Beef Jerky Experience
Scroll to view more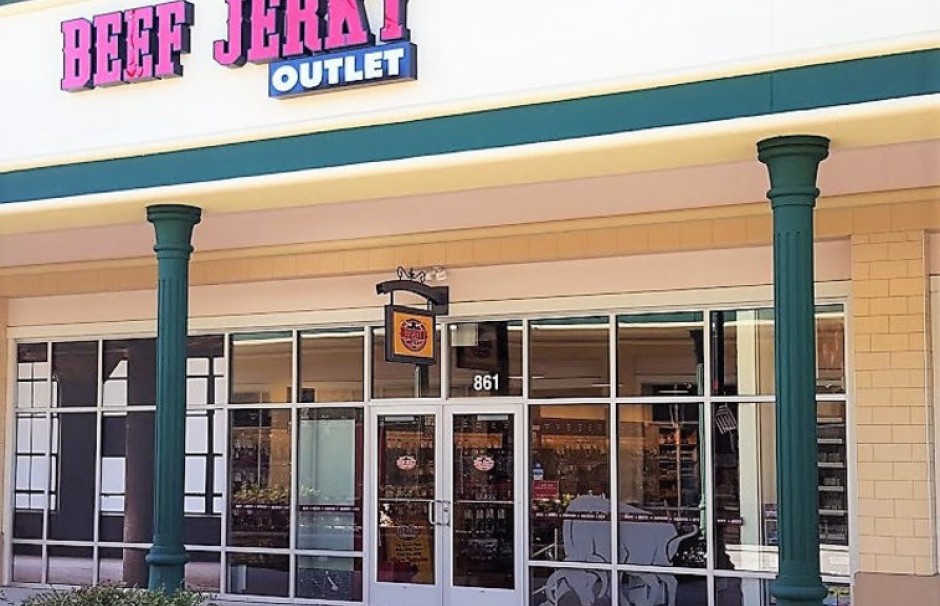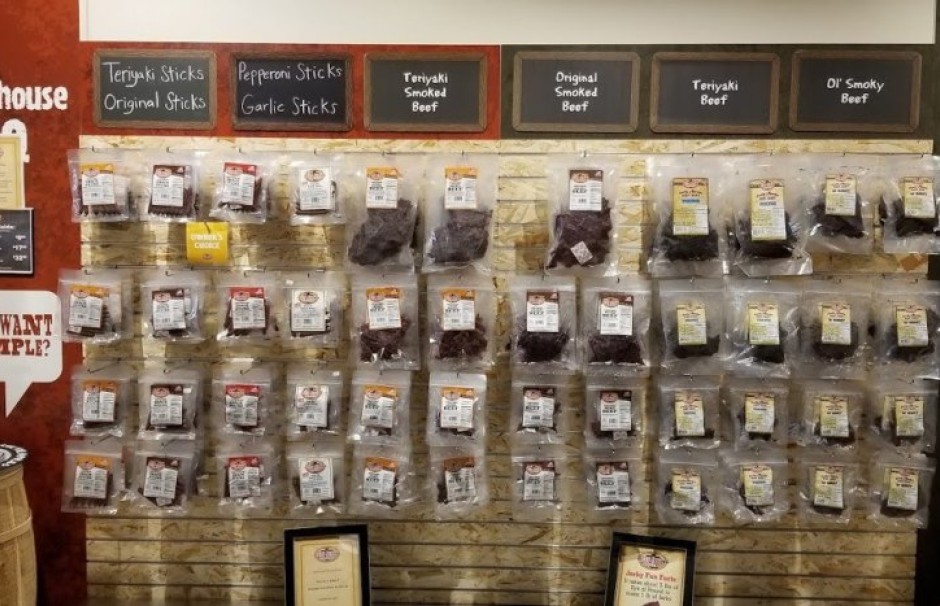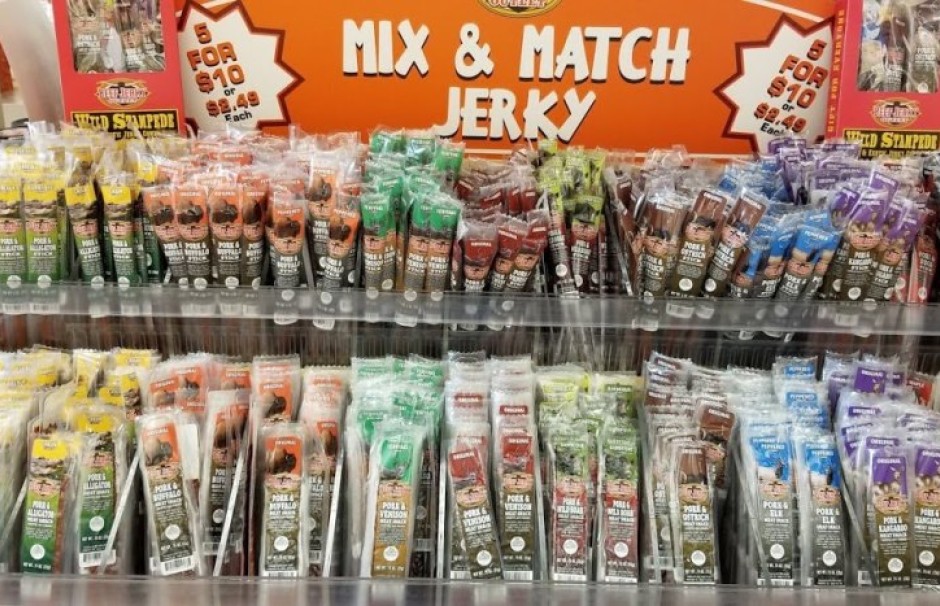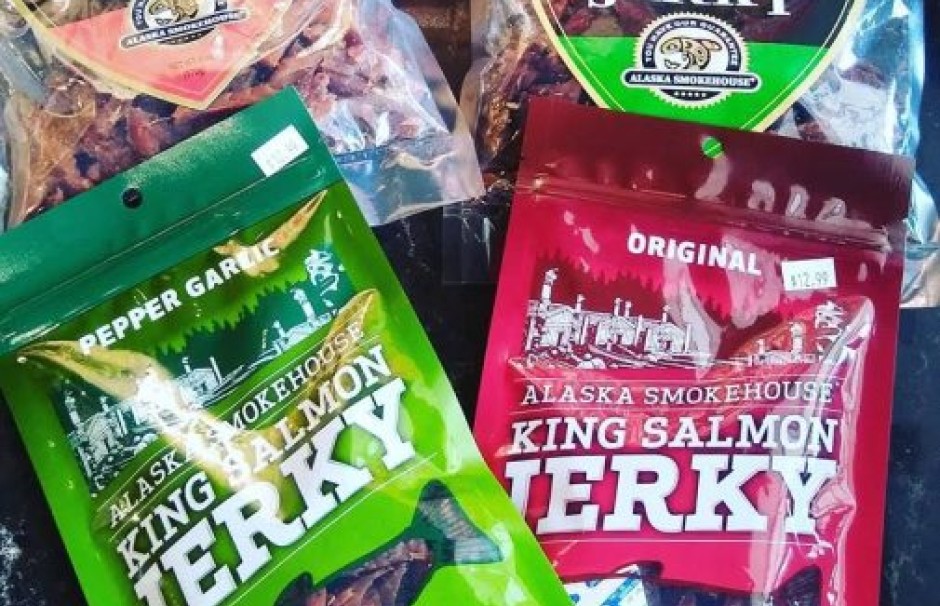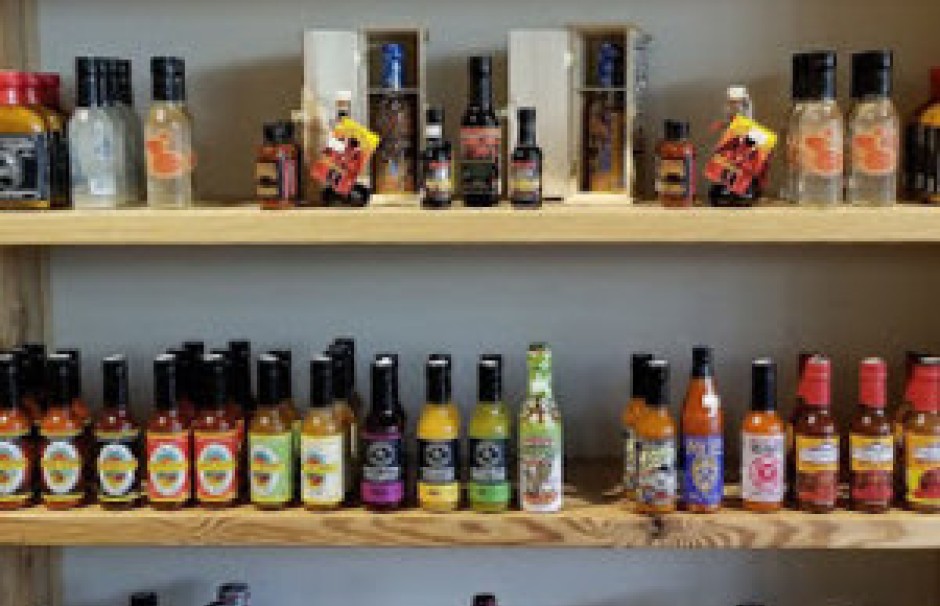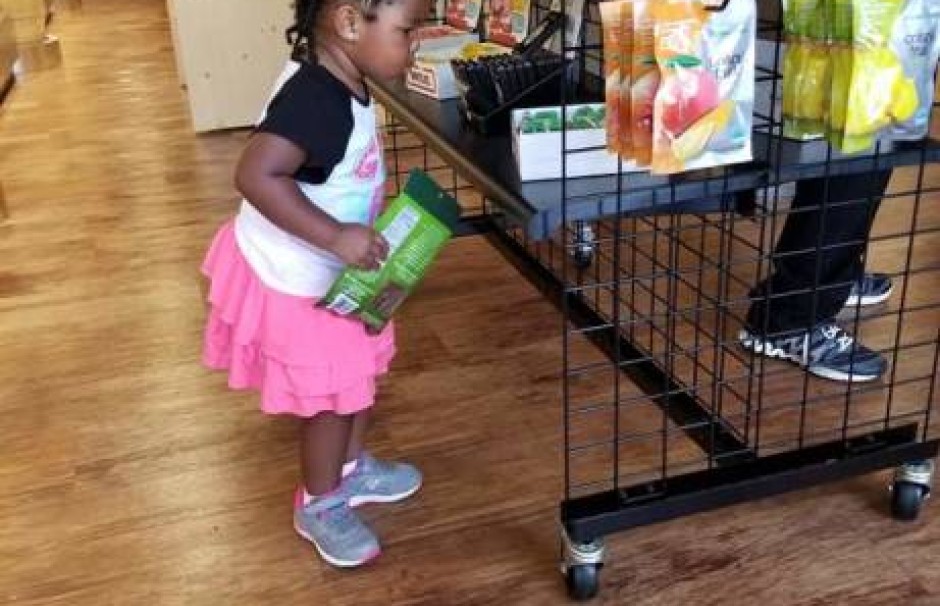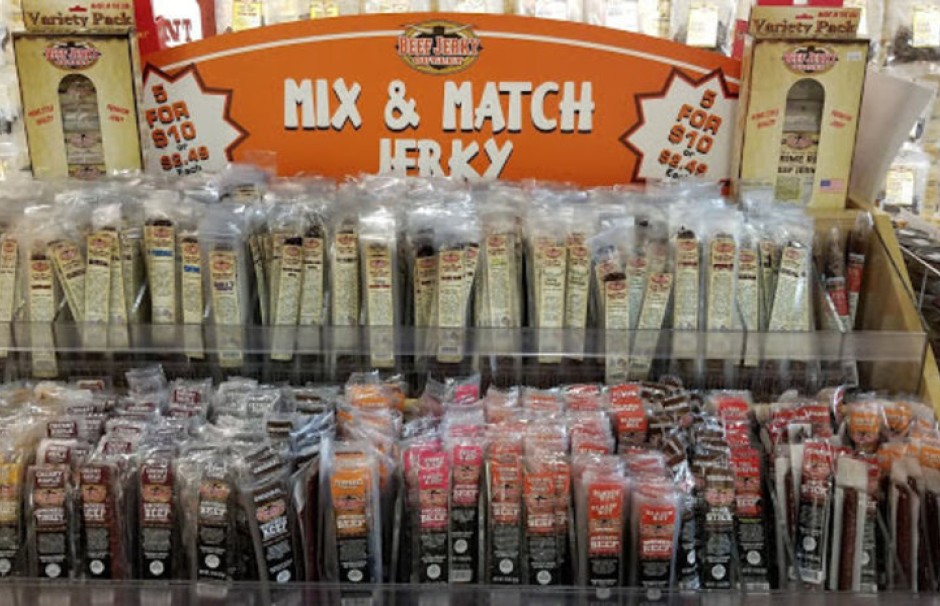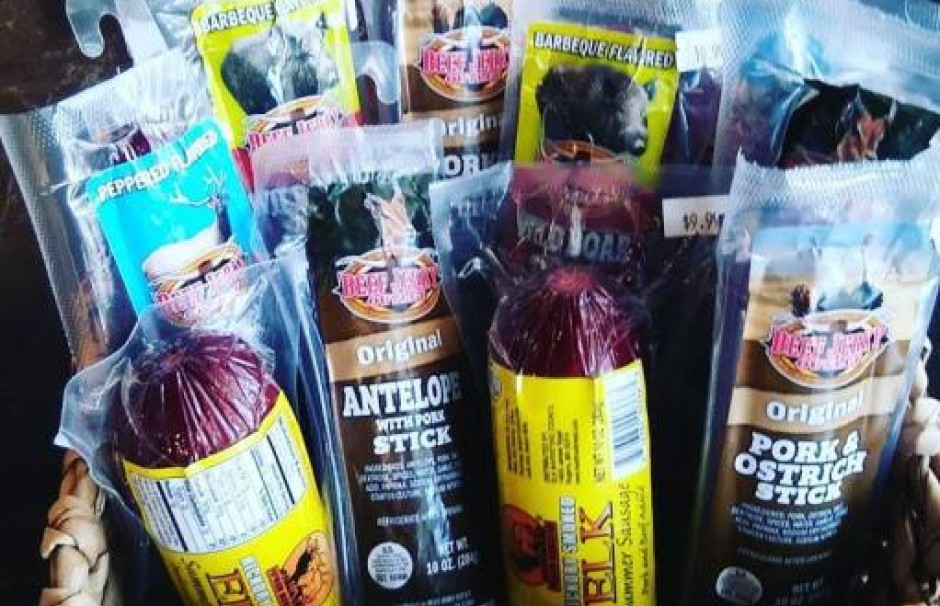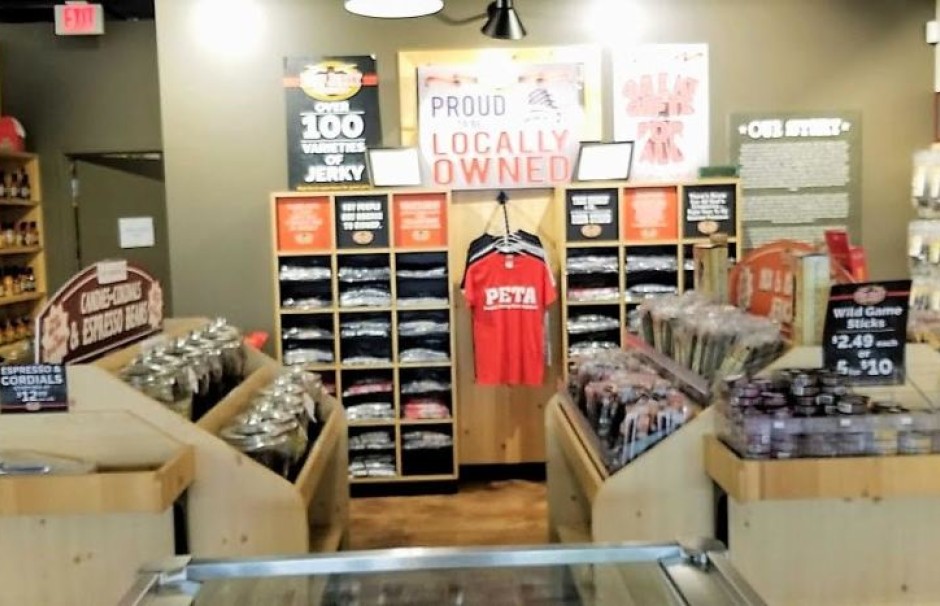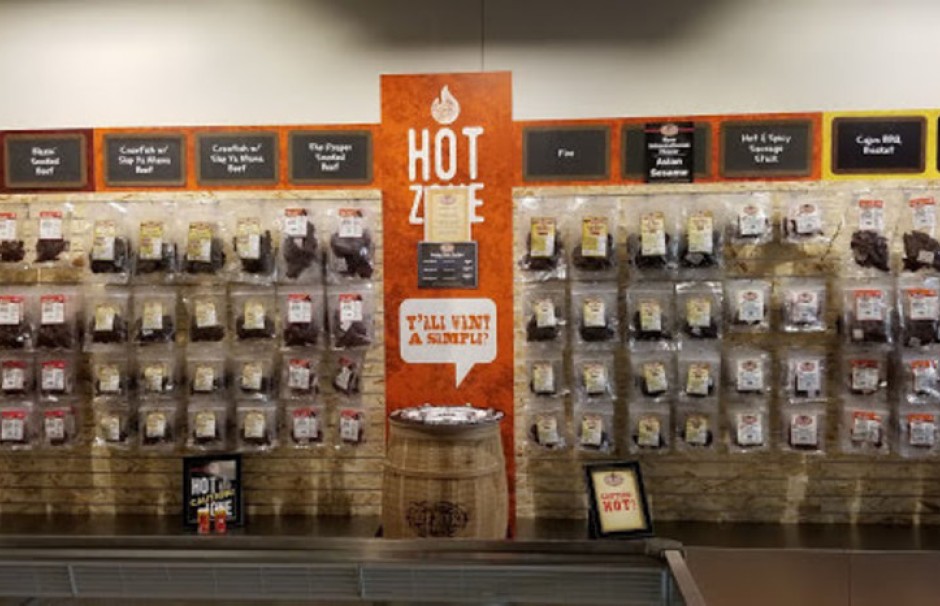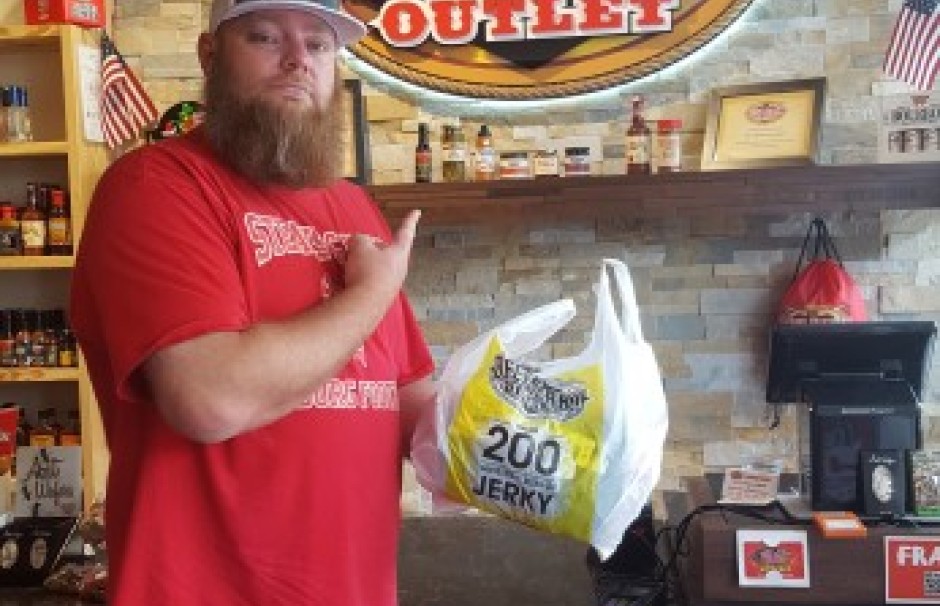 of
Info & Amenities
Savannah Beef Jerky Outlet, located at Savannah Tanger Outlets, has an impressive selection of beef, turkey, pork and wild game jerky. We offer over 100 varieties of flavors, including everything from "Original" to "Blazin' Hot" to "Honey Jalapeno" to "Bloody Mary" to "Sweet Bourbon" and many other mouthwatering jerky flavors!
Our exotic jerky including exotics like alligator, elk, venison, bison, kangaroo, and more! We also have assortments of Hot and BBQ sauces, gourmet popcorn, crispy fruits, espresso beans and cordials! In addition to all these amazing offerings, kids (an adults) will enjoy such unique and fun products as chocolate covered ants and insects, lollipops with ants, and also seasoned cricket jerky!
Make no doubt about it: jerky is the primary focus! They are made in small batches, so the jerky would always be fresh. Our product is the highest quality USDA approved jerky you can find, and we are certainly proud of it!
Because we want our customer to be happy with their purchase, we offer samples of any of the regular jerky vastly presented on the store walls. Our knowledgeable employees will be happy to show you all the varieties of jerky conveniently displayed in six different jerky zones throughout the store and give you more detailed information about the different jerky texture and flavors.
To make things even better for our customers, we constantly run special promotions and sales, which we weekly advertise on our Beef Jerky Outlet Savannah Facebook and Instagram!
Please come to our store and experience the jerky world you probably have never seen before and we hope you never forget! We look forward to seeing you in our store!
Savannah Beef Jerky Outlet located at 200 Tanger Outlet Blvd., Unit 861, Pooler, Georgia. Store phone is (912) 450-1246