Which District Are You?
By Brittany Howard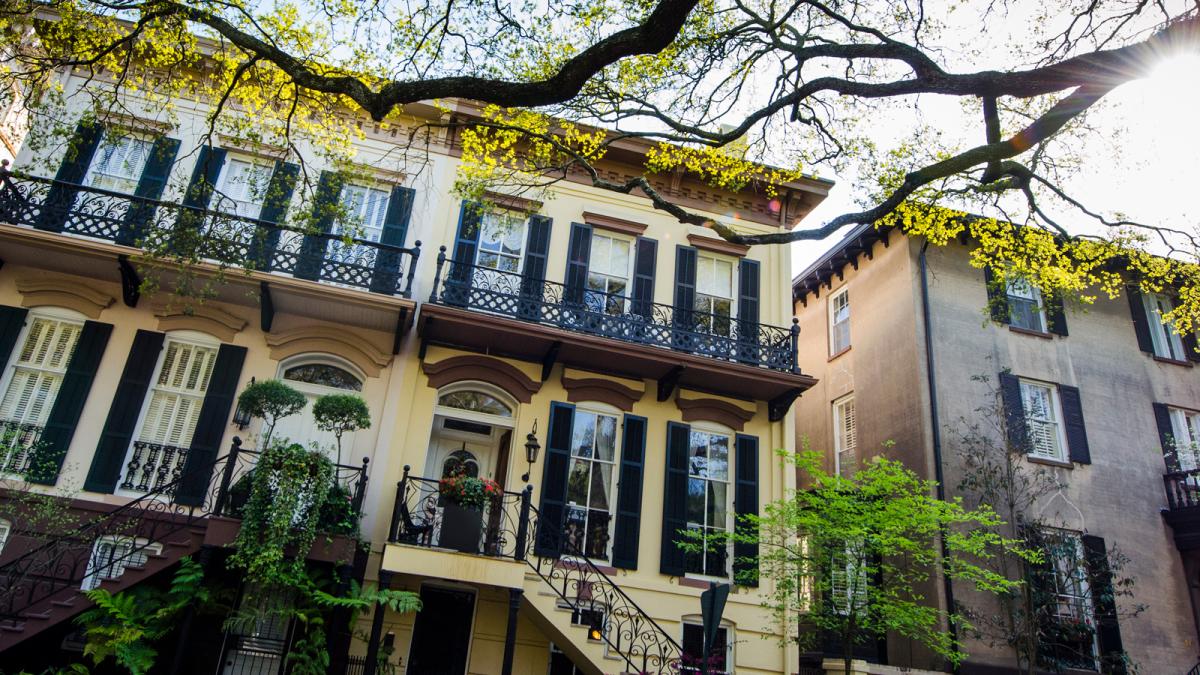 Savannah has become the melting pot of the southeast. You'll find people from all walks of life living, visiting, being educated or relocating here. An eclectic blend of cultures and personalities makes the city unique and just as impressive as its multiple districts.
No neighborhood is quite like the other, similar to our city's residents and visitors, which makes Savannah stand out from all the rest. So, the moment of truth, which district are you?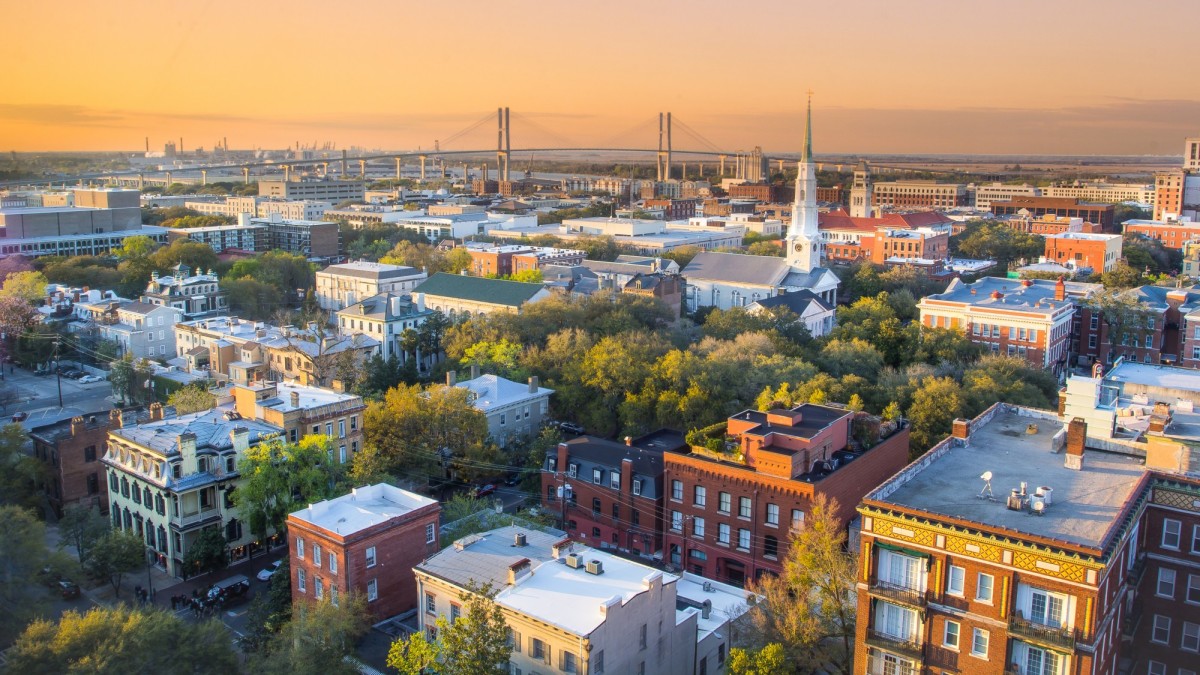 Historic Landmark District
Are you a social butterfly? Someone akin to being in the know - always on top of the newest thing in the city? Well, then, you sound just like the Historic District. You've got the looks, entertainment and personality millions are drawn to yearly. There is always something to do with you from shopping, dining and walking to rooftop bars, nightlife, River Street, tours and museums. There's never a dull moment when you're around and each adventure is different.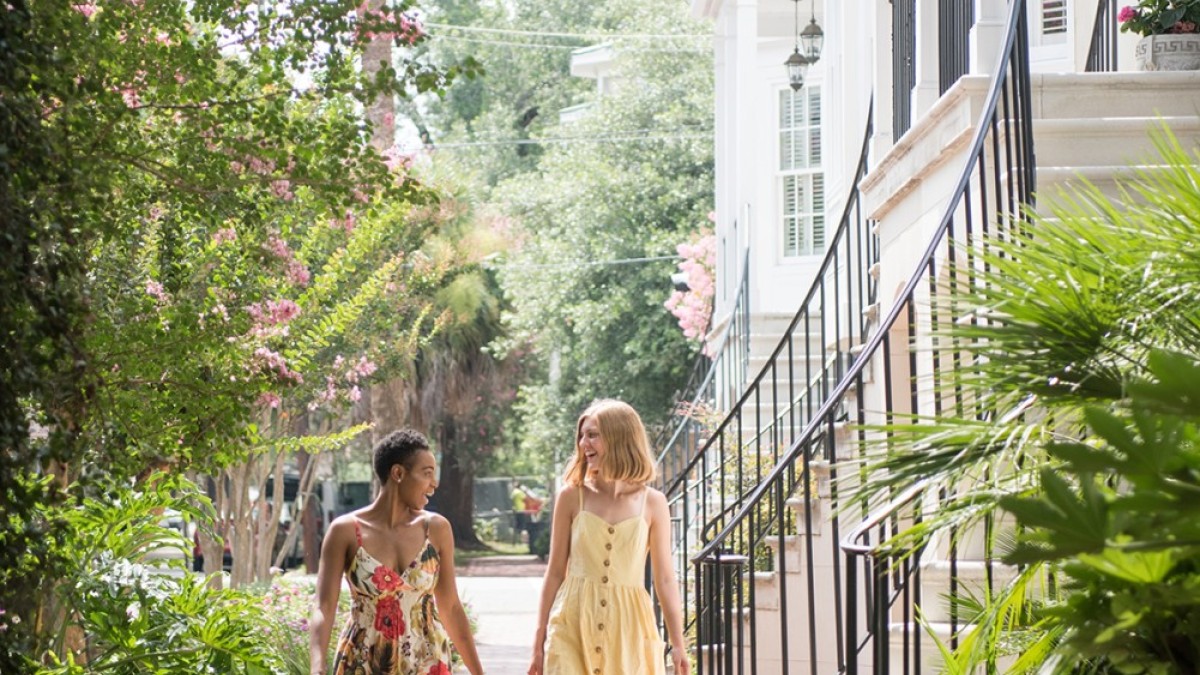 Victorian District
You are drawn to historic architecture rooted in European influence and timeless beauty of lush green gardens. Similar to our Victorian District, visitors and residents adore walking with you throughout Forsyth Park and planning afternoon picnics via 700 Drayton Restaurant and Collins Quarter at Forsyth. Biking around your 50-block radius is a breeze, considering how you're good friends with Savannah On Wheels. Spanish moss looks excellent on you and is the perfect attire for dinner at Elizabeth on 37th.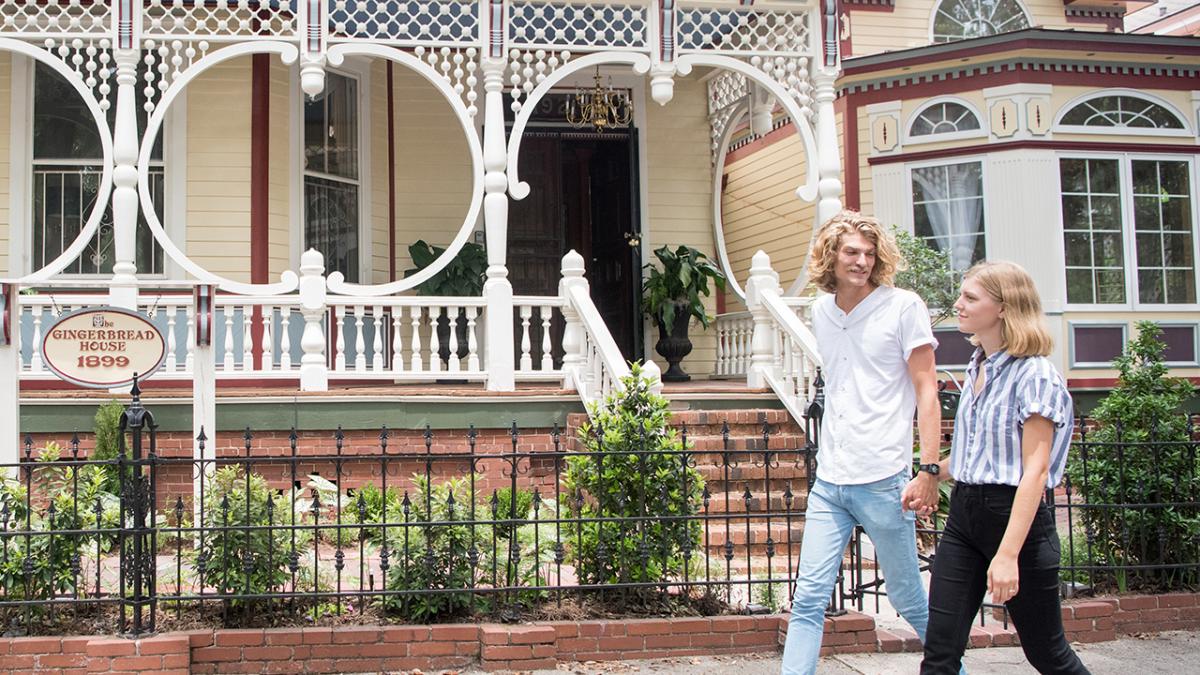 Starland District
A star was born if you came on the scene in the late 1990s. Like the Starland District, your knack for melding a Millennial/Gen Z nature created an artistic flare that our city had never seen before. Your appreciation for vintage and quirky, African art and community sets you apart. You know how to show someone a good time by offering a bit of everything. There's a life-changing food truck park (not exaggerating), a "foxy" vegan spot, an uncle named Picker Joe with one-of-a-kind antiques, a record store that is beyond unique, galleries and breathtaking murals. These layers make you so intriguing that they keep us returning for more.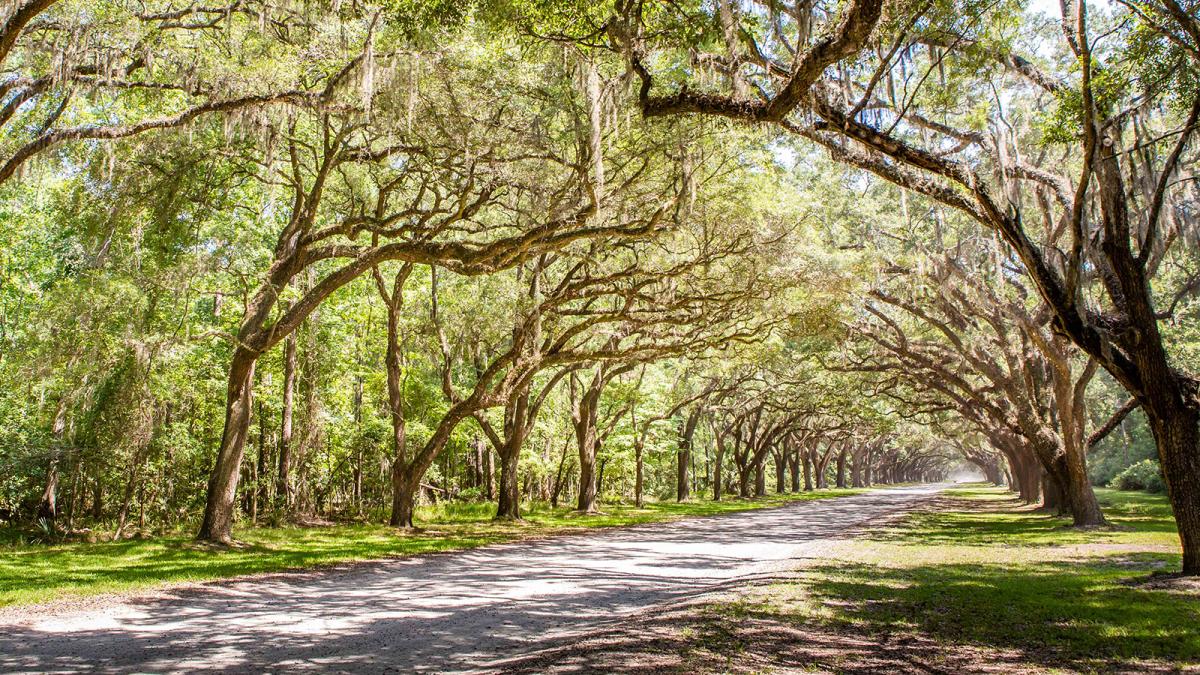 Moon River District
You're the Gullah to our Geechee and the Ilse of our Hope. Your expertise in history and exploration is impressive and your ability to capture attention and persuade others to slow down and notice your beauty is enchanting. Moon River might be your style, with most knowing you for the scenic and whimsical 3.1-mile-long Wormsloe Historic Site. You've got a knack for directions, as Pin Point Heritage Museum is easy to find. Your connection to our mainland is evident when dining on succulent seafood at The Wyld or when shopping and dining at one of the Low Country's finest at Cohen's Retreat. You're the captain of the marsh as the river bends for a perfect day of kayaking with Moon River Kayak Tours.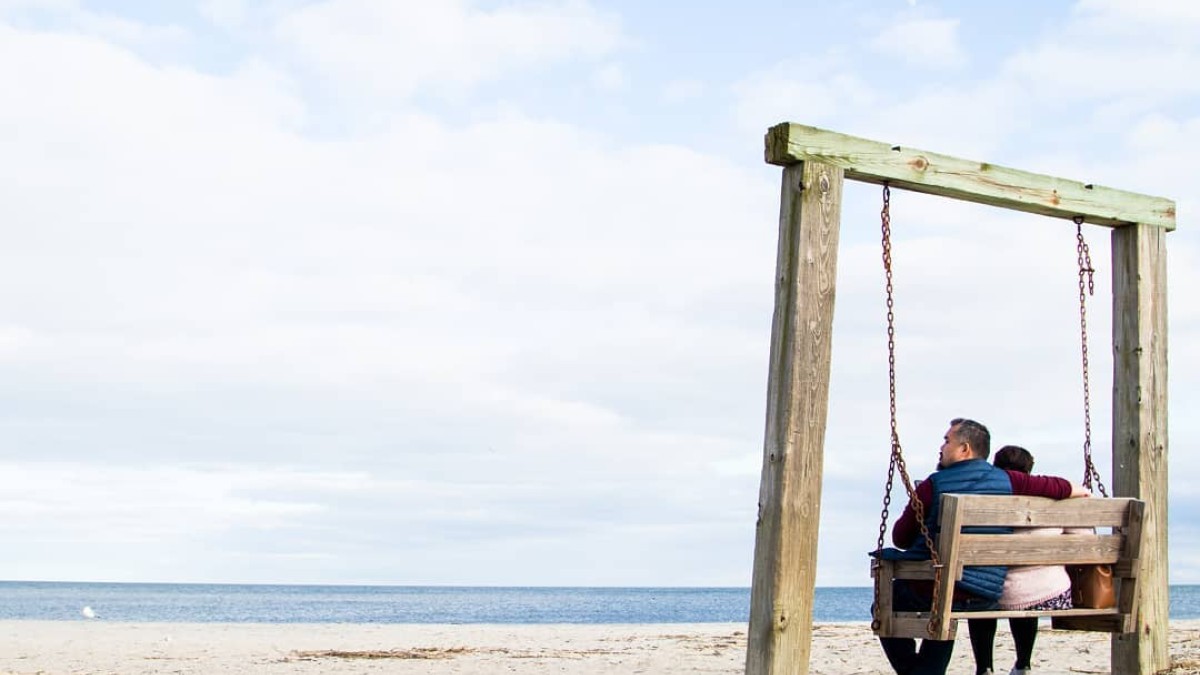 Tybee Island, Savannah's Beach
If you're a small towner with permanent tan lines who prefers sand as an exfoliant, head to Tybee Island. Your local community acts as a second family and at most meals, seafood is customary. Golf carts, bikes or walking are your transportation of choice for a day at one of five beaches. Saltwater hair? Who cares as you wade through the Atlantic Ocean before fishing on the Tybee Pier. You never miss seeing the sunset gracefully dip its toes into the ocean to bid you good evening as you paddleboard your way back to shore, content to do it all again tomorrow.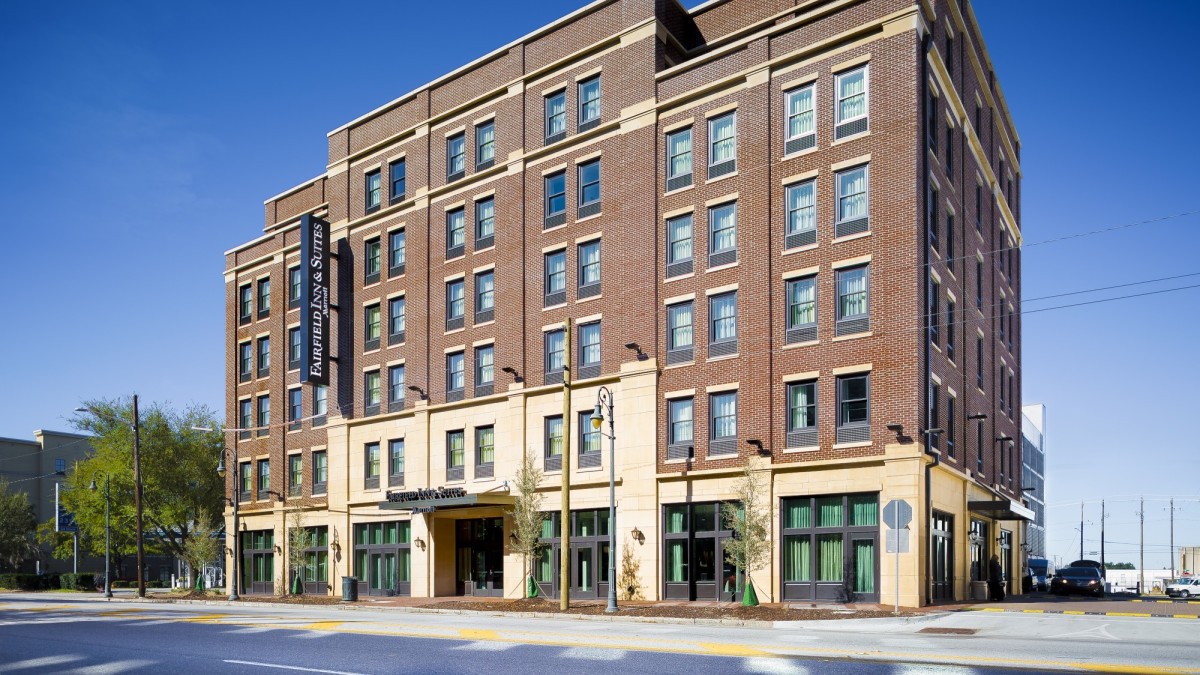 Midtown District
The Midtown District is your stomping ground if you're a Savannah Bananas season pass holder and your Marriot rewards come in handy at the Fairfield Inn & Suites. You make morning runs through Daffin Park look effortless and you're always on time for lunch at The 5 Spot in Habersham Village. There isn't a flavor you'd pass up at Byrd's Cookies and Donato's Pizza knows your weekend order by heart. You're the in-betweener with the best of both worlds at your fingertips.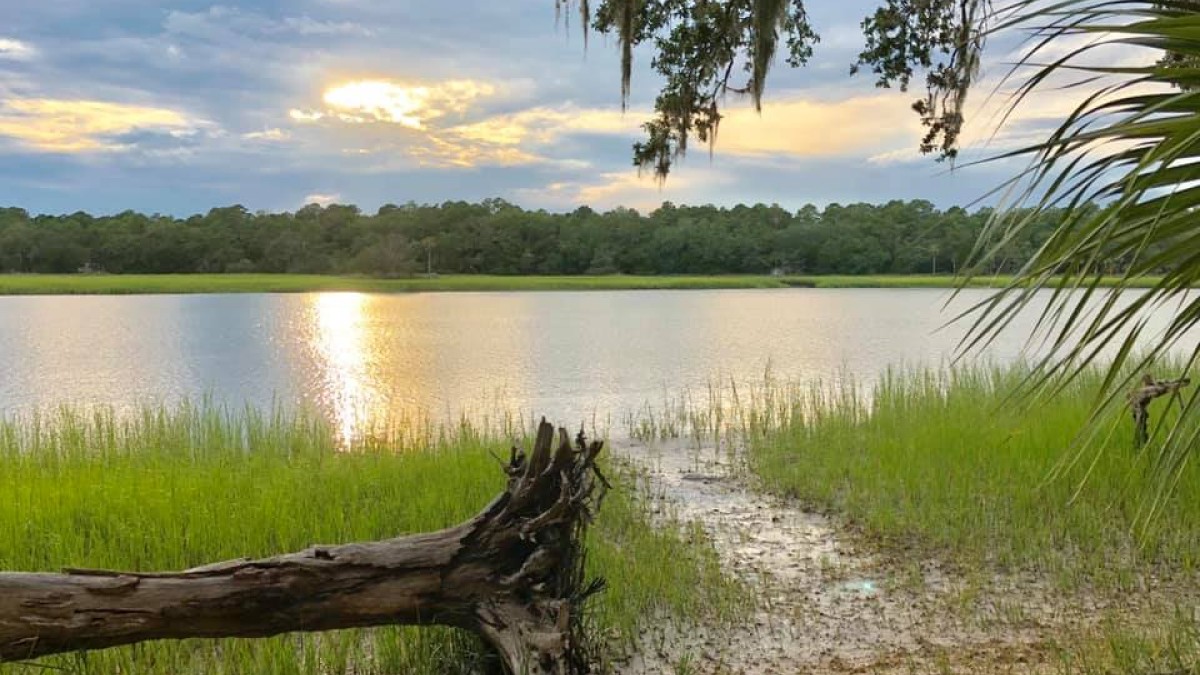 Southside District
You're a frequent flyer, so you prefer to remain close to the airport or enjoy Savannah's outskirts' simplicity. You practically mirror the Southside District since you want the convenience of being only 10 minutes from downtown, as retail calls your name inside Oglethorpe Mall. Abercorn extension is your usual route to find dining, home decor, and, of course, more shopping.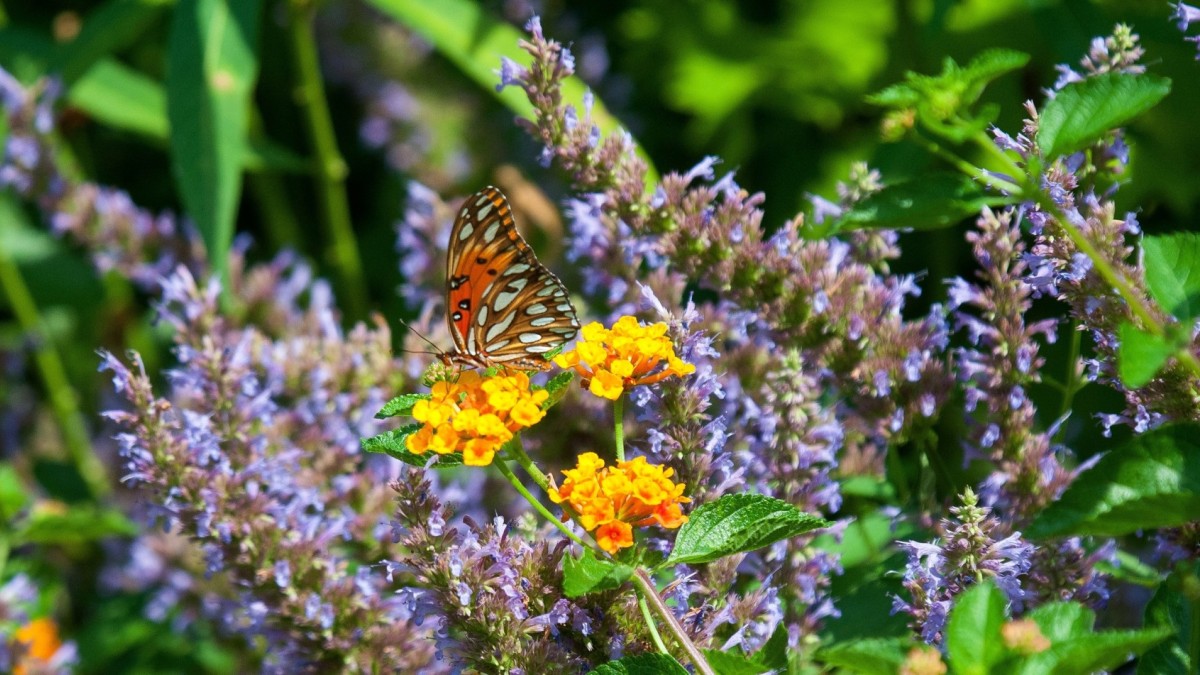 Gateway District
Most days, you're pretty busy. You're nicknamed I 95, after all. You help bridge the gap between Abercorn Street and Fort Argyle Road effortlessly. Like the Gateway District, you're known by all but most adored by visitors as you guide them through the city's major shopping, dining and lodging areas.
Did either of these districts resonate with you? Uptown, downtown, around the way or a sprinkle of each, in Savannah, you'll fit in just fine.