How to Picnic in Savannah: A First Time Guide
By Brittany Howard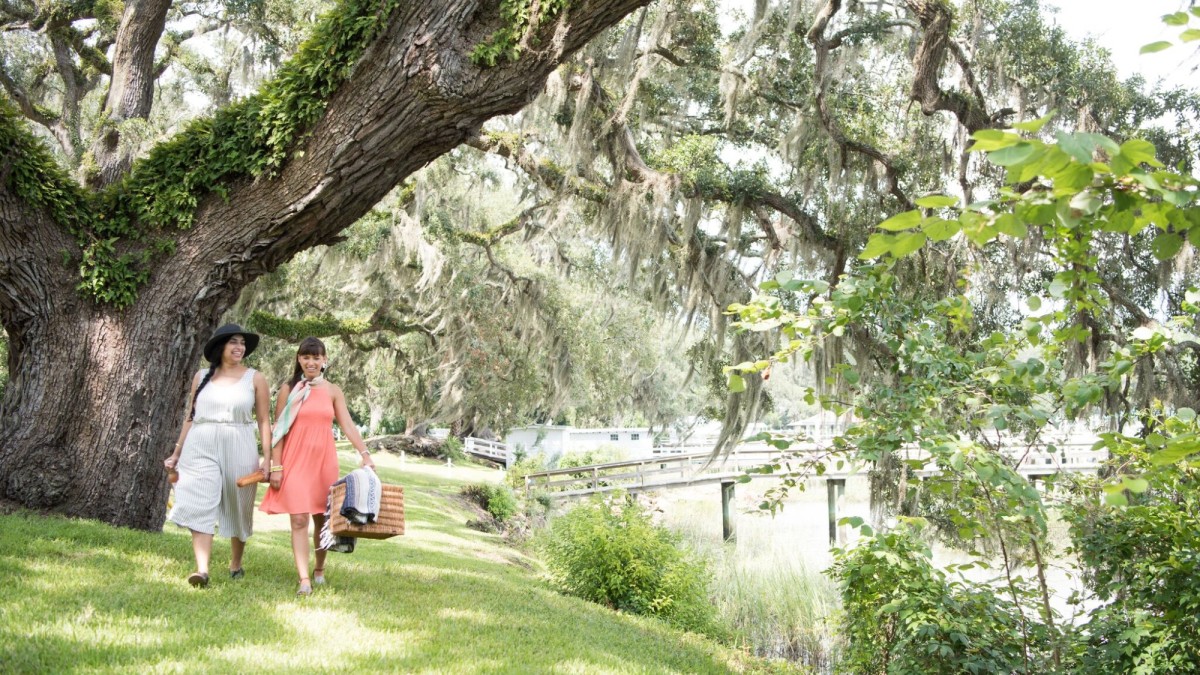 Picnics in Savannah are idyllic because there is always an area that provides ample space and views, not to mention multiple restaurants preparing delicious meals (and drinks) that you can pack and serve over a blanket. Although all those who picnic are not lost, the preparation can be slightly ominous.
Keep in mind a few details you might want to consider before noshing on the green.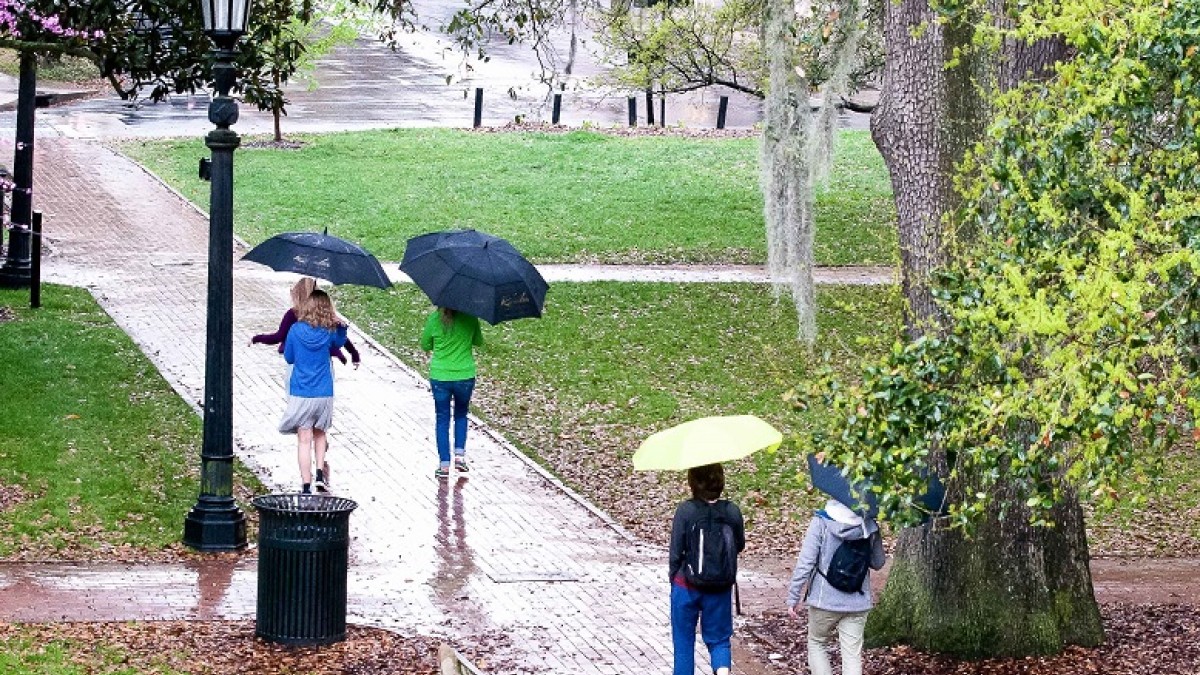 "You Can Plan a Pretty Picnic But…"
Savannah's forecast is typically pleasant and bright but those sunny skies can turn gray every now and then. It is better to know what to expect ahead of time if you need to grab an umbrella and pack it up early, make a run for it, or dine al fresco another day.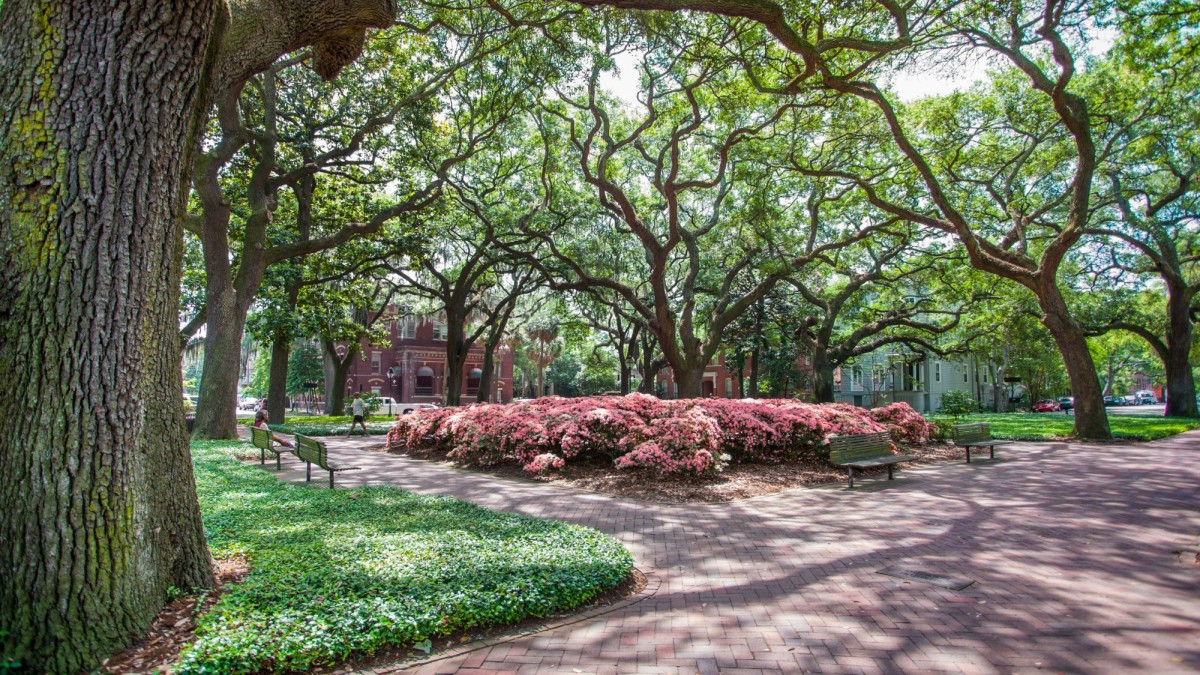 Location is Everything
There is no shortage of outdoor dining locations in Savannah. Pick a square - any square in the Historic District. You're guaranteed to find a bench or manicured foliage that suits you. If you require additional space, Forsyth Park is always a good idea. With more than 30 acres of terrain, it would be difficult not to find an ideal spot.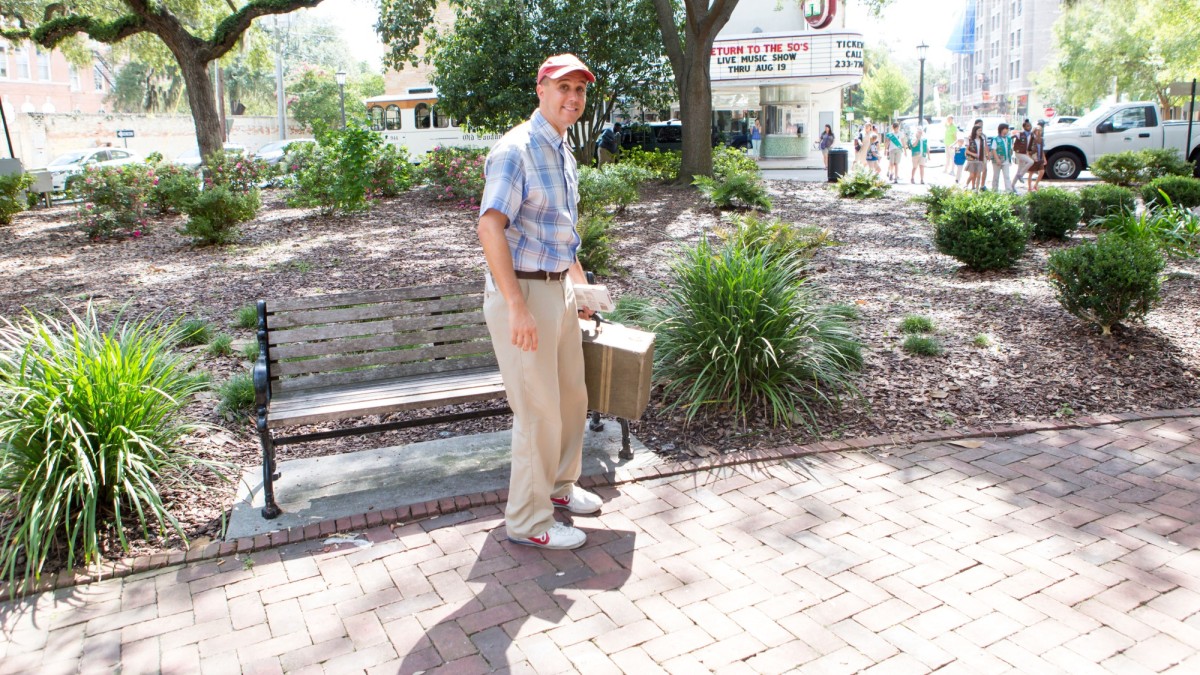 Greenery with a View
You've found the perfect location but, what about the view? If downtown scenes are preferred, Wright Square might be the one for you. Located at the corner of State and Bull Street, this square provides views of local businesses, busy goers, and the Lutheran Church of Ascension. After lunch, engage in light shopping at The Paris Market, The Salt Table or The Savannah Bee Company.
Movie lovers will enjoy bench conversation in Chippewa Square, a filmed location for the beloved movie Forrest Gump. Though the original bench is now housed in the Savannah History Museum, it's a great place to eat and recite your favorite quotes. Who knows, you might even catch a glimpse of Forrest himself. "You never know what you're gonna get."
Suppose you'd like a bit of history and mystique with your meal. In that case, Monterey Square is beautiful and surrounded by iconic homes such as the Mercer Williams House based on the book turned movie Midnight in the Garden of Good and Evil.
Forsyth Park has endless views both within the park and around its perimeter. Watch a game of touch football, smell the aroma from the Garden of Fragrance and admire the antebellum homes along the street.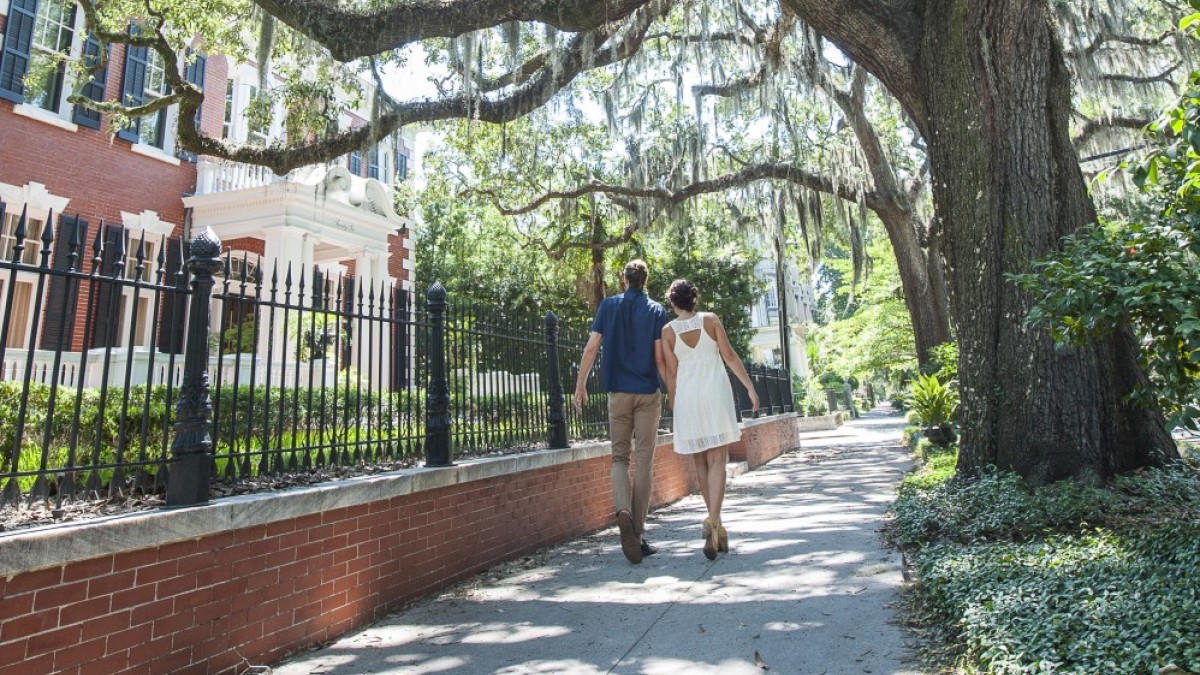 Ditch the Car
Leave the car and walk or bike to your destination. Savannah On Wheels will equip you with two wheels and your picnic basket. With their picnic package (an ideal add-on to your bike rental or tour), you'll receive two souvenir wine glasses, a blanket and coupons for local eateries. This freewheel service removes the hassle of packing lunch and finding parking; it's great exercise and is another way to admire downtown.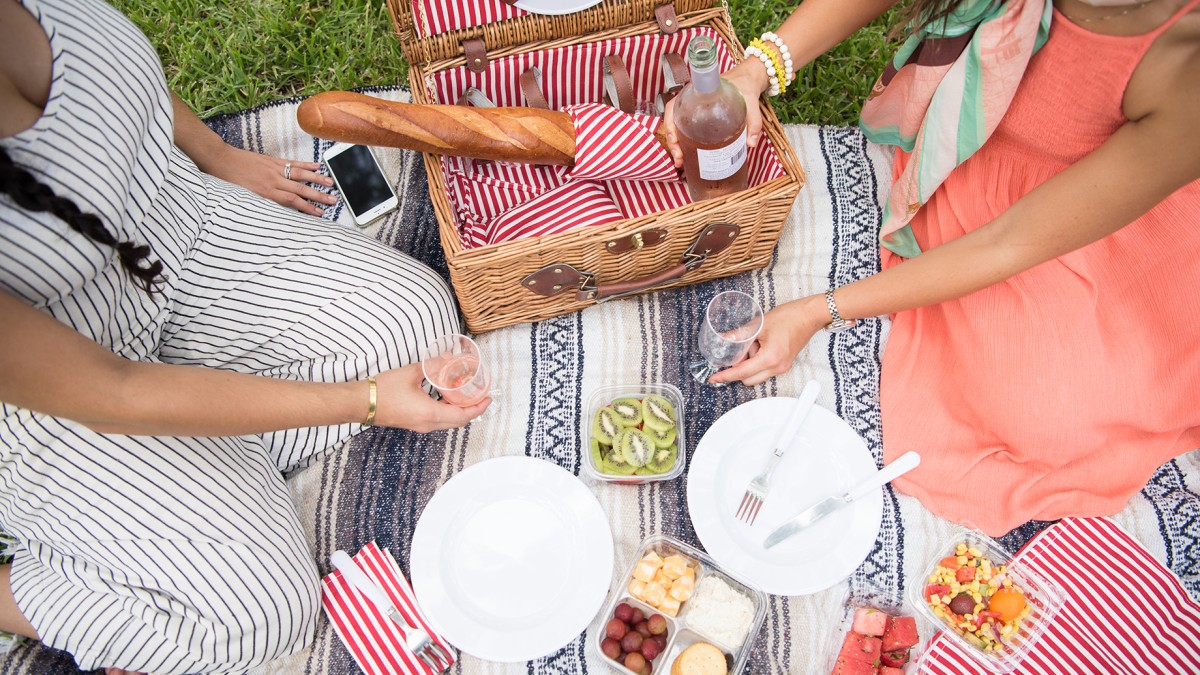 Pack Light
A blanket, basket, utensils and paper plates will do just fine for this cozy retreat. It makes for an easy setup and clean-up. If traditional isn't what you're looking for, grab a folding table and chairs. Spread a checkered tablecloth for an authentic effect. Oh, and don't forget the bug spray and corkscrew. The latter, most importantly.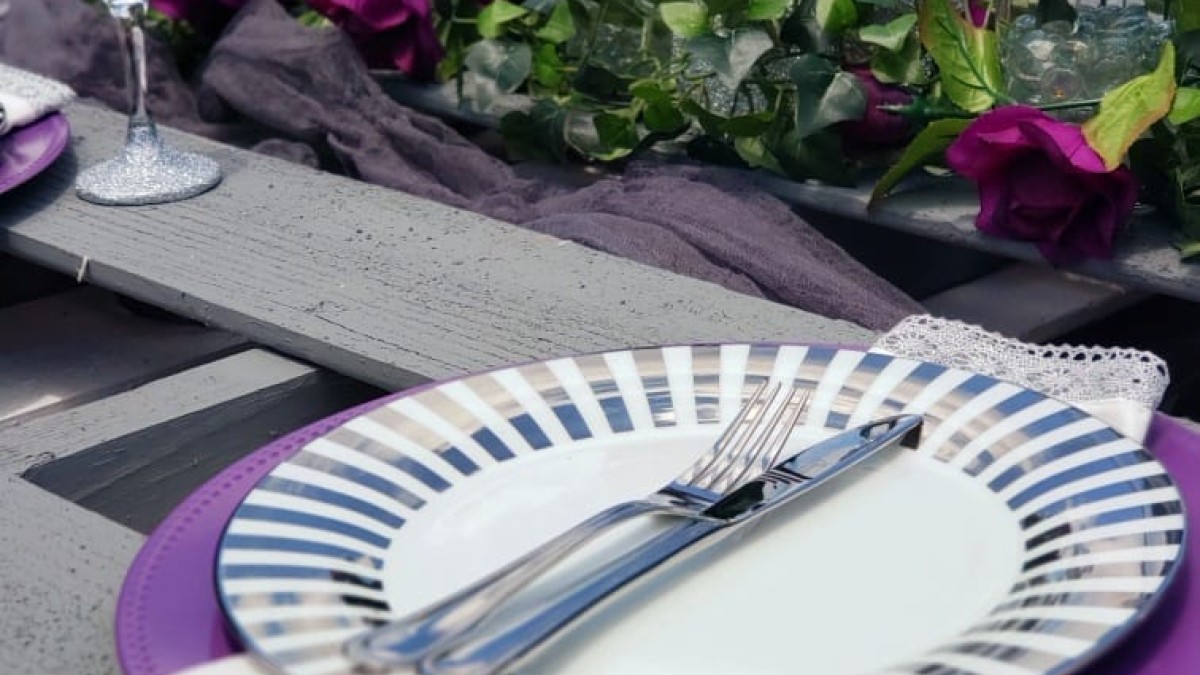 What's On the Menu
Now, it's time to pick the food. For a customized experience, try Coastal Elite Picnics. They provide everything from the plates and utensils to the blankets, pillows and candles. Their packages are designed to accommodate intimate, special occasions or grand settings.
Savannah's myriad of restaurant choices offers menu items that are easily transportable, such as Parker's Market Urban Gourmet, known around here as Fancy Parkers. This charming convenience store's chicken tenders and potato logs are delicious.
Call ahead, and Savannah Rum Runners Bakery will have your picnic box ready for pick up or will deliver it to Forsyth Park personally. (Hint, hint).
Pack your own lunch. This casual occasion doesn't require catering. Put your signature touch on the meal with your favorite foods, desserts and drinks. Homemade charcuterie boards are always a good idea!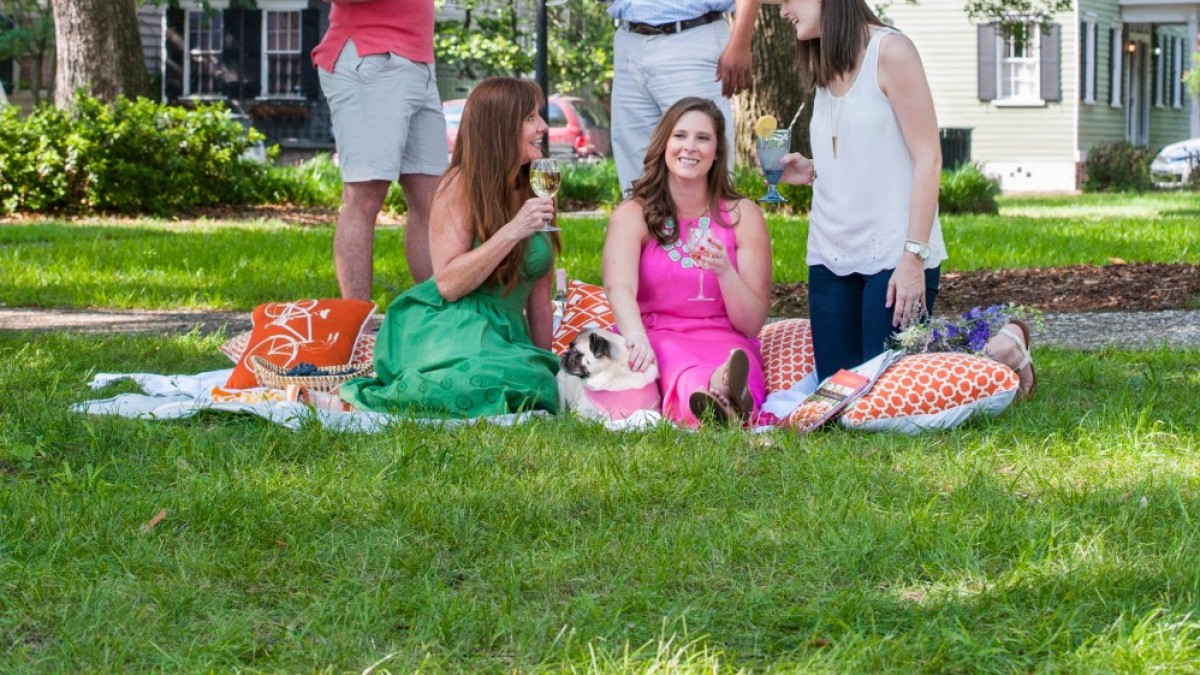 A Circle of Friends
Meet with your closest friends and set up everything together. Eat, laugh, reminisce, drink espresso or sip wine while admiring the splendor of Savannah. Toss the frisbee around for the dog if you're in the park afterwards because let's be honest - someone always has a dog.
It's all about the outdoors, so make preparation a breeze and enjoy the experience. We hope that the next time you decide to picnic in Savannah, you'll keep these few suggestions in mind.