Profile
Captain Derek's Dolphin Adventure Tours
3 Old US Hwy 80, Tybee Island, GA 31328
Located in Tybee Island: Savannah's Beach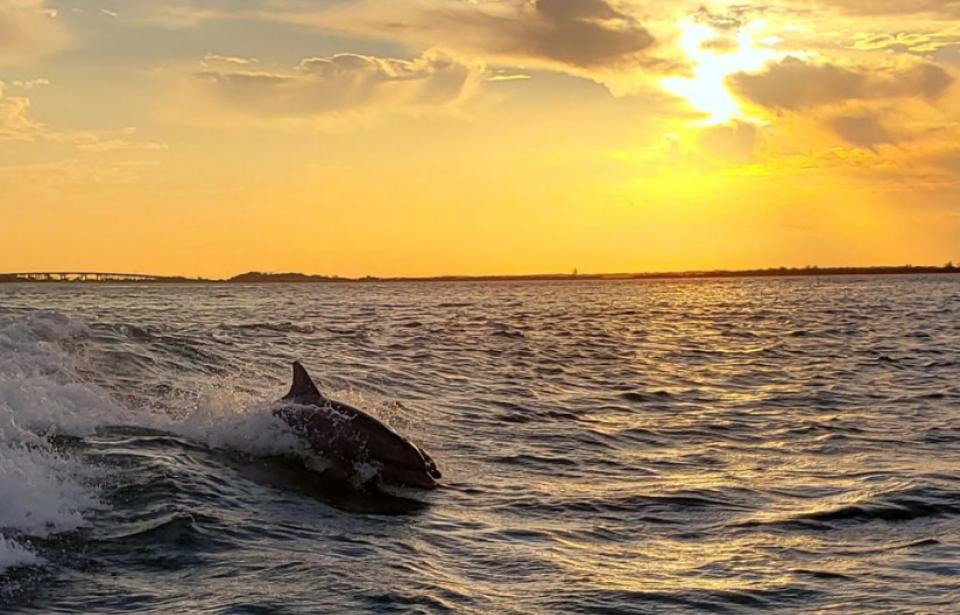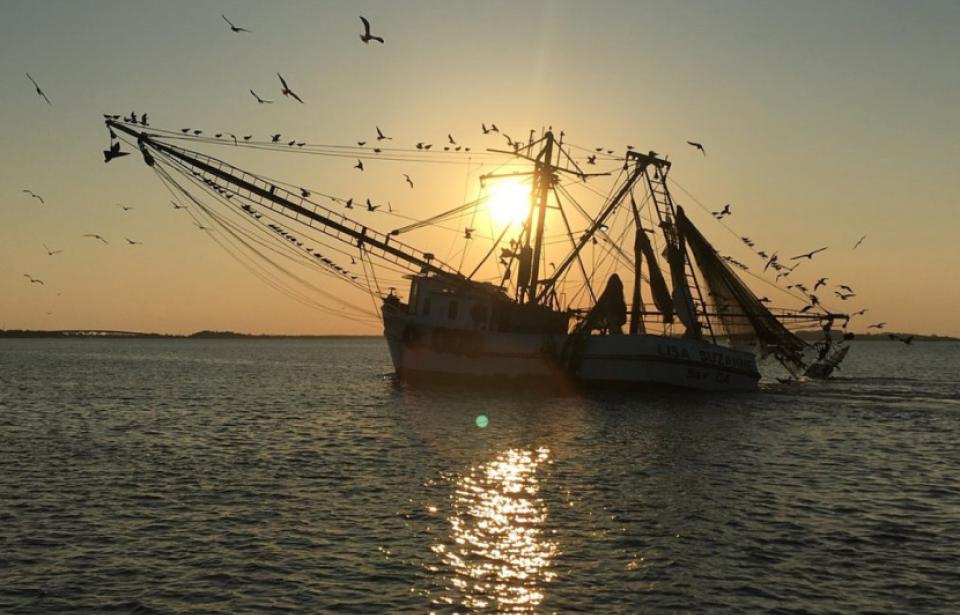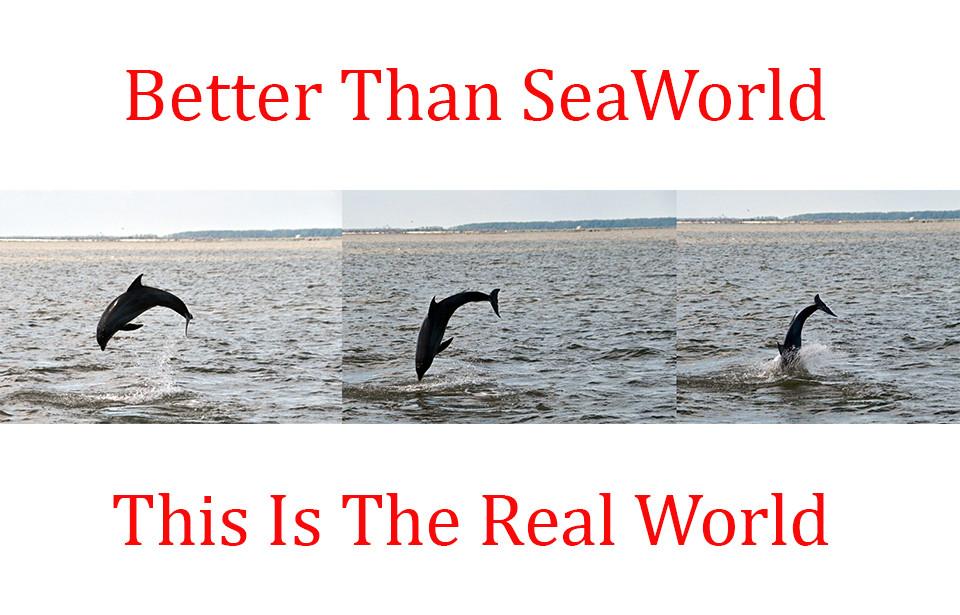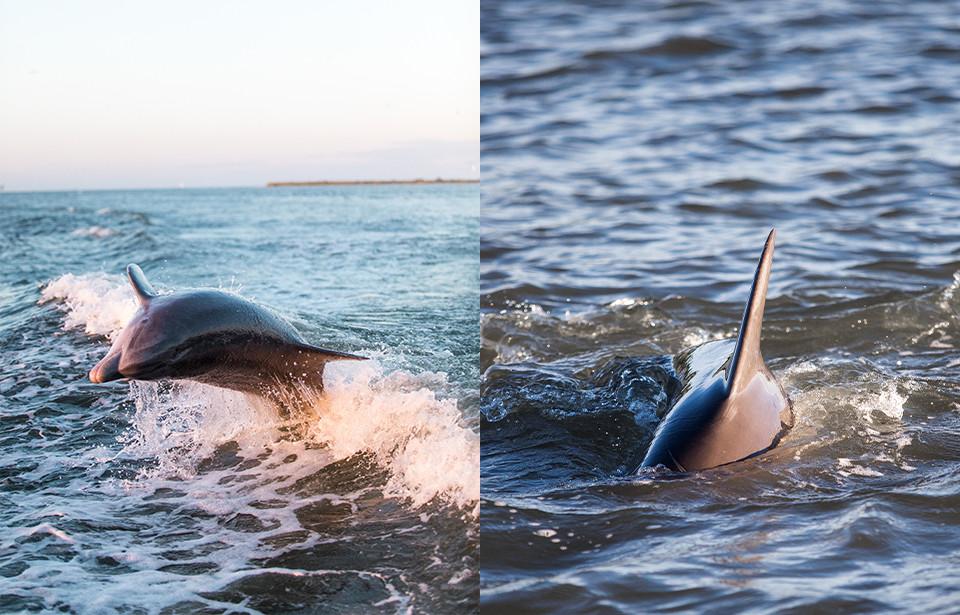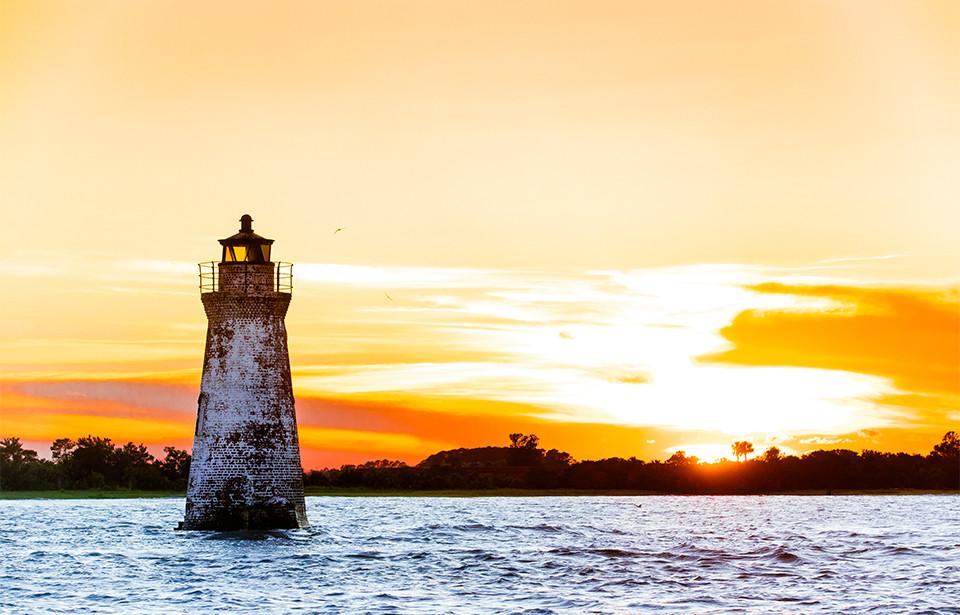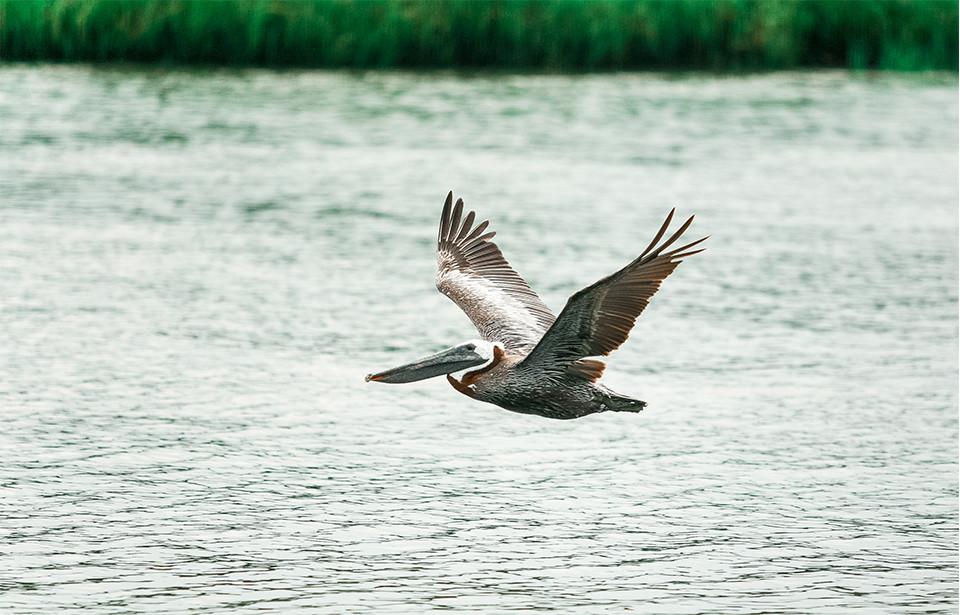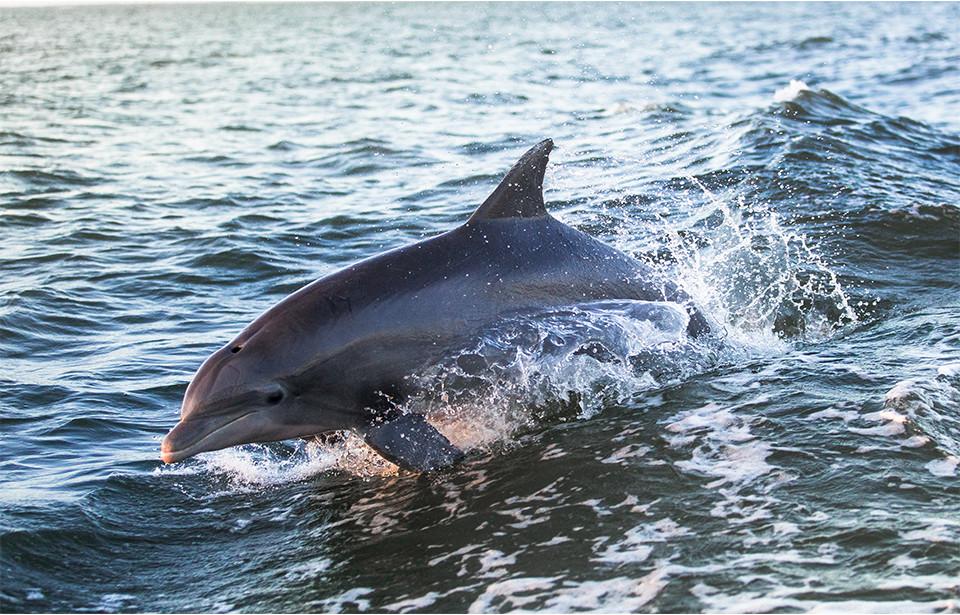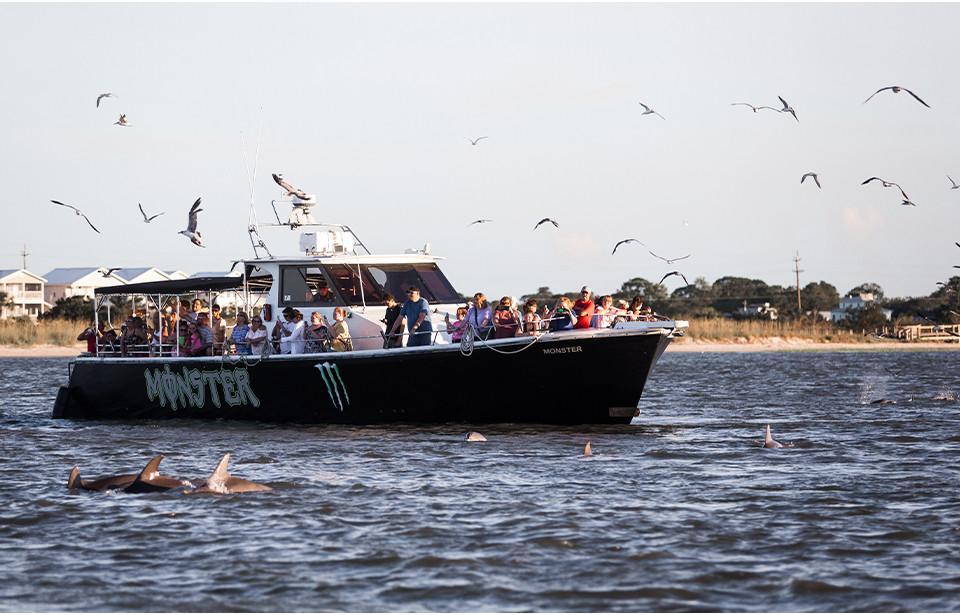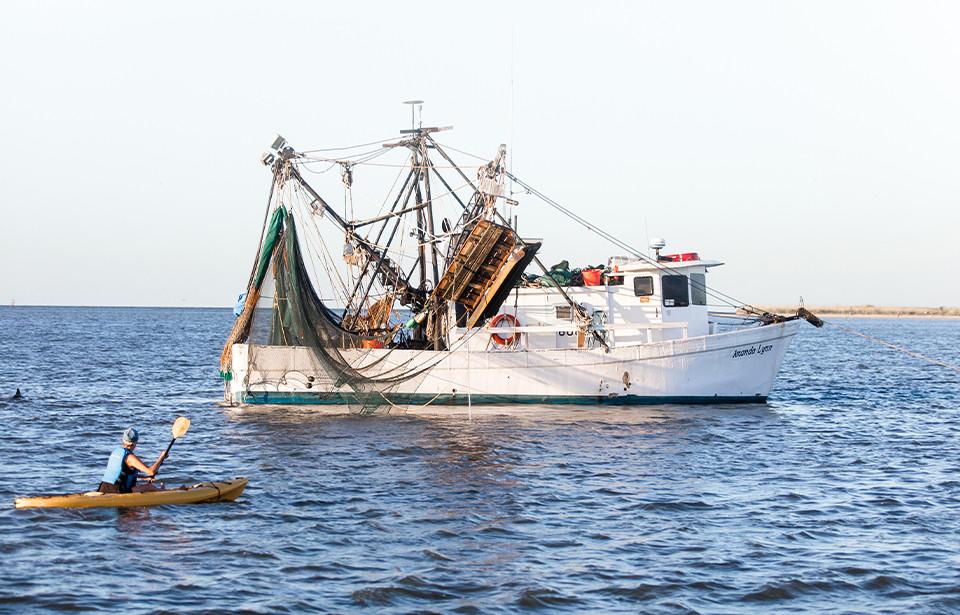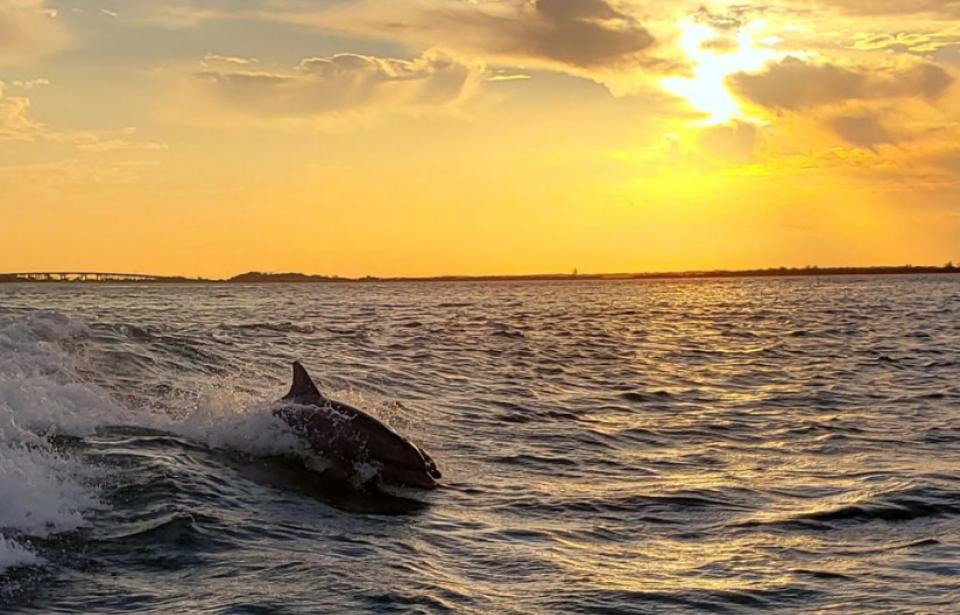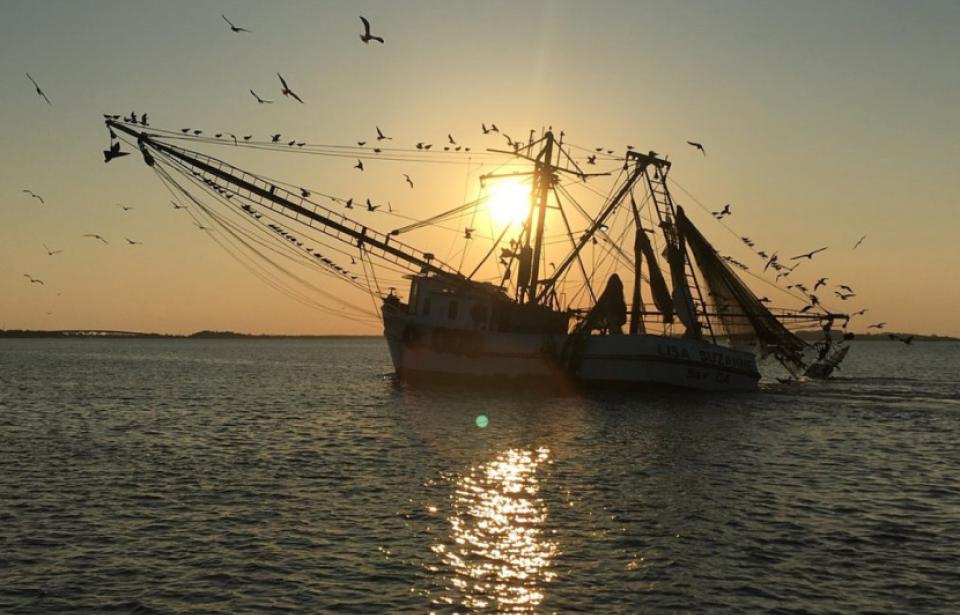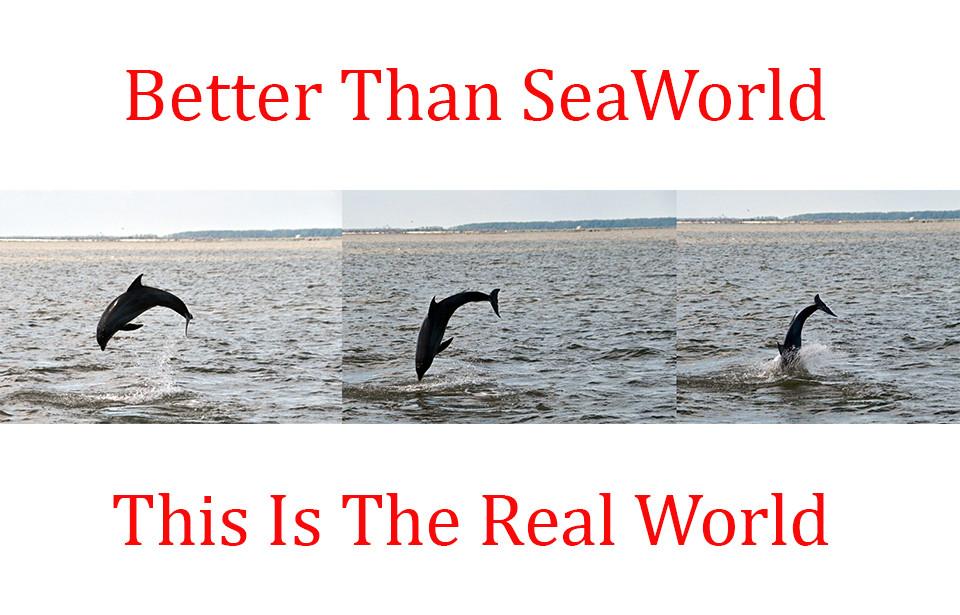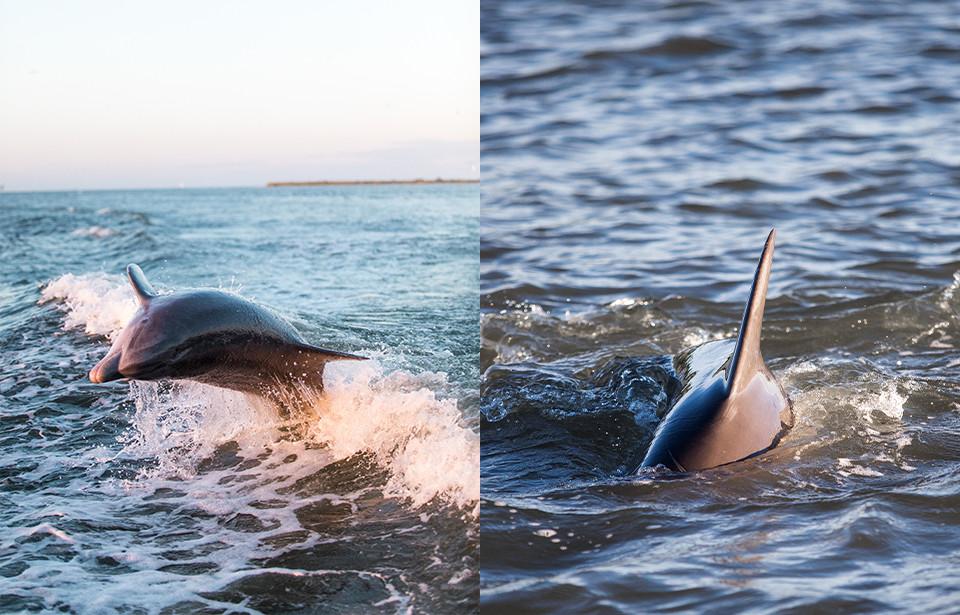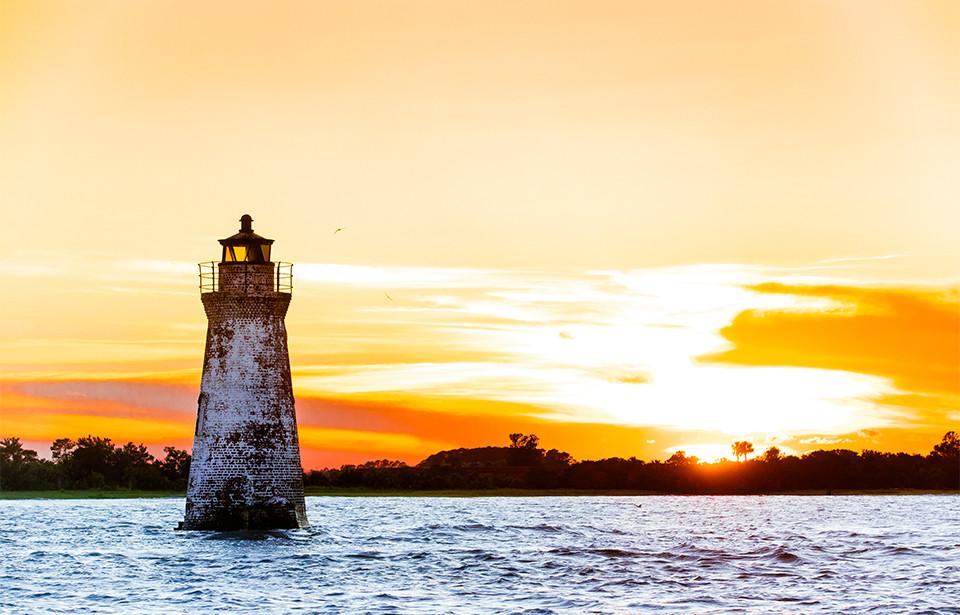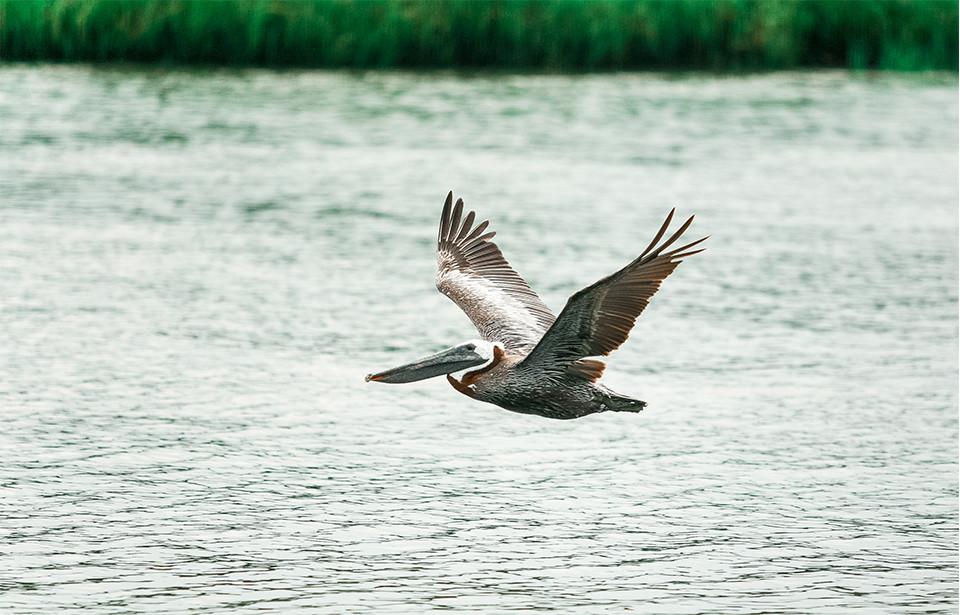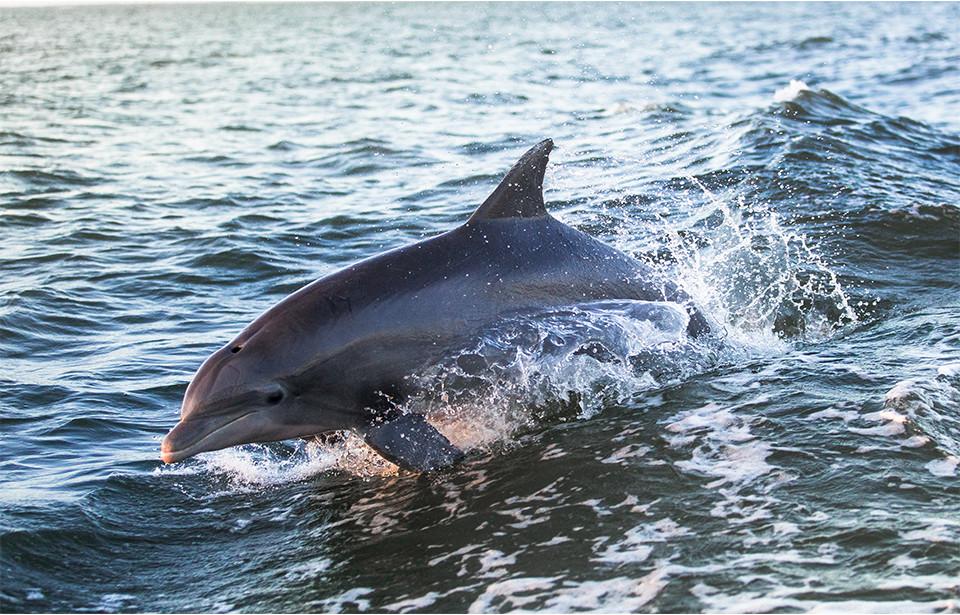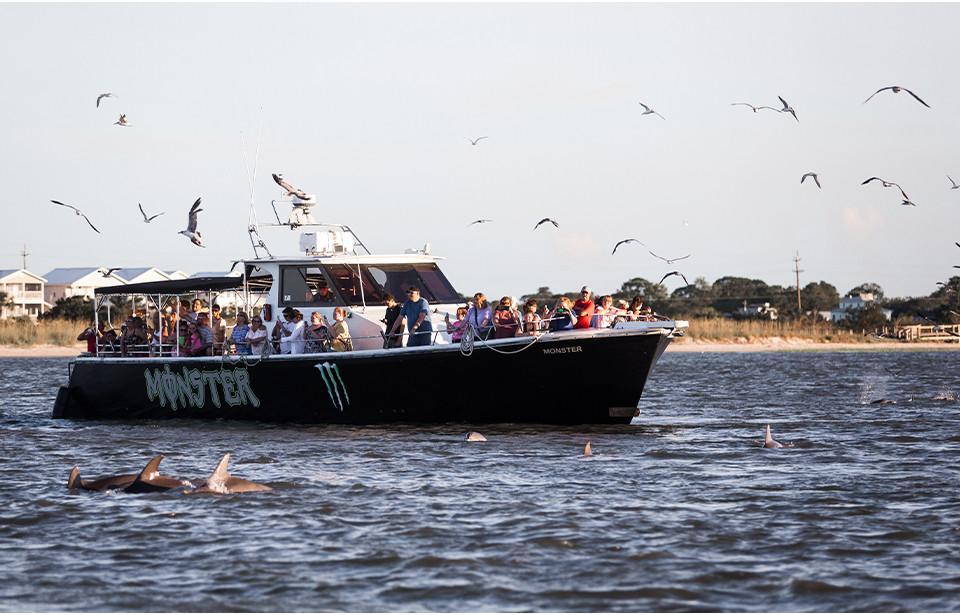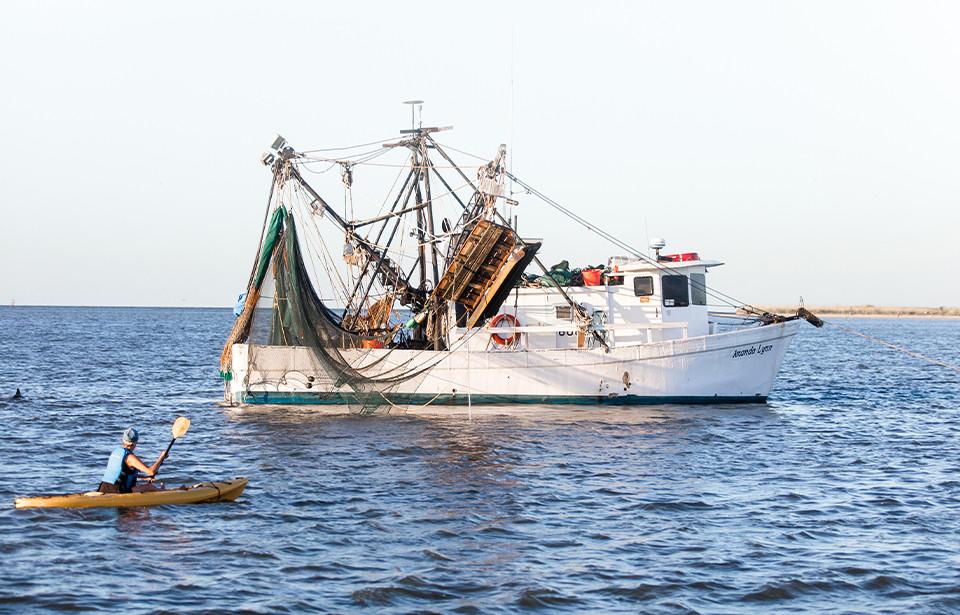 Charters/Fishing / Watersports / Boat Tour / Specialty Tour
Info & Amenities
Would you rather watch them swim around gently in their natural habitat or watch them jumping and playing off of our very Powerful, Wave Creating Dolphin Surfing Machine?! Powered by 700 HP with a Top Speed of 30 Knots! We are the only boat on Tybee Island that can do both! Note: Dolphins are wild animals and at times they will surf but not ALL the time. We call it the real world - not SeaWorld. Book your tour with Captain Derek today!
Reviews
TripAdvisor® Reviews
TripAdvisor Traveler Rating
Ginger G | Jun 7, 2023
"Highlight of our trip!"
Absolutely the BEST! Gator and Dr J made it a great trip and we saw so many dolphins and even saw at least 2 really young babies. Highlight of our trip
Getaway50502262413 | Jun 7, 2023
"Affordable, fun, safe. Highly recommend!"
We loved every minute of our dolphin tour. I'm a single mom with 3 kids (ages 12-6). They loved it. It was affordable, fun, and we felt safe the whole time. Highly recommend
halesroh | Jun 7, 2023
"A dream experience "
Captain Gator and Kim were the best guides! My sunset tour was the perfect way to end my stay in Savannah. The guides provided fun facts about the dolphins, had all of us laughing with their witty...
Yelp® Reviews
Yelp Overall Rating
Gary S. | Mar 4, 2023
We did an eight person fishing charter. It was excellent the captain and first mate was both great. We caught plenty of fish and it was a great time by...
Marcus R. | Mar 19, 2021
This place is really awesome to go and see some dolphins. The staff are really professional and informative about dolphins. I learned a lot about dolphins...
Mark L. | Aug 10, 2022
We booked a trip for a party of five. Unfortunately, my mother felt sick in the morning and even though she felt better in the afternoon, we confused the...