---
Article
Where to Dine While Celebrating Milestones in Savannah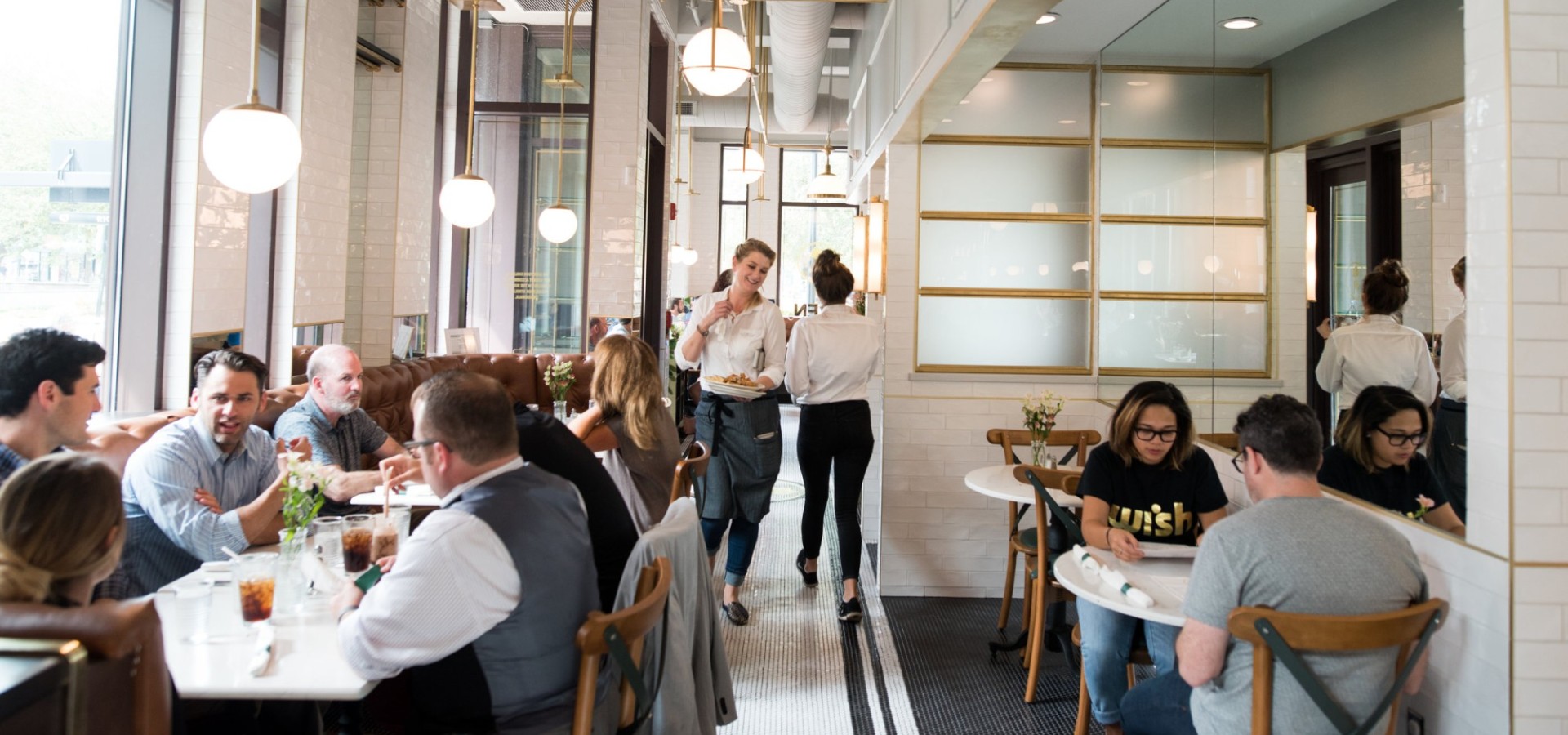 Alright, this milestone roundup is just shy of the finish line. We know where to stay, what to do and now it's time to eat! We admit this is going to be a tough one. Picking a restaurant in Savannah is like picking your favorite child - you just don't do it! 
Keep in mind; this list is not finite. You are more than welcome to add more because, let's be honest, you will want to keep everything on this list.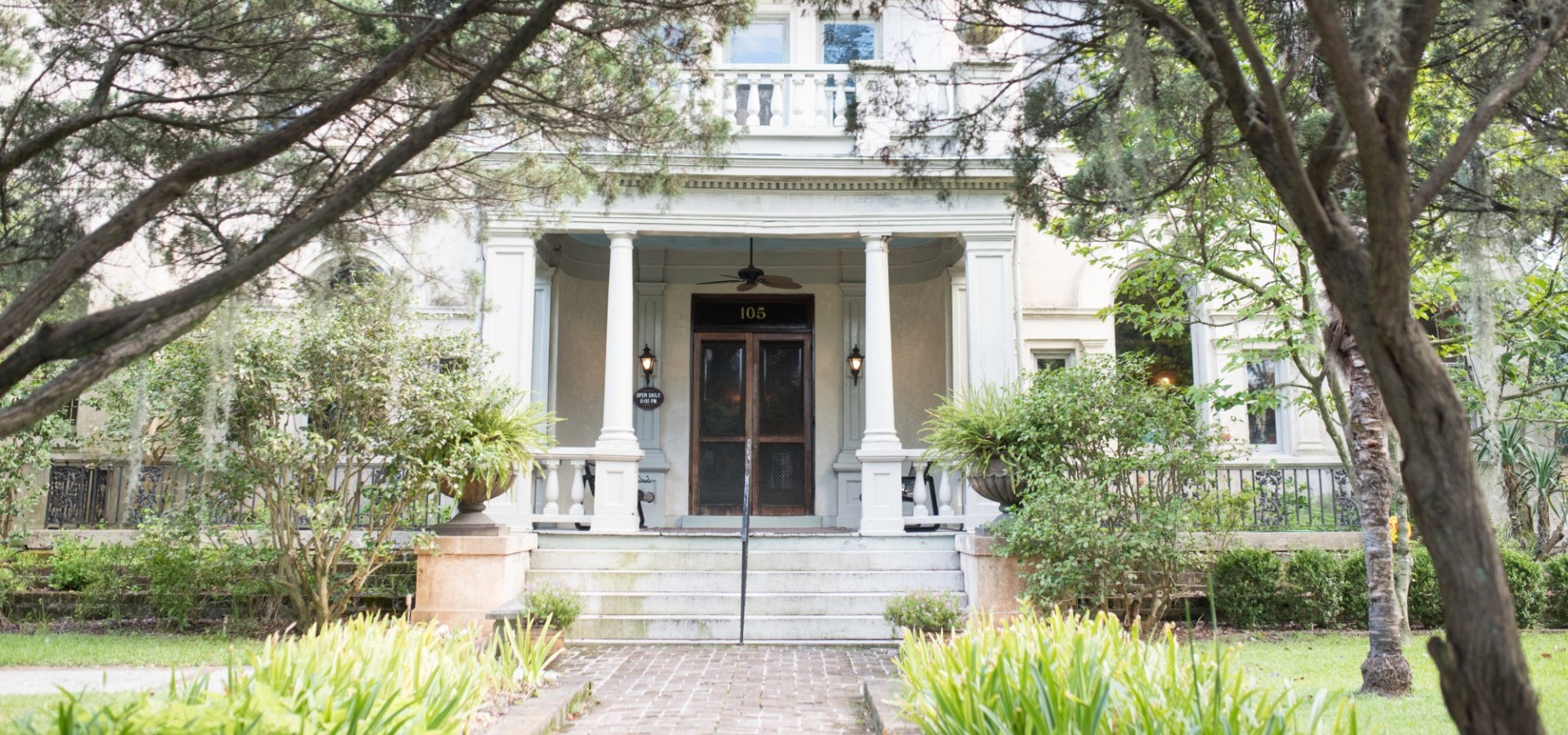 Reservations are Highly Recommended
If this is the first time you have noticed, we prefer mansions in Savannah. When we dine, sleep and meet, it must be in an impressive estate. 
A few well-known favorites, such as The Olde Pink House, epitomize fine Southern dining. Start things right with blackened oysters on the half shell, followed by she crab soup and grilled pork tenderloin with bourbon molasses. Then, dig into your celebratory dessert.
Try to avoid asking for seconds while dining at Elizabeth on 37th. Their rotating menus are designed to complement the ingredients based on the season. This means they like to keep your tastebuds on their toes, and the formal setting at this dining estate is unforgettable. Only the best for you, friend!
Though not a mansion, Vic's On The River is iconic in Savannah. This once 19th-century warehouse on River Street is where fine dining meets Low Country appeal. Join them for lunch or dinner, where pan-seared sea scallops and braised beef short ribs are a scrumptious way of saying, "I really deserve this."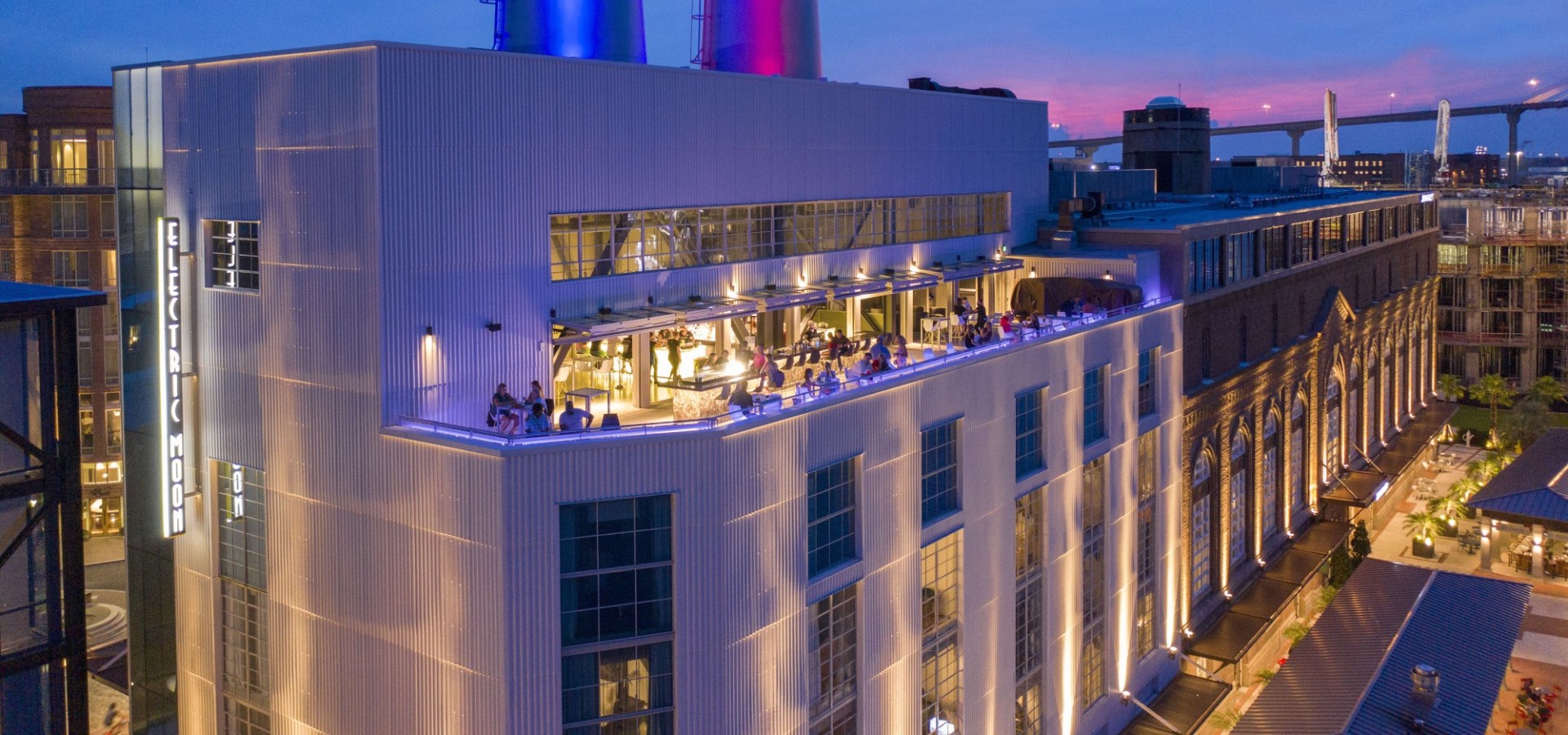 Talk about a "power" play on dining; Plant Riverside District is prepared to offer you a one-of-a-kind experience in the heart of - you ready for this? The Smokestack! You and your guests (groups of 2-9) will have the utmost privacy in this more than 100-year-old smokestack while gazing at the stars above you and regaling from the Stone & Webster Chophouse menu; you'll sip the finest wine and receive a personalized visit from their master mixologists. The interactive smoked cocktails will take the night over the top. Reserve this extraordinary experience.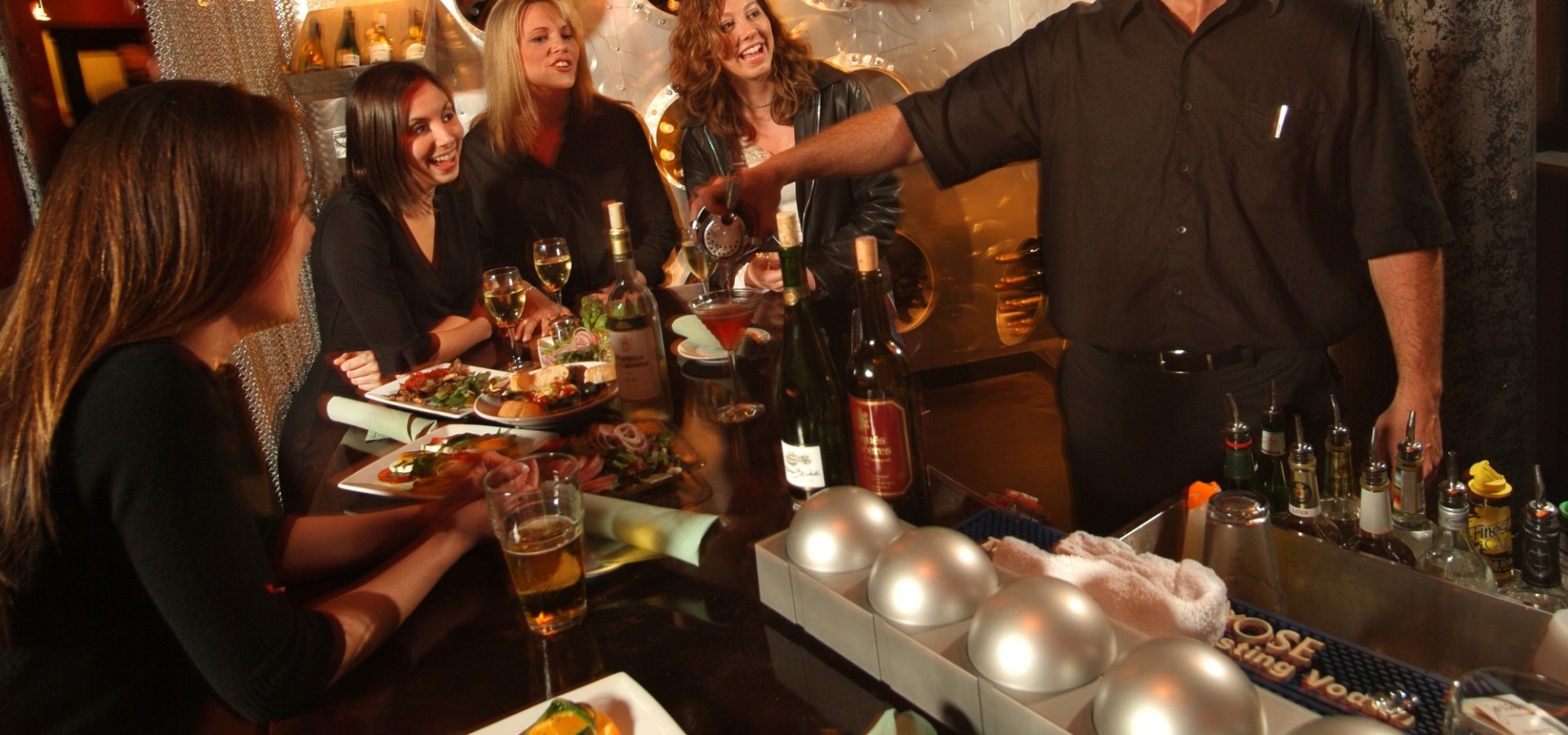 It's where live jazz is played weekly, the food is incredible, the wine is smooth and the atmosphere is sophisticated. Good Times Jazz Bar is "grown folks" territory with the Southern savoir-faire you can depend on in Savannah. Go underground to Jazz'd Tapas Bar, where all the markings of a speakeasy vibe are coupled with upscale dining and laid-back patrons. Groups and special events are welcome, so make sure you reserve your night of melodic dining.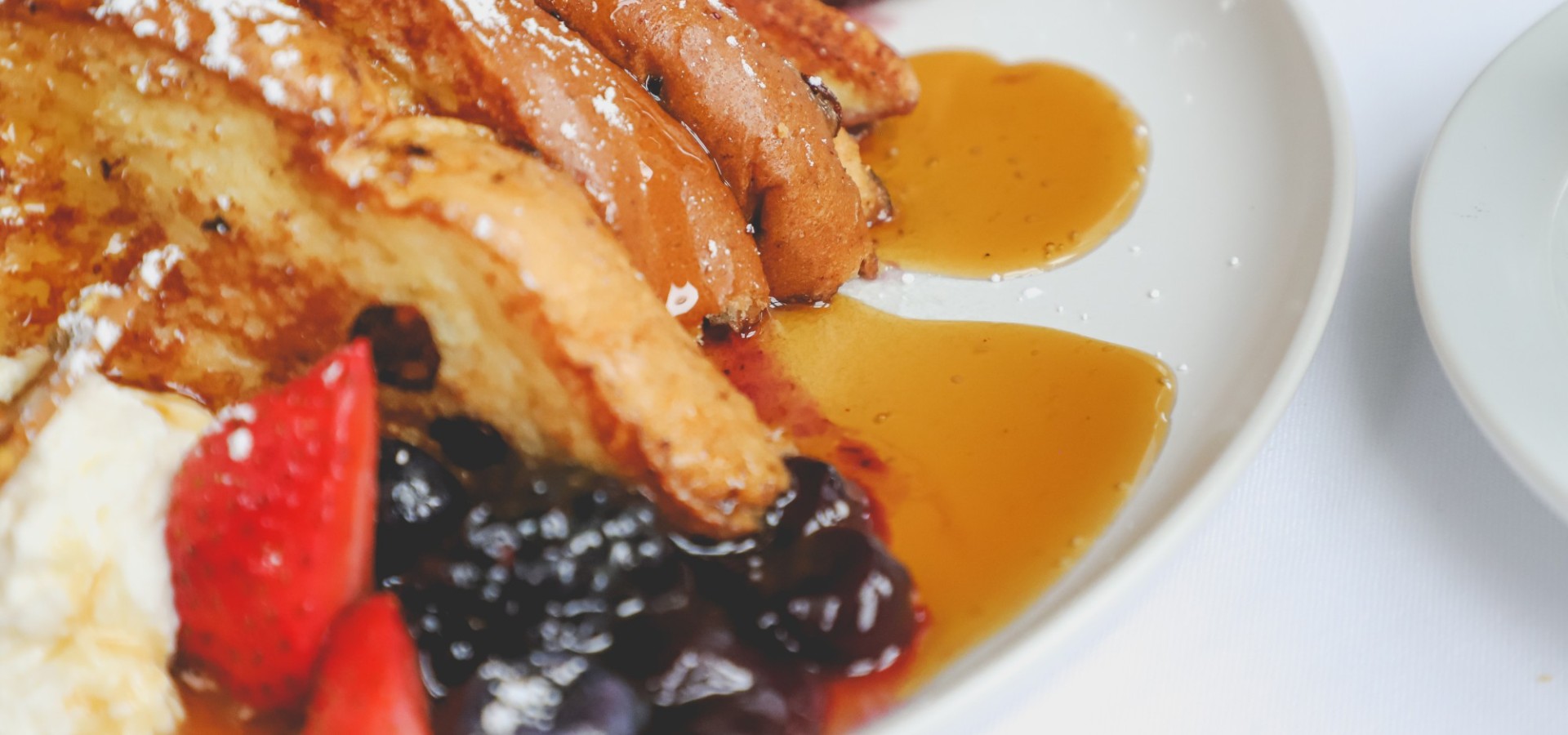 Why Lunch When You Can Brunch
We are in no way putting down lunch hour, guys. There's just something about brunch that makes drinking early acceptable and eating breakfast late excitingly devious (in a good way). Savannah has numerous brunch spots, such as Collins Quarter, Little Duck Diner, 700 Drayton Restaurant, Rhett, B. Matthews - ok, if we continue like this, it will be time for dinner. These brunch options will treat you mighty fine.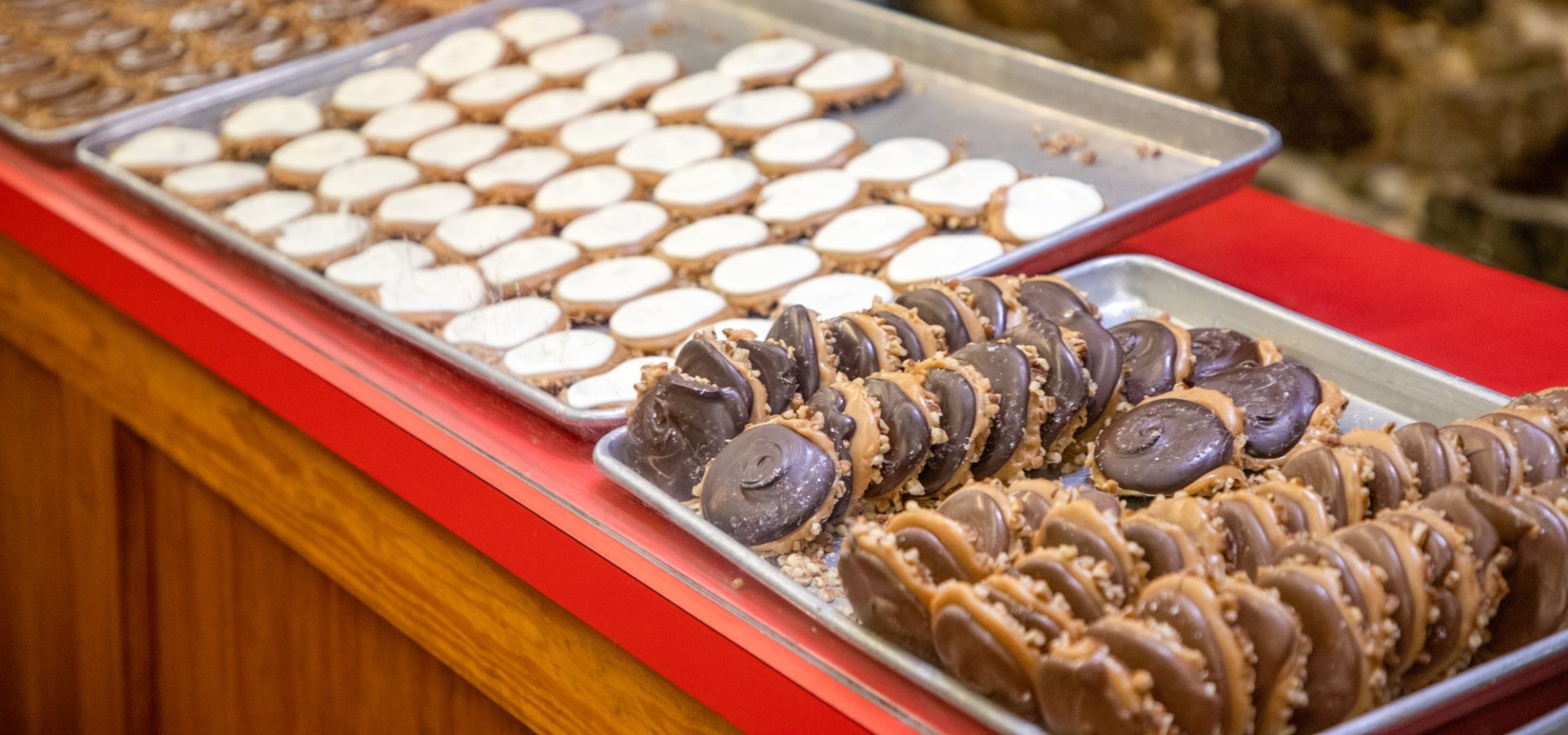 Did that go by fast for you, too, or just us? Although this mini milestone series has come to a close, the fun doesn't end here. We'll meet you here same time, same place, different celebration. Until next time y'all!
Let the Milestone Celebration Continue