Padró - Fashion Design By MAP
Scroll to view more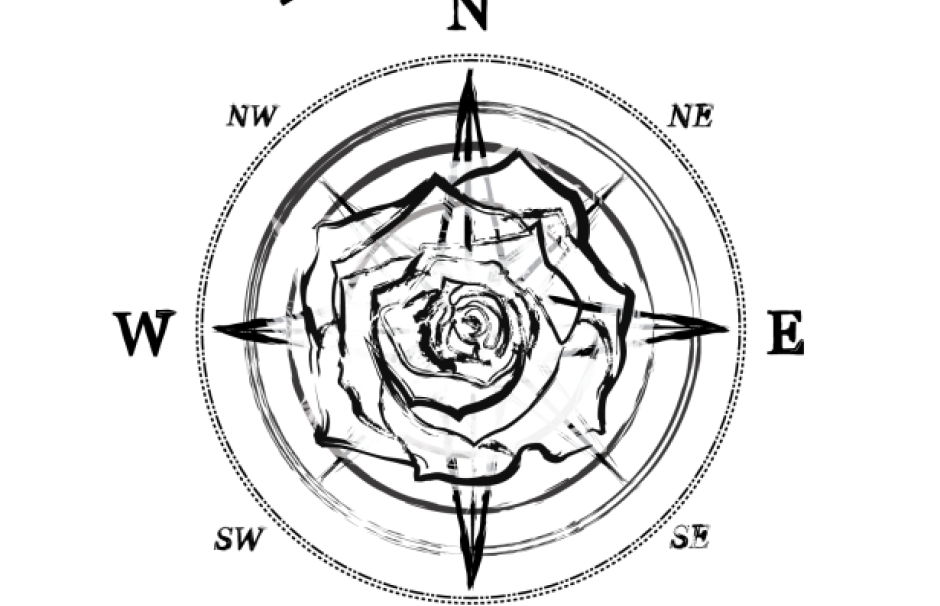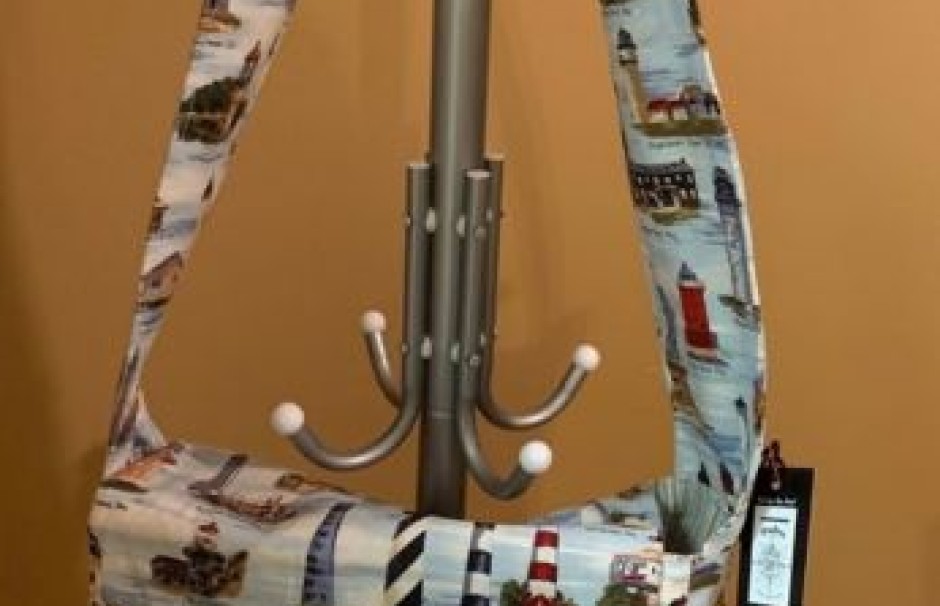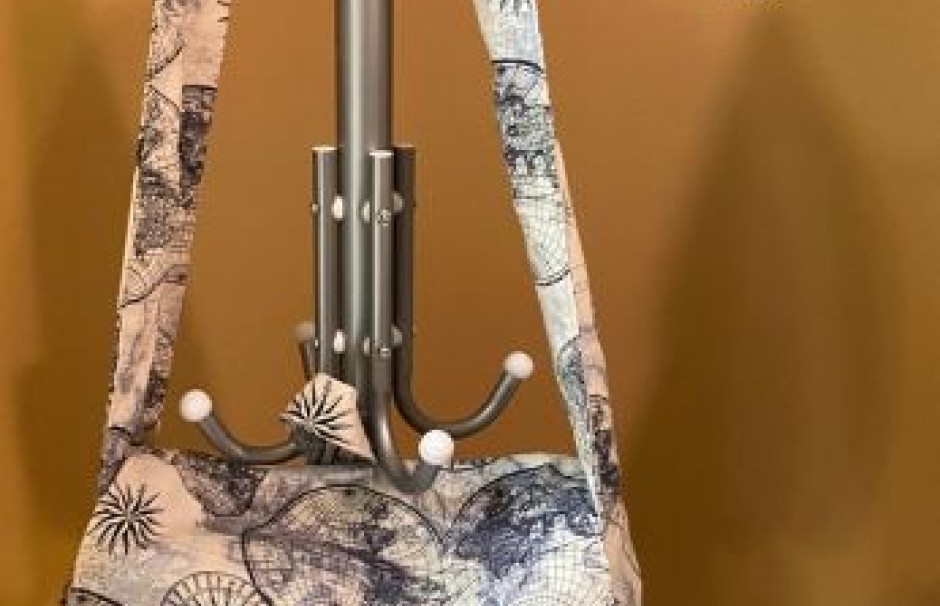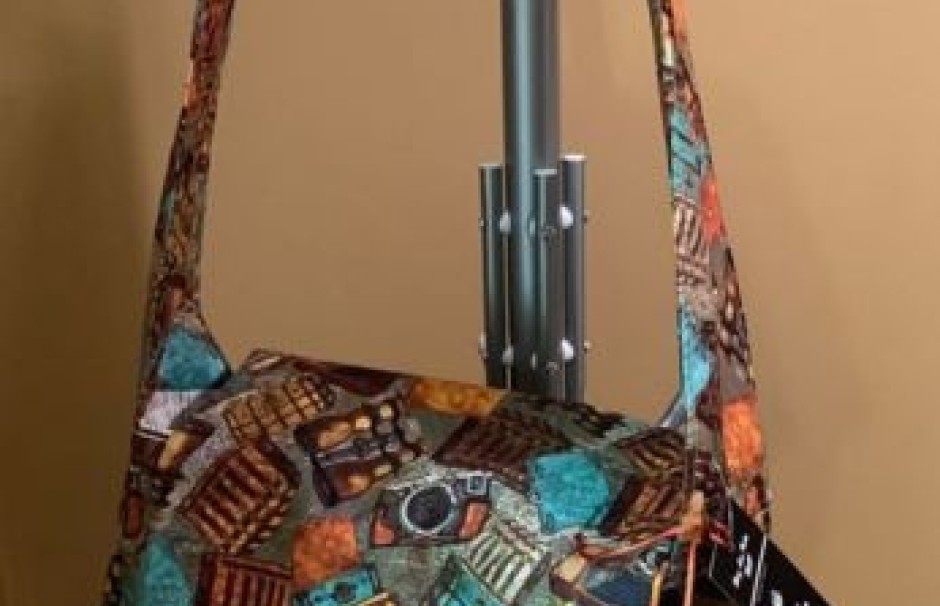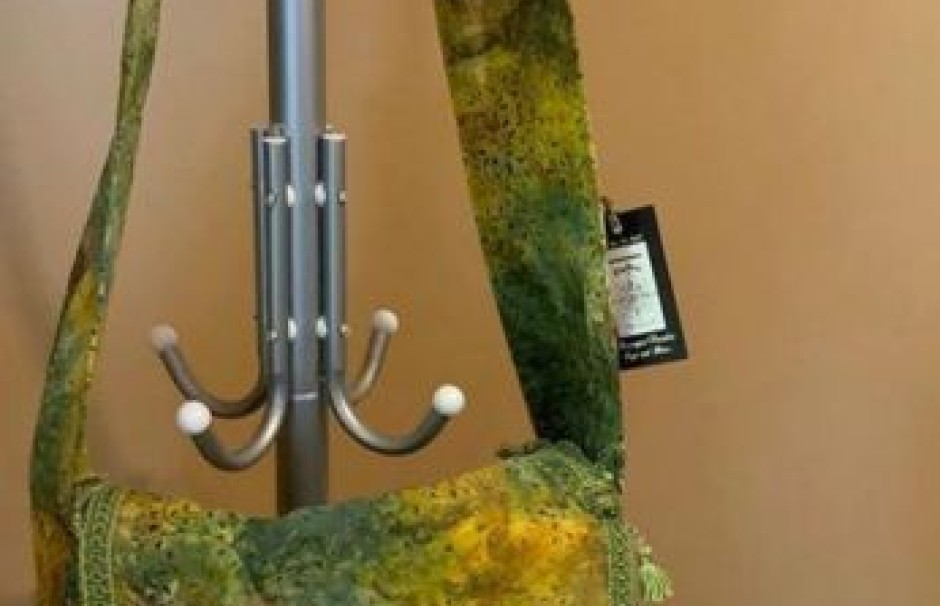 of
Info & Amenities
Unique Handmade Bags and More!
Unique handmade messenger, bucket, mini backpack, tote
bags (custom pieces by request) by local artisan Mary Ann Padro (MAP).
These Bohemian and Casual Bags are Perfect for Women on the Go!
• Find Your True North
• Be Different
• Wear a Unique Piece
• Turn Heads with Your Fashion Statement
• Support Local Artisan
Easy Square Payment via Email Invoicing.
Check PADRO Fashion Design by MAP Facebook Shop and Place Your Order Today!