Profile
Savannah African Art Museum
201 E. 37th St, Savannah, GA 31401
Located in Historic Landmark District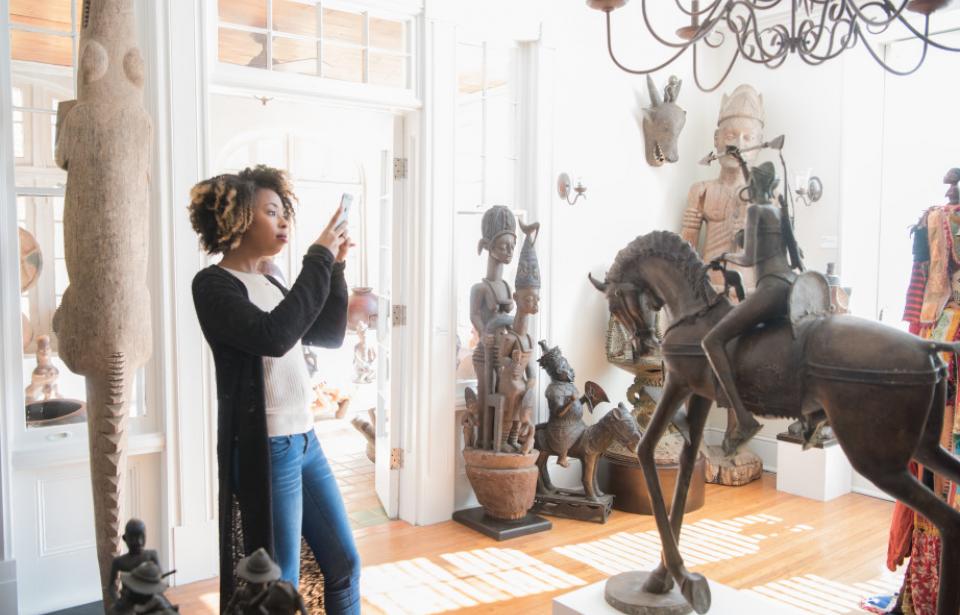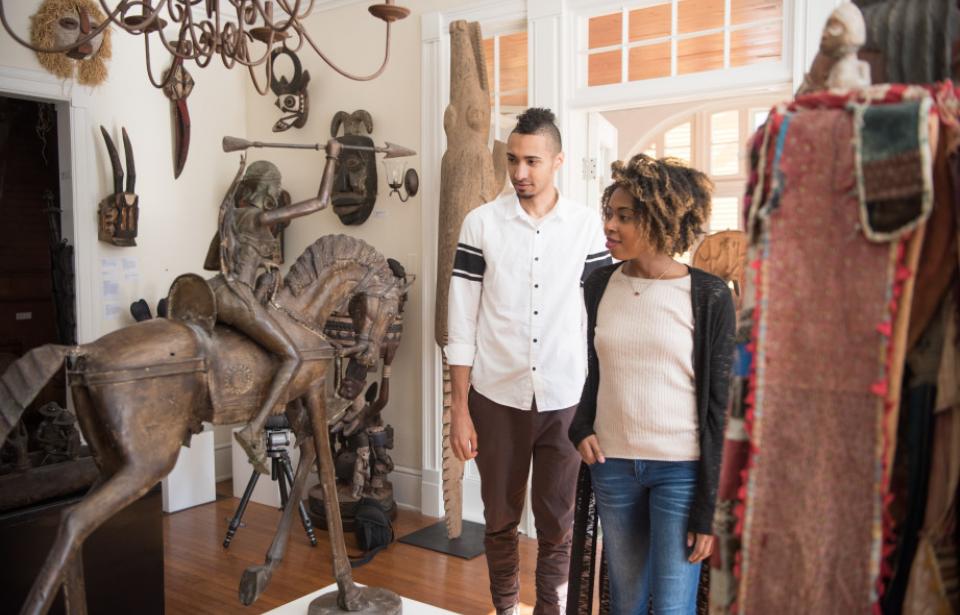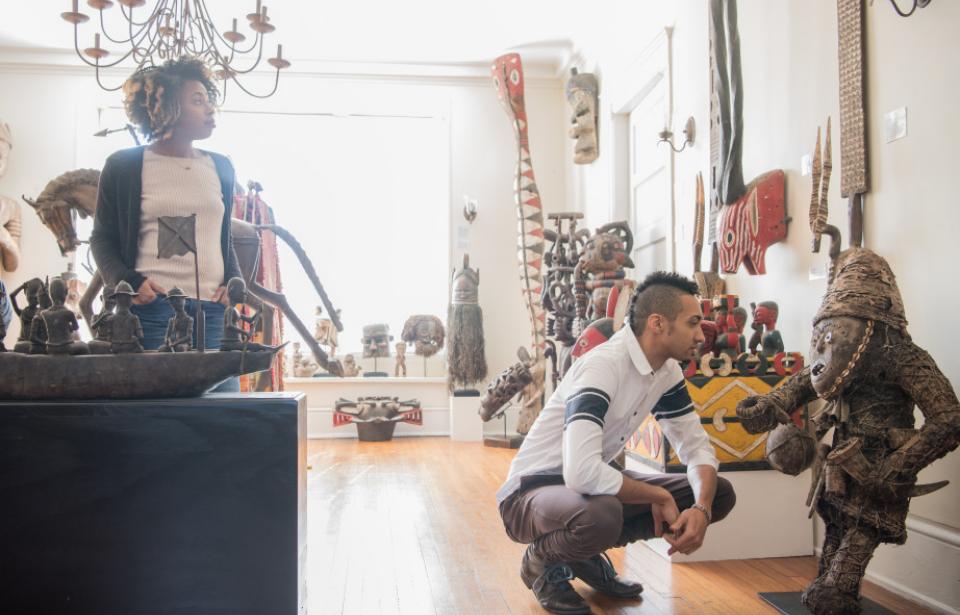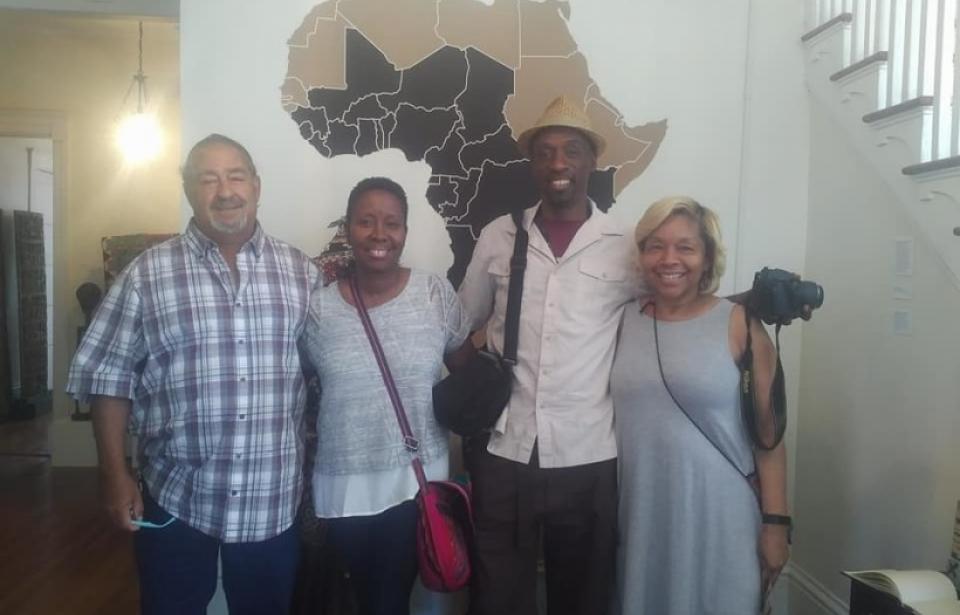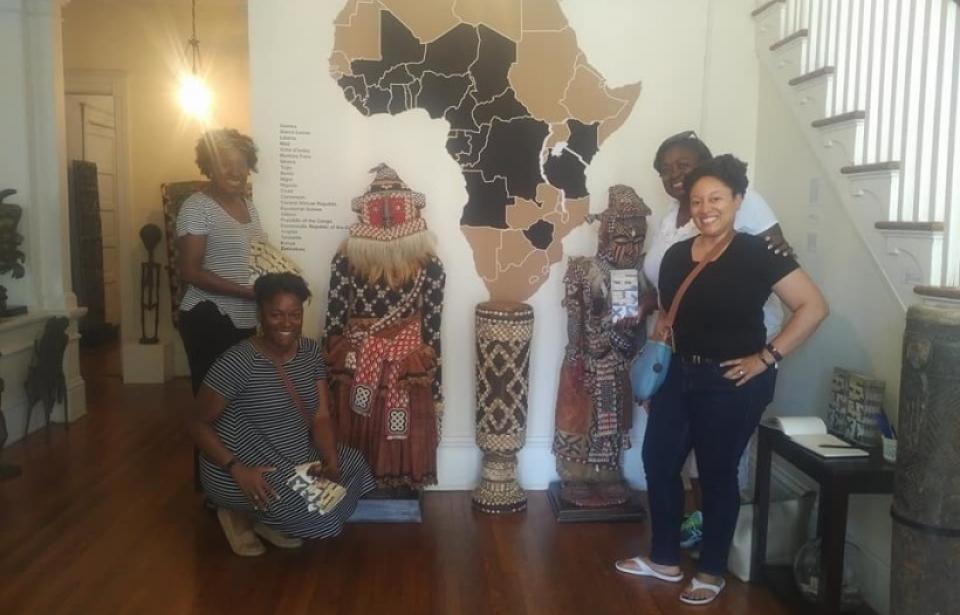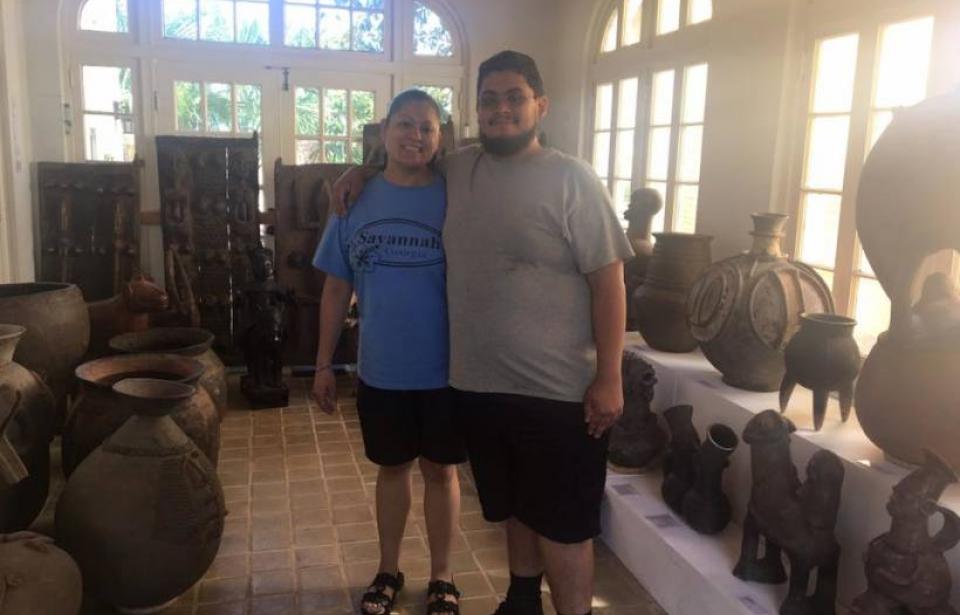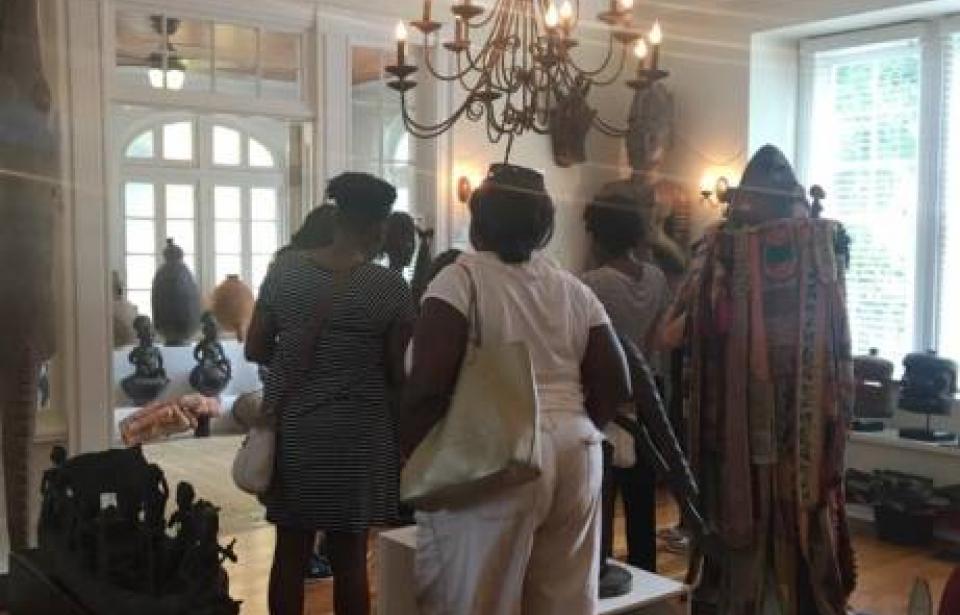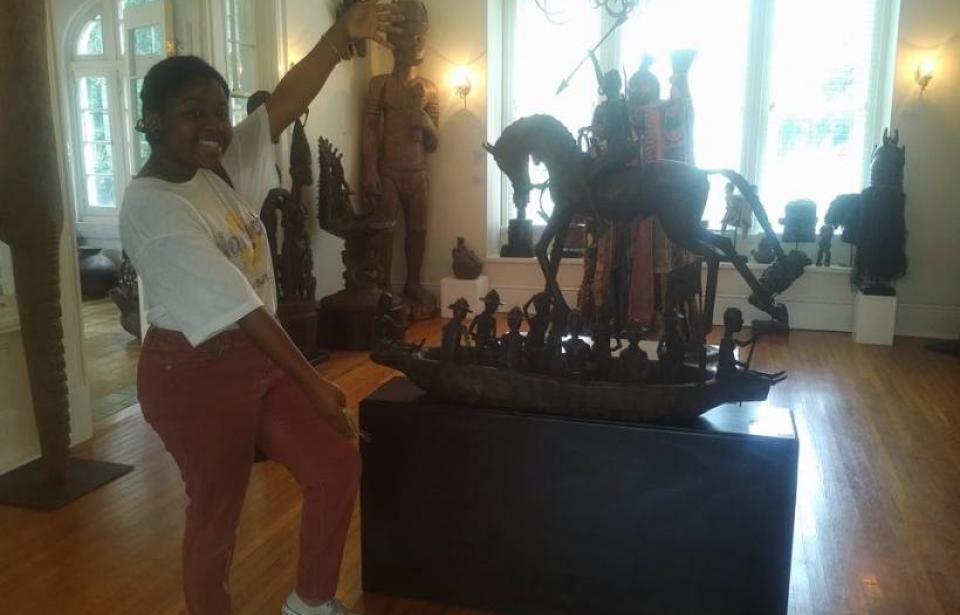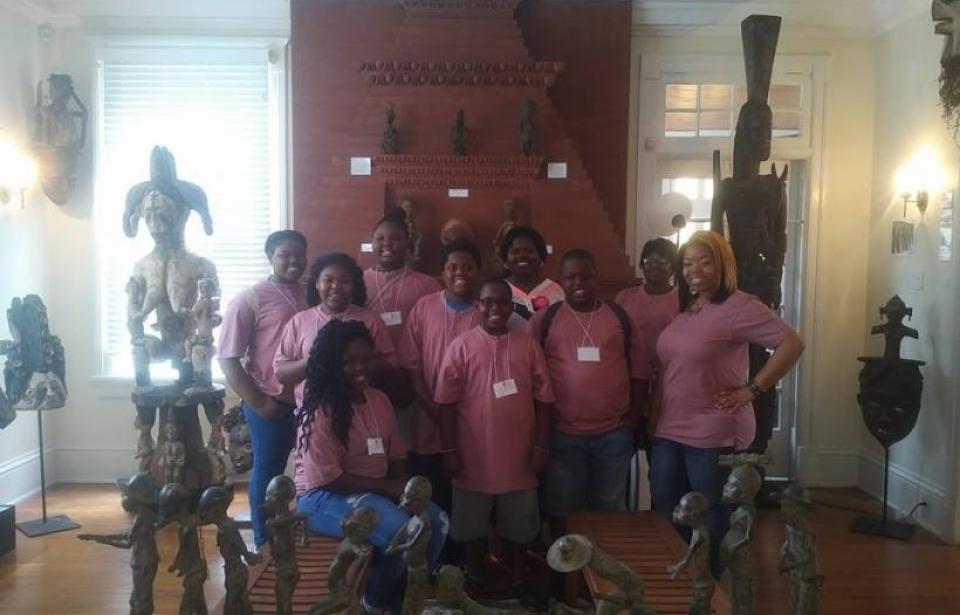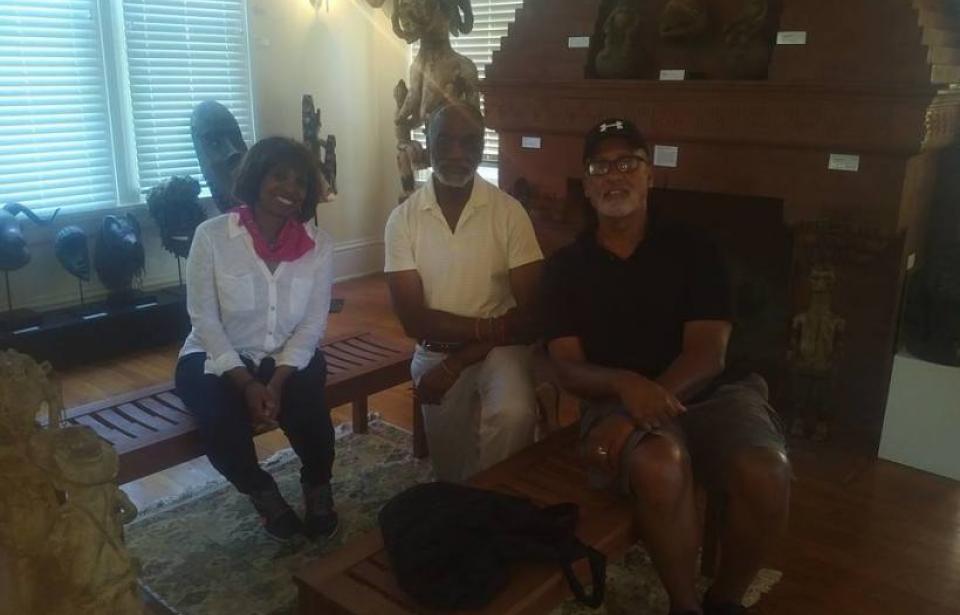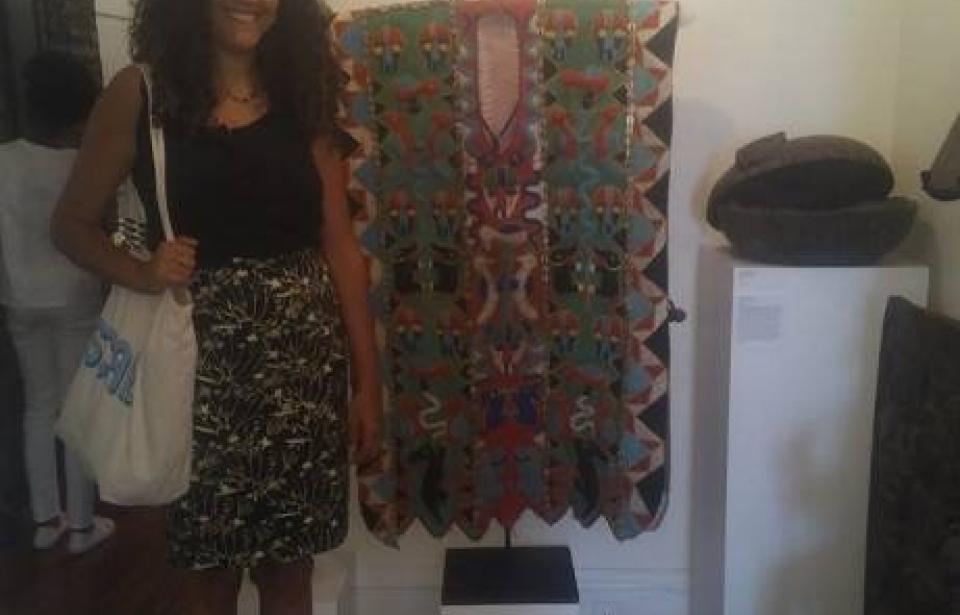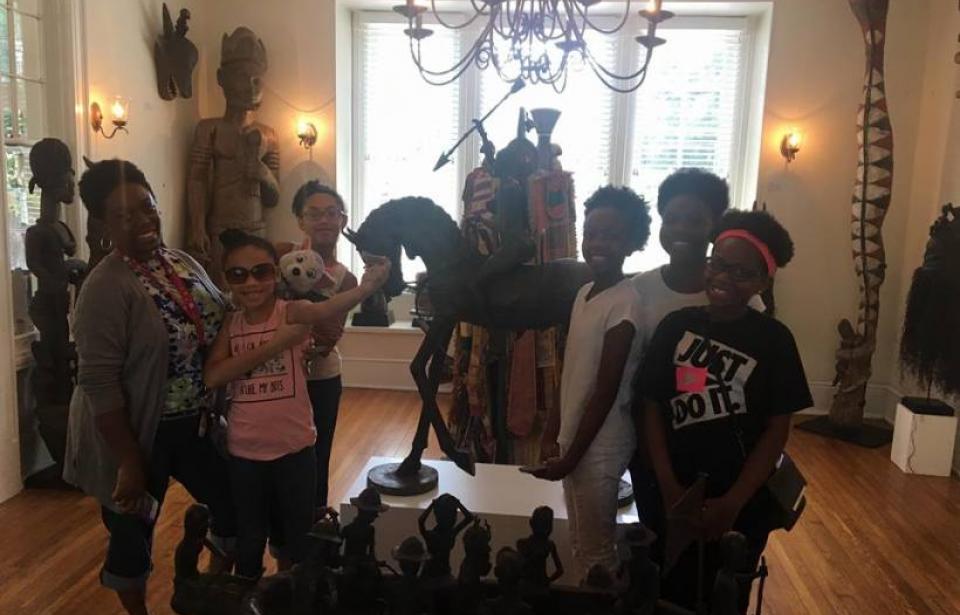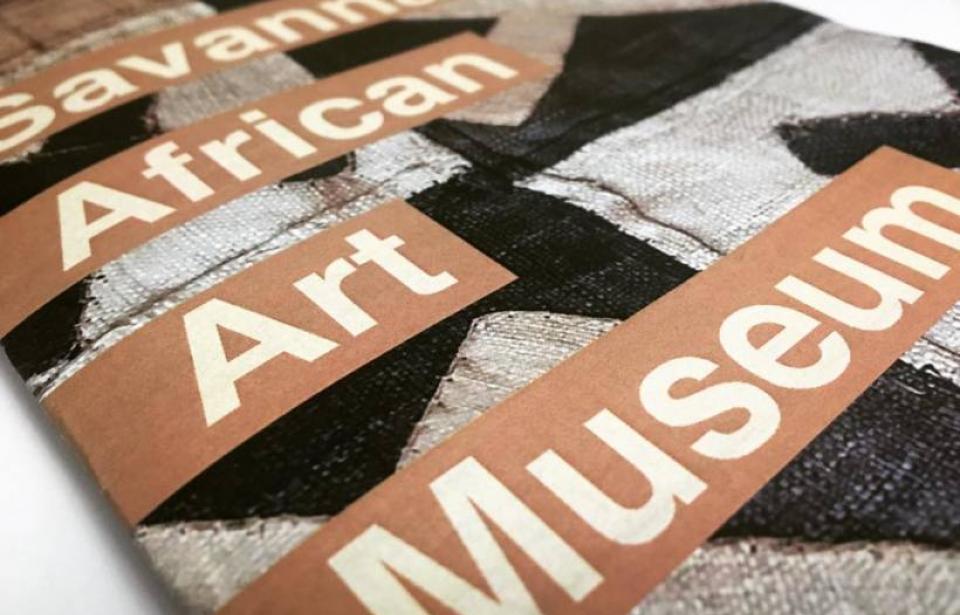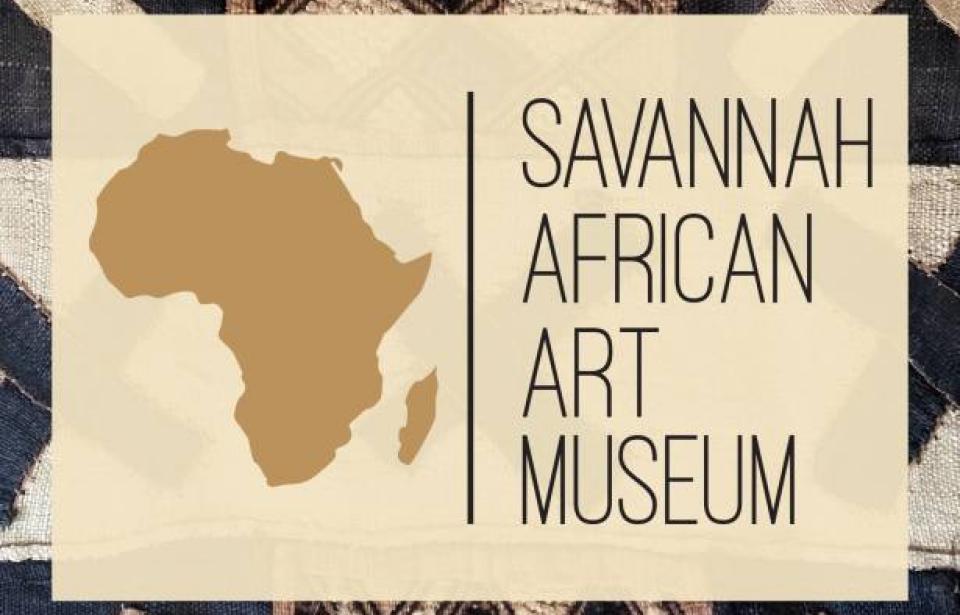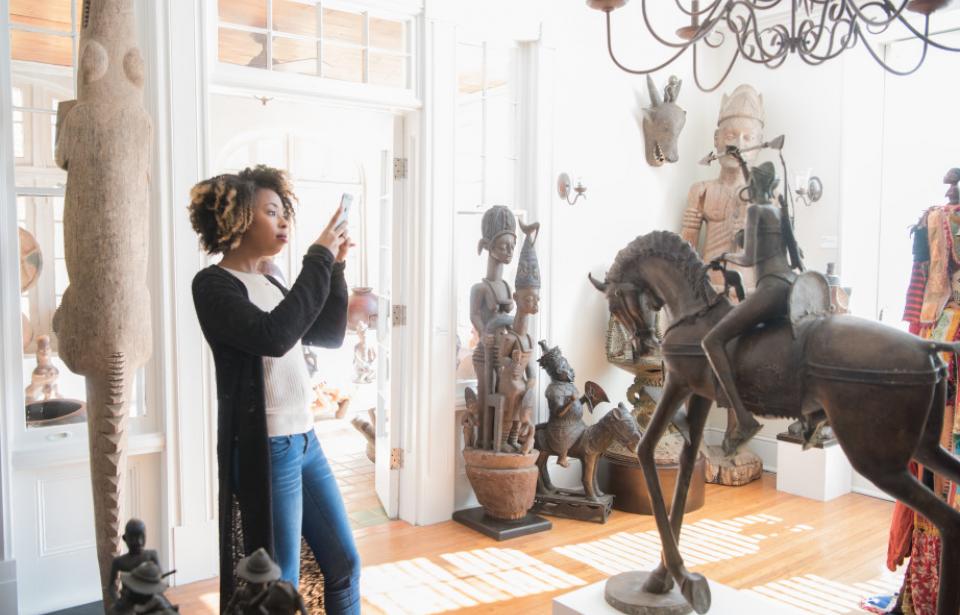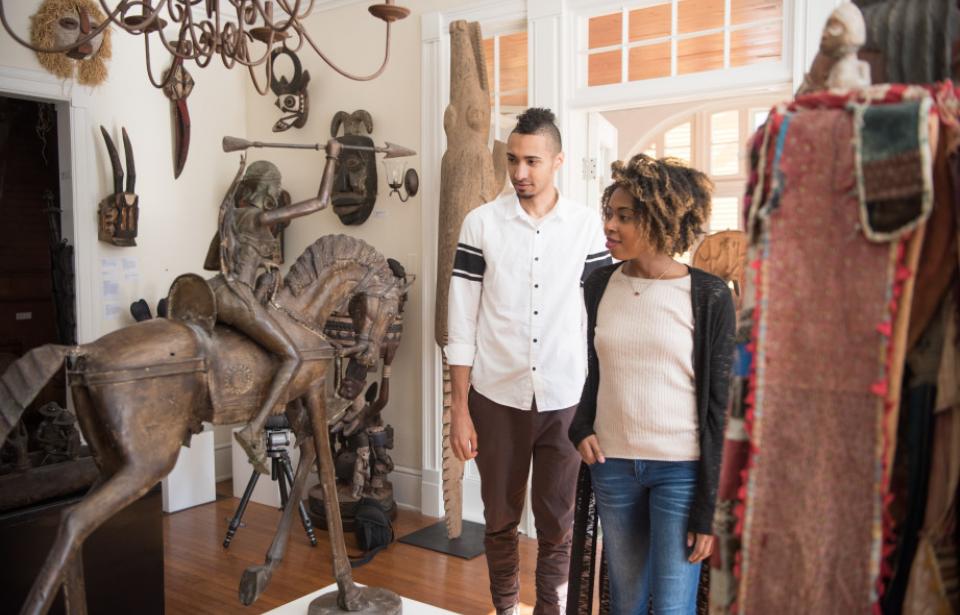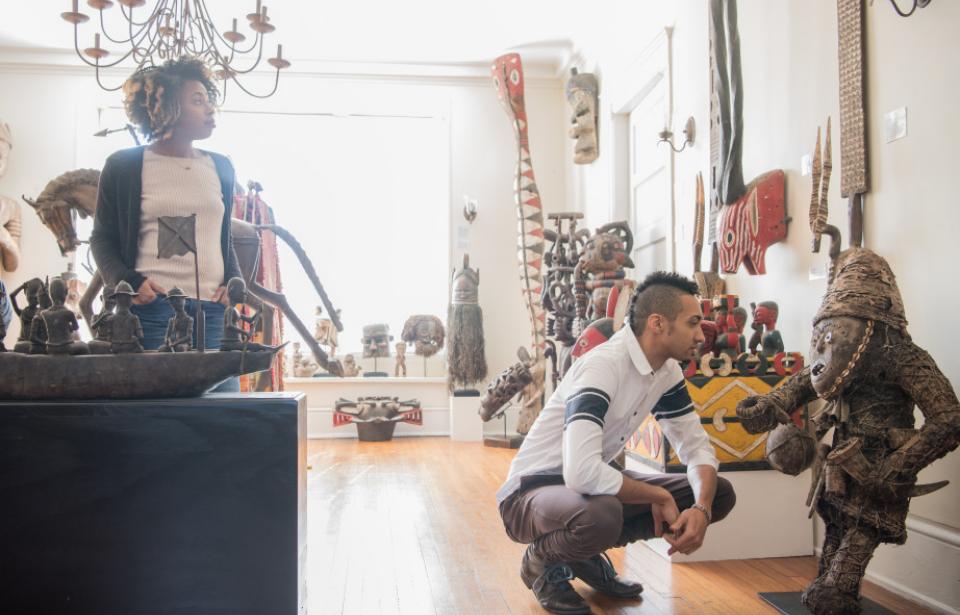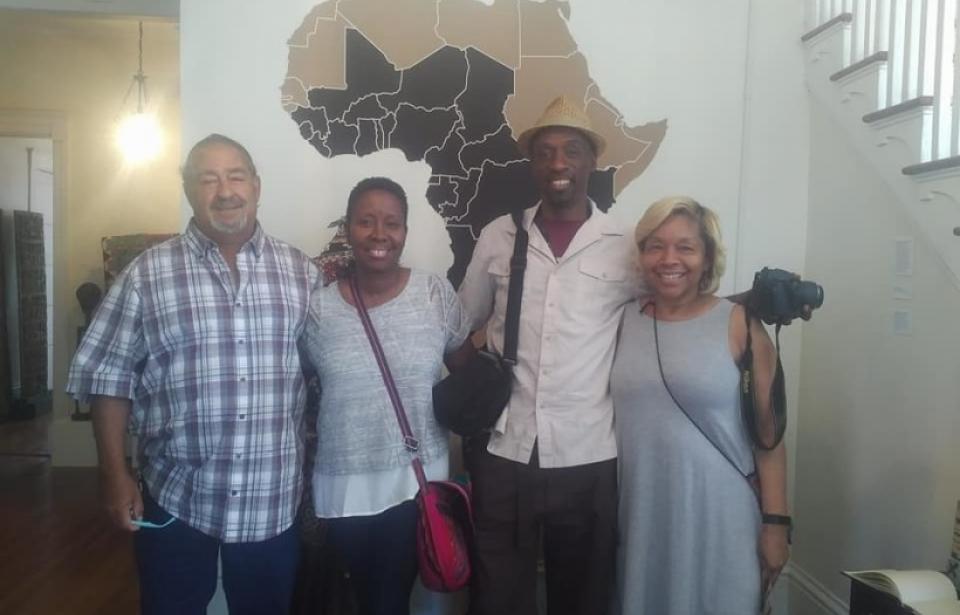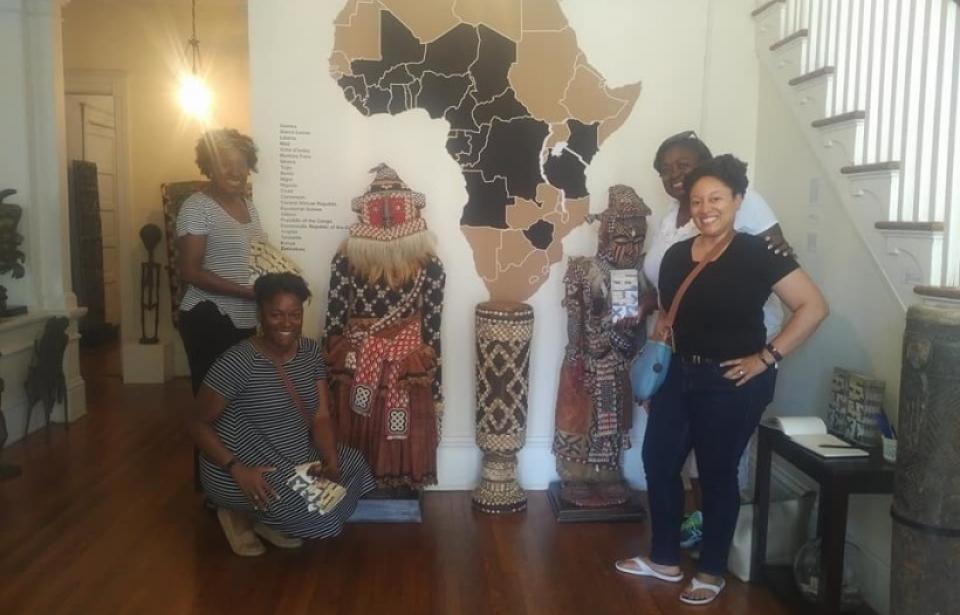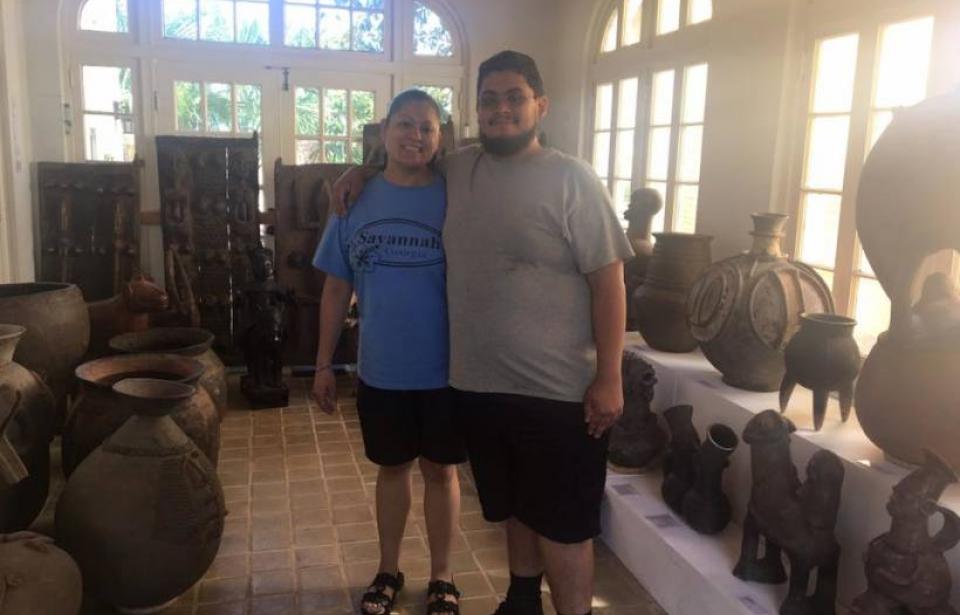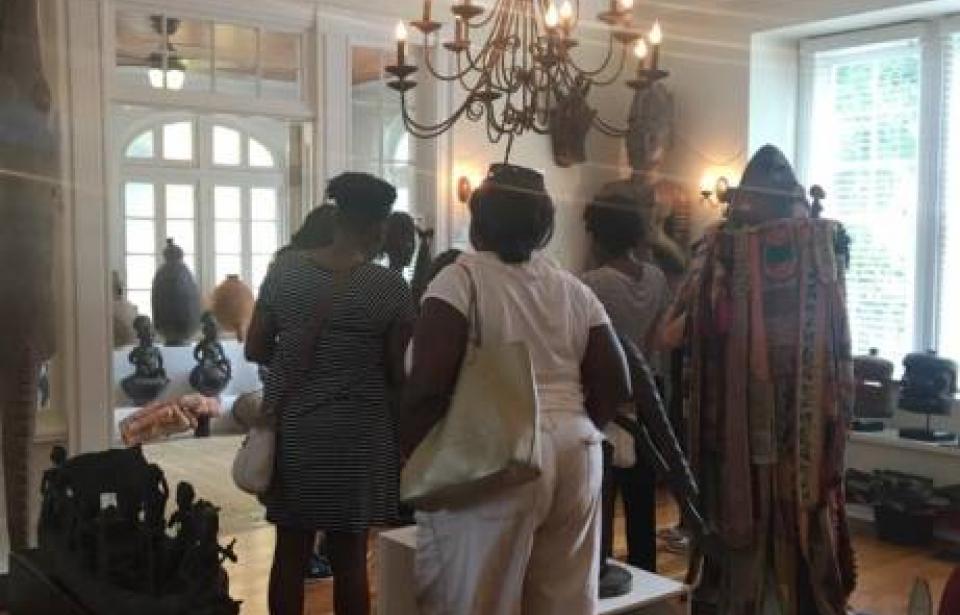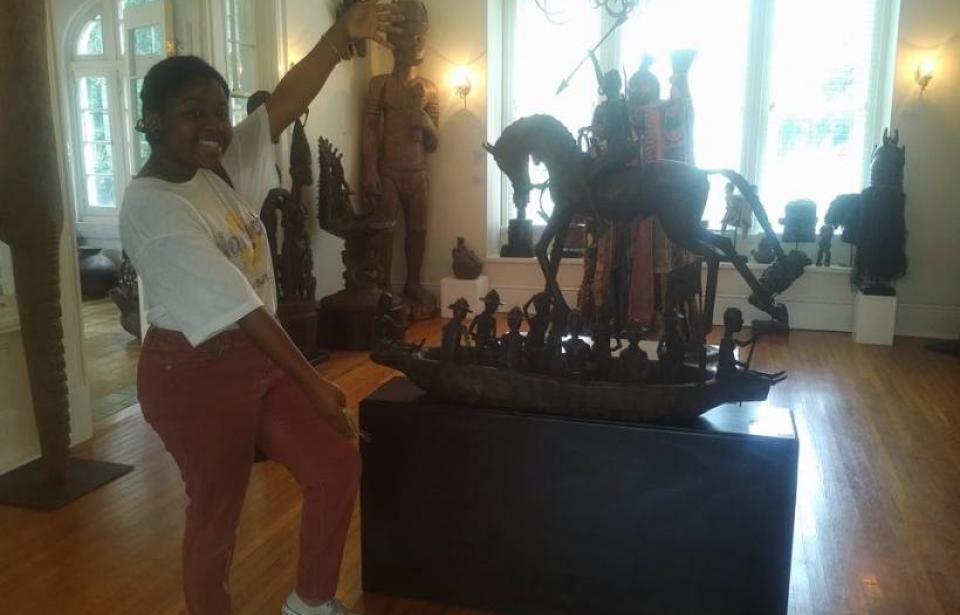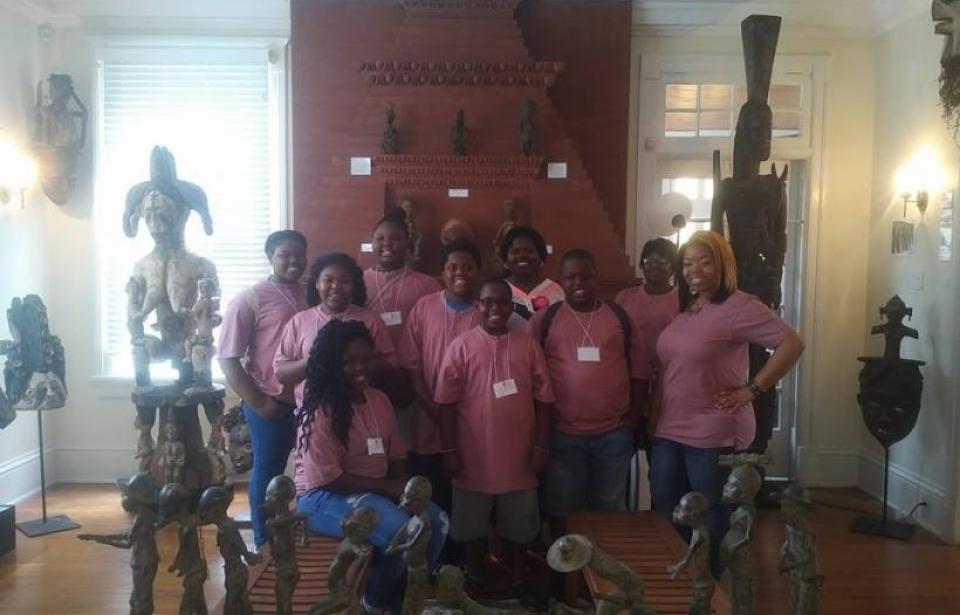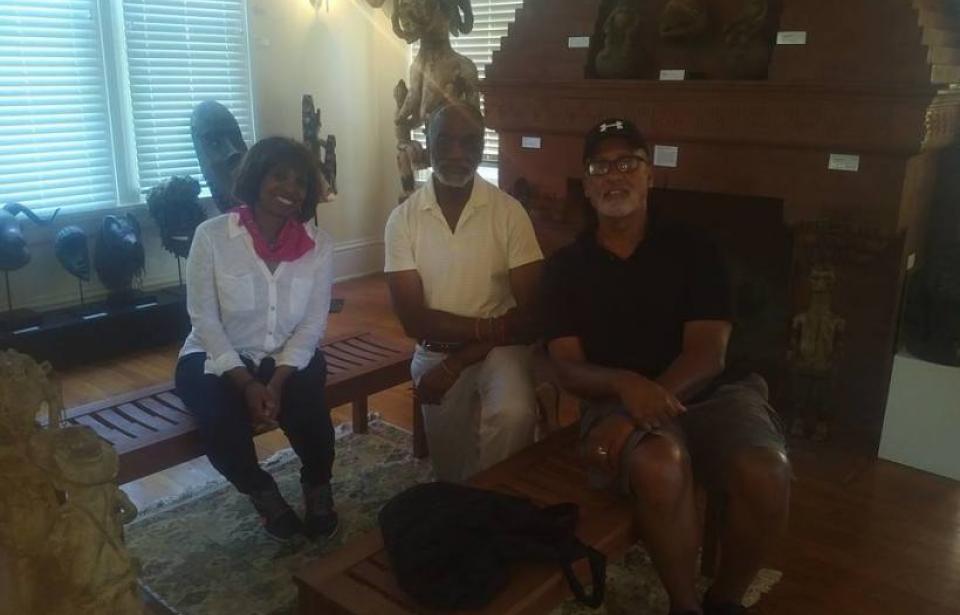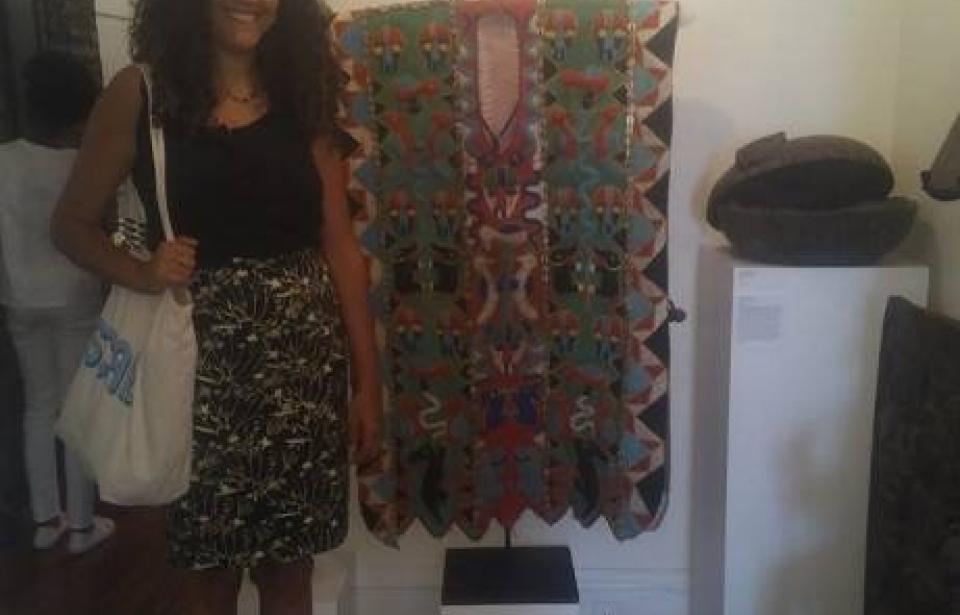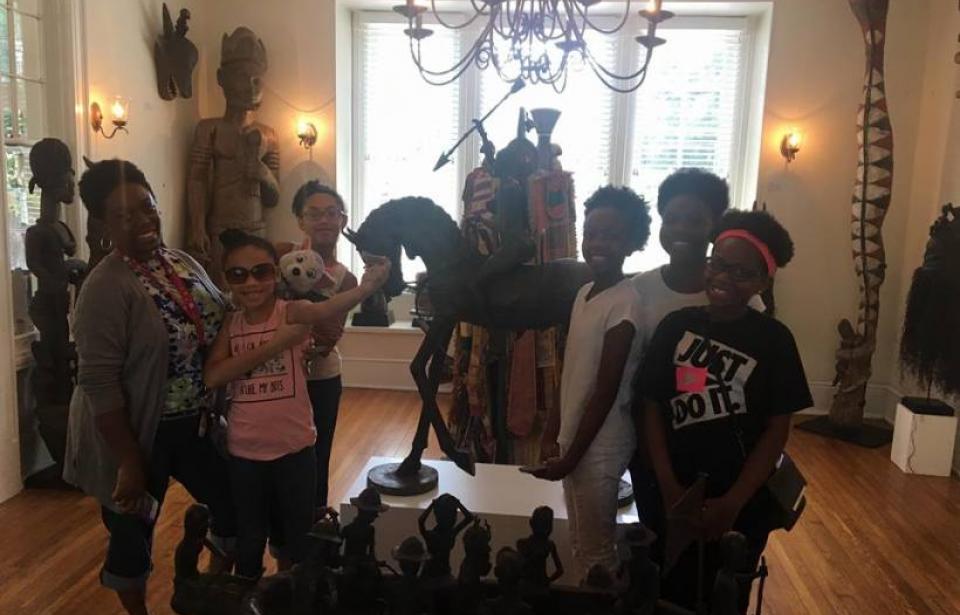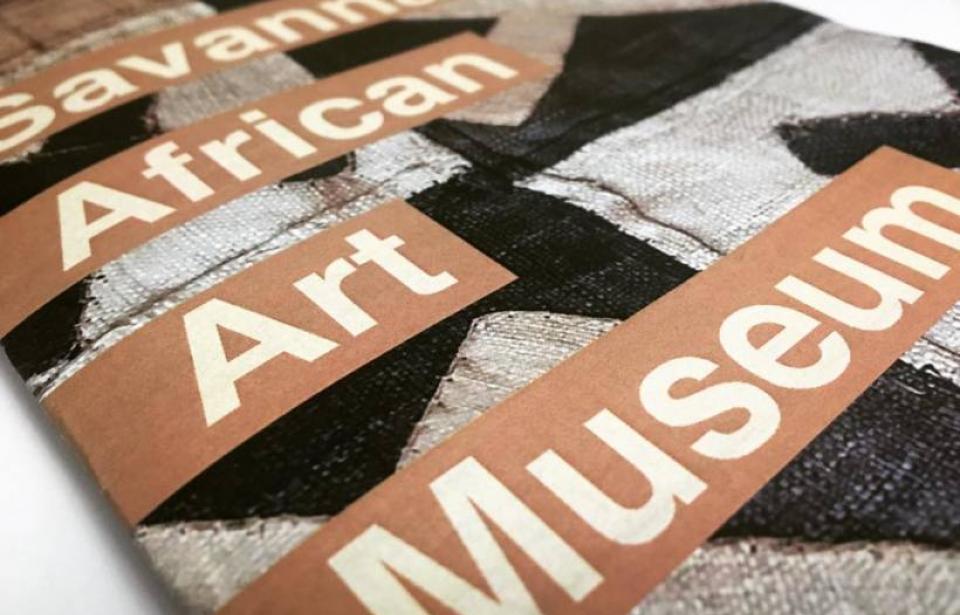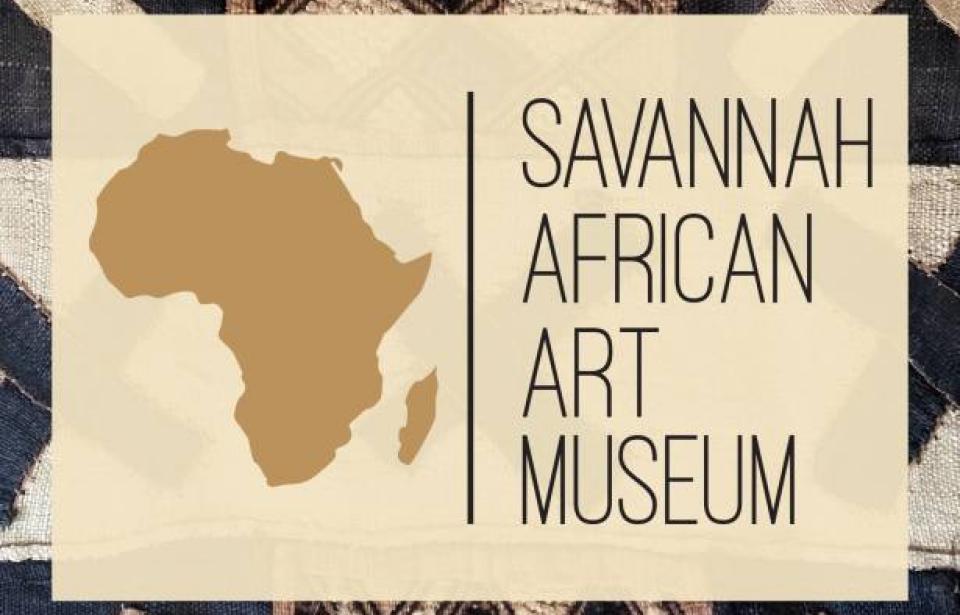 Info & Amenities
***While the museum is temporarily closed, we have launched a YouTube channel with weekly virtual tours.
The Savannah African Art Museum holds a collection of over 1000 objects that hail from West and Central Africa. Prior to the Museum's founding in late 2016 this collection formed over the last 30 years by Mr. Don Kole, a Savannah businessman, private collector, and founder of the Savannah African Art Museum. Mr. Kole's collection of African art showcases a range of ceremonial and spiritual objects from the 19th and 20th centuries made from ceramics, metal, and wood. These powerful objects hold origins throughout West and Central Africa, representing 22 countries and over 130 individual cultures and ethnic groups. The diverse range of objects represented bisects the entire continent of Africa spanning as far west as Guinea and as far east as Tanzania.
The Savannah African Art Museum and Mr. Kole are still actively collecting works from West and Central Africa that serve the museum's mission of education while continuing to fill in gaps within the collection itself. While no works are purchased physically in West and Central Africa by Mr. Kole, the Savannah African Art Museum works with two West African born United States citizens who negotiate with individual communities and cultural ethnic groups in Africa to obtain objects on a commissioned rate. This allows for the money used in purchasing of objects to return to the community to which they are native.
The Savannah African Art Museum's mission as a non-profit institution is to focus on the introduction and education on the art and culture of West and Central Africa. Our aim is to provide an engaging experience and to start conversations about the power, diversity, and spirituality of African Art to all audiences.
Reviews
TripAdvisor® Reviews
TripAdvisor Traveler Rating
gaby m | May 10, 2023
"TERRIFIC COLLECTION OF AFRICAN ART"
This is a wonderful museum and was a highlight of my trip to Savannah. There are 2 different docent led tours you can take: one to see the exhibits of West African art, and the other to see the...
TheSearcher1960 | Jul 30, 2022
"Must See"
This was the highlight of our visit. To see all the African Art that is available in such a small area was amazing. Anytime you are in Savannah, this should be on your list of things to do.
MsEnergy | May 7, 2022
"Amazing African art museum"
I was amazed at the wonderful and extensive collection of African art at this small museum. They provide docent tours for an in-depth explanation of the pieces. This is a MUST for anyone who enjoys...
Yelp® Reviews
Yelp Overall Rating
Nicole J. | Mar 10, 2023
We stumbled upon this place after having an amazing lunch at the vault, and despite the rain that day wanted to continue to explore Savannah. So we took a...
Caprice F. | May 24, 2022
I came here a few week ago while visiting Savannah from Dallas. I really enjoyed the sculptures and artifacts at this museum. This is a very well-preserved...
Demor'a B. | Apr 16, 2022
I arrived about 3:22pm and I was advised that the next tour started at 3:30pm and that I could wait in the main area. Our tour guide met the group...
Special Offers
& Upcoming Events
"Celebrating Fathers & Father Figures" Workshop hosted by Savannah African Art Museum
Jun 10, 2023
See Event
Savannah African Art Museum To Host Third Annual Juneteenth Celebration
Jun 17, 2023
See Event
"Celebrating Weaving Traditions" Workshop hosted by Savannah African Art Museum
Jul 8, 2023
See Event