Savannah Theatre
Scroll to view more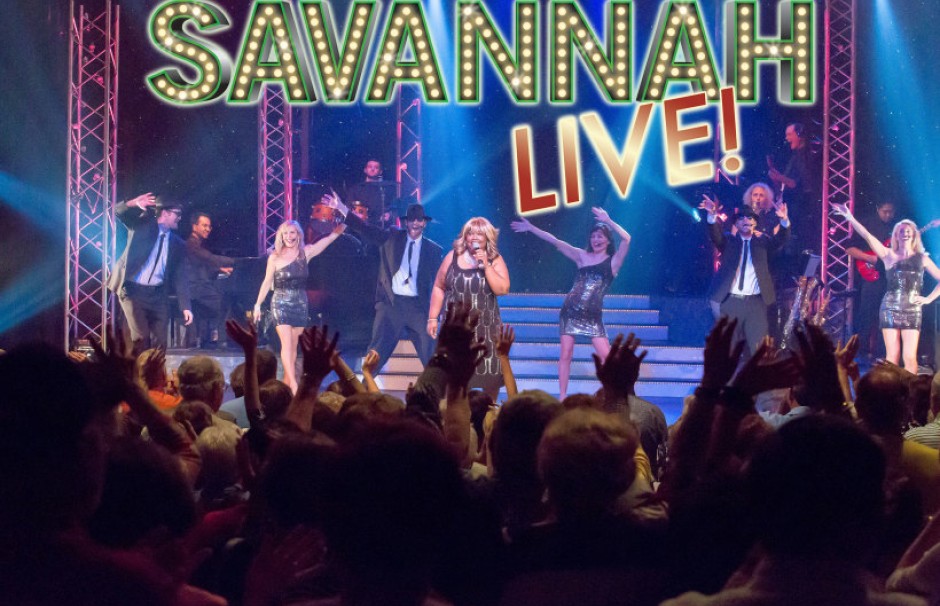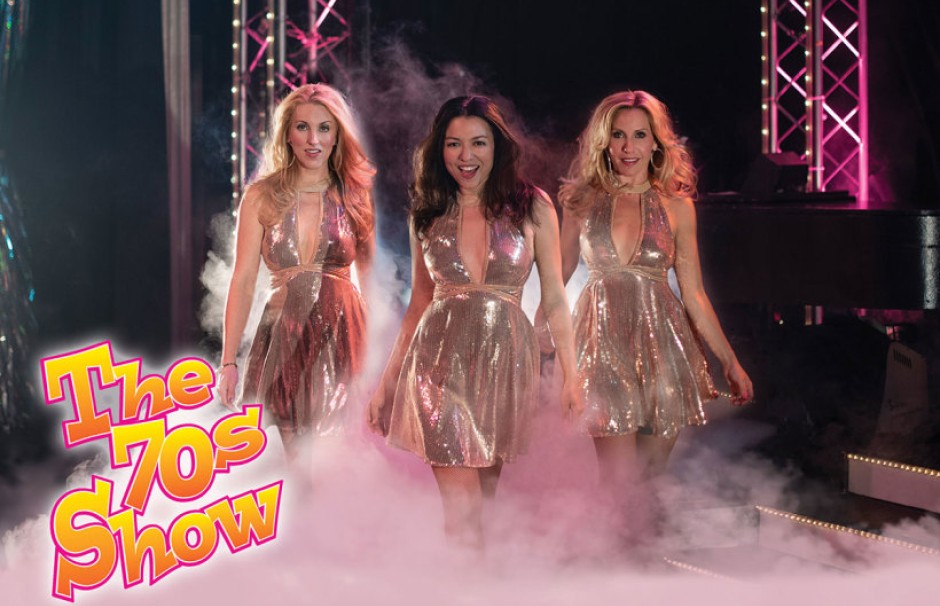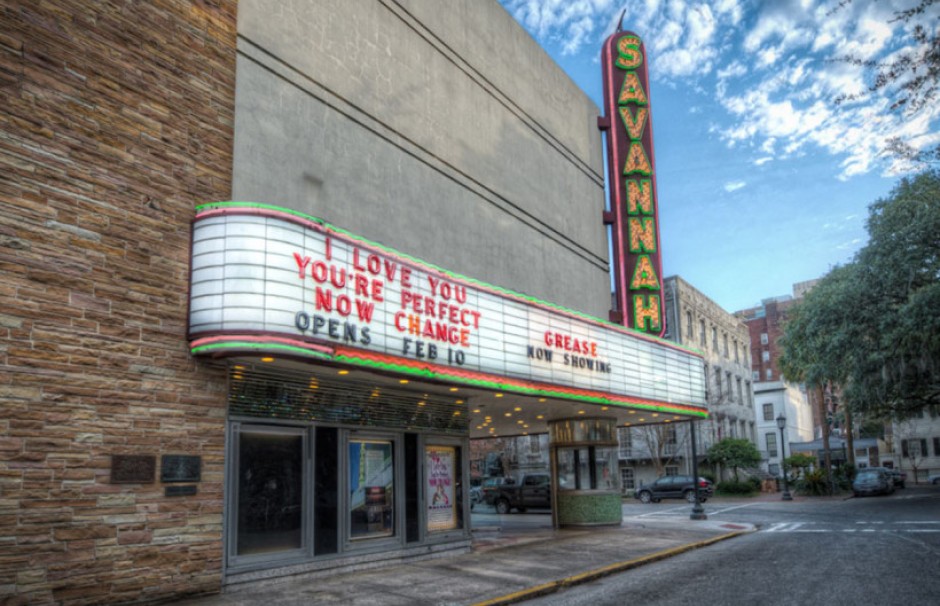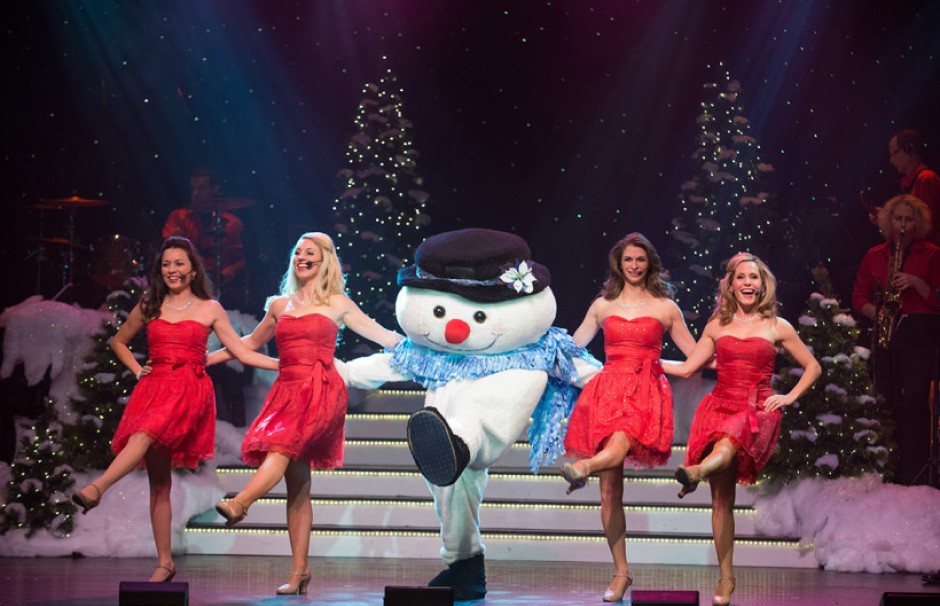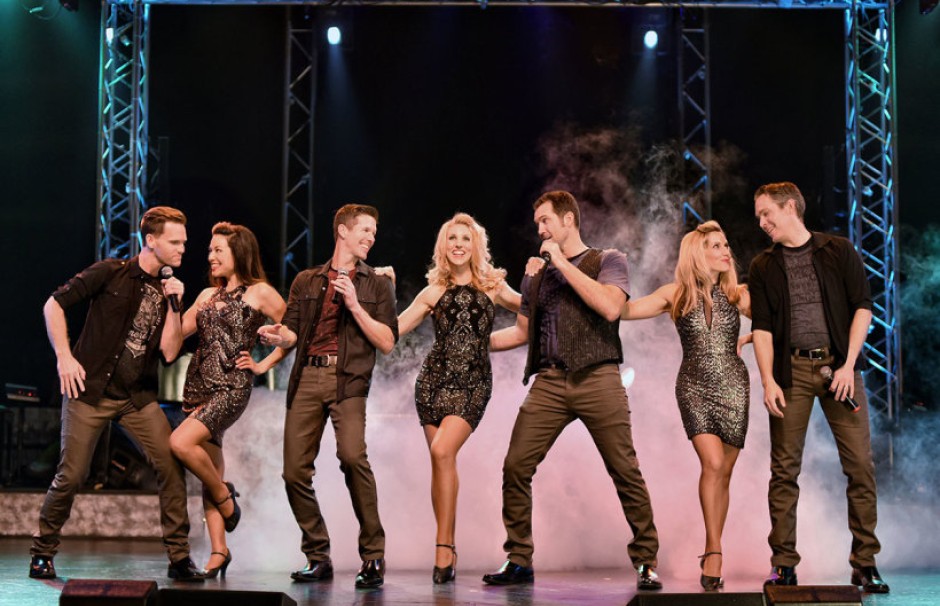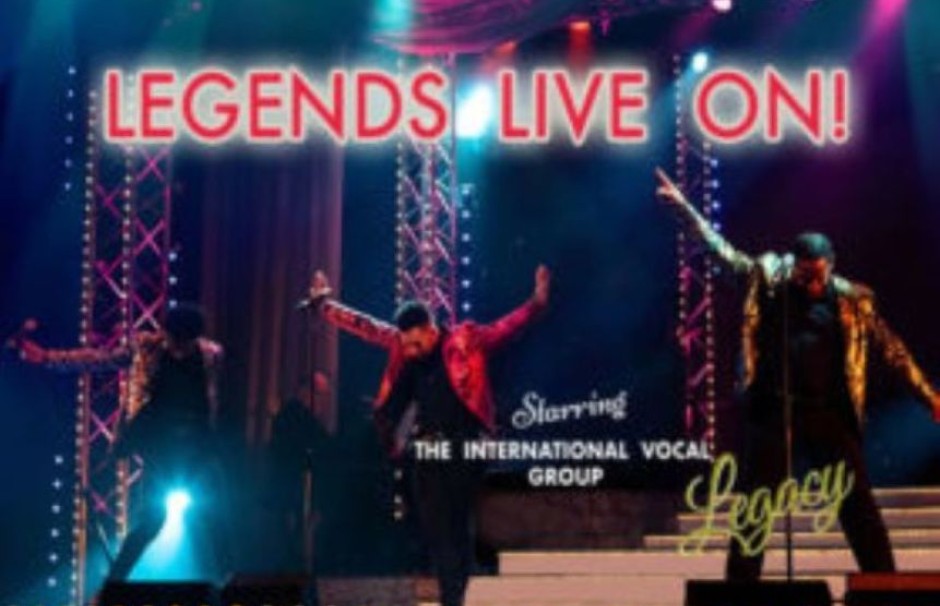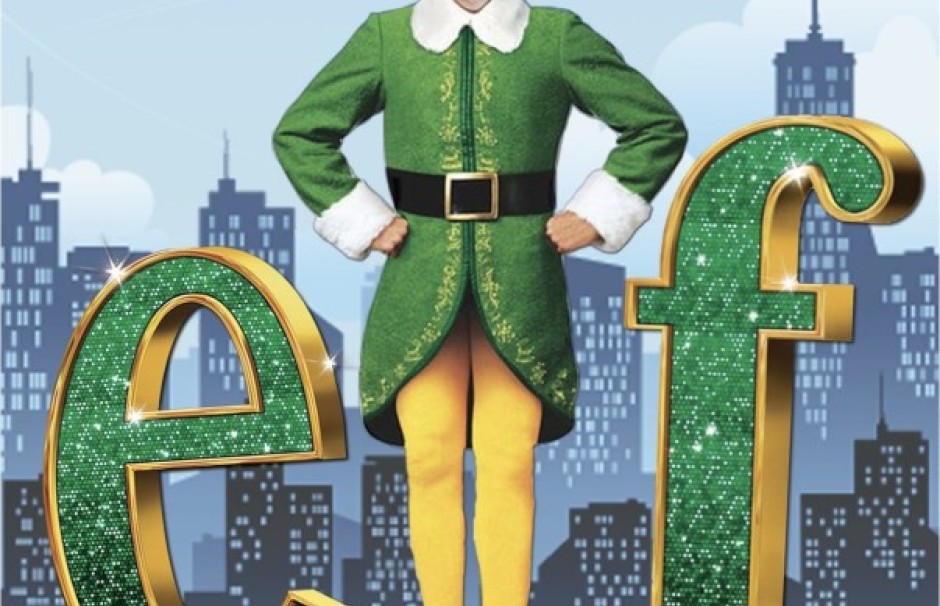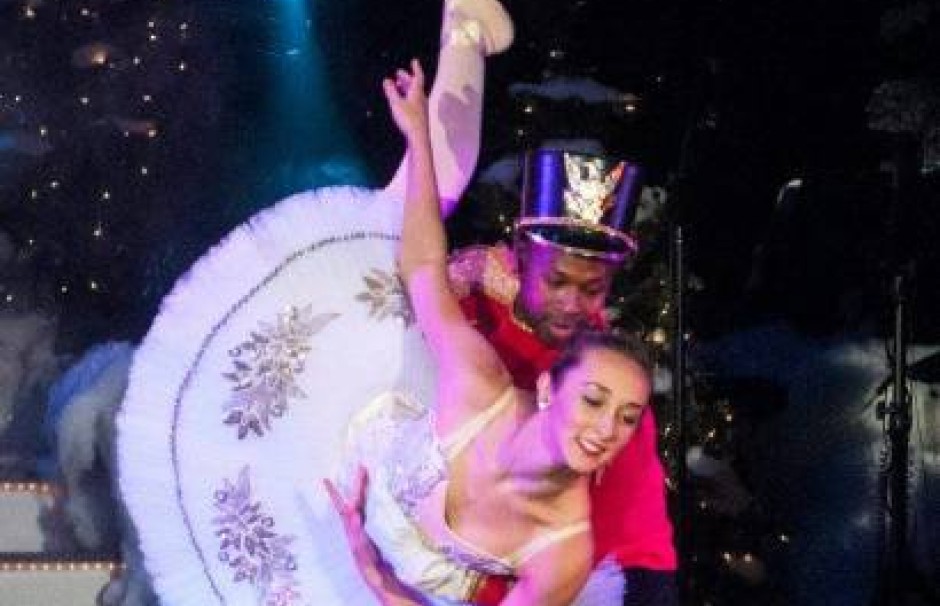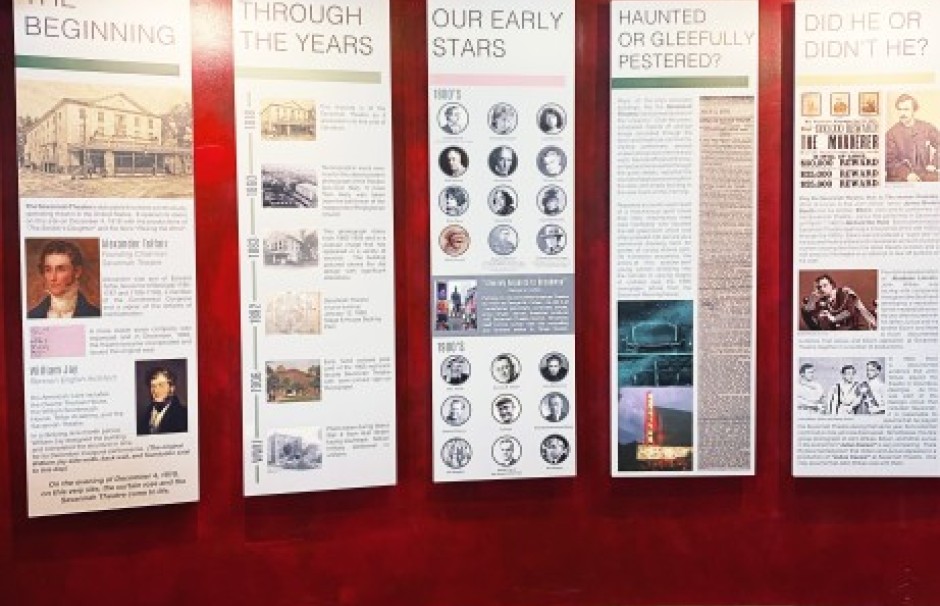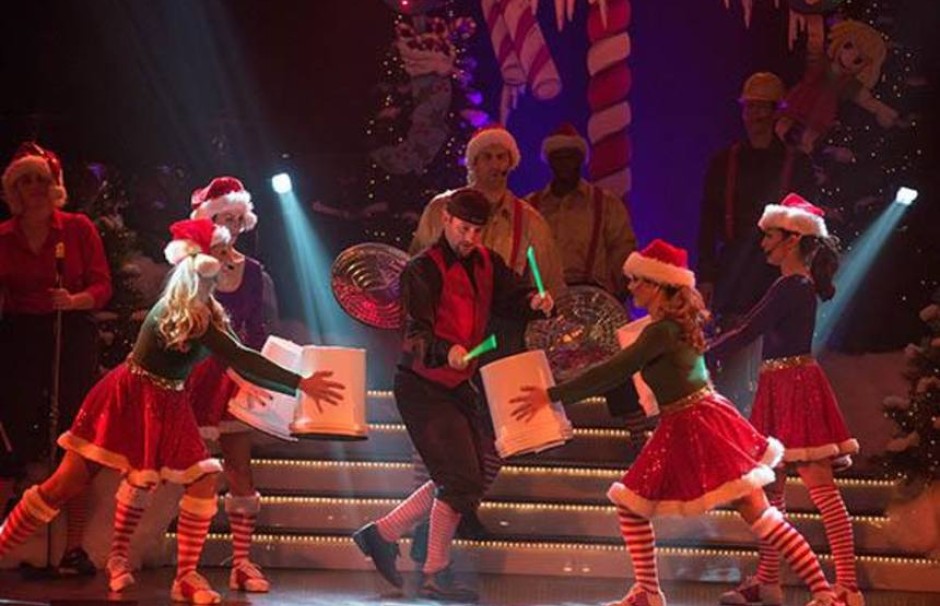 of
Info & Amenities
2 hours of high-energy song, dance and comedy! Perfect for a southern evening! Come experience Savannah's top rated attraction on Trip Advisor in the oldest theatre in the country.
TripAdvisor® Reviews
TripAdvisor Traveler Rating
As Mentioned In
With Savannah offering endless attractions, it's easy to miss a few highlights! There are so many…

Eat your way through Savannah with the help of this food-focused itinerary!

Savannah is jam-packed with group offerings as unique as the city itself! From foodie tours to…

Savannah is a brightly shining cultural beacon, complete with culinary adventures, visual…

Follow Savannah local Cecilia as she takes you on a journey along her favorite running spots in…

Ready for the whole Savannah experience? Visit Savannah is here to assist you and your group in…