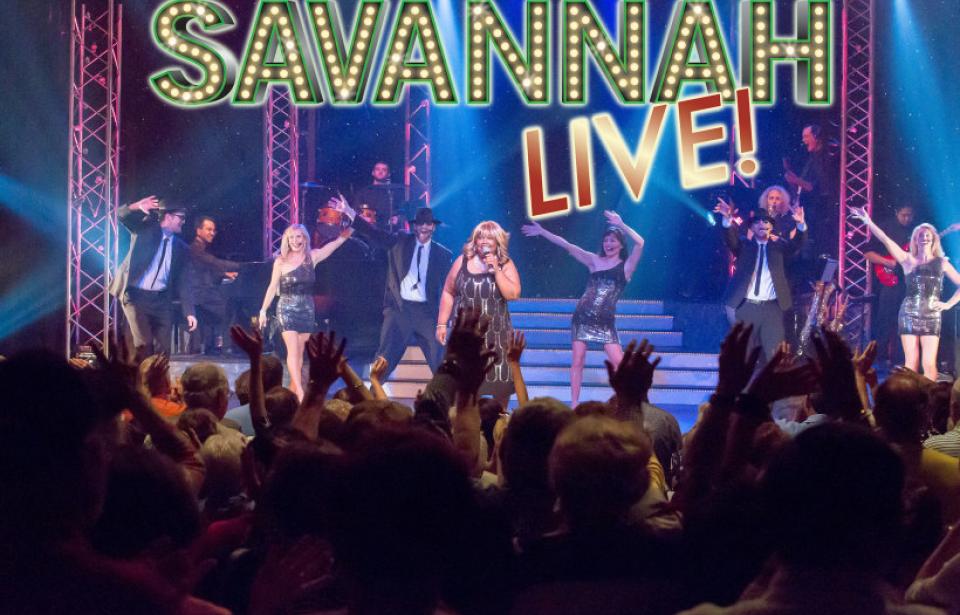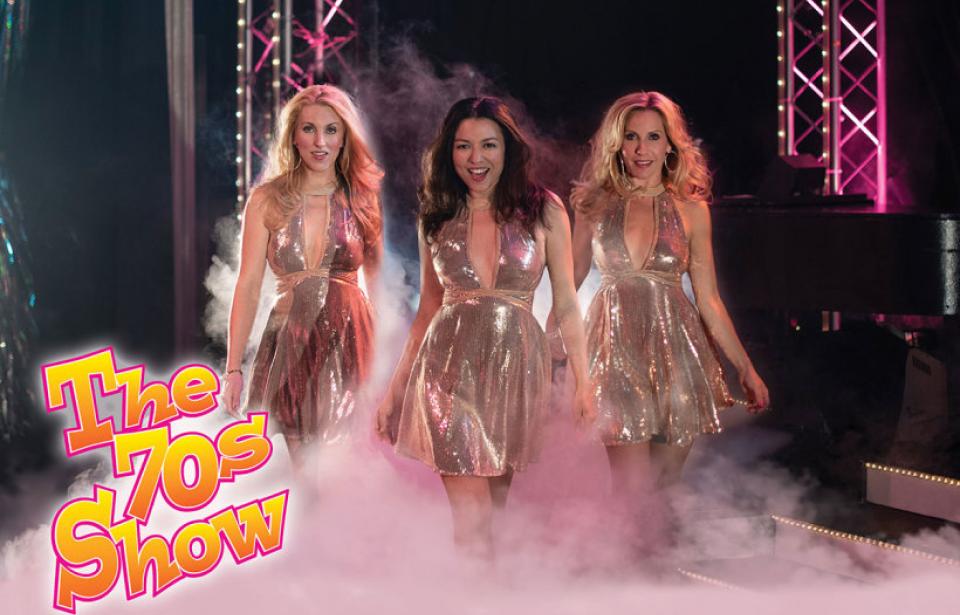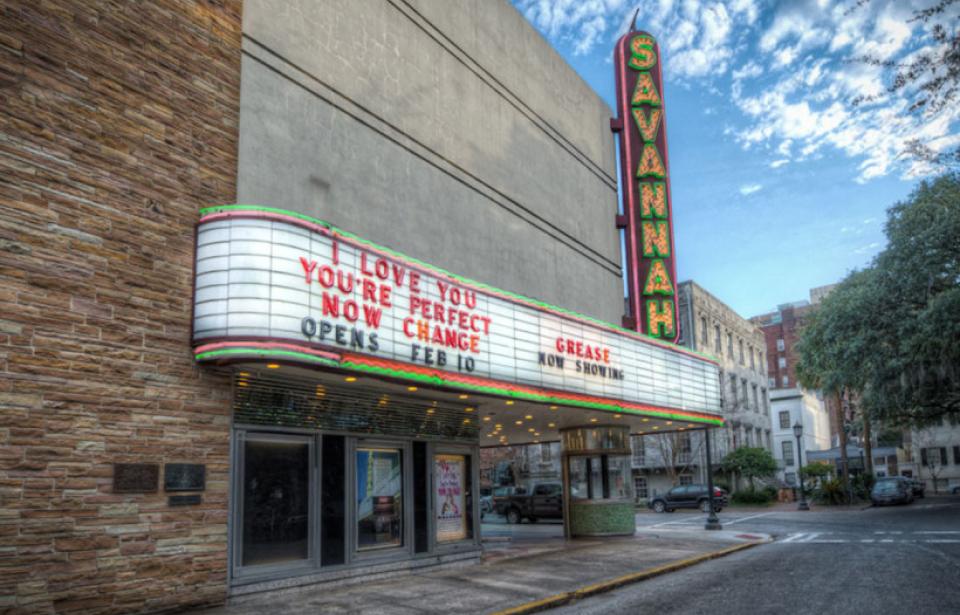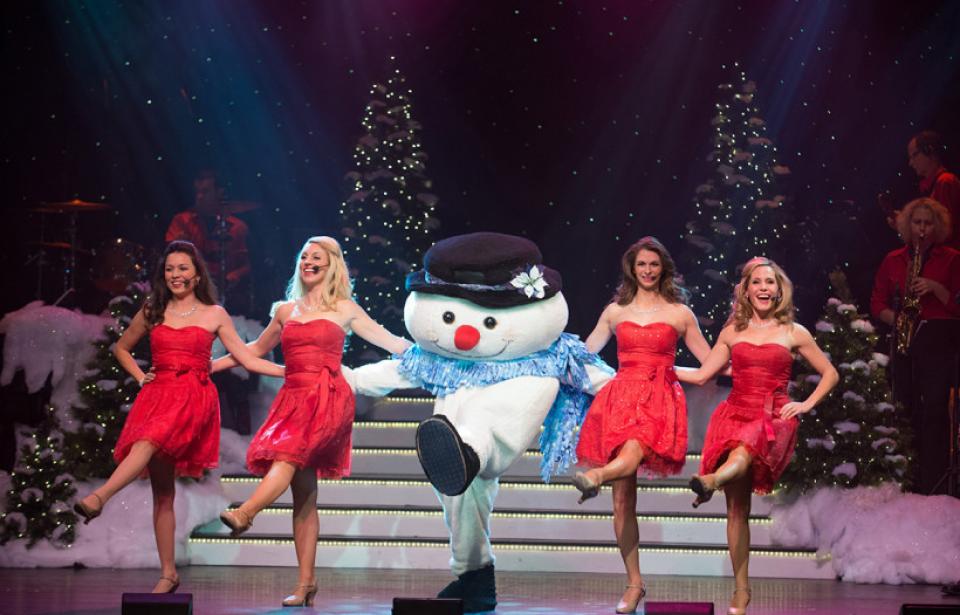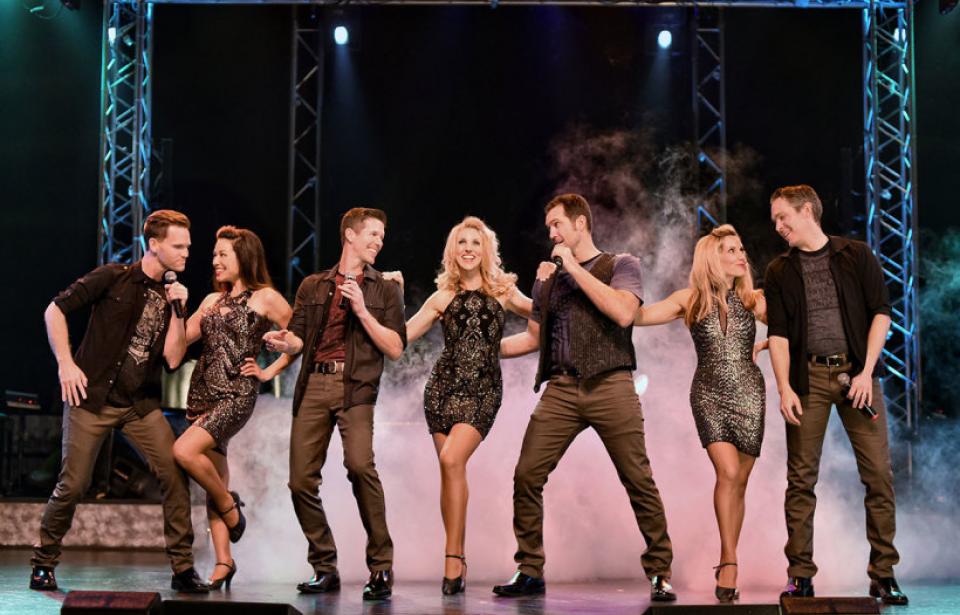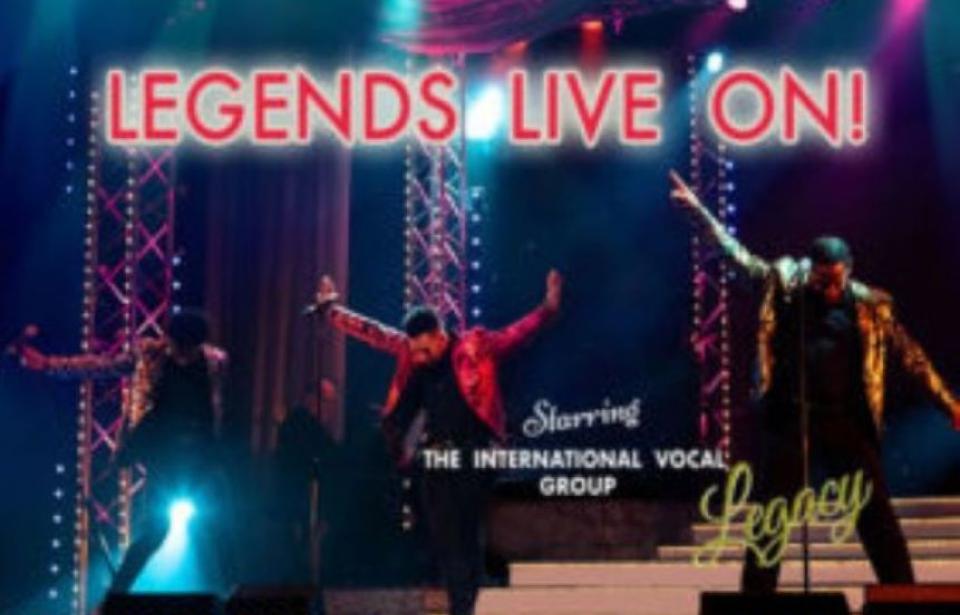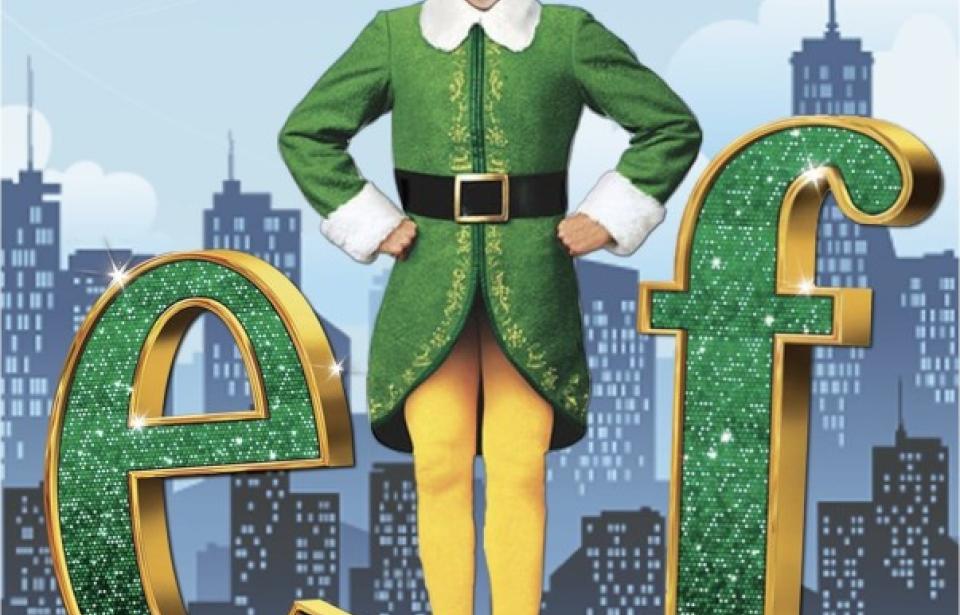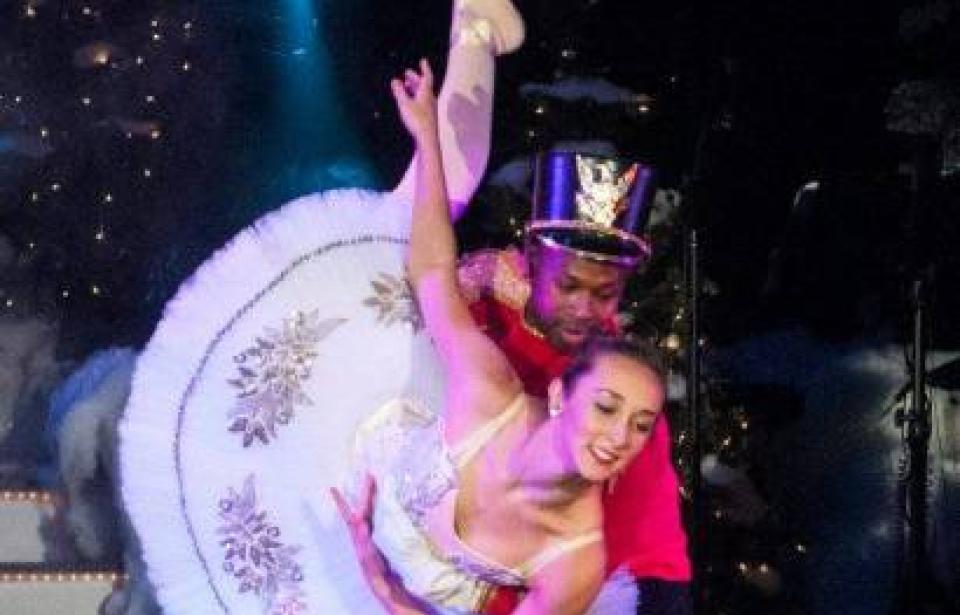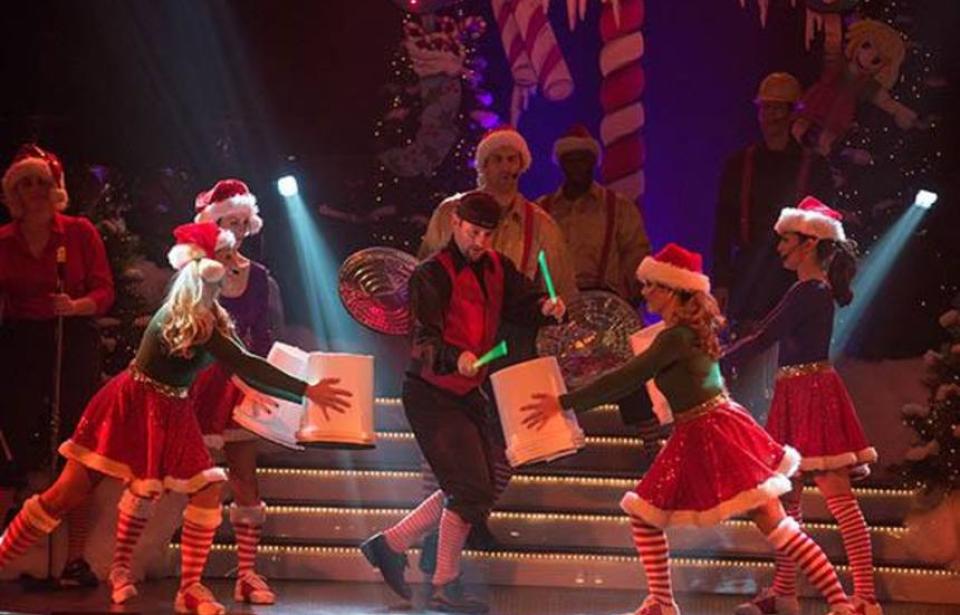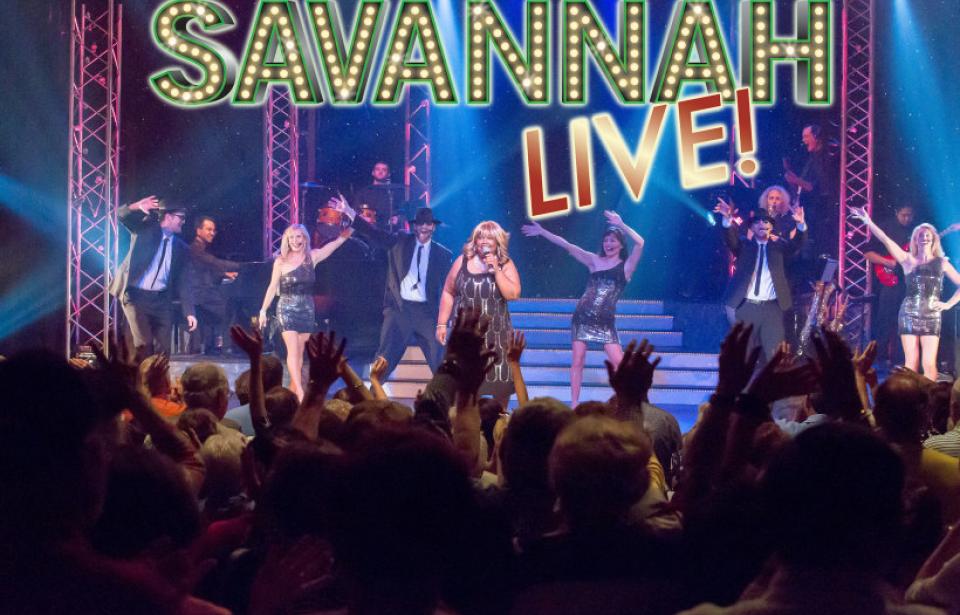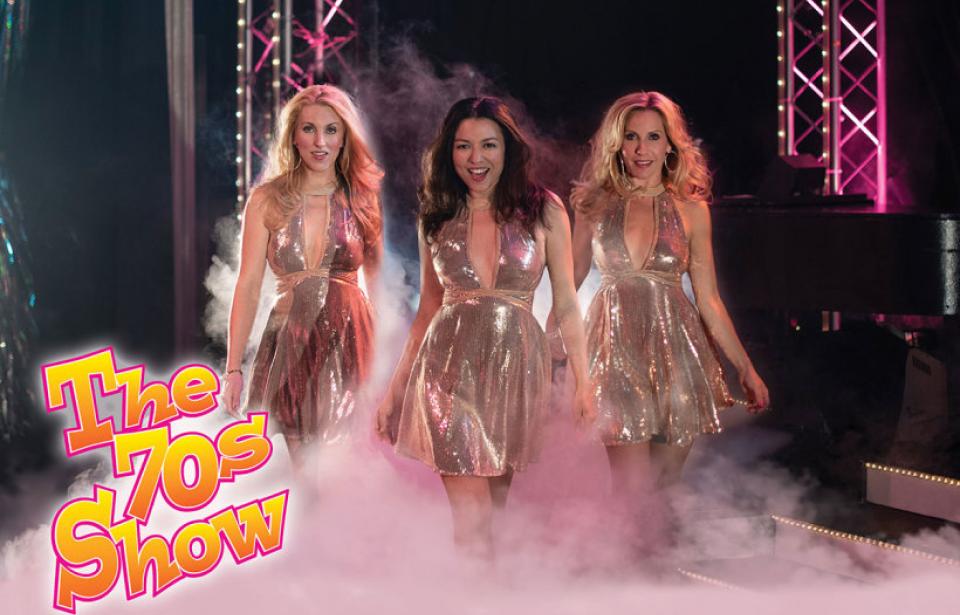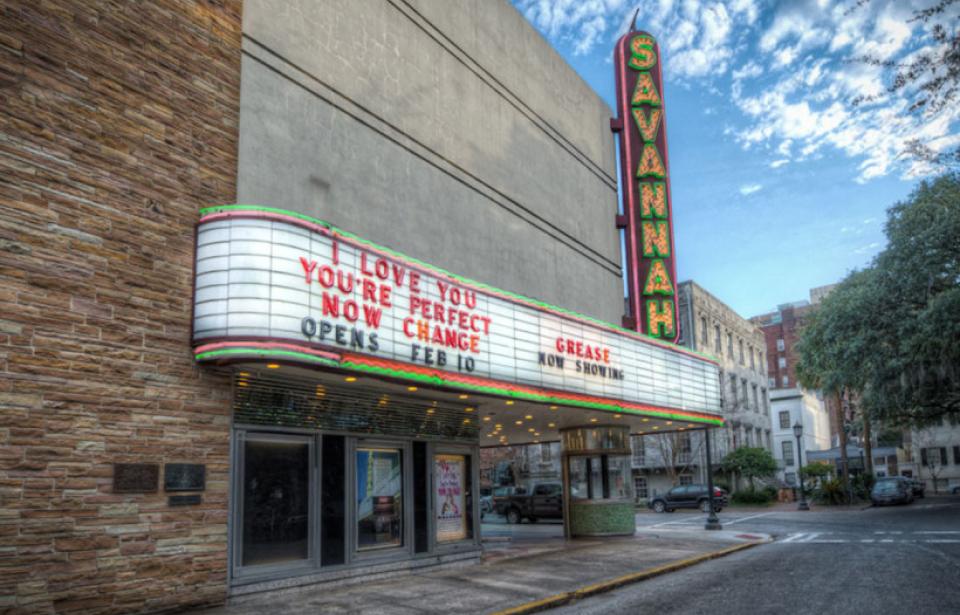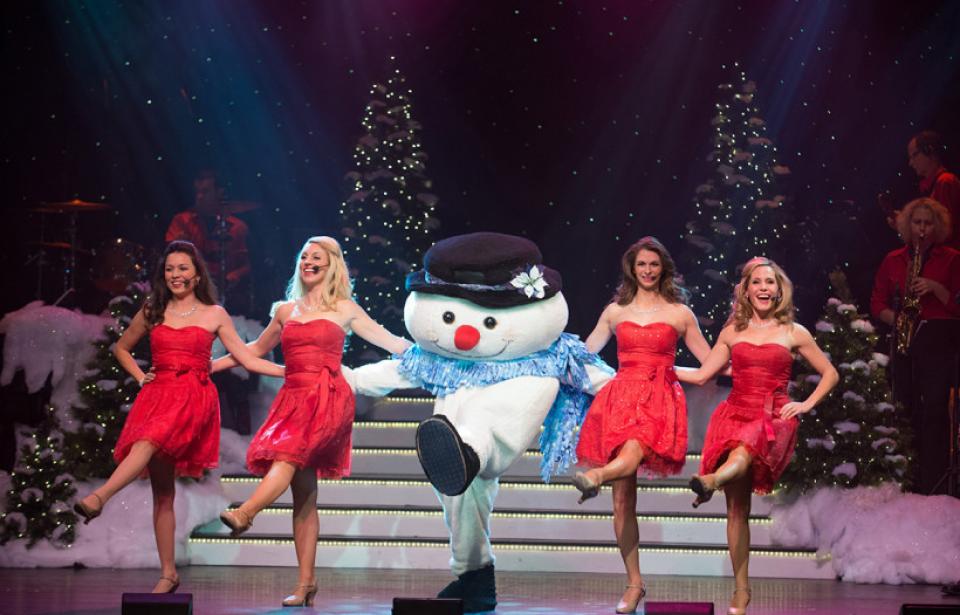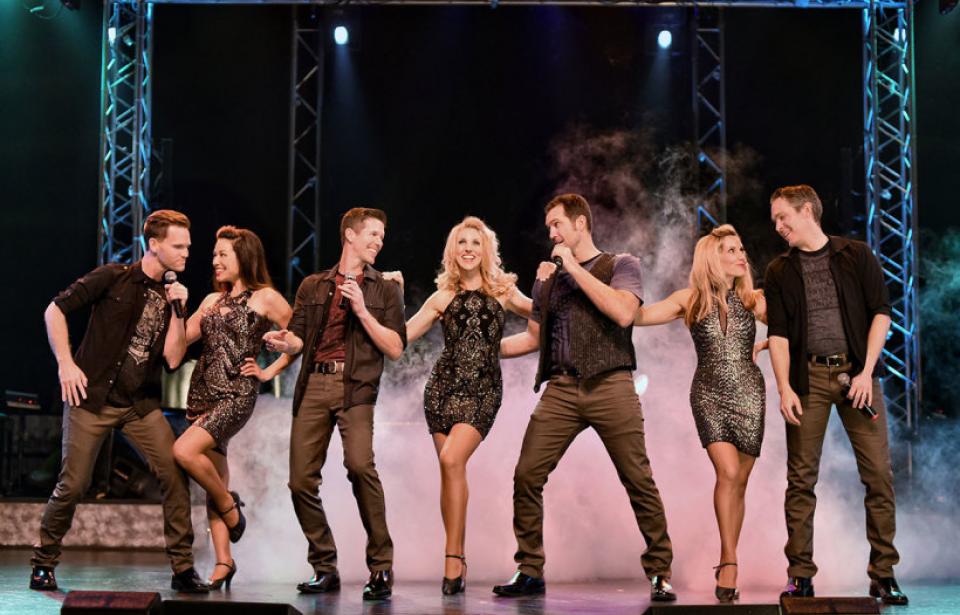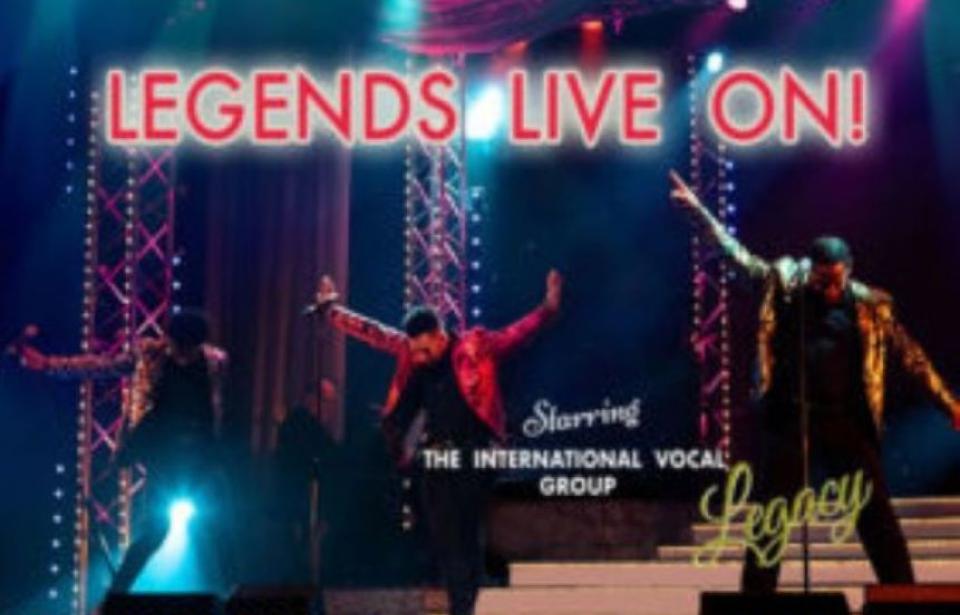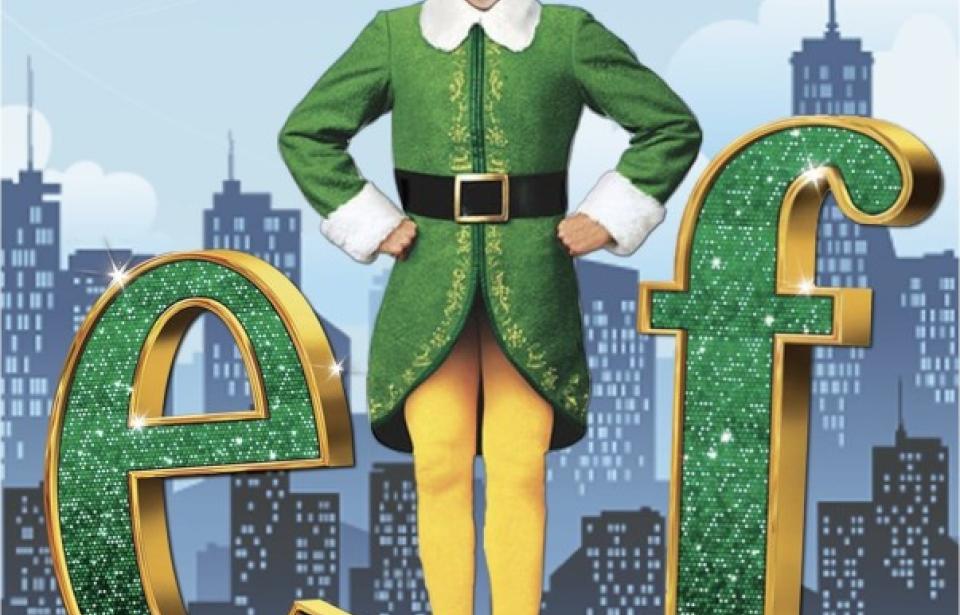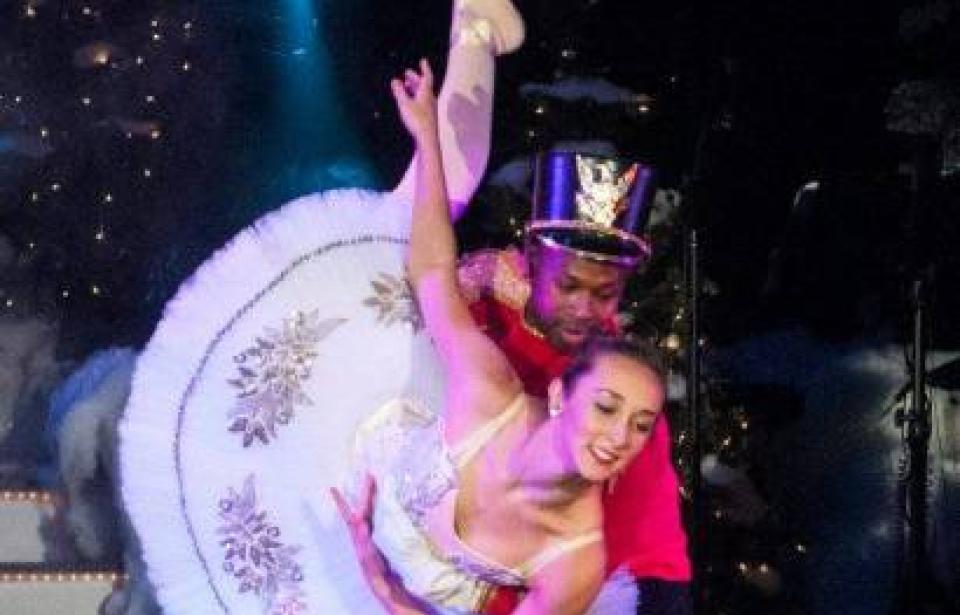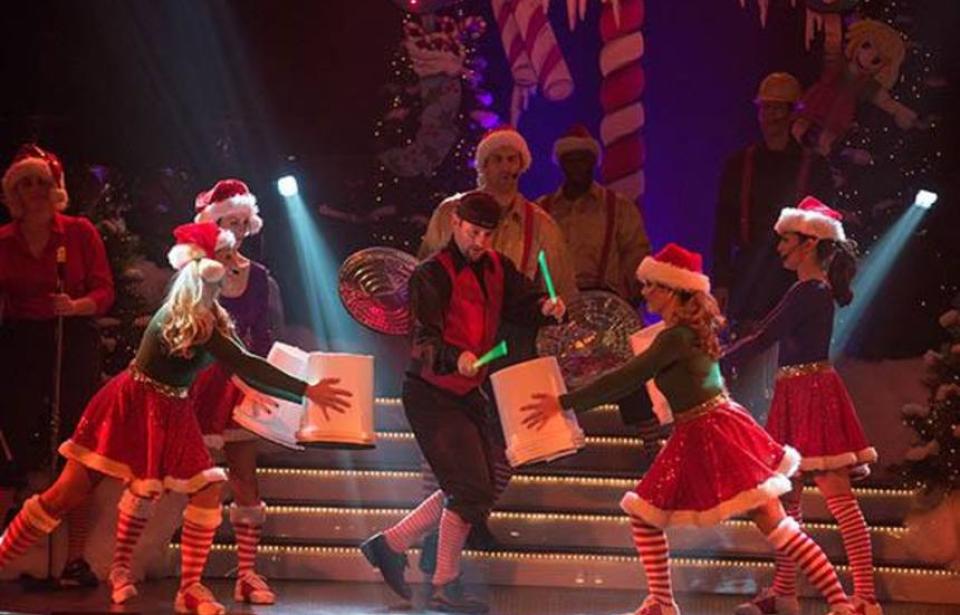 Theatre / Live Music / Offsite Venues / Family Friendly / Performance Venues
Info & Amenities
2 hours of high-energy song, dance and comedy! Perfect for a southern evening! Come experience Savannah's top rated attraction on Trip Advisor in the oldest theatre in the country.
Reviews
TripAdvisor® Reviews
TripAdvisor Traveler Rating
AngieBaby1961 | Sep 25, 2023
"Consistent Charm and Class"
We were there this weekend to see Hannah Dasher. She is AMAZING!!!!!!!! The staff at the theatre, as ALWAYS, was friendly and upbeat. Savannah is blessed to have this jewel!!!
Kathy L | Sep 20, 2023
"Awesome! "Savannah Live" show!!"
What an amazing cast and show. We were blown away and had so much fun. The two hour show blew by in what seemed like minutes. Go…you will not be disappointed. Was worth every penny. We may come back...
BarryMcCaulkner | Aug 30, 2023
"Really Cook"
I was drug here by my wife and in-laws and all of their older friends to watch guys and dolls. I did not expect what a great experience this was. They take a lot of pride in the theater. Also, I...