Savannah's Candy Kitchen
Scroll to view more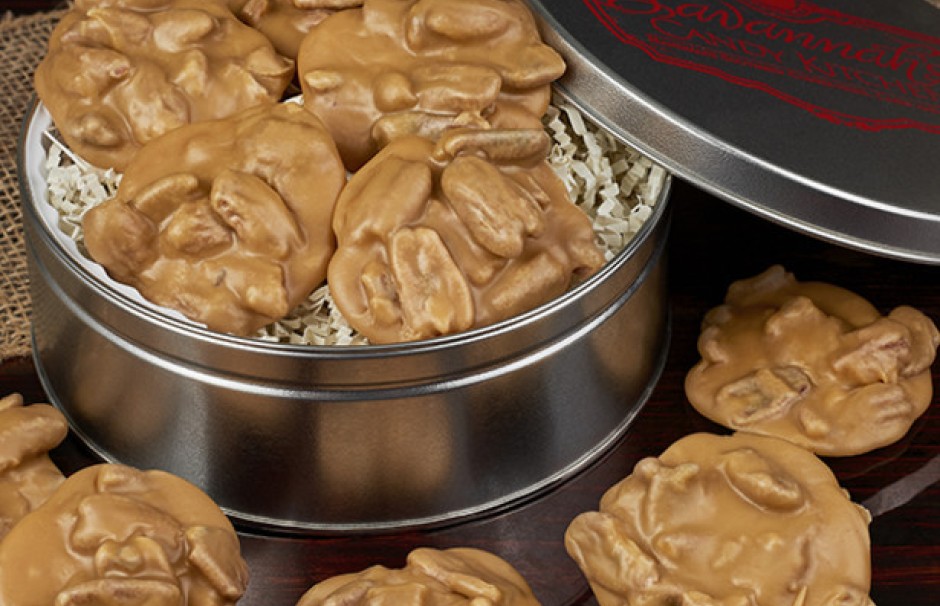 Info & Amenities
Specializes in Southern candy treats, pecan pies, pecan pralines, chocolate fudge and handmade candies. Candy gift baskets, corporate gifts baskets and other.
TripAdvisor® Reviews
TripAdvisor Traveler Rating
Yelp® Reviews
Yelp Overall Rating
As Mentioned In
Housed in one-time cotton warehouses, there are more than 75 boutiques, galleries, artists' studios…

Eat your way through Savannah with the help of this food-focused itinerary!

Established in 1733, Savannah is full of hotels, restaurants and attractions that never get old.

On our Instagram story, we asked what your favorite thing to do in Savannah is -- and your…

Kids in Savannah can have the best time! Here, there's a perfect balance between seeing all the…
Looking for souvenirs in Savannah? There are an abundance of options! If you're searching for a…

If you've never smelled the intoxicating aromas of freshly-made caramel, pralines, and Southern…