---
Article
We Asked What Your Favorite Thing to Do in Savannah is and This is What You Said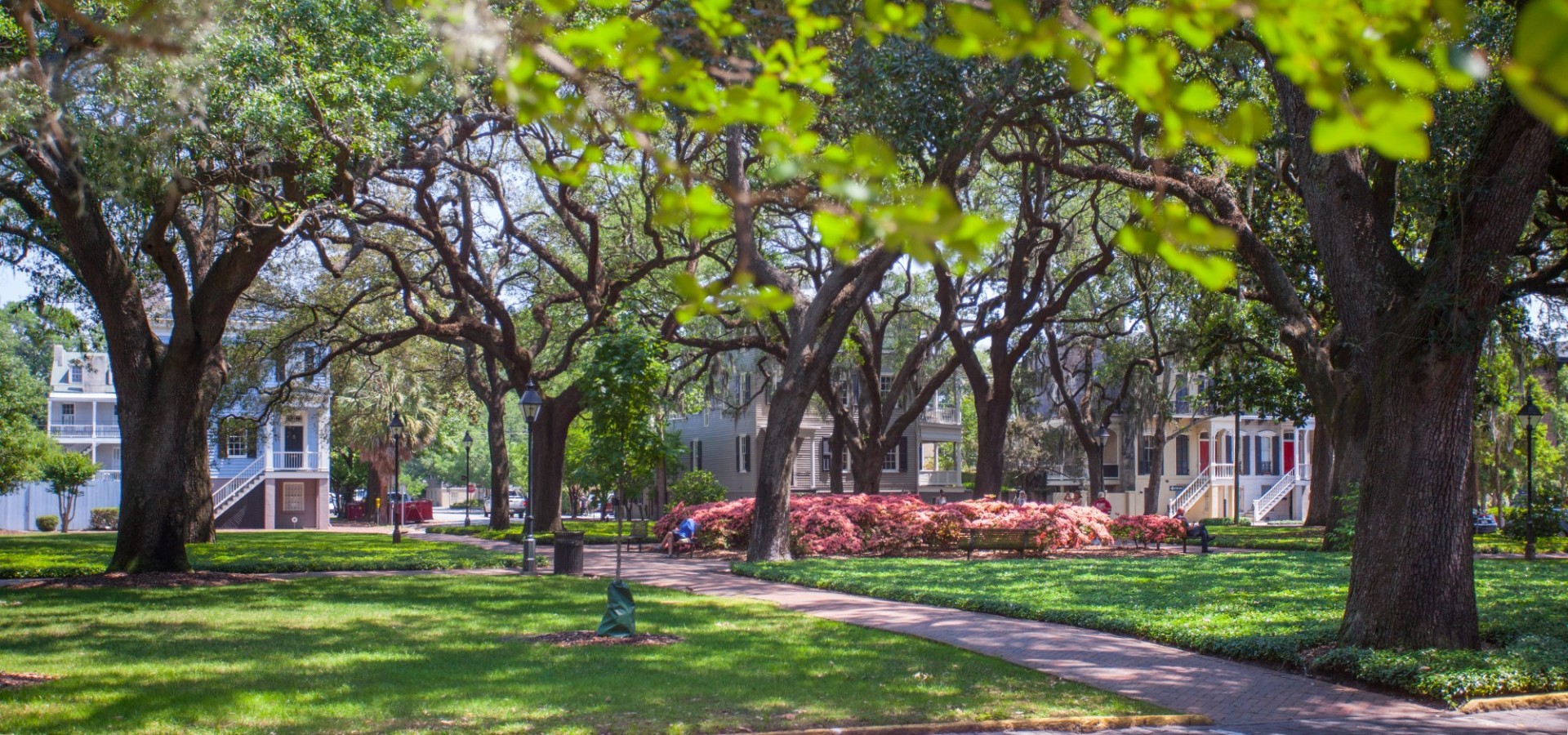 On our Instagram story, we asked what your favorite thing to do in Savannah is -- and your responses blew us away! Here's where you love to eat, drink and play in Savannah.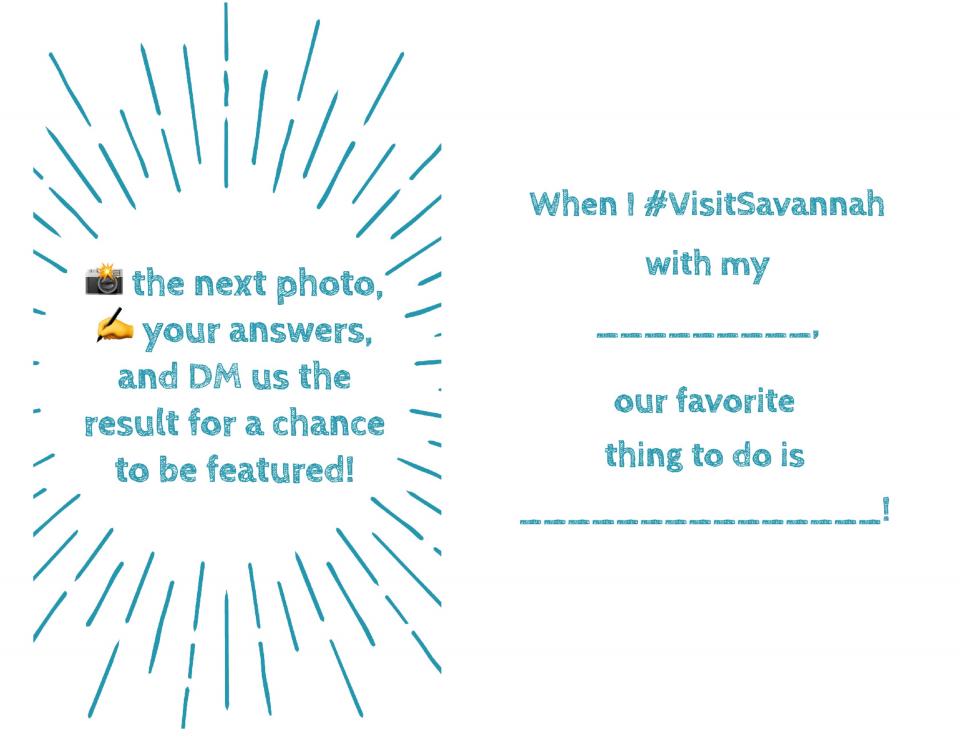 "Eat peach cobbler at the Crystal Beer Parlor" 
Crystal Beer Parlor opened in 1933 during the Great Depression and has been a gathering spot for locals and visitors ever since. This historic spot serves American comfort food classics like all-beef burgers and crab stew. But according to Instagram user @aschwanden, Crystal Beer Parlor's peach cobbler is worth the trip to Savannah!
"Walk on River Street"
No trip to Savannah would be complete without a River Street stroll! Admire the historic buildings as you walk along the Savannah River. On the water, you'll catch sight of giant container ships traveling to the city's port as well as Savannah Riverboat Cruise's famous Georgia Queen. These are just a couple of reasons why Instagram user @lindsssmichelle_24 says it's her favorite Savannah activity.
"Stay at the Gastonian"
The Gastonian is located just blocks from Savannah's beautiful Forsyth Park, and consists of two adjoining luxury Regency Italianate-style mansions built in 1868. The Gastonian is known for its intimate atmosphere, personalized hospitality and romantic vibes, which is why Instagram user @sedixon5 can't get enough of this gorgeous inn!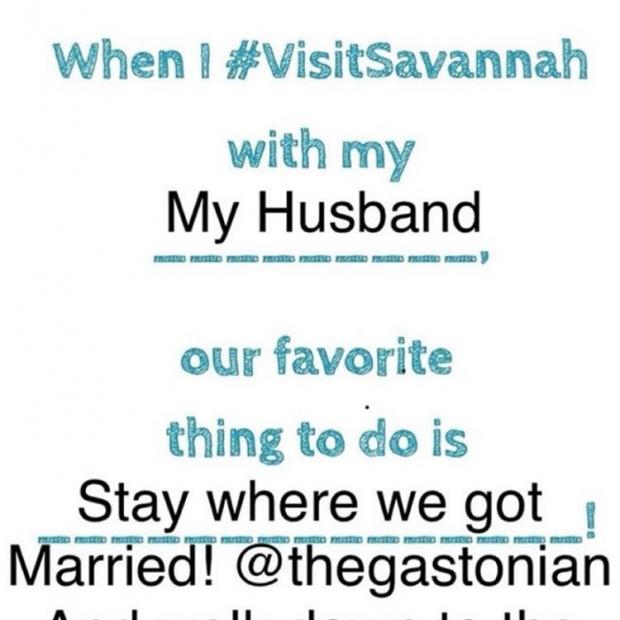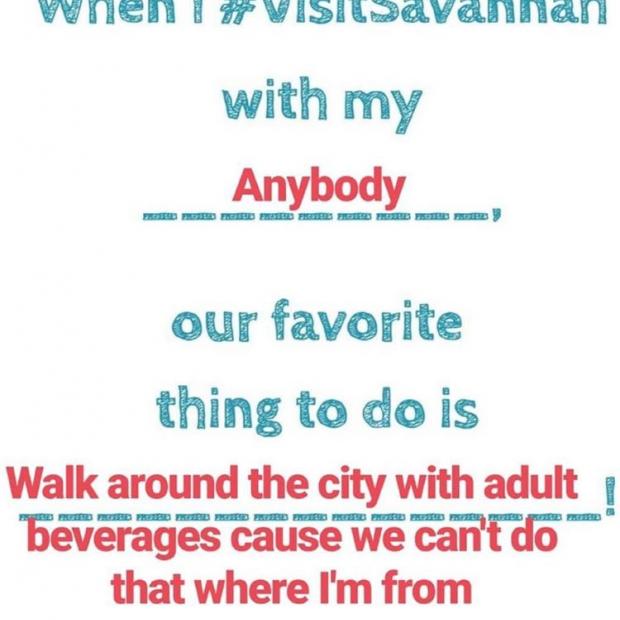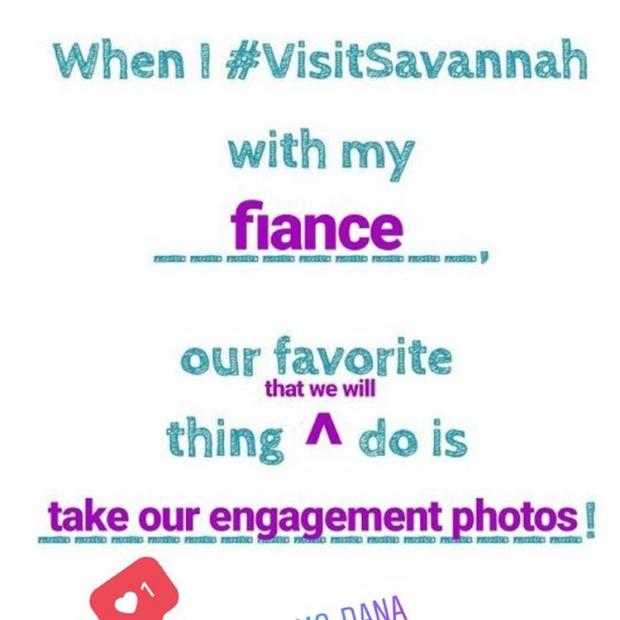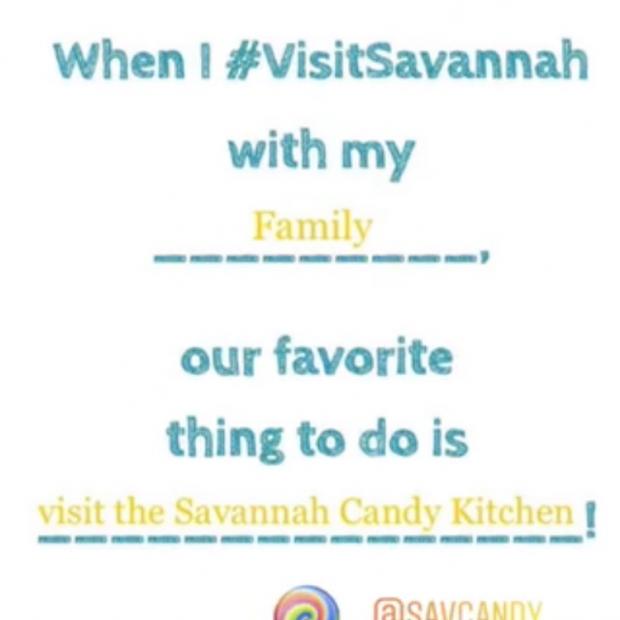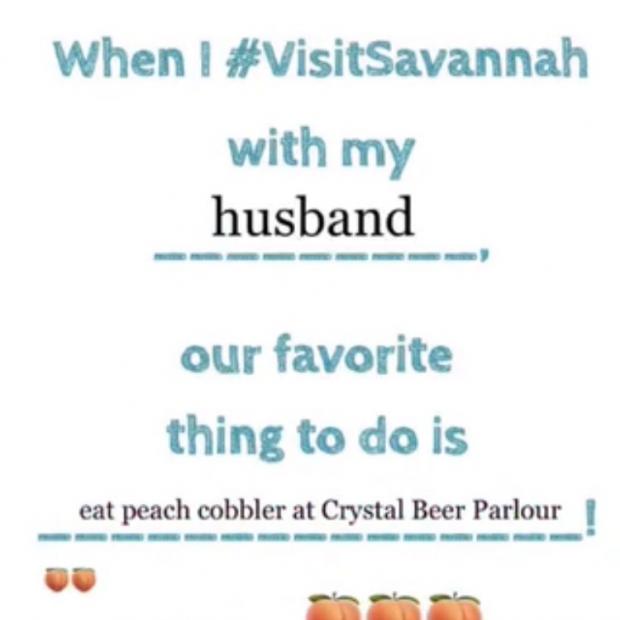 "Sing along at Kevin Barry's"
Located on River Street, Kevin Barry's Irish Pub is known for keeping Irish heritage alive in Savannah -- they've been offering music by world-renowned troubadours every night for the past 35 years. In 2016, Kevin Barry's was named the the world's "Most Authentic Irish Pub" by the Irish Pubs Global Federation. It's no wonder why @merrrbearrr says that a trip to Kevin Barry's is a Savannah must!
"Visit Savannah's Candy Kitchen"
Savannah's Candy Kitchen has been making Savannah a little bit sweeter for over 40 years. At this sweet tooth haven, you'll find pralines, saltwater taffy, handmade peanut brittle, chococlate fudge and so much more. Savannah's Candy Kitchen has two locations: one in City Market and one on River Street. Instagram user @svyptch says its their family's favorite thing to do.
"Cocktails to-go"
There's nothing quite like strolling through the Historic District with a drink in hand! When Instagram user @mistercampana is in town, they take full advantage of Savannah's open container law.
"Taking engagement photos"
With vibrant azaleas, Spanish-moss draped trees and old Southern charm, Savannah's scenery sure is romantic. That's why Instagram user @the_lovely_ms_dana plans to take dreamy engagement photos while in town!