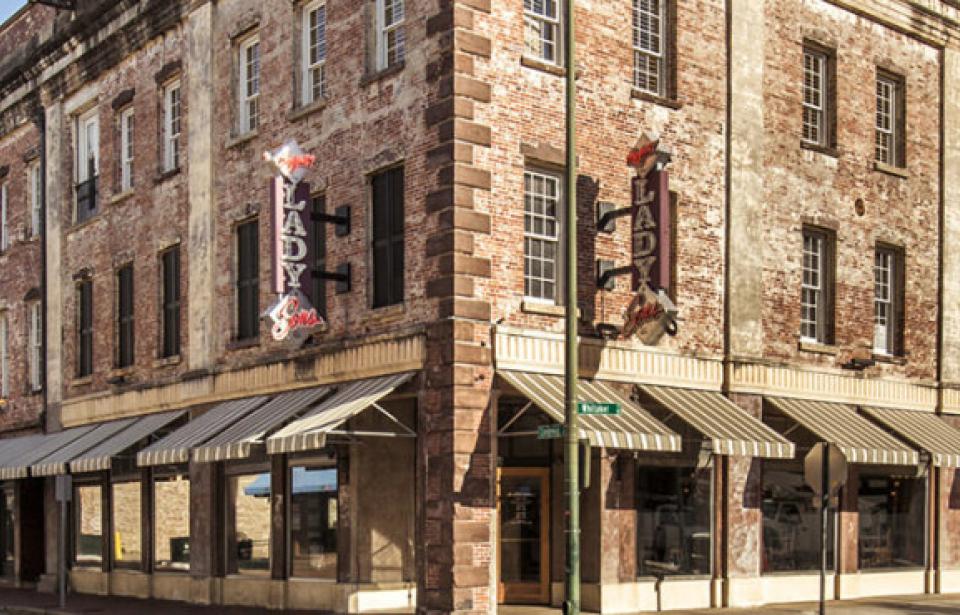 Restaurants / Good for Groups
Info & Amenities
Here at the Lady & Sons, we want to provide our guests with the finest quality meal available in a dining atmosphere that represents a friendly comfortable environment.
Cuisine
American
Seafood
Southern
Reviews
TripAdvisor® Reviews
TripAdvisor Traveler Rating
Stephaniejr | May 30, 2023
"First time eating at The Lady and Son's"
I have been wanting to go to The Lady and Sons restaurant for a long time. My husband and I are on vacation and this was our first day in Savannah. The food was excellent! Everything we got was...
Robert H | May 30, 2023
"Very good. Definitely recommend. "
Food was not real reasonable charge for a lunch but it was all u can eat so that's expected. Food was good. Some were ok. Enjoyed it !! First time visiting Savannah and it was well worth it.
skipandlulu | May 30, 2023
""Who's in the mood for dessert?""
After having dinner earlier in the evening, we wanted to walk the meal off and explore the streets of Savannah. We walked by & decided we were in the mood for dessert. It was around 8pm, the place...