Profile
Tybee Island Marine Science Center
37 Meddin Drive, Tybee Island, GA 31328
Located in Tybee Island: Savannah's Beach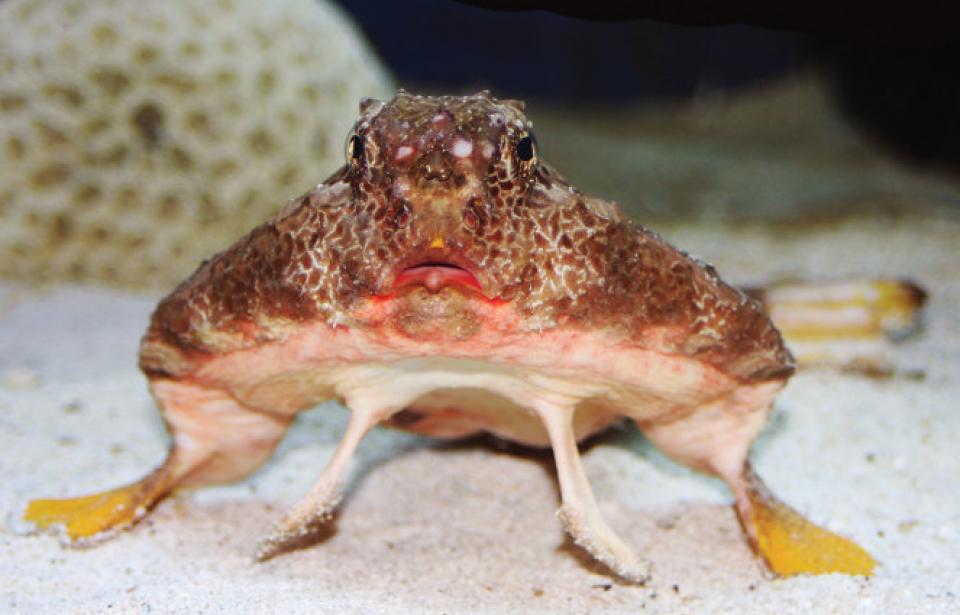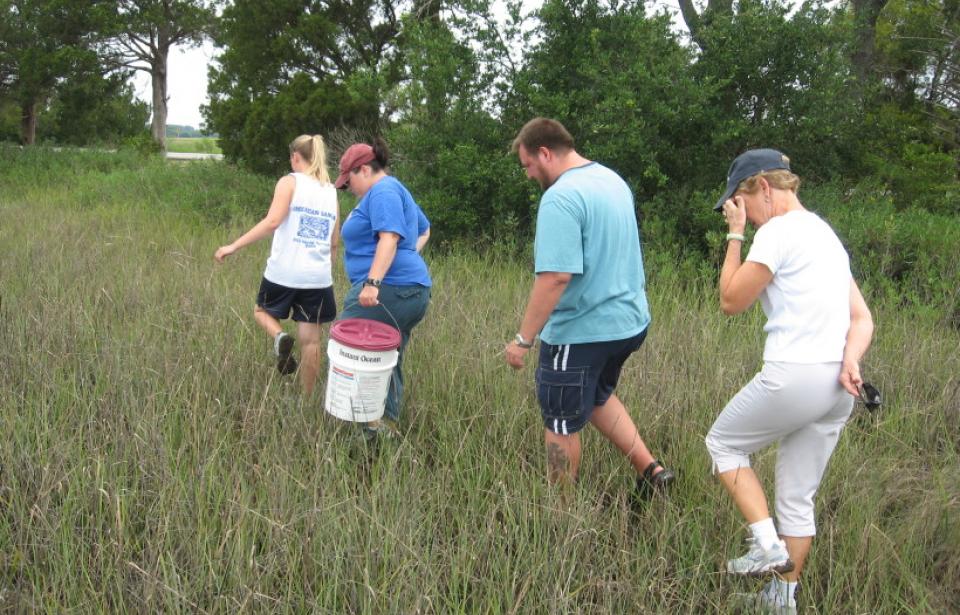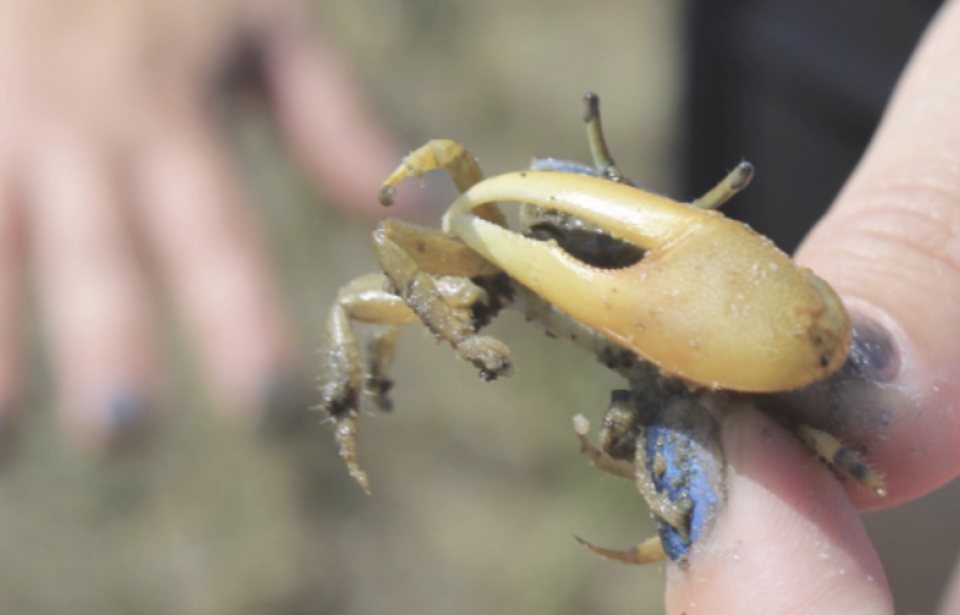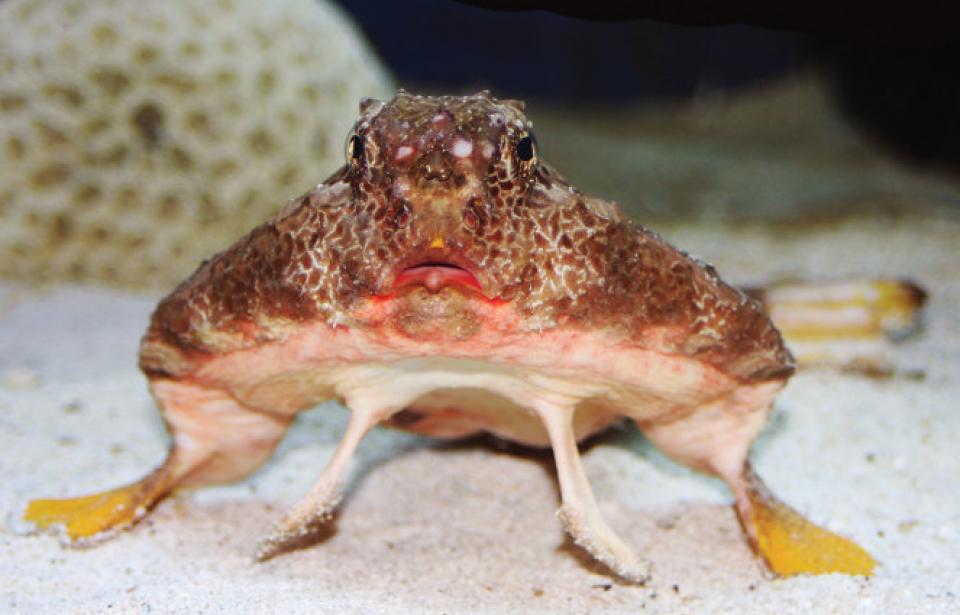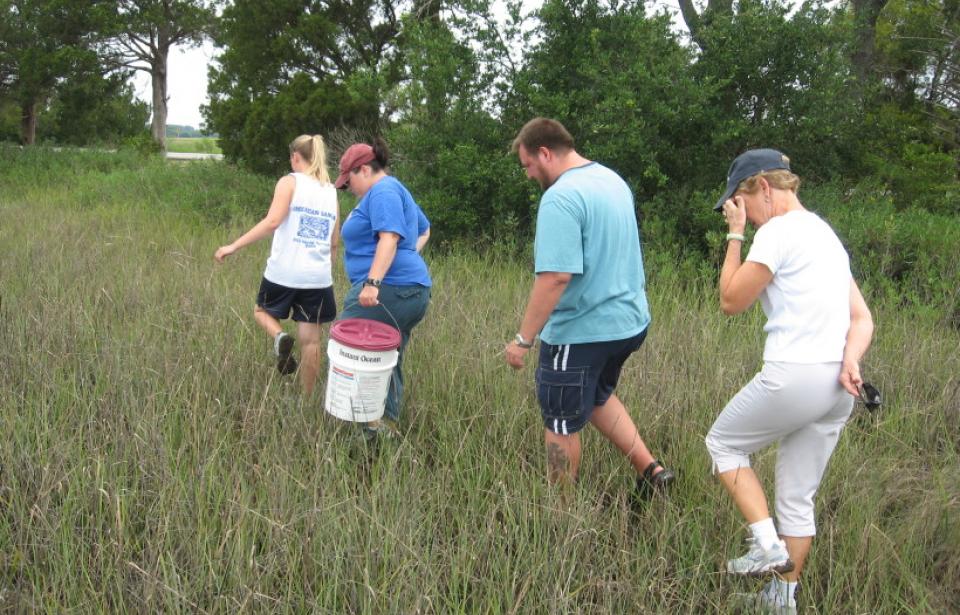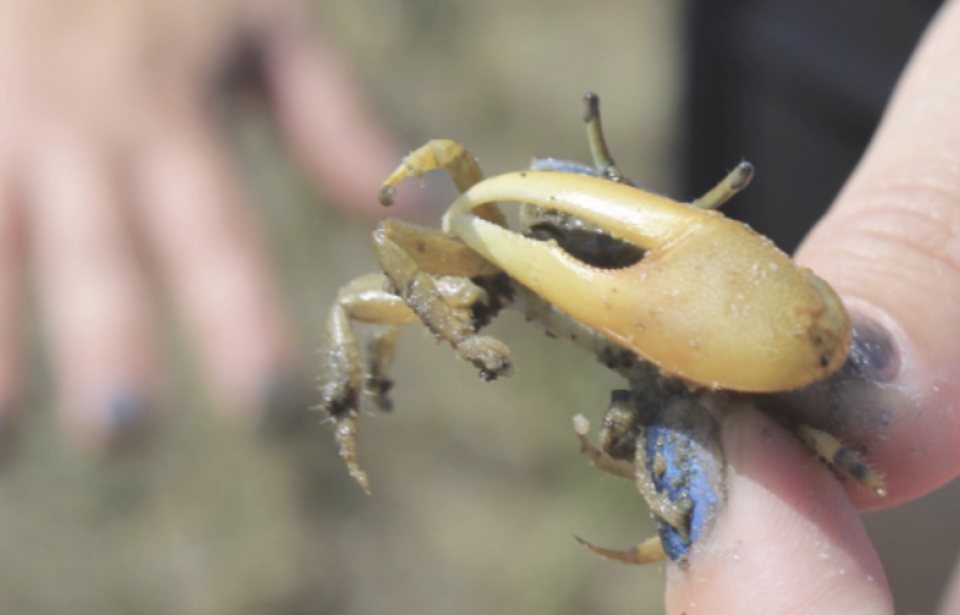 Info & Amenities
Programs offered for island visitors, school groups, boy scouts and girl scouts on the beach, in the marsh, on the water and classroom.
Admission is $12 per person, and children four and under are free. The Walks Talks and Treks public programs are $20 per person and include access to the center.
Hours of Operation
Sun.

9:30 a.m. - 4:15 p.m.

Mon.

Closed

Tue.

Closed

Wed.

9:30 a.m. - 4:15 p.m.

Thur.

9:30 a.m. - 4:15 p.m.

Fri.

9:30 a.m. - 4:15 p.m.

Sat.

9:30 a.m. - 4:15 p.m.
Reviews
TripAdvisor® Reviews
TripAdvisor Traveler Rating
KelseyCherry | Sep 25, 2023
"Worth a stop, especially with little ones!"
This was a highlight for our 2 and 5yr old while we were visiting! We spent about an hour here and was definitely worth a stop! The boys loved the touch tank where they got to hold hermit crabs and...
Exploringontheroad | Jul 26, 2023
"excellent, but pricy"
This center is rather pricy for the size; however, it has lots of interactive tanks, a fossil room, and a beautiful view. The sea turtles and the information provided about the programs for them on...
Crystal A | Jul 24, 2023
"Loved our visit"
We loved the Marine Science Center. The animals were so cute and the fossil room was really neat. The employees and volunteers were very knowledgeable and friendly. Would definitely recommend a visit.
Yelp® Reviews
Yelp Overall Rating
Pinarello R. | Sep 22, 2023
We scheduled the turtle talk at the science center in part because of a turtle release the following Saturday. We arrived about an hour early to walk...
Terri F. | Sep 4, 2023
For my daughter's 9th birthday she wanted to see the beach, and chose the seining class out of all the museums and activities we found. Between the recent...
Gina D. | Nov 30, 2022
Kinda disappointed it was small! Most animals were not out or not on display it's pricey per person we were 8 ppl so almost $100 to not see all that much!...