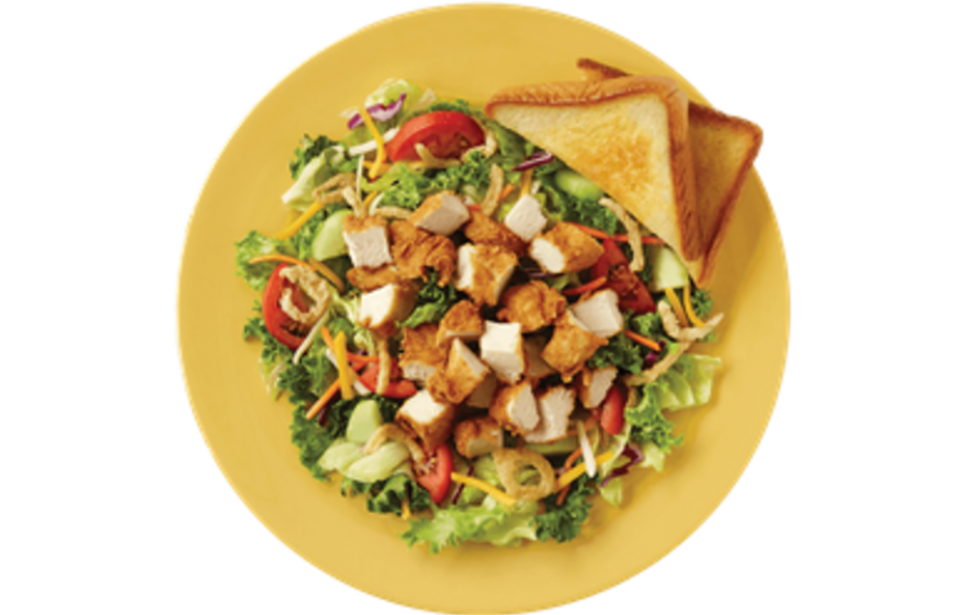 Info & Amenities
Sandwiches, fries, and zalads! Indescribably good for over 20 years
Cuisine
American
Casual Dining
Fast Food
Southern
Reviews
TripAdvisor® Reviews
TripAdvisor Traveler Rating
jma64 | Apr 1, 2019
"The food was so so, the counter staff was good."
While travelling to Savannah, we stopped at Zaxby's. We'd seen ads for this place at home, so we figured we'd give it a try. Not the greatest. Not good enough to make us want to go back again.
HankmidGA | Jan 8, 2019
"TERRIBLE EXPERIENCE"
I have been eating at Zaxby's for years: in the Atlanta area and also in middle Georgia. I love their grilled Caesar Salad. The salad at this Zaxb'ys was equally as good. BUT ... It took quite a...
353nancya | Oct 25, 2018
""Definitely not what you see on TV""
I had to stop in for the new sandwich I saw on t.v. . They Really look delicioso, but I was so disappointed. It look just like a chicken party I could have gotten out of the freezer section in...