The Sea is Calling at Salacia Salts
By Brittany Howard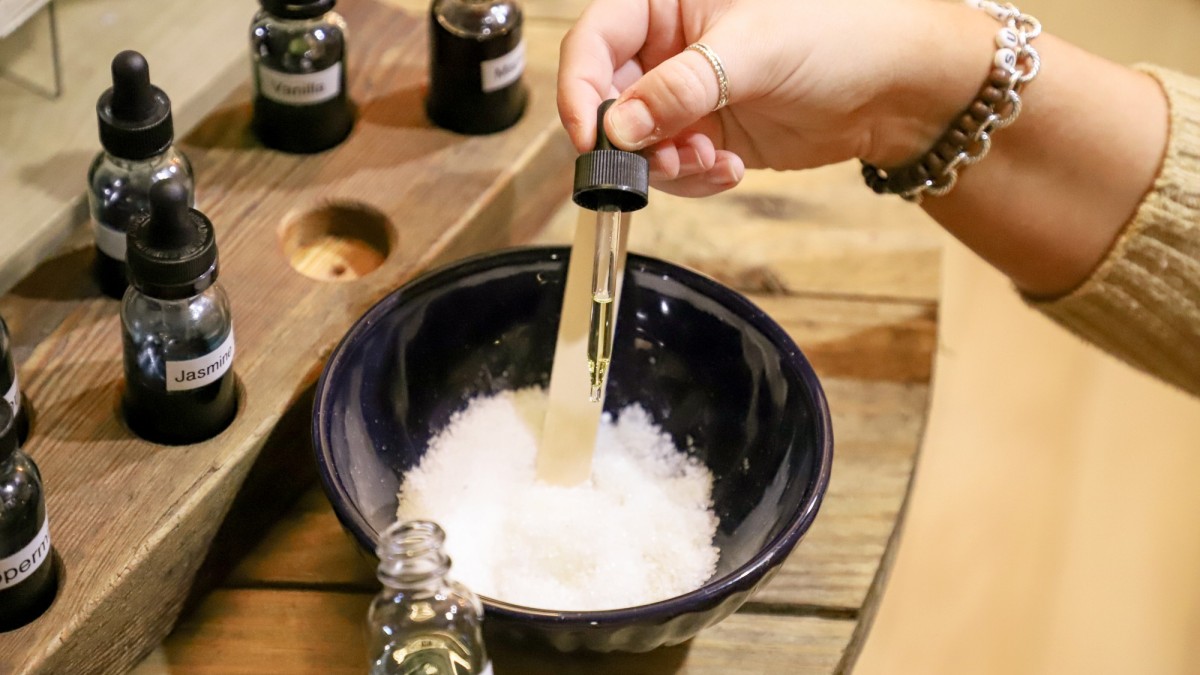 So, you say you've been searching for skincare and everyday essentials inspired by the sea? You too can be "part of that world" thanks to Salacia Salts, a beautiful high-quality products store made with only natural ingredients - right here in Savannah.
You'll be eager to become acquainted with this diverse line-up of bath, beauty and home decor merchandise; excellent for the skin, your residence and the environment.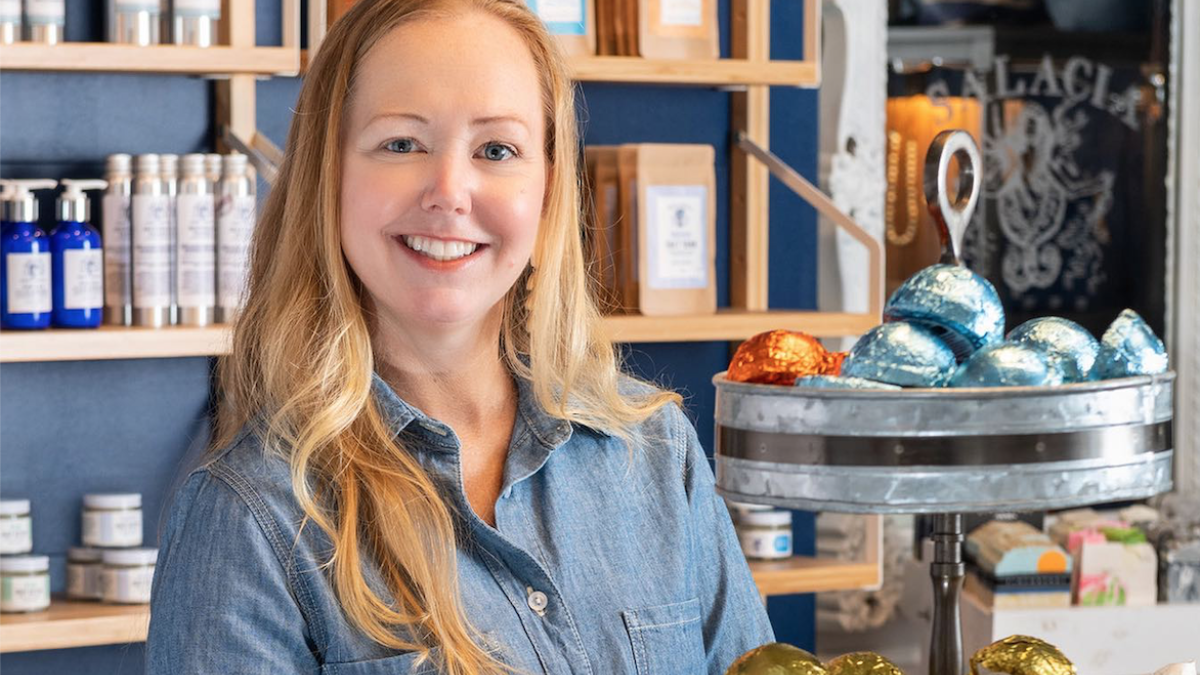 "A Dream is a Wish Your Heart Makes"
It all began when award-winning designer Cari Phelps dreamt that she designed an eco-friendly packet of bath salts for a client. After extensive research, such as the Roman sea goddess Salacia (salt) and discovering that Tybee is the Euchee Indian word for salt, Salacia Salts was ready to be born. Products are elegantly packed in eco-friendly containers and give new life to Savannah Bee Company's signature cobalt blue mead bottles. Phelps was determined to provide a natural bath and body care line that would benefit the body and transport the mind to peace and tranquility upon every use.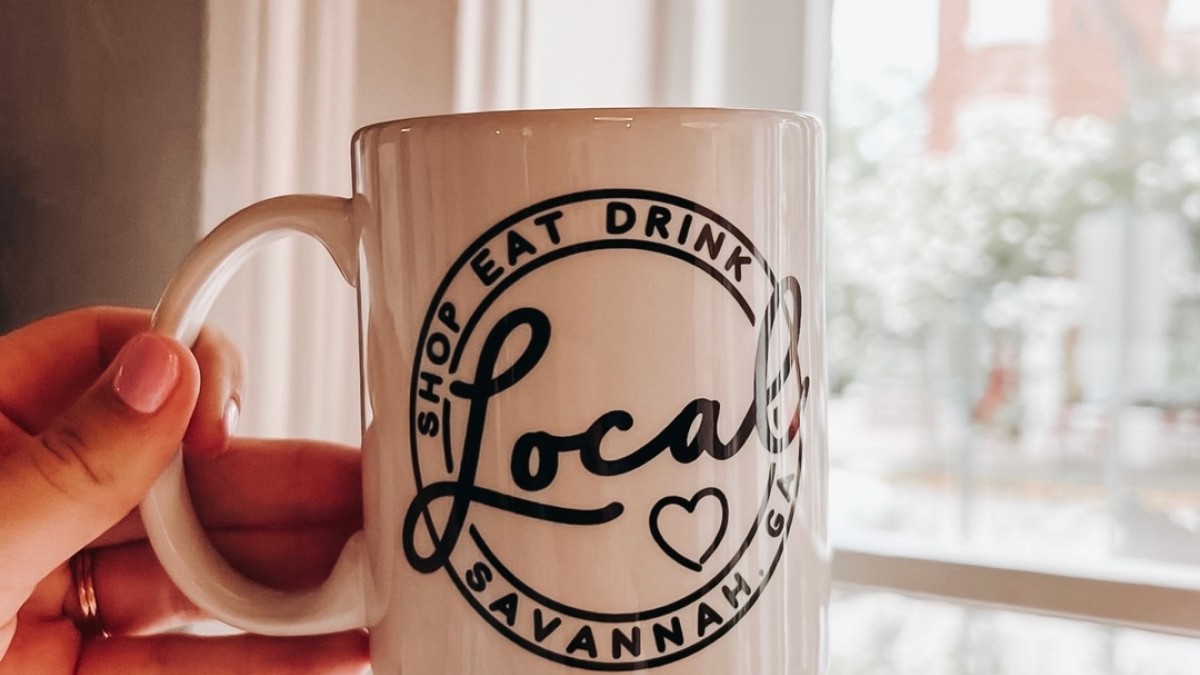 They Share the Love
Salacia Salts features several locally-owned small business products in its stores - many female-owned. It's a significant way of giving back to the community by highlighting and supporting others with the same mindset - continuing to make Savannah one-of-a-kind.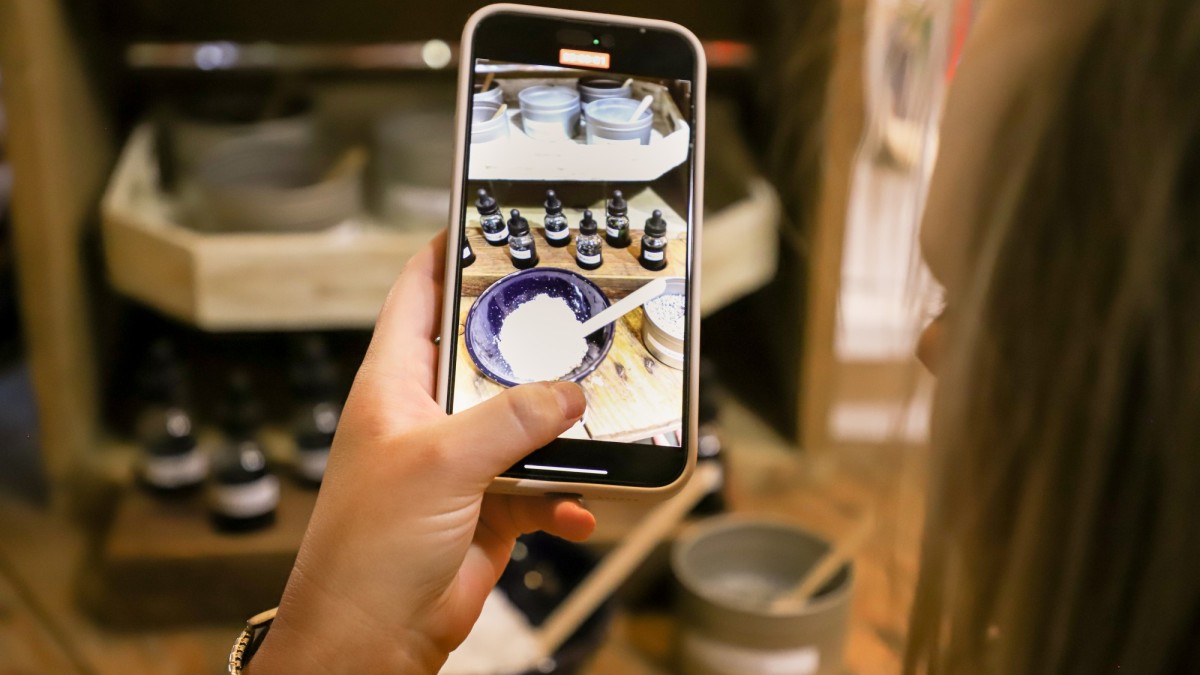 "If You Build it They Will Come"
This beautiful dream was too big for just one location. Salacia Salts has two locations in downtown Savannah. Their Montgomery Street warehouse is home to their makers' workshop classes, reserved for large groups (family, business, bridal, etc.). The primary gift shop dwells at the Abercorn Street location and offers drop-in self-guided mini sessions for quick activities.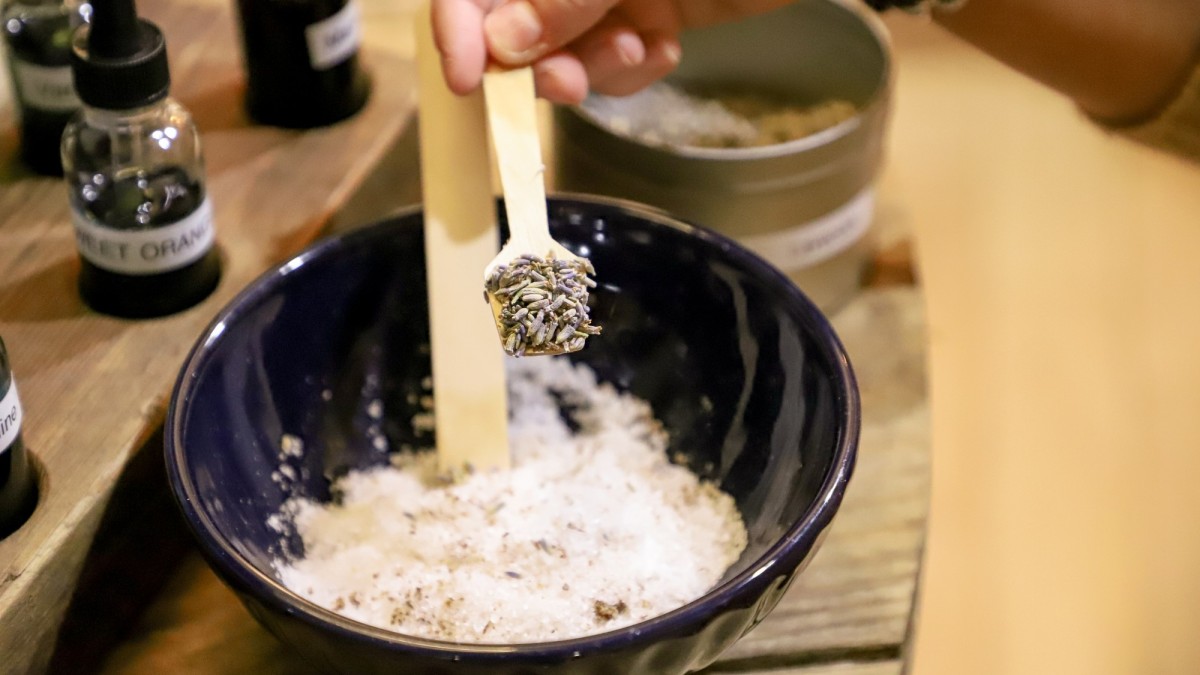 Go Behind the Scenes
Peak behind the curtain at the Montgomery Street warehouse as Salacia Salts takes you and your group on a relaxing interactive journey. During a 60-90 minute class, you'll participate in a scrub-making or clay mask class, learning the ins and outs of the production process from start to finish.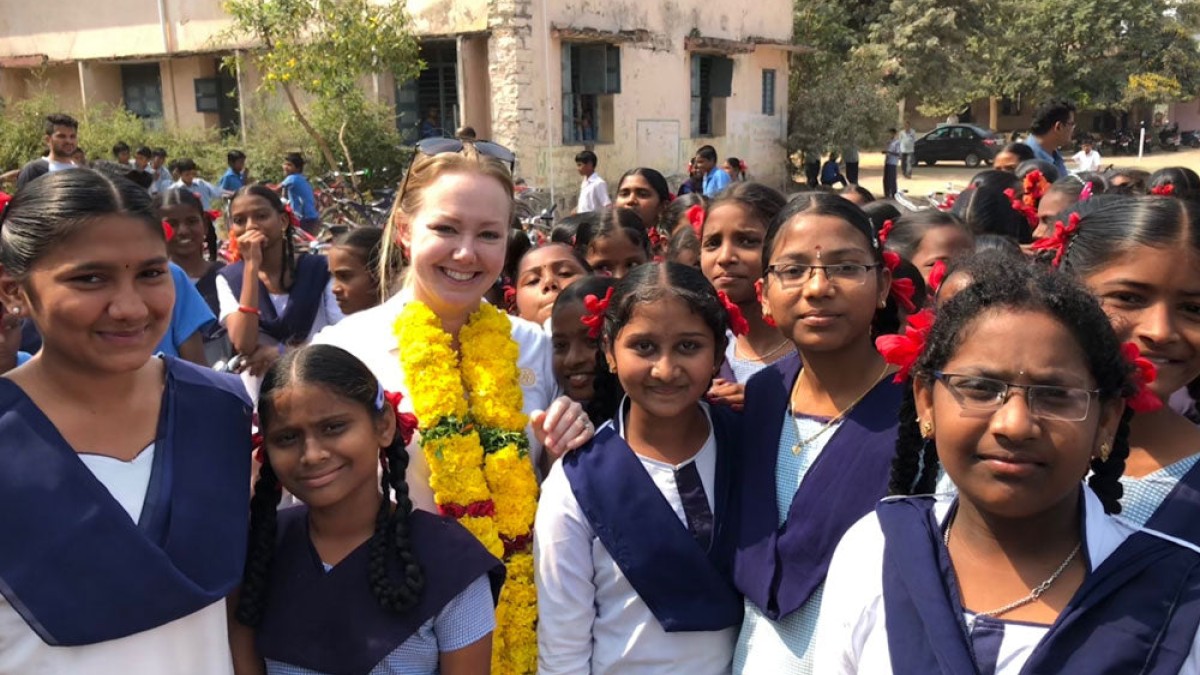 A Helping Hand
After a chance meeting during a goodwill trip to India in 2018, Cari Phelps and former store manager Jasmine Mills collaborated to launch Helping Hands Guest Bar Soaps. Through the foundation, $1 from every bar of soap packaged in reclaimed swatches is donated to provide healthy drinking water, hygiene education and a nourishing environment to fight poverty, and also offers young girls bikes for safe transportation to school.
Salacia Salts is a charming example of sustainability and elegance. What was once a personal dream has become an exceptional reality for locals, visitors, and the disadvantaged. Salacia Salts proves it's much more than skincare; it's an altruistic love story.