With so many big-name and boutique hotels and motels in Savannah, you could visit for a month of Sundays and try a few out.
Looking for a fantastic view of the river or cityscape from your plush accommodations? There are many hotel choices along the riverfront within walking distance of local attractions, loads of restaurants and the Savannah River. Choose boutique accommodations in the Historic District, or stay outside the city center in the Gateway area for a great base to explore both Savannah and its neighboring communities.
Expect the best at Savannah's hotels—on-site amenities go above and beyond the normal. Take for example the scenic rooftop bar at The Drayton Hotel, or the must-try modern menu at the sleek Five Oaks Taproom in the Hotel Indigo. Be prepared to be spoiled!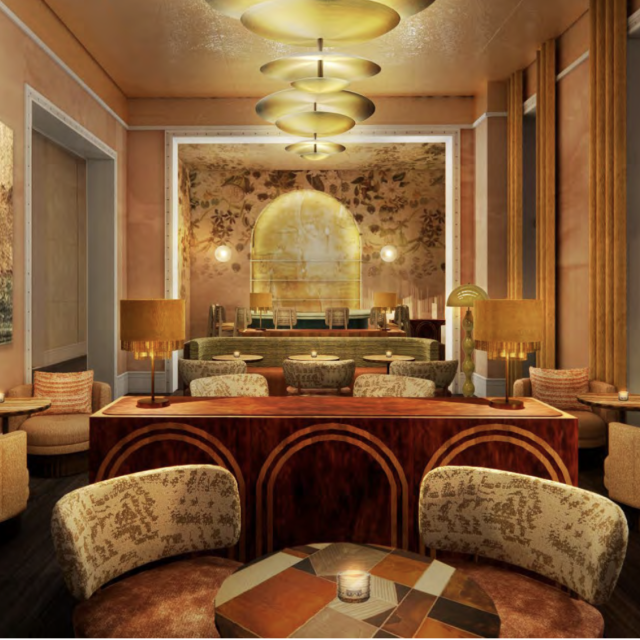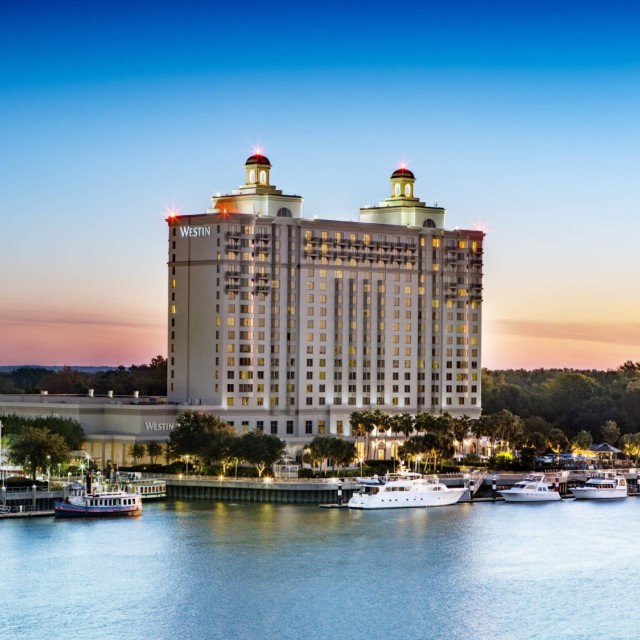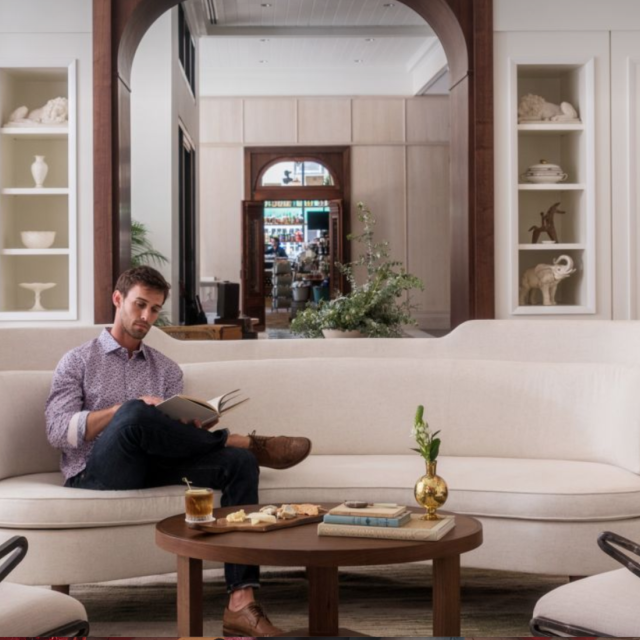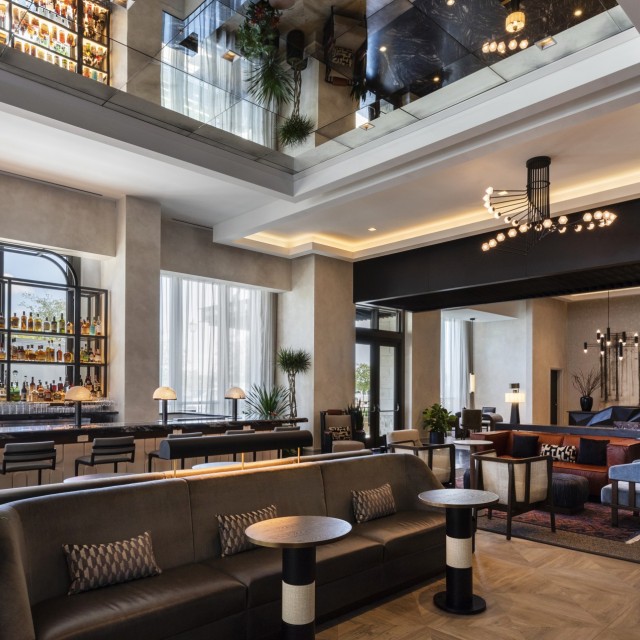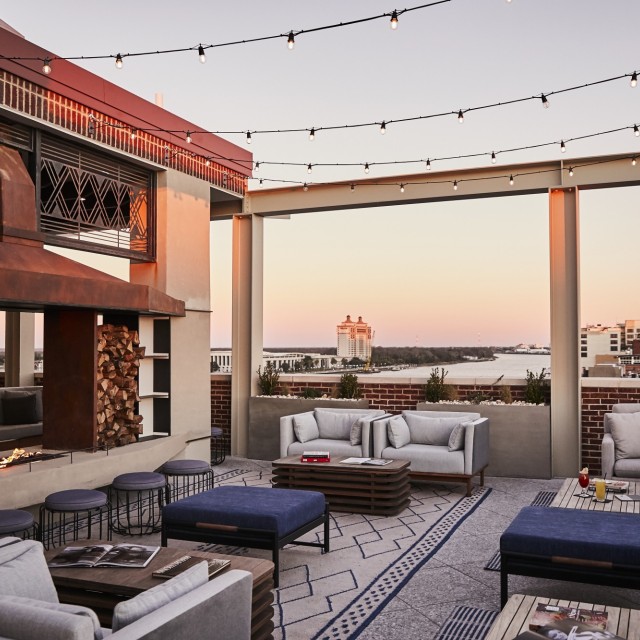 Get Your Free Guide to Savannah
The official Insider's Guide is your go-to reference for all things Savannah! Read an online version here or click below to order one by mail.