11 Sweet Spots That Serve Up Dessert in Savannah
By Ansley Connor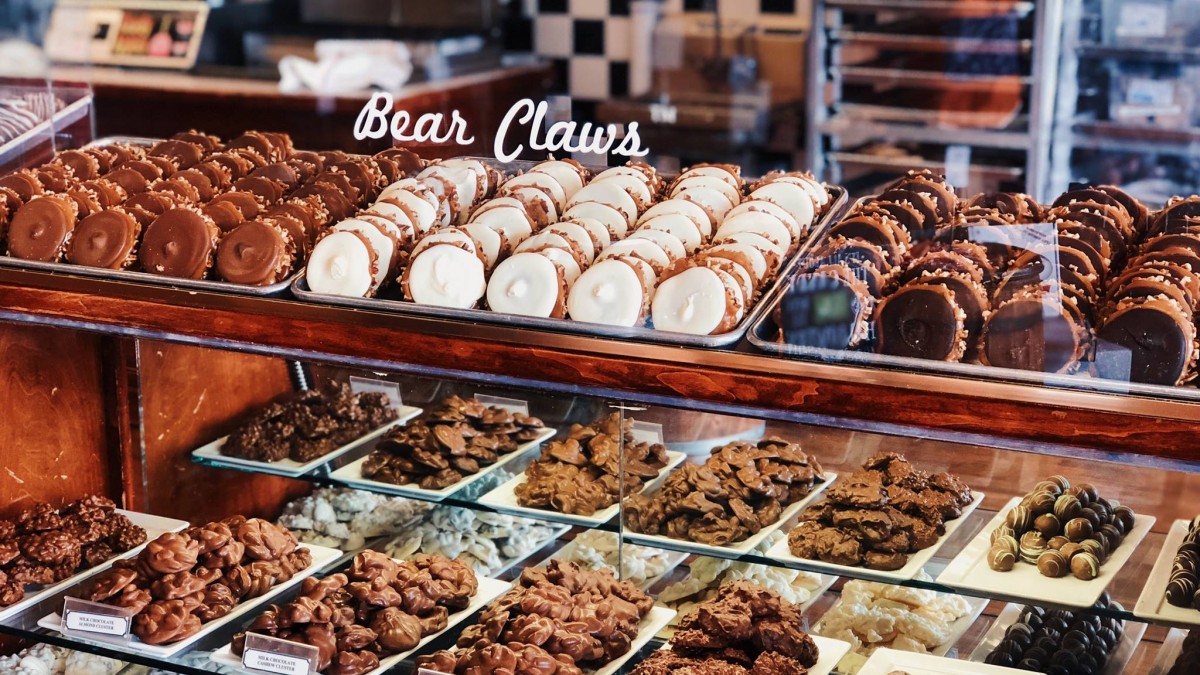 Savannah is the ultimate spot to treat yourself! The city is filled with bakeries, cafes, ice cream parlors and candy shops that have a variety of confections to satisfy your sweet tooth. No meal is complete without dessert, so here's a few spots to savor sweetness.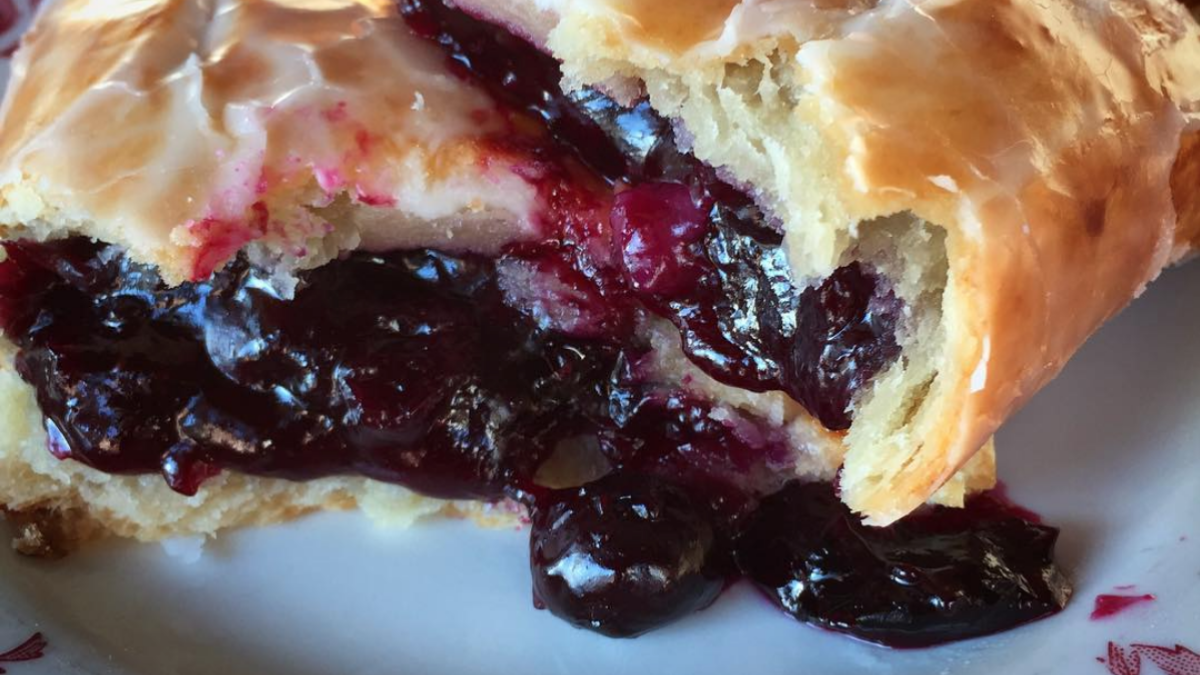 Back in the Day Bakery
Head to Savananh's Starland District for a sweet treat at Back in the Day Bakery. This quirky, vintage-inspired bakery serves up delectable homemade desserts like Chocolate Espresso Pie, Lavender Shortbread and Cinnamon Swirls.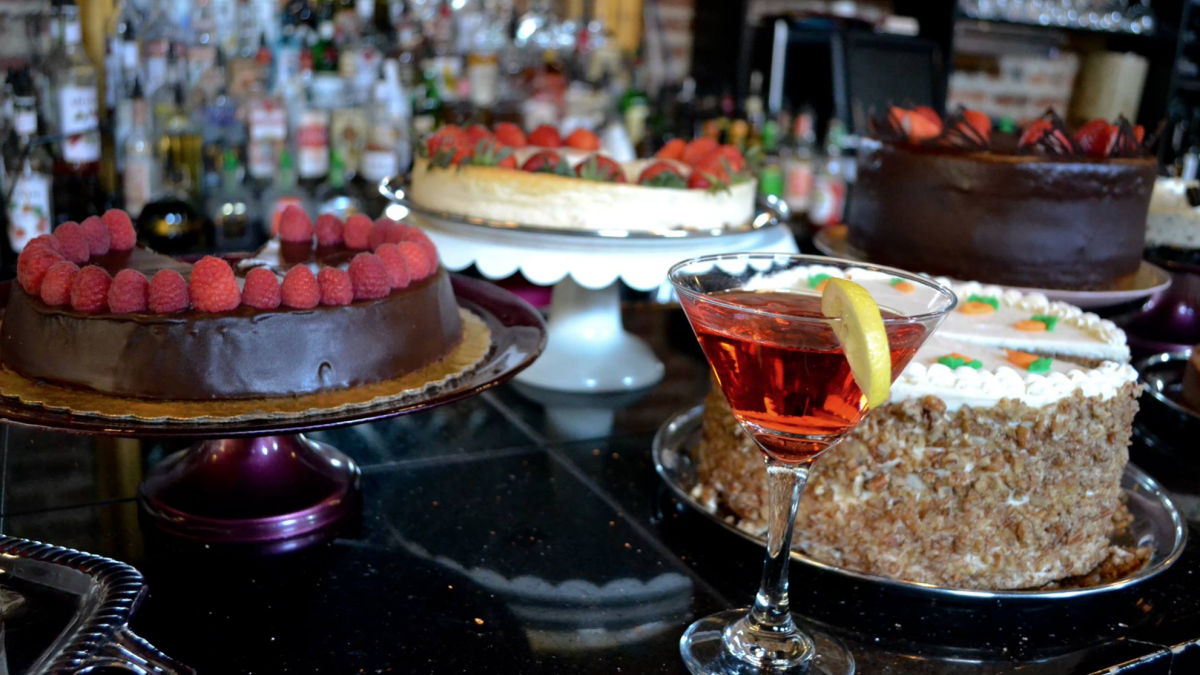 Lulu's Chocolate Bar
One of the best ways to end your night is with a dessert martini! Indulge at Lulu's Chocolate Bar, a chic dessert bar with dozens of dessert martinis as well as homemade desserts like cheesecake and fresh creme brulee.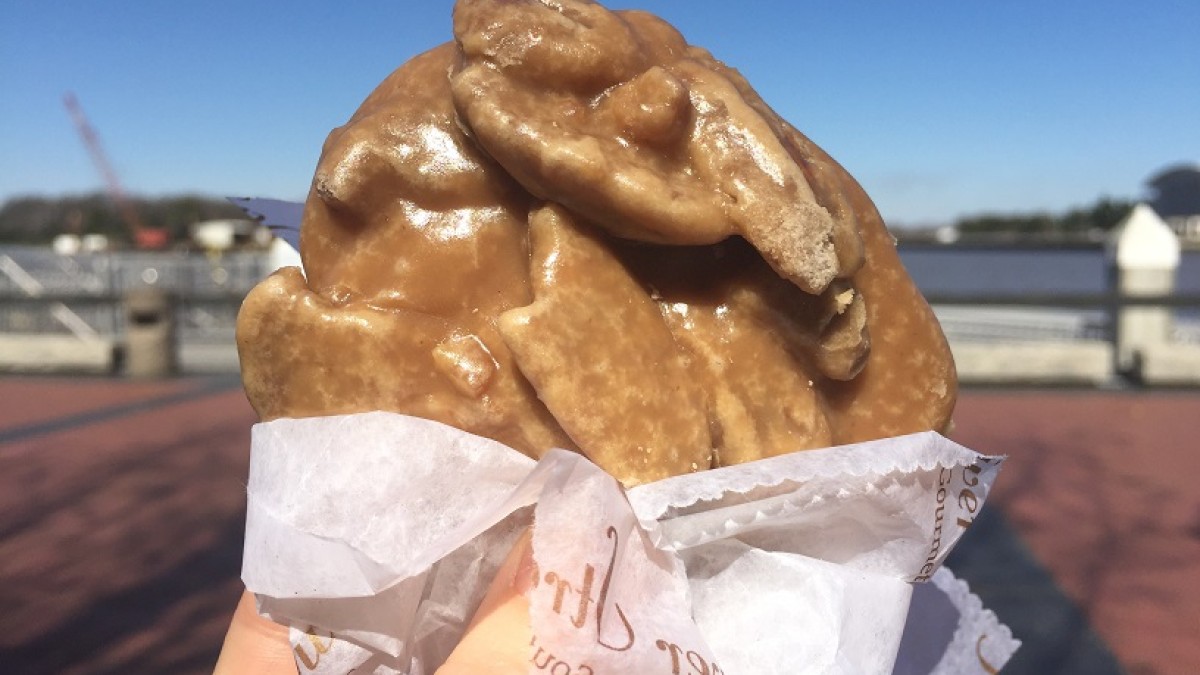 River Street Sweets
Home of the World Famous Pralines, River Street Sweets offers gourmet Southern-style candies that are guaranteed to satisfy. Fill a bag with your favorite candies, sample bear claws or make your way over to their array of gelato and ice cream to make your day in Savannah even sweeter.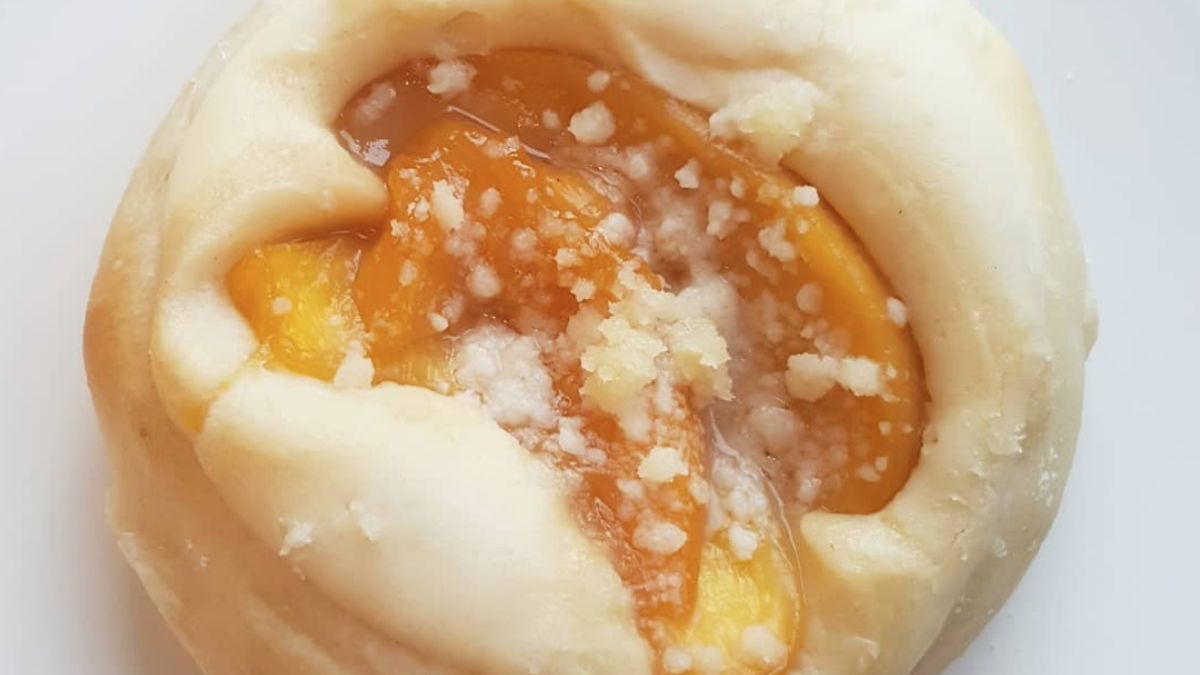 Henny Penny Art Space & Cafe
This bright and cheerful cafe has a sweet for everyone! Henny Penny Art Space & Cafe offers a variety of vegan desserts and drinks like an Affogato made with Leopold's Ice Cream horchata ice cream that you can enjoy in the fun art space or outside in Savannah's pleasant weather.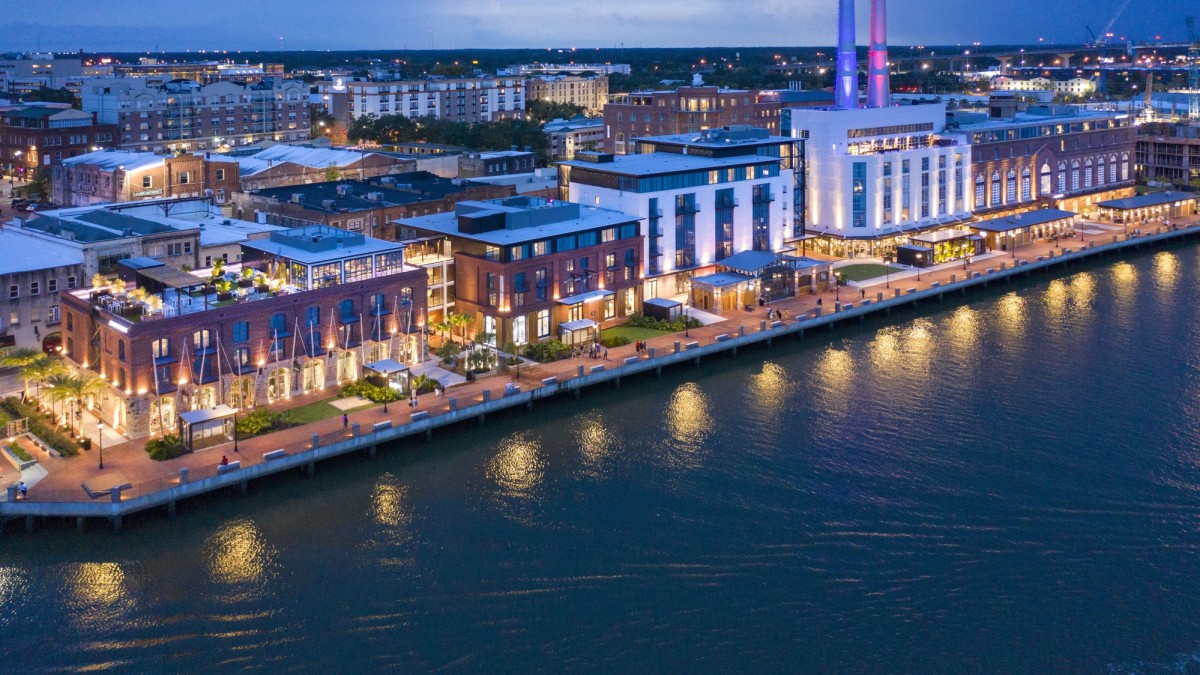 District Gelato
House-made gelato? Yes, please! District Gelato is serving up a favorite Italian-style treat in Savannah's newest entertainment venue, Plant Riverside District. Choose from 24 rich flavors, such as Georgia Peach, in an exclusive bubble waffle cone. Cookie sandwiches, shakes, sundaes and biscotti are other decadent choices that you're sure to enjoy as you sit or walk along historic River Street.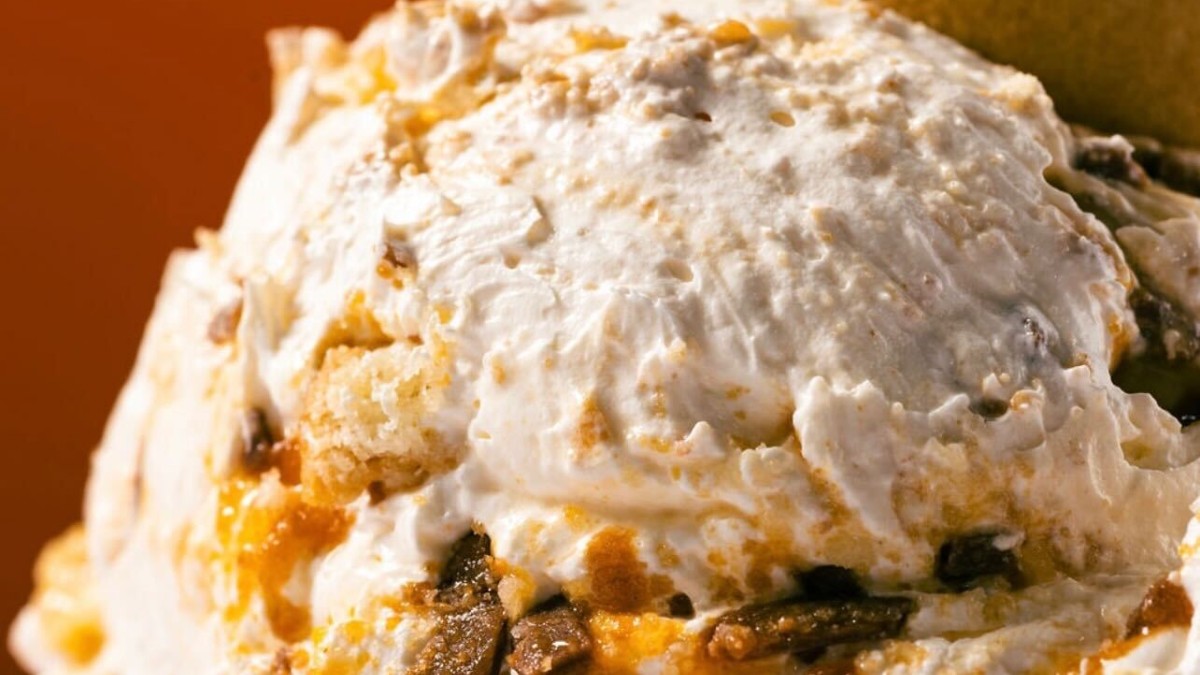 The Peach Cobbler Factory
It doesn't get more southern than peach cobbler y'all! Indulge in twelve flavors of buttery, sweet, fruit-inspired goodness at The Peach Cobbler Factory. Oh, and it doesn't end there. Be sure to take their cookies, banana puddings, shakes and cinnamon rolls to go. It's the sugar overload you need as you stroll through downtown Savannah.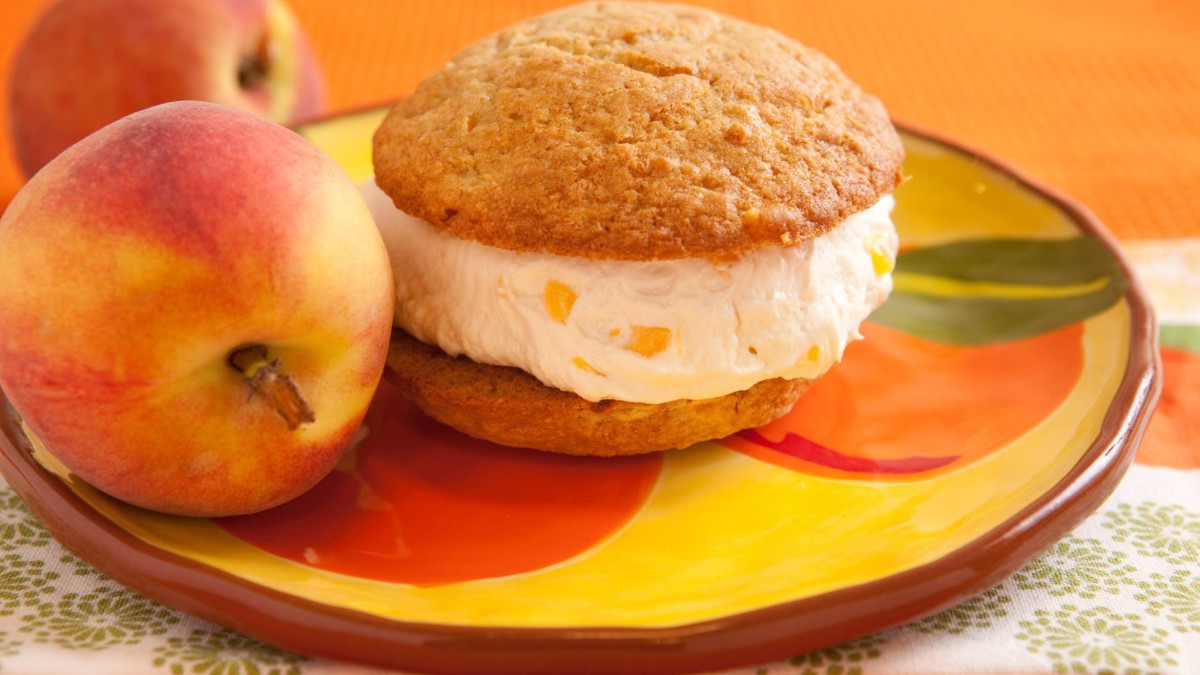 Goose Feathers Cafe
Located on Ellis Square, Goose Feathers Cafe offers a serious selection of made-from-scratch sweets including cookies, cakes, palmiers award-winning bread pudding, and, of course, their original Whoopie Pie.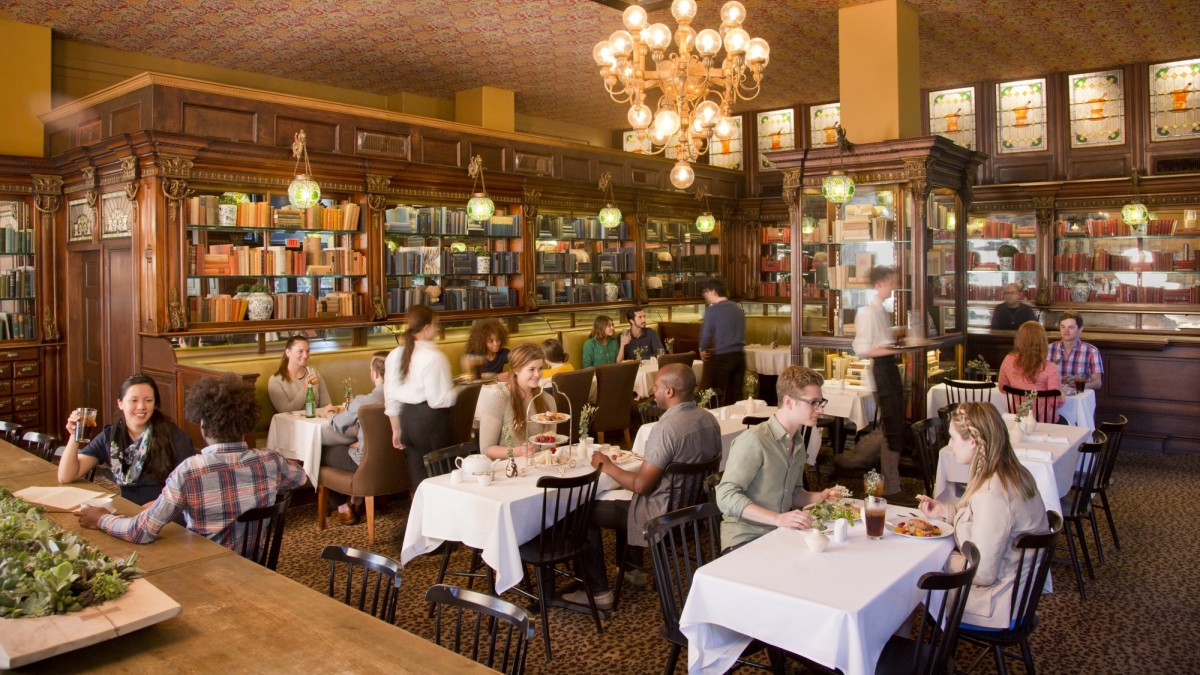 Gryphon Tea Room
Located in the Historic Landmark District, the Gryphon Tea Room offers an elegant dining experience to indulge in a sweet guilty pleasure. Known for its fresh and seasonal dishes as well as high tea service, the Gryphon Tea Room does not disappoint with their dessert options. Choose from cakes, French apple pie and seasonal fruit cobbler. The Chocolate Opera Cake with chocolate ganache and espresso buttercream will have you "singing" with joy. See what we did there?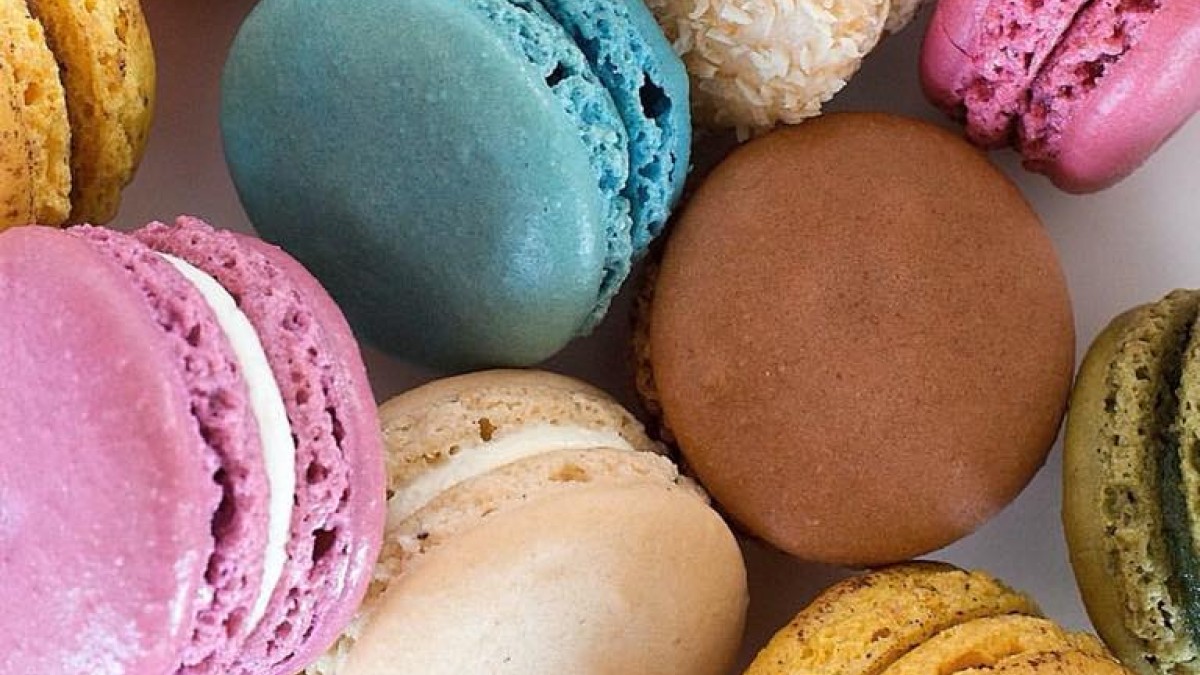 Le Macaron
With its beautiful display of colorful macarons, Le Macaron will catch your eye from the street. Step inside and choose from over 20 macaron flavors like Lemon Cream, Passion Fruit Dark Chocolate and Strawberry Key Lime.
Oglethorpe Chocolates
Dedicate fine chocolate is easy to find at Oglethorpe Chocolates. Step inside their red door to the sweet smell of one of the world's favorite indulgences. Savor melt-in-your-mouth truffles, turtles, peanut butter cups and much more at this specialty candy shop. Take a sampler box for yourself or a friend. That "friend" can be you (no judgment).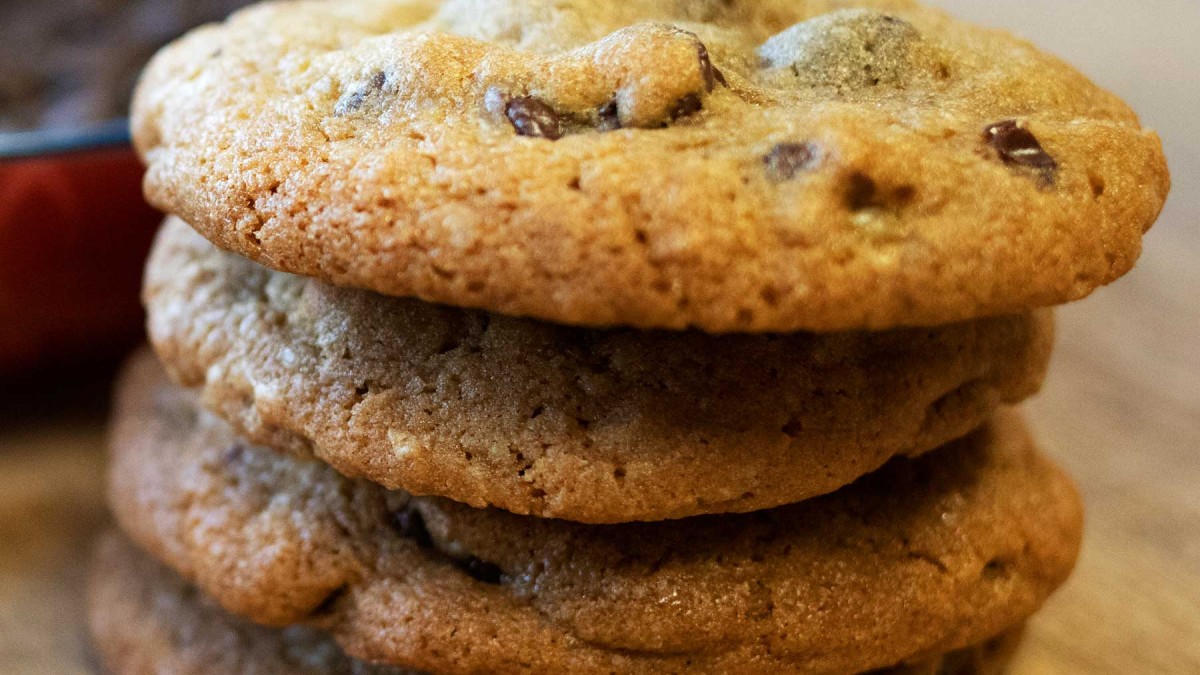 Jonny Boy Cookies
Have you ever anticipated the cookie food truck spotted at Starland Yard? No, just us? Impossible! Once you've tried Jonny Boy Cookies, you'll understand why. These aren't just "cookies"; these are hand-crafted yumminess. Attempting to pick a favorite flavor will be difficult because this cookie wagon is a game changer. Enjoy their chocolate chip, maple bacon bourbon, jalapeno corn, vegan white chocolate cherry almond and more. Or, sample them all.