---
List
5 Perfect Places for a Picnic in Savannah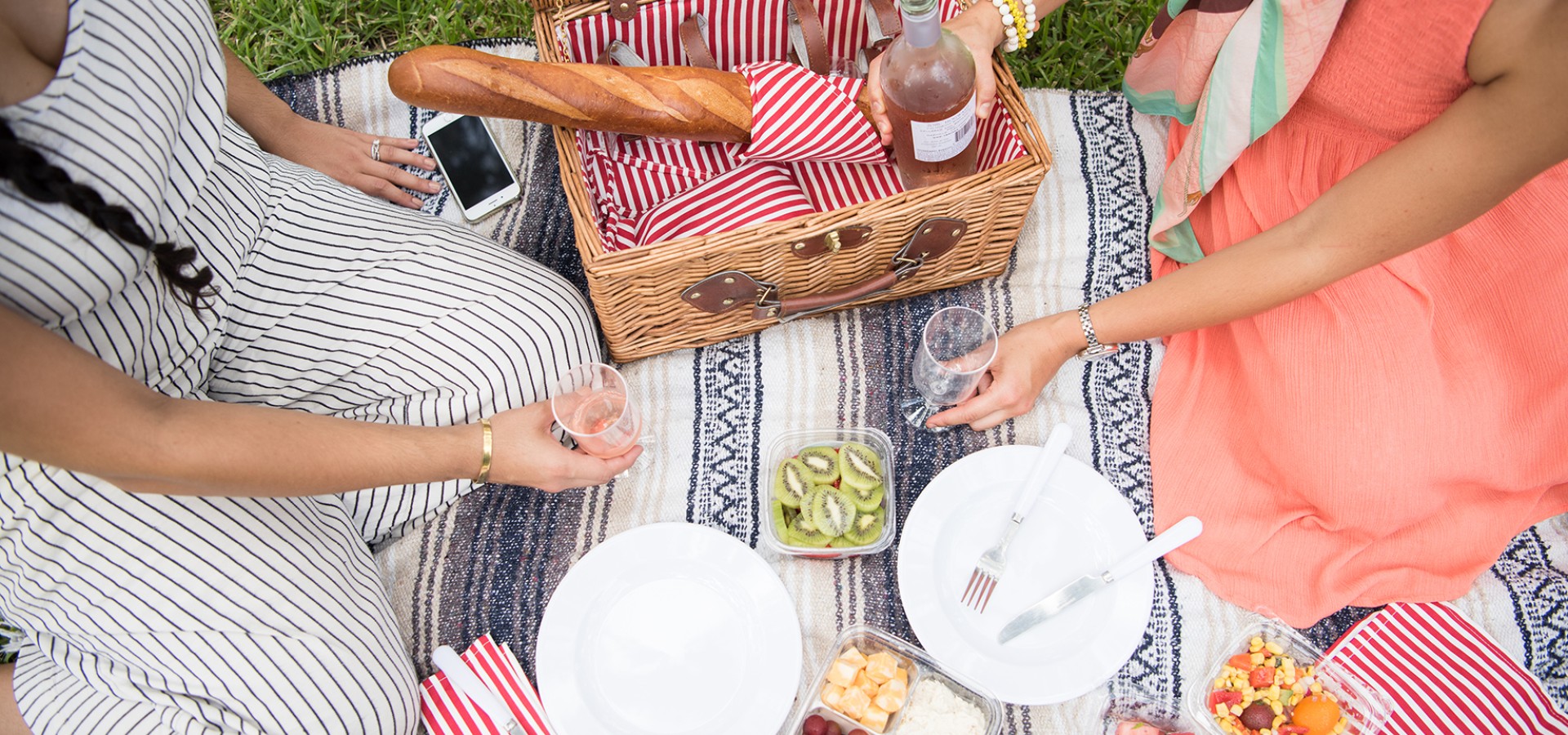 In Savannah, sunny weather provides the perfect opportunity to gather your friends and have a delicious picnic lunch! Sit beneath live oaks and enjoy the sunshine, munch on fresh fruit and sip on Southern sweet tea. Grab a big blanket, your favorite lunch and cute picnic basket and head to one of these Savannah picnic spots.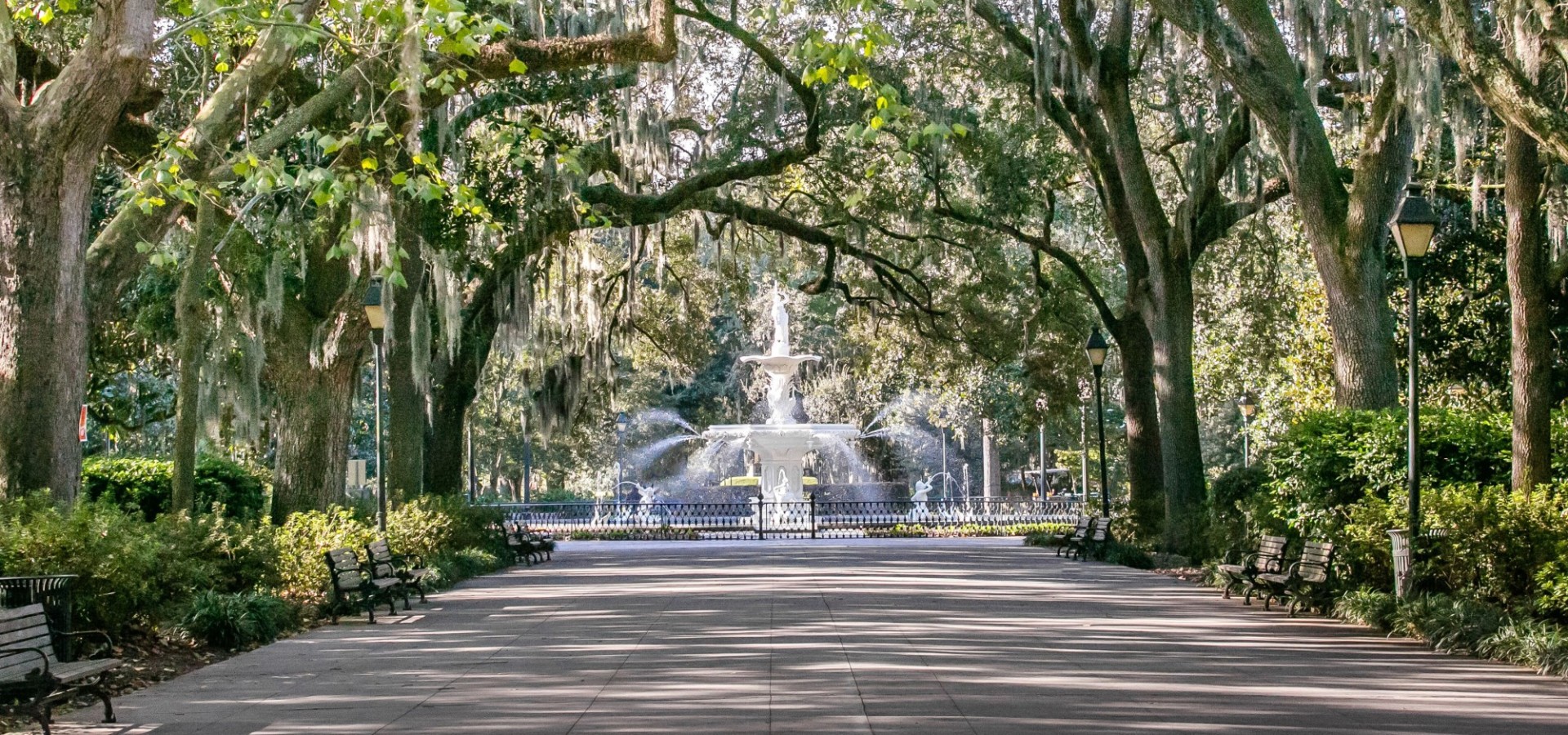 Arguably the most picnic-able spot in Savannah, Forsyth Park lures picnickers to its grassy fields for good reasons. Forsyth Park has plenty of green space for you to spread out a blanket, kick back and relax. Order a takeaway picnic for two or more from the 700 Drayton Restaurant, conveniently located across the street from the park. A flavorful array of farmers' market-inspired delicacies can be picked up from the host stand to complete a perfect day of lounging on the green. Enjoy the sunshine in the center of the cool grass, or be covered by shady oaks dripping with Spanish moss around the perimeters. Forsyth Park is perfect for picnickers who want to start up a game of Frisbee or crack open a new book. The fall welcomes live performances by the Savannah Philharmonic at their annual picnic in the park. This event calls for lawn chairs and blankets - an ideal picnic setup!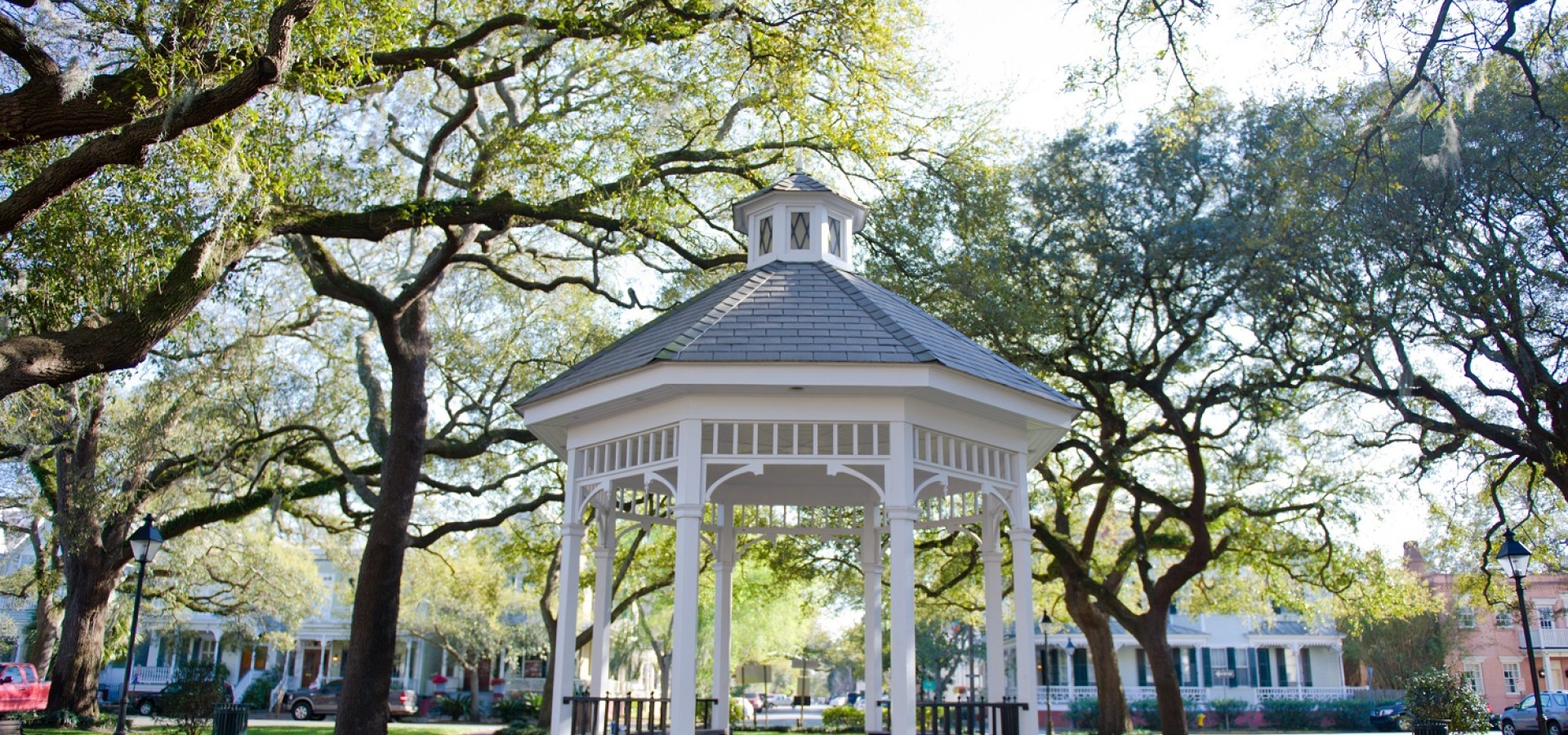 If you want a Savannah picnic spot away from the hustle and bustle, Whitefield Square is where you want to go! Complete with an adorable white gazebo, this shady Savannah square is quaint and quiet. Whitefield Square is perfect for picnickers who want an intimate lunch while listening to birds sing!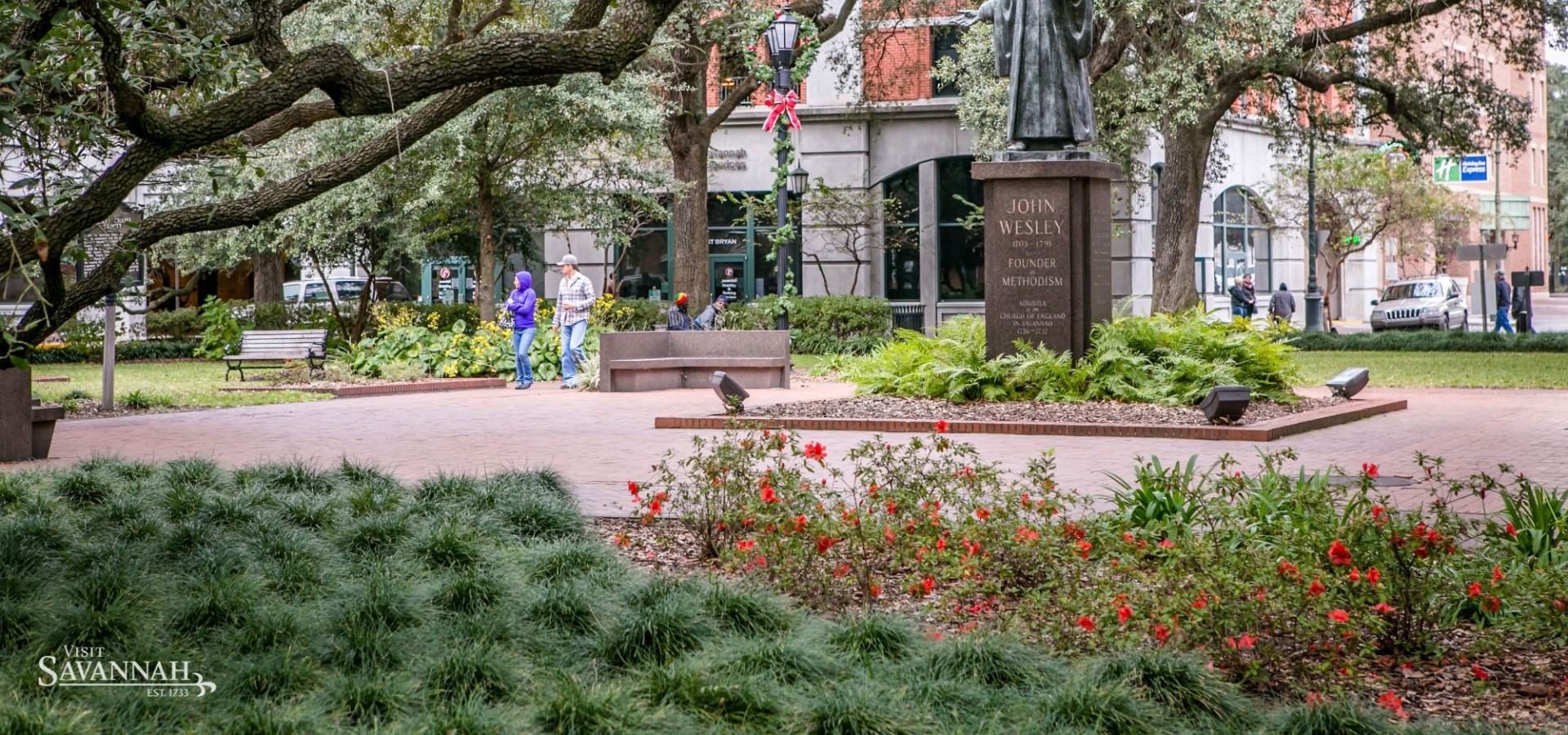 In close vicinity to many of Savannah's lunchtime spots, Reynolds Square is great for picnickers who aren't exactly the best at planning! Grab a to-go lunch from one of Savannah's many express eateries and head to this large square perfect for people watching. Reynolds Square has plenty of places to sit – the opportunitites to meet new people are endless! Enjoy prime views of The Olde Pink House and the Lucas Theater. Bonus: Reynolds Square is only a skip and a hop away from Leopold's Ice Cream! Dessert, anyone?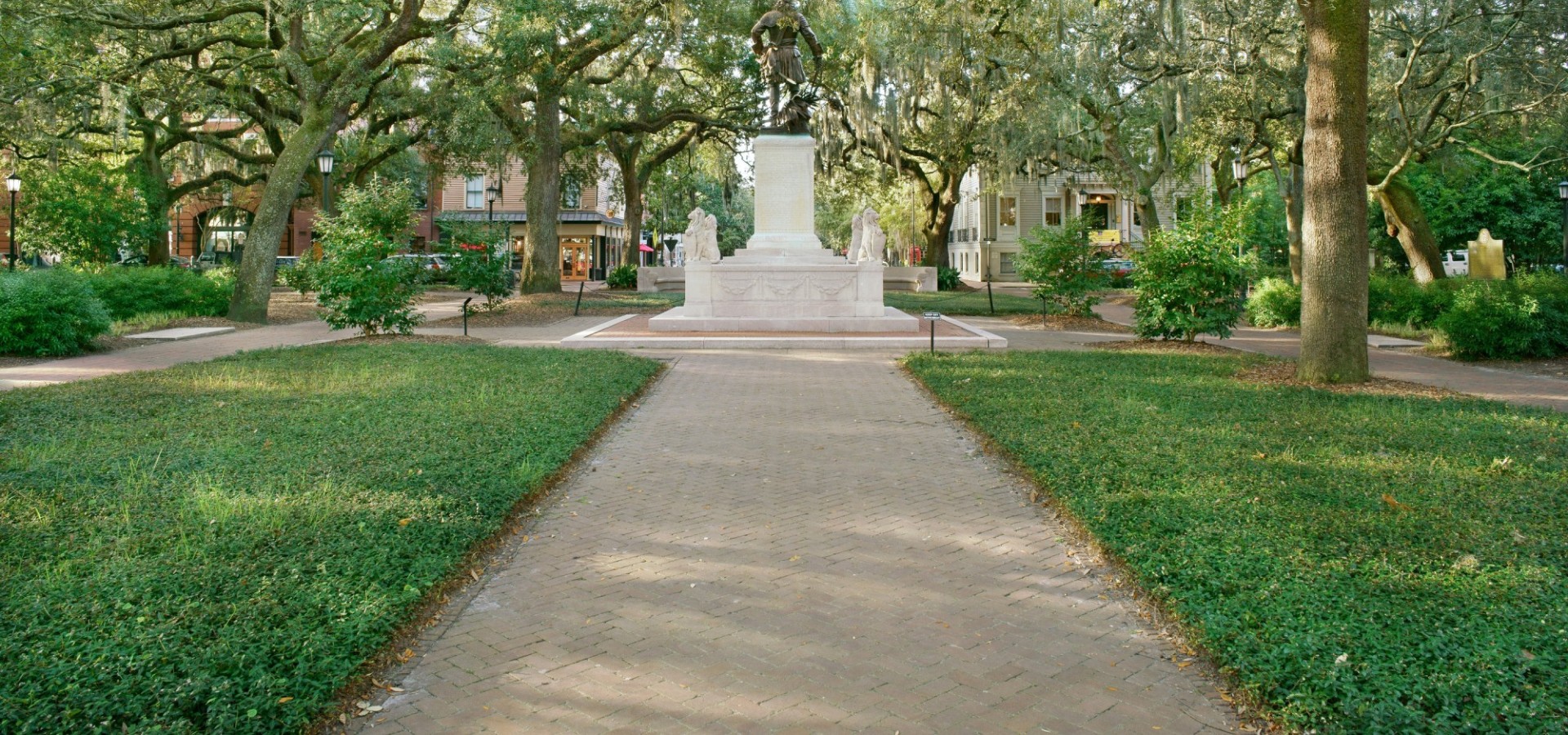 Most known for the Battle of Chippewa and filming location of the gullible Forest Gump is Chippewa Square. Though famous, this square is both modest and ideal for a picnic. Around the parameter of the square, you'll find Gallery Espresso, offering a wide selection of caffeine, pastries, sandwiches, salads or wine and cheese. All amount to a fantastic selection for a picnic. You'll be so relaxed your Southern drawl will appear in no time.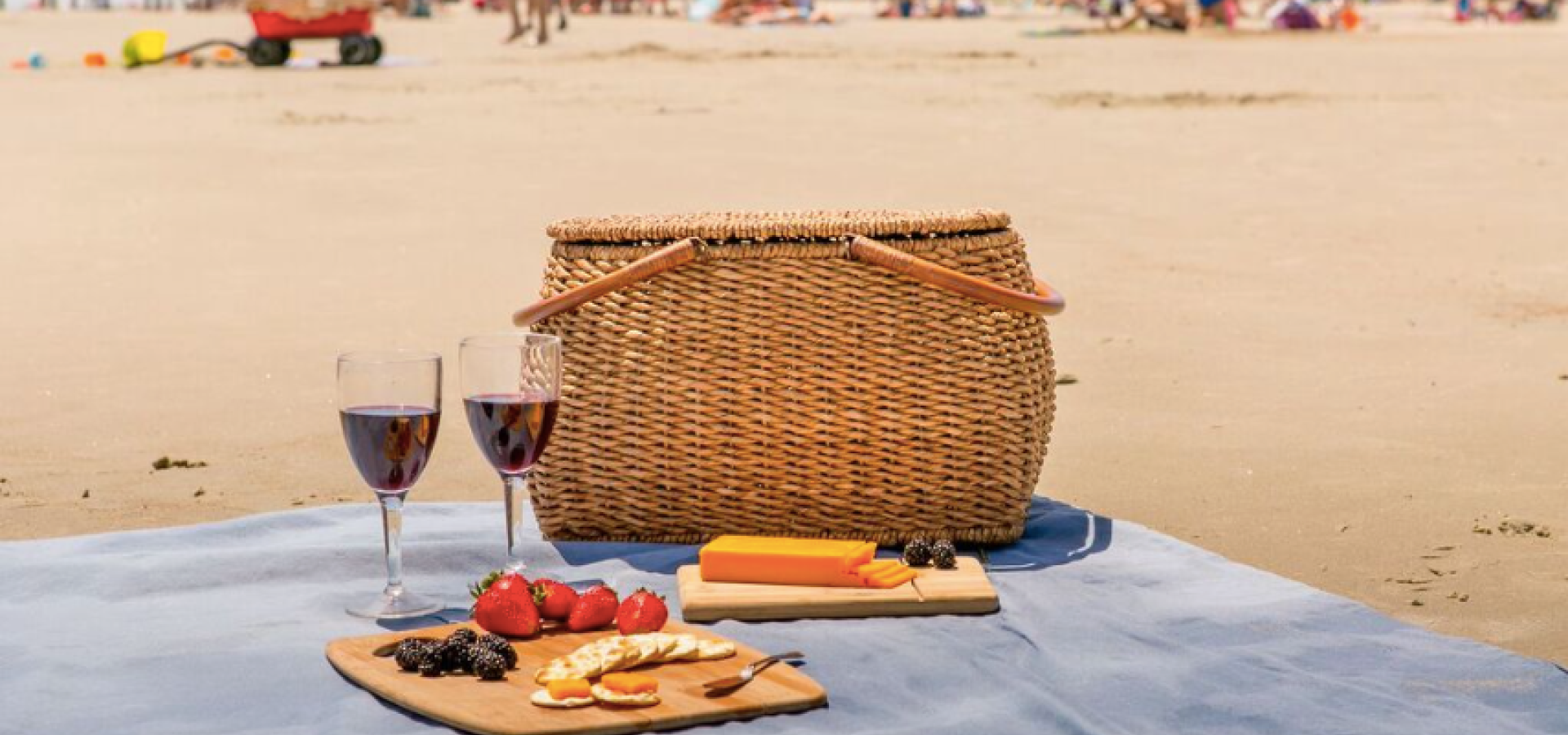 You can't go wrong with a picnic on Savannah's beach! Located only 20 minutes away from Historic Savannah, Tybee Island is a fun and funky beach town perfect for people who want a day in the sand and sun. Pack a basket stocked with sandwiches, fresh fruit and lemonade, and prepare to cool off by splashing in the ocean!