7 Things Savannah Had First
By Taylor Castillejo
As the oldest city in Georgia, Savannah is filled to the brim with rich history. Since its inception, Savannah has been a hub for art, culture and genius inventors, so it's no surprise that the city is home to many firsts!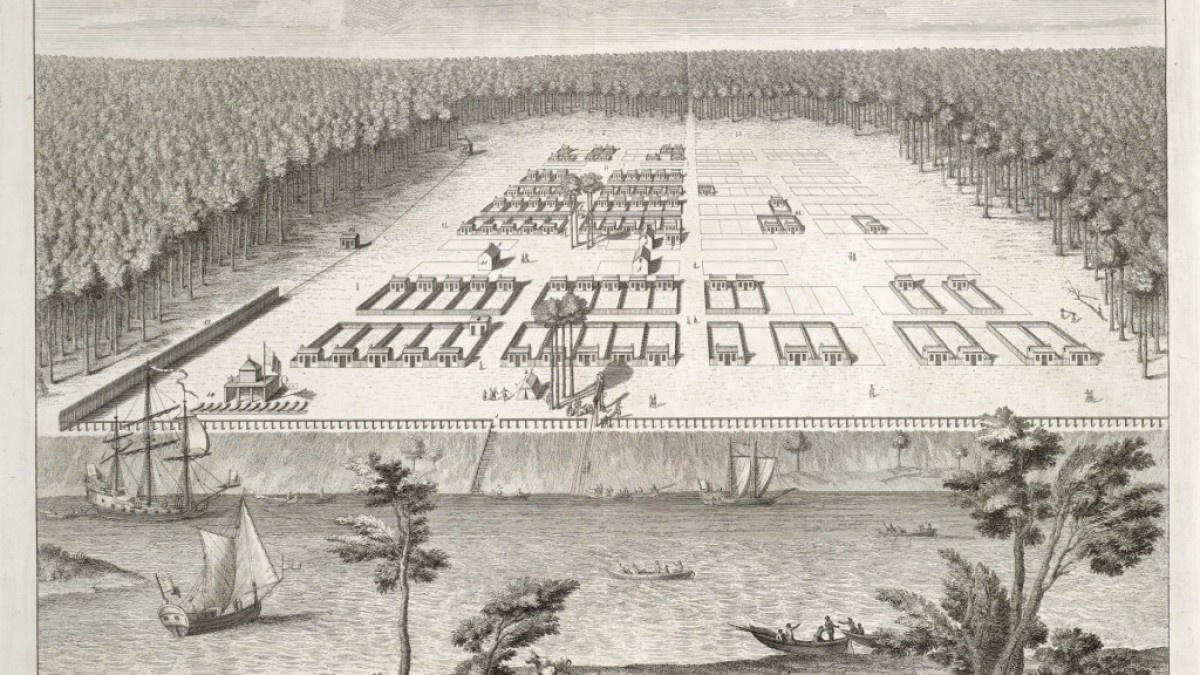 First Planned City
Savannah was the first city set into a grid pattern with originally 24 squares, trustee lots and more, which was planned by General James Oglethorpe. Twenty-two of these squares remain today, and the Historic District is one of the most walkable downtown areas in the country.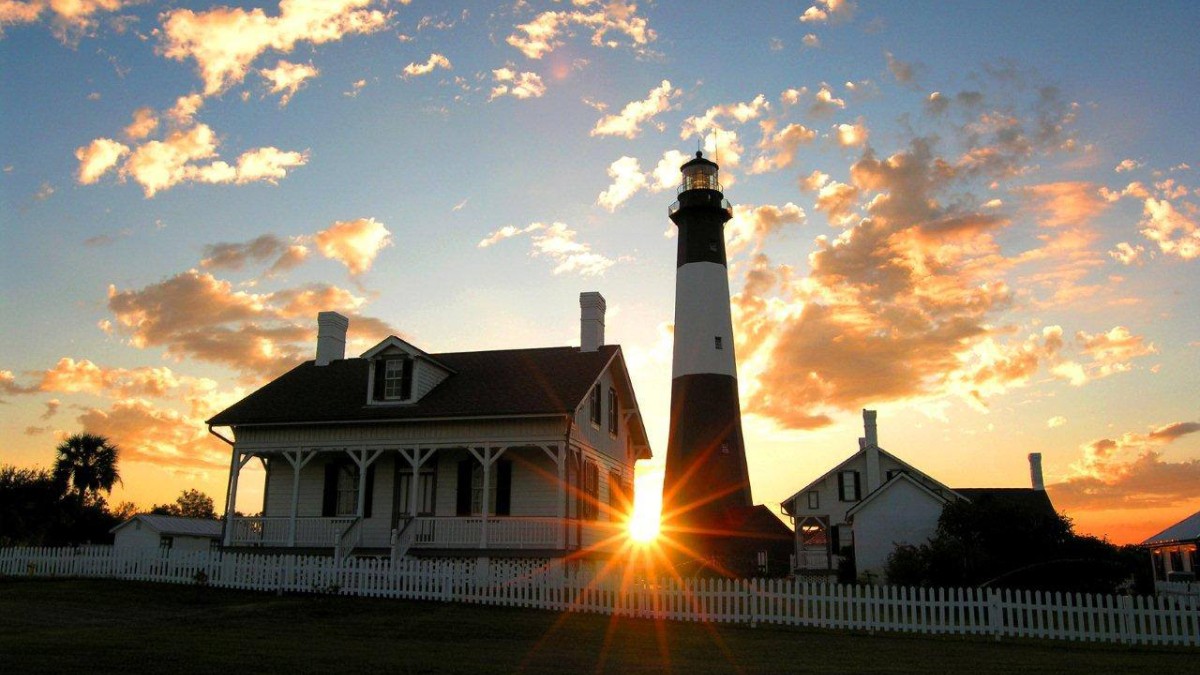 First Lighthouse on the South Atlantic Coast
First Black Baptist Congregation in America
The first Black Baptist congregation was organized at Brampton Plantation outside Savannah. Their descendants established Savannah's First African Baptist Church and First Bryan Baptist Church.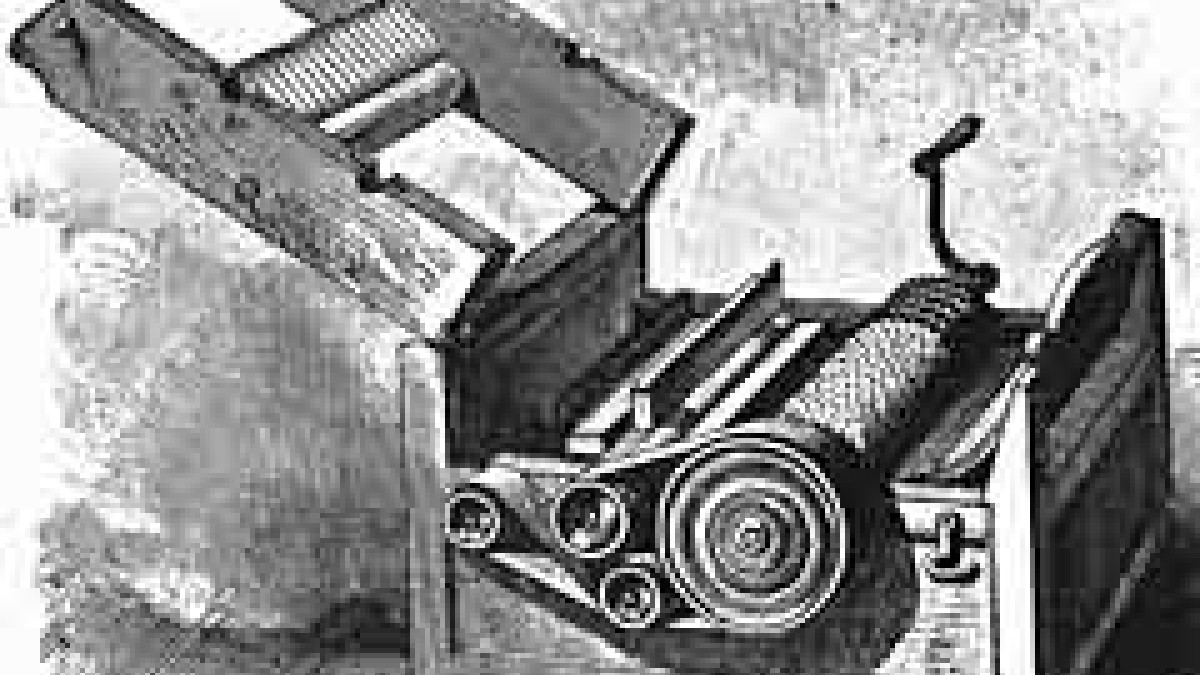 First Cotton Gin
Eli Whitney, a Yale graduate, invented the cotton gin while serving as a tutor on General Nathaniel Greene's Mulberry Grove Plantation outside Savannah. This invention revolutionized the South, making it possible to process cotton on a large scale. 
First Art Museum in the South
Built in 1819 as a mansion for Alexander Telfair, the Telfair Museum of Art was left to the Georgia Historical Society in 1875. The museum's collection contains works by American and European artists, as well as special exhibits.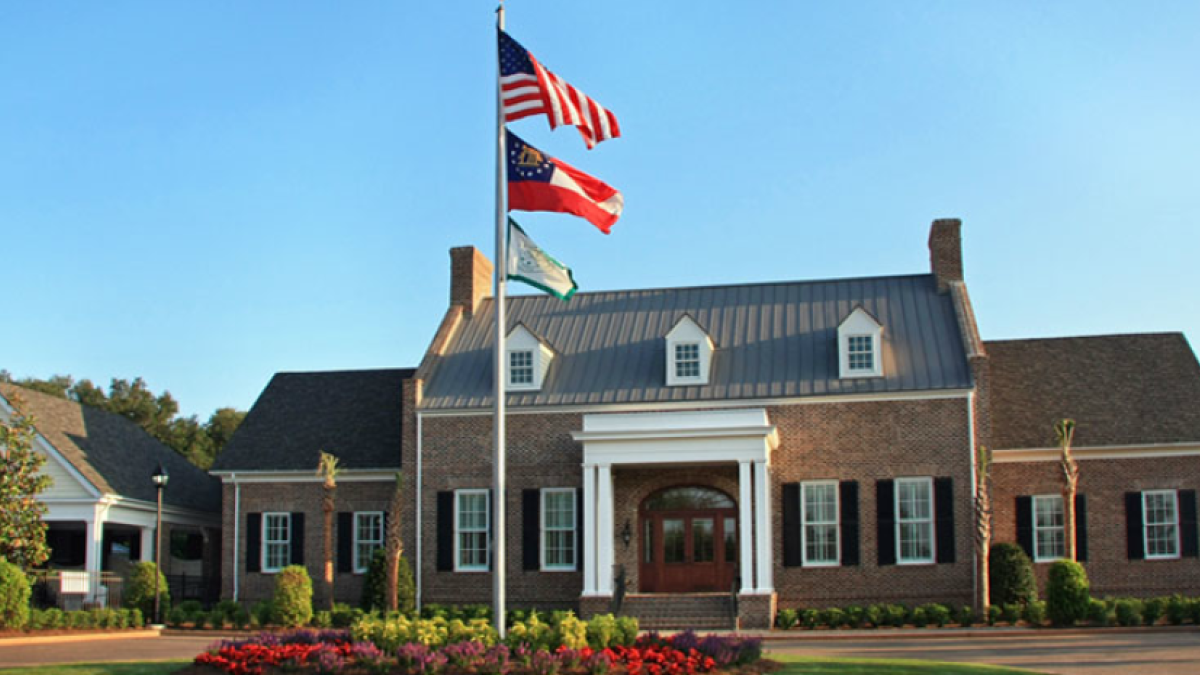 First Golf Course in America
In 1794, the first golf course in America was established in Savannah. The Savannah Golf Club remains as one of the most prestigious courses in the city.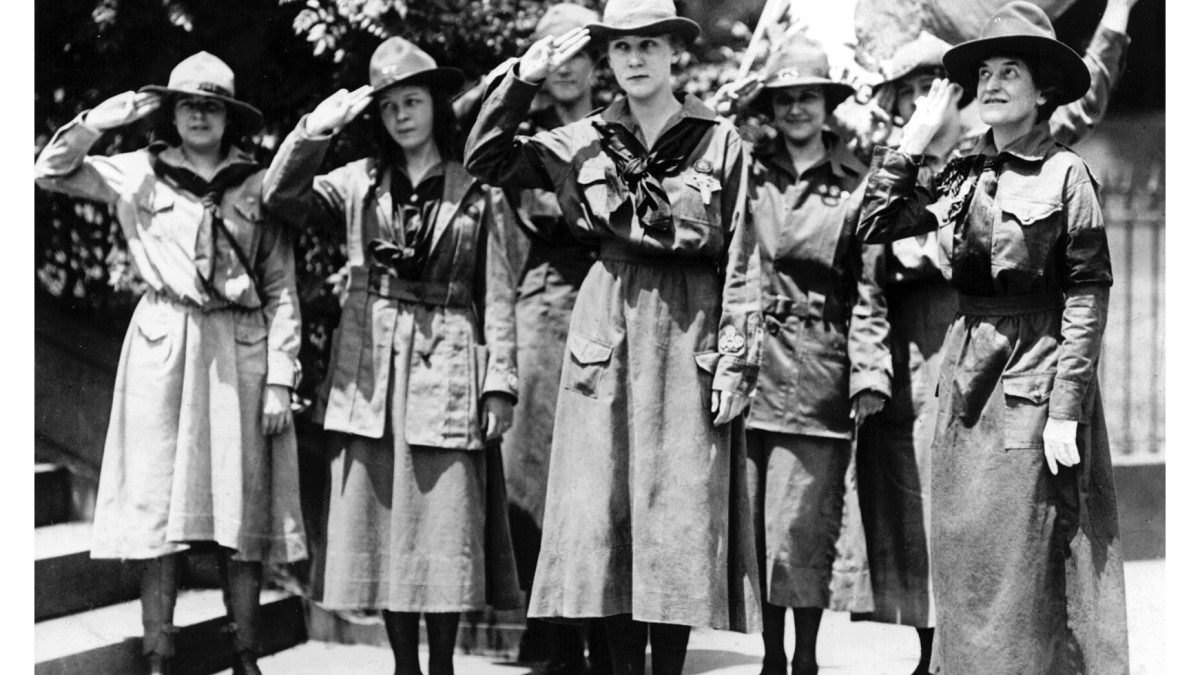 First Girl Scouts
On March 12, 1912, at her residence on Lafayette Square, Juliette Gordon Low formed the first Girl Scout troop in America. Low's birthplace, at the corner of Oglethorpe Avenue and Bull Street, is maintained by the Girl Scouts of the U.S.A., and is a museum and national program center.