Explore Savannah's State and National Parks
By Pamela Knowles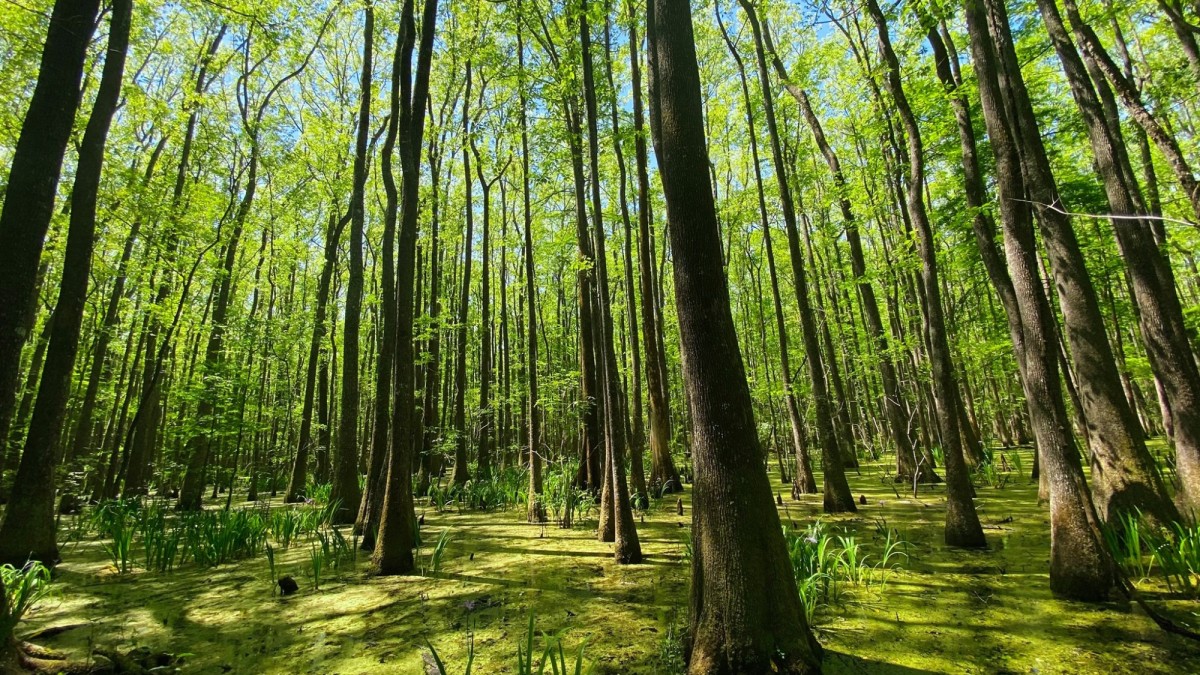 If you're up for an outdoor adventure filled with wildlife and history, lace up your hiking shoes and set out to explore all of Savannah's state and national parks!
Many of these parks are some of Savannah's best-kept secrets. From hiking trails to camping grounds, visitors to these beautiful parks and monuments will get a wide range of Savannah history while visiting.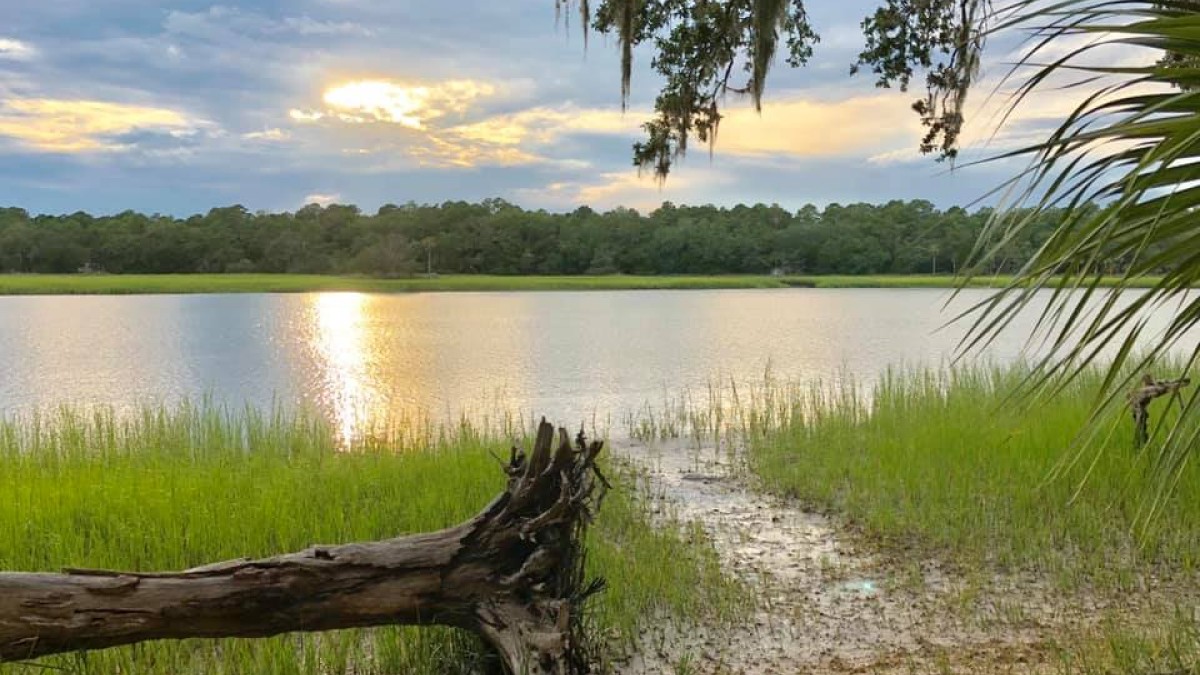 Skidaway Island State Park
Located near historic Savannah, Skidaway Island State Park serves up miles of spectacular nature trails that wind through lush maritime forest and pristine salt marshes. Visitors can see tangible reminders of the area's cultural and natural history while experiencing the wildlife and impactful scenery of this significant barrier island.
Skidaway Island's nature trails wind through beautiful lush forest and around salt marshes. Hikers can climb over a boardwalk and an observation tower to witness deer, fiddler crabs, egrets and other wildlife. This state park also offers a scenic campground for visitors to hook up and enjoy privacy in their own pioneer campground. No personal RV? No problem! Book a few nights in their camper cabins complete with screened porches, air conditioning, bathroom, shower, kitchen and bedrooms.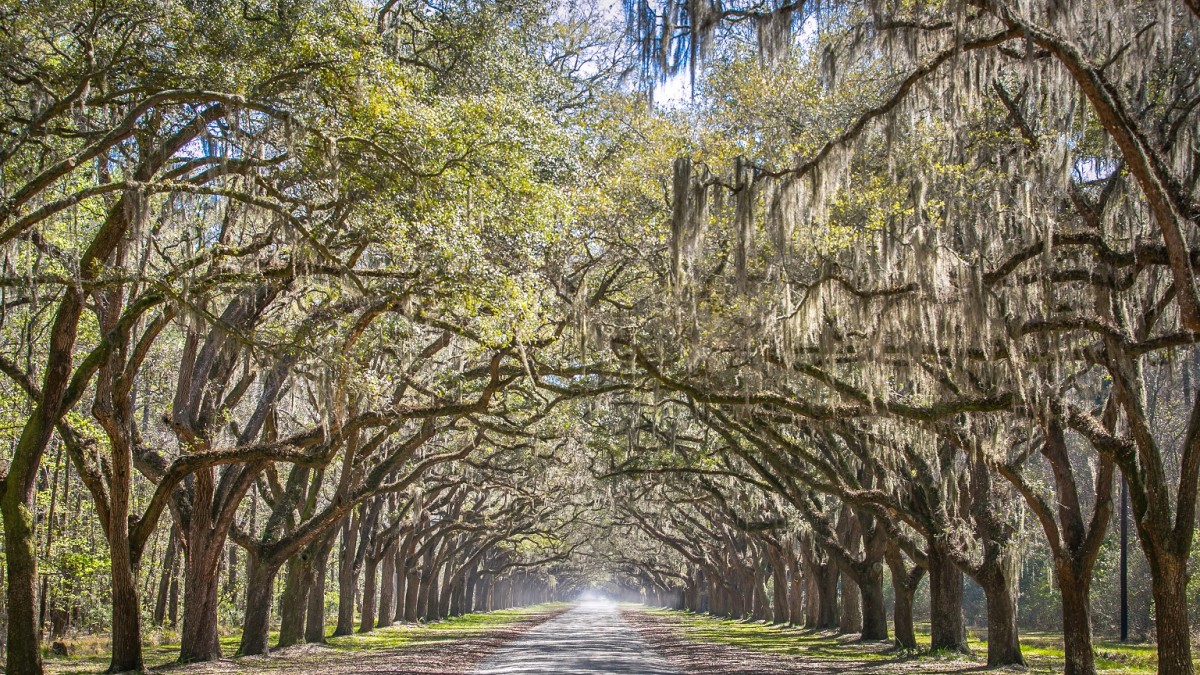 Wormsloe State Historic Site
Not technically a "state park" but rather a state historic site, Wormsloe State Historic Site cannot be missed on a trip to Savannah. When arriving at this Moon River District landmark, don't be surprised if the avenue of live oaks takes your breath away. As the most photographed spot in the state of Georgia, visitors are known to pull their cars over and pull out their cameras for a stunning memento of their Savannah experience.
When arriving in Georgia in 1733, James Oglethorpe and the first group of settlers arrived here to establish Savannah. Fun fact: Wormsloe's tabby ruin is the oldest standing structure in all of Savannah! Visitors to Wormsloe Historic Site can spend the afternoon interacting with historical interpreters, view museum artifacts and hike an interpretive nature trail.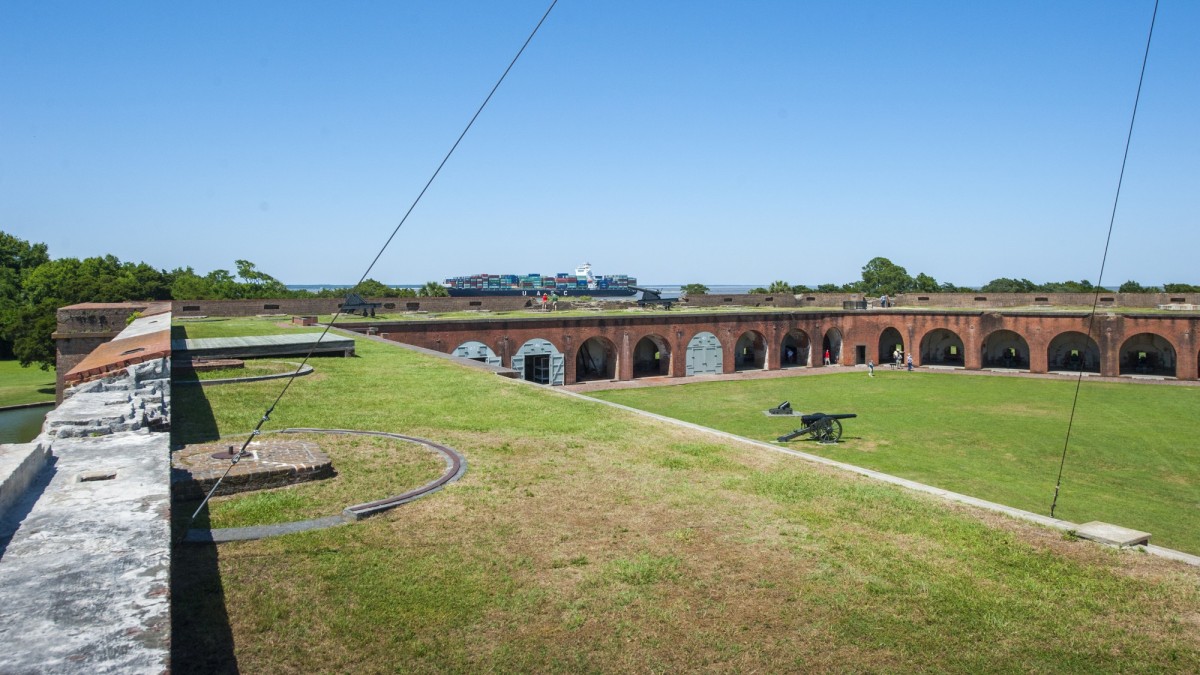 Fort Pulaski National Monument
Located just 20 minutes outside of historic Savannah, on Tybee Island, sits the Fort Pulaski National Monument. With diverse terrain ranging from sun-dappled trails to marshes and small beaches, this monument is ideal for history buffs and nature lovers alike.
During the Civil War era, this national monument's 7 ½ foot solid brick walls and impressive masonry ranked it as one of the "most spectacular harbor defense structures in the United States." Follow several trails to discover the island's spectacular wildlife, sandy beaches and picturesque picnic spots. Dogs are welcome to explore the fort, too! Bring along your cherished four-legged friend as long as they stay leashed and well-behaved.
Still want more? 

Check out these other Savannah parks, landmarks and even a wildlife refuge below!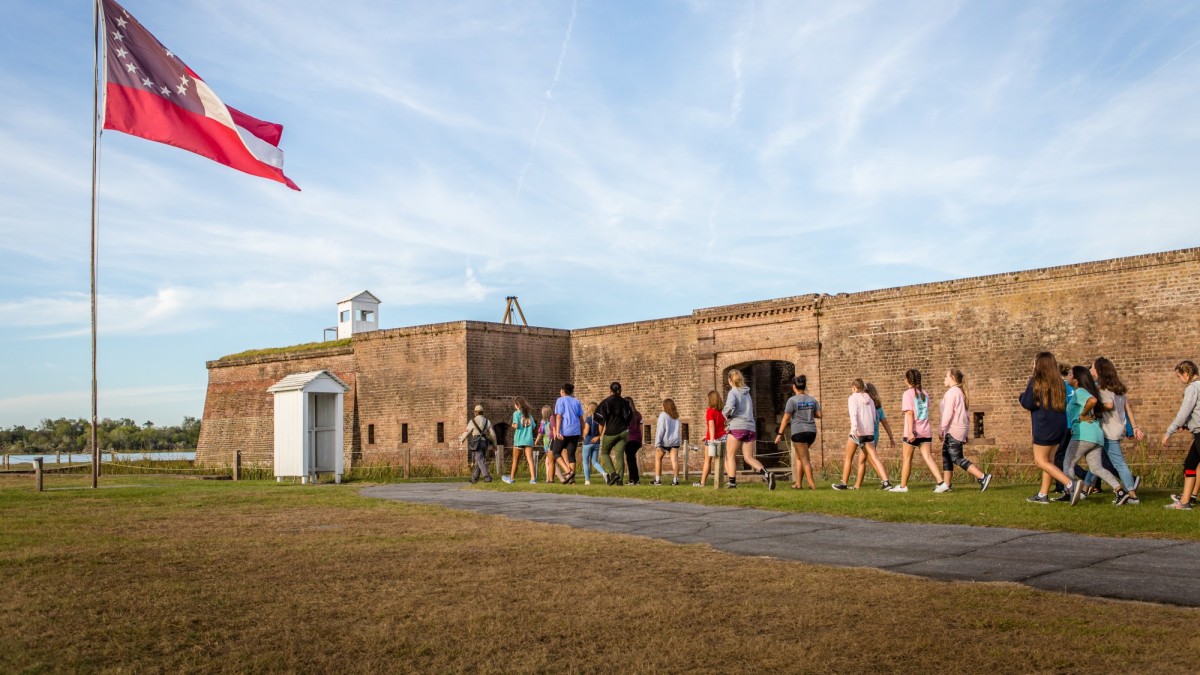 Old Fort Jackson
Nestled just minutes outside of historic Savannah, Old Fort Jackson is a must-see National Historic Landmark offering exciting interactive programs for adults, kids and families. Watch daily cannon firings, walk along Savannah's riverfront and explore one of the oldest brick fortifications on the East Coast.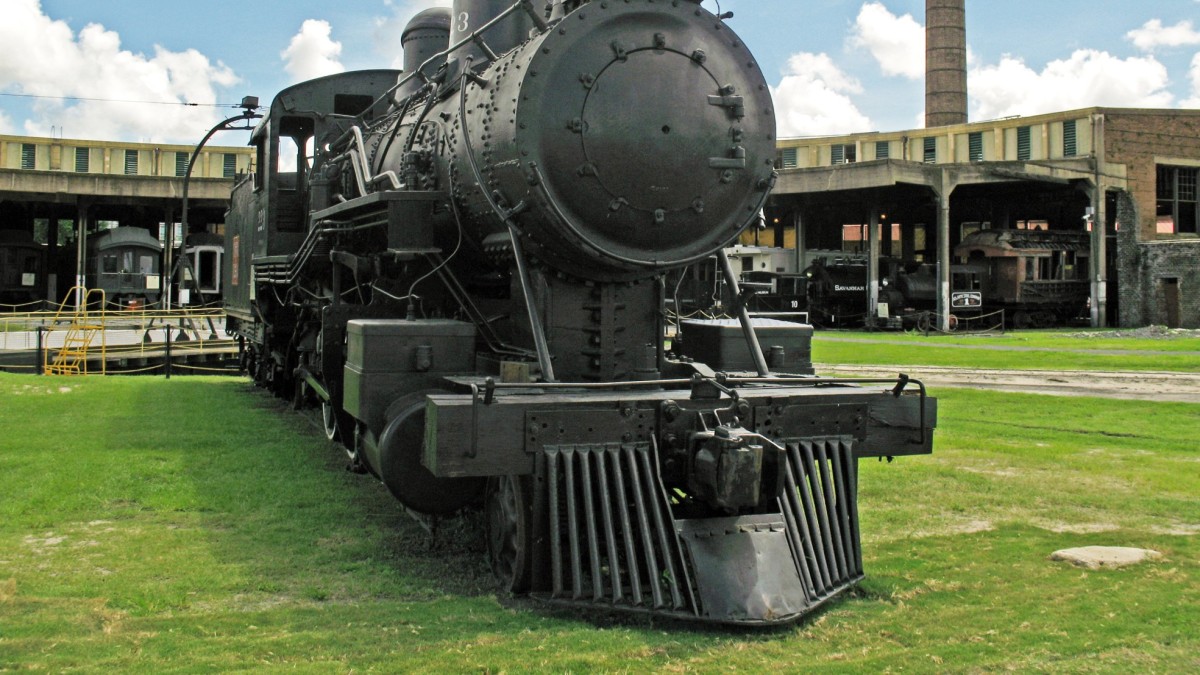 Georgia State Railroad Museum
Just steps from Savannah's MLK Visitor Information Center, the Georgia State Railroad Museum is another beautiful National Historic Landmark located in the old Central of Georgia Railway Terminal. If you or your travel companions have an affinity for locomotives and railroads, this is a must-see! Explore historic railcars and go on guided tours to learn more about Savannah's impressive rail history.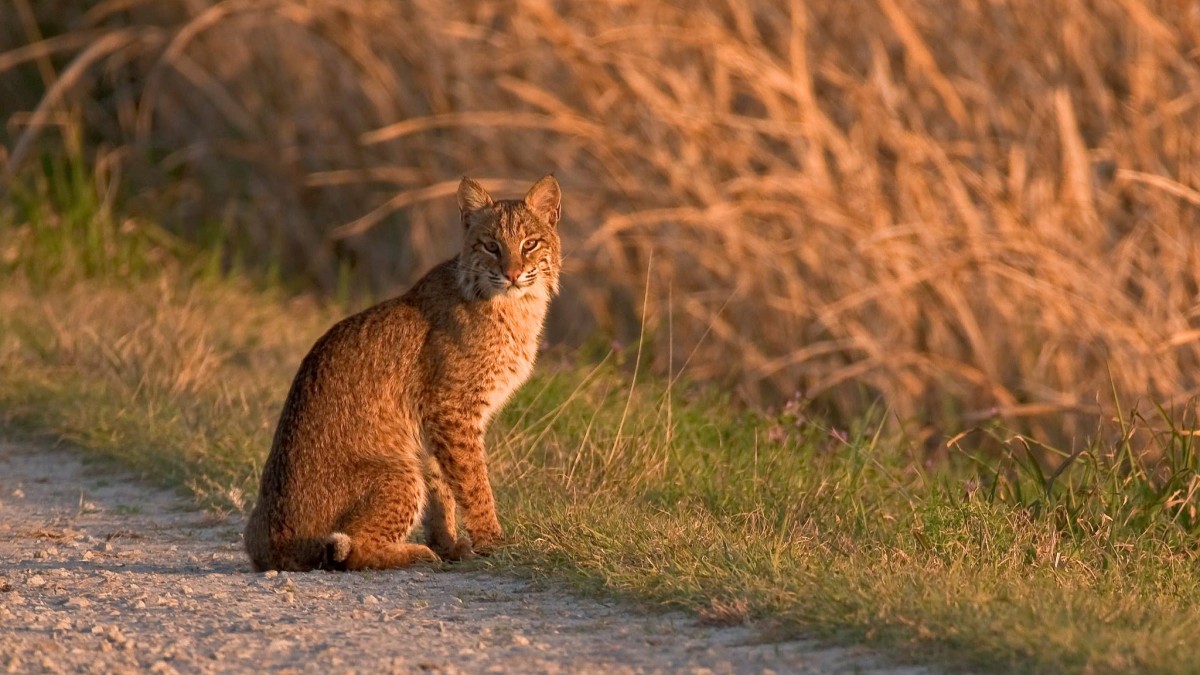 Savannah National Wildlife Refuge
The Savannah National Wildlife Refuge is made up of over 31,000 acres of freshwater marshes, tidal rivers and dikes located across the Savannah River in Hardeeville, South Carolina. Witness phenomenal wildlife observation points on their foot and bicycle trails. Visitors can also enjoy other wildlife-dependent recreational opportunities like hunting and fishing during certain times of the year. Walk along and explore virtually here.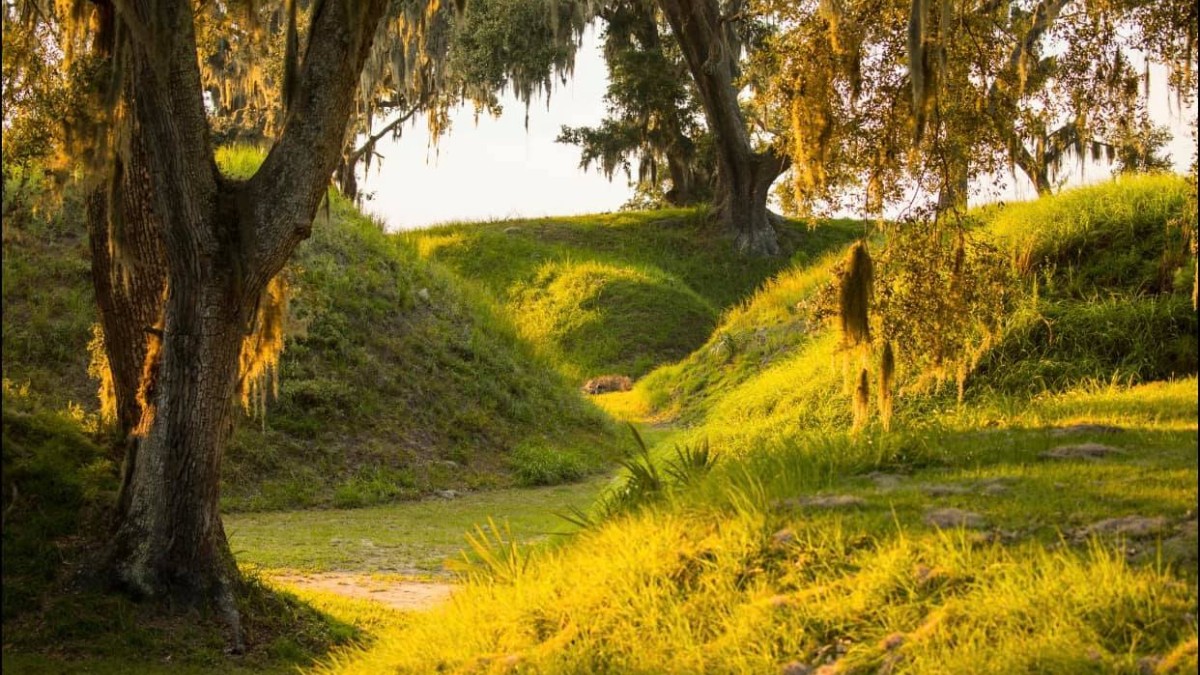 Fort McAllister State Park
South of Savannah, along the banks of the Ogeechee River, lies the scenic Fort McAllister State Park. This park showcases the best-preserved earthwork fortification of the Confederacy. Explore the ground's cannons, bombproof barracks, palisades and a Civil War museum filled with artifacts. Visitors can camp, fish, boat and picnic throughout the state park. Seven cabins sit on stilts near the marsh that are available for rent. Explore virtually here.
If exploring America's beautiful parks and national monuments is a favorite pastime, be sure to add these parks to your Savannah bucket list. Don't forget about the National Park Service's 'America the Beautiful' pass. Purchasing this annual ticket will give access to over 2,000 federal recreation sites across the United States, even several of these Savannah favorites.