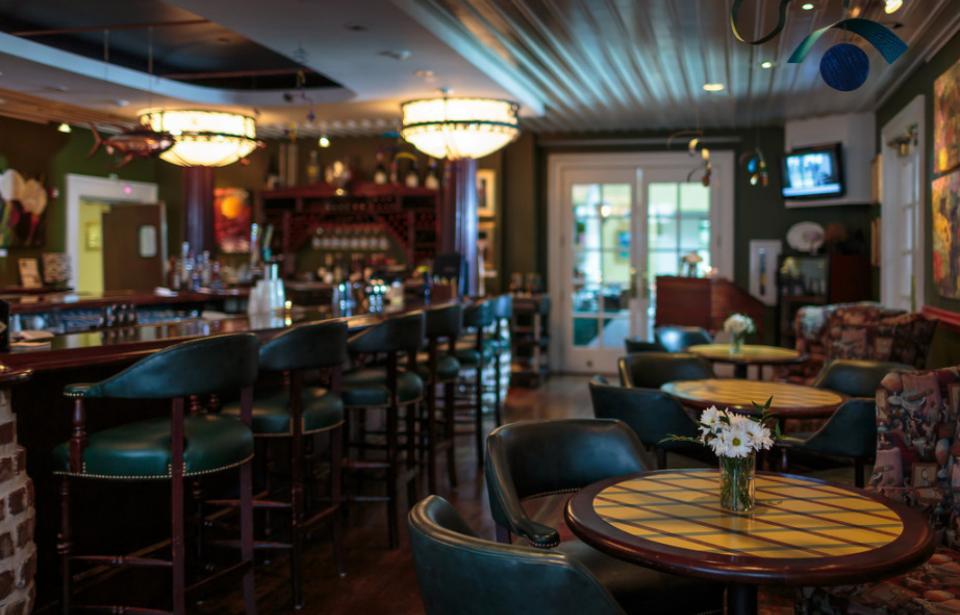 Restaurants / Caterers / Restaurants w/ Wedding Space
Info & Amenities
With stunning decor, cathedral ceilings and wall-sized windows letting in the light and beauty of Savannah's gorgeous flora, fauna, architecture and passersby, 45 Bistro offers regular diners and wedding celebrants an uncommonly beautiful setting for a delicious meal, anniversary party or wedding reception.
Reviews
TripAdvisor® Reviews
TripAdvisor Traveler Rating
David B | May 25, 2023
"Dinner in Savannah"
Dinner and atmosphere were amazing. The Halibut special was one of the best my wife has ever had. Our waiter, Pedro, was the best.
BrendaP224 | May 24, 2023
"Remembering Amandaforever34"
Excellent service by Sadie. She was talkative, Friendly, engaging etc! Food was so good. We had the escargot for appetizer. Oh my. it was delicious. My hubby got the special, seafood and I had...