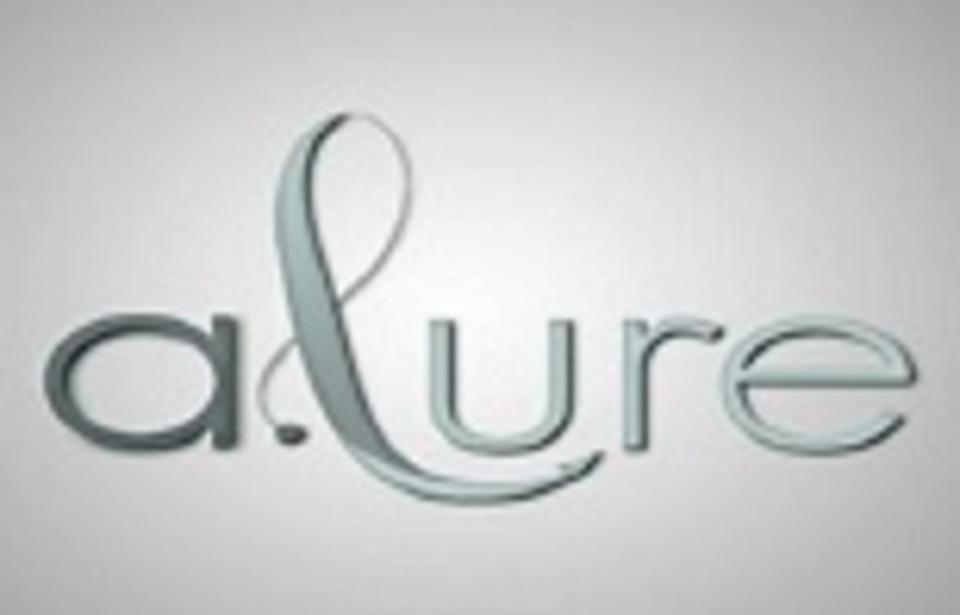 Info & Amenities
Located in the heart of the historic district, a.lure's contemporary approach to classic southern recipes compliments its rustic, modern atmosphere.
Reviews
TripAdvisor® Reviews
TripAdvisor Traveler Rating
spmc12 | Apr 27, 2023
"Great food and service. "
Great dinner for our group of 17! Pablo was a great server. Efficient and patient with our group. The food was excellent as well as our beverages.
108AnneC | Apr 22, 2023
"Great food & great service - Thumbs UP!"
We had great food and ~ wonderful service from Jess! Ordered peas and carrots & shrimp and grits - both were fabulous. Probably the best shrimp and grits ever. We weren't sure what to expect after...
Heather S | Apr 21, 2023
"One of the worst dining experiences ever!"
Worst dining experience and when we spoke to the manager she had little compassion and actually made it worse. Believe these reviews, I have never been in a restaurant where it was full and not one...