Common Thread
Scroll to view more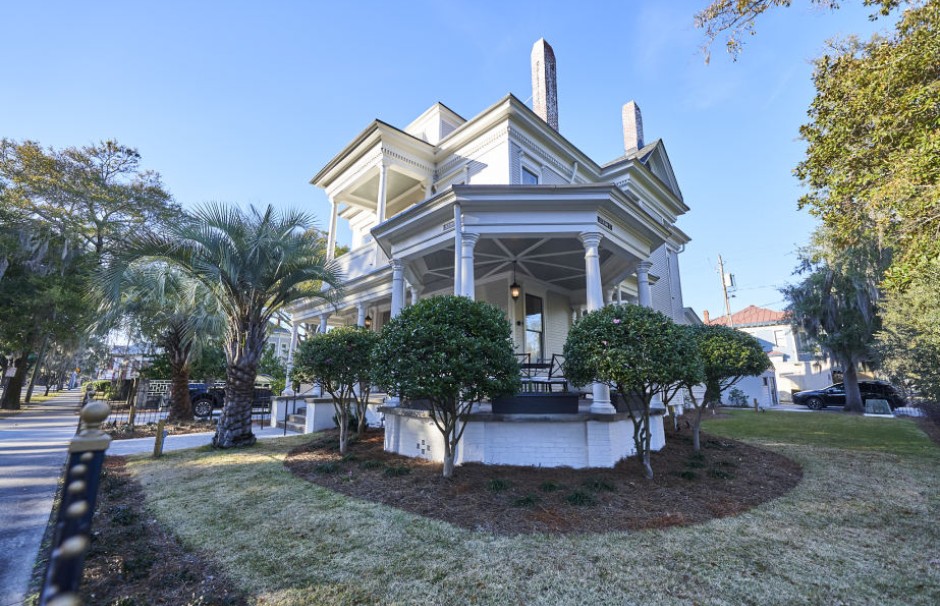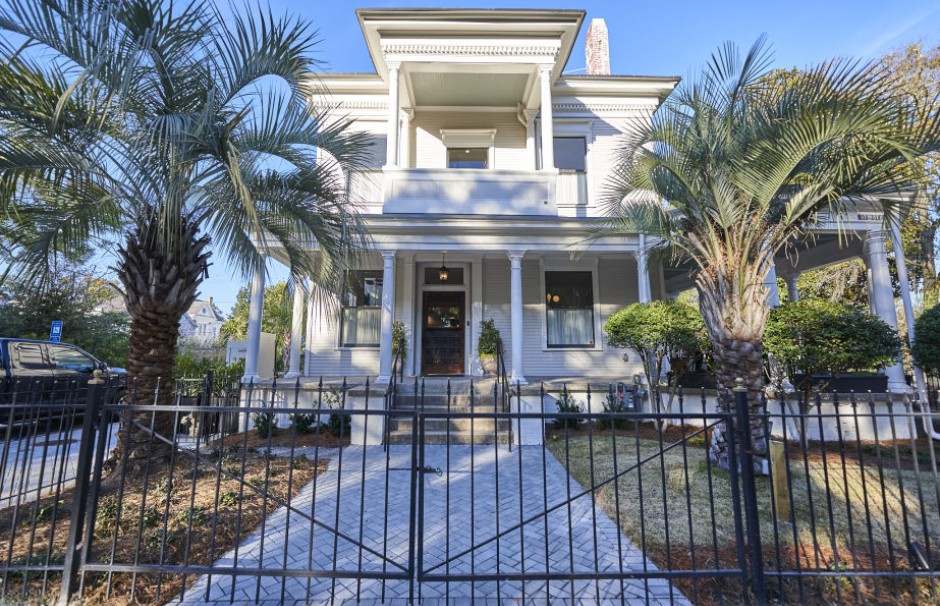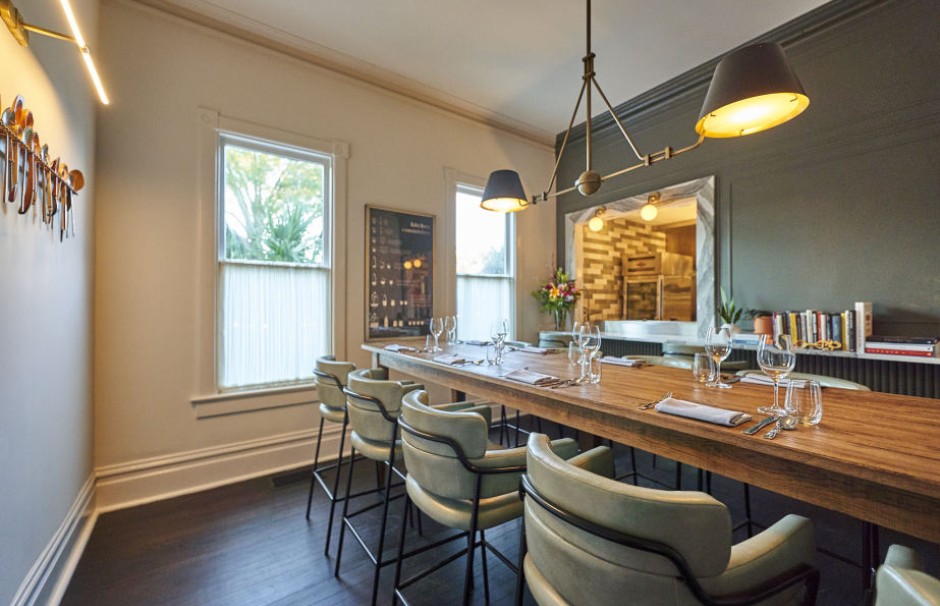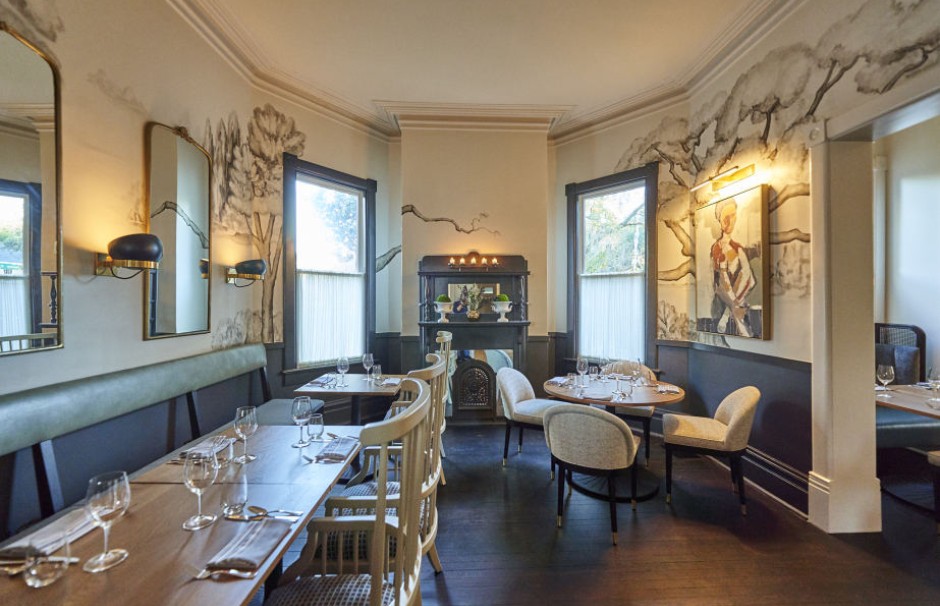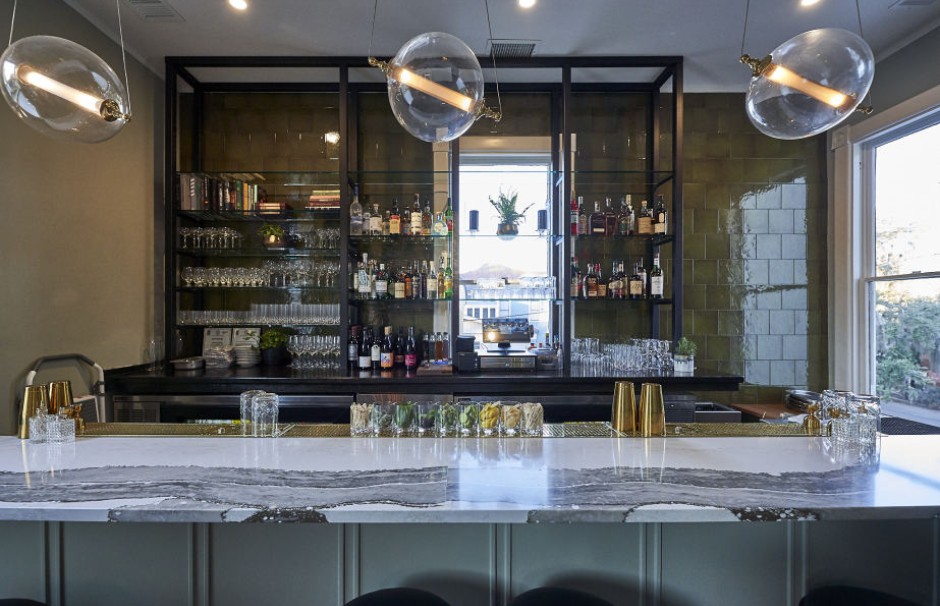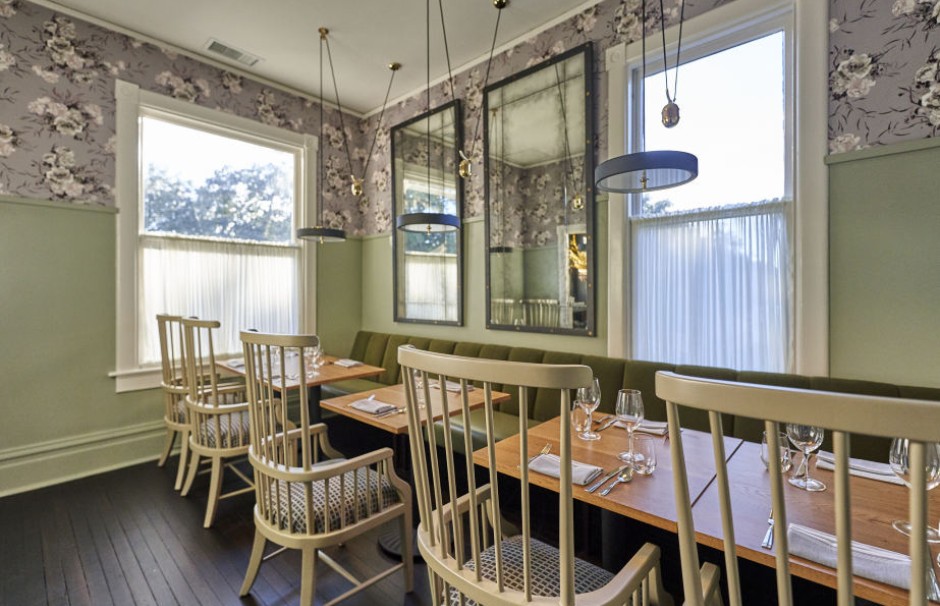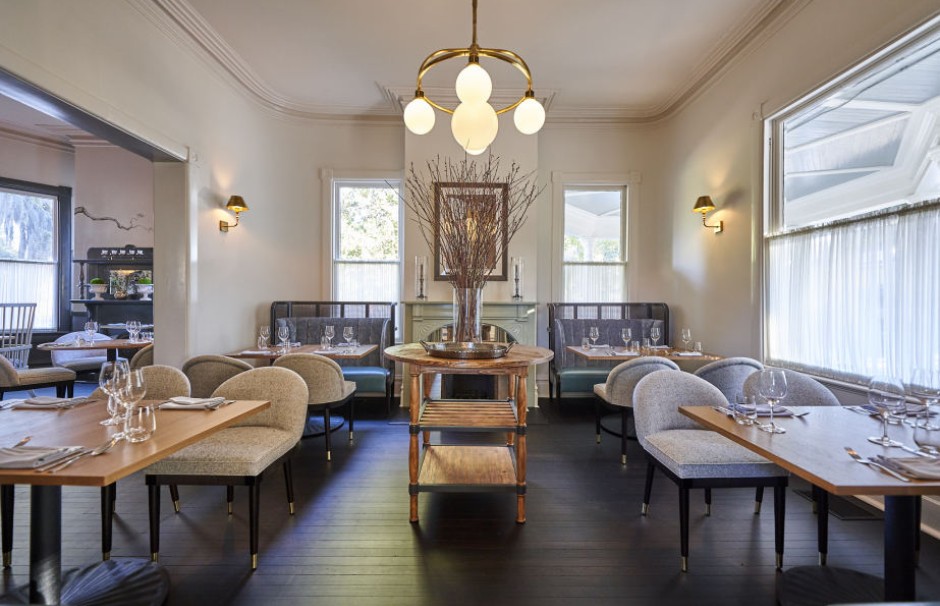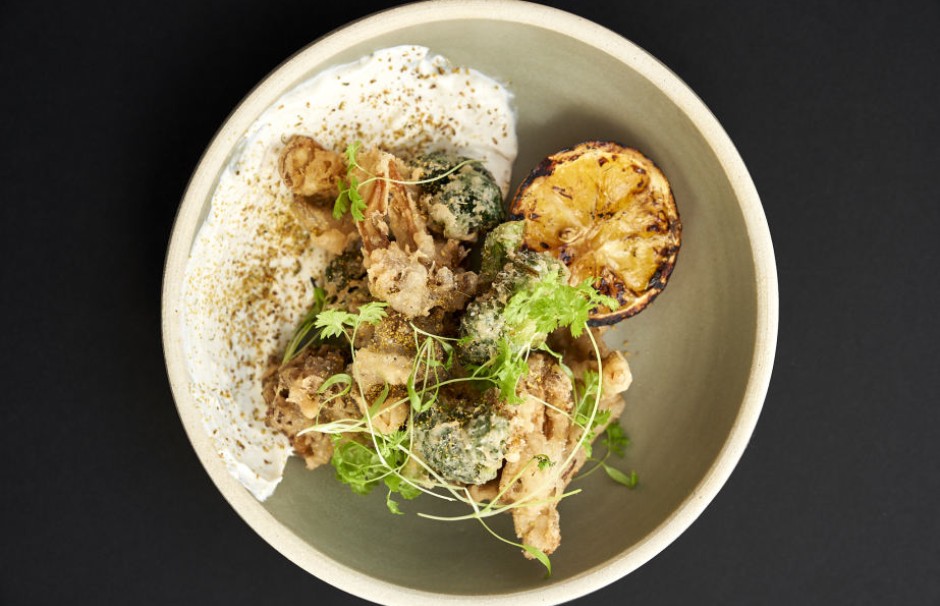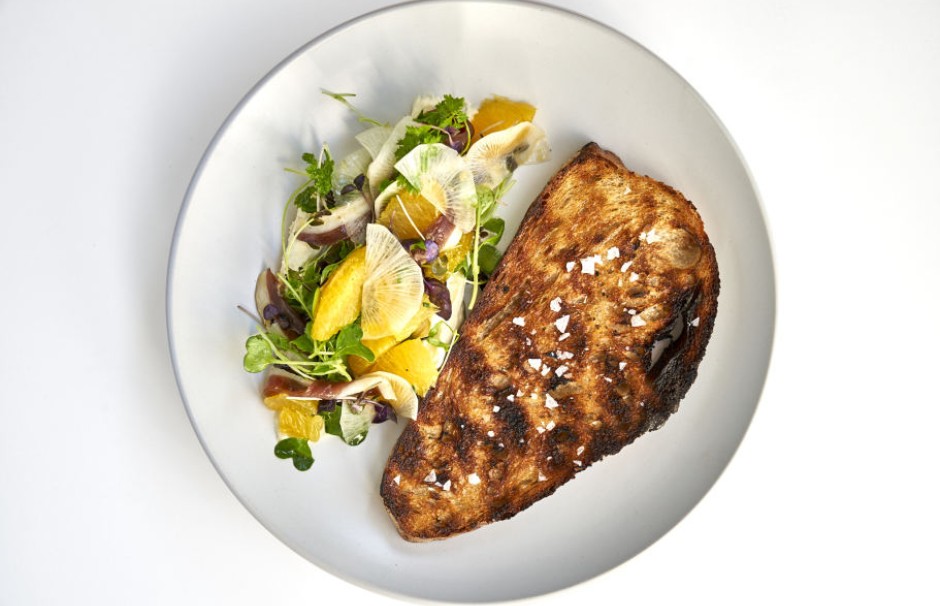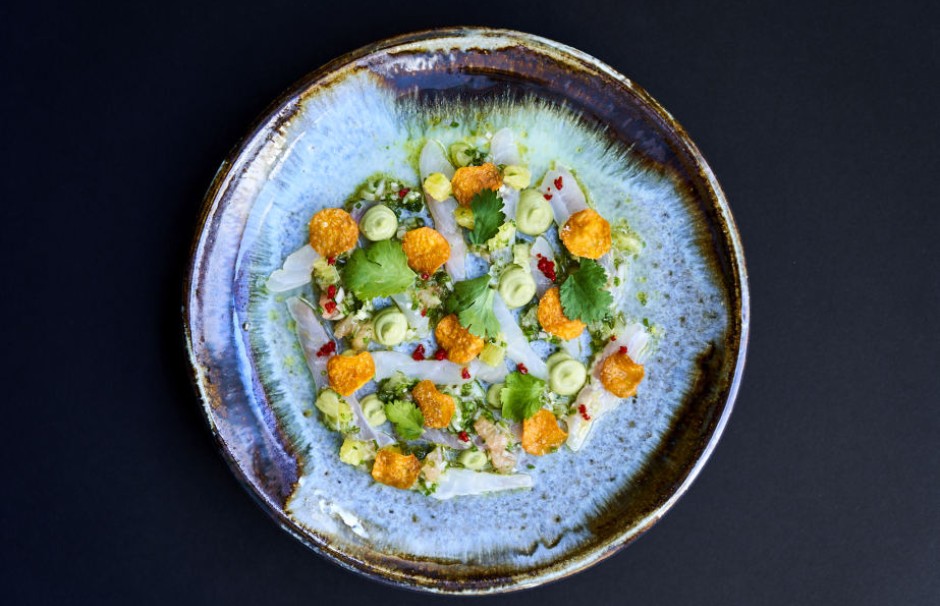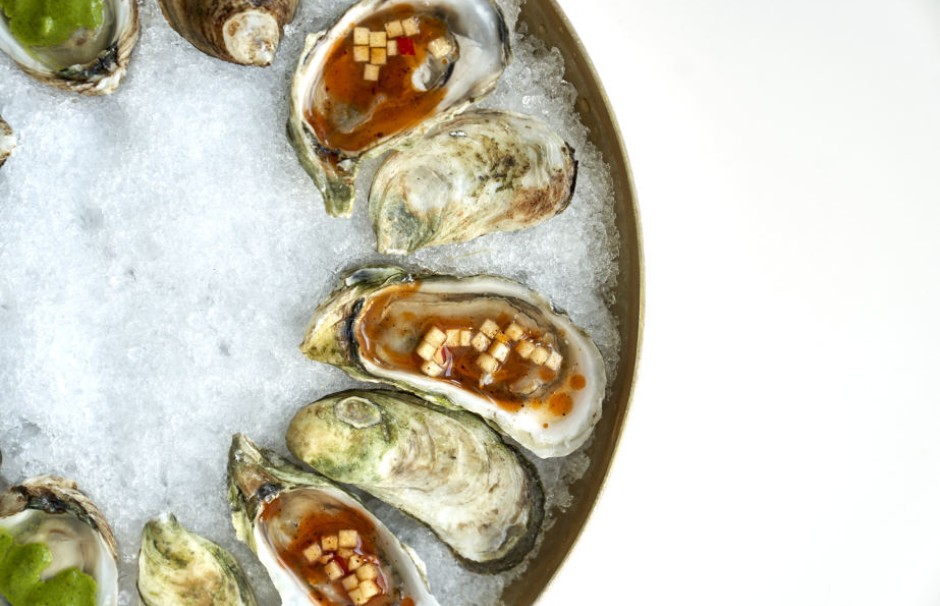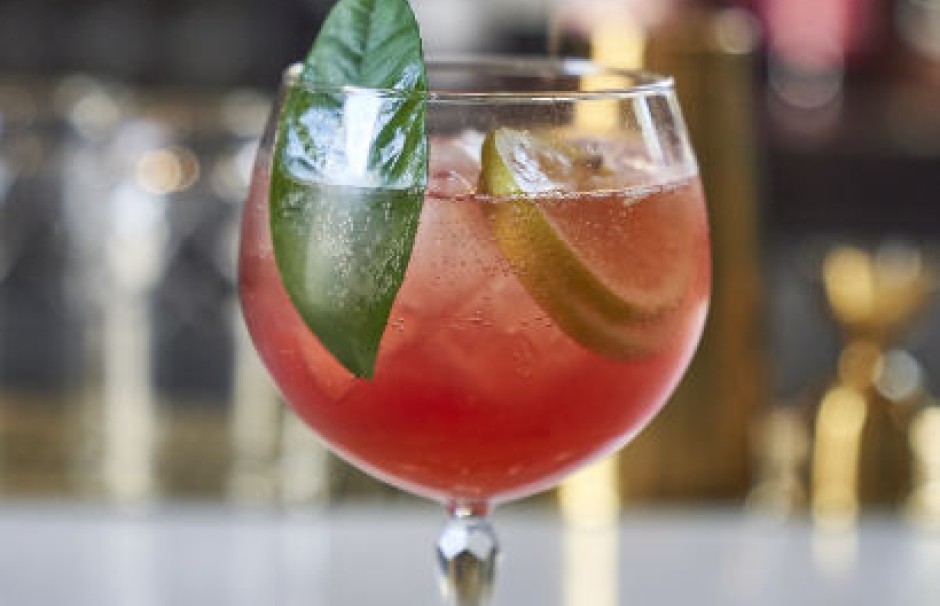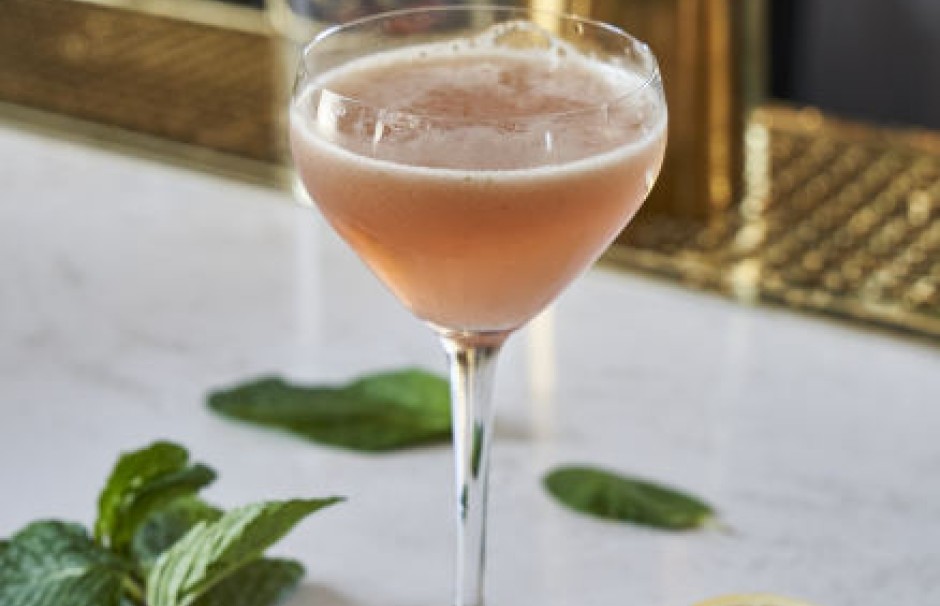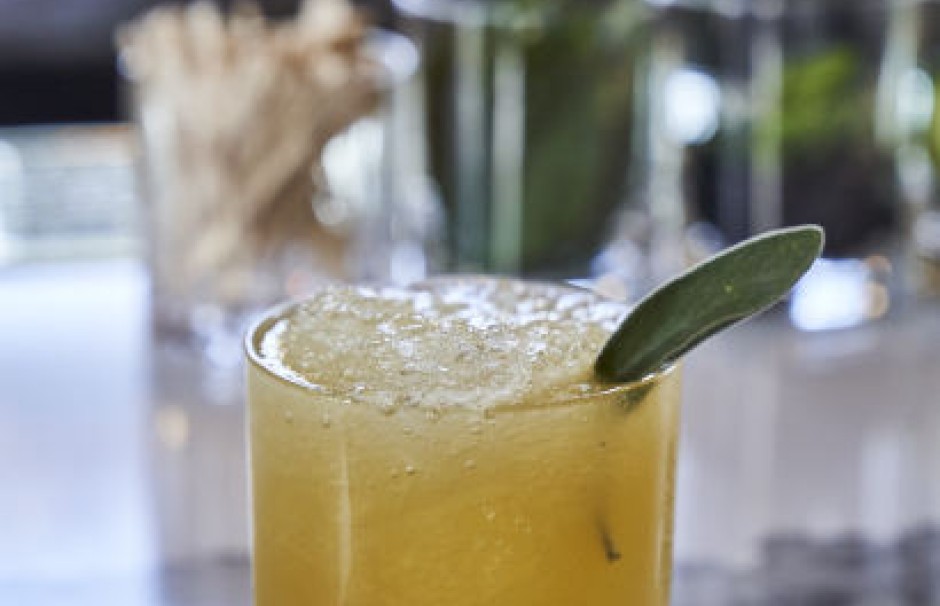 of
Info & Amenities
Common Thread is an ingredient-focused neighborhood restaurant from the FARM Bluffton team, with a focus on seasonality, guest experience, and influences from world cuisines and techniques. Our model is intentionally designed to curate a singular experience for both our guests and our team to create a culture of true hospitality and service to our community.
Our commitment to our community begins with how we source our food. From small local farmers and fishermen to artisan producers, we foster close, personal relationships that support our neighbors in the Lowcountry.
Hours of Operation
Fri. 5 p.m. - 10 p.m.
Mon. Closed
Sat. 5 p.m. - 10 p.m.
Sun. 5 p.m. - 9 p.m.
Thur. 5 p.m. - 9 p.m.
Tue. Closed
Wed. 5 p.m. - 9 p.m.
TripAdvisor® Reviews
TripAdvisor Traveler Rating
Yelp® Reviews
Yelp Overall Rating
As Mentioned In
As Savannah's food scene evolves, the number of restaurants that continue to dot the dining…

Savannah's summer date ideas are plentiful. They're like an infinite sonnet that resonates with…

If unconventional and out-of-the-box piques your interest, look no further than Savannah for…

It's no secret that Savannah, Georgia, is home to award-winning restaurants. The coastal city was…