Profile
Dockside Seafood Bar & Grill
201 W. River St., Savannah, GA 31401
Located in Historic Landmark District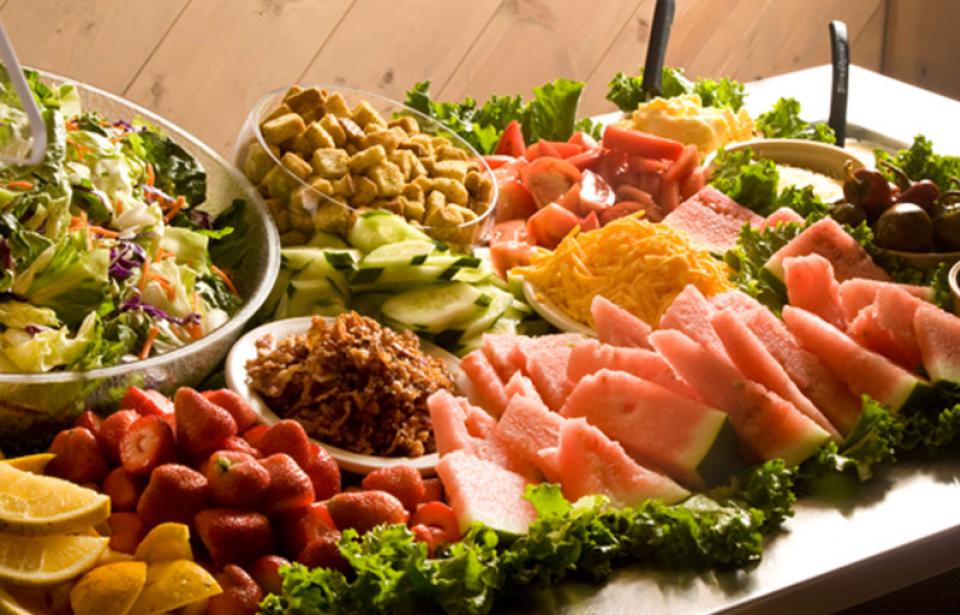 Restaurants / Caterers / Take Out/Delivery
Info & Amenities
Seafood restaurant
Service Type
Cuisine
American
Deli/Sandwiches
Desserts
Seafood
Reviews
TripAdvisor® Reviews
TripAdvisor Traveler Rating
IslandSquirrel | Sep 9, 2023
"Great appetizers"
We went for dinner but ended up just having a bunch of appetizers. The stuffed mushrooms and spinach and artichoke dip were good but the shrimp and grits and the crab chowder were phenomenal - we'll...
F3638VEjohnp | Sep 4, 2023
"Good seafood"
Shrimps and Grits was different but amazing i could just drink the sauce all day.the staff was on point with service very cool place.
K284ITrichardc | Aug 22, 2023
"Dinner with my spouse."
We were seated promptly. Our server provided great service and checked in on us regularly. We had the crab bisque as a starter. Delicious! Also had the shrimp basket and red rice along with the...