Profile
Dockside Seafood Bar & Grill
201 W. River St., Savannah, GA 31401
Located in Historic Landmark District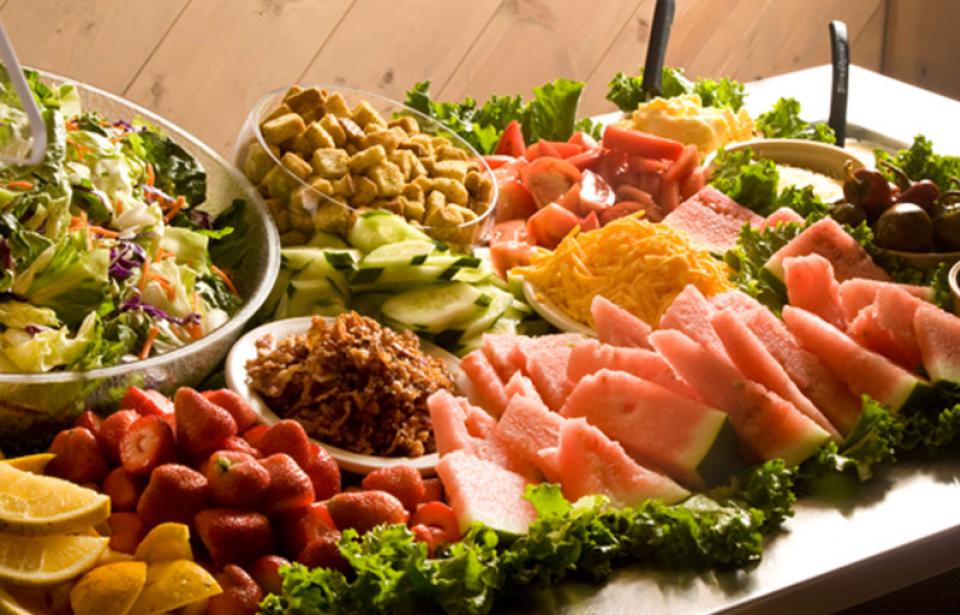 Restaurants / Caterers / Take Out/Delivery
Info & Amenities
Seafood restaurant
Service Type
Cuisine
American
Deli/Sandwiches
Desserts
Seafood
Reviews
TripAdvisor® Reviews
TripAdvisor Traveler Rating
mary t | May 19, 2023
"Ok good, nice staff"
The food was just ok. My food was overcooked, but I was starving, so I ate it. The wait staff was very friendly. We did not have to wait long to be seated.
Det1Sum2Aby3 | May 3, 2023
"Great historic restaurant located on Savannah waterfront"
This was a nice restaurant right along the Savannah waterfront. The restaurant is located in a historic building from 1792 and is quite unique. It is located in a cobblestone area with many little...
DEMamaMustang11 | Apr 15, 2023
"Good soup to start, but it went downhill from there…"
We ate at Dockside for the first time this weekend. The killer for us was the extremely slow service! And they were not that busy at all. We gave them a try instead of our going to Riverside because...