---
List
Savannah Self-Care Experiences You Won't Find Anywhere Else
Relaxing is a way of life in Savannah, so naturally it's a destination that values a good self-care ritual. Whether you seek unique experiences, natural remedies or innovative treatments, you can practice your favorite form of self-care thanks to these amazing goods and services found only in Savannah. 
01
Mix Your Own Skincare Products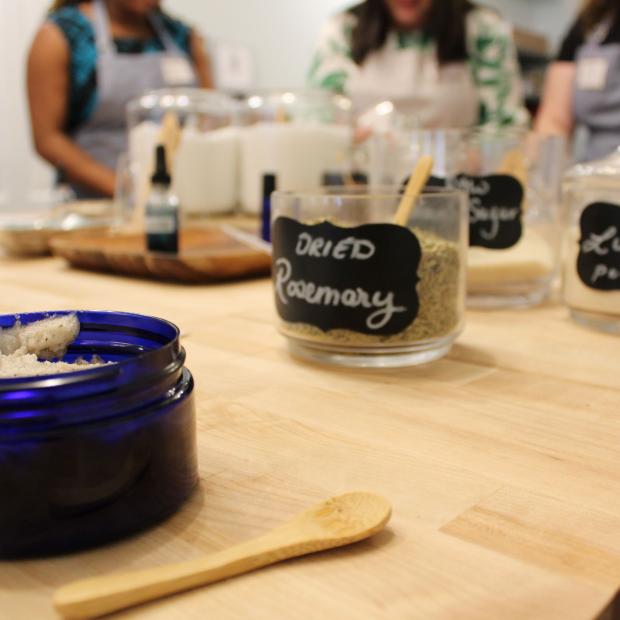 Channel your inner mermaid with Salacia Salts' sea-inspired skincare products. The coolest thing about this local shop? You can mix your own masks and scrubs, customizing ingredients and scents just for you. The bright space is perfect for small groups and parties and, at the end of the day, everyone gets to take home their own signature creation! 
02
Discover the Power of Yaupon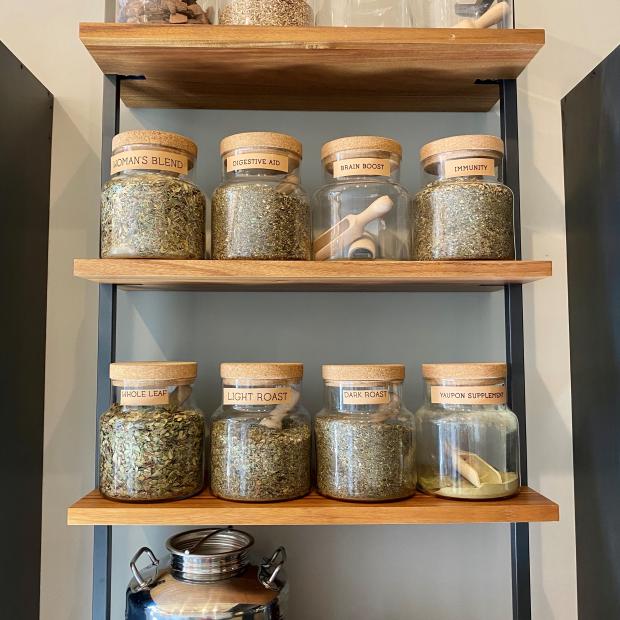 Tea has long been touted for its health properties. Yaupon, a plant indigenous to the Southeast, is also known for its wellness benefits. At the Yaupon Teahouse + Apothecary, Savannah's only supplier of yaupon products, shoppers can choose from loose leaf and pre-packaged tea blends to drink up the benefits of both powerful plants!
03
Meditate with Honeybees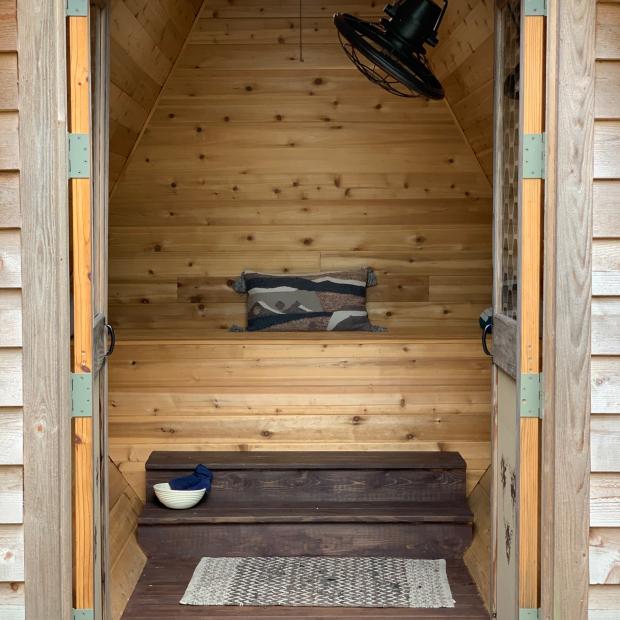 On Savannah's Wilmington Island, you can take your meditation practice to the next level inside the Savannah Bee Company Therapy Hut. The whimsical wooden structure is built in-tandem with active honeybee hives. Screens keep the bees safely outside of the meditation chamber while the sweet scent of honey and soft hum of the hives surrounds relaxation seekers.
04
Stock Up on Natural Bath Products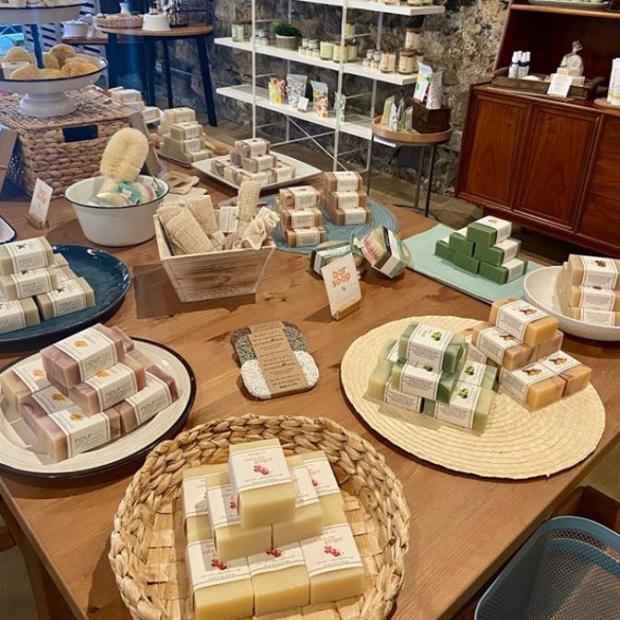 One of the simplest ways to practice self-care is by enjoying an indulgent bath experience. All the essentials for your do-it-yourself dream sauna can all be found at Nourish, from shower steamers to bath bombs to rich bars of soap. The products are all-natural and frequent shoppers can enjoy the store's awesome rewards program. 
What better way to love yourself than with an endorphin-inducing exercise class? At Otium Savannah on Liberty Street, you can choose from drop-in or package class options ranging from yoga and Pilates to high-intensity cardio classes.  The studio also partners with their neighbor, the Perry Lane Hotel, to offer classes with a view on the hotel's iconic rooftop.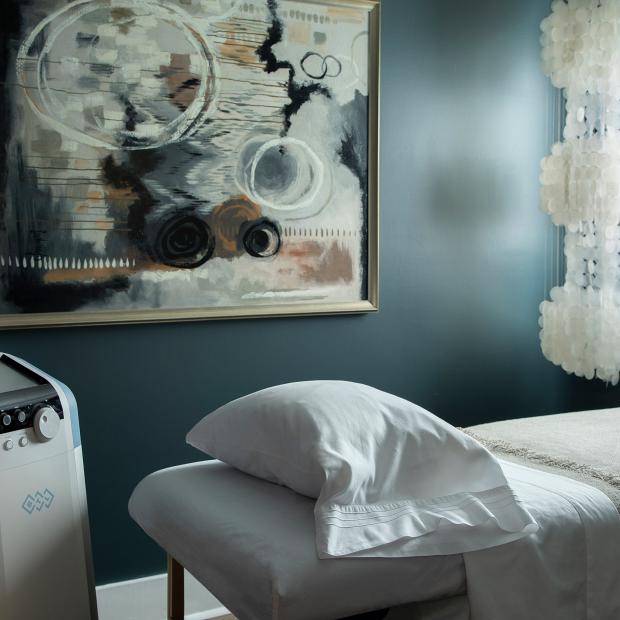 Innovative wellness treatments await at the Corner Suite Wellness Boutique in Savannah's Victorian District. Choose from IV drip therapy, infrared sauna treatments or body contouring to help you feel like your best self! With private rooms and serene décor, your bridal party or friend group can enjoy treatments together. 
07
Explore Essential Oil Paradise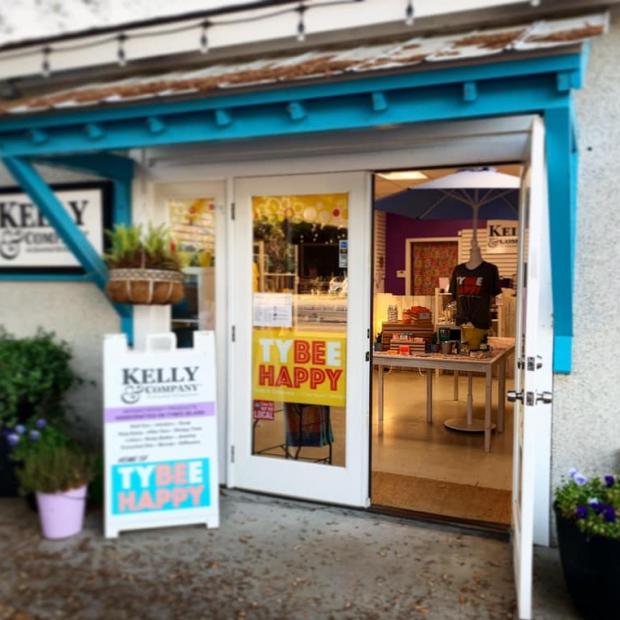 Kelly & Company on Tybee Island is the adorable beach shop that meets every one of your essential oil needs. Original scent blends like "Tybee Breeze" and "Savannah Fresh" are available as roll-on applicators, candles and in traditional droplet bottles. Our favorite product is the after sun lotion, perfect for soothing skin after those long Tybee beach days.
Whatever self-care means to you, give these Savannah experiences a try. Whether you just need an outdoor escape or want to try the latest innovation in spa therapy, these Savannah self-care practices are sure to bring you some peace of mind.