Reasons Why You'll Never Want to Leave The DeSoto Savannah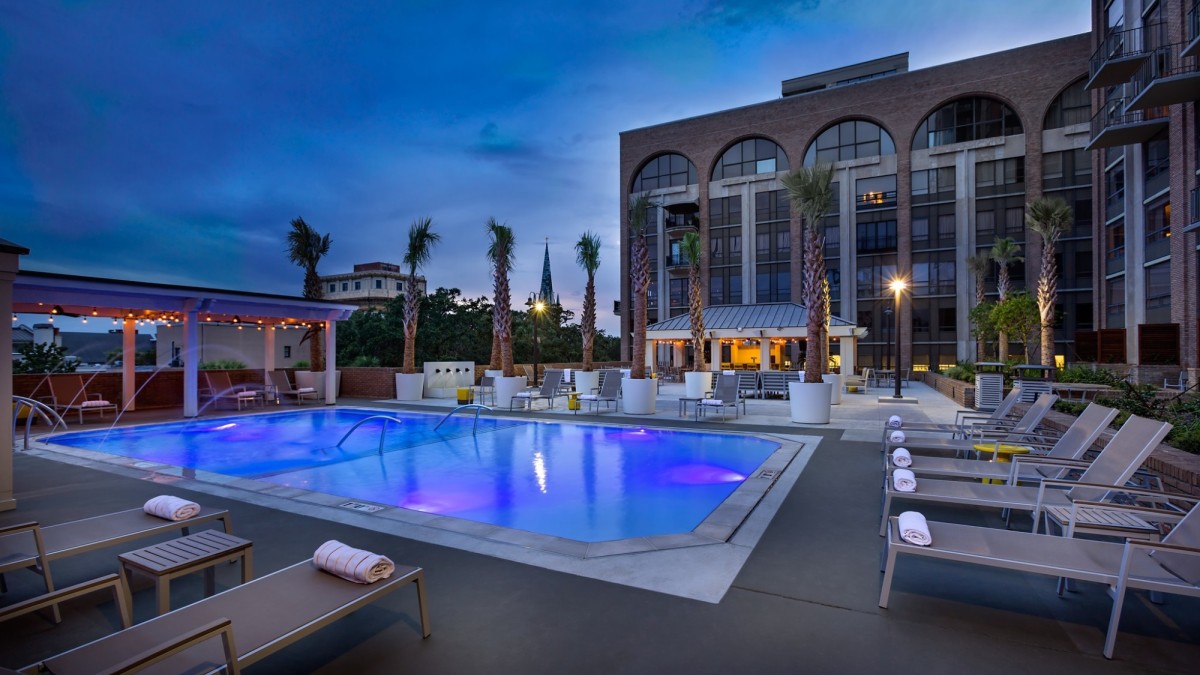 When planning a trip to Savannah, choosing a place to stay is of utmost importance. Savvy travelers want accommodations that check off all the boxes: a prime location, excellent dining options and a personalized experience. Luckily, The DeSoto Savannah is a gorgeous hotel that has all that and more. If you need a place to stay in Savannah, The DeSoto Savannah should be at the top of your list.
The perfect location
The DeSoto Savannah is located on Liberty Street, a famous Savannah street filled with beloved restaurants, boutiques and endless beauty. When you stay at The DeSoto Savannah, you're truly in the center of Savannah's Historic District—Liberty Street is a short stroll from River Street, City Market, Forsyth Park and notable Savannah attractions like the Cathedral Basilica of St. John the Baptist, the Jepson Center, Leopold's Ice Cream and The Olde Pink House.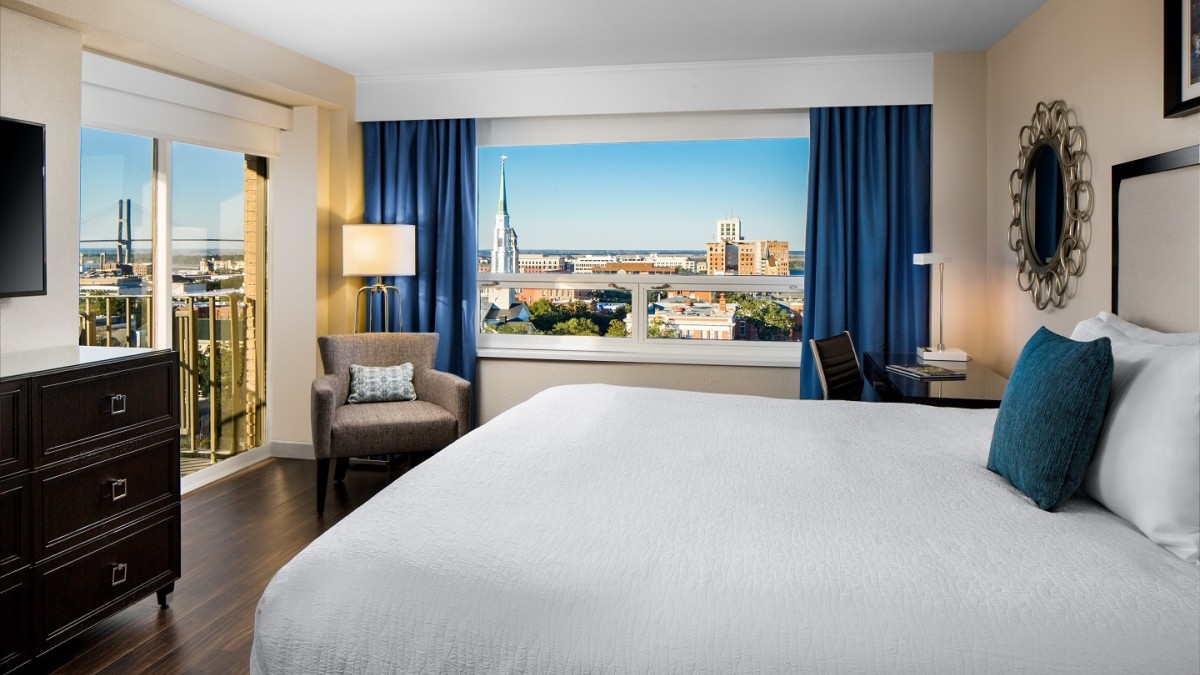 You can soak in all of the Historic District's scenery from The DeSoto Savannah. The hotel has seriously spectacular views of the Savannah skyline, making it a popular accommodation for novice and professional photographers. Enjoy the sights right from your luxurious room, relax by the pool or 
In addition to the modern amenities, The DeSoto Savannah also shines in terms of style. The lobby could easily pass as an art museum--it hosts stunning permanent and rotating artwork created by students of the Savannah College of Art and Design.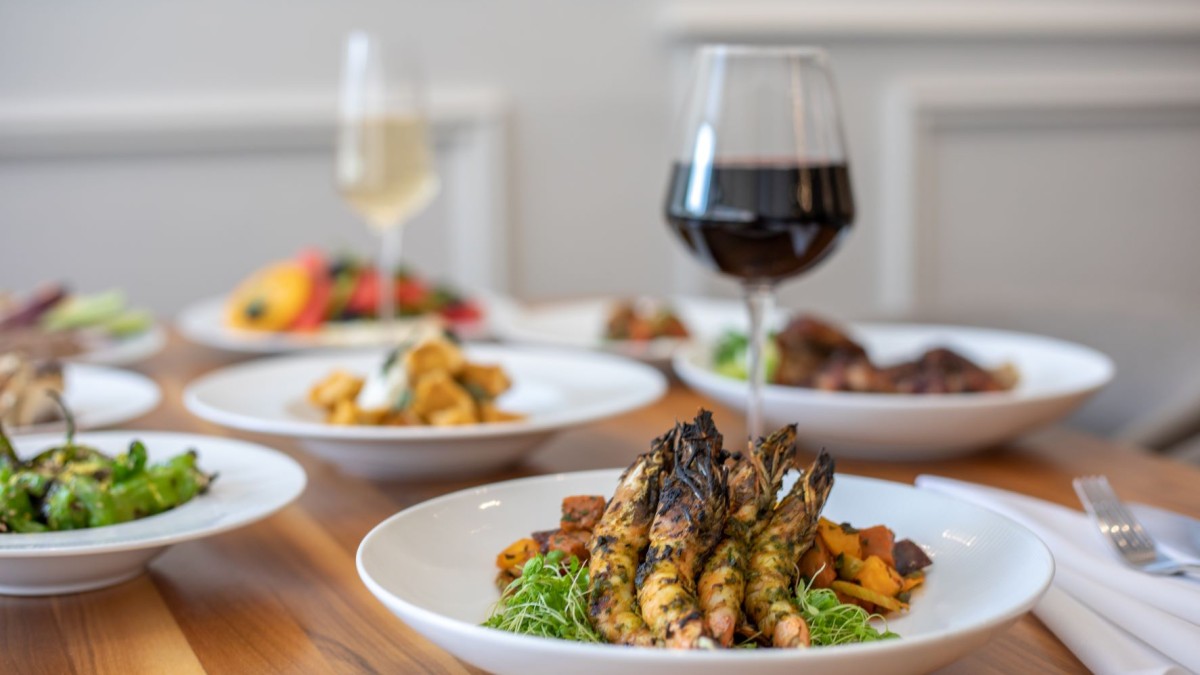 Dining worth the trip
One of the main reasons people visit Savannah is to get a taste of authentic Southern cuisine, and The DeSoto Savannah's 1540 Room is the place to do just that. Featuring Lowcountry sourced, farm-to-table dishes, including a unique collection of wines —curated by the dynamic duo of Chef de Cuisine, Collin Clemons and General Manager, Andrew Noye.
1540 Room's dinner menu is loved by both visitors and locals alike. Notable favorites are the Steak Tartare with Cured Duck Yolk, Fried Capers, Lavosh and Merguez Lamb Sausage, Moroccan Couscous, Ras el Hanout Jus, Fried Chickpeas, Cilantro.
After dinner, have a nightcap at Proof & Provision, a popular Savannah bourbon bar, which is located right inside The DeSoto Savannah. Proof & Provision has over 50 varieties of bourbon, including their house blend, named "Edgar's Truth." This modern, Southern-inspired gastropub is also a great spot to snack on small plates, elevated bar snacks, and sandwiches.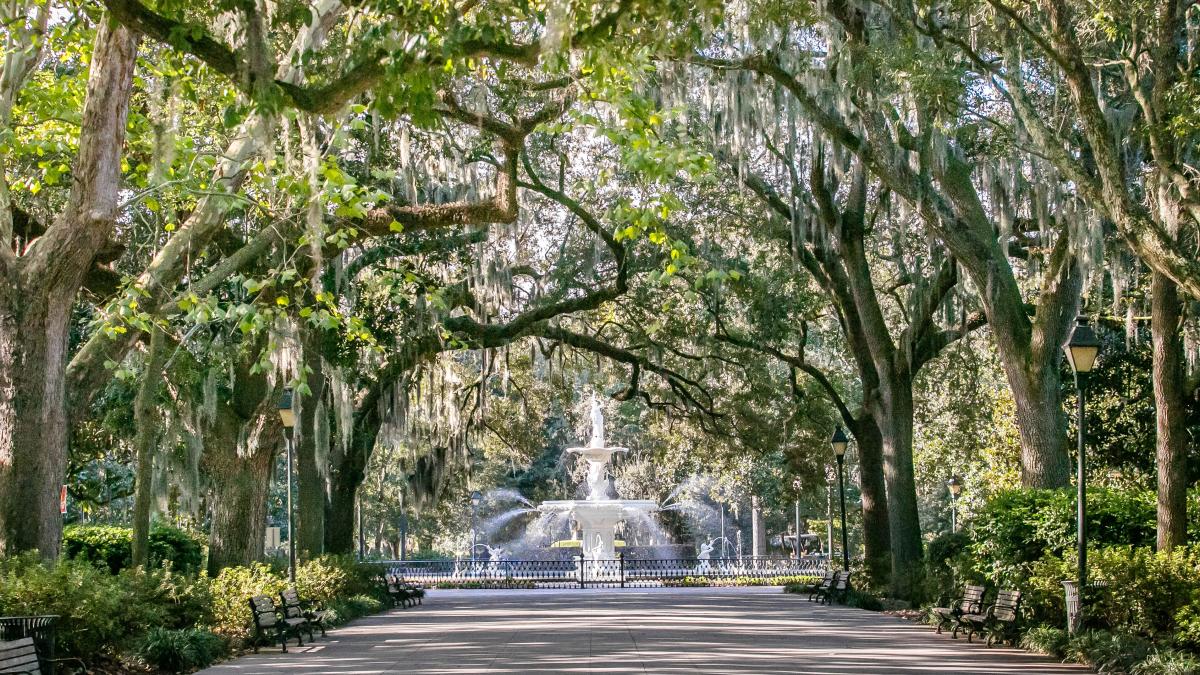 Specials and packages
The folks over at The DeSoto Savannah want you to experience everything Savannah has to offer, which is why they've created specials and packages that cater to every type of traveler. Families, couples, foodies and even ghost hunters will find special package for them at The DeSoto Savannah. Browse through The DeSoto Savannah's selection of specials and packages here.
Take time to book a "Sip & Stroll" tour with the Desoto's Concierge. Meet up with a drink in hand (a coffee or cocktail, because in Savannah you can walk around with an adult drink) and enjoy an informative 45-minute tour.
The DeSoto Savannah is steeped in new Southern style. If you're looking for a place to stay with a prime location, dining experiences worth the trip, and special packages tailored to your hobbies and interests, The DeSoto Savannah needs to be at the top of your list.