---
Article
Small Town Savannah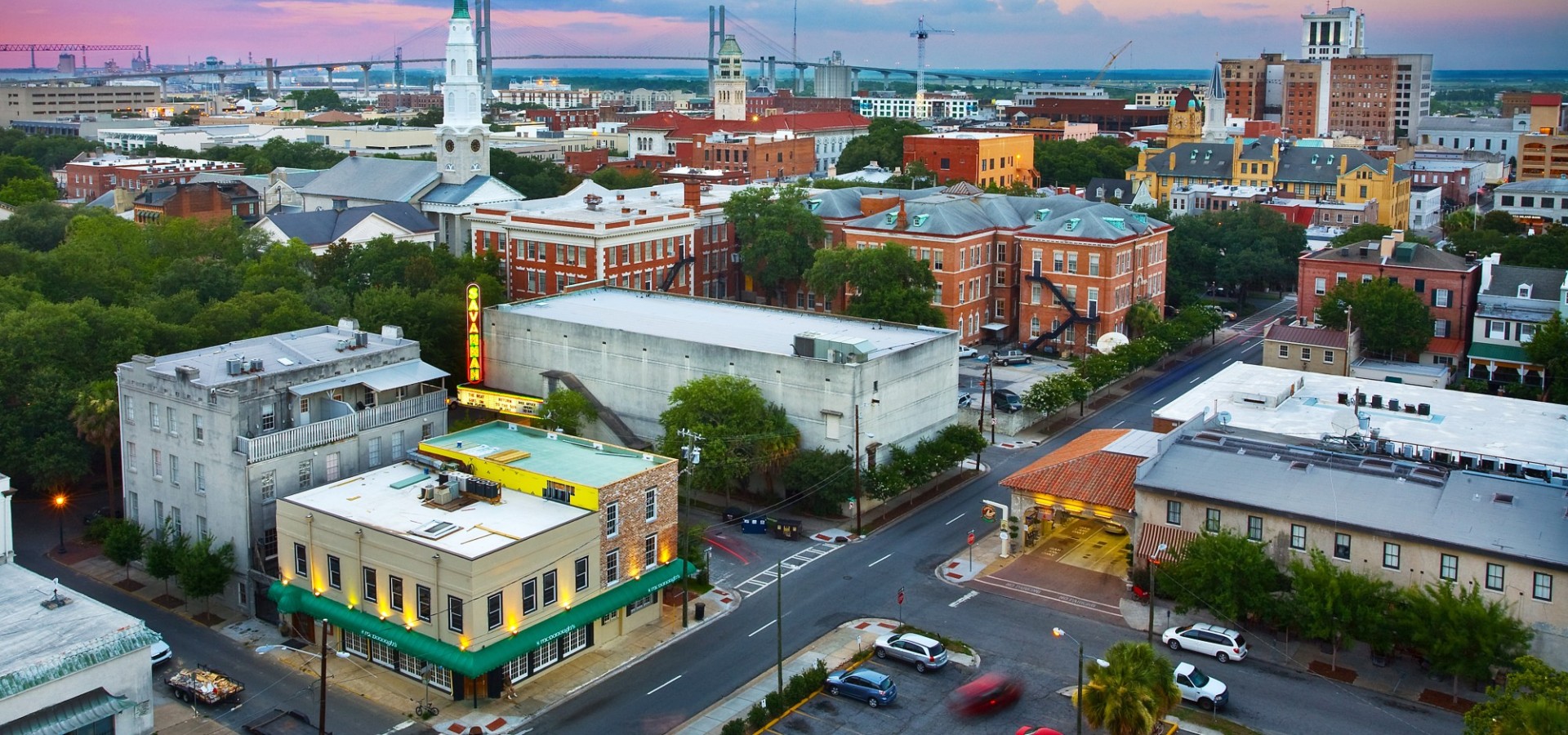 Savannah, Georgia is proud of many things, including the honor of being named the "South's Best Small Town". In a world of fast-paced destinations boasting the newest technologies, highest skyscrapers and bustling crowds, Savannah continues to find the sweet spot with our slower way of life. 
We take pride in appreciating the small things, like enjoying the fresh air in our city squares or watching the beach sunset with no one else in sight. So, if you're looking for a place to explore without a crowd but not without excitement, here's why Savannah should top your travel list!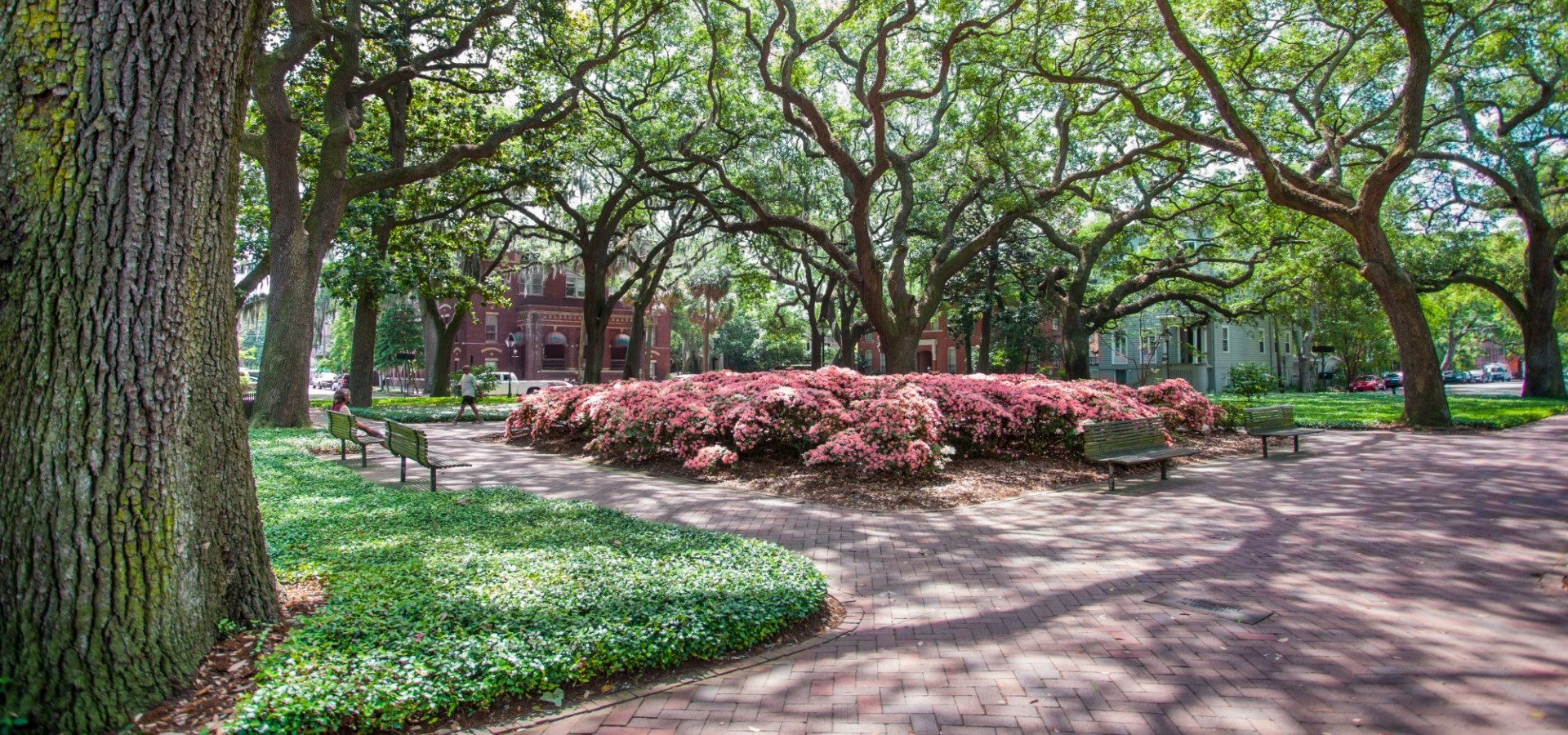 01
Beautiful City Squares & Parks
Savannah is the only city in the South that offers 22 beautiful squares and several parks throughout the historic downtown area. Once you arrive, there's really no need for a car. Traveling by foot, open-air trolley or pedicab is as easy as taking a deep breath of fresh air. All of Savannah's squares have public benches to sit and enjoy your surroundings, sip a to-go cocktail or simply slow down and read a novel from a local bookstore.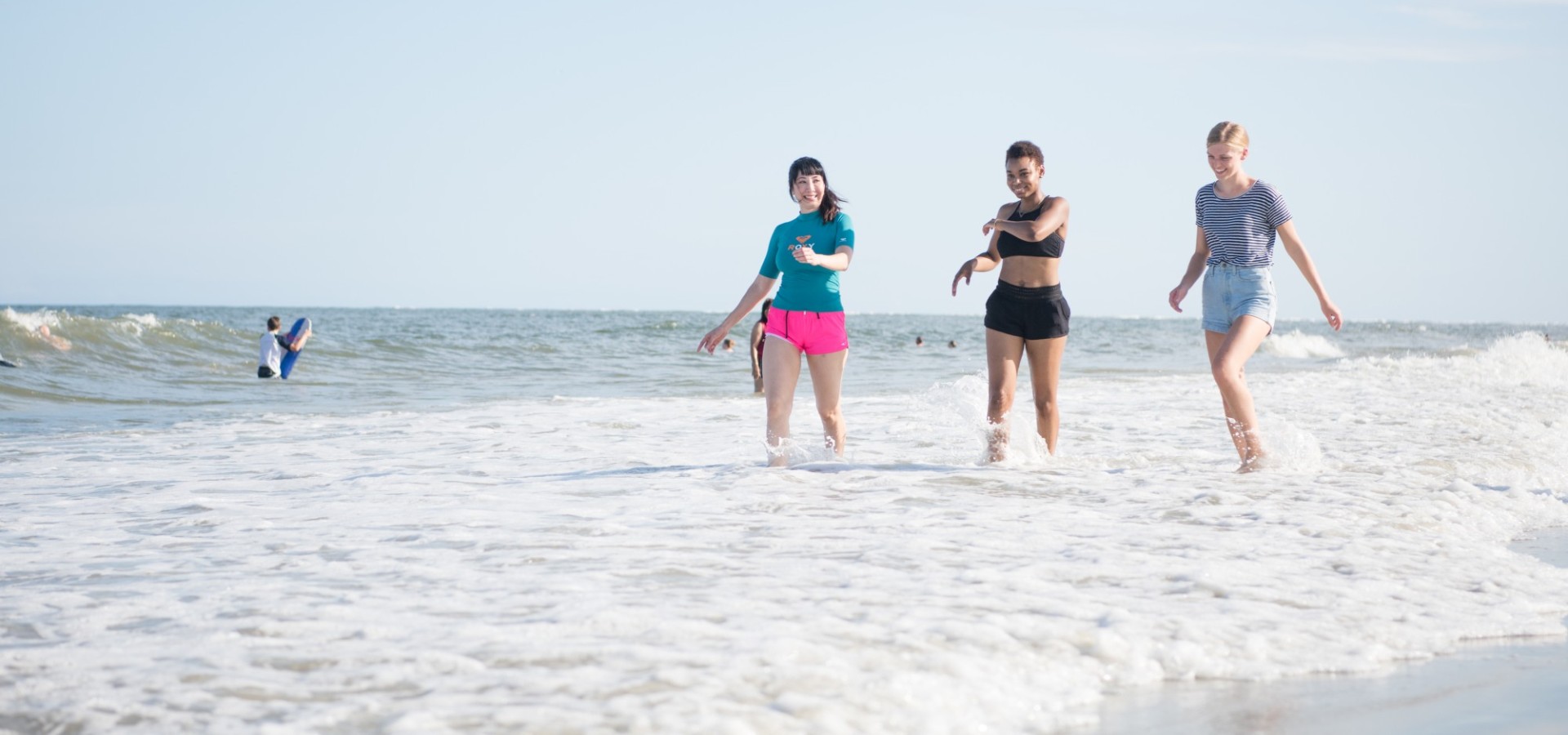 Tybee Island is a small beach town located only 20 minutes outside of historic Savannah. This quiet island is home to charming cottages and inns, as well as some of the freshest seafood in the area. Spend the day exploring the island's historic lighthouse and pier, shopping in one-of-a-kind boutiques or simply lounging in a beach chair all afternoon (less is more on Tybee!). With a variety of beaches to choose from, there is plenty of room to spread out and enjoy some peace and quiet.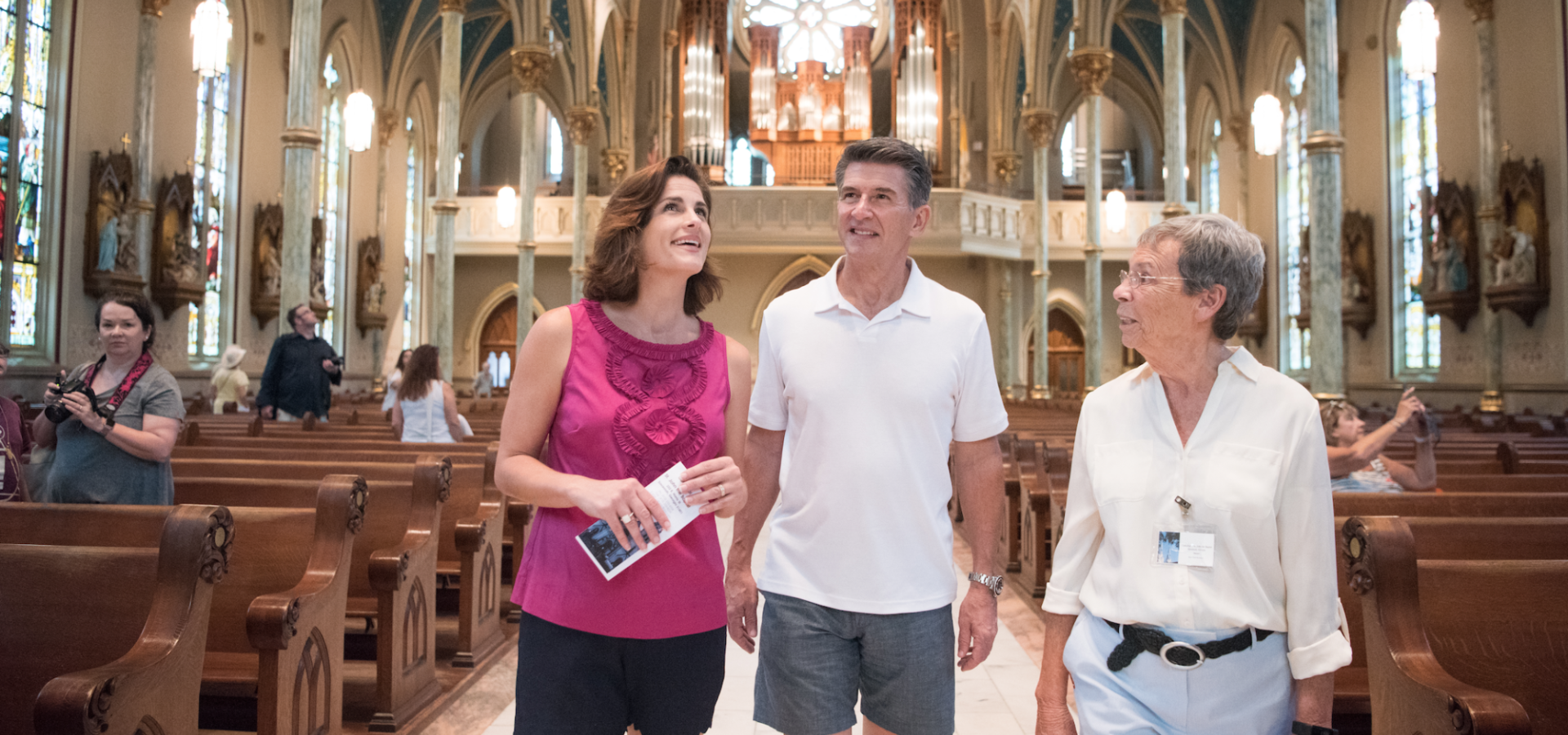 No matter the season, Savannah offers a quieter, more intimate experience not expected in a city environment. Those who aren't keen on the hustle and bustle of major cities will relish in the quaint atmosphere of our town. Given the chance, you'll hear more horses and trolleys than traffic and crowds.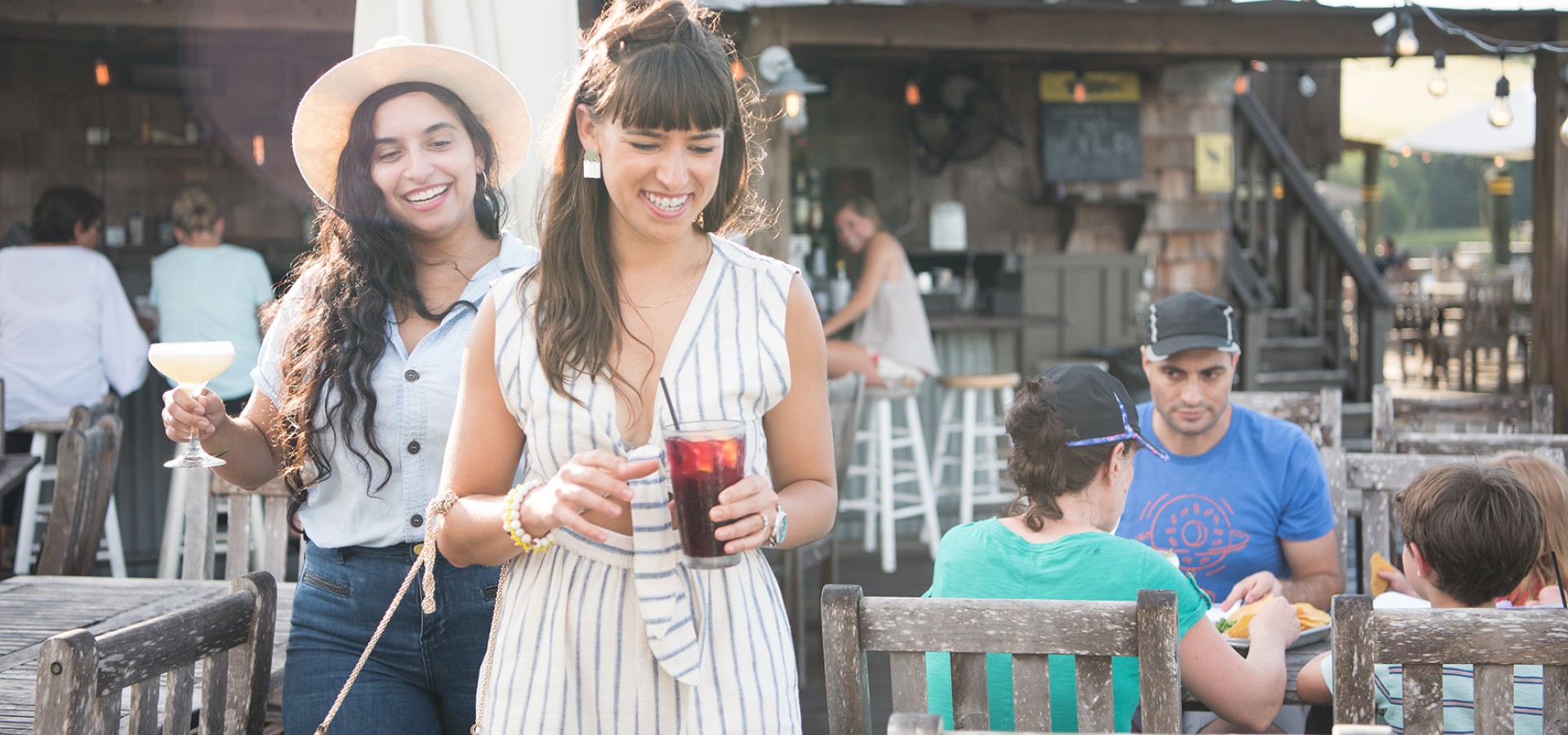 When the weather is too beautiful to be spent indoors, opt for any one of Savannah's outdoor dining options. From beer gardens to Parisian-inspired cafes to fine dining with riverfront seating, there are endless choices when it comes to a fresh air dining experience. So, grab some great food, an ice-cold cocktail and enjoy the scenic views of Savannah.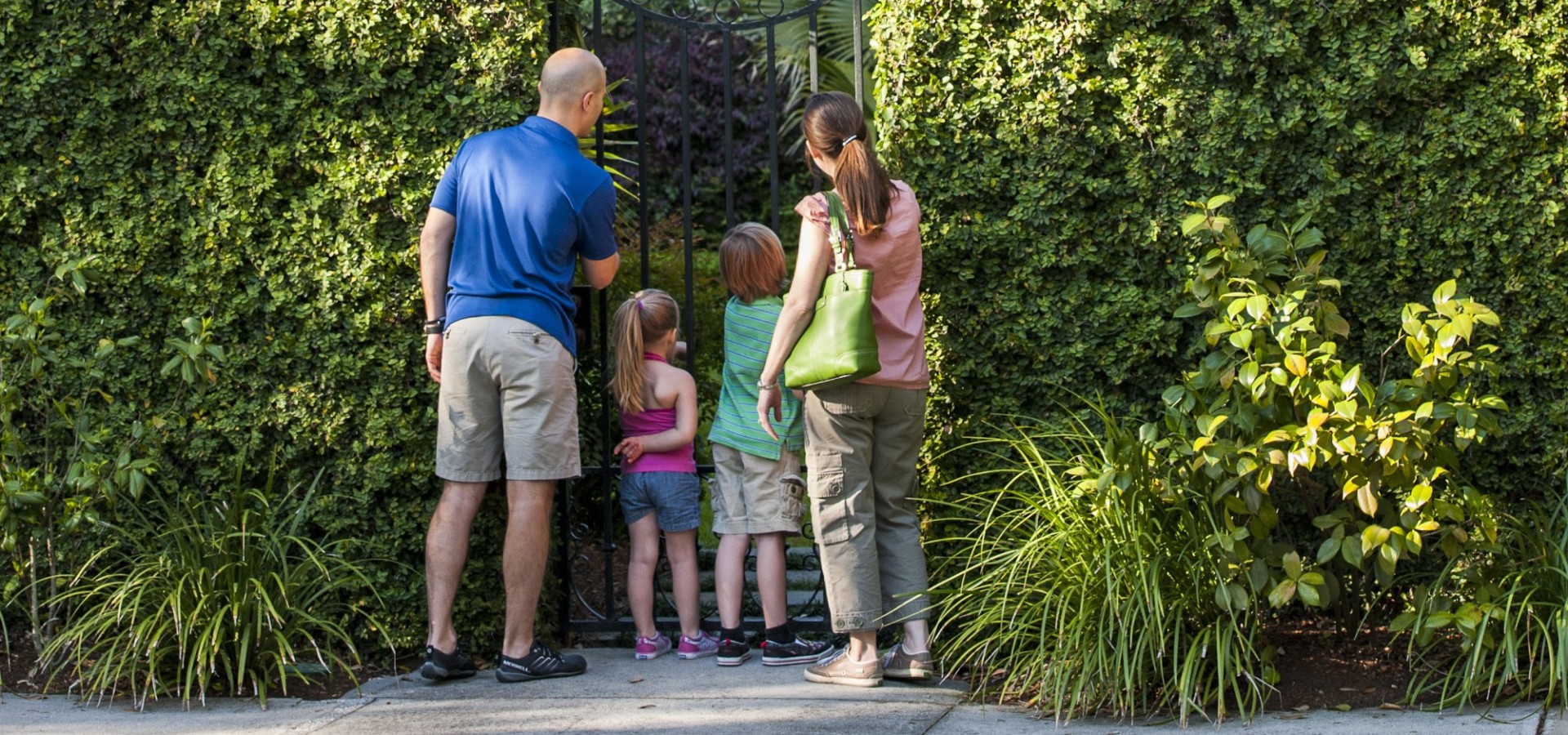 05
Family-Friendly Activities
Finding activities that will keep the entire family happy can be tough, especially in large, bustling cities. Not in Savannah! From its rich history and exciting tours, there is plenty of fun that the entire family will enjoy. Trek through Tricentennial Park and enjoy the outdoor interactive Savannah Children's Museum or spot marine life up-close on an adventurous dolphin tour. Even getting around with kids is a breeze on an open-air trolley tour. Trust us, kids in Savannah can have just as much fun as adults!
So, when you're planning your next getaway and having trouble deciding where to visit, keep Savannah in mind. With the perks of an exciting city but the quaintness of a small town, Savannah strikes the perfect balance for individuals, couples and families.