---
Article
Things to Know Before Visiting Savannah
You've seen the pictures, read the reviews and carefully researched all the things to see and do to craft the perfect itinerary. It looks like you're all prepared to make your visit to Savannah. You've made great strides and we commend you for it. Before you arrive, we'd like to inform you of a few things to know before your feet touch the cobblestone.
These insider tips are in no way meant to intimidate you but to make your visit smooth and memorable.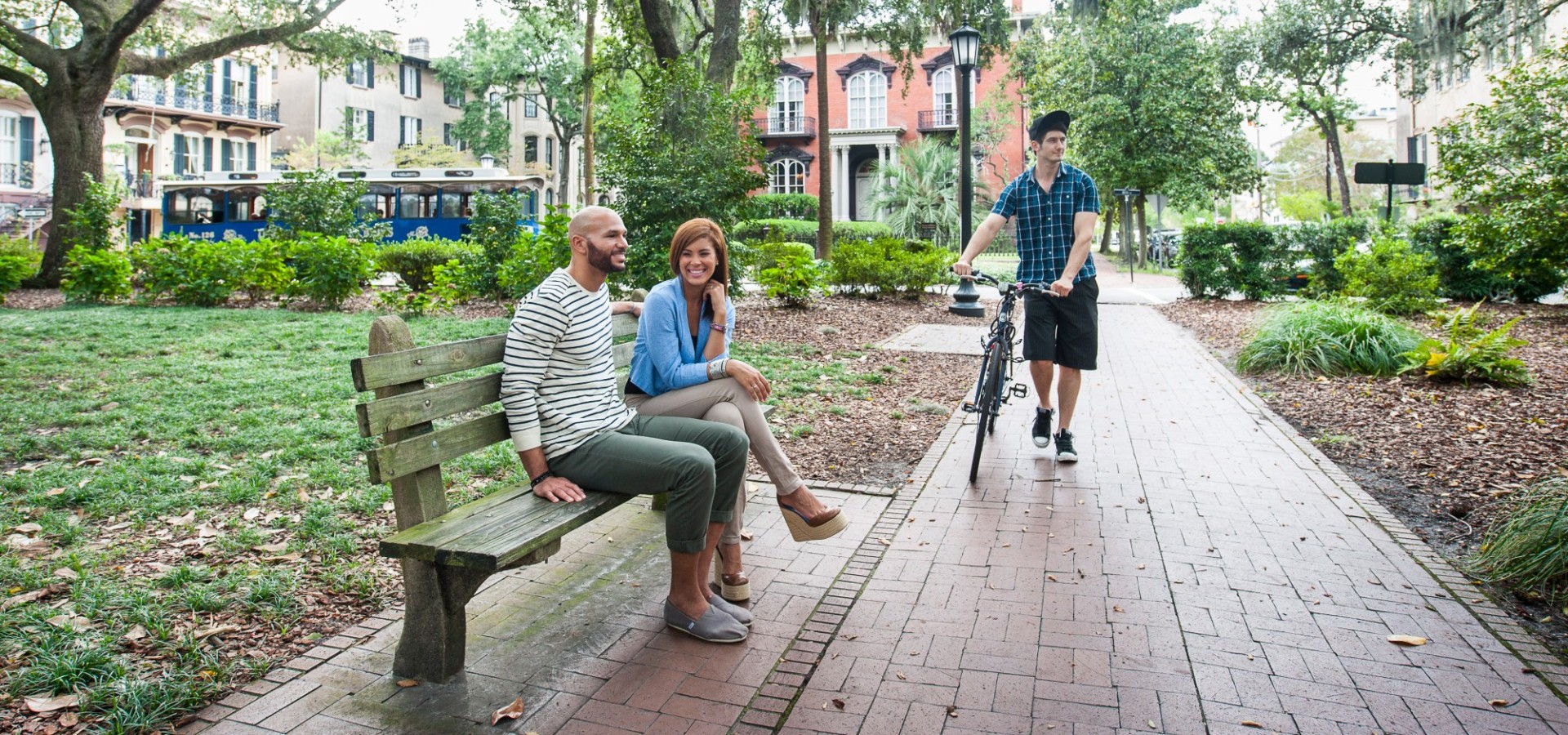 A couple sitting in Monterey Square
There is Never Enough Time
Let us be the first to inform you, you're going to steer away from your carefully crafted itinerary. Many make the mistake of allowing Savannah's small size appear as if you can see it all within a matter of days. Historic Savannah has 22 squares, more than 20 museums, countless retail and gifts shops and restaurants. There are events for every season, several places to see live entertainment, you can partake in numerous tours and almost everything was once a residential mansion, bank, power plant or Greyhound bus station. This is a slight exaggeration but not by much.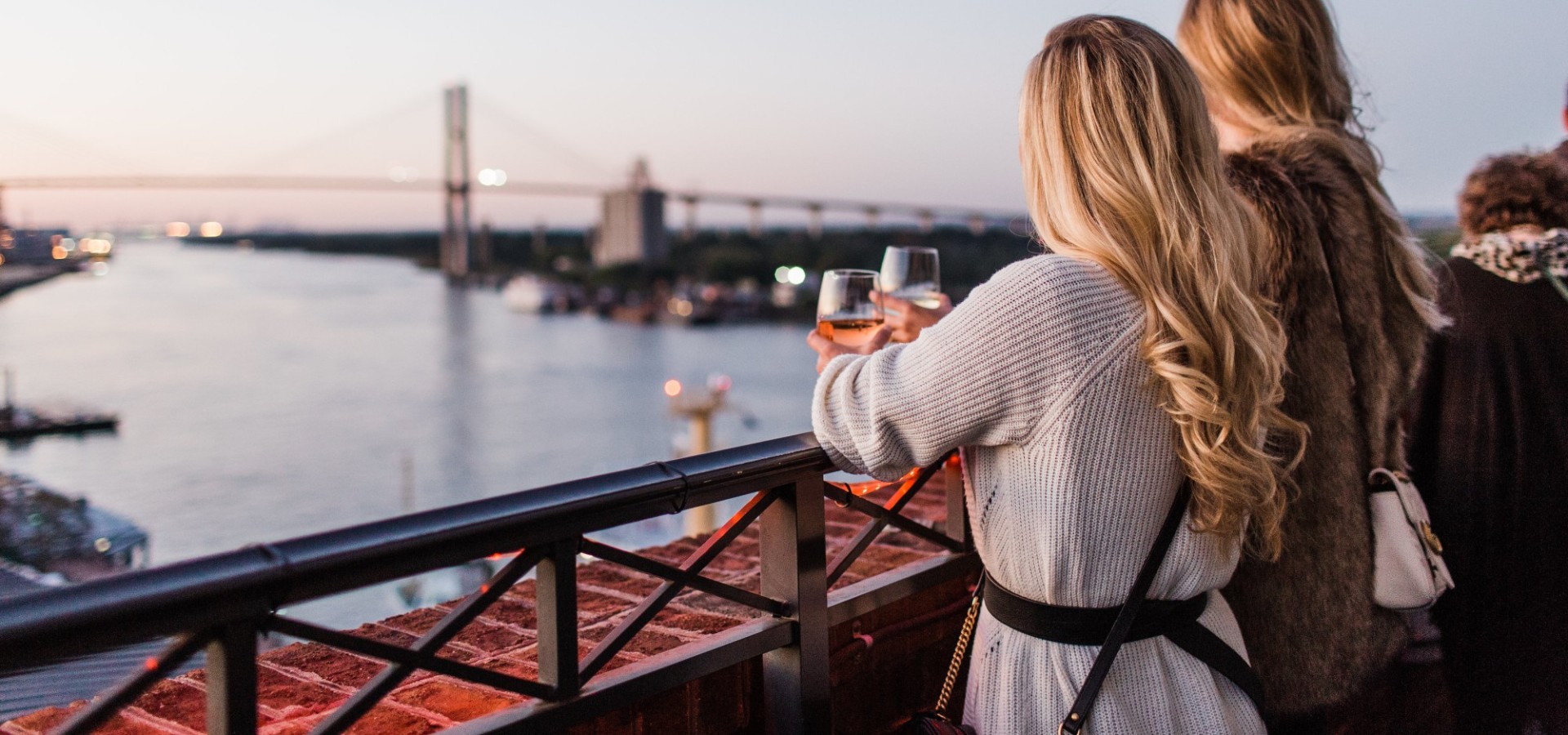 The Roof Really Is on Fire
"We don't need no water, let that..." - you know the rest. Savannah's rooftop bars are in season all year long and are the ideal way to see the city, 360-degrees style. Prepare to sip the day away with skyline, river, residential or park views. These bars are equipped to serve you curated cocktails, great conversation, coastal breezes, comfy couches and fantastic food.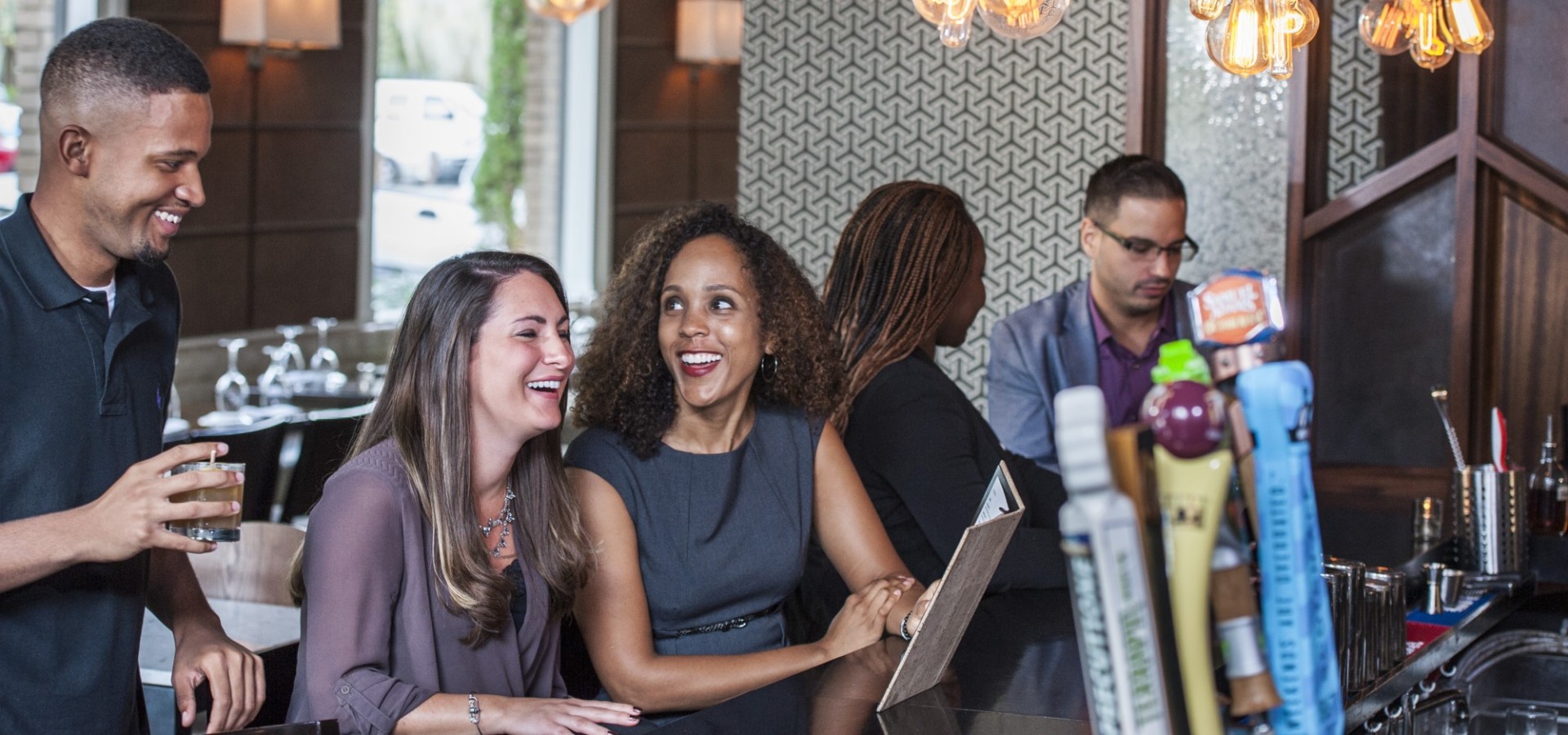 Leaving Your Drink is Against the Law
We understand the concept of bar hopping, so it's reasonable that not everyone finishes their drinks at the same time before the group is ready to move on to the next. Take that plastic cup to-go and sip on your way to the next round. Be sure to remain within the Historic downtown area between River Street and Jones Street with your open 16 oz cup. We must have some rules, after all.
You Won't See Food the Same Way Again
Dining in Savannah is not about eating the food. It's about going on a culinary journey to becoming one with the food. You see, smell, taste and savor the dish. Then, you cry a little. That's ok; we all do it; this is a normal process. The food coma is kicking in and this is your brain telling your palette what just happened. Once you've recovered, these Savannah restaurants are the ones to thank for it.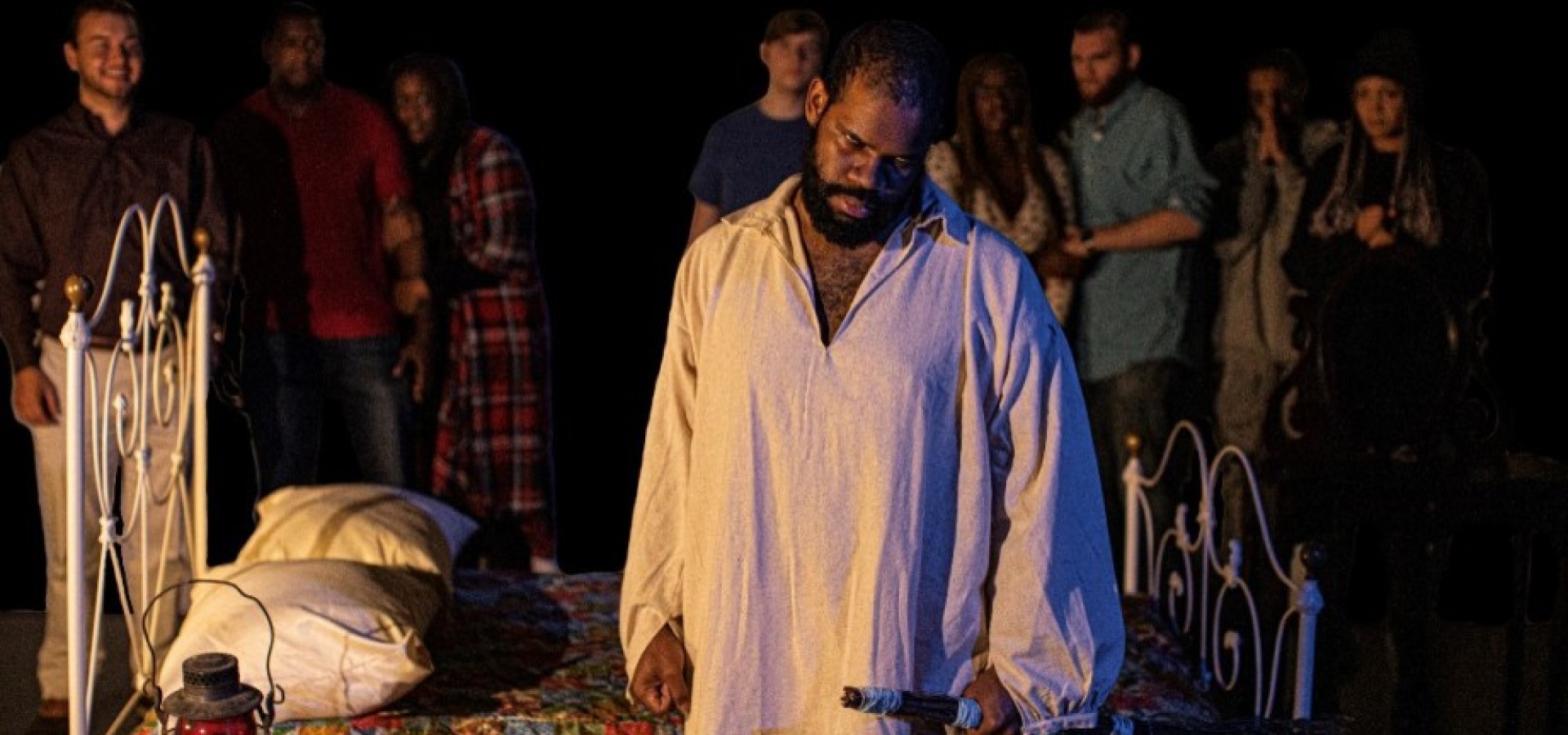 Spirits Come in Many Forms
It isn't a secret that Savannah has a spirited reputation aside from our libations. Just as we don't believe in letting go of the past, neither does the past. If you're interested in gaining further insight into the paranormal world, several guided and self-guided ghost tours, bars and hotels are sure to interest you. Remember, these are Southern ghouls; they like telling the stories themselves to ensure you get it right.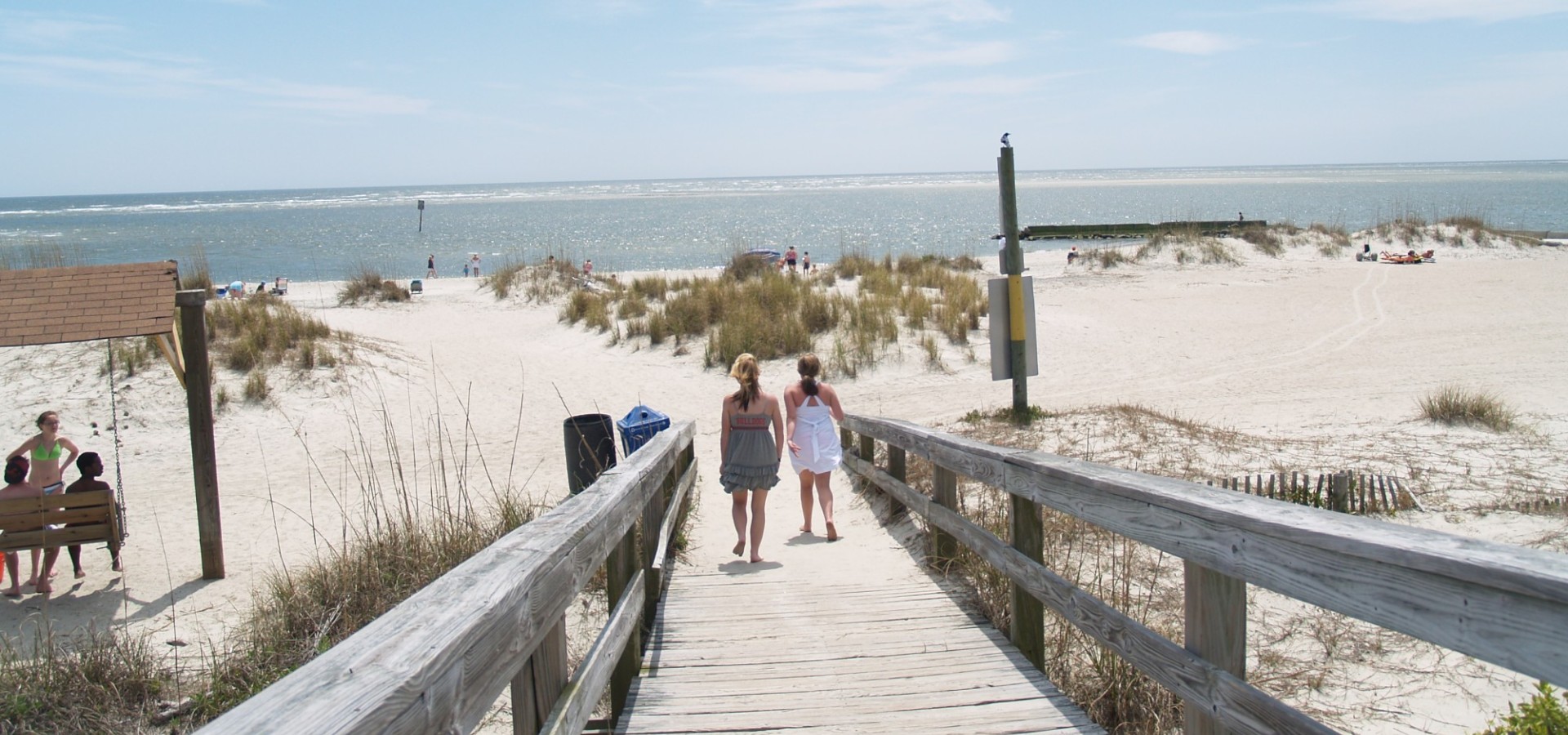 Tybee Island, Savannah's Beach
Apart from being incredible, you're saying Savannah even has a beach? Yes, it does. Tybee Island is our coastal beach town sibling, located 30 minutes outside the city. It's home to over 3,000 residents and consists of five beautiful beaches. You'll want to dedicate yourself to Tybee Time. It's a lovely way to connect with the ocean, island life, locals and fresh seafood. We've taken the liberty of providing everything you need to know.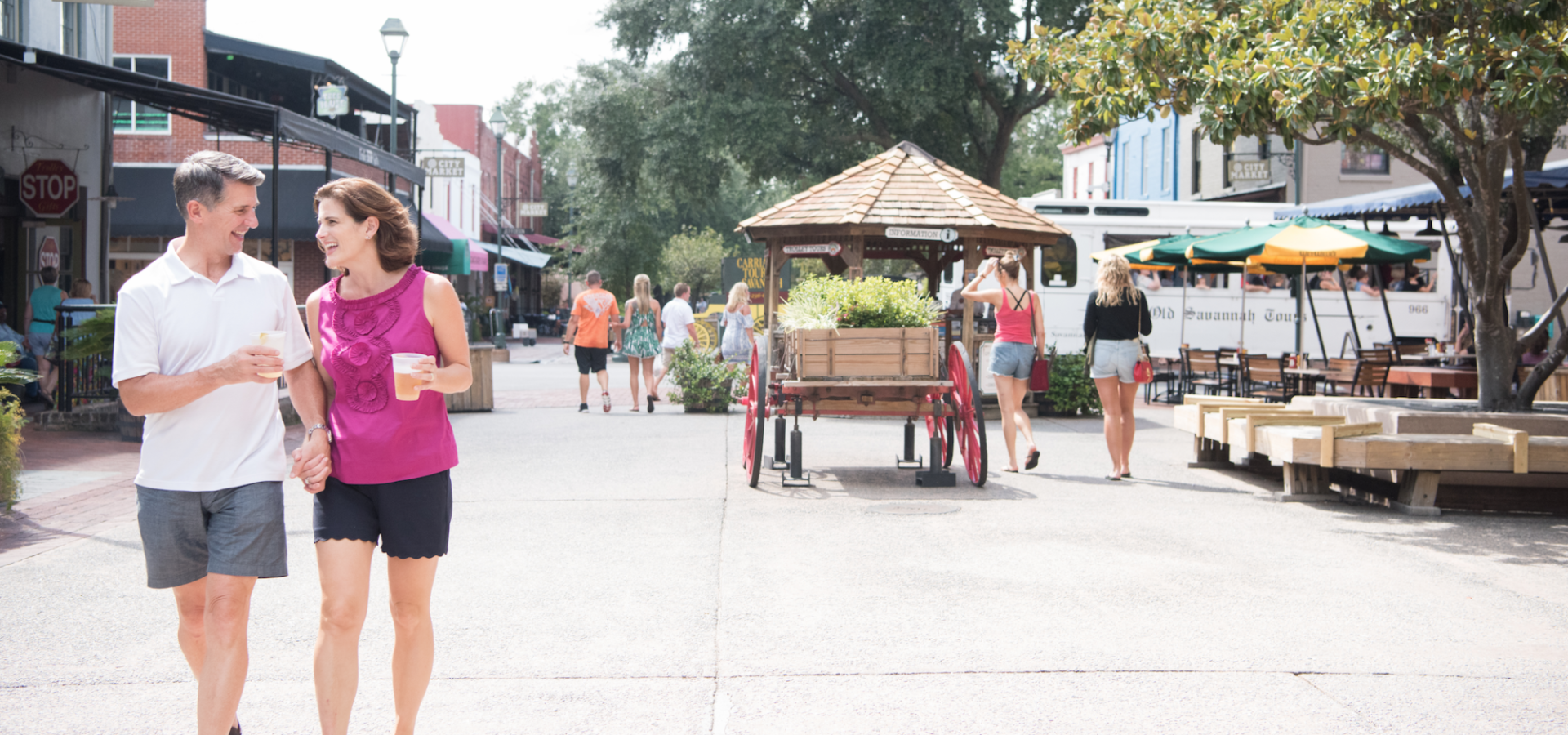 Savannah is Everything and Much More
It would be easy to confess to being biased regarding Savannah if that were the truth. Once you arrive, pay attention to what you feel. Did your surroundings become quieter? Did everything come into focus as you thought, "I'm finally home?" There isn't an explanation for it; there is no data to collect and the results would return inconclusive. Savannah is an endearing enigma that you'll learn to embrace.
The truth is that no amount of preparation would be enough. Savannah makes it easy to love it and challenging not to. There's a reason why you decided to visit, and once you arrive, you'll understand why.