Where to Eat and Drink in Midtown Savannah
By Alex Shimalla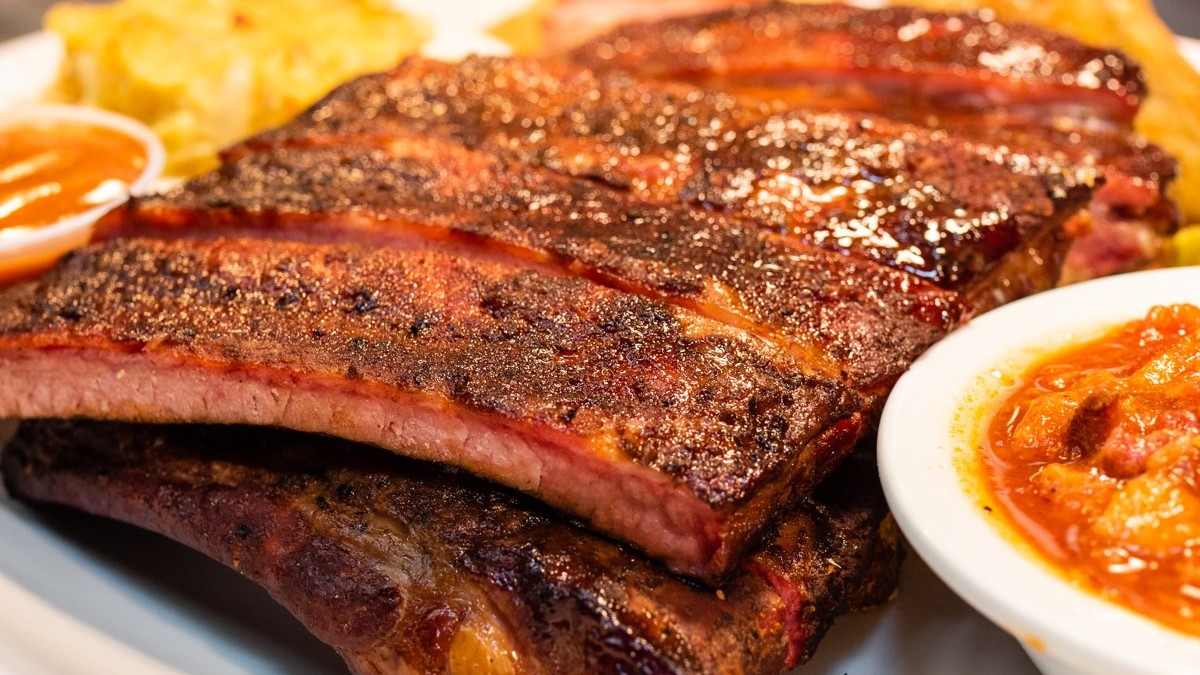 Minutes from Savannah sits Midtown Savannah. Known by locals as the place for more of the everyday hustle-and-bustle, this neighborhood sits in the center of the city and houses a handful of places to chow down or enjoy a drink.  

 
Barnes Restaurant
If you're craving smoky barbecue with a history of success, head to Barnes Restaurant. The pit masters behind Barnes understand the value of a true smoke ring (that tell-tale sign that the meat has been cooked to perfection). They only use oak and hickory wood—the same tools they've been using for over 35 years. All meat is pit-cooked daily, so you're getting the freshest BBQ. Chicken, pulled pork, pork chops, ribs, Boston butt: you name it; they've got it! Their signature sauce has been uniquely tailored over the years to compliment all their dishes.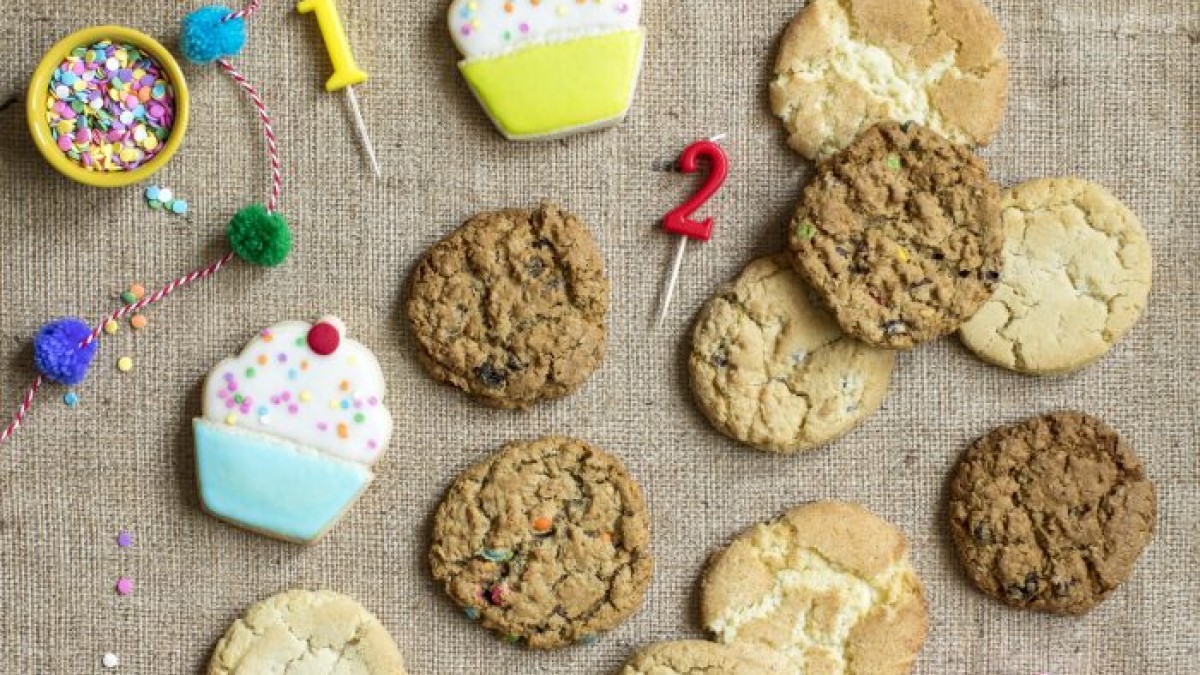 Two Smart Cookies
Satisfy your sweet tooth at Two Smart Cookies! Two friends opened this Savannah favorite back in 2003, and the business has only grown in popularity since. Their yummy treats have been talked about in major publications like Southern Living, so Savannahians are quite proud to call Two Smart Cookies theirs. The desserts range from the famous iced cutout cookies (which can be customized for holidays, celebrations or businesses) to everyday favorites (like chocolate chip and snickerdoodle) to the outrageous (we're talking about their Monster: a peanut butter, M&M, chocolate chip and oatmeal behemoth of a cookie). 
Savannah Wine Cellar
Savannah Wine Cellar started with the goal of giving Savannah a relaxed environment where people could learn more about the nuances of wine. Customers are given the option to taste their wine before they buy it, and the cellar has 40 options on tap daily. Special self-service technology keeps the wine fresh, so you know you're getting some of the freshest wine in town. Every Saturday, the Savannah Wine Cellar has a tasting event, perfect for both seasoned and first-time wine drinkers.
Oak 36 Bar + Kitchen
If you are looking for downtown vibes without the hustle and bustle, look no further than Oak 36. This neighborhood eatery serves up elevated American classics and plant-forward dishes. Only have time for happy hour? They also have a full bar that delivers electric vibes of craft beer, cocktails, wine and spirits.
The 5 Spot Midtown
The 5 Spot is located in Savannah's popular Habersham Village. This elevated but casual spot offers an extensive menu that includes salads, sandwiches and popular entrees. Make sure to check out this spot the next time you're looking for a delicious brunch or dinner!