10 Places To Grab Your Morning Coffee in Savannah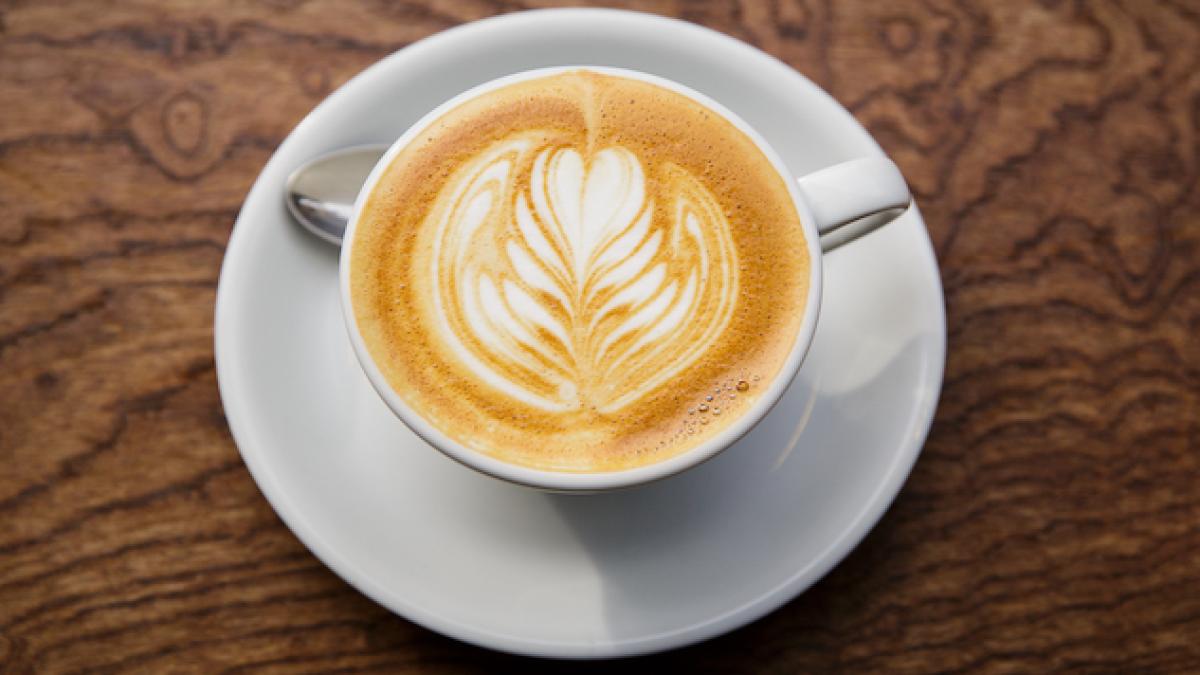 In Savannah, coffee is a big deal! Local baristas and roastmasters take the art of coffee very seriously. At these coffee shops, you'll find anything from a strong cup of coffee to a dazzling frozen espresso treat.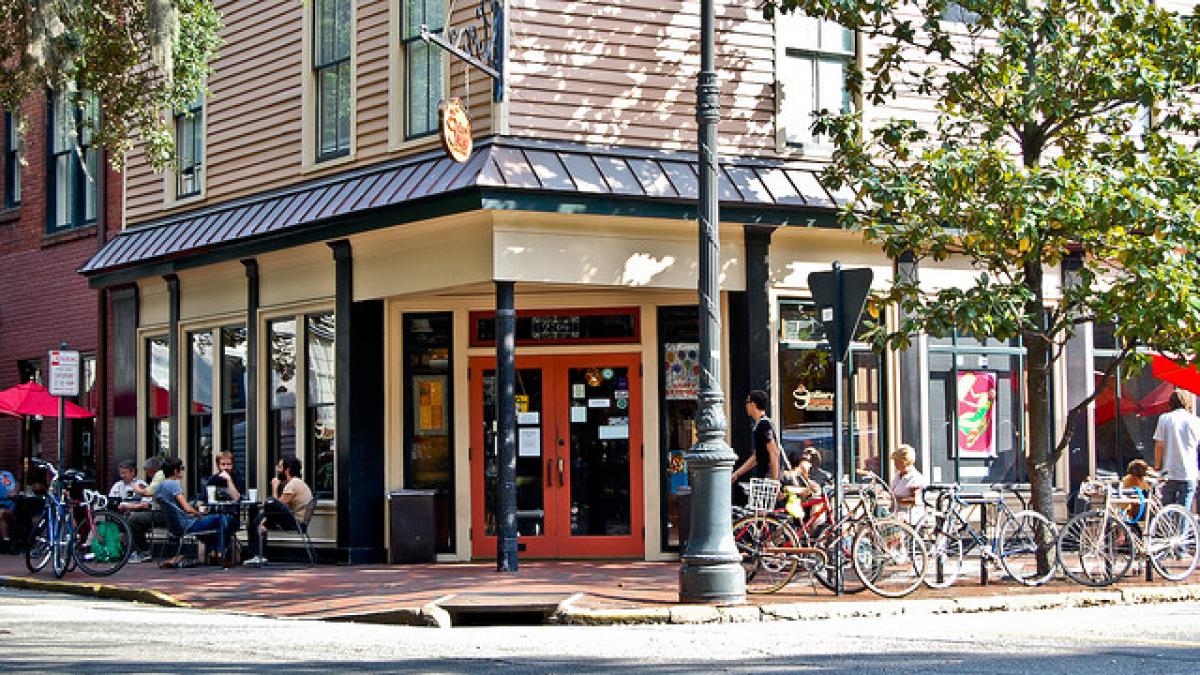 Gallery Espresso
Located on the south end of Chippewa Square, Gallery Espresso serves up their own house blend coffee, dozens of teas and an array of specialty espresso drinks. Gallery Espresso showcases plenty of artwork inside their dining area, and often these works are created by the baristas who work there.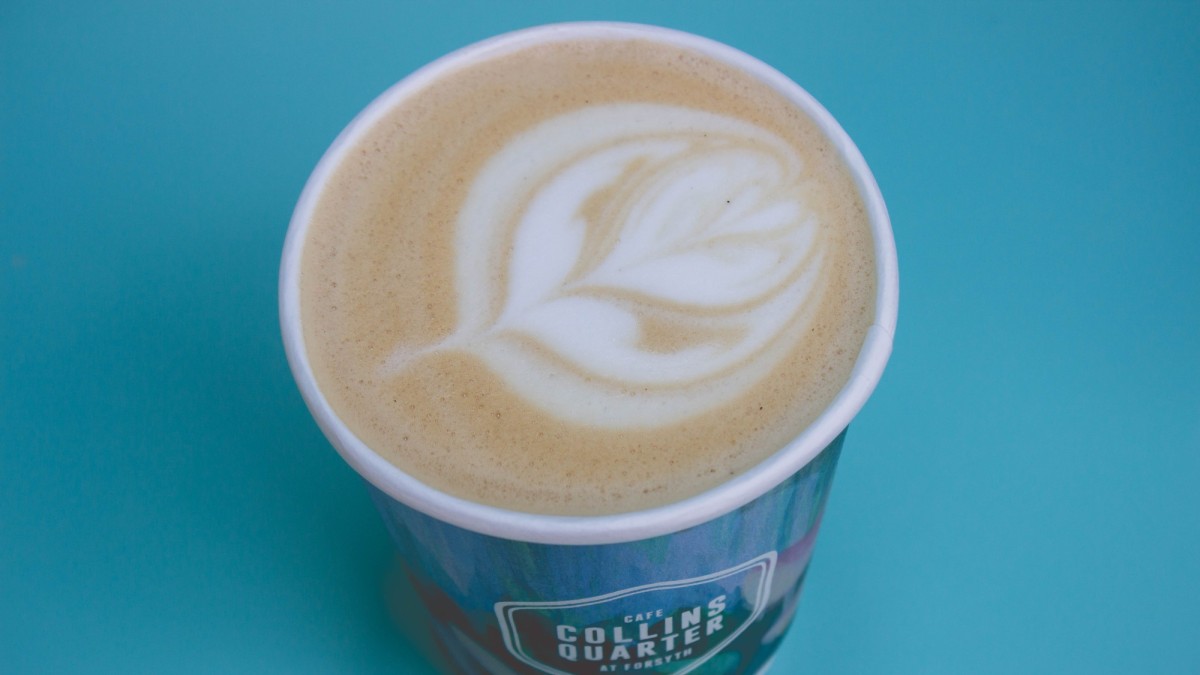 Collins Quarter at Forsyth
For an ideal location to cure your caffeine fix that offers tasty food and a family-friendly atmosphere, head to Collins Quarter at Forsyth Park. This is The Collins Quarter's sister location within the Landmark Historic District and offers visitors a coffee with a view. Dine inside their Instagram-worthy dining room or stop by the takeout window for an expresso or signature drink to-go. For those who want some fresh air, grab an outdoor table and enjoy the magical beauty of Forsyth Park as you sip and nibble. Try their Madagascar vanilla latte, it's satisfying and oh so delicious.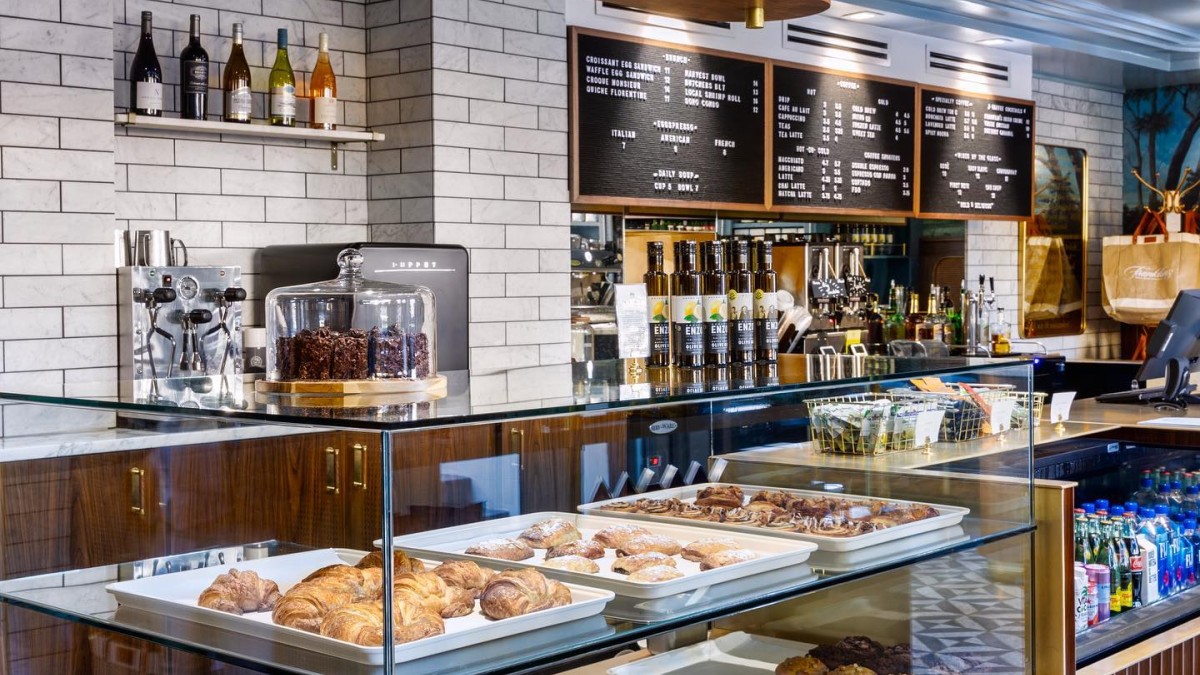 Franklin's
Franklin's is a charming and intimate spot for coffee, in-house baked goods or grab-n-go entrees. The beautifully-designed interior and welcoming staff makes for a great morning start. Indoor or outdoor dining is available at this prime spot on bustling Liberty Street. Hot or cold brew coffees as well as specialty coffees and cocktails can be found here.  Pair a delicious chocolate croissant or cinnamon roll with your drink of choice. Signature sandwiches and tasty salads can also be found in the "fresh to-go" refrigerated section.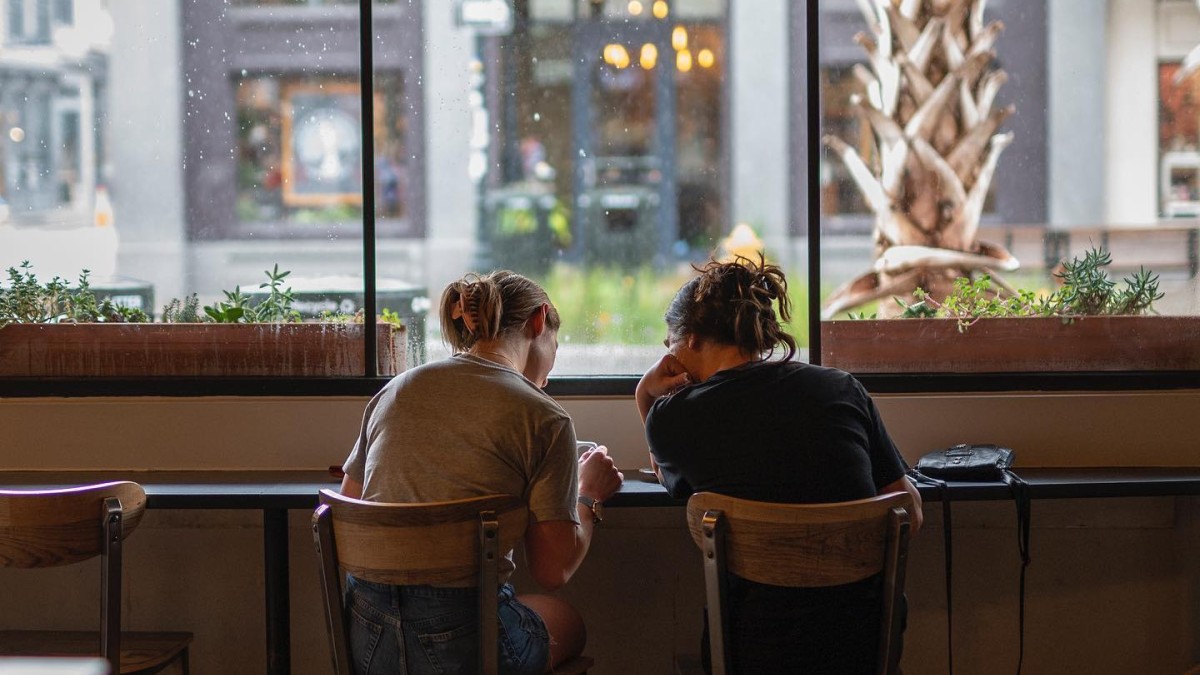 The Coffee Fox
Stop by an award-winning coffee shop on historic Broughton Street, where espresso drinks, pastries and Chemex pour-overs are on the menu. The Coffee Fox team are caffeine bean connoisseurs roasting only the best of the best right here in Savannah. If the name sounds familiar, they're part of a unique but tight-knit family! Be sure to check out their other locations around the city at Foxy Loxy Cafe, Henny Penny and Fox & Fig Cafe.
Foxy Loxy Cafe
This charming café is located inside a quaint Starland District house. Foxy Loxy Café serves up Tex-Mex inspired beverages like the Horchata Latte and Mexican Mocha. Their delightful courtyard plays host to monthly events, like acoustic music nights and comedy shows. Foxy Loxy Café has a sister store called The Coffee Fox located on Broughton Street. 
Origin Coffee Bar
Origin - the point or place something begins. Very fitting for Origin Coffee Bar. Try their standard and signature coffee drinks, teas, and delicious toasts and plates. The atmosphere is laid-back, cozy and ideal for catching up with friends, remote work or starting your morning.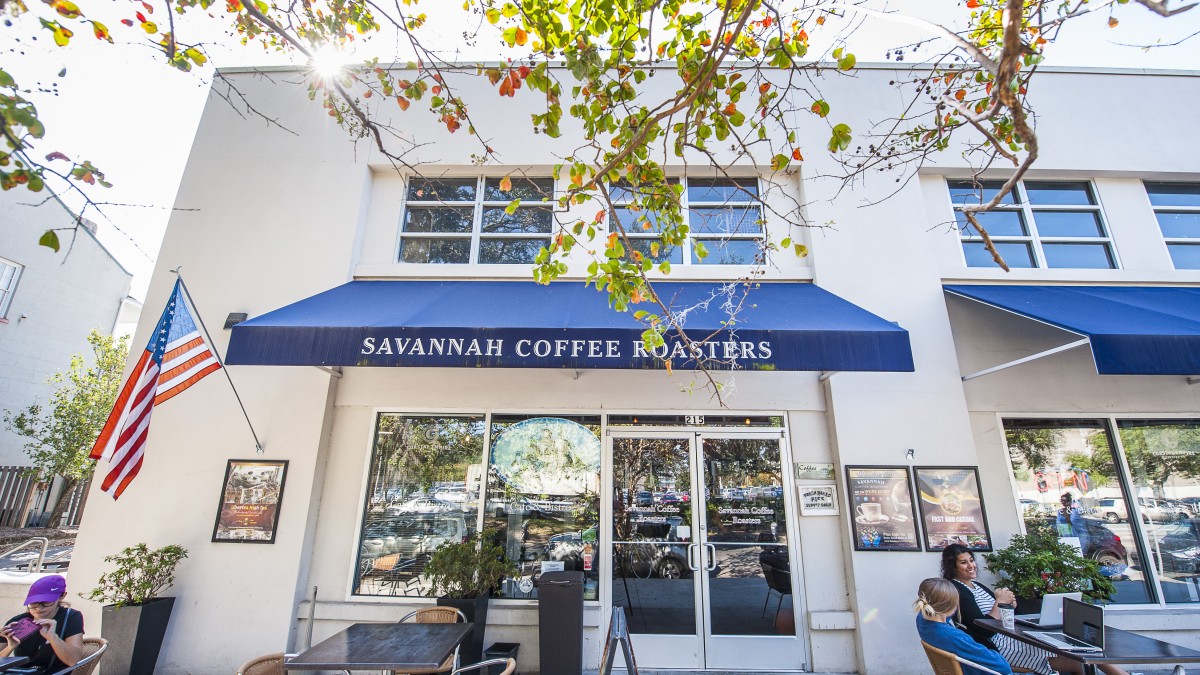 Savannah Coffee Roasters
Savannah Coffee Roasters Cafe & Bistro employs talented RoastMasters who artfully and expertly roast coffee beans in small batches to ensure prime flavor and aroma. Aside from classic coffee beverages, Savannah Coffee Roasters boasts impressive brunch and lunch menus filled with café sandwiches, savory and sweet bagels, and fresh salads to keep you satisfied throughout the day.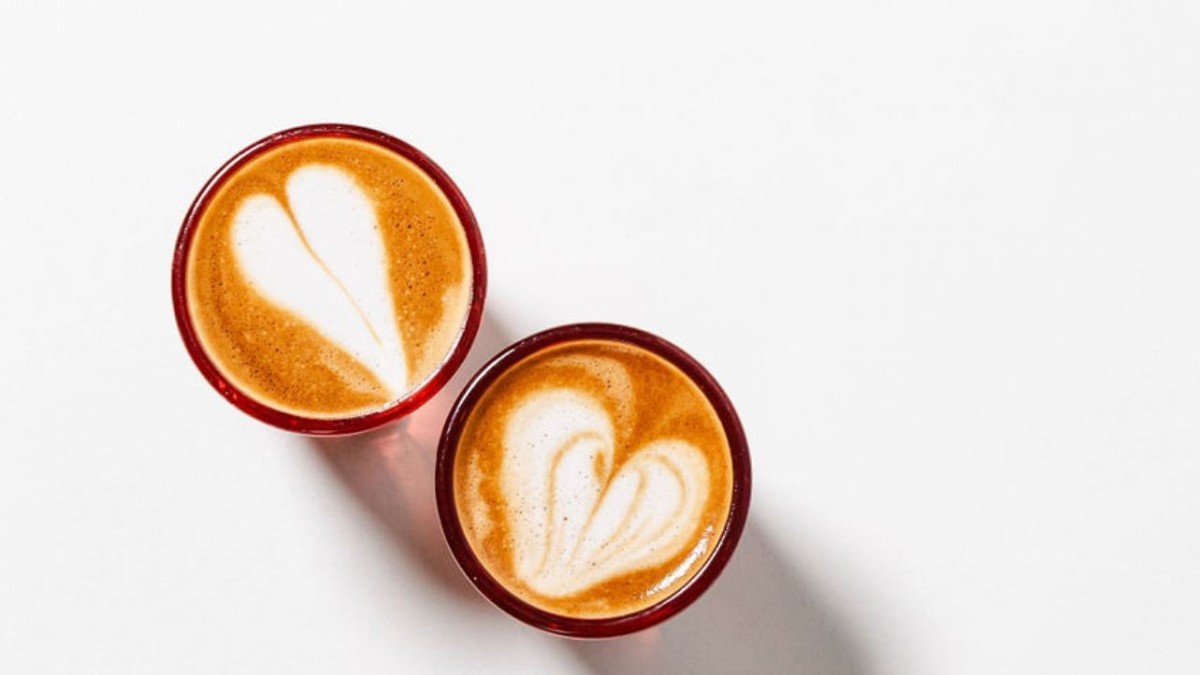 Java Burrito Company
This welcoming and laid-back family-owned eatery will steal your heart and appetite when you walk in. Java Burrito Company is where coffee and burritos live harmoniously together; when that caffeine buzz comes calling, this establishment will answer. Choose your fancy with hot, cold or nitro brews; perhaps a latte, americano, espresso or mocha? Numerous add-ins, syrups, decaffeinated options, delicious breakfast sandwiches and pastries are also available.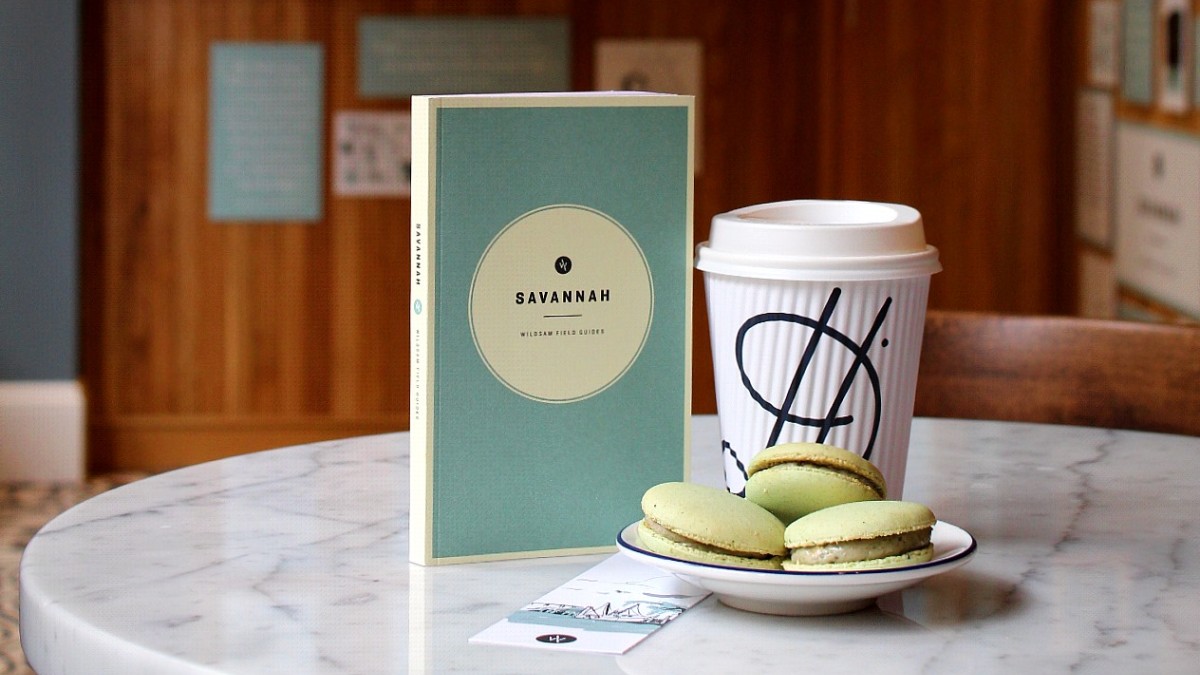 The Coffee Bar
Relax in the "living room" or take your coffee and pastry to go from The Coffee Bar at The Drayton Hotel lobby, Savannah's elegant and modern downtown hotel. It's such an inviting spot with a delicious and uncomplicated menu. And, there's no judgment if you prefer to begin with a cocktail instead. Hello morning!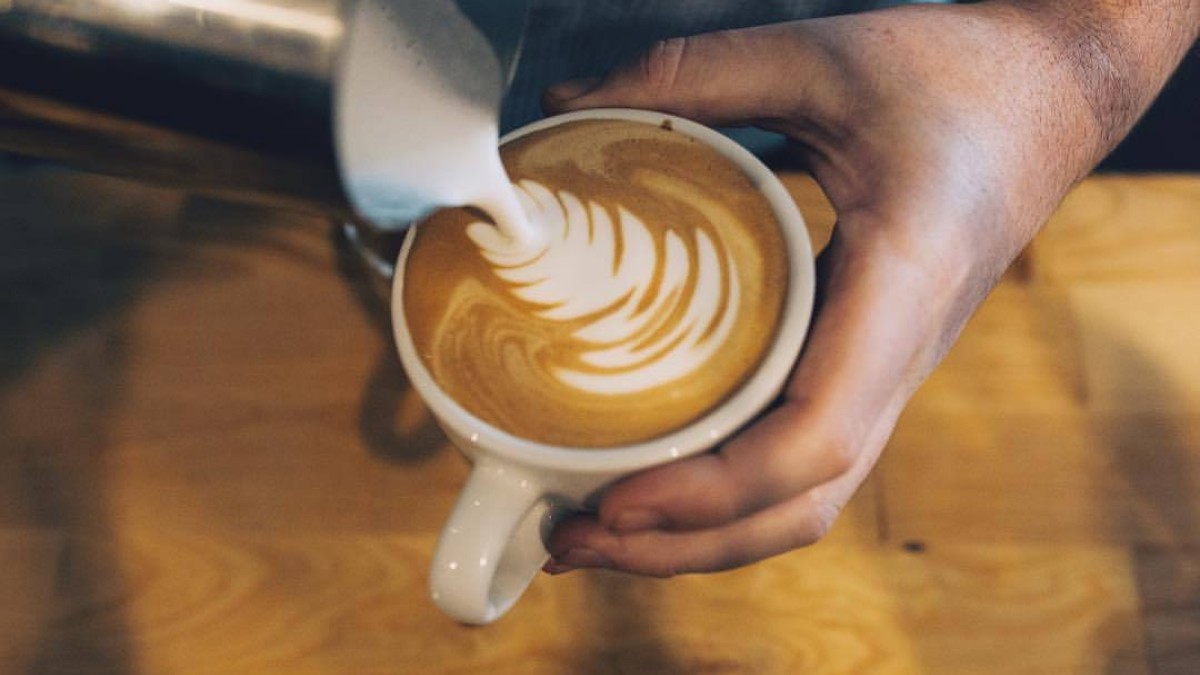 Tybean Art & Coffee Bar
If living on Tybee Time is more of your speed, visit Tybean Art & Coffee Bar housed in an adorable cottage on Tybee Island. An assortment of appetizing espresso drinks, teas, frappes and smoothies are available. Give your flip-flops a break by taking a seat on the shady patio while you indulge in an iced spicy mocha or chai tea. Don't forget to stop by the charming gift shop to purchase some adorable Tybean merchandise. Hint: they make great souvenirs!