Is Savannah Wheelchair Accessible?
By August Pritchett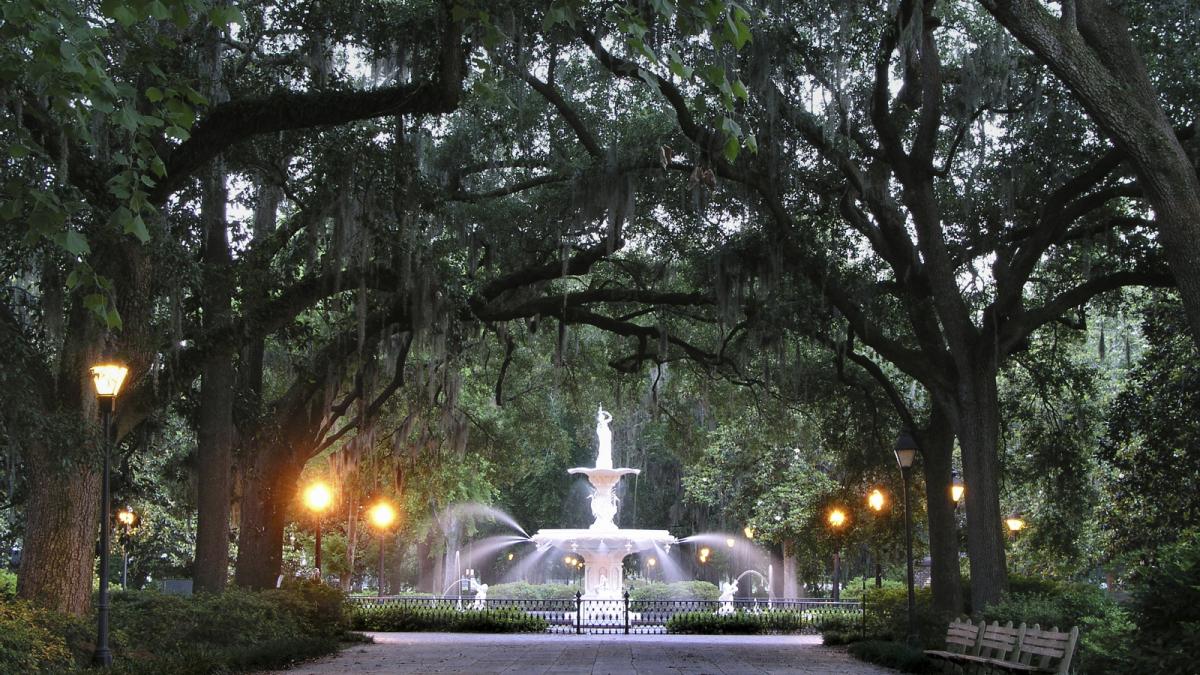 Even though Savannah is a historical city, there are plenty of places disabled people can visit. Many locations will try to accommodate so visitors can share the same experiences as their abled counterparts.
One of the most popular places in Savannah is Forsyth Park. Fortunately, it's completely accessible. For those who have difficulty navigating in grassy areas, there are sidewalks running through the entire park. The stage also has a ramp to get on it, which can be a good spot to seek shelter if it starts to rain.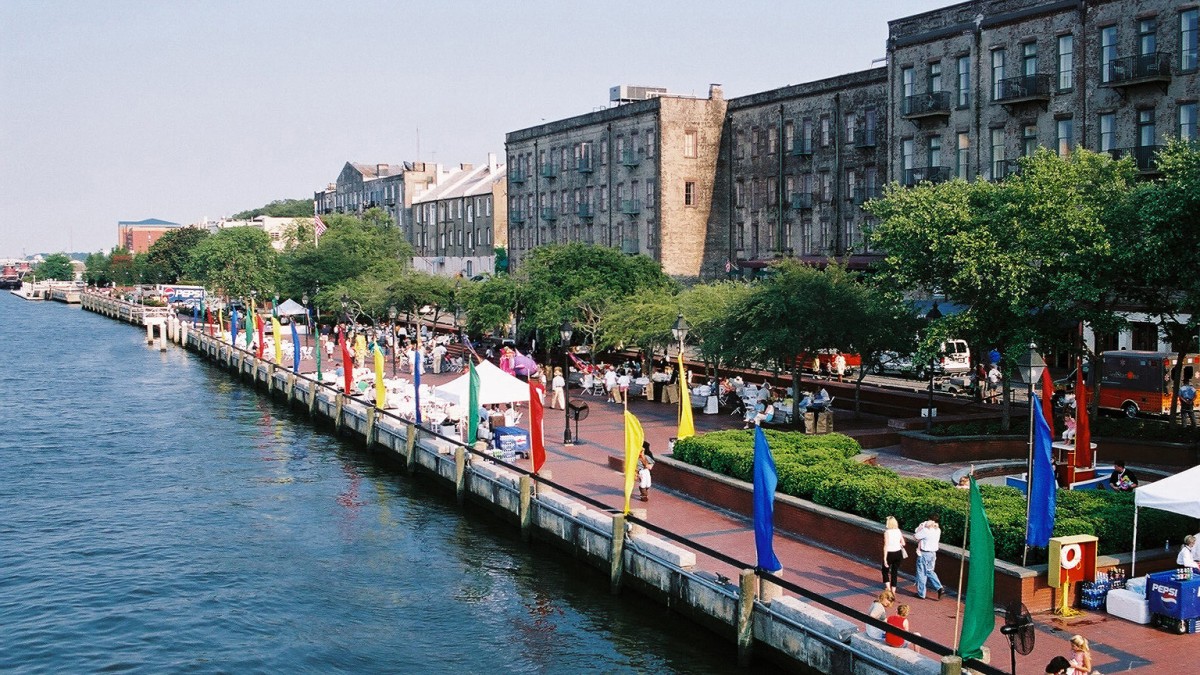 River Street is another extremely popular location in Savannah. To get down there, there's an elevator next to the Hyatt Regency Savannah so wheelchair users can avoid the cobblestones. During its planning period, the Riverwalk was designed with disabled people in mind, so there are short ramps to access all levels of it. In addition, many of River Street's stores and restaurants are accessible. The River Street's visitor's center has public restrooms that disabled people can use.
At City Market, a lively marketplace for restaurants, art galleries, shopping and nightlife, nearly all the businesses are accessible, including a couple that have River Street locations that may be more difficult for disabled people to access. There are elevators to reach the second floor, so visitors can stop by shops and galleries run by local artists. This also makes accessing the bathrooms easier, which are on the second floor. However, there are also bathrooms next to City Market at Ellis Square.
Looking for something artistic? Visitors can go to the Telfair Museum and the Jepson Center. Both art museums a very short distance away from each other, and because they're owned by the same organization, guests only have to pay admission at one location to have access to both. Even though the Telfair is in a historic home, it's been renovated with an accessible entrance and an elevator going to all three levels. The Jepson Center's building is modern, so it was built with ADA standards in mind.
Another disability-friendly shopping destination is Broughton Street. There are familiar big brand shops, but there are also plenty of locally-owned businesses, including restaurants, coffee shops, the Savannah Bee Company, and the famous Leopold's Ice Cream. Leopold's has two single-occupancy bathrooms, which can be useful for those who require more space or privacy. If anyone is interested in attending an event at the Trustees or Lucas theatres, both locations have spaces for wheelchairs for them to use.
Another family-friendly location is the Juliette Gordon Low Birthplace, a great place to learn about Girl Scouts history and its founder. The organization took a lot of consideration into making the location as accessible as possible and they continue their efforts in allowing visitors of all abilities to enjoy the full experience.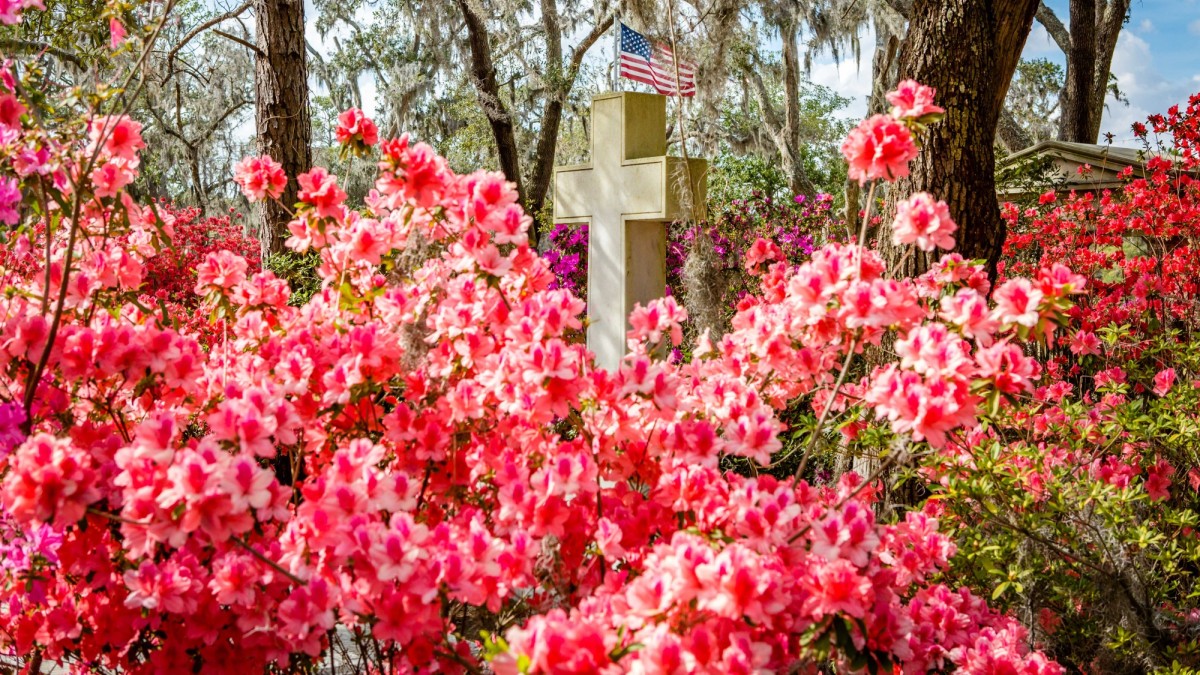 A peaceful location to walk (or roll) around is Bonaventure Cemetery. Some parts have paved sidewalks, while others have gravel, so it's easy to see most of the gravesites, including Gracie. Their visitor's center, which has a bathroom, was built with a ramp attached. Bonaventure Cemetery also has handicap parking in front of the visitor's center.
These are just some of the accessible locations in Savannah. Many businesses have a step to enter and may not seem accessible at first, so it's always good to have someone ask the employees if they have a ramp. Savannah is a city filled with friendly people who will be more than happy to accommodate disabilities.