Unconventional Savannah Wedding Ideas
By Shannon Lowery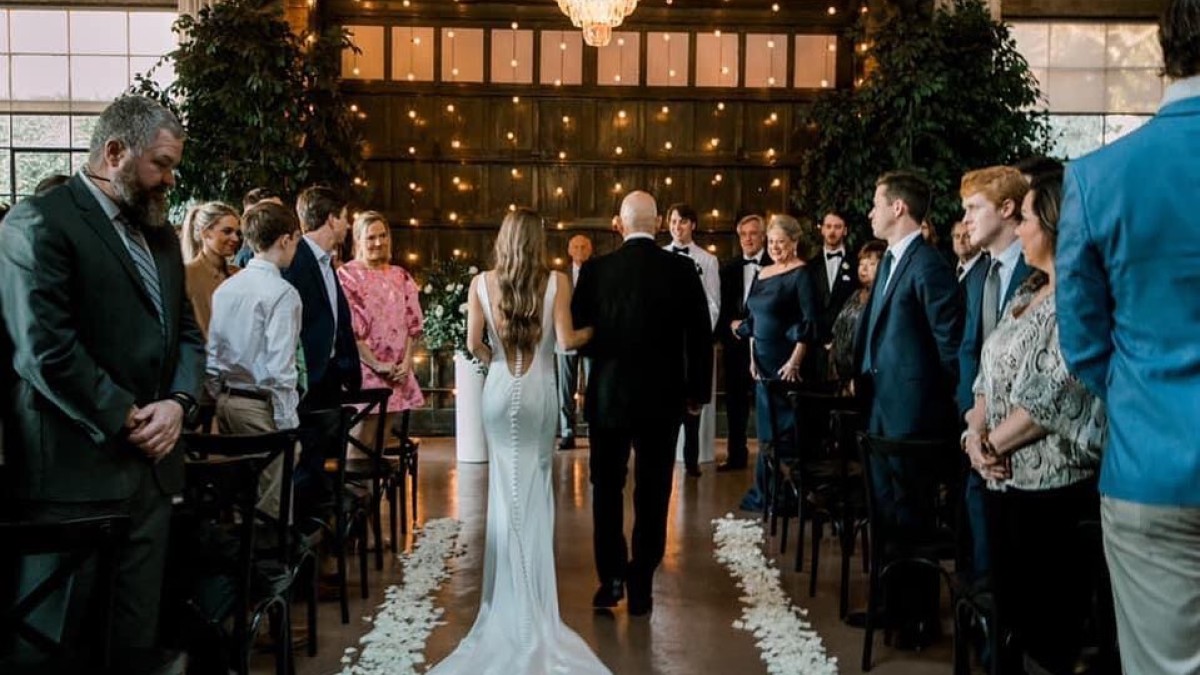 In recent years, nontraditional wedding celebrations have risen in popularity. From an elopement in a historic courtyard to a black-tie event onboard a riverboat, couples looking for a one-of-a-kind wedding should look no further than these unconventional Savannah wedding ideas.
On a Rooftop
Make Savannah's epic skyline the backdrop for your wedding by choosing a rooftop venue. Savannah's rooftop scene has exploded in recent years, giving brides and grooms plenty of options to choose from. Take in the city's best sunset views while sharing your first kiss as a married couple!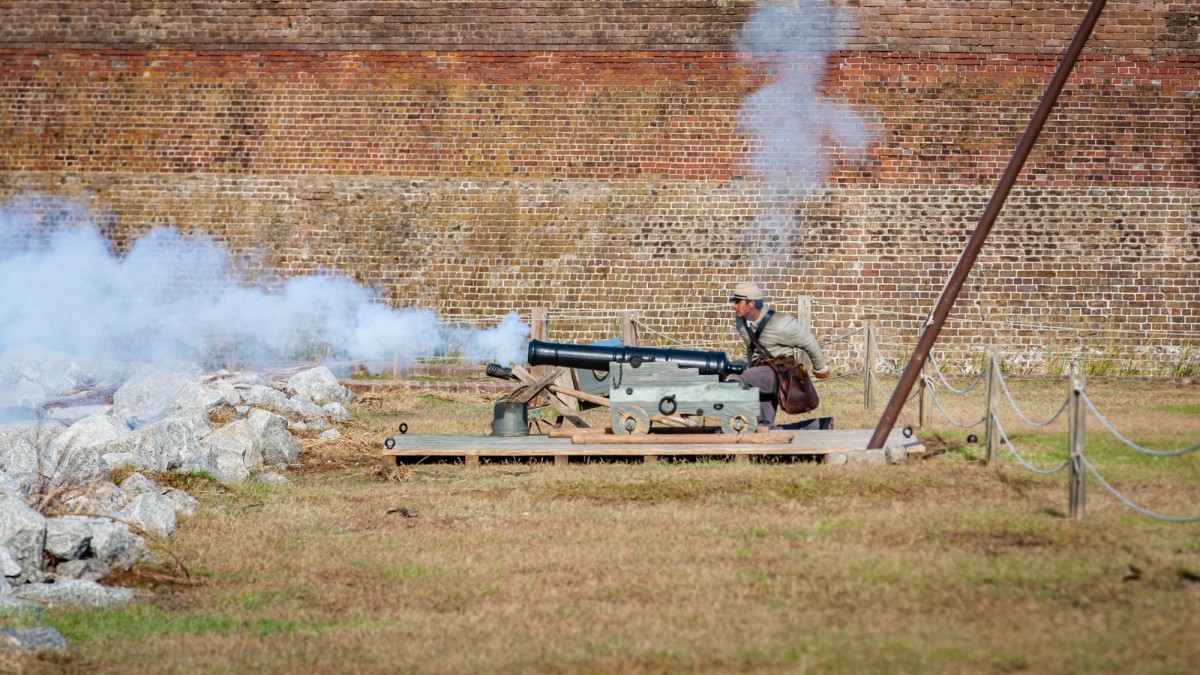 Old Fort Jackson
Old Fort Jackson, built in 1808, is Georgia's oldest brick fortification and features stunning views of the Savannah River. Start your life as a married couple with a BANG (literally) as soldiers in period uniform fire musket salutes and cannons.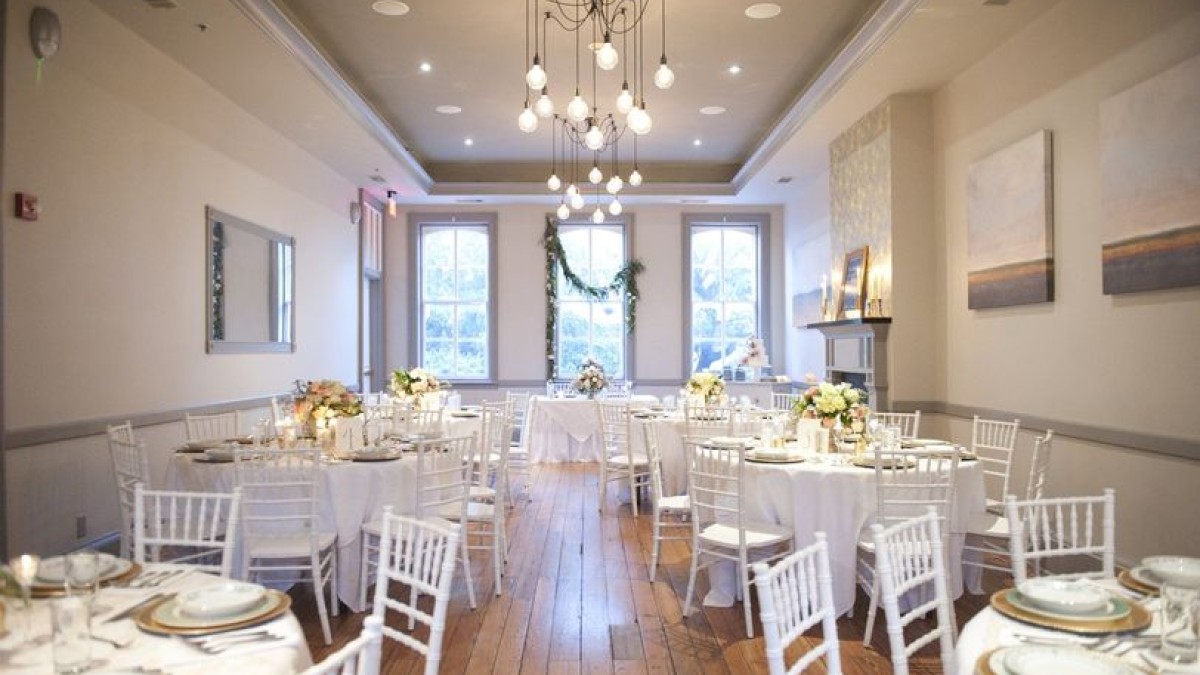 Churchill's Pub
One of Savannah's popular pubs doubles as a gorgeous wedding space capable of accomodating a variety of wedding requests. Choose from Churchill's private banquet room, rooftop terrace or basement wine cellar for one, or all, of your wedding festivities.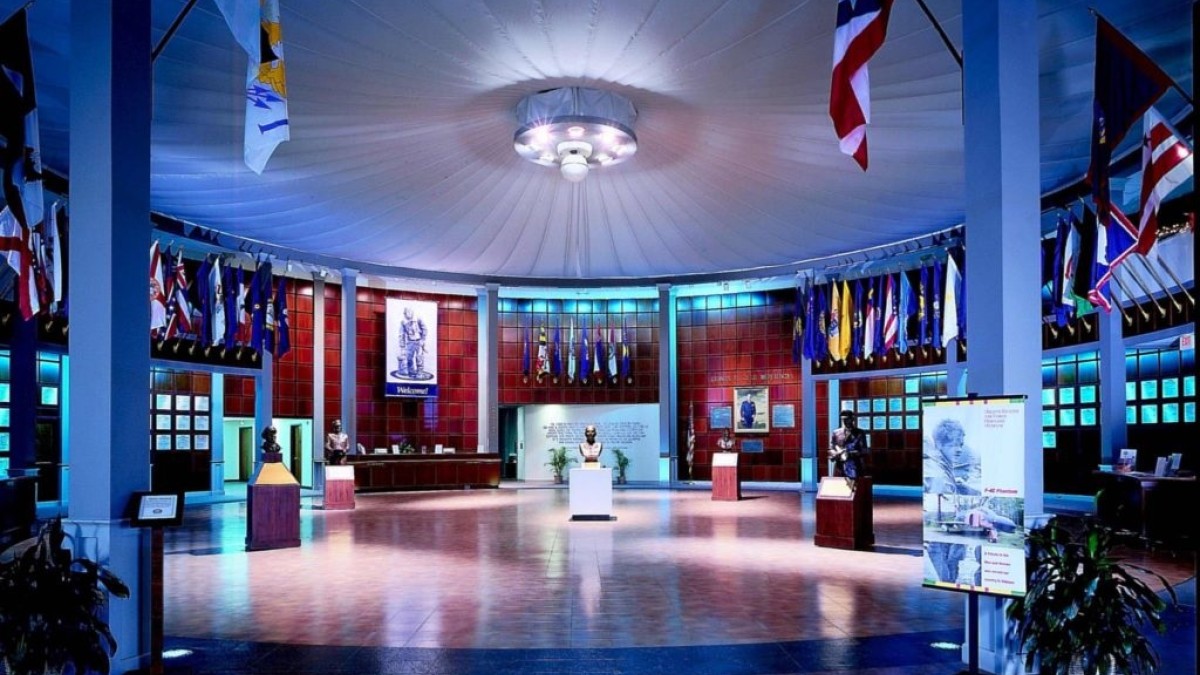 The National Museum of the Mighty Eighth Airforce
The National Museum of the Mighty Eighth Airforce isn't just an incredible museum experience, the unique space doubles as an all-in-one wedding venue. The museum's beautiful gardens are home to an intimate chapel, and the indoor rotunda makes for an impressive reception hall. Snap some photos in front of the restored B-17 Flying Fortress for the ultimate unconventional wedding photo.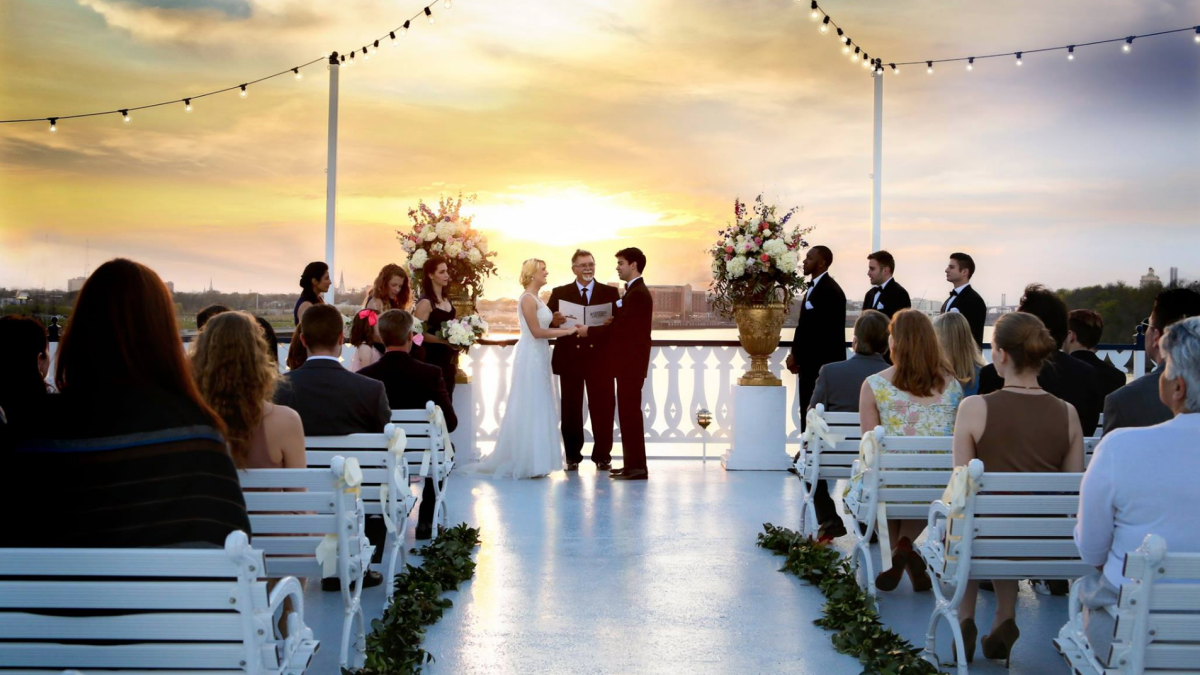 Savannah Riverboat Cruises
From ceremony to reception, you and your guests will be treated like maritime royalty onboard the Savannah Riverboat Cruises' impressive fleet of vessels. Need an officiant? An experienced boat captain can complete your nuptials before you dance the night away while cruising Savannah's waterways.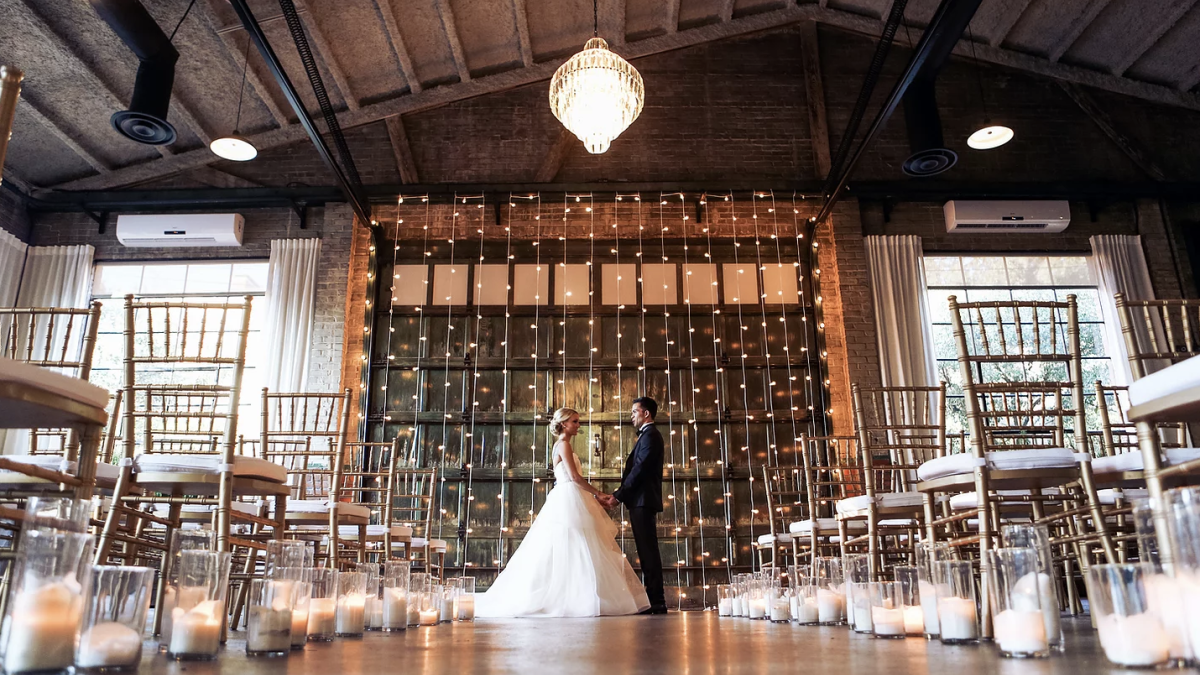 Soho South Events
Soho South Events on Liberty Street is in the heart of Savannah's photogenic Historic District. The team at Soho specializes in casual and fine dining and is sure to wow your guests with their culinary expertise. With quirky decor and a curtain of twinkle lights plus tented outdoor capabilities, this eclectic space should be on your radar if you're seeking an unconventional wedding venue.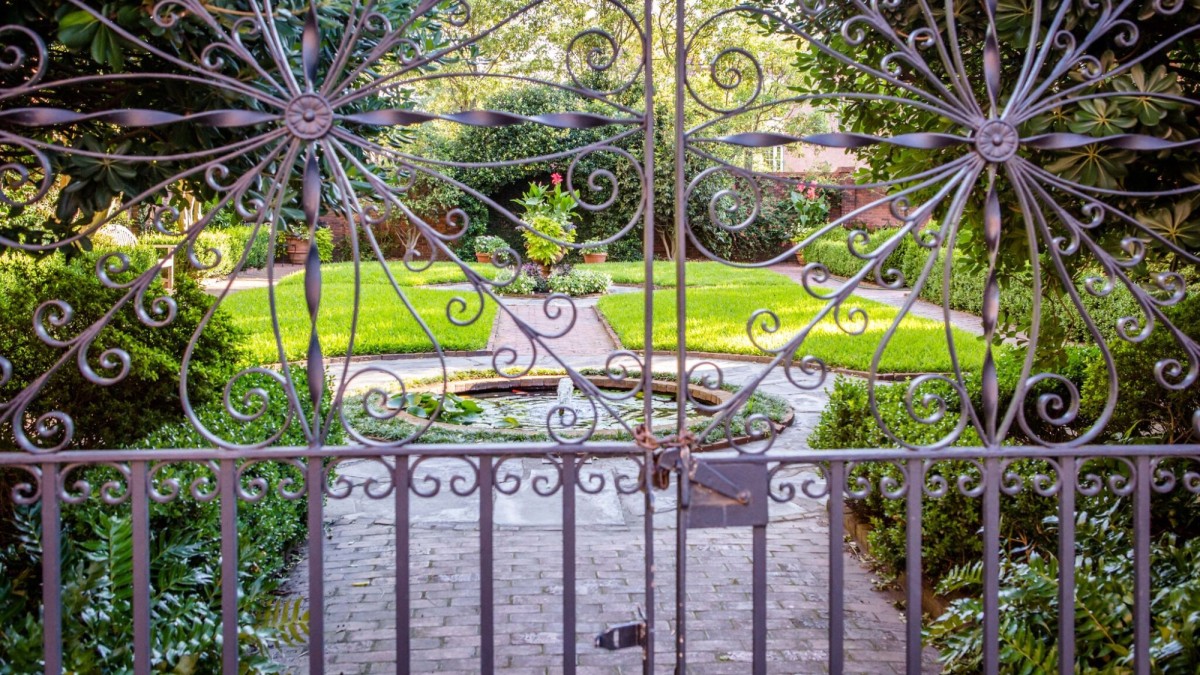 The Davenport House Museum
You've heard of speed dating, but what about a speed wedding? If you're on a budget but still want a romantic Savannah wedding, take advantage of the annual Valentine's Day weddings at the Davenport House Museum. For a $100 museum donation, couples can tie the knot during a brief, but memorable ceremony in the museum's stunning private courtyard.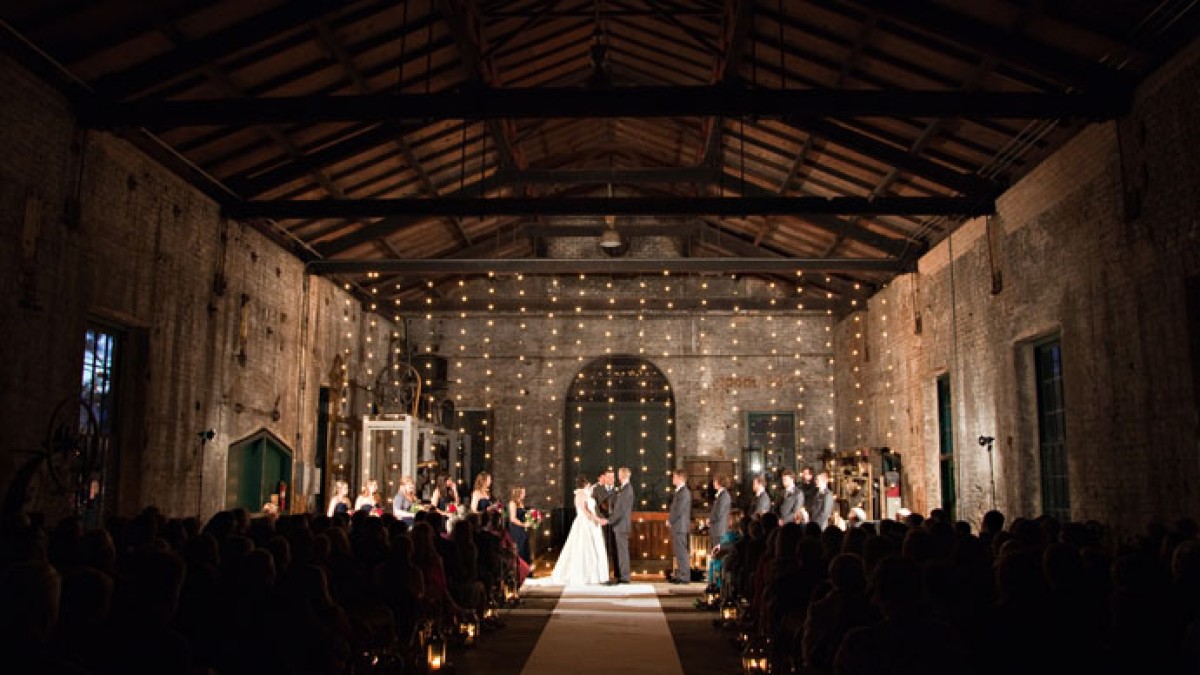 Georgia State Railroad Museum
The Georgia State Railroad Museum is one of several historic properties available for weddings and special events through the Coastal Heritage Society. Guests will be amazed at the venue's ability to transform into an industrial-chic fairytale, complete with steam engines and locomotives. You can even choose to have historical interpreters onsite during your event to entertain and educate your guests!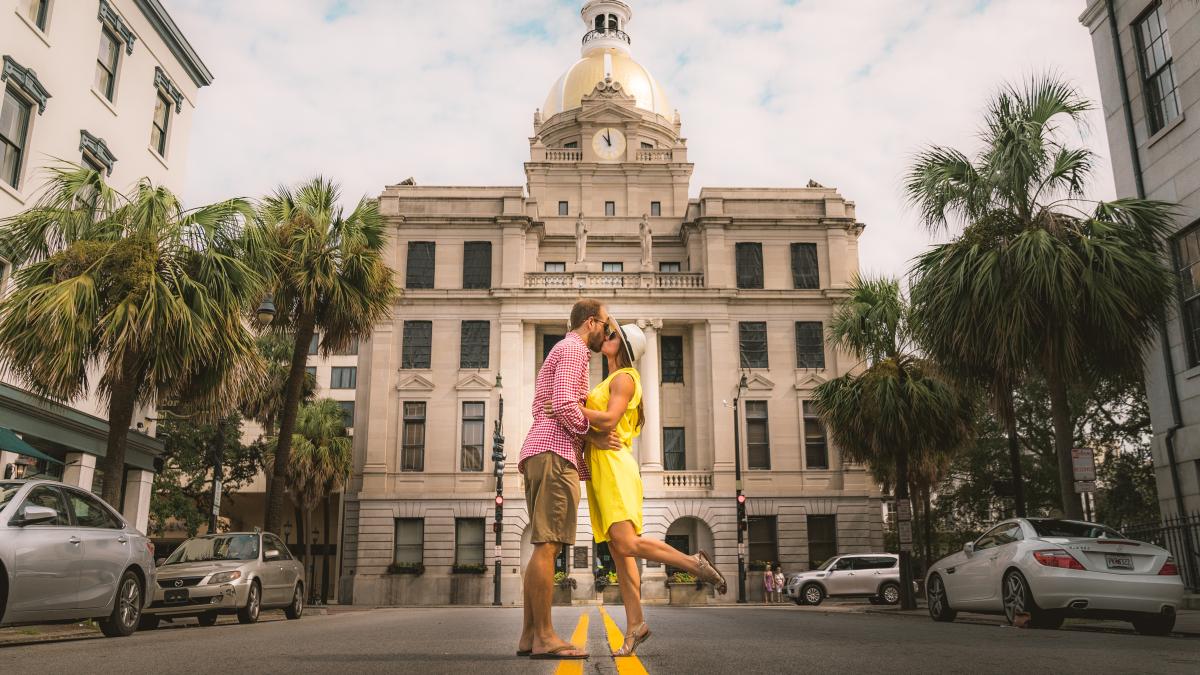 City Hall
For minimalists, a legal ceremony at Savannah's City Hall is the perfect option. There's no wait time for obtaining a marriage license in Georgia, making this an efficient way to get married in Savannah. Click here for more information about how to get a marriage license in Savannah, Georgia.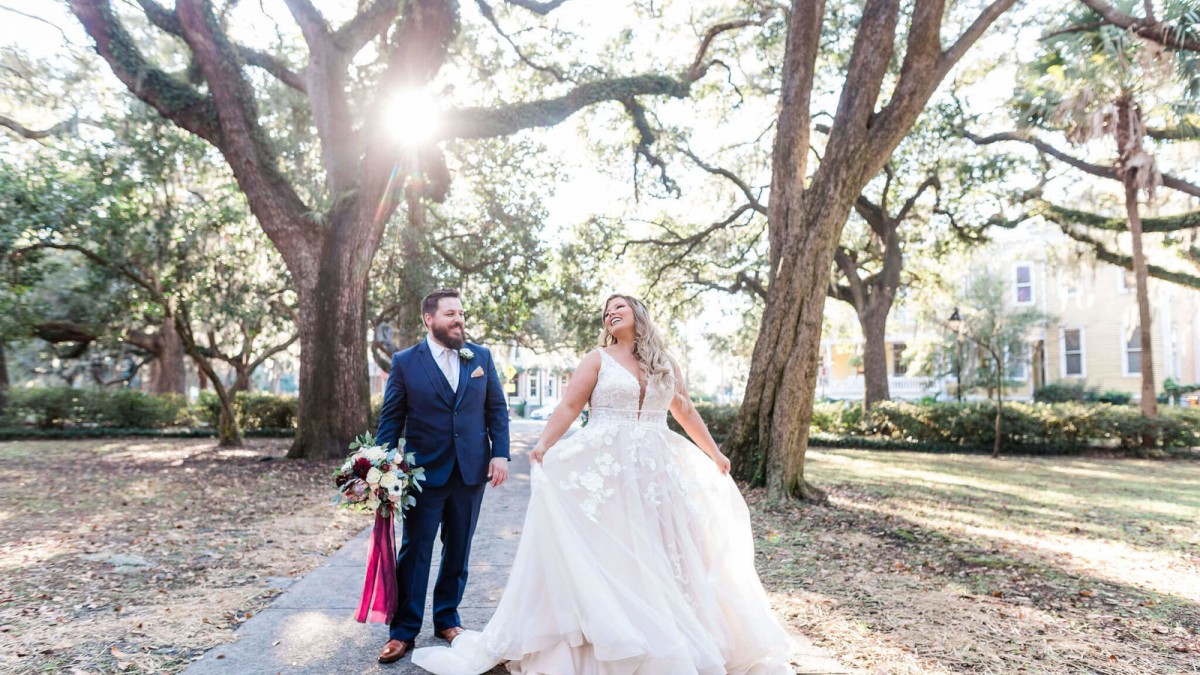 Elopement
If a destination elopement is the wedding you have in mind, look no further. A Savannah elopement package takes the work out of planning your small wedding in Savannah so that you can spend less time worrying and more time enjoying Savannah as a newlywed couple. 
Savannah is the perfect place to bring your unconventional wedding visions to life! Whether you're simply looking for a unique venue or a totally unconventional wedding experience, there's no reason not to plan the wedding of your dreams in beautiful Savannah!