In a captivating city that mixes its historic allure with an eclectic offering of shows, venues and festivals, Savannah presents an array of entertaining pursuits. It's no surprise the city has been the star in books, movies and TV shows.
Marvel at the architecture inside and out at the Savannah Theatre, built in 1818, which continues to stage a roster of rollicking, rotating musicals. Find double the fun at a number of bars by taking in live music while quenching your thirst with locally distilled spirits and craft brews. Get extra helpings of infectious Southern charm by timing a visit during one of the many festivals celebrating the music scene, local history, St. Patrick's Day, seafood, beer or wine.
Savannah's Historic Theaters
Savannah, Georgia is most notably known for its beautiful surroundings, coastal dining and historic homes. Still, for ...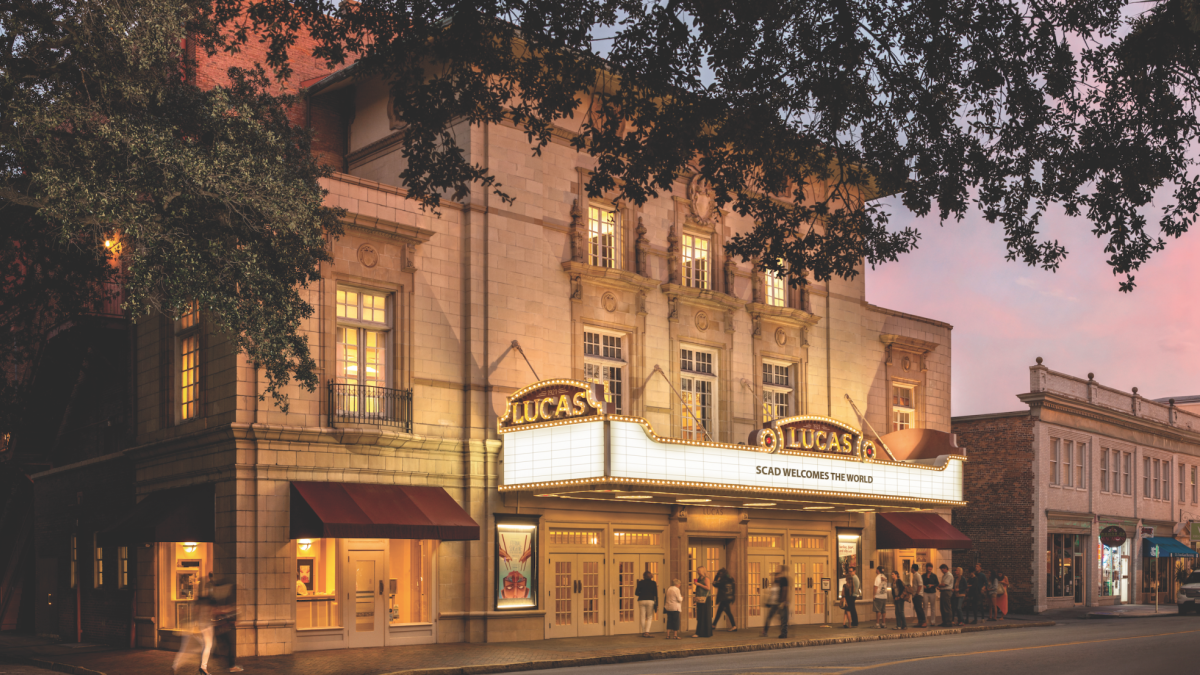 Explore Savannah's Nightlife
As the sun sets in the West in Savannah, eastward, the moon begins its nightly shift, lighting up the city. Savannah ...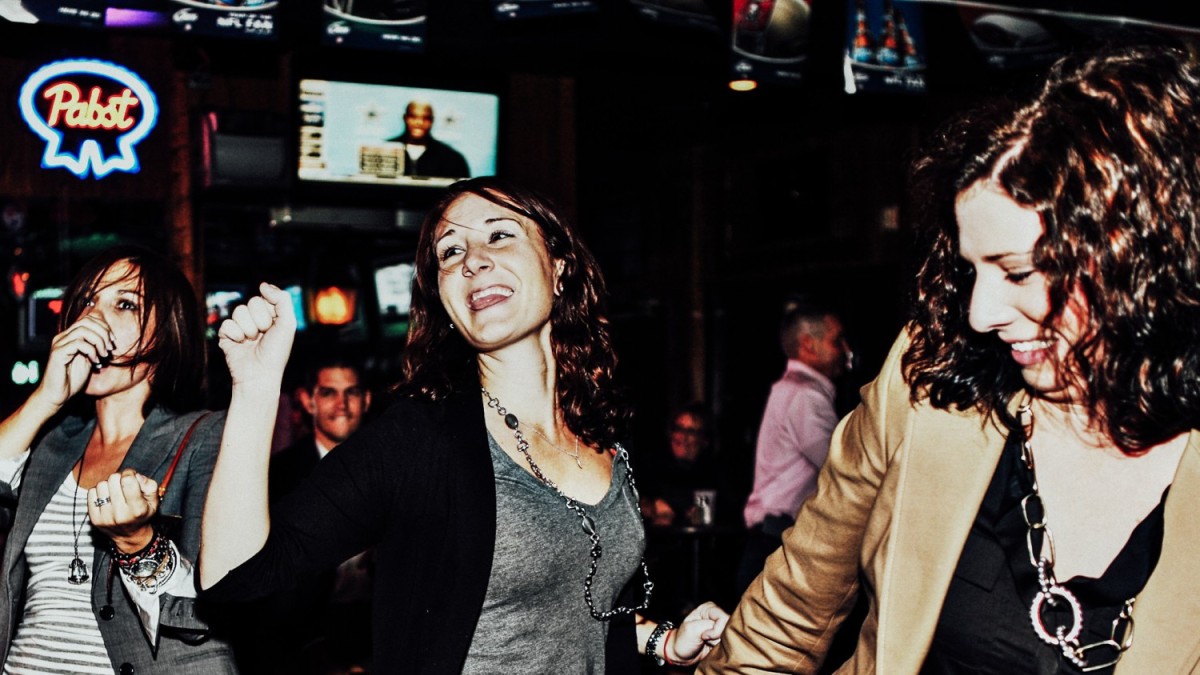 10 Places to See Live Entertainment
Savannah is a brightly shining cultural beacon, complete with culinary adventures, visual masterpieces of art, nature, ...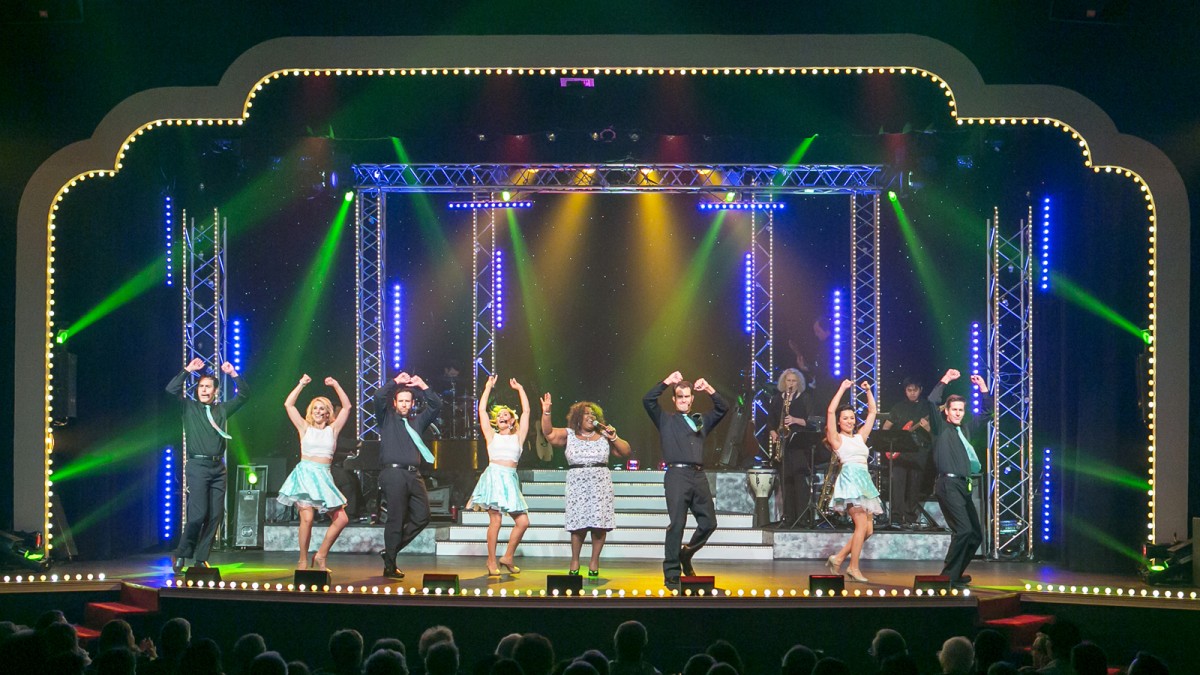 Sign Up for Our Newsletter
Be the first to hear about travel ideas, new local experiences and deals for visiting Savannah.