10 Places to See Live Entertainment in Savannah
By Shannon Lowery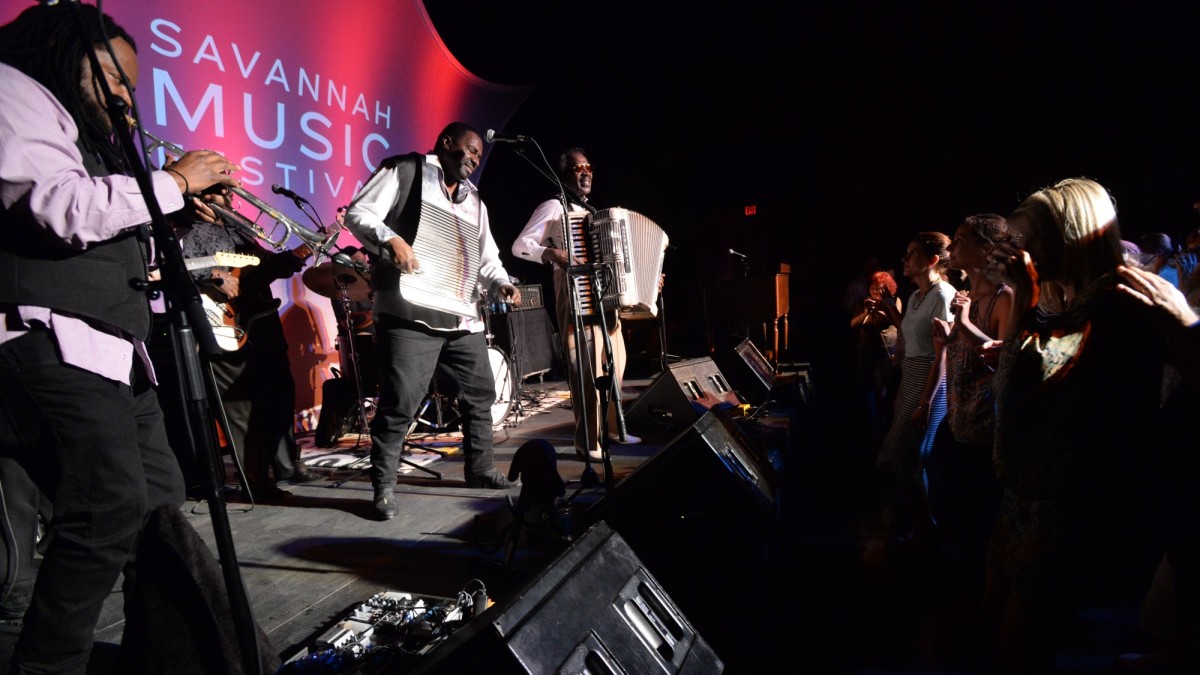 Savannah is a brightly shining cultural beacon, complete with culinary adventures, visual masterpieces of art, nature, architecture and a plethora of musical offerings year-round. It's no surprise that our performing arts scene is also a growing limb of the Savannah cultural tree. Here are some suggestions for enjoying live entertainment in our historic city.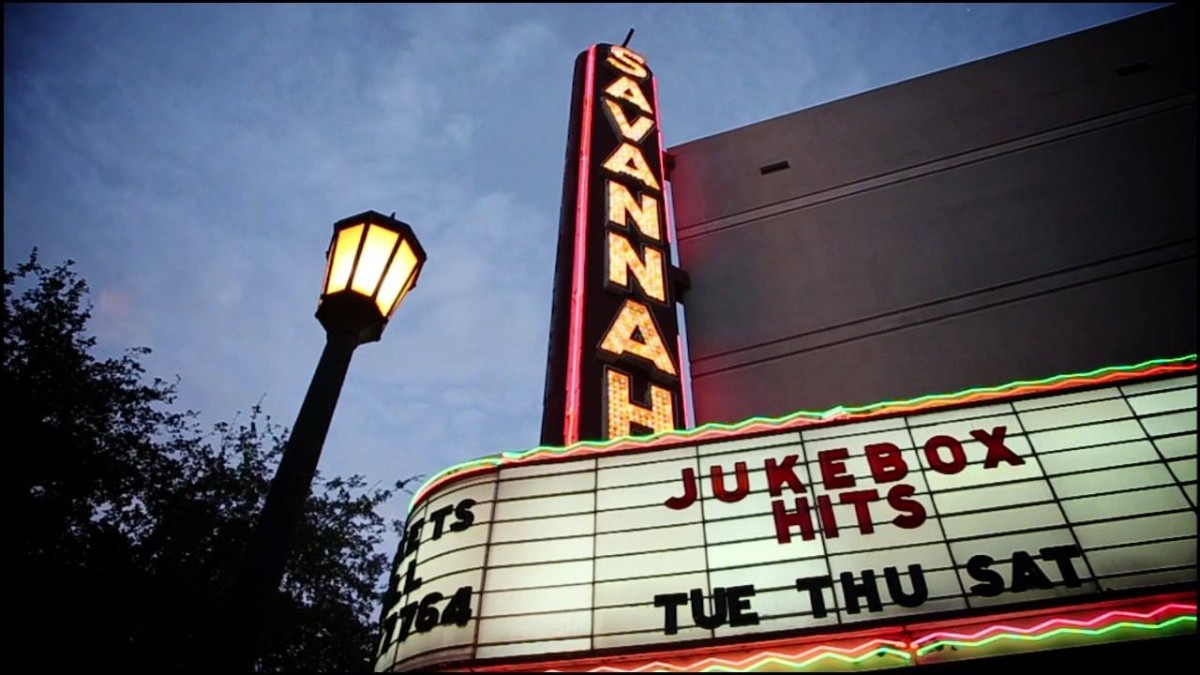 The Historic Savannah Theatre
For live theater, look no further than the Historic Savannah Theatre on Chippewa Square, one of America's oldest continually-operating theaters. With rotating seasonal shows including "Savannah Live!" and "A Christmas Tradition," the Savannah Theatre is an entertainment staple in the LowCountry. They even have special ticketing offers for active duty military personnel and their families!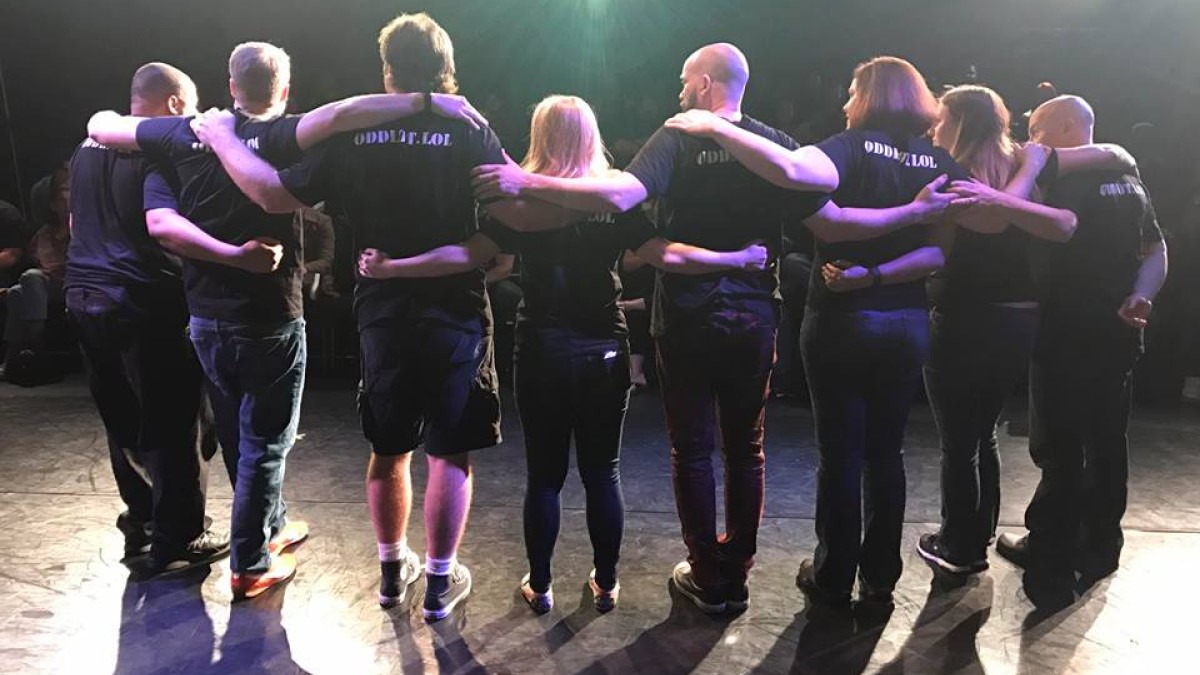 Odd Lot Improv Comedy
Need a good laugh? Savannah LOVES to laugh, and you can get your fill four times a week with the Odd Lot Improv comedy group at the Loft on Liberty. Since 2008, Odd Lot Improv has been bringing creativity, laughs and incredible talent to Savannah. Today, the group does a complete improvisational show every week, fueled by audience suggestions. Be sure to show up with ideas!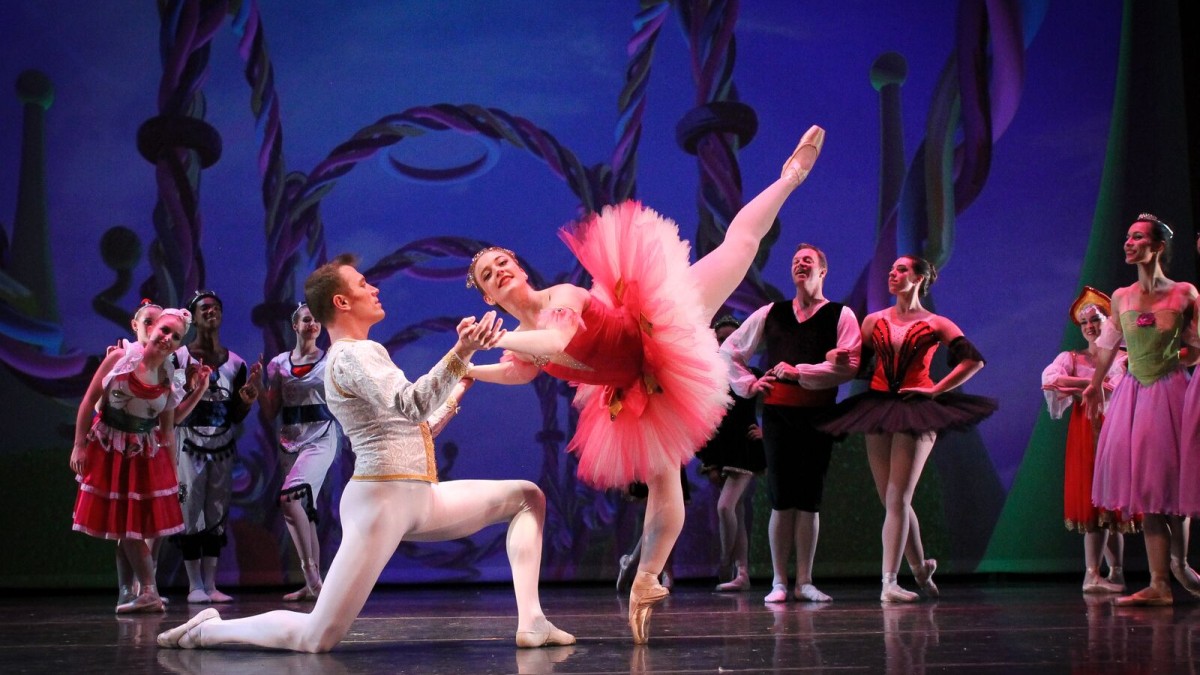 Savannah Ballet Theatre
If concert dance is what moves you, join Savannah's only professional dance company, Savannah Ballet Theatre, for one of their various performances at the Lucas Theatre for the Arts.  The company performs a mixed bill of traditional ballets like "The Nutcracker" as well as original, contemporary story ballets such as "The Little Mermaid" and "The Wizard of Oz."
The Savannah Underground
Experience the spirits of Savannah's past, literally with The Savannah Underground. Take an exorcist-full journey with a group of Savannah natives, who've created an immersive atmosphere that calls for the audience to participate. Watch as these stories come to life, set on a 360 degree open stage, right before your eyes. Watch your back, because there's nowhere to hide.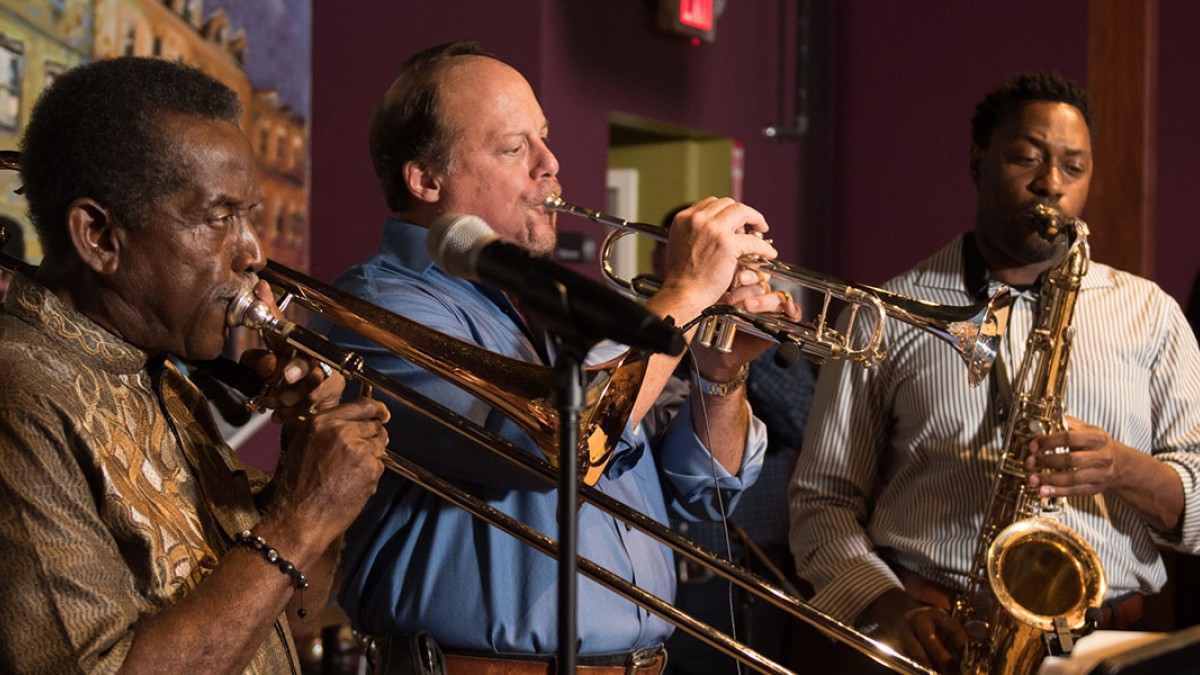 Good Times Jazz Bar & Restaurant
Good Times Jazz Bar, the newest jazz club on Broughton street, features live entertainment seven nights a week in a sophisticated atmosphere where you can enjoy your favorite libation paired with delicious lowcountry cuisine. Inspired by the mantra "Good Food-Good Wine-Good Music," they put the good in good times!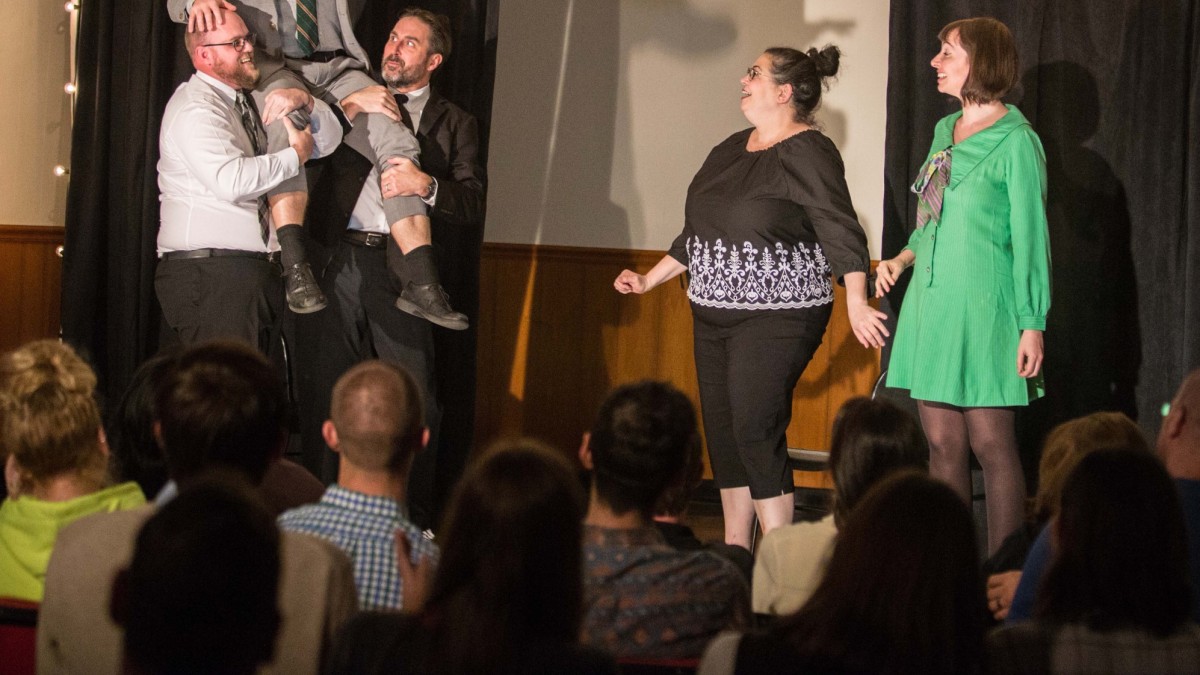 Front Porch Improv
Created by four self-proclaimed "improv nerds," Front Porch Improv puts on multiple outstanding comedy shows each week! This local band of comedic performers brings improv games, scenes and stories to the masses in a seamless and unscripted theatrical experience.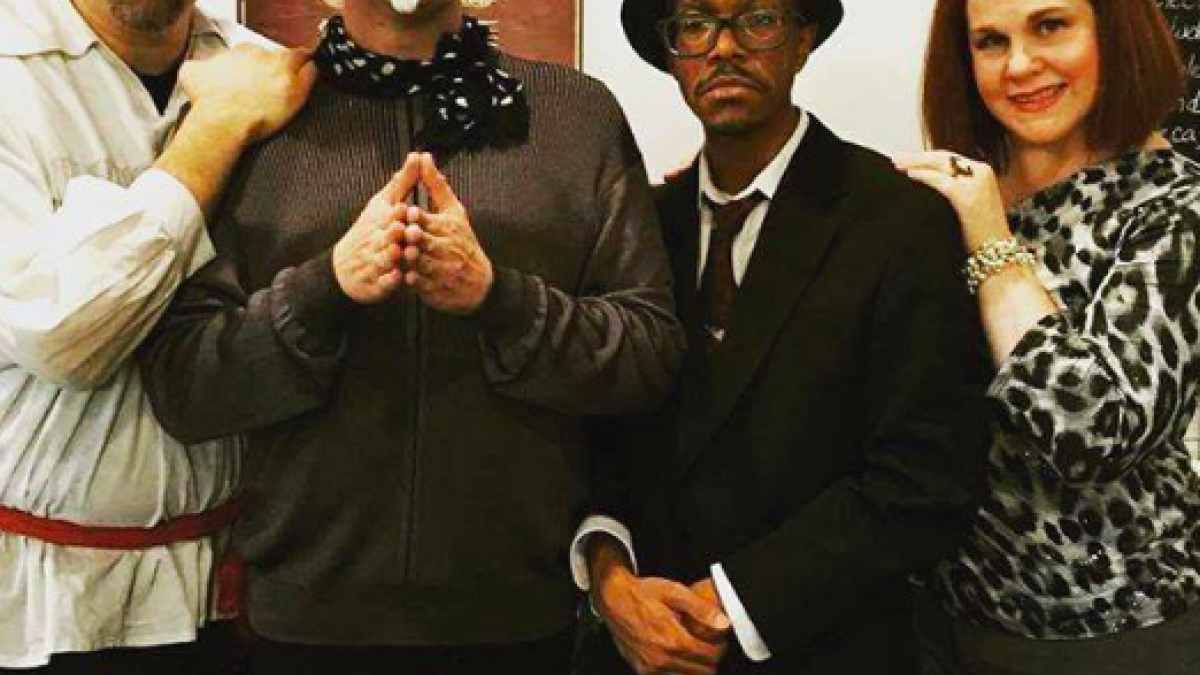 Savannah Coffee Roasters
This Liberty Street coffee house is home to a very unexpected weekly event – a Murder Mystery Dinner. Every Friday, Savannah Coffee Roasters hosts imrpov artists from Odd Lot Improv for a night of hilarity, crime solving and a delicious three-course dinner.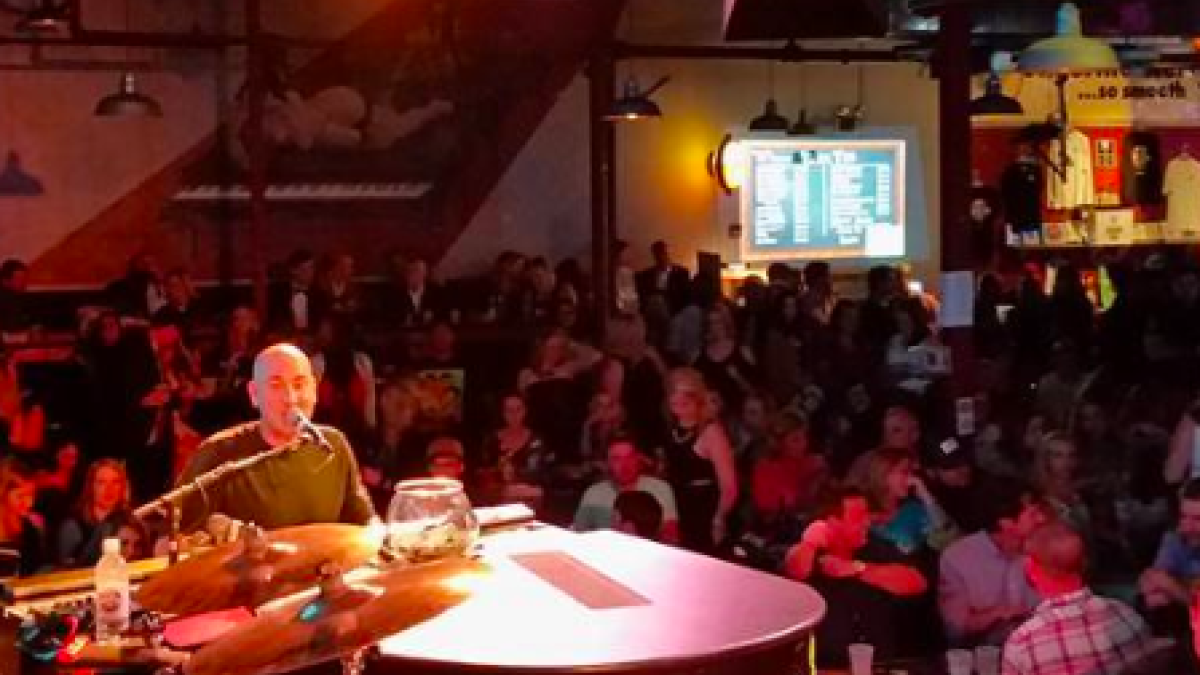 Savannah Smiles Dueling Pianos
Savannah Smiles Dueling Pianos Saloon is a Savannah favorite for locals and visitors alike! Since 2000, this exciting piano lounge has hosted an audience-driven, all request piano show four nights of the week. The pianists at Savannah Smiles Dueling Pianos Saloon can play just about anything, so don't be shy when it comes to requesting your favorite tune!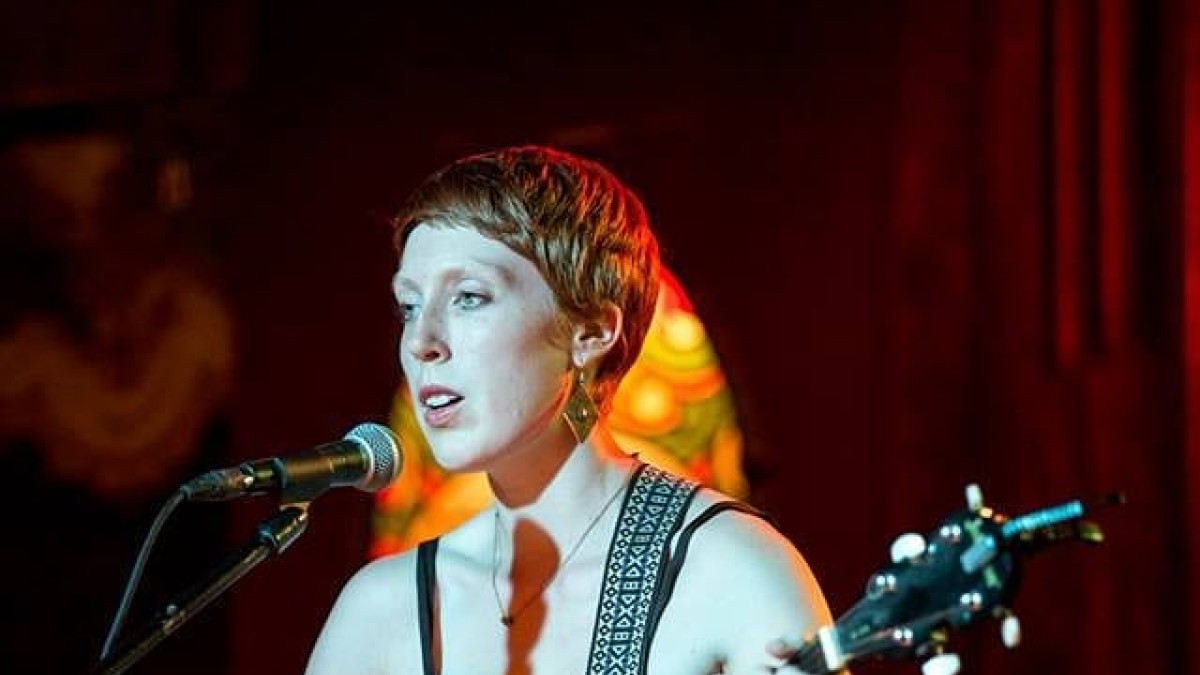 Foxy Loxy Cafe
Sip on your favorite beverage or grab a bite to eat at Foxy Loxy Café while enjoying live entertainment nearly any night of the week.  From their vinyl nights to Acoustic Tuesdays, Foxy Loxy always has a solid line-up of entertainment options. They also have an art gallery and courtyard space and host poetry slams, fire-and-wine Saturdays and comedy nights.