11 Spooky Savannah Ghost Tours
By Chantel Baul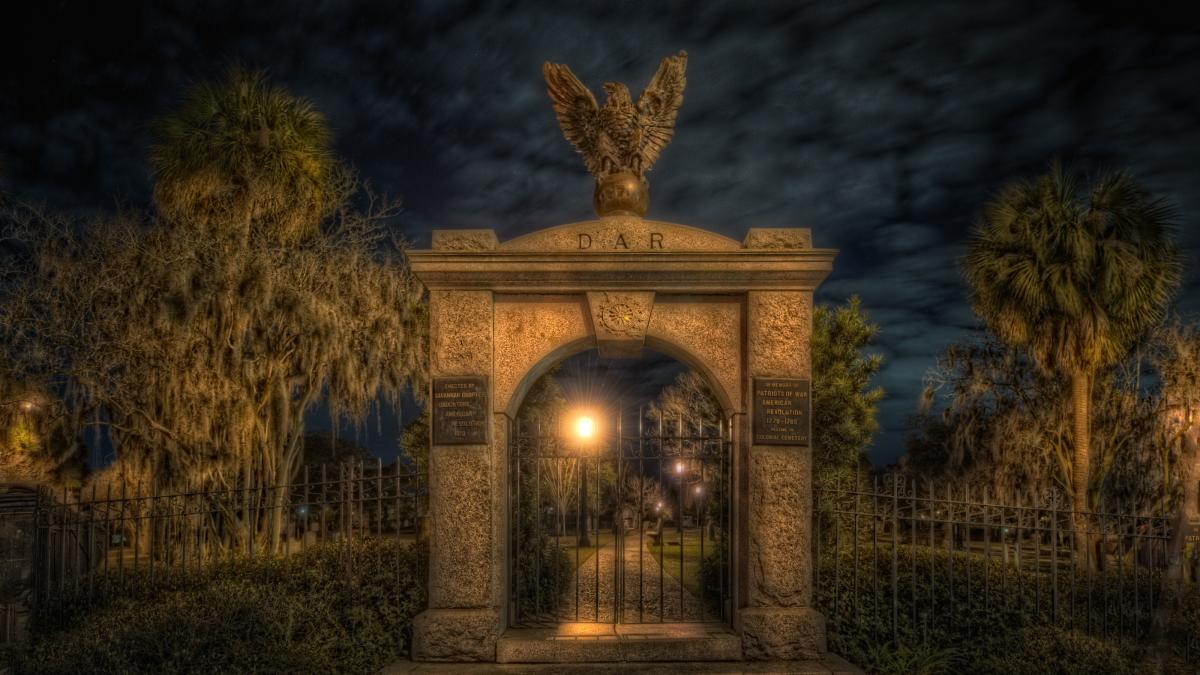 Thrill-seekers around the world head to Savannah to catch a sight of paranormal activity. Did you know? Savannah is America's most haunted city! So, if you're hoping to have a vacation filled with fun and frights, then Savannah's your spot. 


One of the best ways to experience Savannah's spooky side is by going on a Savannah ghost tour. If you're not afraid of a little paranormal activity, add these haunted ghost tours of Savannah to your itinerary.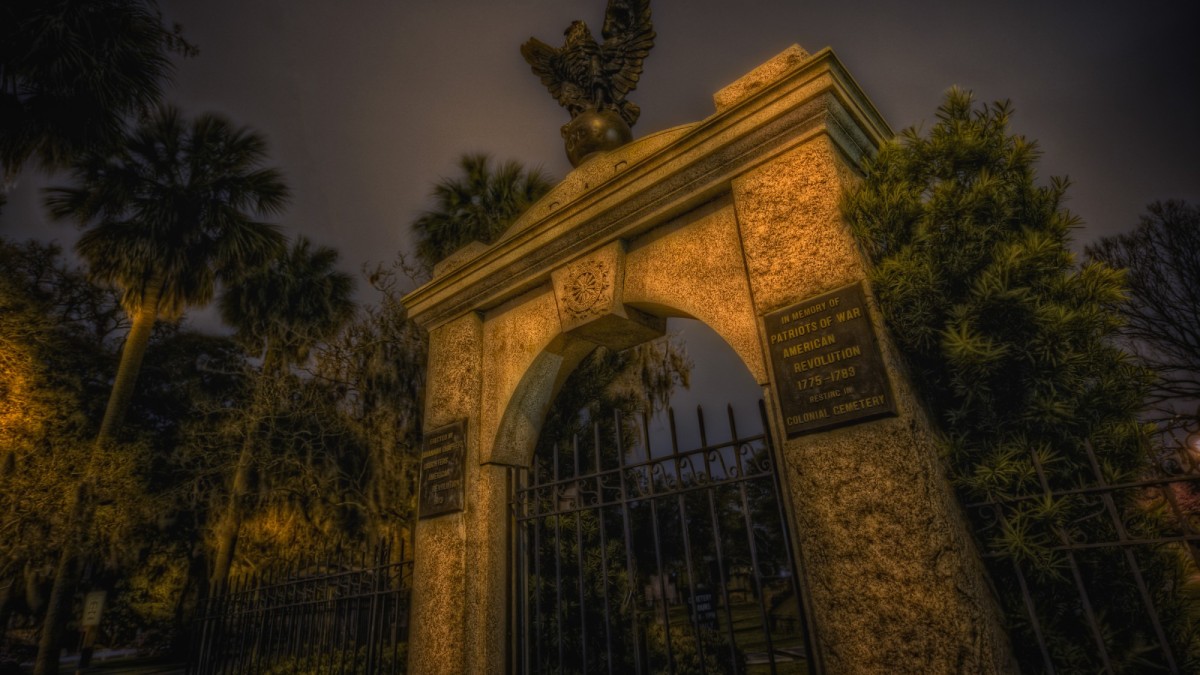 Ghost City Tours
Join a knowledgeable Ghost City tour guide for an exciting and spooky journey to Savannah's most haunted locations. If you're traveling with your family, we recommend booking their family-friendly Grave Tales Ghost Tour. Looking for something a bit more mature? Their Beyond Good and Evil Tour and Dead of Night Ghost Tour focus on Savannah's darker, more macabre haunted history. Want to enjoy a libation (or several) on your tour? Look no further than the Ghost City Haunted Pub Crawl!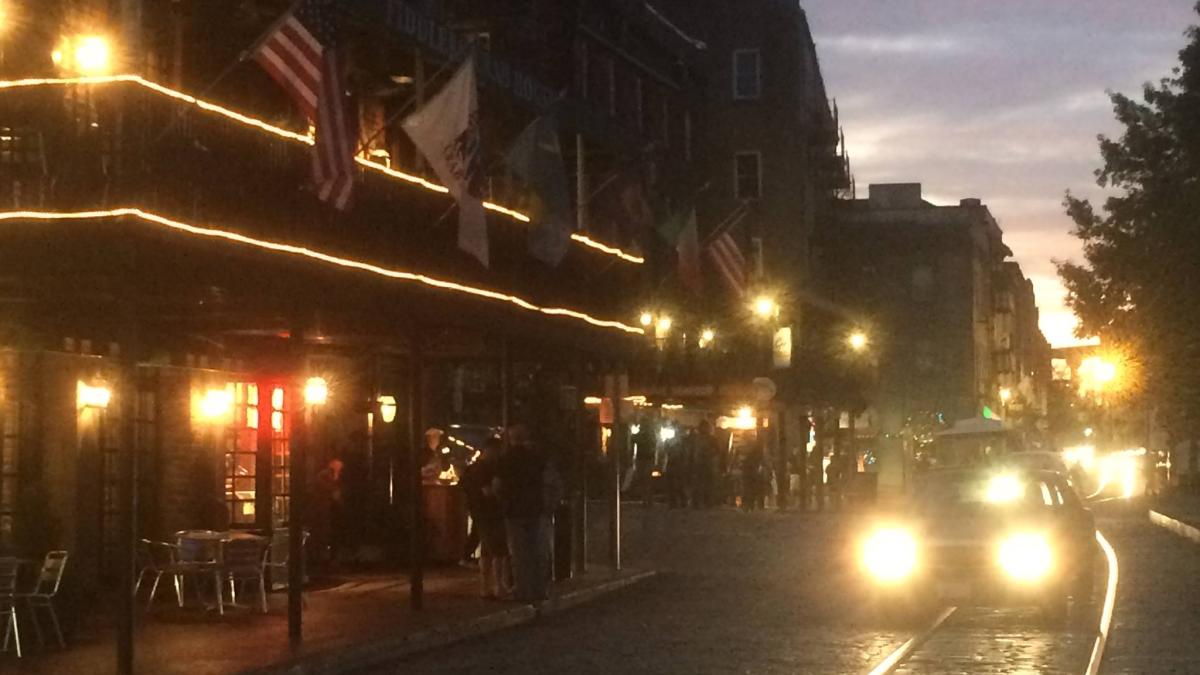 Savannah Ghost Encounter
Experience an evening of thrills and chills on Genteel & Bard's Savannah Ghost Encounter tour. Your guide, T.C., will navigate you through some of Savannah's most haunted locations including the Sorrel-Weed House, Madison Square, Colonial Park Cemetery, 12 Oglethorpe Ave. and more. Your guide also wears a mic so you can hear him loud and clear through your complimentary earbuds and advanced wireless receivers. This tour experience is a Savannah ghost tour unlike any other!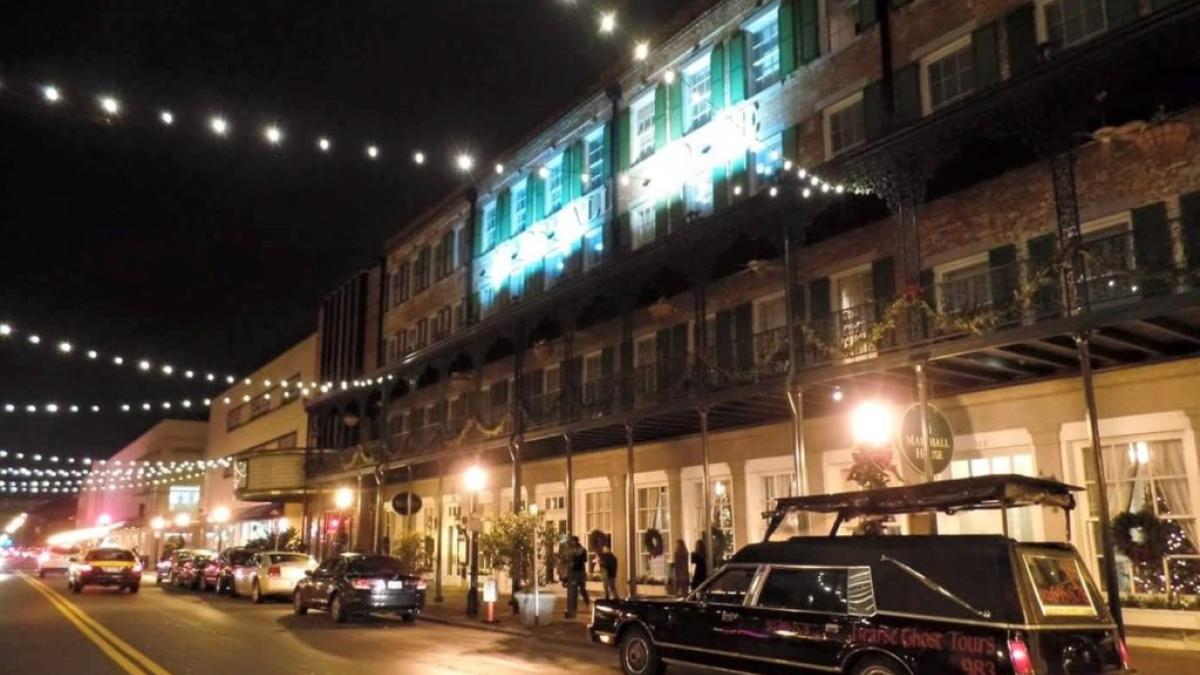 Hearse Ghost Ride Tours
Hearse Ghost Ride Tours offers ghost hunters the unique opportunity to tour Savannah's strangest sites via funeral hearse. It's that special touch of eerie detail that sets this Savannah ghost tour apart from the rest. Traverse the streets of the Historic and Victorian Districts in style as the informative guides share shocking stories of the city's morbid past on this ghost tour in Savannah.
Sixth Sense Savannah Ghost Tour
A favorite among both novice and aficionado ghost seekers, Sixth Sense Savannah Ghost Tours gives a historical narrative and hair-raising paranormal accounts of Savannah's most spooky encounters. Their master storytellers bring Savannah's haunted history to life with thrilling stories and true-to-life mysteries!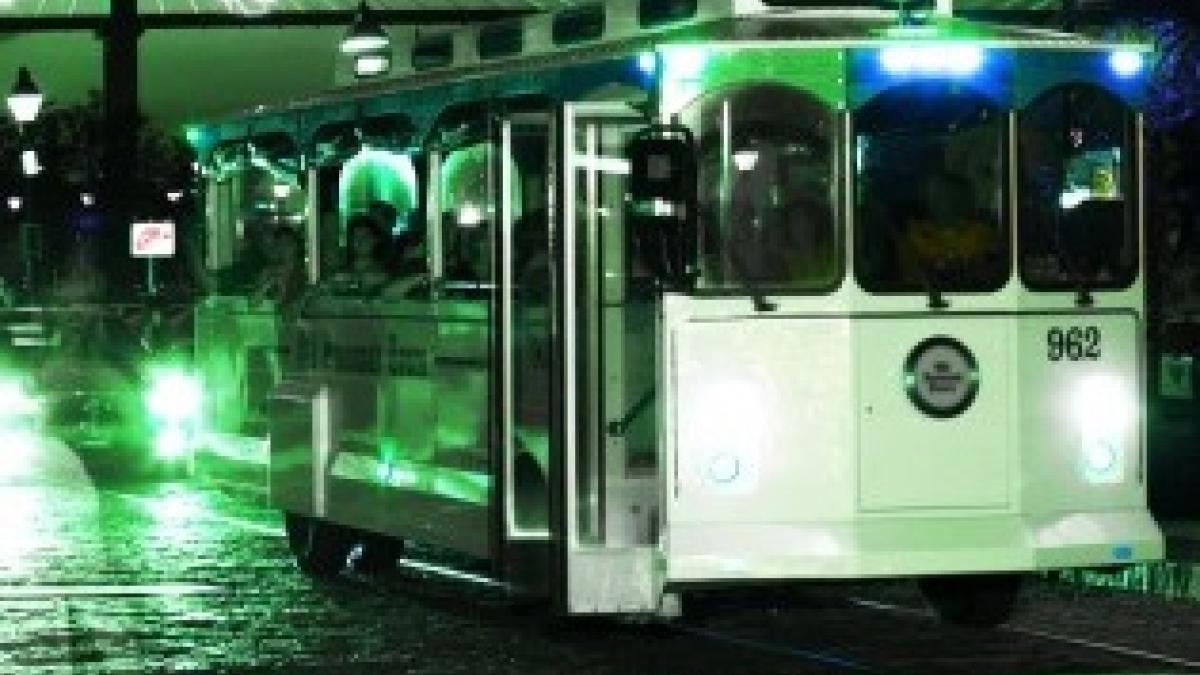 Grave Encounters Trolley Tour
Explore the haunted streets of Savannah with the help of Old Savannah Tours. Their two-hour evening trolley tour will introduce you to some of Savannah's most famous spirits. They will even take you inside some of Savannah's most haunted locations – including the rum cellar at The Pirate's House.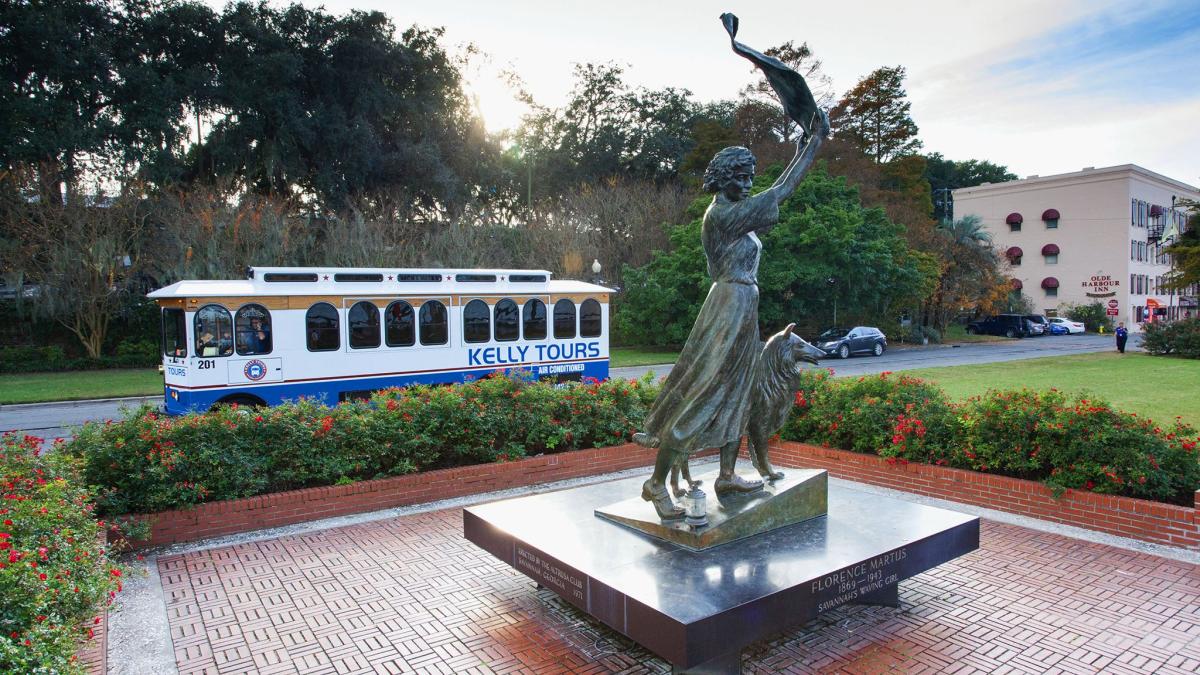 An Immersive Ghost Hunt
Discover one of the newest haunted ghost tours in Savannah! Kelly Tours is now offering an Immersive Ghost Hunt trolley tour where their expert guide will reveal the most bone-chilling stories of the city's history. If you're lucky, you might even hear a story or two from the city's most famous ghostly inhabitants. This truly unique and innovative PG-13 experience is not for the faint of heart.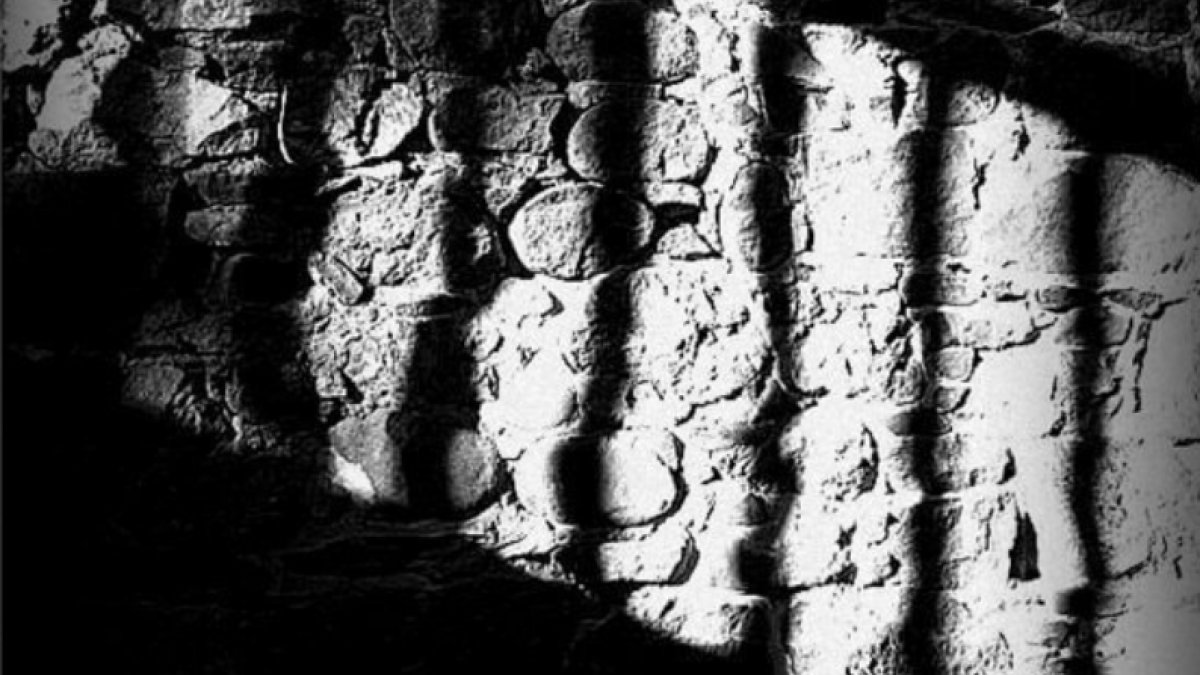 Savannah Ghost Walks with The Founder
If you seek ceremony, mystery, romance and spooky stories of Savannah's past, book a tour with Savannah Ghost Walks with The Founder. The founder of Savannah Ghost Walks with The Founder certainly knows a thing or two about Savannah's ghosts - he's been hosting ghost tours in Savannah since 1982! Aside from ghost walks, the founder also hosts history, architecture and Civil War walks throughout Savannah.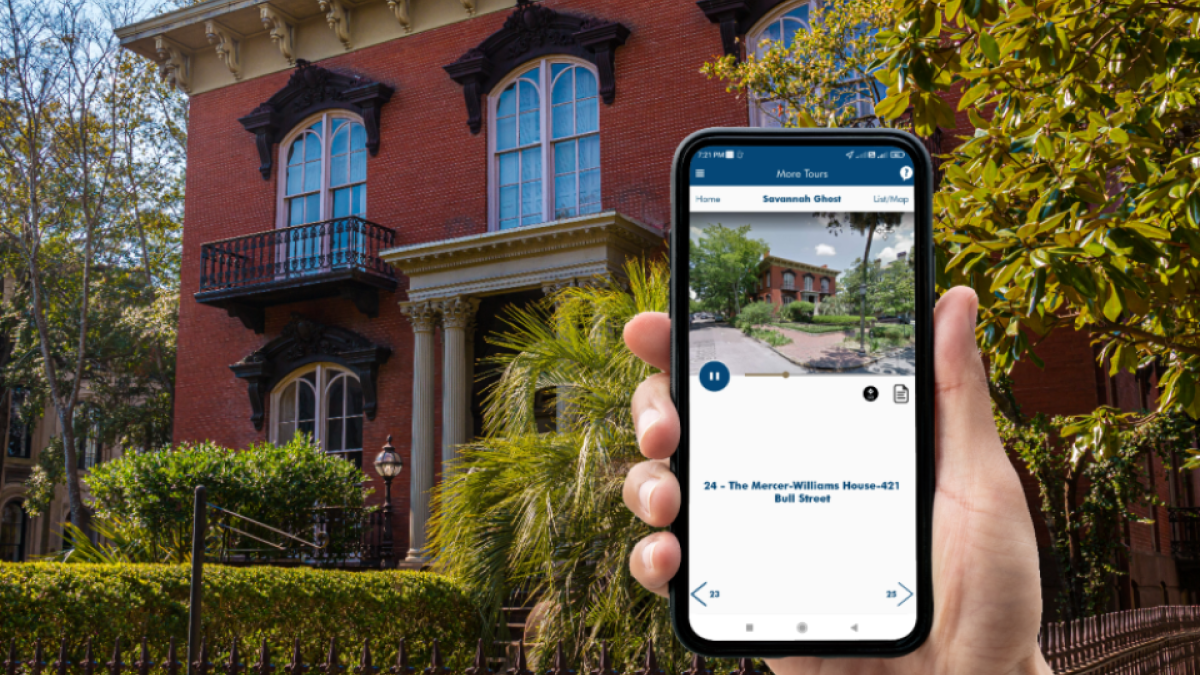 Savannah Ghost Self-Guided Walking Tour
If a self-guided pace is more your speed, look no further than Savannah Ghost Self-Guided Walking Tour. You're guaranteed to get all the spirited thrills and chills as you're taken on a journey of the city with supernatural novice Mark Nesbitt in your ear. With over 30 audio stories to keep you hauntingly entertained, you'll be introduced to a few of Savannah's otherwordly locations. Remember, keep your ears clear and your eyes open. You never know what you'll find during this paranormal investigation.
The Savannah Underground
What's scarier than a true horror story? Three horror stories.  The Savannah Underground is one of the newest attractions in the city, exposing some of Savannah's most chilling and frightening encounters. You'll be front and center on a 360-degree set immersed in some of Savannah's darkest tales, reenacted right before your eyes. Your guide will escort you through each gruesome scene where you never know who or what might be lurking in the shadows. Prepare for an unsettling reality. An exorcism awaits you.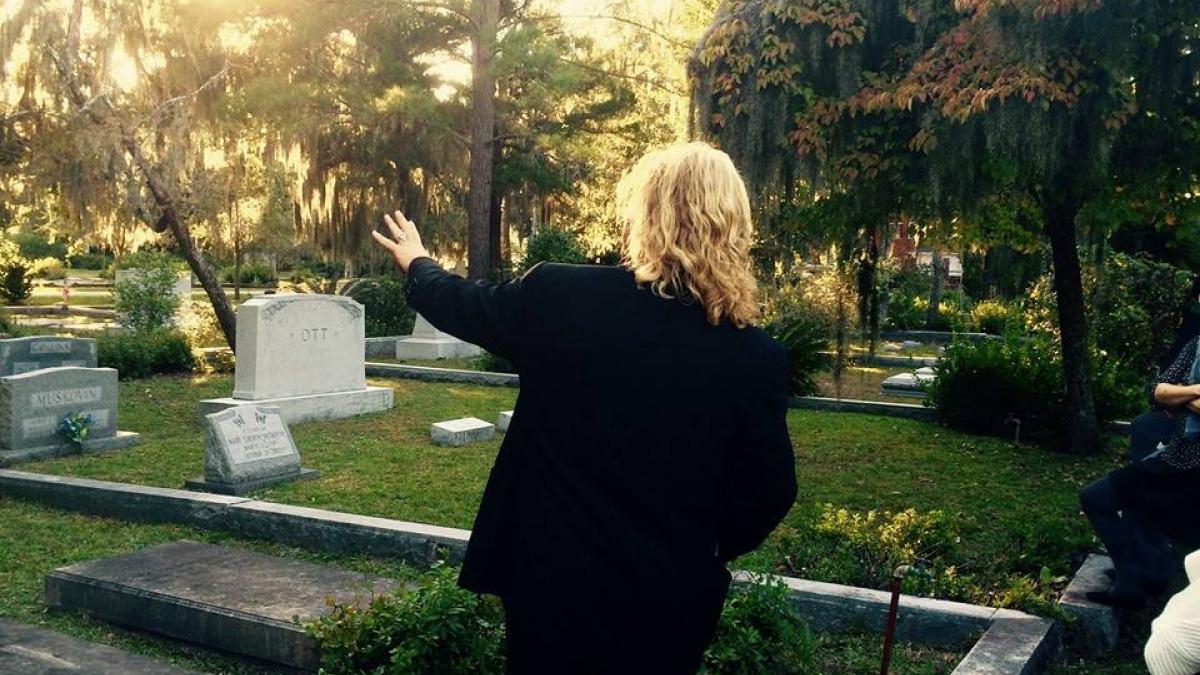 Shannon Scott Tours & Events
Have you ever wondered why Savannah's past continuously remains relevant? Shannon Scott Tours & Events is storytelling at its finest, bringing life and beauty to those that came before us. Shannon Scott provides compelling insight into the legacy of Savannah, adding stories, names and faces to those buried here. Choose from public, private, specialty or group tours through Savannah's most well-known cemeteries.
WalknTours
Do you think you're brave enough to go it alone? Prove it as you're guided by WalknTour during The Ghosts of Savannah tour. Make your way through Savannah's streets, squares, hotels, landmarks and cemeteries equipped with only your smartphone. You'll become well-versed during this 60-80 minute tour as you learn Savannah's "spirited" history.
For those in search of the city's haunted history, look no further than these Savannah ghost tours! One of the best ways to experience Savannah's spooky side is on an informative, imaginative tour so don't miss out on the once-in-a-lifetime experience. Be sure to include one of these paranormal activities on your Savannah bucket list!