5 Popular Savannah Pubs
By Larissa Allen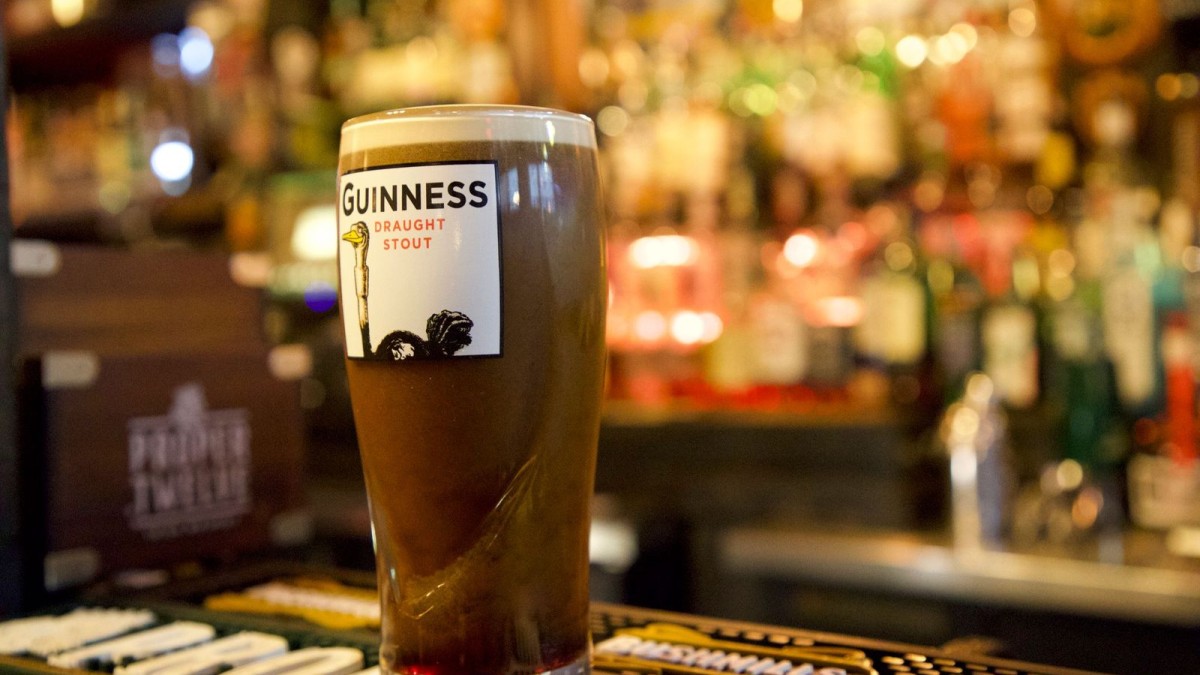 Want a little history with your beer? Step inside these one-of-a-kind Savannah pubs! Whether you're raising a toast or enjoying a fresh meal, you'll have a unique experience at these historic pubs.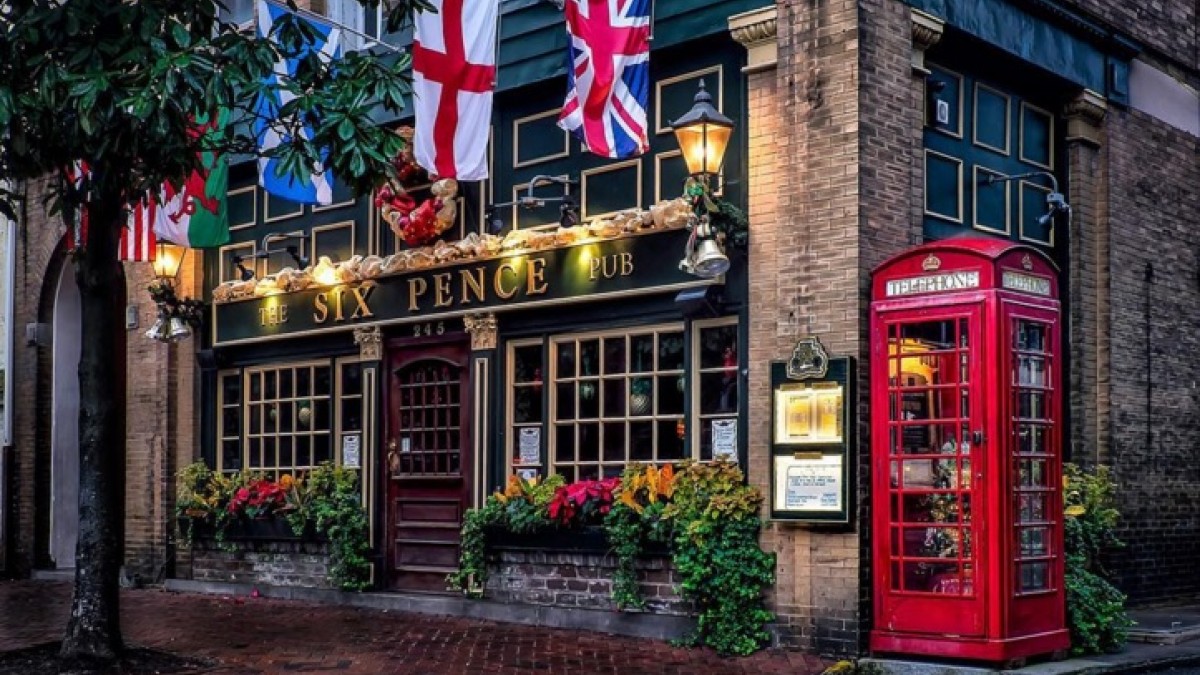 Six Pence Pub
Located on Chippewa Square, this cozy pub is perfect for those craving English-style comfort food. Six Pence Pub is known as the most authentic English pub in Georgia. You may recognize it from the 1995 film "Something to Talk About" starring Julia Roberts! Six Pence Pub's large craft beer selection, tasty comfort food and bright red vintage telephone booth make this pub one-of-a-kind.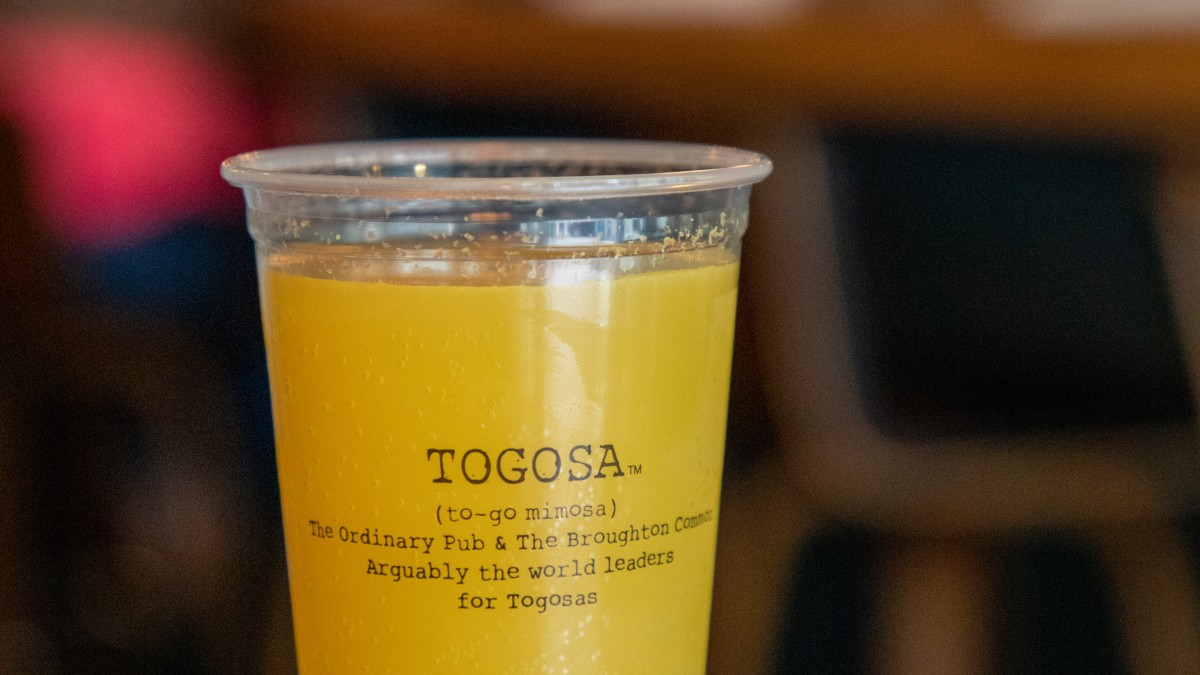 Ordinary Pub
The Ordinary Pub is a basement bar known for its easy-going environment and delicious southern comfort dishes with a French twist. Their exceptional bar menu includes craft beers, mules and wines and is the perfect gathering hole for family and friends. Don't forget the weekend bottomless mimosas, or "Togosas" as they are often referred to around here.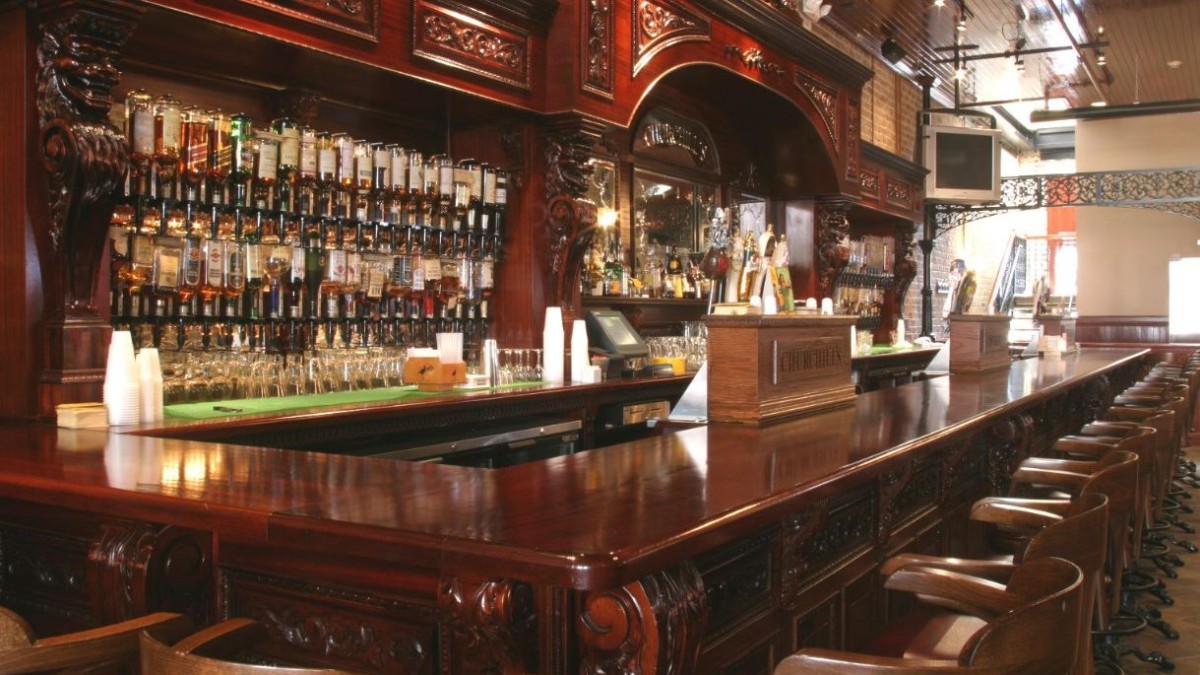 Churchill's Pub
Churchill's Pub is not only a prime location for happy hour, but it also is a great place to enjoy a meal. Churchill's mouthwatering menu boasts locally sourced farm to table options. This lively British pub has three stories, including a rooftop terrace and a basement wine cellar perfect for private events. This award-winning Savannah pub has handcrafted cocktails, a large wine selection and almost 20 beers on tap.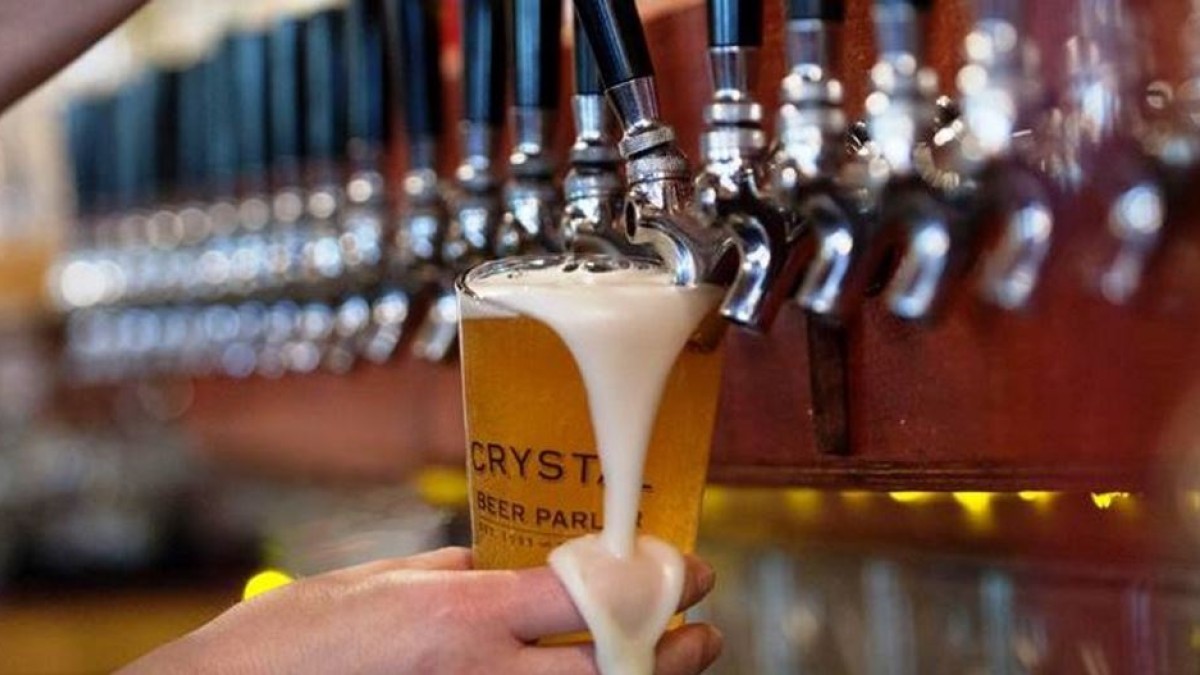 Crystal Beer Parlor
Crystal Beer Parlor is Savannah's second oldest restaurant. The building was erected in the early 1900s, and The Crystal opened in 1933, becoming one of the first American eating establishments to serve alcohol after the repeal of Prohibition. This pub and restaurant serves American cuisine and has almost 30 beers on tap. It's definitely an "off the beaten path" favorite of many locals.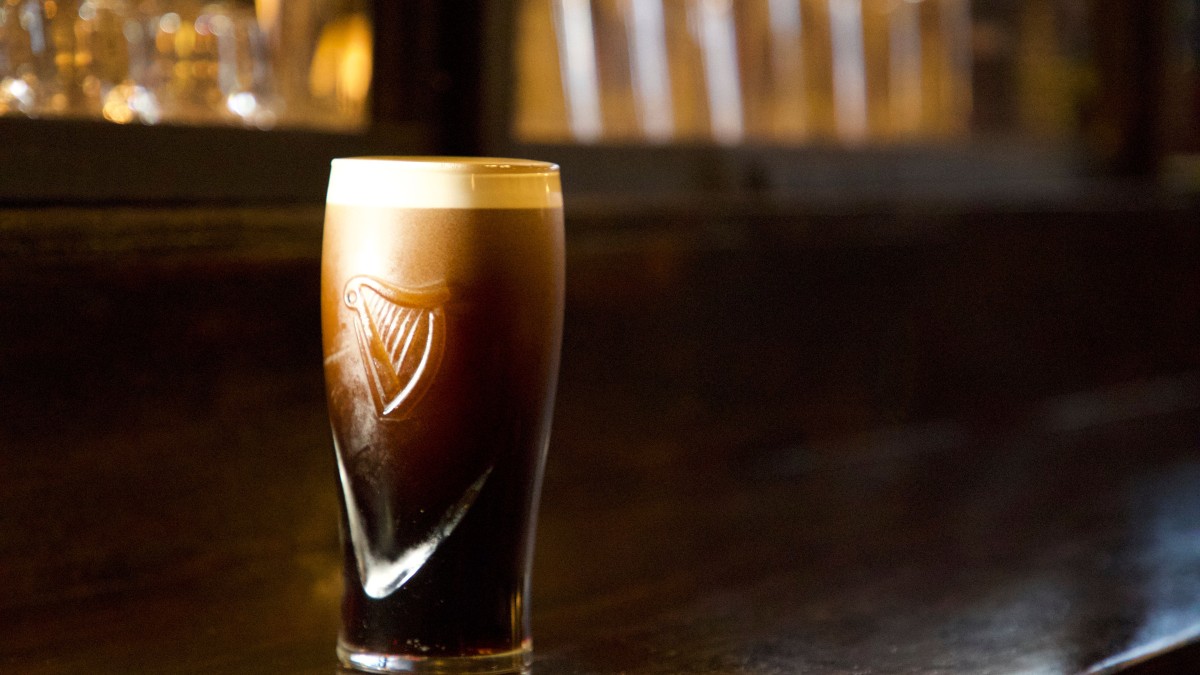 O'Connell's Irish Pub
Located at an unassuming storefront on Drayton Street, O'Connell's Irish Pub is one of the coziest bars in downtown Savannah. Complete with traditional snugs and an impressive display of Irish sports memorabilia, this authentic Irish pub is popular among both visitors and locals. Members of local Irish groups and communities are frequent patrons to enjoy what's said to be the best pint of Guinness in Savannah.
Savannah's popular pubs range from lively nightlife bars to cozy spots for a quiet drink. Be sure to visit these popular pubs in Savannah during your next visit!