5 Family-Friendly Restaurants in Savannah
By Chantel Baul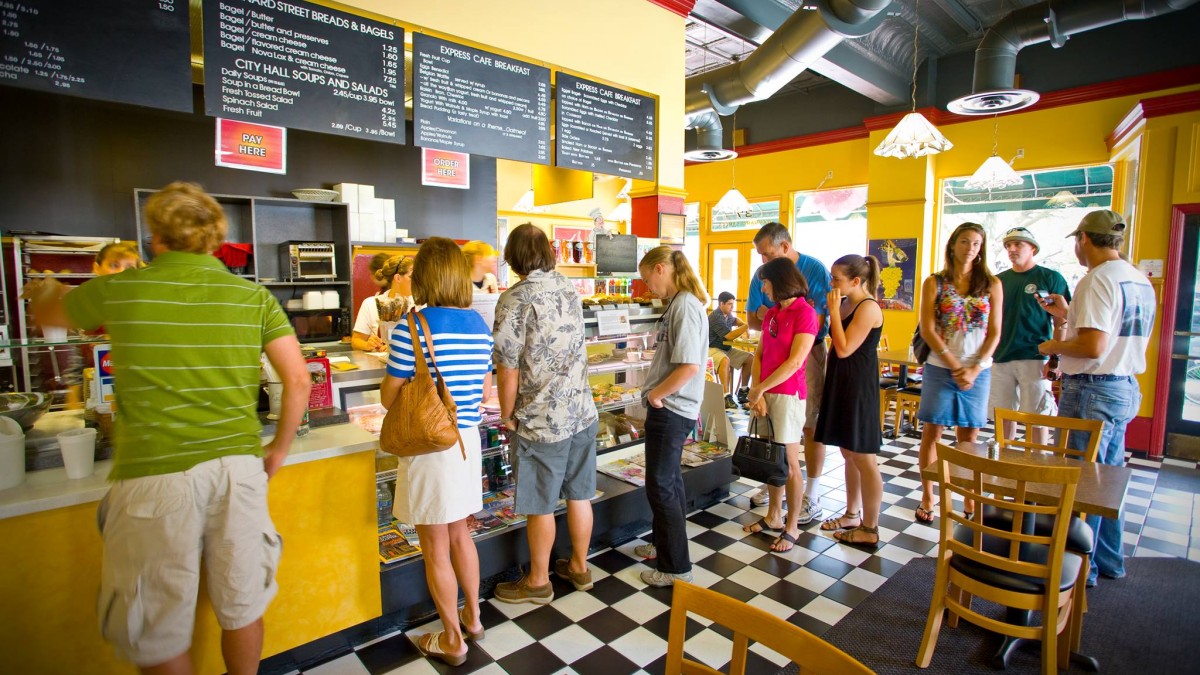 This city loves families, and we encourage you to take your crew out to dine. Savannah has a wide variety of restaurants that are apt to accommodate families, and we're going to recount just a few of them for you here.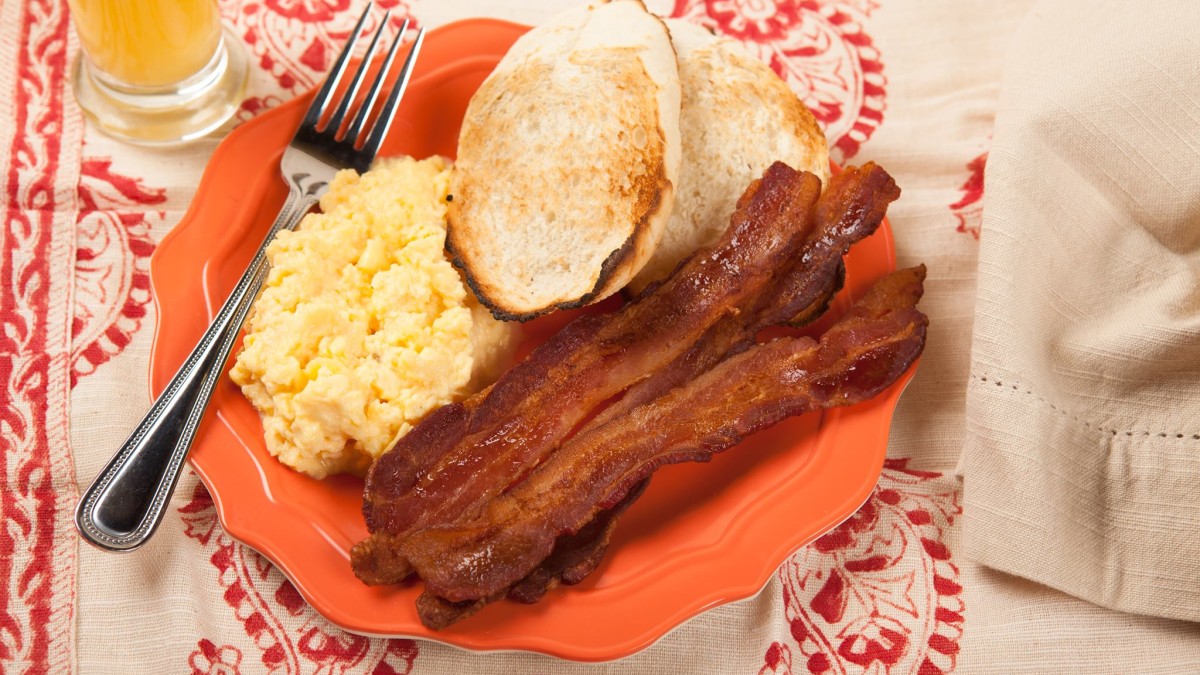 Goose Feathers Café
Located on the corner of Barnard Street, Goose Feathers Café is another great place for a late breakfast, an early lunch or the perfect brunch in between. Goose Feathers is both family-friendly and budget-friendly with affordable options for everyone at the table. In addition to the full menu, this restaurant offers a sizable kids menu with a variety of tasty dishes to choose from. And the café boasts European-style breads and pastries that your little ones will love. Make sure you try their original Whoopie Pie; it's a sweet treat the whole family's sure to enjoy!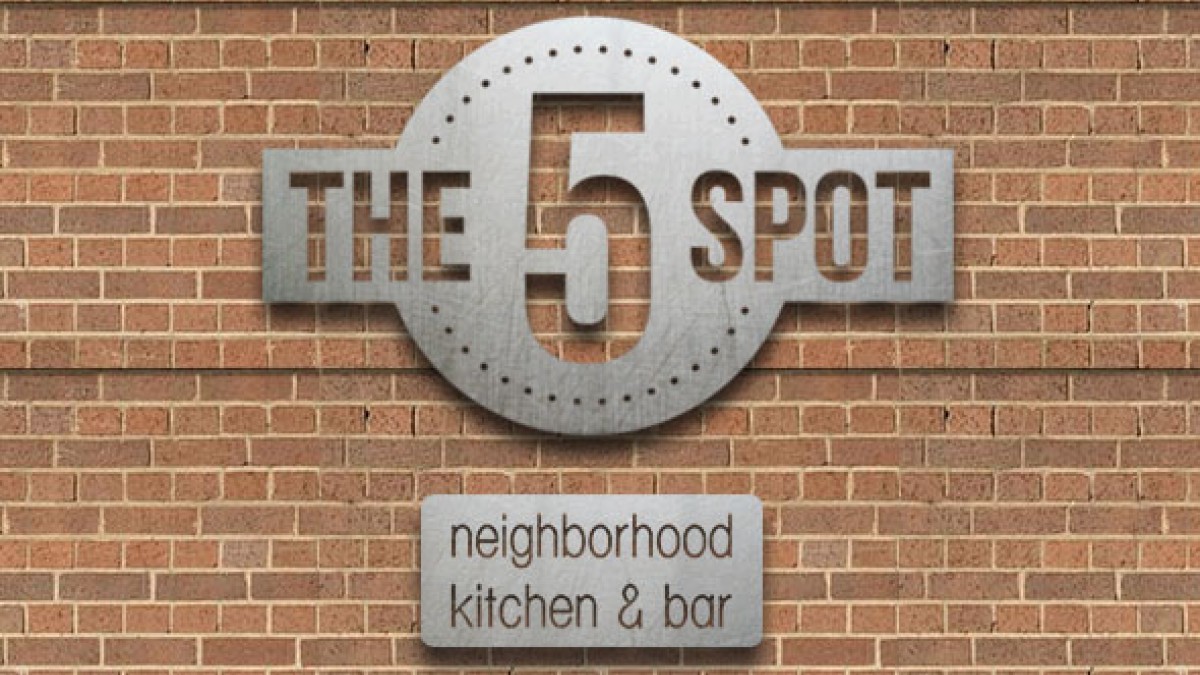 The 5 Spot
Nestled in Ardsley Park's Habersham Village, this neighborhood kitchen and bar offers modern American dishes for breakfast, lunch and dinner. And don't let the swanky design discourage you. The 5 Spot is one of the most family-friendly restaurants in the area. This place is bustling with children and their families most nights of the week. And kids menu items are served with the beverage included. In addition to the beloved American staples like the New York Strip or Classic Shrimp and Grits, the unique menu also encompasses dishes from a variety of cultural cuisines, so you're sure to find ample options for the family. If you visit the 5 Spot just once, you'll definitely be back again.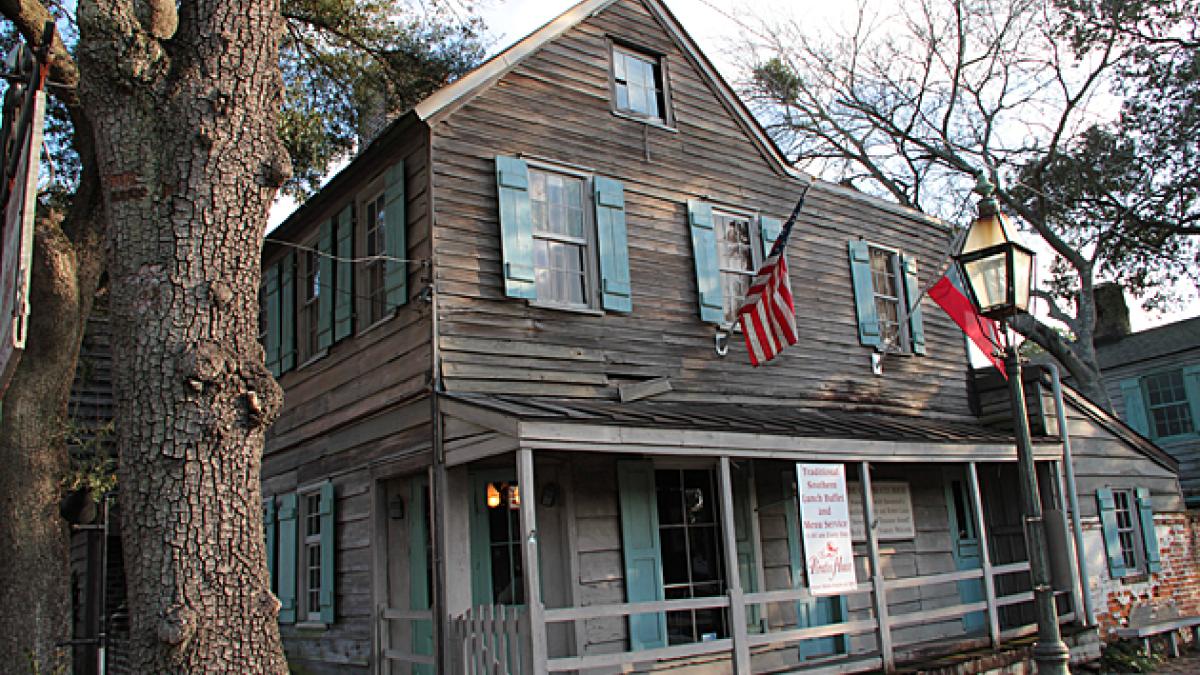 The Pirates' House
Established in 1753, the Pirates' House was a sanctuary for seafaring travelers, a place where pirates and sailors could eat, rest and tell tales. Centuries later, the world famous restaurant still stands today just a block from the Savannah River on East Broad Street, intriguing guests with a dining experience like none other. The Pirates' House is a must-go for families. The restaurant's "Treasure Island" theme excites the young as well as the young-at-heart. And pirates are pervasive throughout the dining house. You're likely to see one pacing the pavement out front, and if you ask, he's probably willing to pose for a family photo. As for the food, Pirates' House dishes are favored among diners near and far, and kids can transform their menus into a pirate hat for the road! Make sure to visit upstairs before you go. There's plenty of pirate fun to be had in the gift shop.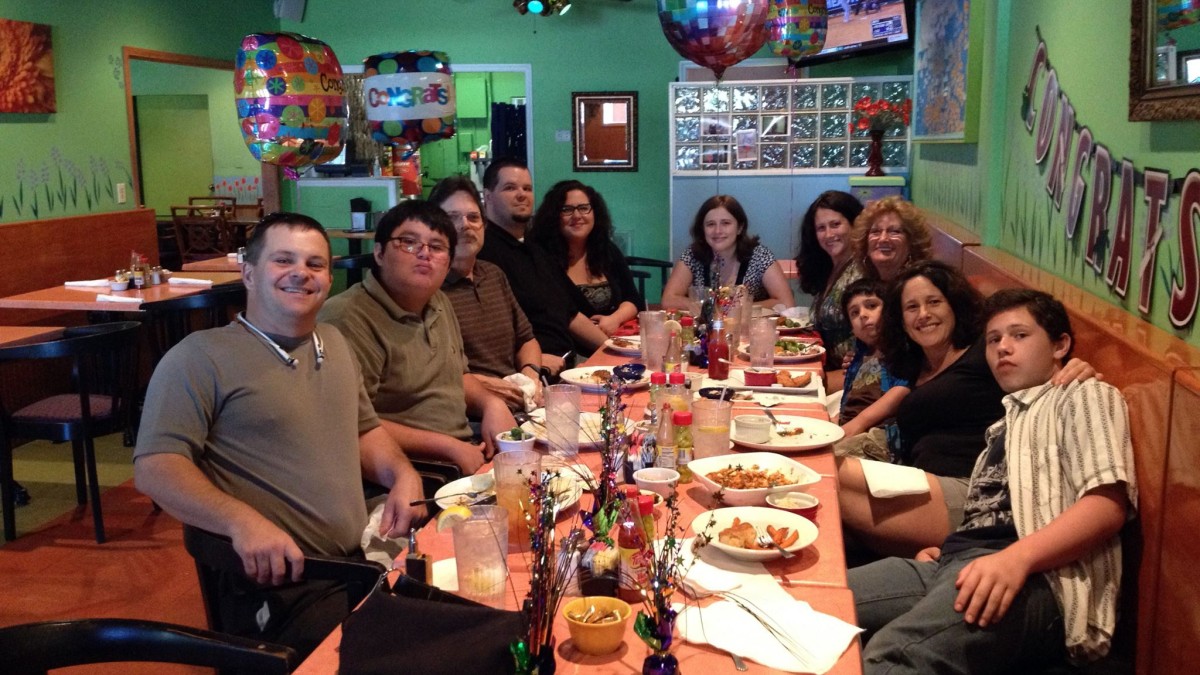 Sweet Potatoes
While Sweet Potatoes might not look like much from the outside, its vividly-painted interior screams southern comfort at its coziest. And the food follows suit. Known nation-wide for having the world's best banana pudding according to "Man Vs. Food's" Adam Richman, Sweet Potatoes is your place for both sweet and savory southern staples. The full menu features kid's portions of some of Sweet Potatoes' most popular dishes including the Meatloaf and their Fried Fresh Water Catfish. You can be sure that your family will go home full and feeling good after a meal from Sweet Potatoes.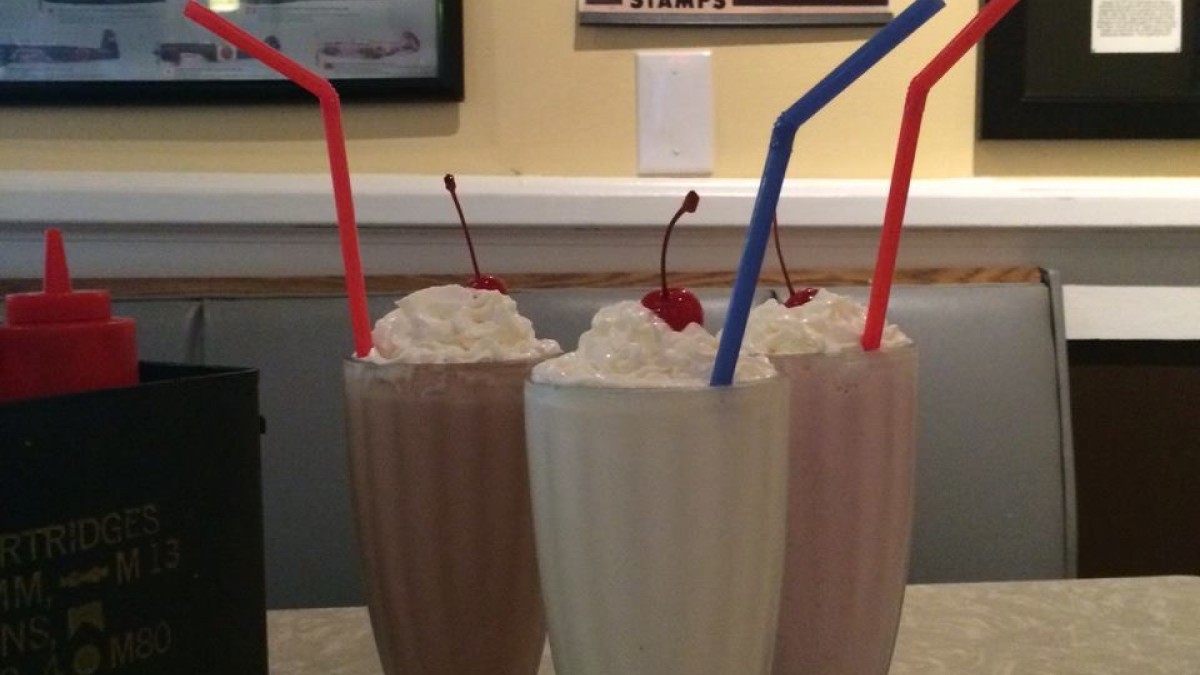 Betty Bombers
Is your family in the mood for fast food favorites, but you don't want to compromise on quality? Well, Betty Bombers is your spot for a hearty, All-American burger with fries. This 40s-era Mess Hall is located right inside the American Legion on Bull Street. And the World War II décor will captivate diners both big and small. Order up any one of their unique burgers, sandwiches, salads or tacos – yes, tacos. And check out the kids menu to find something special for the children. Finish up with a cold, classic float or a warm slice of pie; you know the kids will want something sweet. And you're really close to Forsyth Park in case you want to walk this satisfying meal off with the family afterwards.