Grab Breakfast at These 5 Savannah Spots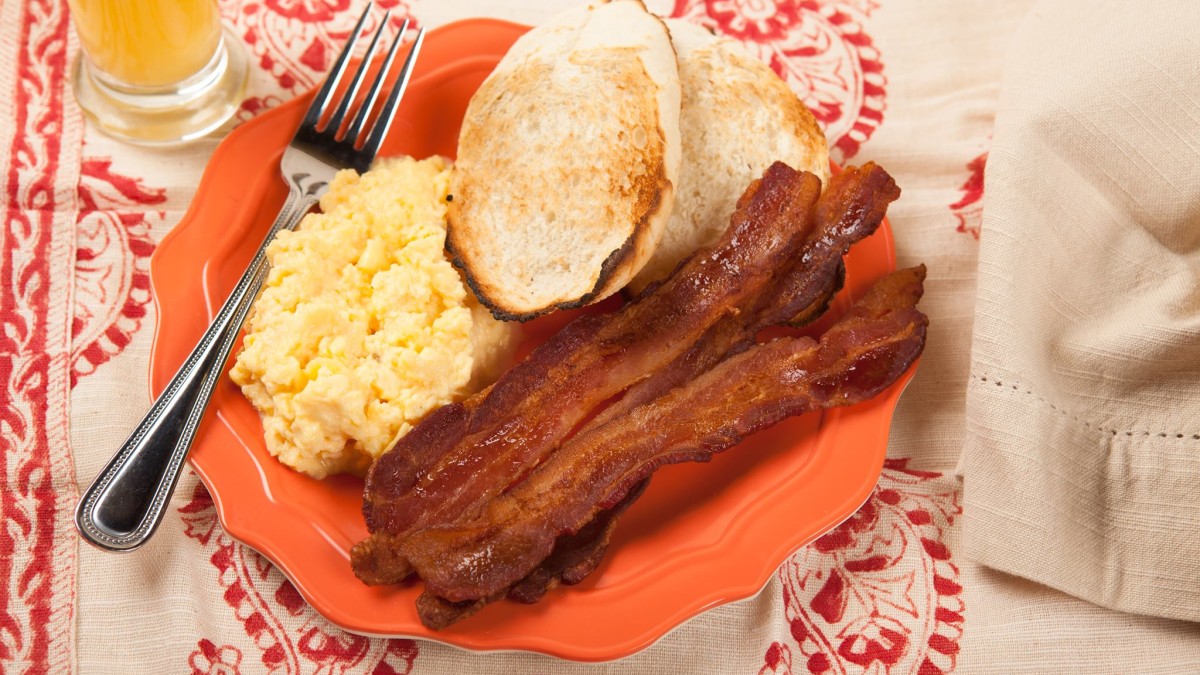 We all know breakfast is the 'most important meal of the day'. And you'll want to make sure you have plenty of energy as you set out on your day of exploring Savannah! Here are 5 great places to enjoy everything from hearty bread pudding to a quick bacon and egg sandwich to a decadent homestyle Southern breakfast, with extra cheese grits of course…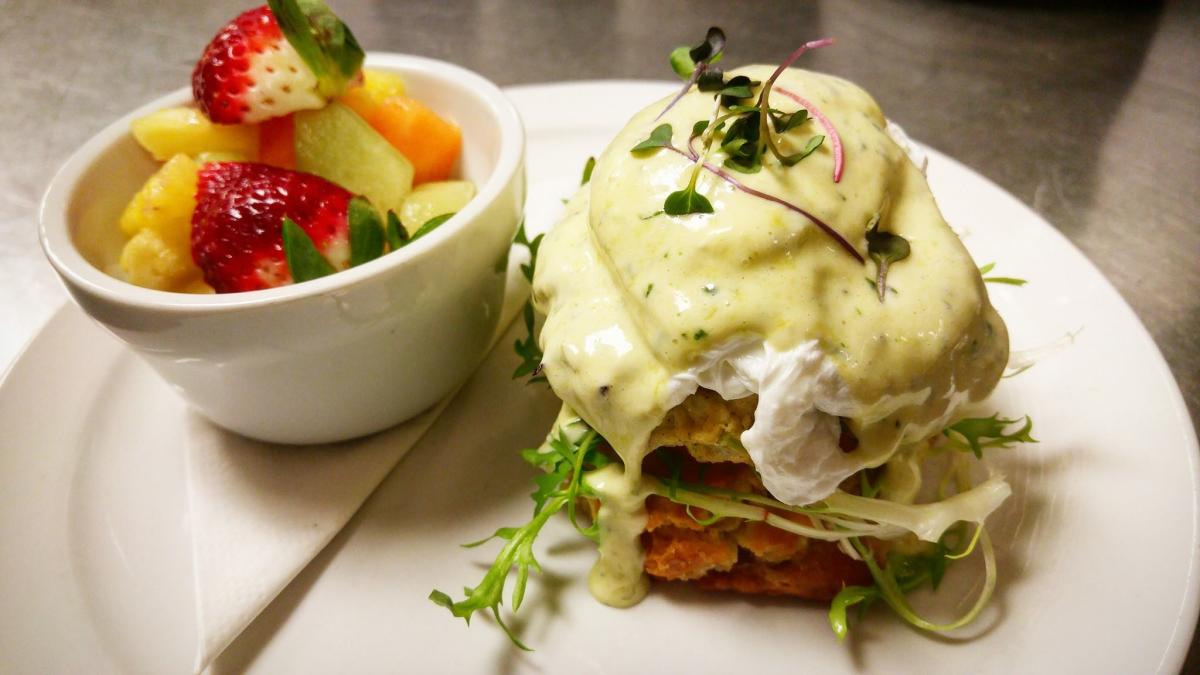 B.Matthews
One of the Historic District's, "neighborhood joints" in the evenings, B. Matthews also serves lunch and one of the best breakfasts in town. Look for a more traditional Savannah fare, featuring the Bay St. Scramble, home-cut hashbrowns smothered in just about everything or Mayme's Omelet with spinach, goat cheese and tomatoes.  All of this packaged in a historic setting with lots of charm and a super-friendly staff.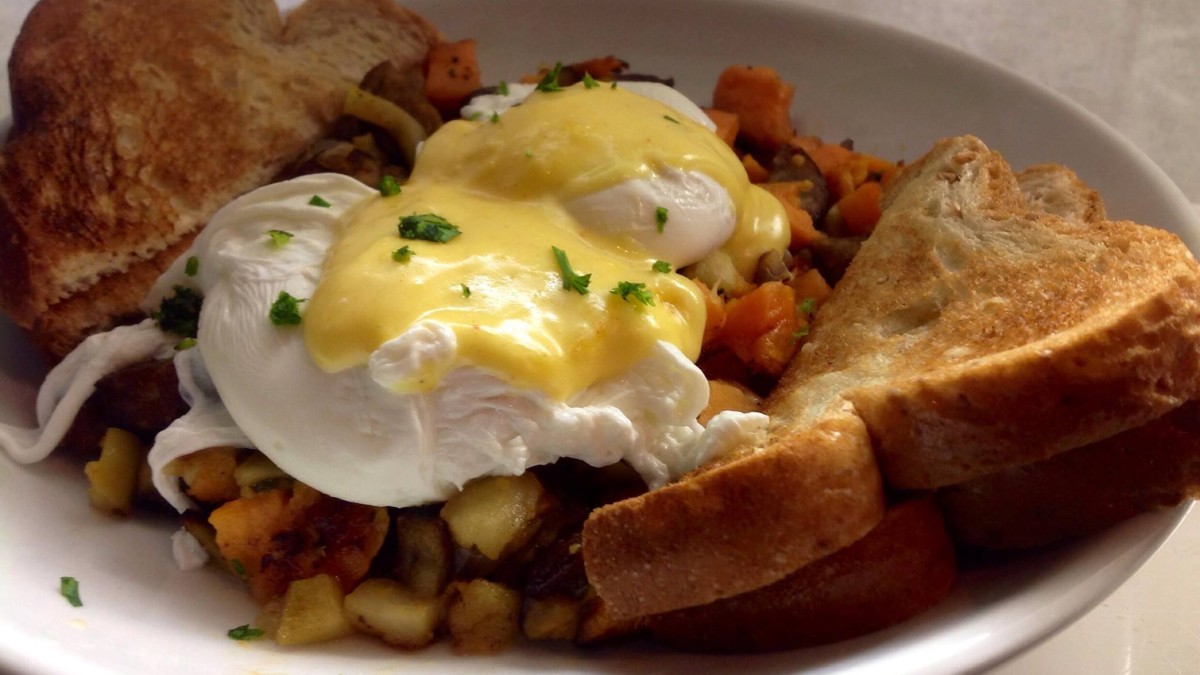 Huey's Restaurant
Many of the River Street crowd find their way to Huey's after a big night out.  Known for their Louisiana fare, they specialize in creole and seafood omelets and of course, steaming hot (and powdered sugared) beignets with decadent praline sauce.  Enjoy the entertainment of the early morning walking crowd along River Street and watching the ferries, yachts and container ships move up and down the Savannah River.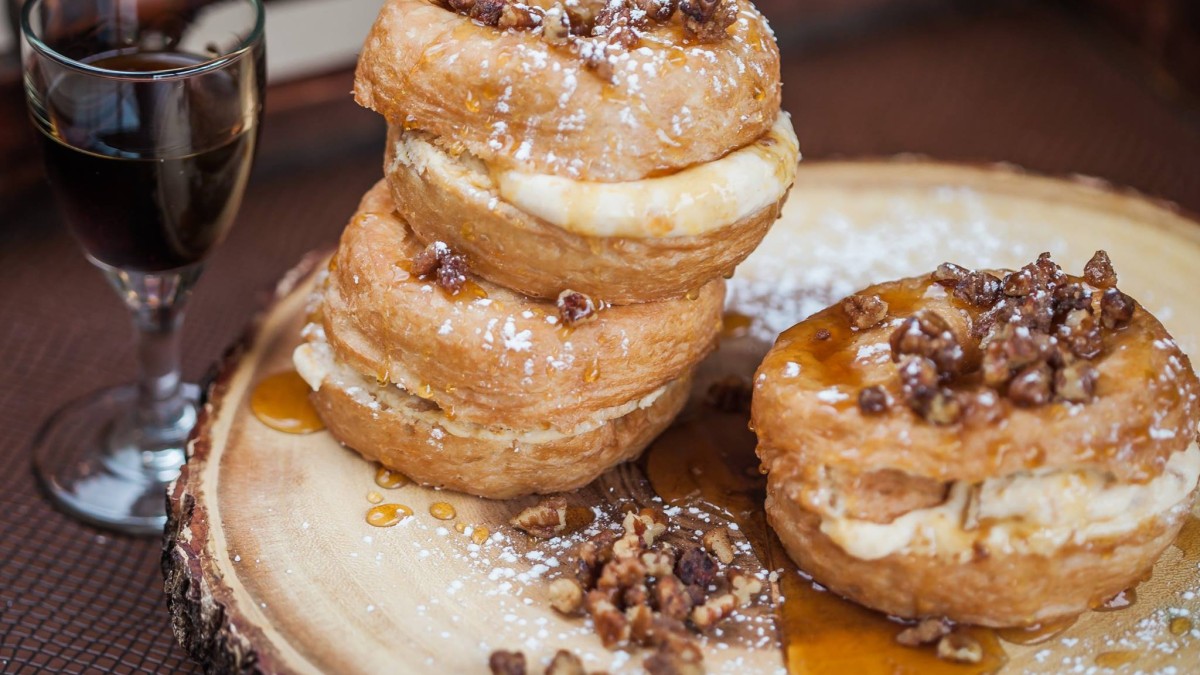 22 Square Restaurant
22 Square Restaurant is where people go for the farm-to-table breakfast experience.  All of the food products are locally-sourced and custom omelets and waffles are made in a very public kitchen. Plus, the array of cheeses and hams offered will make your head spin. Located in the hip and trendy Andaz Hotel, 22 Square sits on beautiful Ellis Square and across from City Market.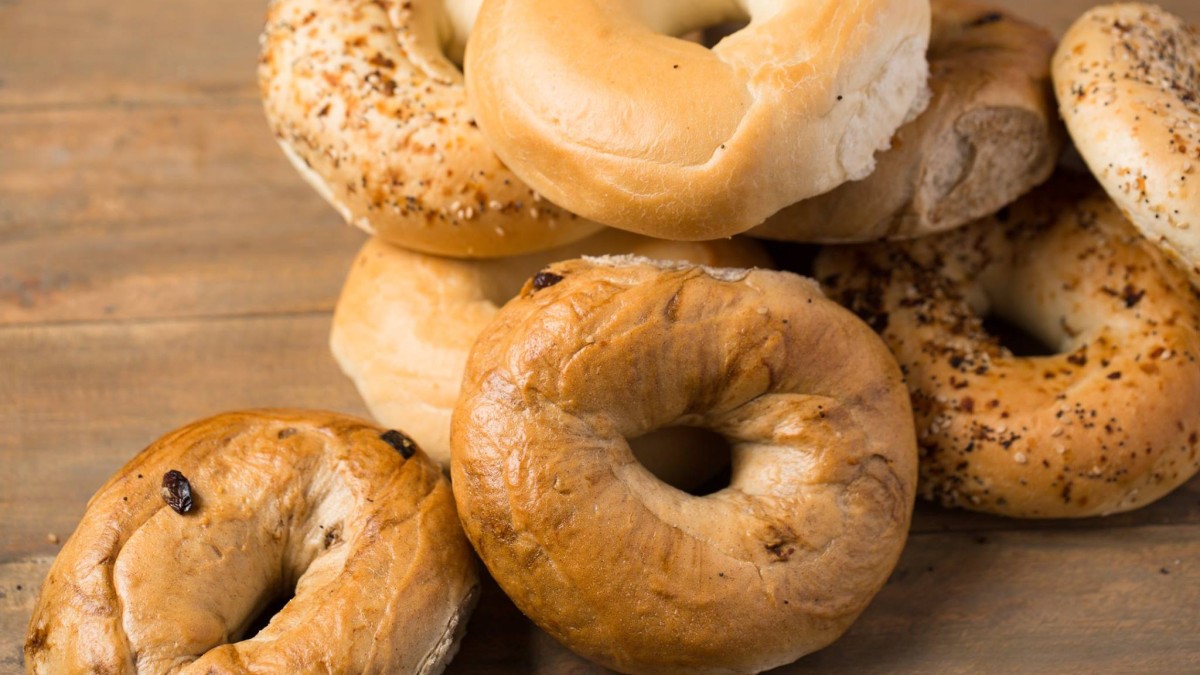 Goose Feathers Cafe
Arguably one of the most popular breakfast (and lunch) places in town, a line forms EVERY morning at Goose Feathers. Known for their variety of coffees and pastries, be sure to also sample their breakfast paninis and array of granola options.  And for those looking for vegetarian, check out the "eggetarian" sandwich.  Poached eggs, cheddar, tomatoes, pesto and hollandaise on a fresh, warm croissant. Don't miss the bread pudding if they have it available when you're there!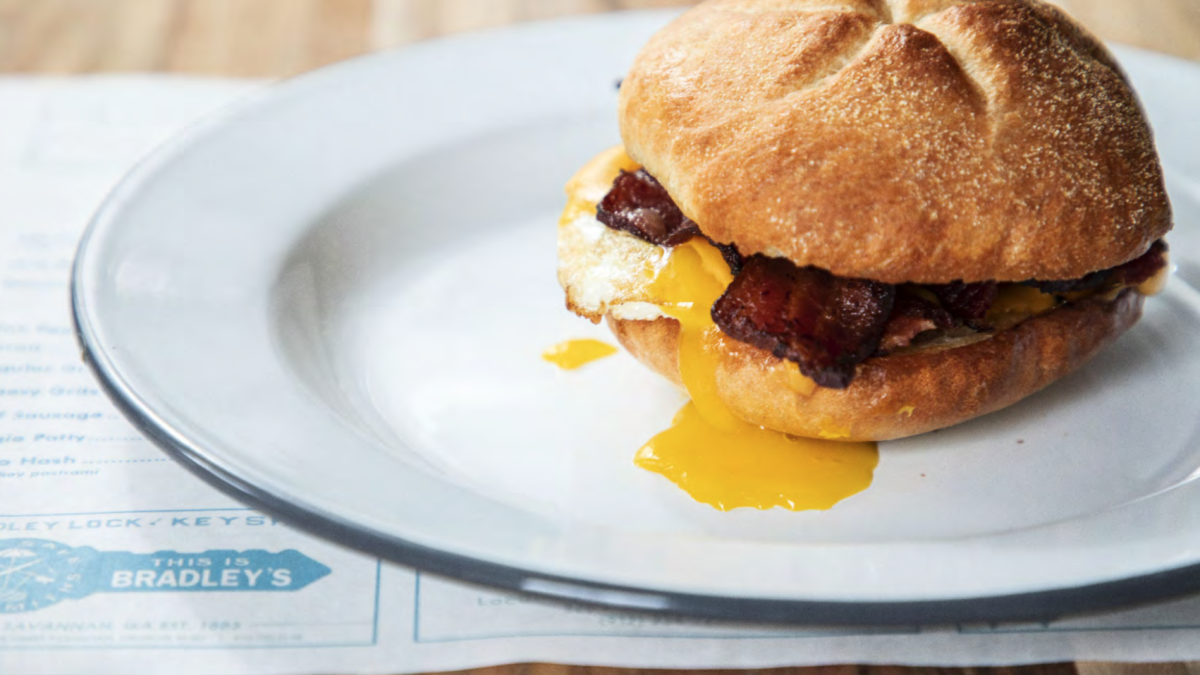 The Grey Market
One of Savannah's most famous restaurants, The Grey Restaurant, recently opened a new marketplace modeled after classic New York City bodegas but with the conveinence of a Southern lunch counter. This bustling market serves up incredible breakfast items like homemade bagels, fresh biscuits, breakfast sandwiches and more.