How to Support Savannah
By Pamela Knowles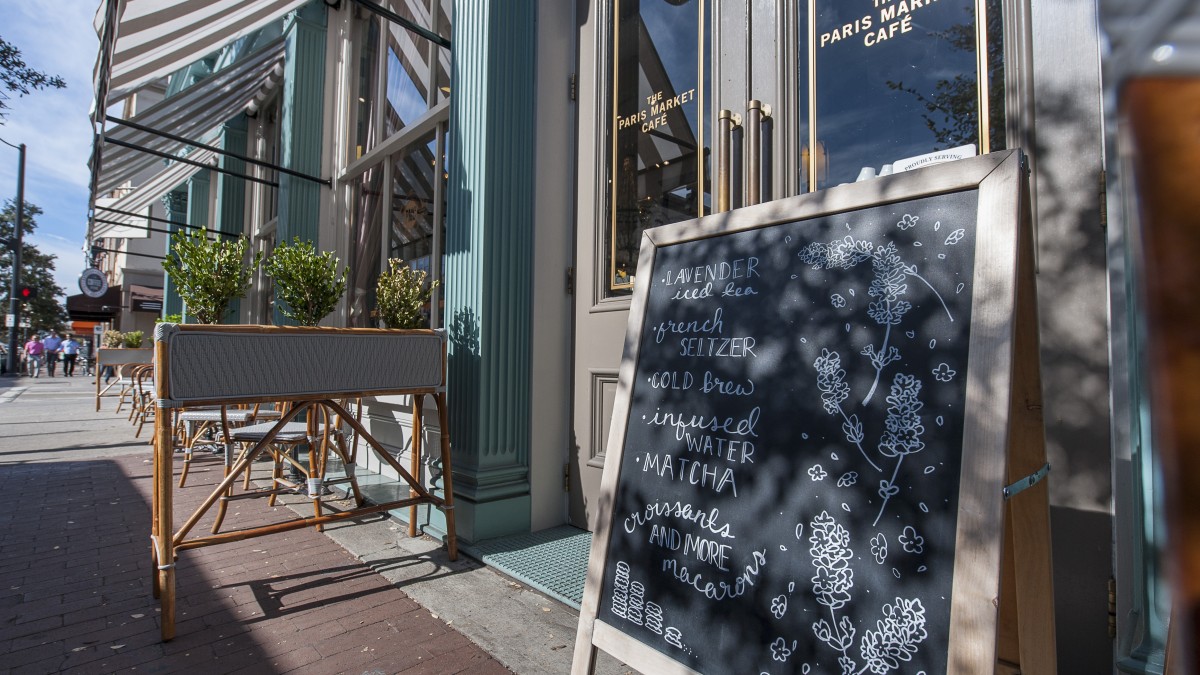 During these uncertain times, there has been a call for communities to find unique ways to support small businesses. Savannah is no exception. Our local businesses are stepping forward to provide much-needed assistance during this time of need.
Whether you live in a neighboring town or are a super fan from across the globe, there are ways for you to support your favorite Southern city and help us stand strong for when you return to Savannah.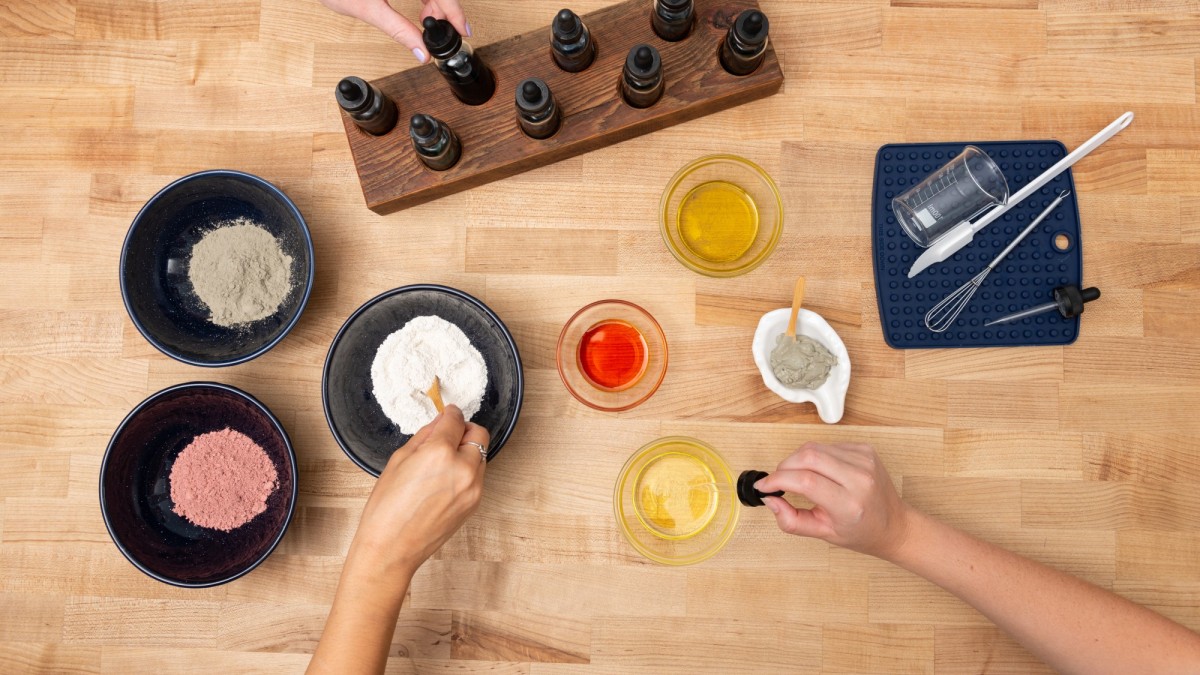 Spirits and Salts for Sanitizer
With the nation-wide shortage of hand sanitizer, Savannah-based companies like Ghost Coast Distillery and Salacia Salts are stepping up to help the community. By changing their production lines to now produce hand sanitizer, both brands have been able to provide jobs to their employees who were originally laid off. Even more, Salacia Salts, saw a desperate need for cleansers for the homeless and near-homeless. With every online purchase made, they are donating their hand sanitizer to Emmaus House, a nonprofit organization providing healthy meals daily and other assistance to those in need. Shop their online store here.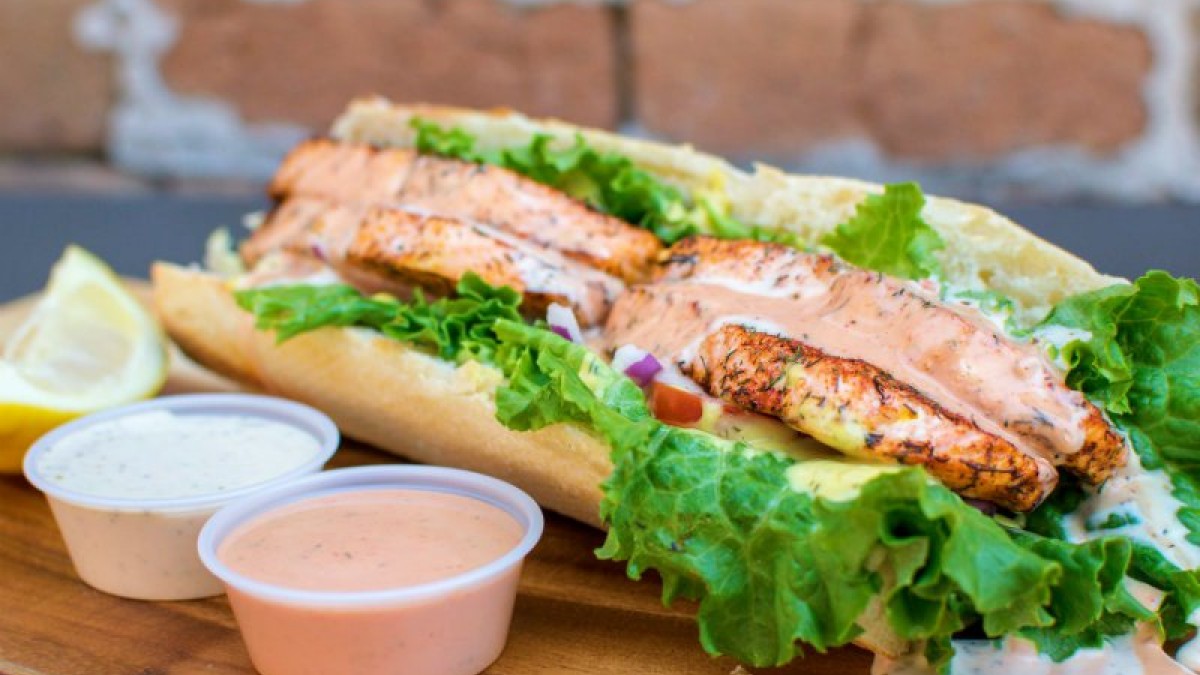 Meal Donations
Knowing that families were struggling to determine where their next family meal was coming from was not a feeling that sat well with Zunzi's Takeout & Catering. While remaining open for to-go and delivery during the height of the current crisis, Zunzi's announced that they will be donating one family meal for each family meal purchased. By partnering with America's Second Harvest of Coastal Georgia for its "Families Feeding Families" initiative, they continue to donate much-needed meals to those throughout our community.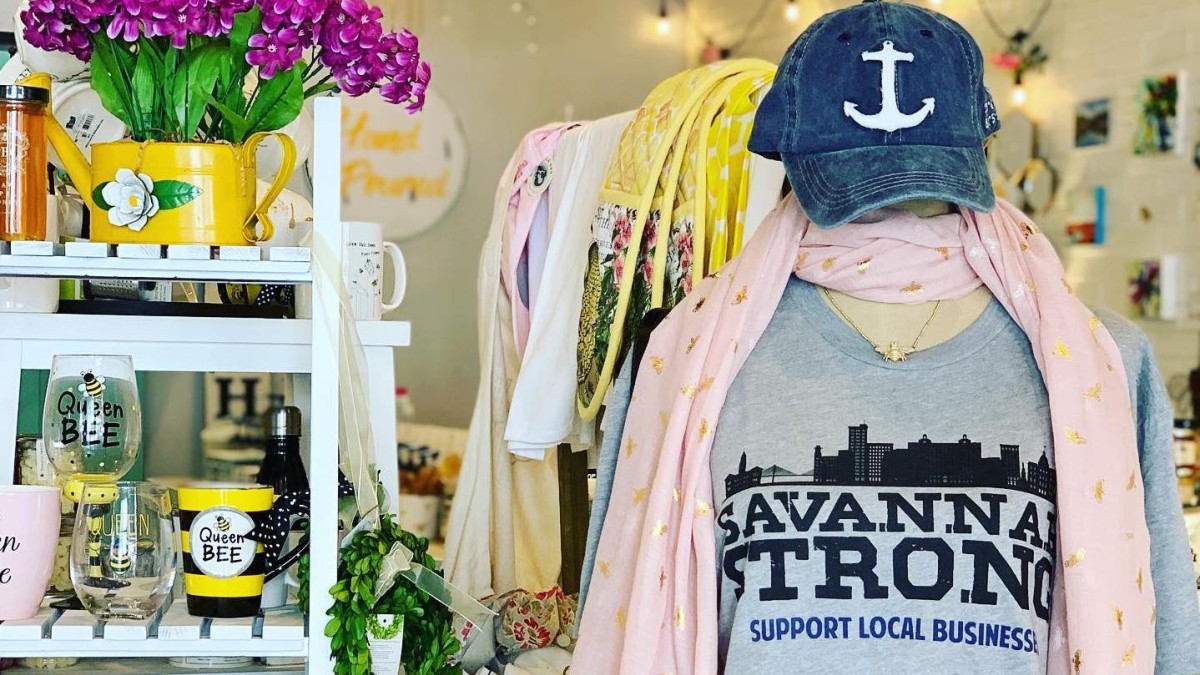 Stylish Savannah Shirts
When several locals were looking to raise money, they created a t-shirt design. #SavannahStrong and #Support912 t-shirts have been popping up in storefronts across the Low Country and allow for supporters to purchase directly from the participating business of their choice to help supply an income while their normal operations have been put on hold.
How Can You Help?
Don't live locally or unable to travel directly to the hardest hit areas of our beloved city? There are great ways for you to support Savannah without leaving your home.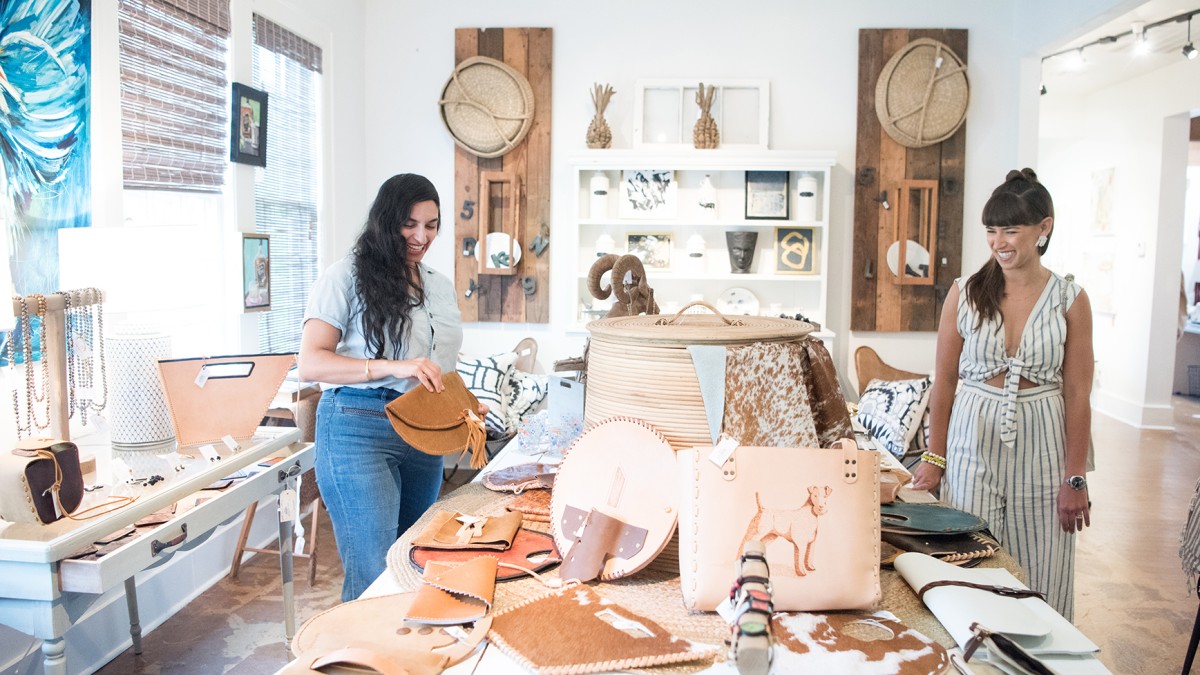 Purchase a Gift Card
If you were one of the travelers who had to change your Savannah trip due to travel restrictions, we hope that you will reschedule to return at a later date. By purchasing electronic gift cards for the places that were on your trip's itinerary, that money can be used now to support the very businesses that you will later visit. Consider it an investment in your future Savannah fun!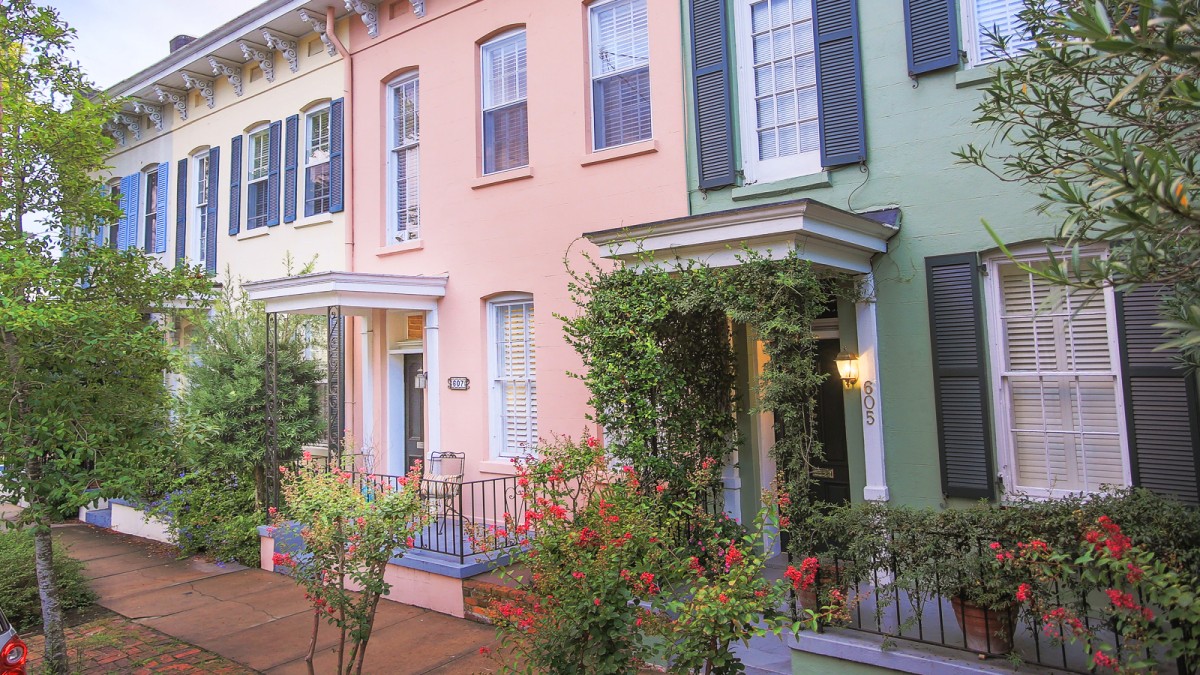 Leave a Positive Online Review
Lately, many of us are stuck inside and behind a computer screen most of the day. By taking time to leave positive five-star reviews for your favorite Savannah small businesses on sites like TripAdvisor, Yelp! and Expedia, you'll help local businesses create future bookings. Even better, it doesn't cost you a penny to leave a review. We call that a win/win!
There are lots of ways for you to support Savannah and help us stand strong for when you return to our beloved city. We hope these positive outreach projects will help inspire you to support the small businesses that make Savannah so special.