These 5 Savannah Restaurants Are Worth Traveling For
By Chantel Baul
Savannah is a food-lover's paradise, boasting bold tastes that can satisfy a wide variety of palates. Though the Low Country is known for Southern comfort food favorites and local coastal cuisine, Savannah's eclectic dining scene offers a unique range of culinary encounters. Combining flavorful dishes, opulent design and hospitable service, these Savannah restaurants are definitely worth the trip.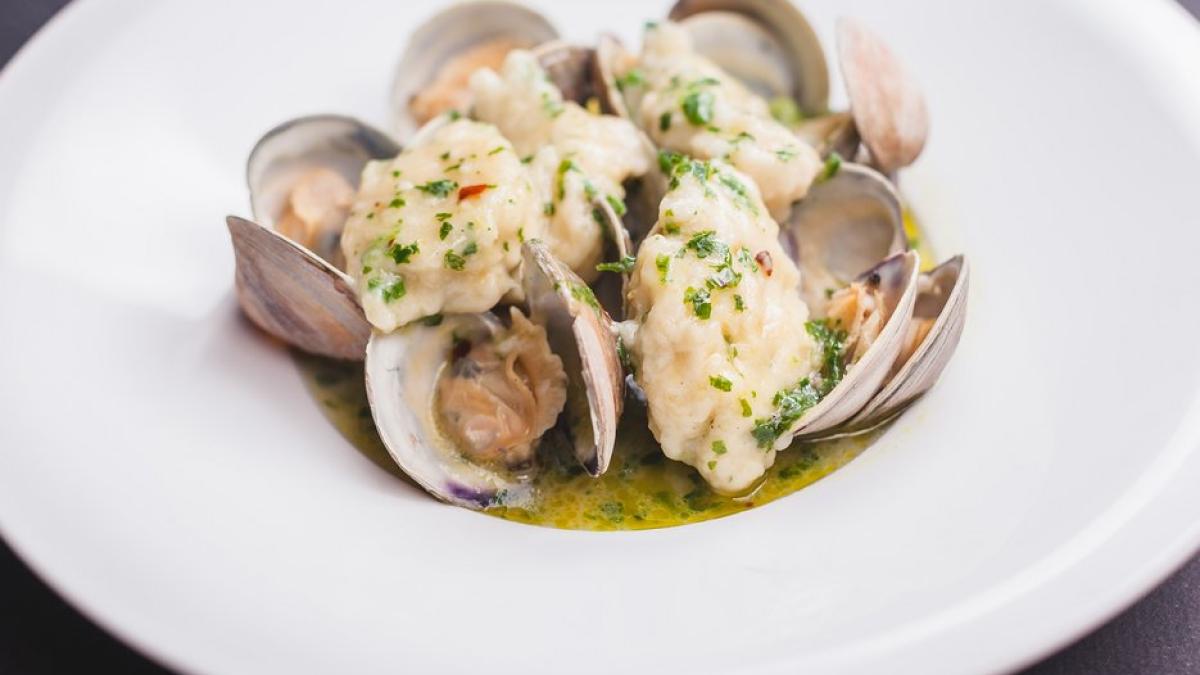 The Grey 
Big names in national media and the culinary world have been following The Grey since its 2015 debut – and with good reason. This old Greyhound bus station now contends with the very best restaurants across the country, gaining fast recognition for its standout design and five-star dishes. The thoughtfully planned and artfully executed menu offerings are the reason you come, and the restored Art Deco interior, impeccable service and friendly company are why you stay.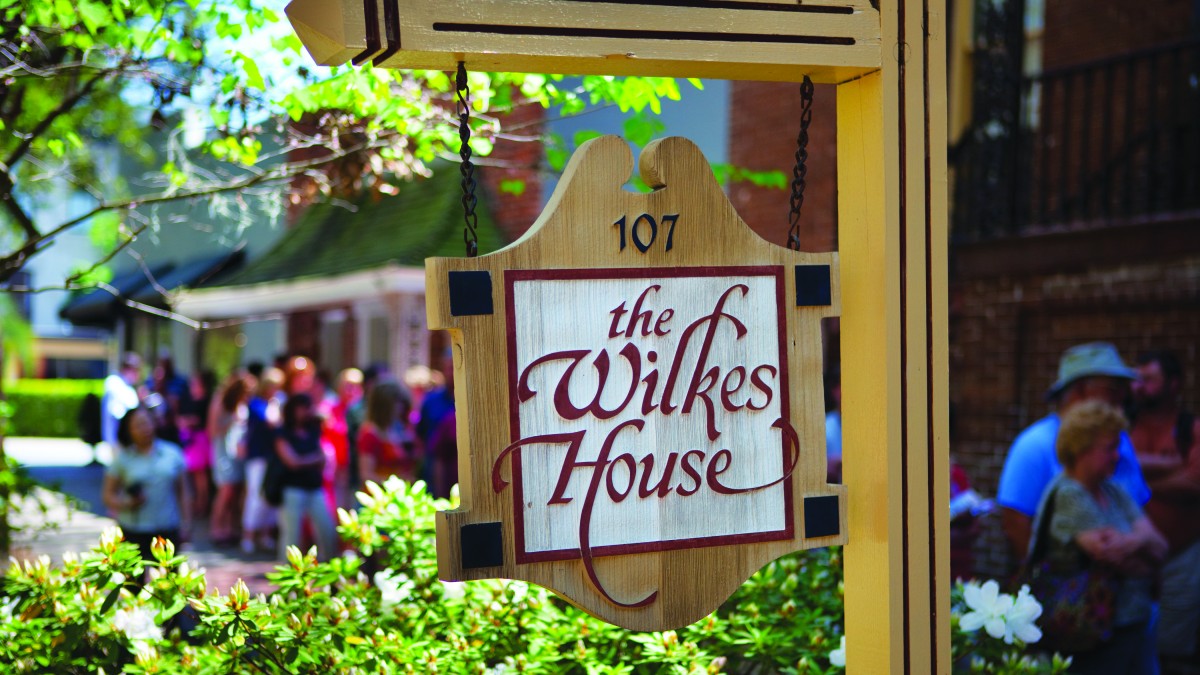 Mrs. Wilkes' Dining Room 
Founded in 1943 by a kind woman with a modest goal, Mrs. Wilkes' Dining Room epitomizes Southern hospitality and home-style Southern cooking at its finest. Patrons travel near and far to share a lovingly-prepared meal around Mrs. Wilkes' decorated dining table. Next to the appetizing selection of soul food favorites, the familiarity is the appeal of this historic treasure. At Mrs. Wilkes, you can take a comfy seat, pass warm, hearty bowls around the table and share an old-fashioned meal with newfound family.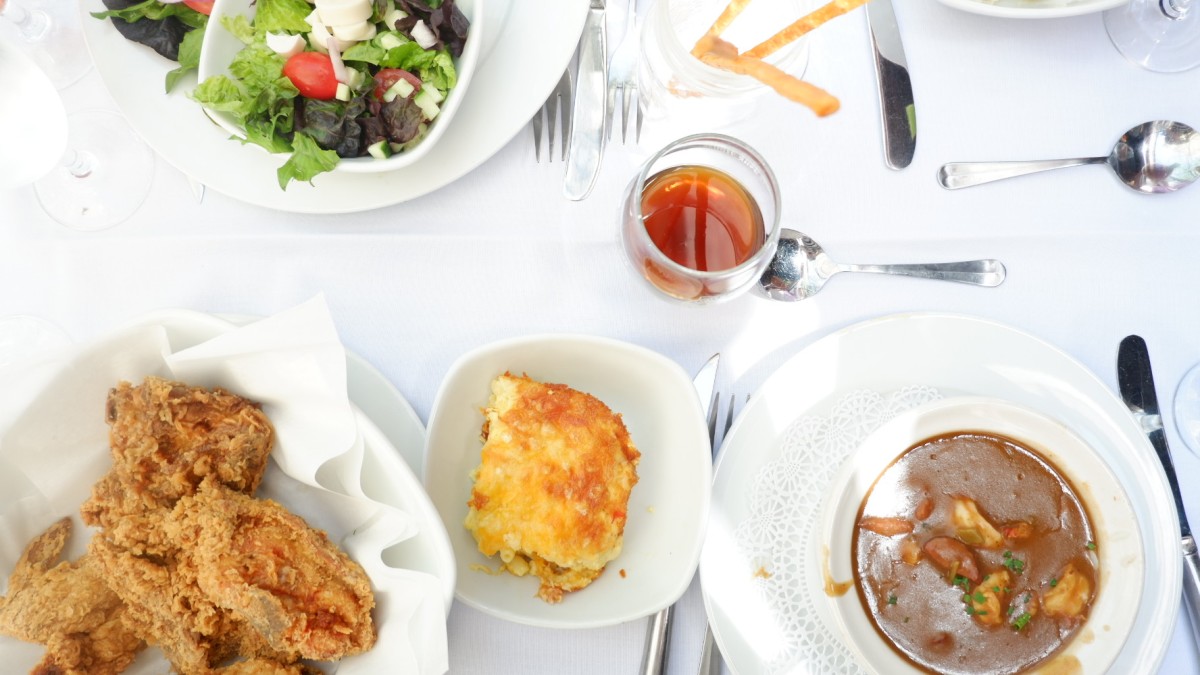 The Olde Pink House 
Nestled beside Reynolds Square in Savannah's only standing 18th Century mansion, the iconic Olde Pink House is a testament to tradition, history and Southern luxury. Duly, it is an essential stop on your culinary tour through Savannah.
The seasonal menu offers a harmonic balance of sweet and savory flavors with a dish that's composed just right for you. Coupling comfort cuisine and refined service, The Olde Pink House is one of the few places around the nation where you can enjoy an intimate candlelight dinner in the quiet corridors of a lasting architectural marvel.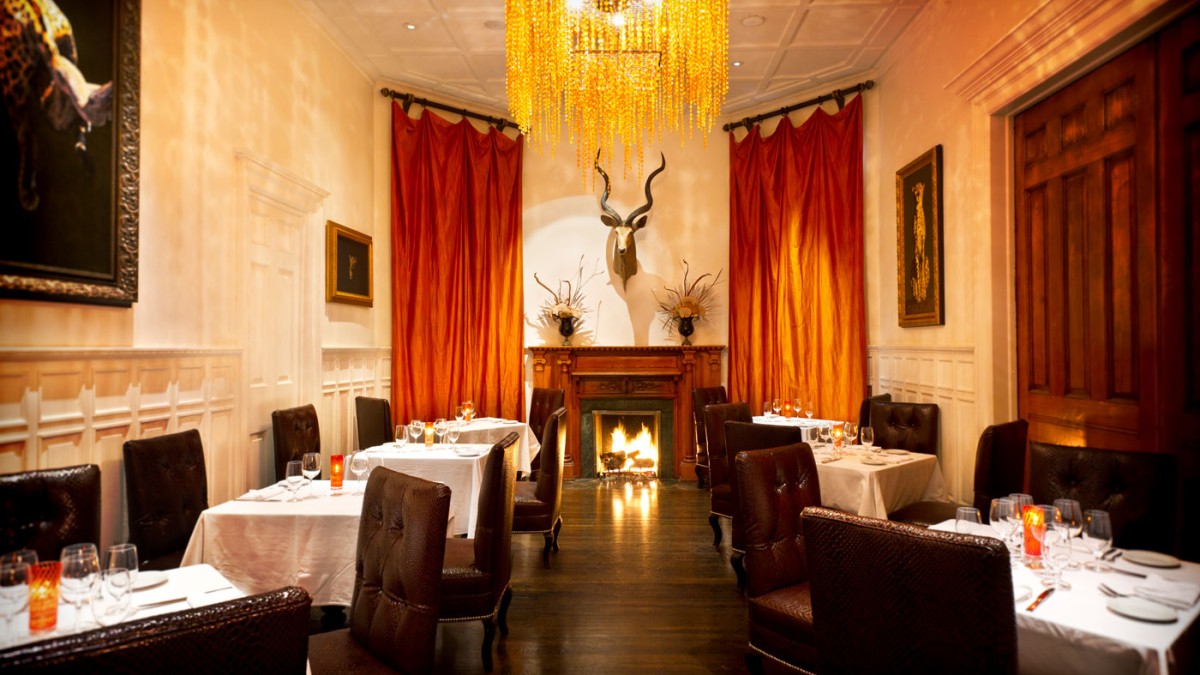 700 Drayton 
Savannah's celebrated 700 Drayton is another excellent option for fine dining in a striking mansion. With an artful interior, an extensive wine list and quality culinary offerings, 700 Drayton earns high ratings across the board. Perfect for any meal of the day, 700 Drayton's diverse menu features innovative takes classic dishes that are sure to satisfy, and the cocktails are remarkable too! Boasting Brazilian walnut floors, Venetian columns and hand-poured glass windows, 700 Drayton's breathtaking beauty isn't limited to the plates.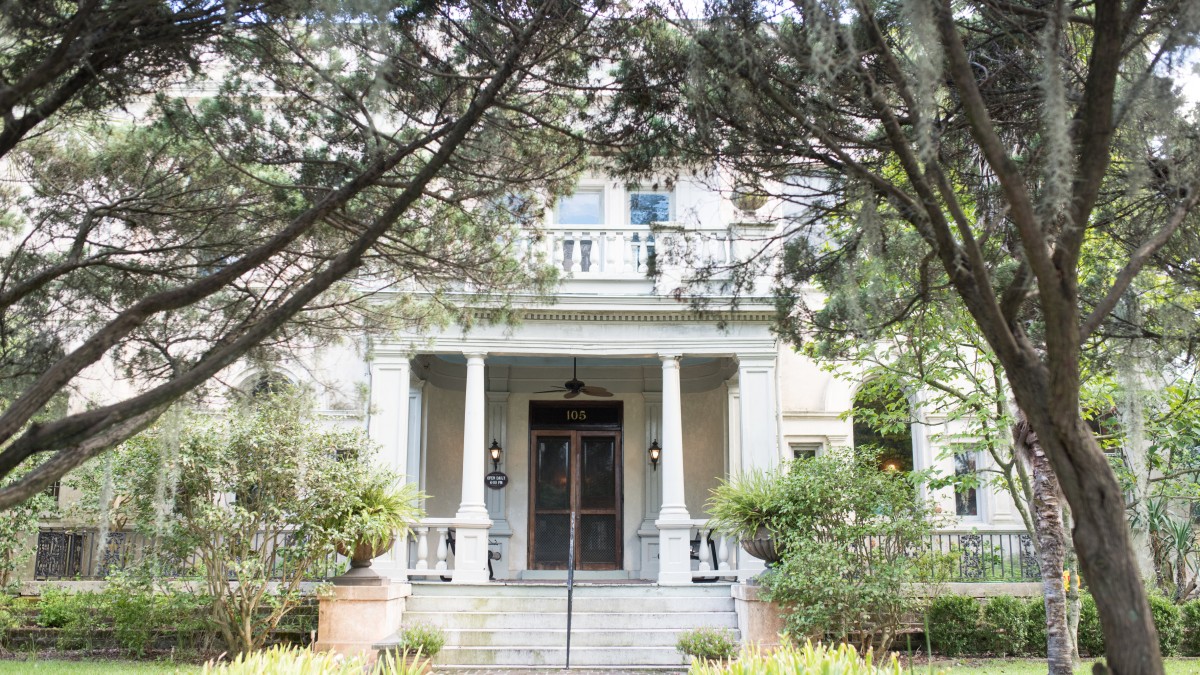 Elizabeth on 37th
A fan favorite for more than three decades, Elizabeth on 37th embodies the quintessential Southern dining experience that's unique to Savannah. Locally sourced seafood, produce and home-grown flora are the hallmarks of Elizabeth's Southern coastal cuisine. Savannah's natural beauty provides a salient backdrop against the turn-of-the-century architecture and the Southern traditional interior décor. A feast for the eyes and a feast for the appetite are commonplace at Elizabeth.