10 Things to Do on Your Return Trip to Savannah
By Allison Ulsh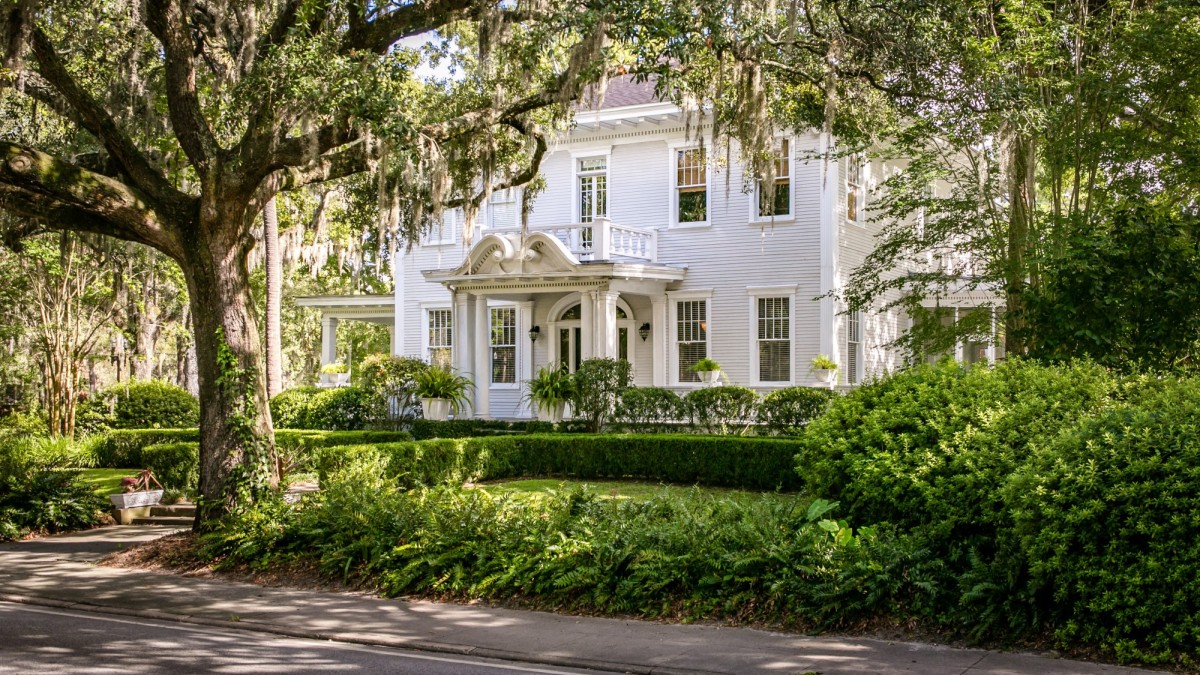 One of the best things about Savannah is that no matter how many times you visit, there is always something new to do or see. Whether it's exploring a district you haven't ventured into yet, catching a new show or sporting event, or trying out one of the many unique restaurants or bars constantly popping up around the city, you can find a fun new adventure every time you return.
If you need some help planning, here is our top 10 list of things to do on your next return trip to the Hostess City.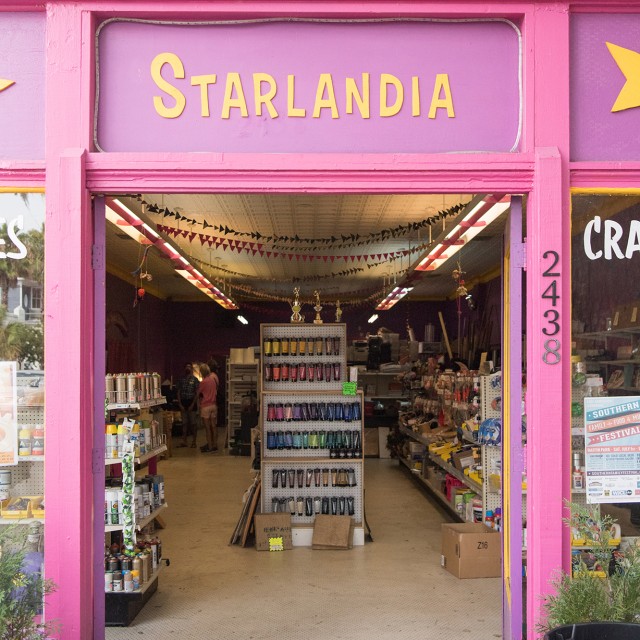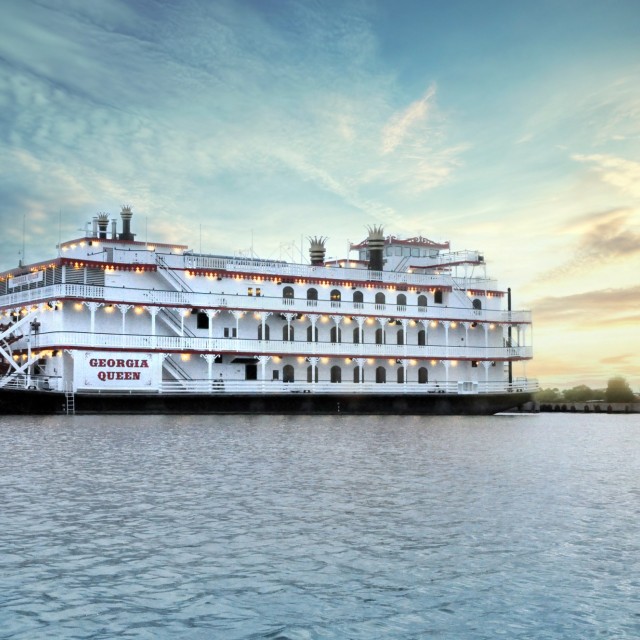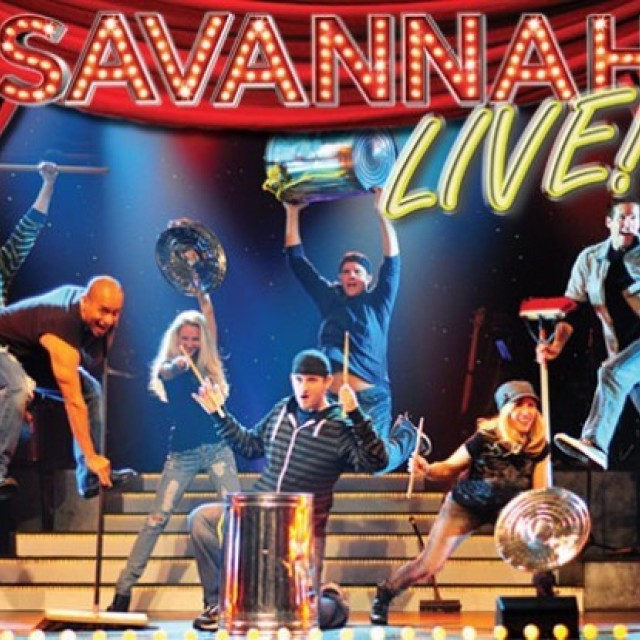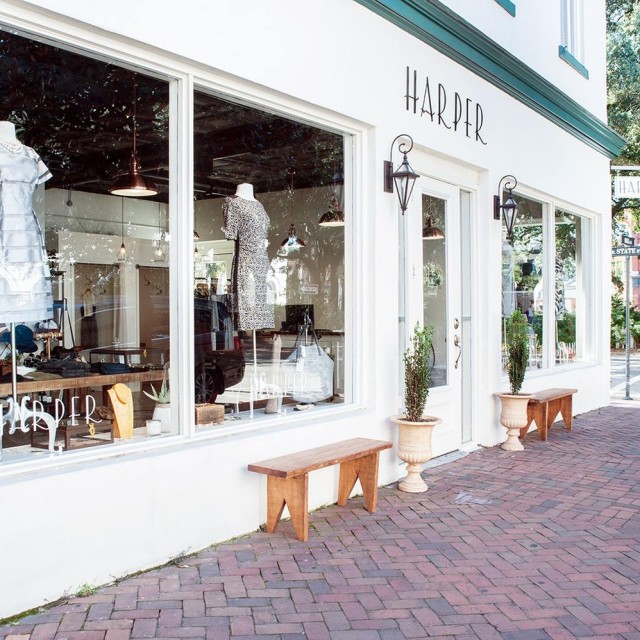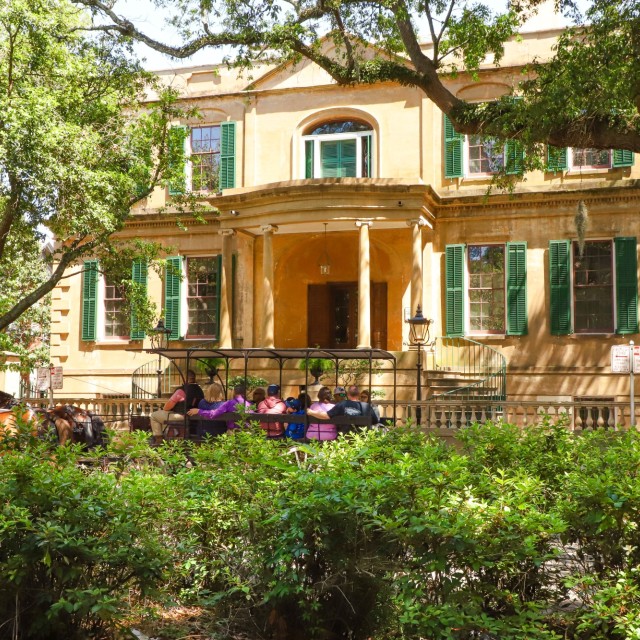 Explore the Starland District
Savannah might be best known for its history, but it's also celebrated for its art culture. The Starland District is a hot spot for the city's many local artisans. You could easily spend an entire day exploring this 35-block district full of delicious restaurants, scenic galleries and funky stores. Pick up some vintage treasures at Picker Joe's antique shop, grab some fun t-shirts or sweet treats at Starland Strange & Bizarre or stock up on your crafting gear at Starlandia Art Supply. Finish your day listening to live music with a cocktail and some local fare from one of the many rotating food trucks at Starland Yard.
Take a Riverboat Cruise
There's no better way to explore the Savannah River than from aboard one of the Savannah Riverboat Cruises. Enjoy a delicious Southern meal (brunch, lunch or dinner) while the captain shares fascinating tales of Savannah's rich history. You'll travel up into Savannah's bustling port, down past historic River Street, and then to Old Fort Jackson, Georgia's oldest standing brick fortification, which features daily cannon firings!
Catch a Show
Did you know that Savannah is home to many historic theaters? Initially constructed in 1818, the Savannah Theatre is the oldest theater in the country and features a rotating schedule of live song, dance and comedy shows. Since 1921, the Lucas Theatre for the Arts has played host to many cultural events, including the Savannah Music Festival, Savannah Philharmonic, and Film Festival. Located just around the corner from the Lucas is the Trustees Theater, where visitors can see iconic films, musical acts and live events. Finally, suppose you're down on Tybee Island. In that case, you can visit the historic Tybee Post Theater, which was constructed in 1930 and offers a wide variety of entertainment – from classic and children's films to live concerts, comedy performances, dances and much more.
Go Shopping
If you've been to Savannah before, you've likely already explored the shops on Broughton Street, but have you checked out Bull Street yet? The Bull Street corridor is home to Savannah's best and most unique shops and boutiques. Check out some fantastic art, jewelry, home décor and more, created by current and former Savannah College of Art and Design (SCAD) students at shopSCAD. Shop a well-curated selection of feminine clothing, accessories and shoes at Harper Boutique. Find your next great vacation read at E. Shaver Booksellers. Or, grab a coffee or some delicious TexMex fare while shopping for a unique new print at Foxy Loxy Print Café and Gallery.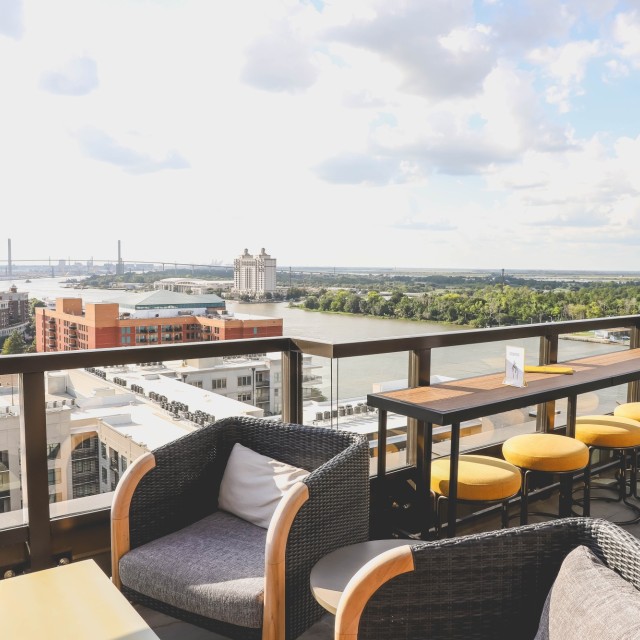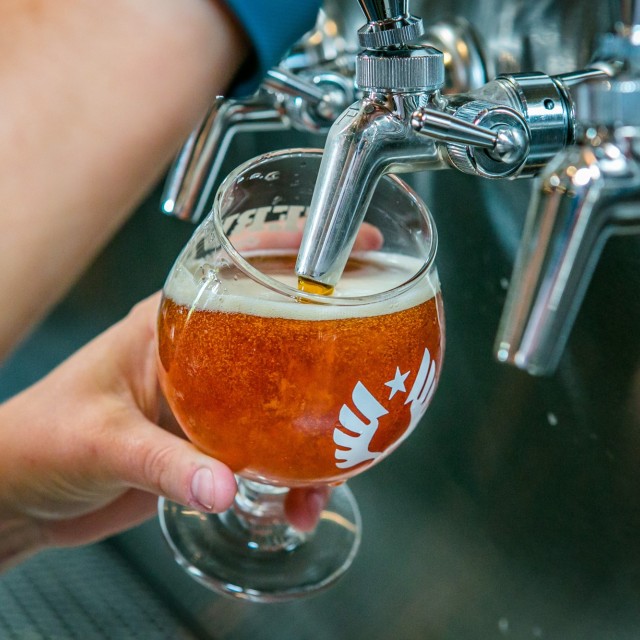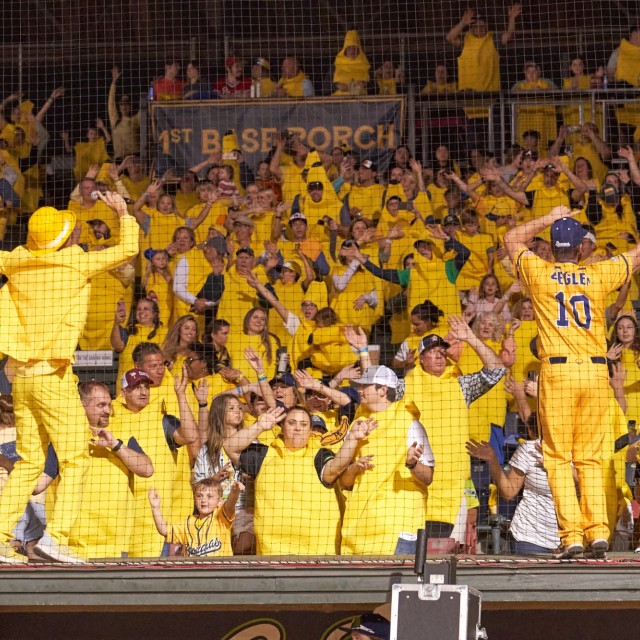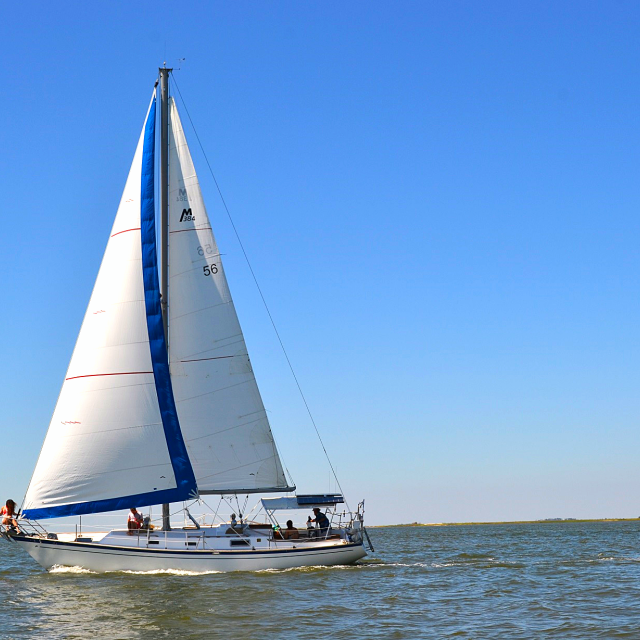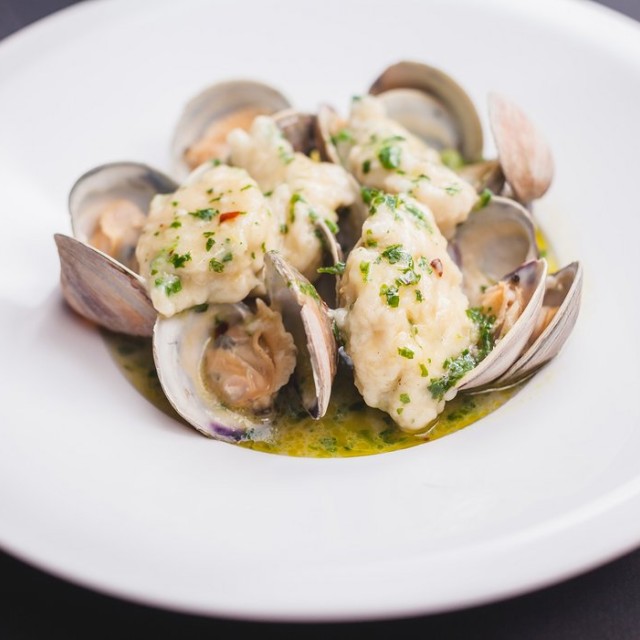 Grab a Cocktail with a View
Two things the Hostess City does well: cocktails and views. And there is no shortage of either, with dozens of new rooftop bars and restaurants popping up around the city. Savannah's tallest and latest rooftop experience is Bar Julian at the Thompson Savannah. Here, you can soak in views of the Savannah River and the cityscape while sipping on handcrafted cocktails and snacking on Mediterranean cuisine. For a more whimsical experience, head down to the Plant Riverside District to visit Myrtle & Rose Rooftop Garden. You can enjoy botanically inspired cocktails while watching ships sail down the Savannah River. Head a bit further inland to the open-air Peregrin at the Perry Lane Hotel to enjoy incredible views of the city while sipping on premium, handcrafted cocktails.
Sample a Local Brew
It's always fun to try out a local brewery or distillery, and Savannah has plenty to choose from. Don't miss out on a trip to Service Brewing Company, a veteran-owned and operated brewery dedicated to honoring American service men and women. With a new beer released every season, there's always something different on the menu to try. Across the street from 
Located in a restored residence from 1910 in the Starland District, Two Tides Brewing Company offers a truly unique experience. In addition to their ever-changing variety of craft beers, Two Tides also features beer slushies, label artwork designed by a local SCAD alum, and free pinball machines.
See a Game
Did you know that you can catch a live, local sporting event year-round in Savannah? If you're visiting in the summertime, you have to see a Savannah Bananas baseball game. With their "Fans First" motto, the Bananas' main goal is to make baseball fun – and boy, have they succeeded! The Savannah Bananas have garnered national attention for their unique approach to traditional baseball, which can be described as part-baseball and part-circus, but 100% fun.
If you're visiting in the winter, don't miss out on a chance to see the city's newest local sports team, the Savannah Ghost Pirates. The Ghost Pirates are an ECHL hockey team affiliated with the NHL's Vegas Golden Knights. Their season kicks off in October and each game promises action, entertainment and fun for all.
Cruise the Waterways
If you haven't had the chance to visit Tybee Island yet, make sure you plan for a day of exploring the waters surrounding the Island on your return trip! Spot some of Savannah's most adorable and playful residents on a dolphin tour. There are plenty of great tours to choose from that each offers a unique experience, including Captain Mike's Dolphin Tours or Captain Derek's Bull River Adventures.
For a more nautical experience, enjoy an afternoon soaking up the sun and views of the marshes and the ocean during a sailboat excursion with Compass Sailing. End a long day of sightseeing or lounging on the beach with a sunset cruise. Bull River Cruises offers private or group tours where you can marvel at the beauty of the Lowcountry at dusk.
Indulge in Oysters
Oysters are one of the ocean's most extraordinary culinary delights, and Savannah has plenty of spots for you to indulge in them in unique ways. Pop down to Sea Wolf Tybee to enjoy freshly shucked oysters while soaking up the salty island air. For an upscale oyster experience, hit The Grey, located in a renovated 1938 Greyhound Bus Terminal and offers an elevated food, wine and service experience. And if you're looking for an entire menu dedicated to oysters, visit Common Restaurant for their fresh raw bar experience.
One trip to Savannah is never enough! Book your return trip and use this guide to help you start checking off all of your Savannah bucket list experiences.