St. Patrick's Day in Savannah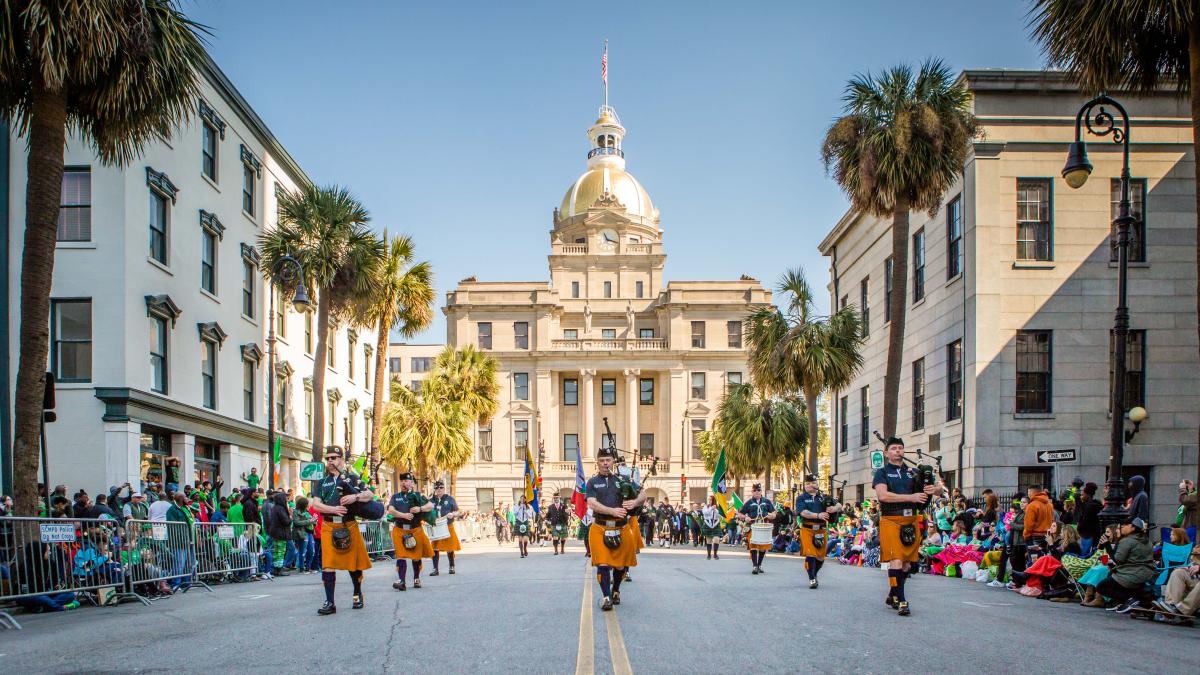 Everyone is Irish on St. Patrick's Day in Savannah! Plan on joining this year's festivities or simply want to learn more about why Savannah is among one of the top St. Patrick's destinations in the country? We've compiled everything you need to know about painting the town green!
Everything You Need to Know About St. Patrick's Day in Savannah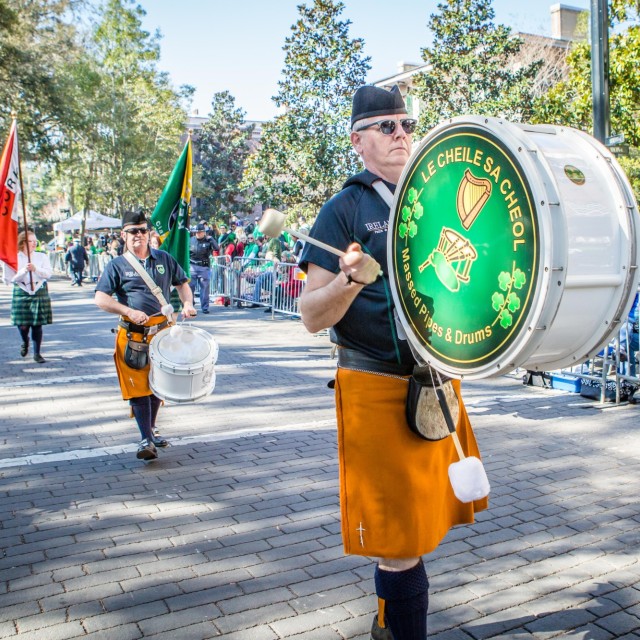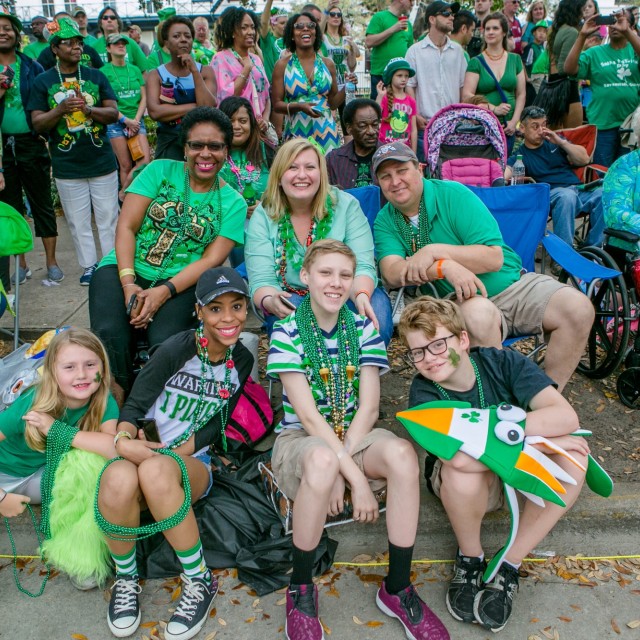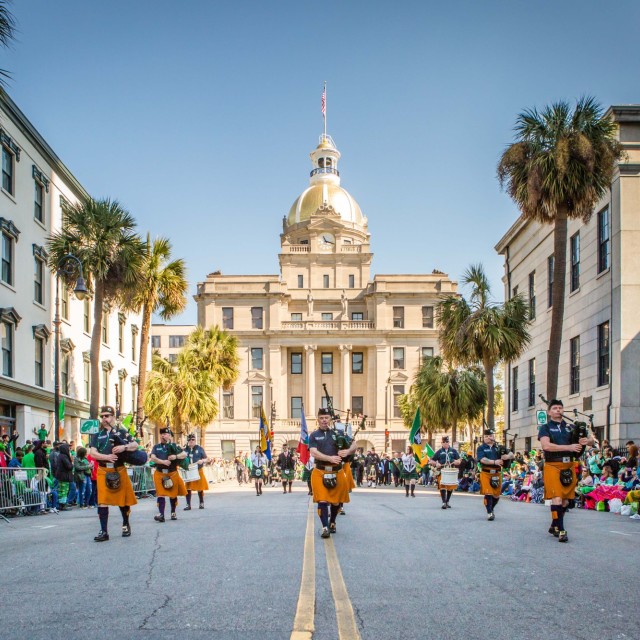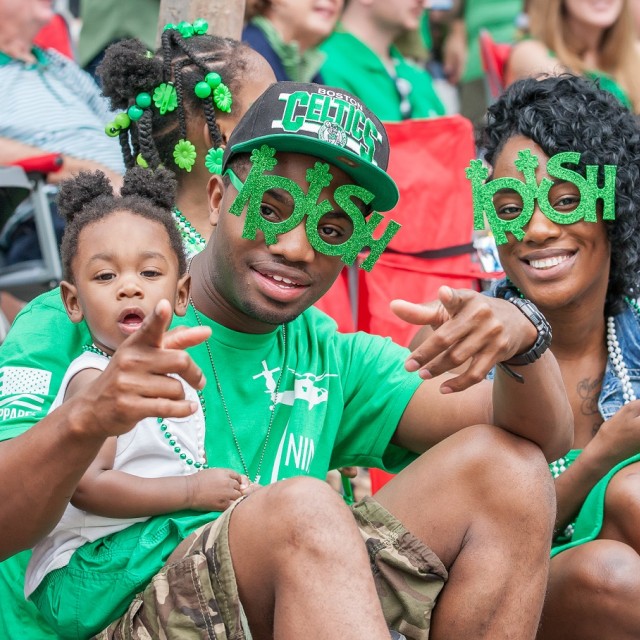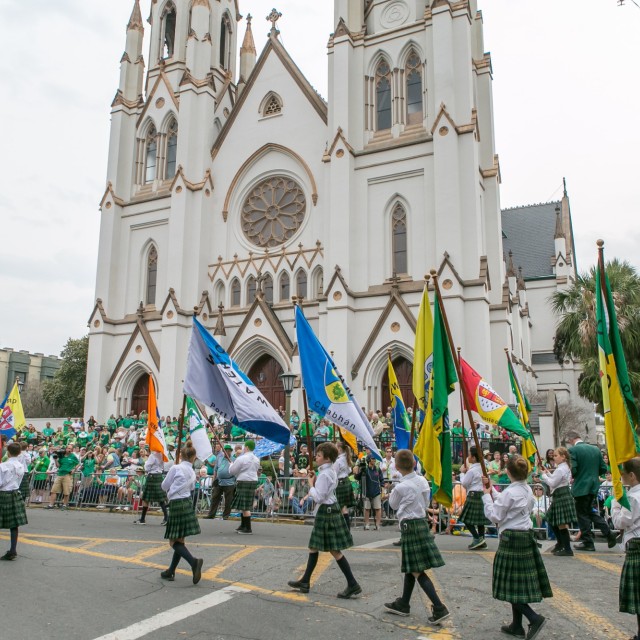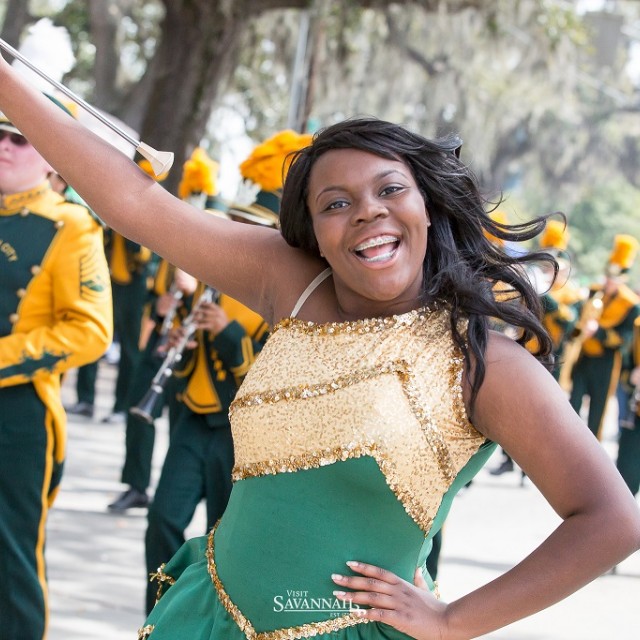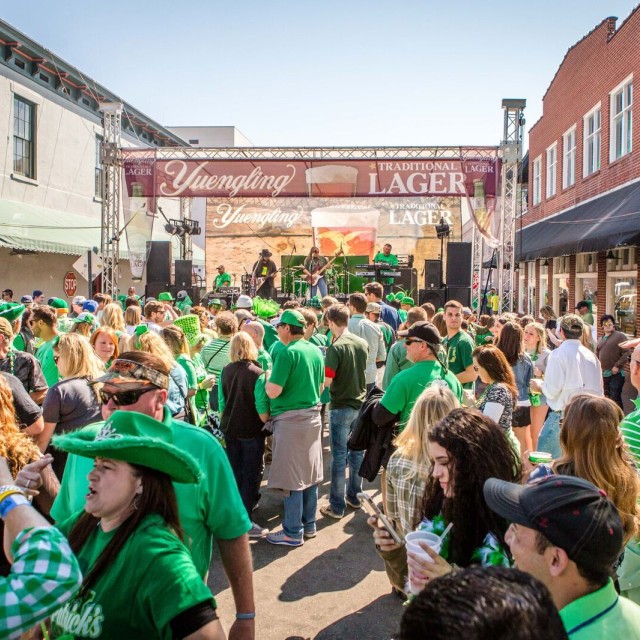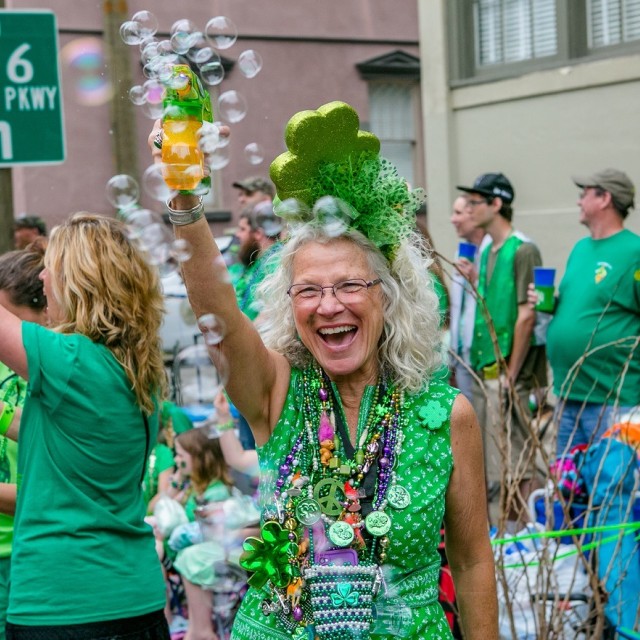 Photography note: These images were taken prior to the COVID-19 pandemic.
St. Patrick's Day Events Around Savannah
From big celebrations to intimate dining offerings, Savannah offers some of the most memorable St. Patrick's holiday events in the country. Use the helpful filter & sort bar below to narrow down your options to make the perfect selection for your visit!
Submit Your St. Patrick's Weekend Event
Hosting an event in Savannah over St. Patrick's Day weekend? Increase awareness and attendance by submitting your event here.