The Ultimate Guide to Exploring Savannah's River Street
By Larissa Allen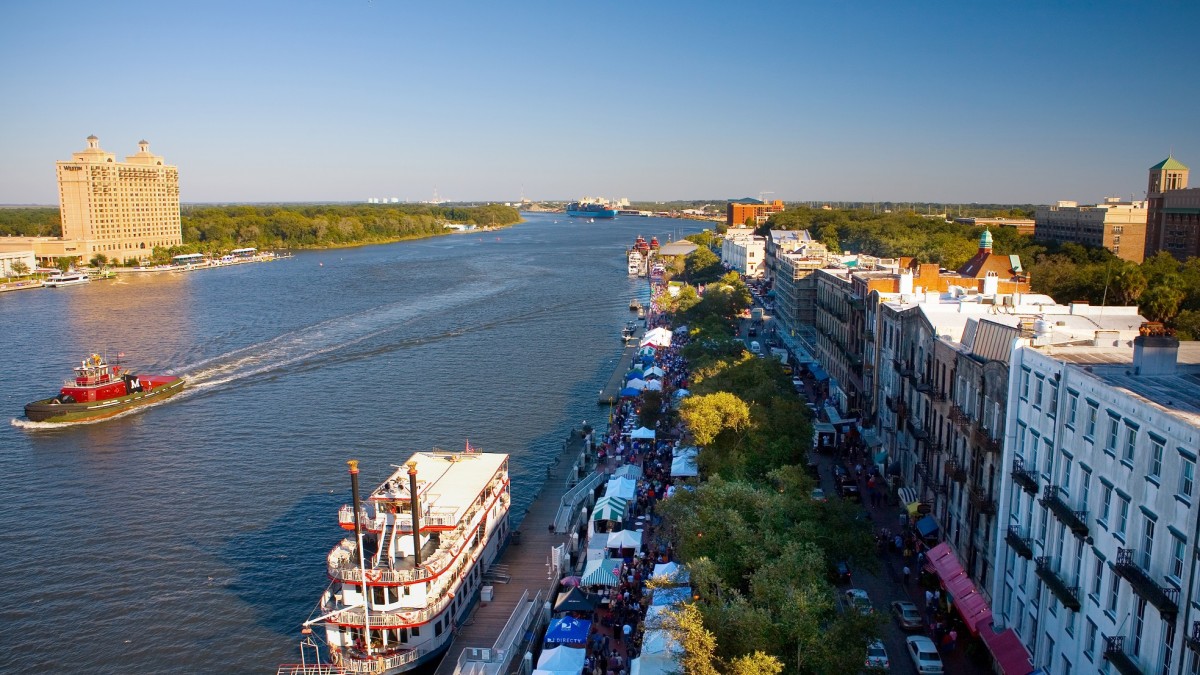 Housed in one-time cotton warehouses, there are more than 75 boutiques, galleries, artists' studios, restaurants and pubs located on Savannah's River Street. You could spend an entire day exploring all that River Street has to offer! Not sure where to start? No worries! We've got the ultimate guide for exploring this iconic street.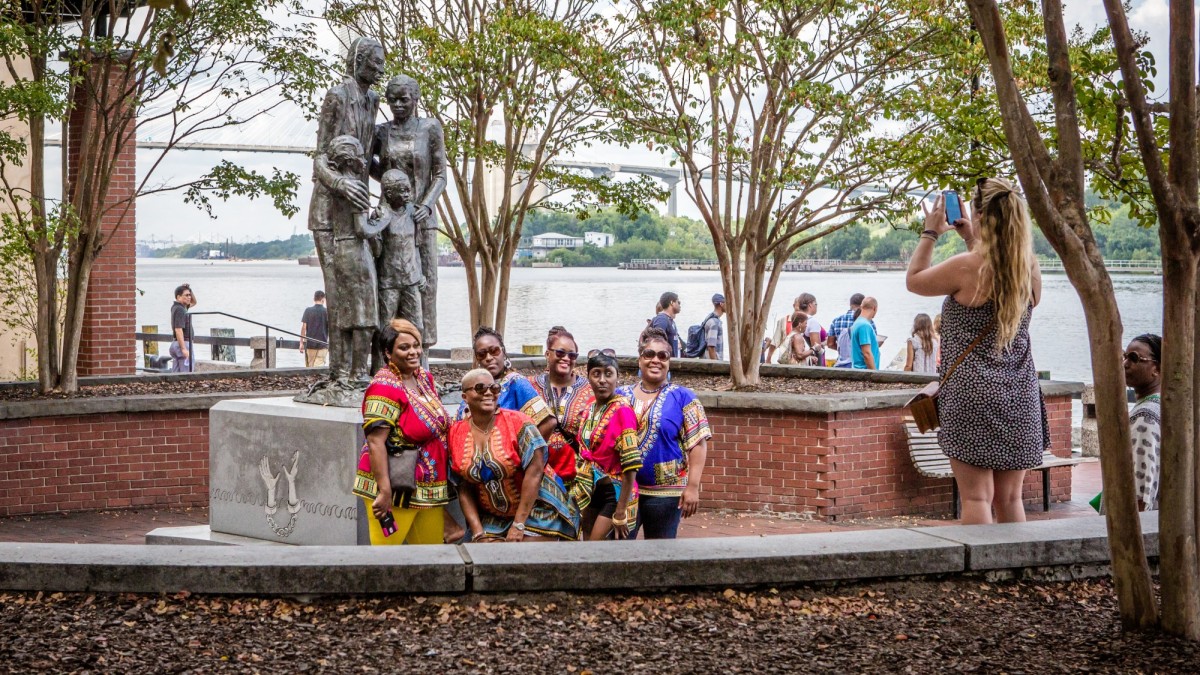 Dive into History
Although simply being on River Street is a historical experience, there are many ways to dive deeper. Stop by one of River Street's many monuments like the African-American Monument or World War II Monument. Other noteworthy historical sites include the Waving Girl Statue and the Olympic Cauldron, both of which are located on the east end of River Street. Learn even more facts about Savannah's famed River Street here.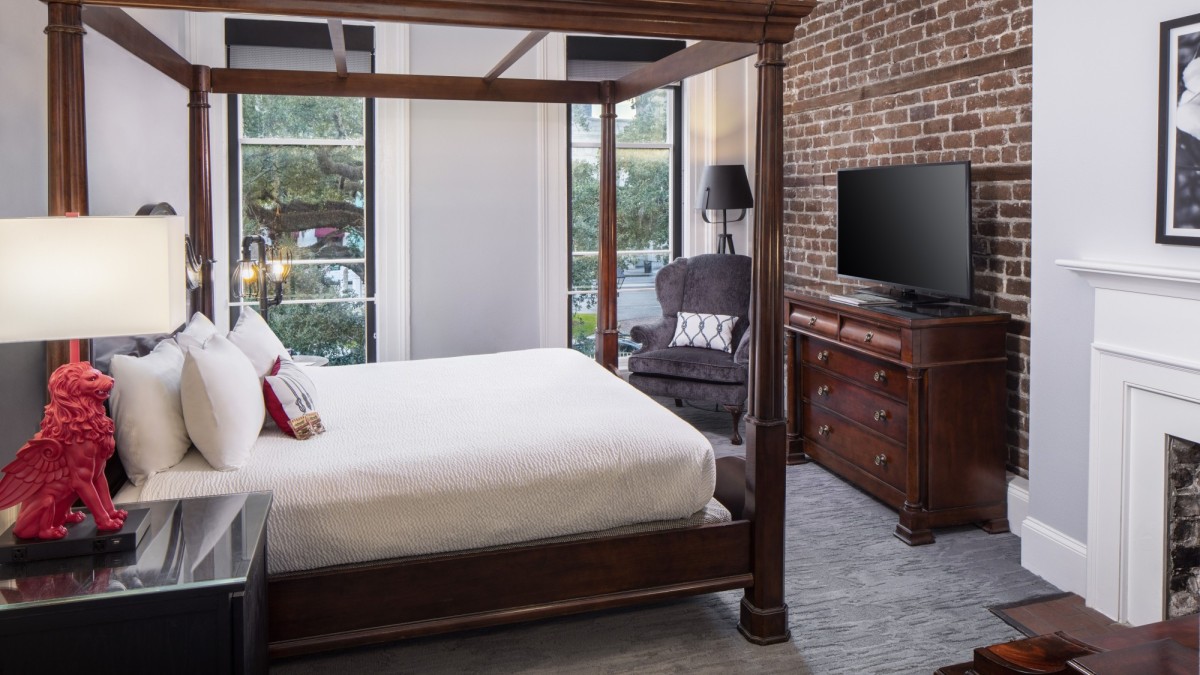 Make Yourself at Home at River Street Inn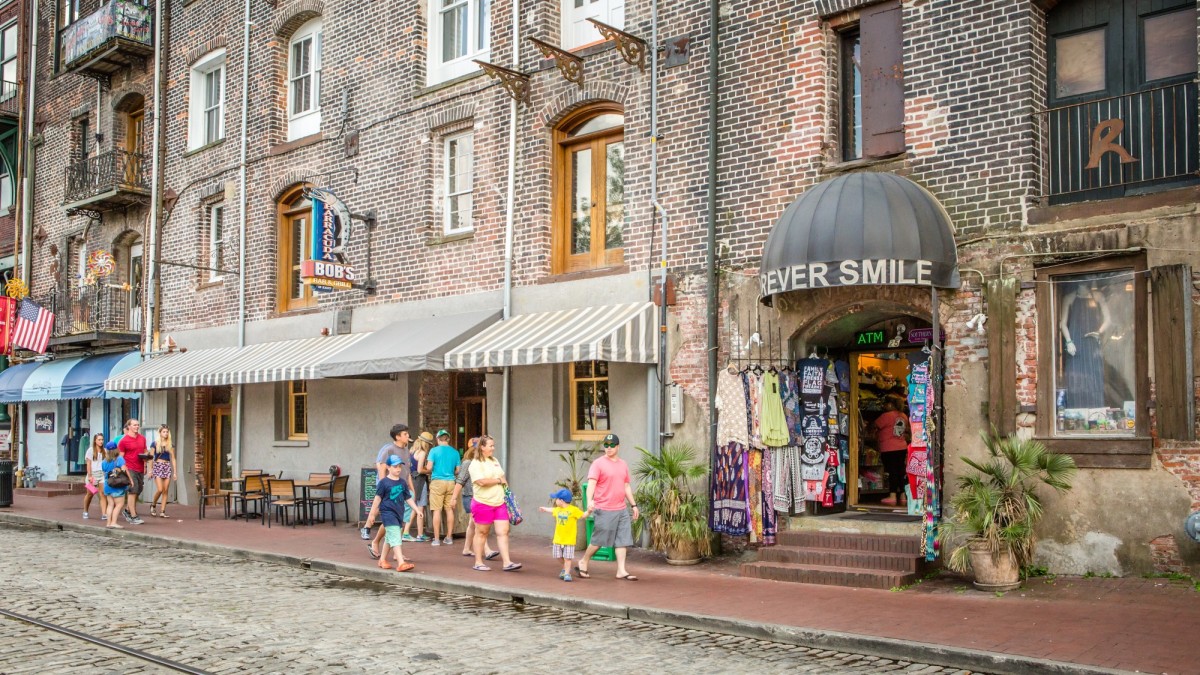 Shopping
If you're looking to buy a Savannah souvenir, River Street is the place to do it. Stop by one of River Street's classic shops, like Bob's Your Uncle – Fannie's Your Aunt, The Cinnamon Bear Store or Gallery 209. There's also an old-fashioned open-air market on River Street, so you can enjoy the fresh air and river breeze while you shop.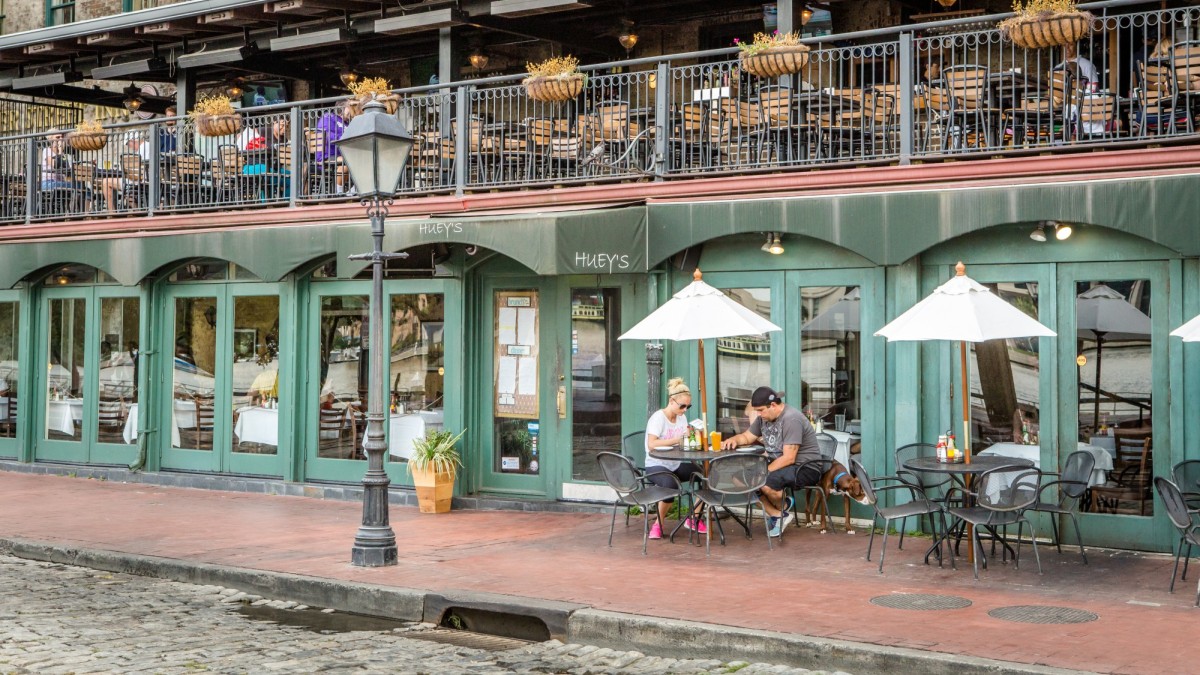 Eat, Drink & Be Merry
River Street is lined with plenty of places to grab a tasty meal or ice-cold beer or cocktail. Grab a bite at Vic's on the River, Olympia Café or The Shrimp Factory – just to name a few! Get an incredible bird's-eye view of the Savannah River by heading to one of River Street's rooftop bars, like Rocks on the Roof or Top Deck. And no River Street dining experience is complete without fresh beignets from Huey's!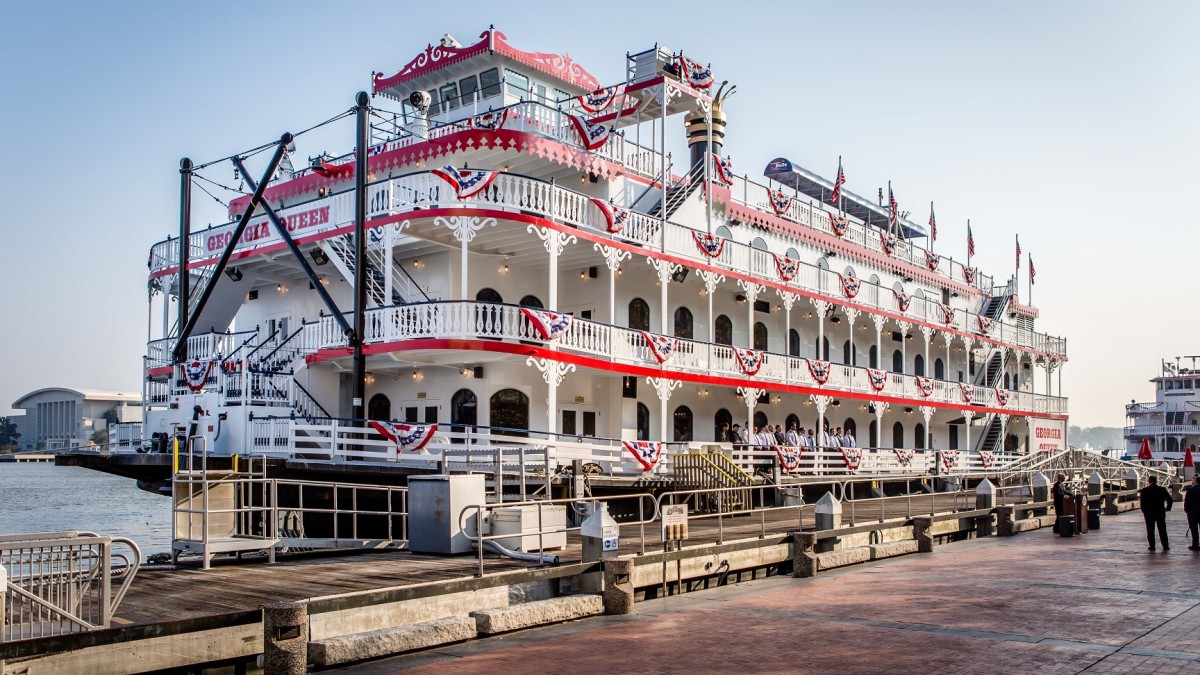 Cruise Along the Savannah River
Savannah Riverboat Cruises sets sail from River Street multiple times a day. Savannah Riverboat Cruises offers plenty of cruise options, including daytime, late night, dinner, sightseeing and holiday cruises. You can even host your wedding on a Savannah Riverboat!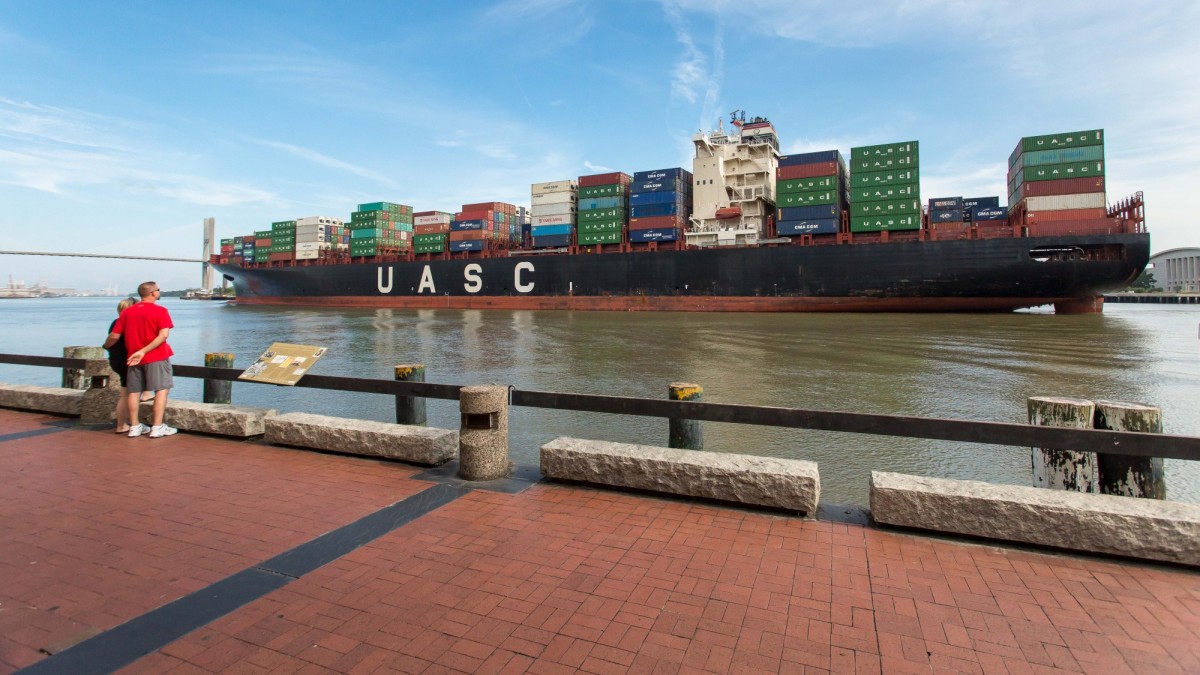 Soak up the View
River Street is the ultimate spot to sit back, relax and enjoy a gorgeous view of the Savannah River. River Street is also the ideal location for ship-watching – dozens of giant container ships pass by daily!