How to Have a Doggy Date Night in Savannah
By Brittany Howard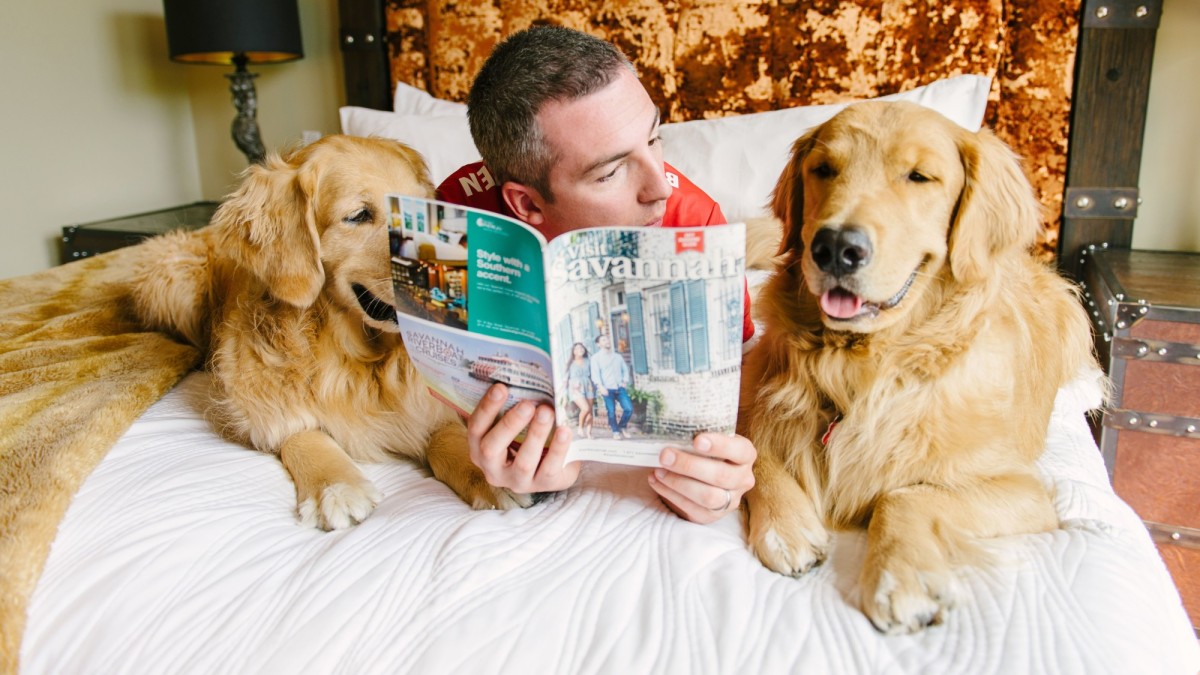 A friend who's there through thick and thin, that licks your face to no end. That's right, we're talking about your furry baby. It's a time of celebration - with your favorite lapdog. If you've never treated your pup to a night out on the town, Savannah is the perfect place to boost puppy love.
It's always the season of love for your pet so we've prepared a few canine-approved activities to celebrate your dog in Savannah.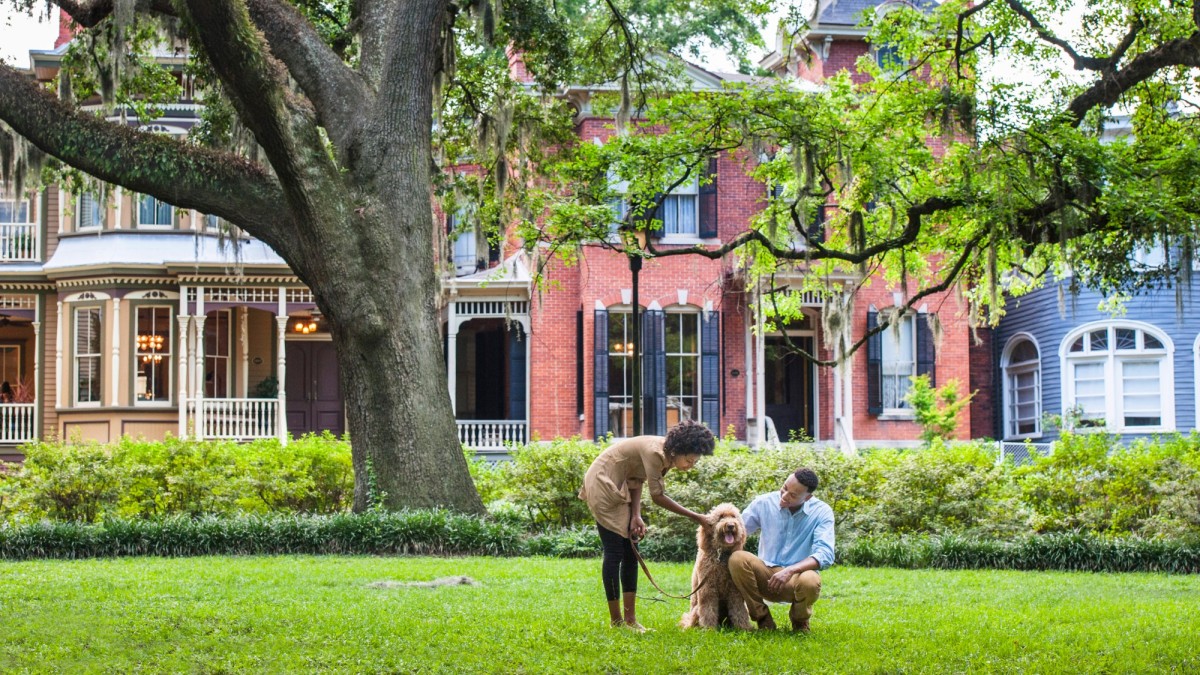 Canine Influencer
Once everyone is groomed and dressed, snap a few pictures to commemorate the day or evening ahead. Post and share across all of your social media channels (don't forget to tag @VisitSavannah and #VisitSavannah on your posts!), and invite your virtual friends along the ride. Whether this is your first time celebrating or a yearly outing, think of how fun it will be to look back on your pup's special day.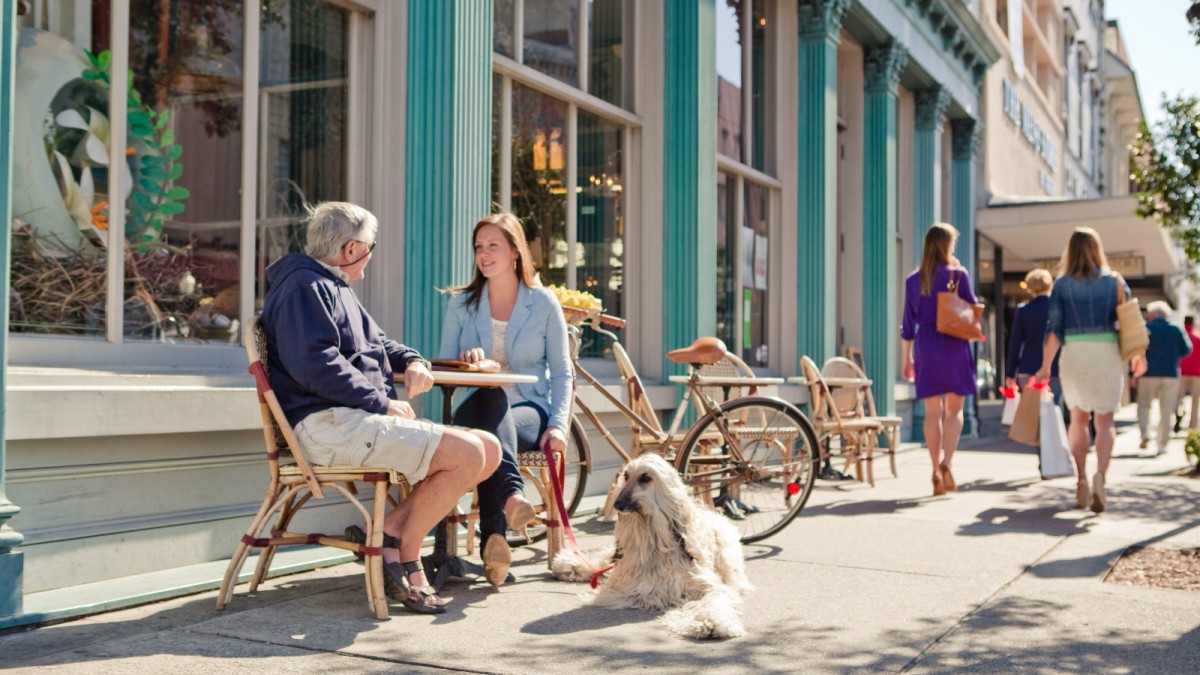 One Outdoor Table Please
Outdoor dining in Savannah is easily accessible, which benefits you as well as your pup. Pull up a table at a few notable spots such as The Paris Market, B. Matthews, Collins Quarters, Hitch, The Public or Vic's On The River and guide your special guest to their reserved sidewalk space. A sparkling bowl of water will do just fine to start. If you're starting early, a small cup of whipped cream sounds heavenly. For dinner, a tender piece of chicken or steak (go easy on the seasonings please). The occasional head scratches and loving endearments throughout the evening are always welcomed, of course. The thrill of continuous smells in the air and people walking by admiring your adorable date will be the highlight of the evening.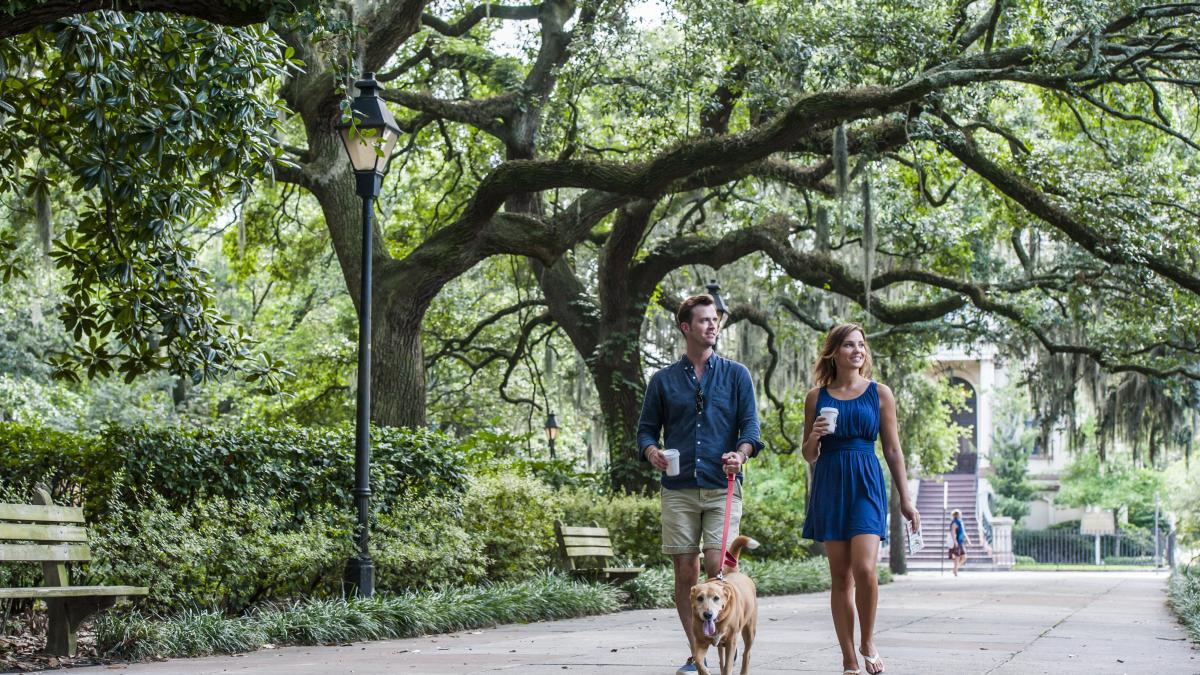 Lead the Way
There's no better way to explore beautiful Savannah and digest all of that delicious food than with a walk. Once we've made sure our doggie date is secure via harness and/or leash and we're equipped with our handy bag dispenser, we've got several options to choose from.
Downtown not only offers scenic views but also historic squares with beautiful greenery, ample benches to rest and a chance to mingle with new friends who might be celebrating as well.
Forsyth Park is 30-acres of breathtaking landscape equipped with walking trails, the iconic Forsyth Park fountain, tennis and basketball courts, a fragrance garden and much more. Spread a big blanket across the grass to cozy up together.
River Street never disappoints and with the recent Plant Riverside expansion (over 600,000 square feet), there's even more ground to cover and sniff. Gaze upon the Georgia Queen as it passes along the river, listen as the Savannah Belles Ferry blows its horn and watch as people shop, eat and mingle.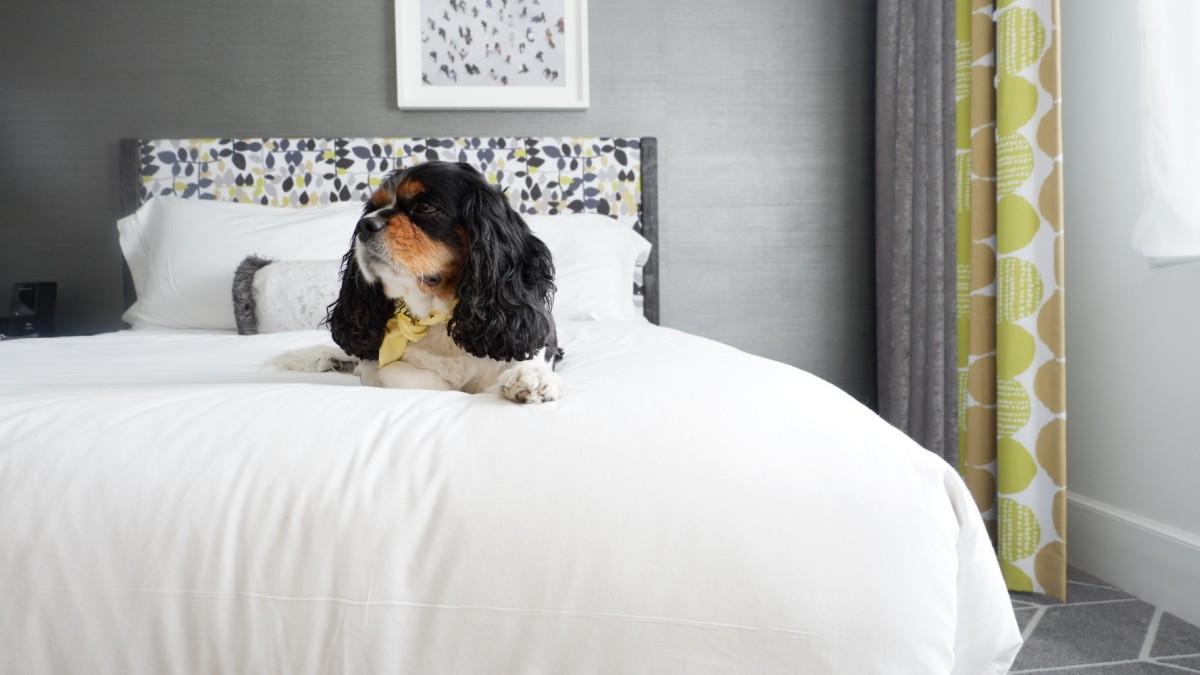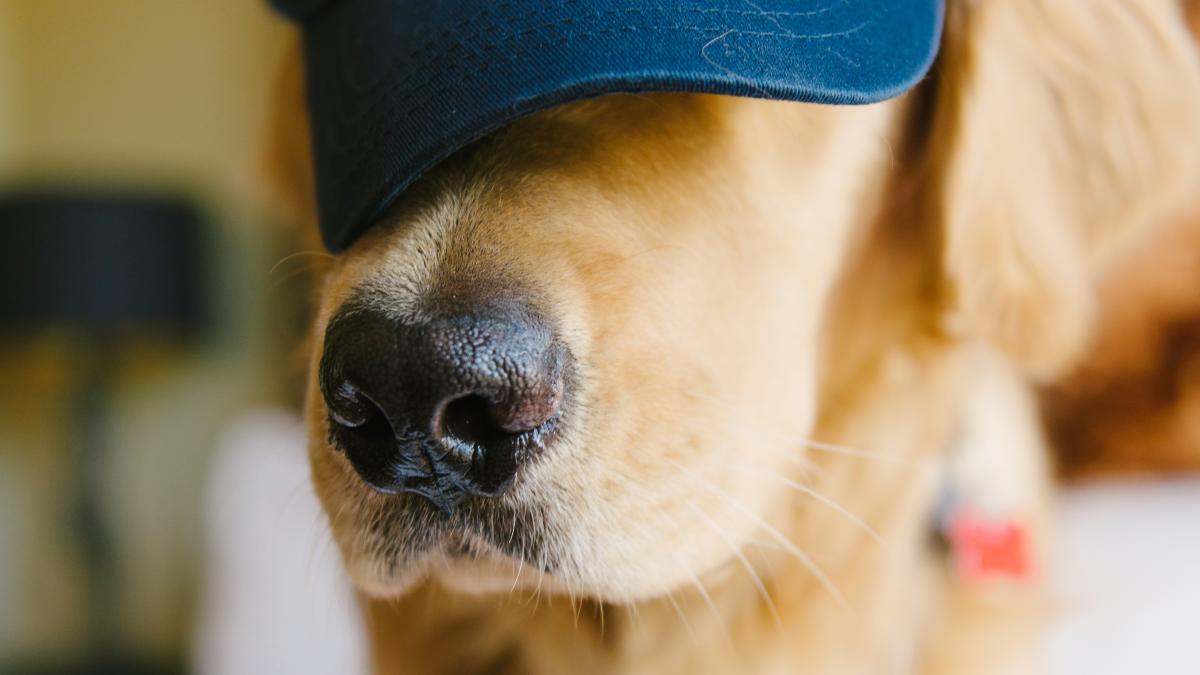 Tail Wagging Good Gifts
Nothing says "I ruv roo" like new toys and yummy treats. Shower your pet with a new squeaky, fetch toy, tug-of-war rope, new outfit or treats. Wheelie Good Dog Treats, The Black Dog General Store and Woof Gang Bakery are equipped with everything for dog lovers, even cake! Gifting your dog is not only stimulating for them but your heart will be full as you watch their excitement.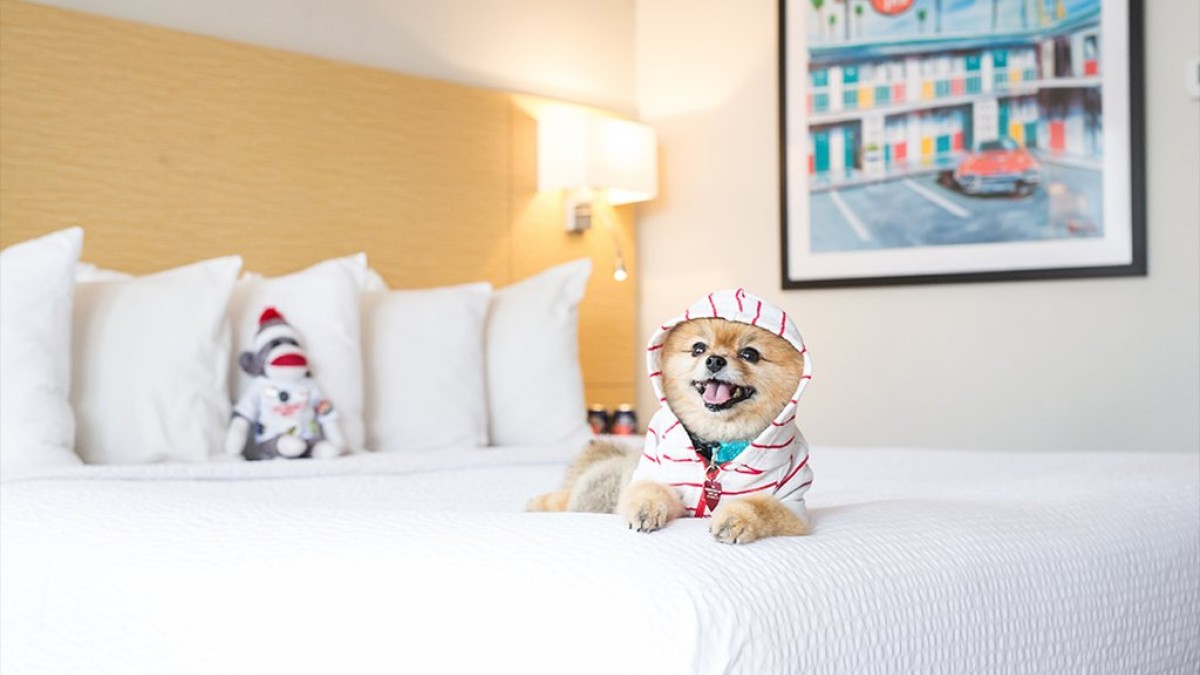 Home is Where the Dog Bed Is
You can't go wrong with a quiet night at home. The territory has already been marked and we know where the dog bowl is. Leave your dog's favorite spot open on the couch and snuggle up for the evening, making sure you provide plenty of kisses, speak only in lovingly dog language and rub that belly till their hearts content.
As the night comes to a close and you watch the soft movement of back legs during the usual sleep chase, you'll feel content knowing that Doggie Date Night was a success.