10 Reasons to Visit Savannah in 2023
By Ansley Connor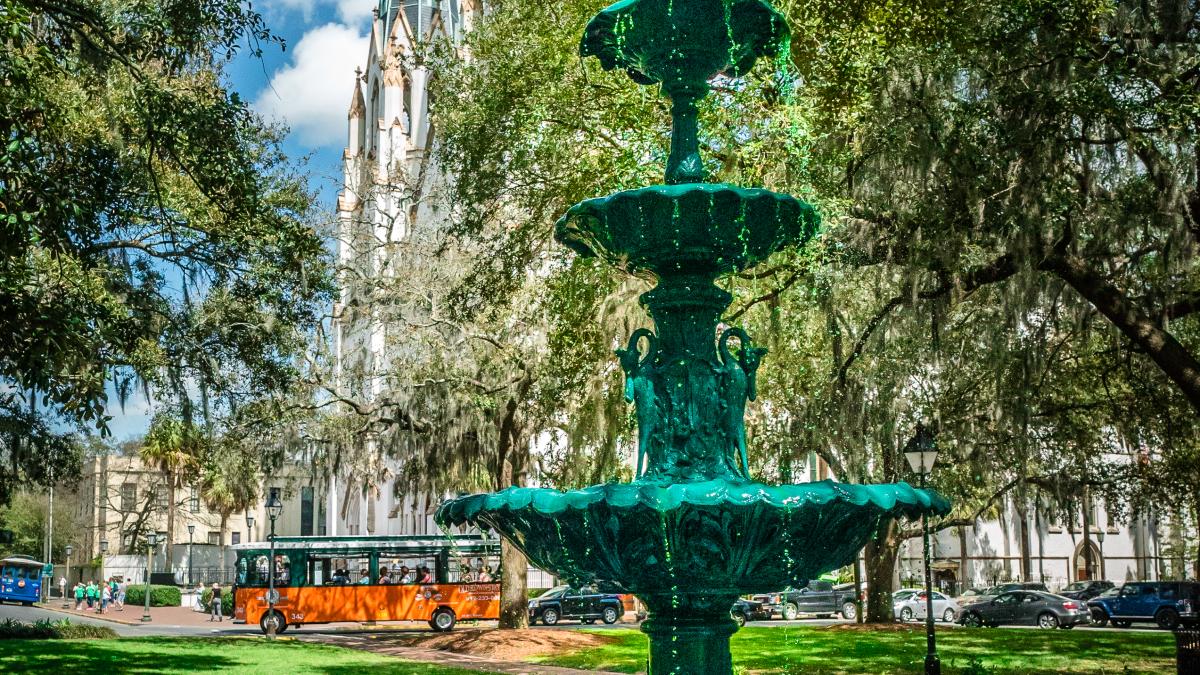 A new year means new adventures await in your favorite southern city! 
For those who may have missed a trip to Savannah recently, we've been patiently awaiting your return. Here are 10 reasons why our city should be at the top of your 2023 travel list!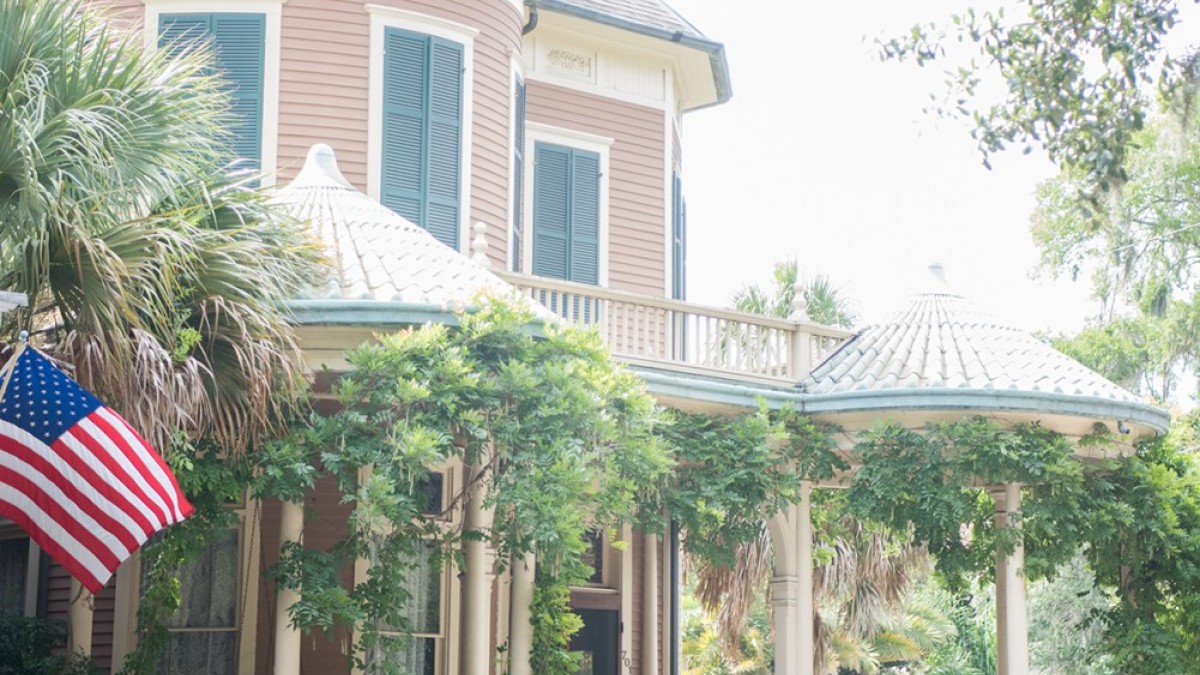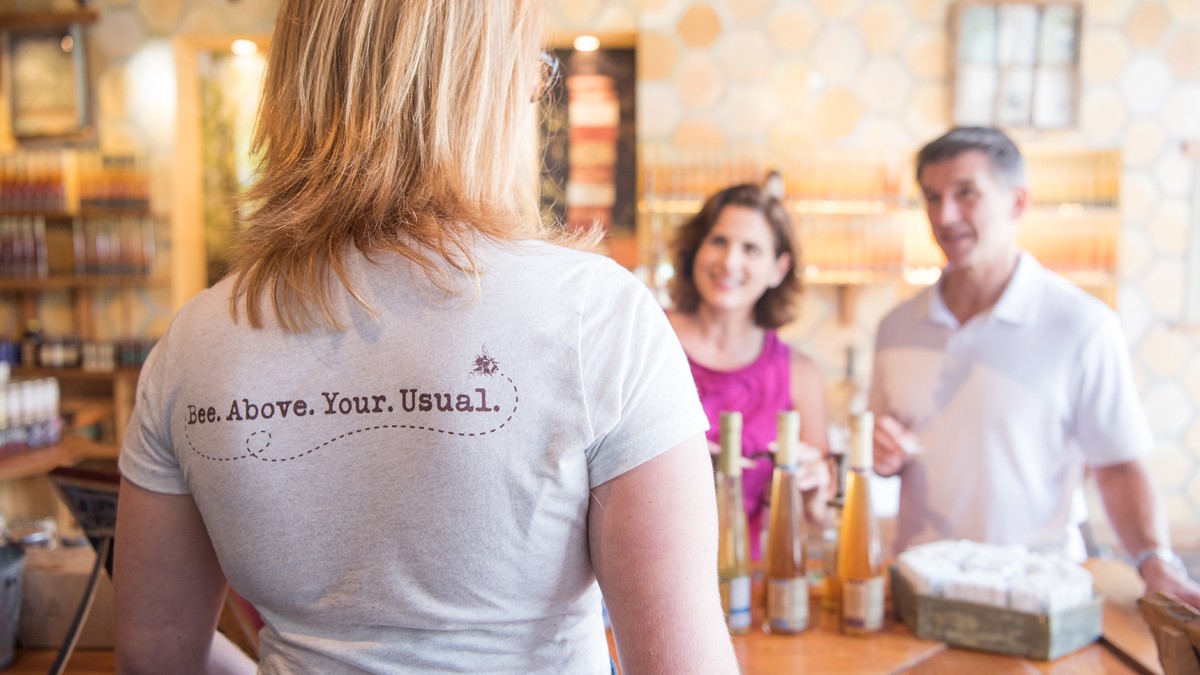 Local Products
Savannah is filled with creative minds, and offers a wide range of products that would make the perfect gift for a loved one or yourself! From salt blends and sweet honey to leather goods and hometown spirits, you can take home a piece of Savannah while supporting the businesses that make our town so unique.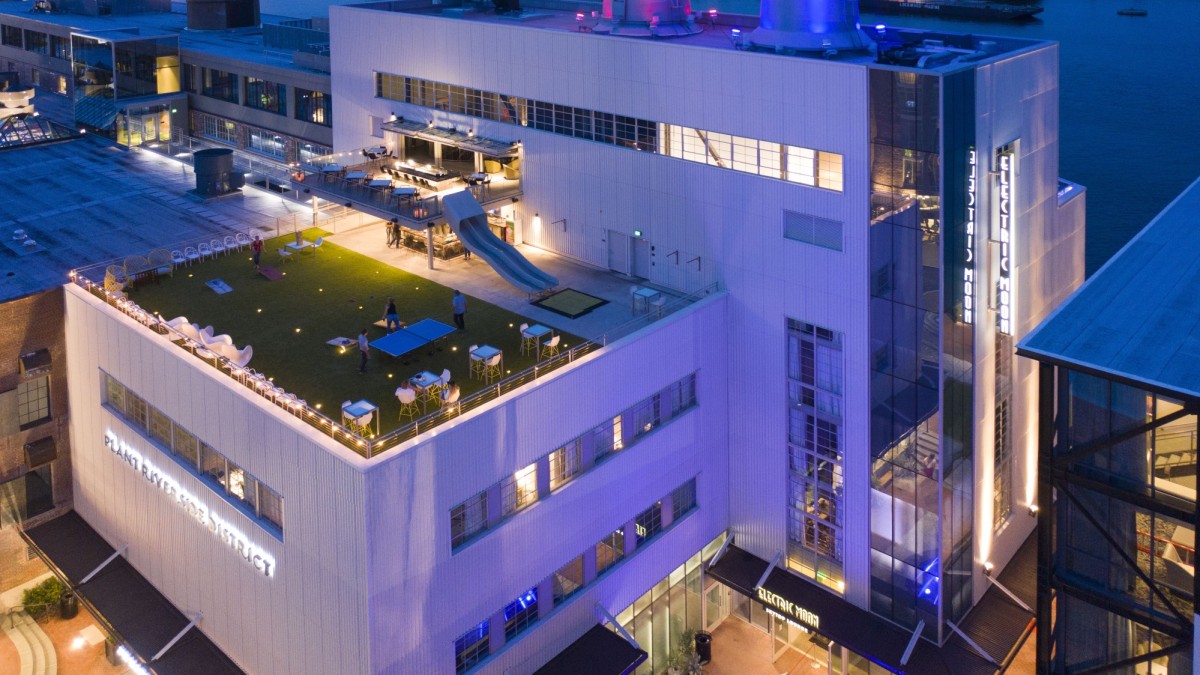 Scenic Sips
There is not much that "tops" rooftop drinks (get it?). All jokes aside, one of the best ways to enjoy Savannah's stunning skyline is by enjoying a tasty libation on one of our premier rooftop bars. Sip on a Top Deck Mojito while watching large cargo ships navigate the Savannah River or immerse yourself in a botanically-inspired cocktail atop the charming Myrtle & Rose Rooftop Garden at Plant Riverside District.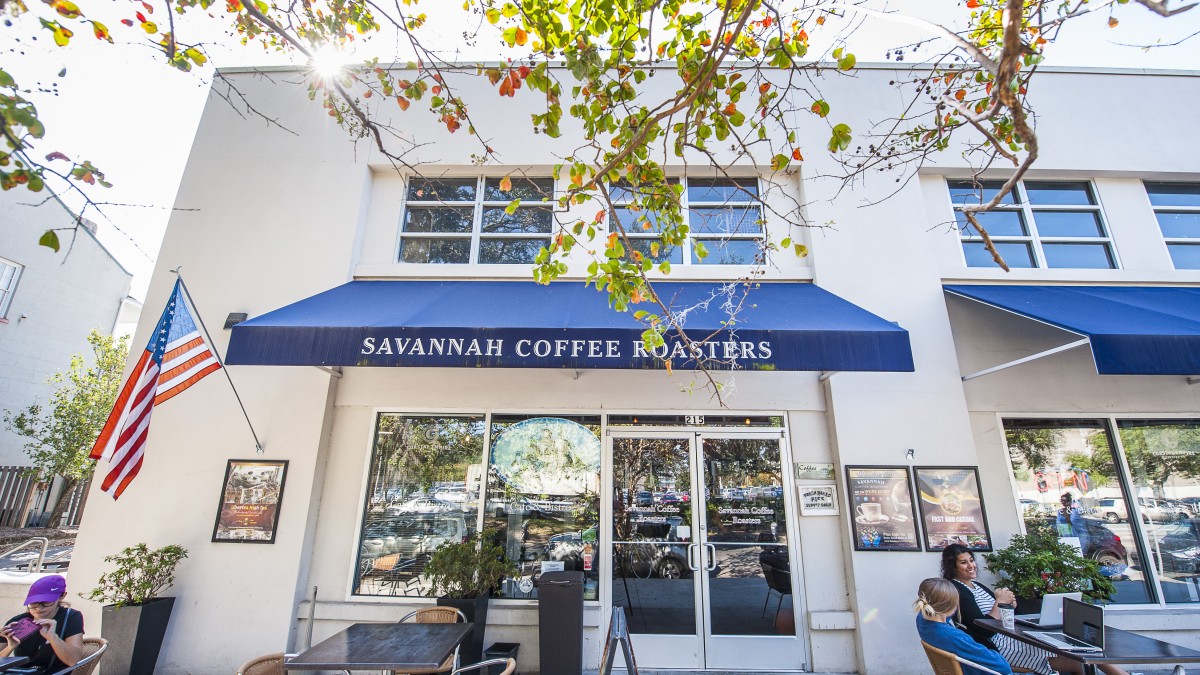 Keep Working Remote
If 2020 has taught us anything, it's that we need to be creative with our work spaces. If you find yourself working remote this year, consider switching up your home office for a unique spot in Savannah. With options like spacious historic squares, cozy coffee shops or a boutique hotel lobby, you will have no problem feeling comfortable (and inspired) while getting your work done.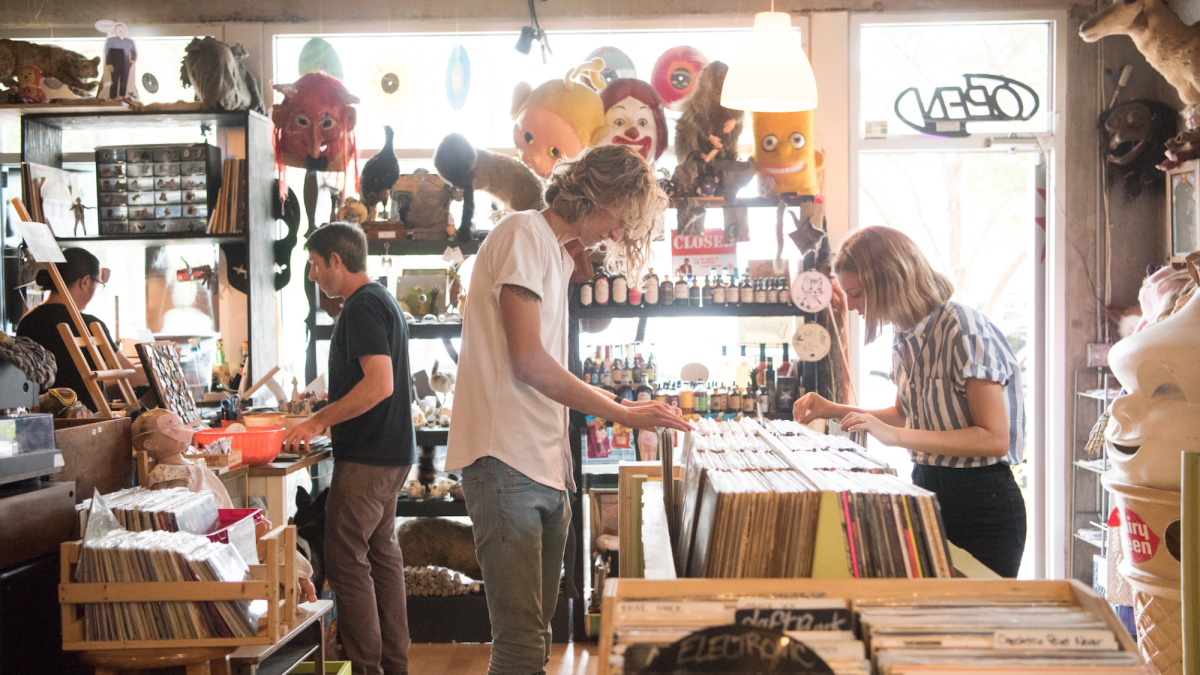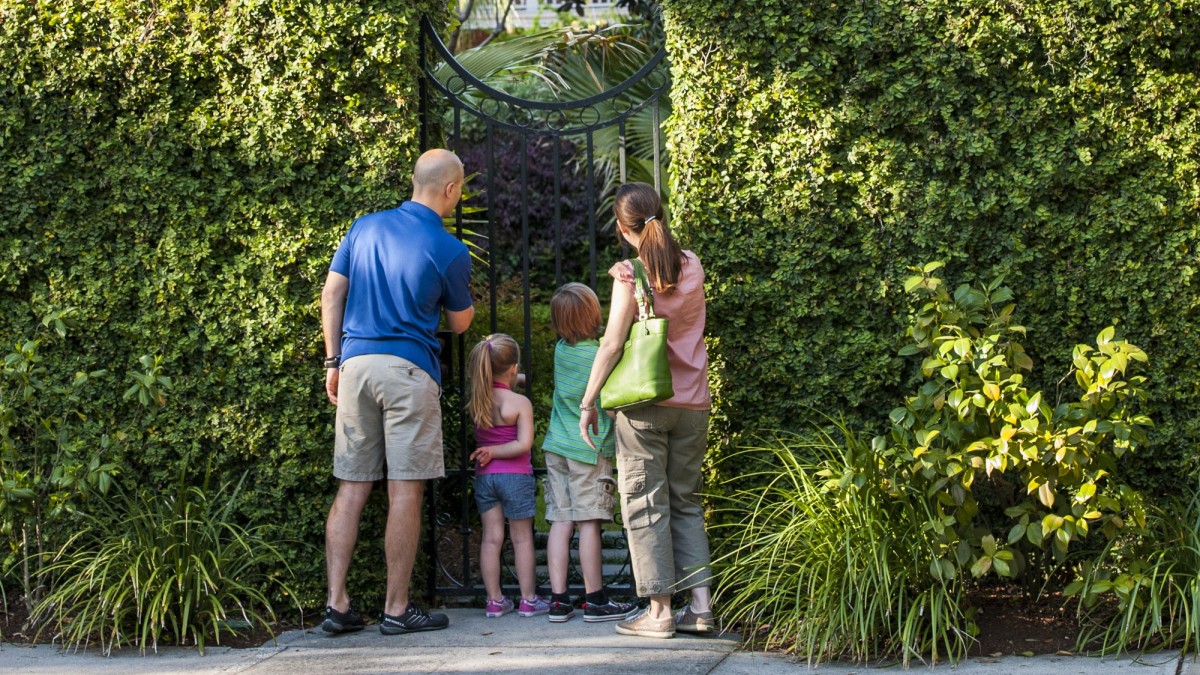 Hidden Gems
While Savannah has its iconic must-see places, you will be pleased to find out some of the historic charm that everyone raves about comes from its hidden gems. Explore garden trails at one of Savannah's botanical gardens, discover brick alleys and cobblestone passageways on Factors Walk or observe antiques at a military museum. Savannah is full of off-the-beaten path activities.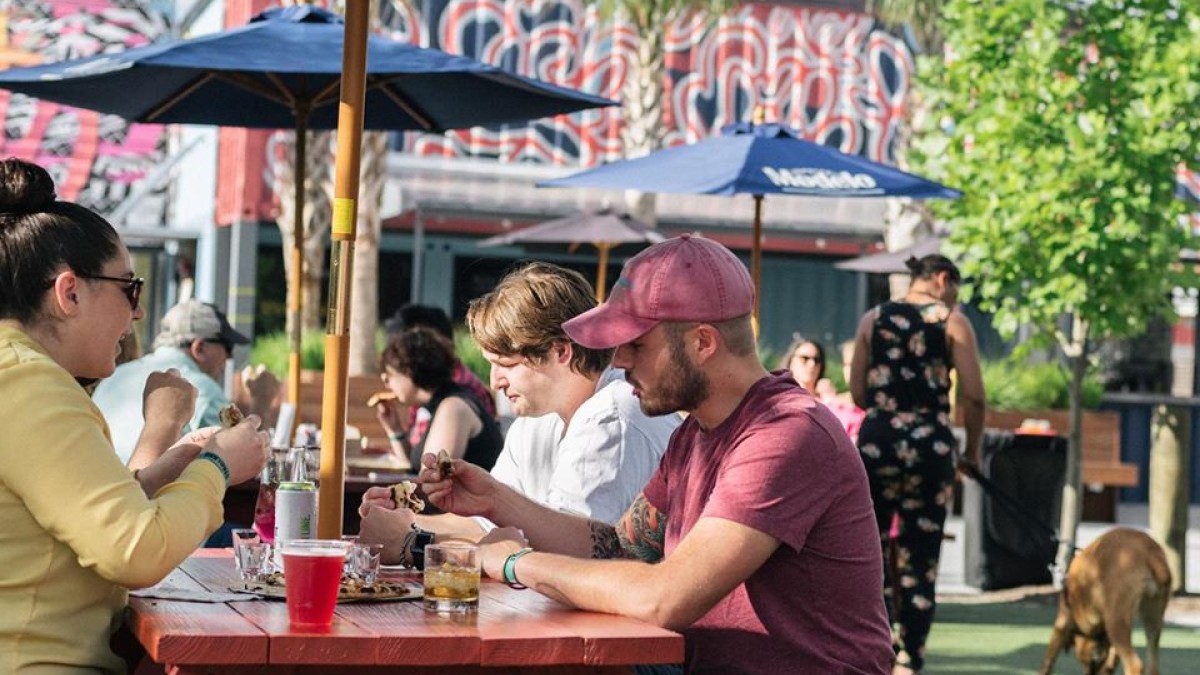 Outdoor Dining
The weather in Savannah is delightful year-round, and the dishes are always exquisite! Pull up a seat and dine al fresco at one of Savannah's fantastic outdoor restaurants. From a mimosa bar in a secret garden and classic Southern cuisines overlooking River Street to food trucks and beer gardens, there is nothing quite like dining outside in Savannah.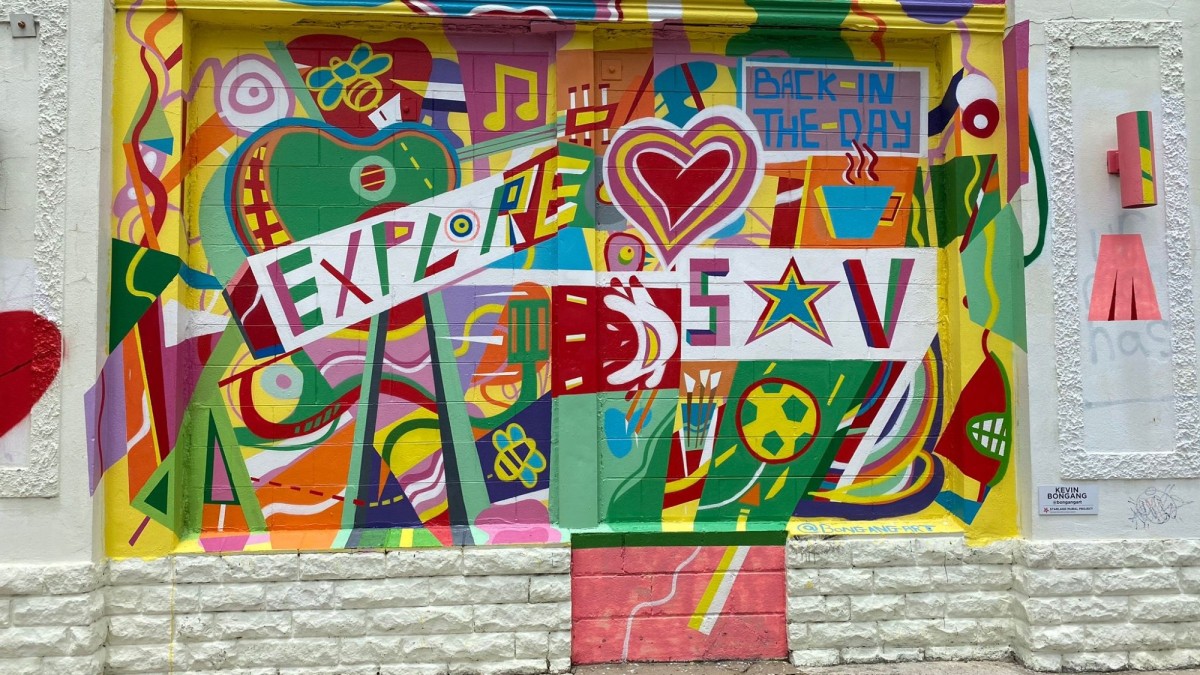 Embrace Your Inner Creativity
Savannah's community is bursting with creativity. Seek out vibrant murals located throughout the city, wander through the Jepson Center for the Arts latest exhibits or browse through eclectic galleries in City Market.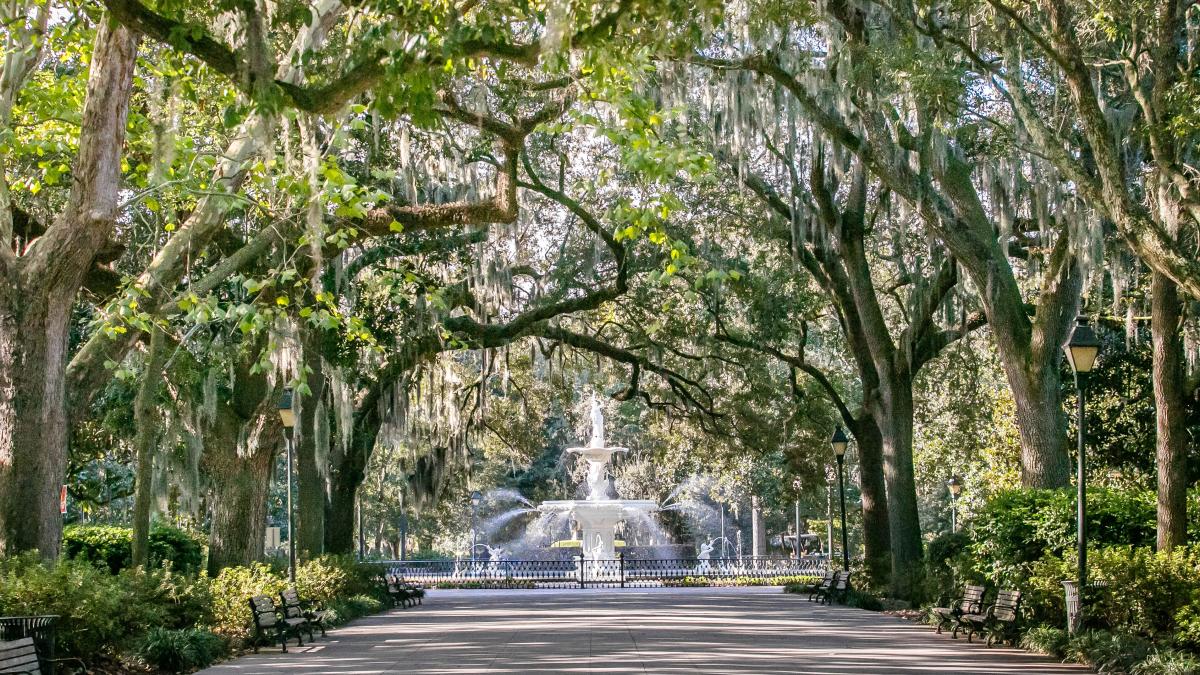 Incredible Beauty
Savannah's beauty is bursting throughout the city. Between the Spanish moss and live oak trees to historic architecture and marsh views, the city is full of sites you simply cannot miss. Grab your camera and head to the most photographed places in Savannah on your next visit.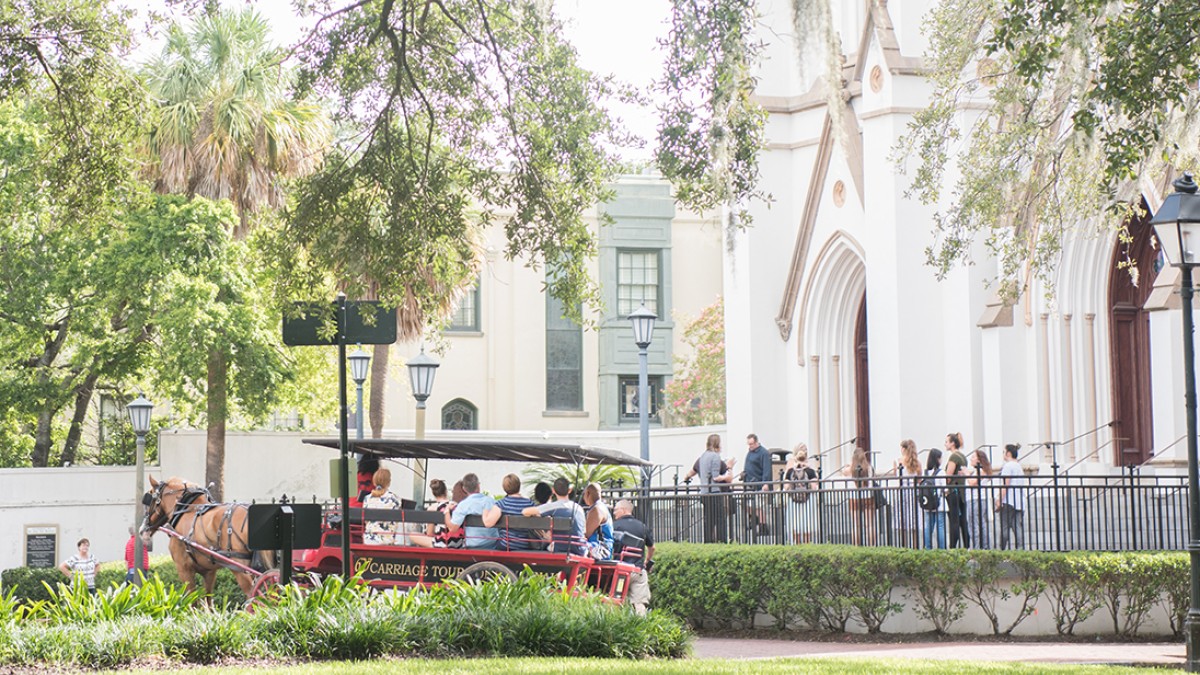 Thrilling Tours
A tour is one of the best ways to learn and explore all of Savannah's history and charm. Whether you choose to journey around on foot, boat, trolley or Segway, the local experts will fascinate you with Savannah's most interesting facts.
There are many reasons to visit Savannah this year and every year! But no matter what brings you here, our beautiful city is waiting to welcome you.