Stay in Savannah's Most Luxurious Rentals
By Brittany Howard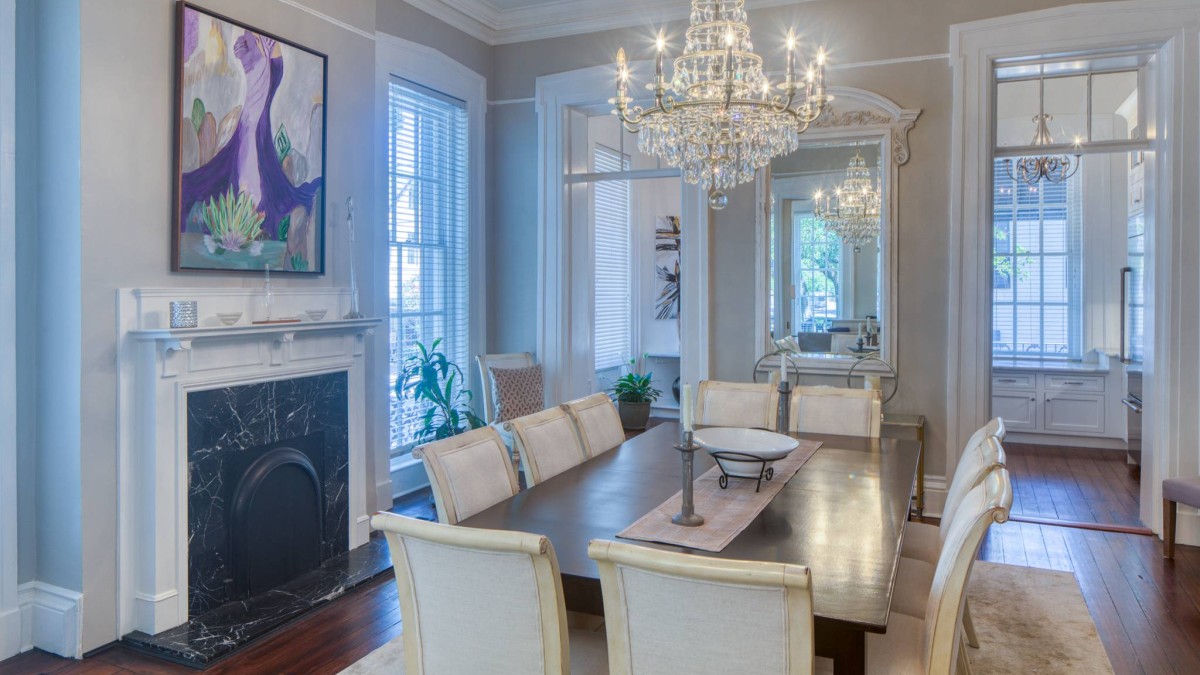 Fancy a stay on the luxurious side of Savannah? Well, you're in luck! Lucky Savannah Vacation Rentals is Southern hospitality at its finest. Their elegant catalog of more than 200 properties, Lucky Savannah's Luxury Collection includes hidden gems sprinkled throughout historic downtown Savannah.
While sitting pretty in one of their chic accommodations, immerse yourself in local shops, restaurants and sites within walking distance to each unique property.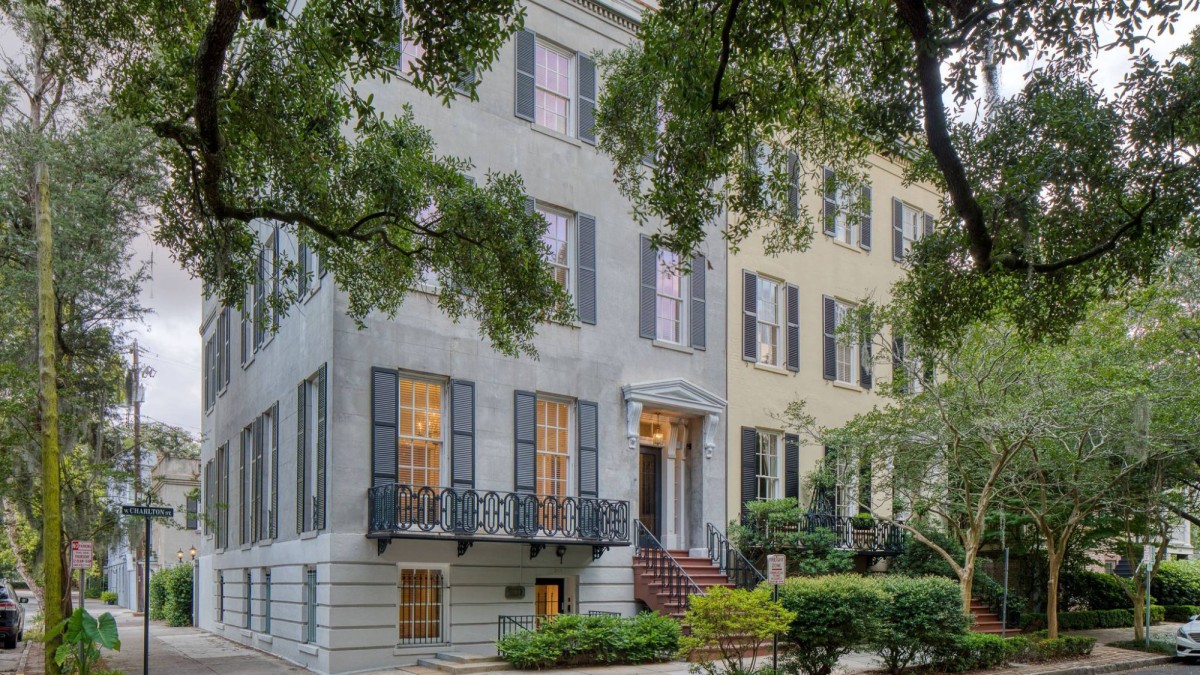 Bell Mansion Main + Garden
Anyone interested in an exquisitely restored 1854 mansion? Look no further than Bell Mansion Main + Garden on Pulaski Square. This elegant 4-story property will take your breath away as you're graciously greeted by the striking staircase, floor-to-ceiling windows (glorious natural light), original hardwood floors and crown moldings, high-end kitchen, seven luxurious bedrooms and six and a half bathrooms. Oh, let's not forget the private garden-level apartment. Once you southern belles and beaus have had a chance to take in all the glitz, become acquainted with your surroundings in a quick 6 minute walk or less.
Explore historical Pulaski Square, the Green Meldrim House and the Cathedral Basilica of St. John the Baptist. Shop for modern home décor at Asher & Rye, artistic pieces at ShopSCAD and in-house handcrafted leather goods at Satchel. Then, dine in elegance at the Gryphon Tea Room, Franklin's and The Public Kitchen & Bar.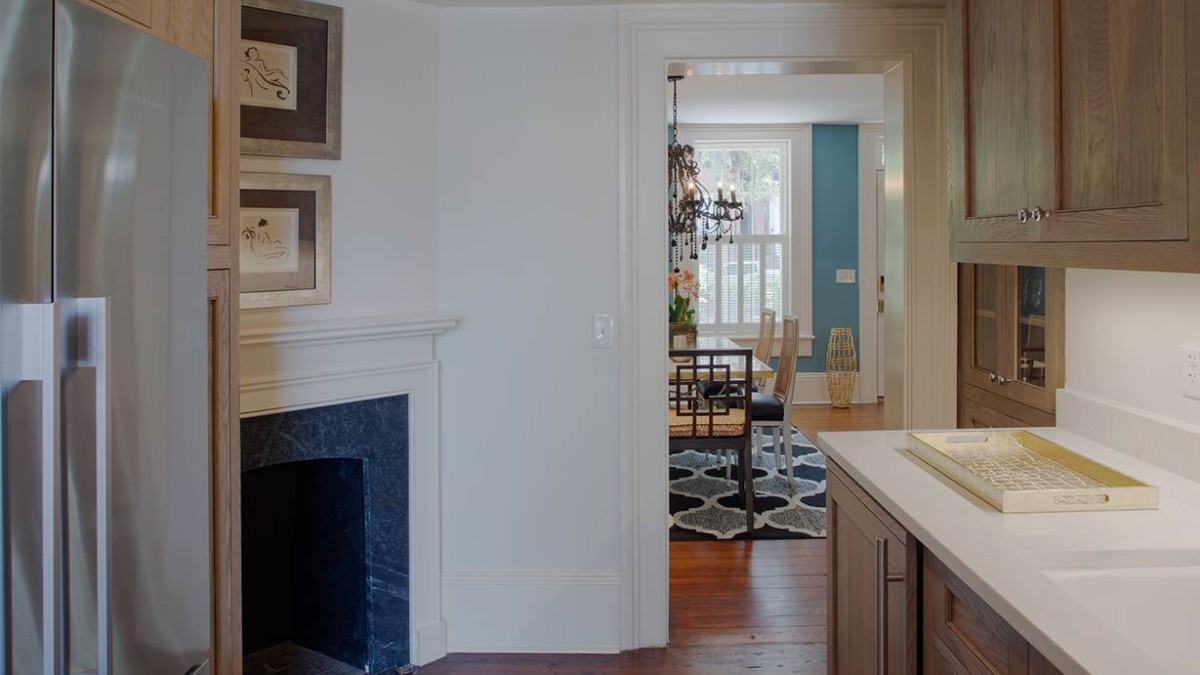 General Lachlan McIntosh House
Call first dibs on George Washington's room when you stay in a piece of Georgia's Legislative history. General Lachlan McIntosh House is a 1770 3-story brick stucco home. This supremely renovated estate houses five bedrooms, each with its own en-suite and one-half bath. There's a separate garden-level apartment for additional privacy and parking for 9 mid-size vehicles. Unheard of in Savannah!  
In 5 minutes or less, stroll through famous Chippewa Square, and visit the Owens-Thomas House & Slave Quarters and the Telfair Museums. Shop fine jewelry at 13 Secrets Jewelry Gallery, superb tea and tisane at The Ashford Tea Company and handcrafted artisan chocolate at Chocolat by Adam Turoni. Dine porch side at Husk Savannah for dinner and savor trendy seasonal dishes at the Emporium Kitchen & Wine Market. Don't forget cocktails at the swanky Peregrin rooftop bar!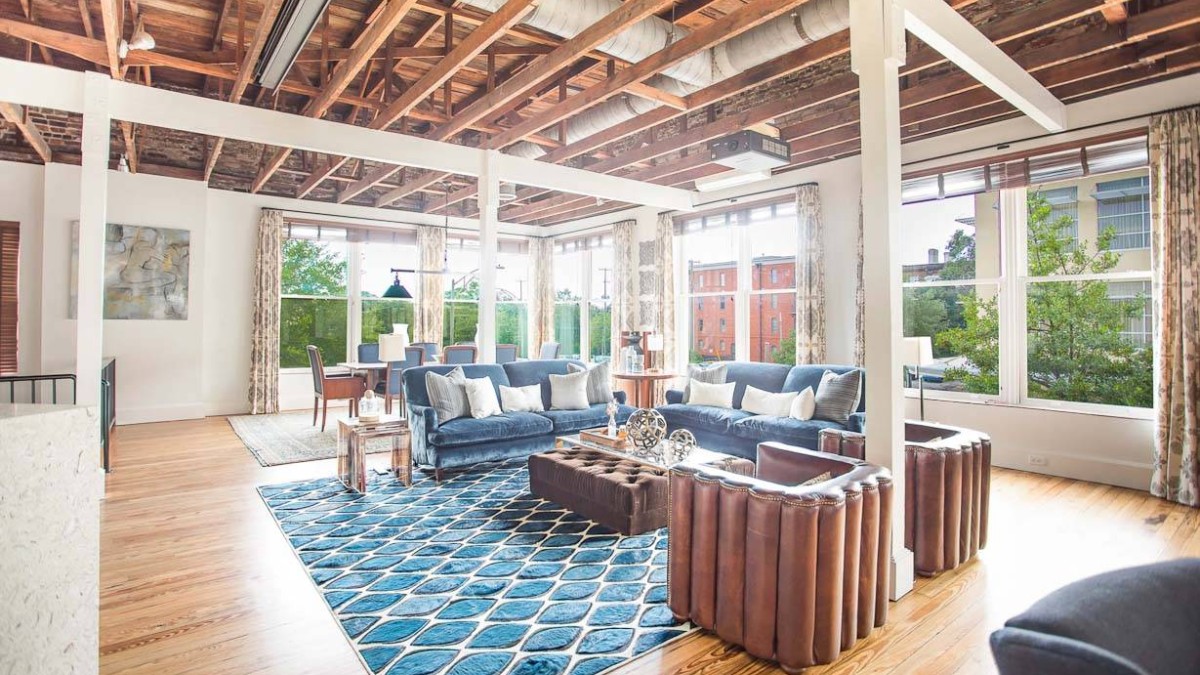 It's easy to see why Lucky Savannah Vacation Rentals is in a caliber of its own. Their first-class vacation rentals provide an heir of refinement and charm that can only be found in Savannah. If refined grandeur is what you seek, you've hit the jackpot.