7 Things to Do on a Rainy Day in Savannah
By Brittany Howard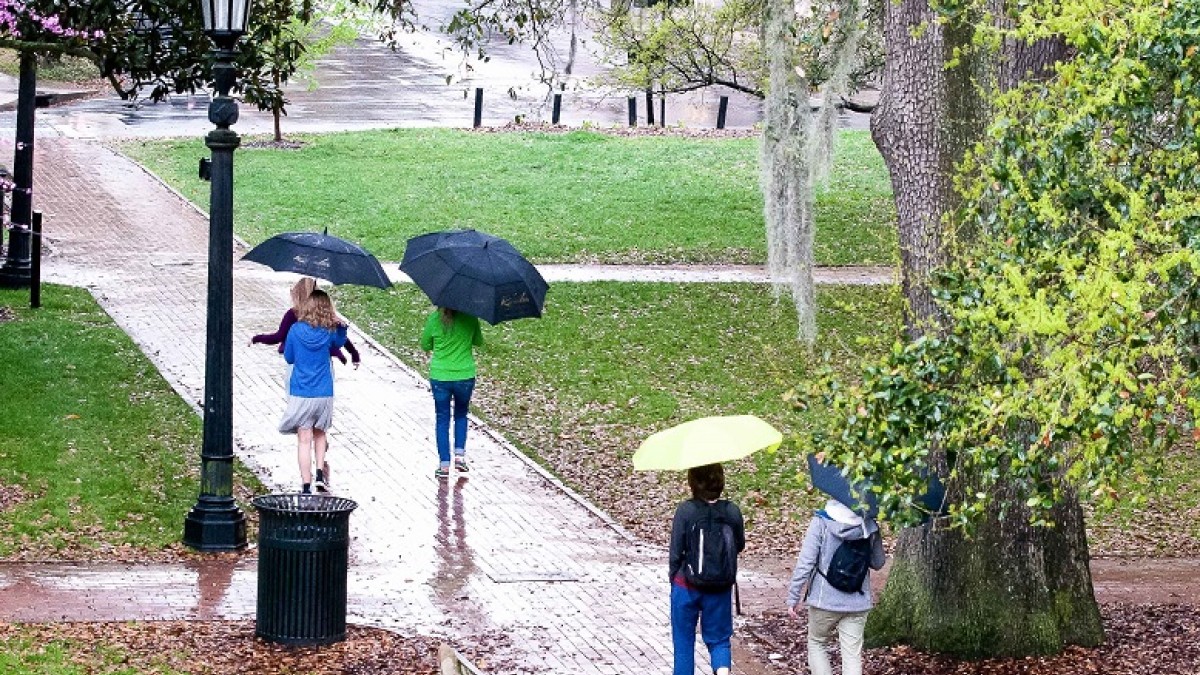 Rainy days can bring your plans to a halt if you're unprepared. Although Savannah is abundant with natural beauty, there are plenty of indoor activities and things to do on a rainy day in Savannah. Don't let gray skies stop you from enjoying all the city has to offer!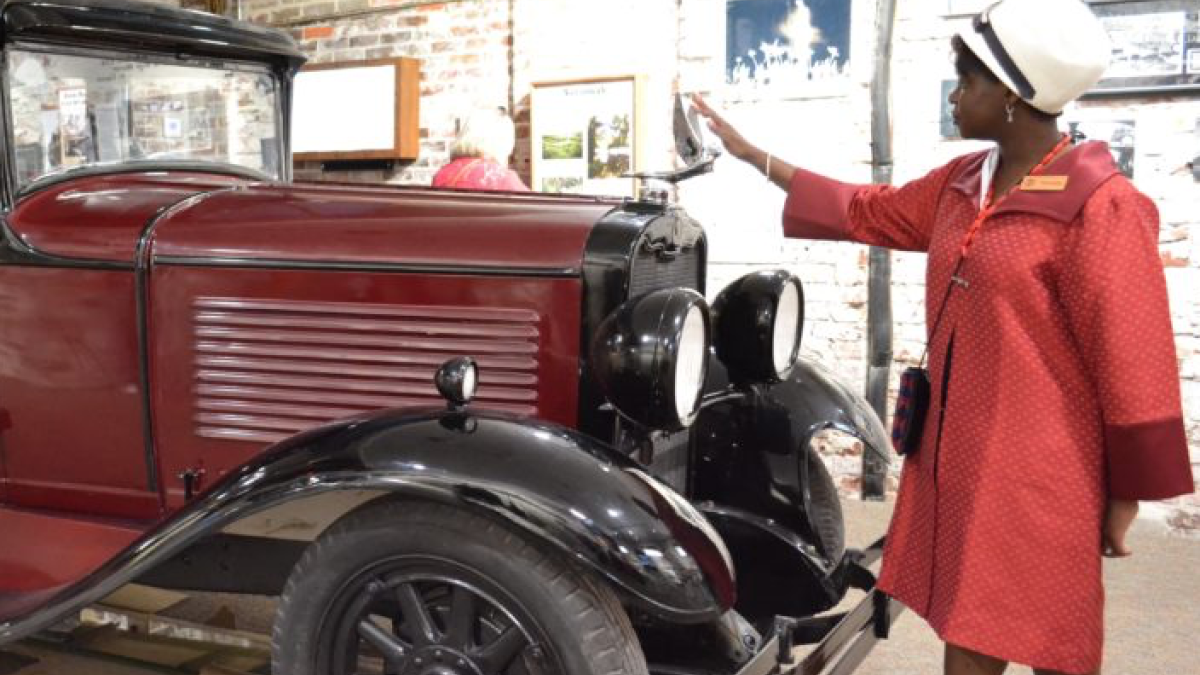 Celebrate Spirited History
Have a boozing good time at the American Prohibition Museum. Get a history lesson in the "spirit" propaganda that shaped the early 1900s, including the passing of the 18th amendment, moonshine making, anti-alcohol riots and the rise of organized crime. End the tour with an illicit speakeasy, but make sure you have the right password!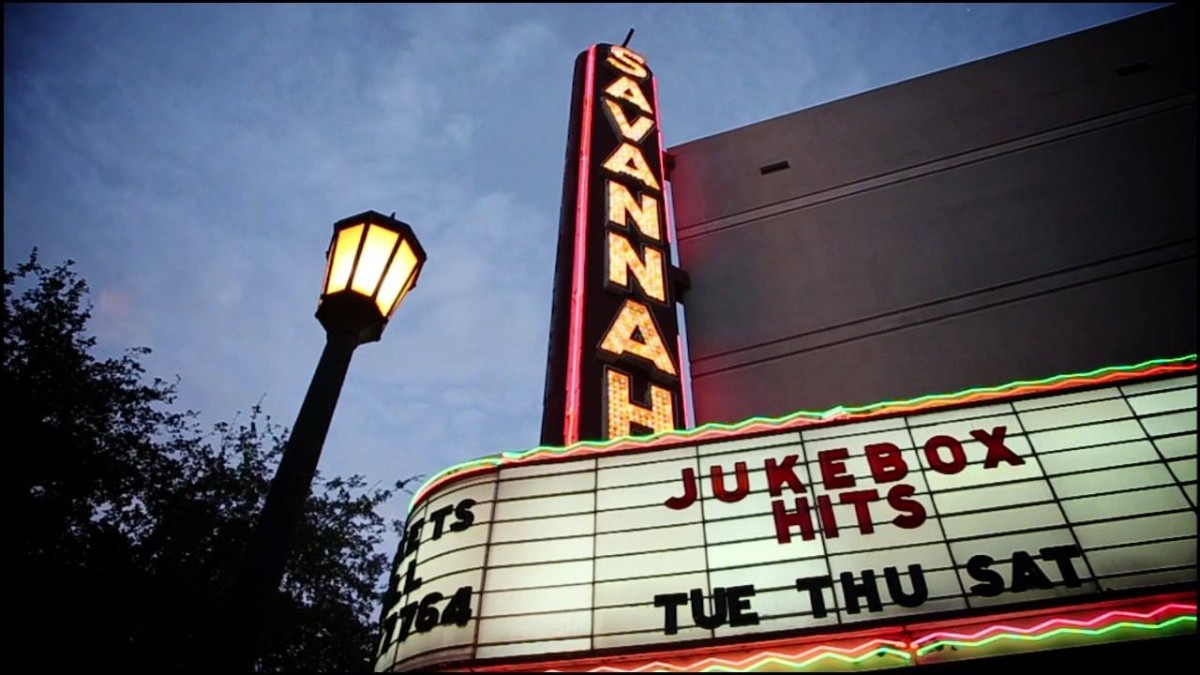 Catch a Show
Known as Savannah's longest running theater, a little rain won't stop the show at The Savannah Theater. This high-energy, show-stopping two-hour performance will keep you coming back for more. Experience the "Legends Live On!" show as talented entertainers pay tribute to icons such as The Beatles and Earth Wind and Fire. If a hair-raising time is more your speed, grab your thermal camera and participate in a paranormal investigation inside this historic landmark building.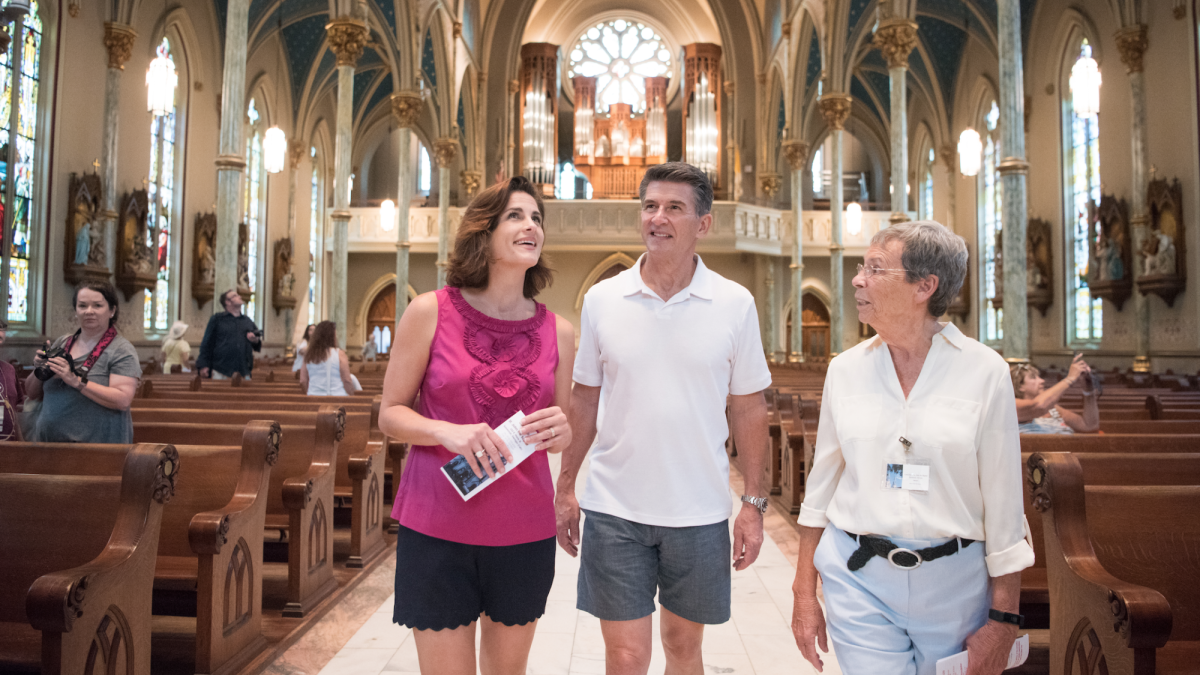 Marvel at Basilican Beauty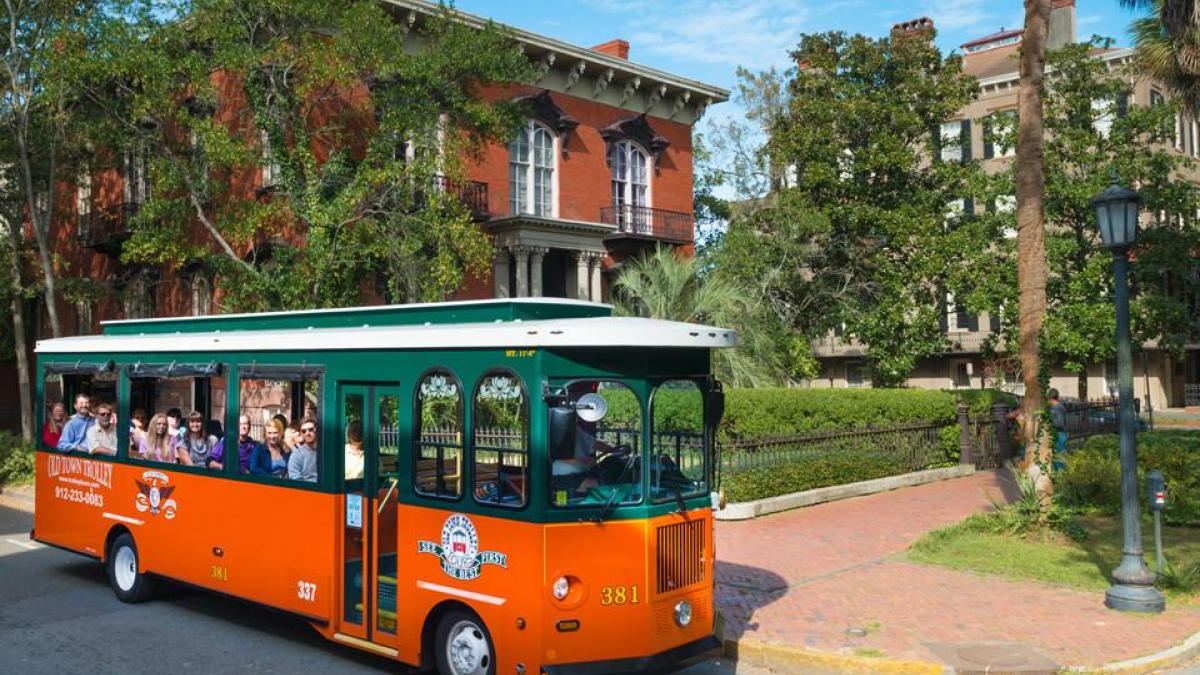 Hop on a Trolley Tour
Uncover Savannah's charming history with Old Town Trolley Tours. You won't miss an inch of the city on this enjoyable and educational ride around town. A humorous and informative guide will take you on a journey of the past where you'll learn about the historical figures and events that helped shape the city of Savannah.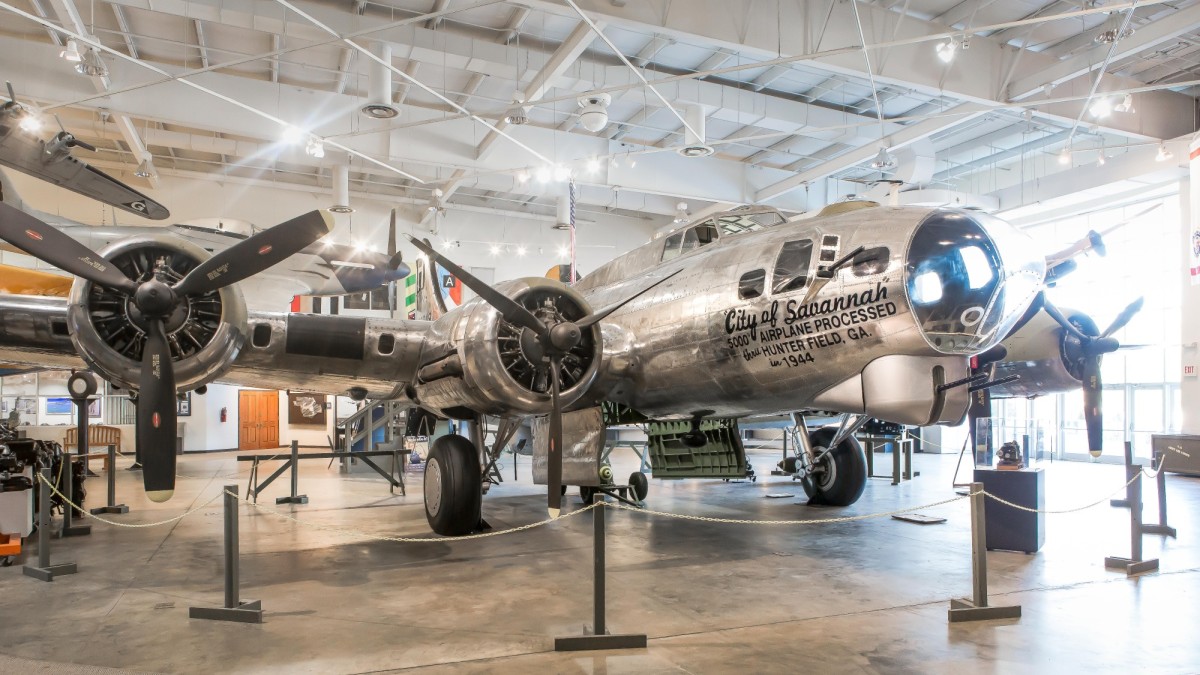 Meet a B-17 Flying Fortress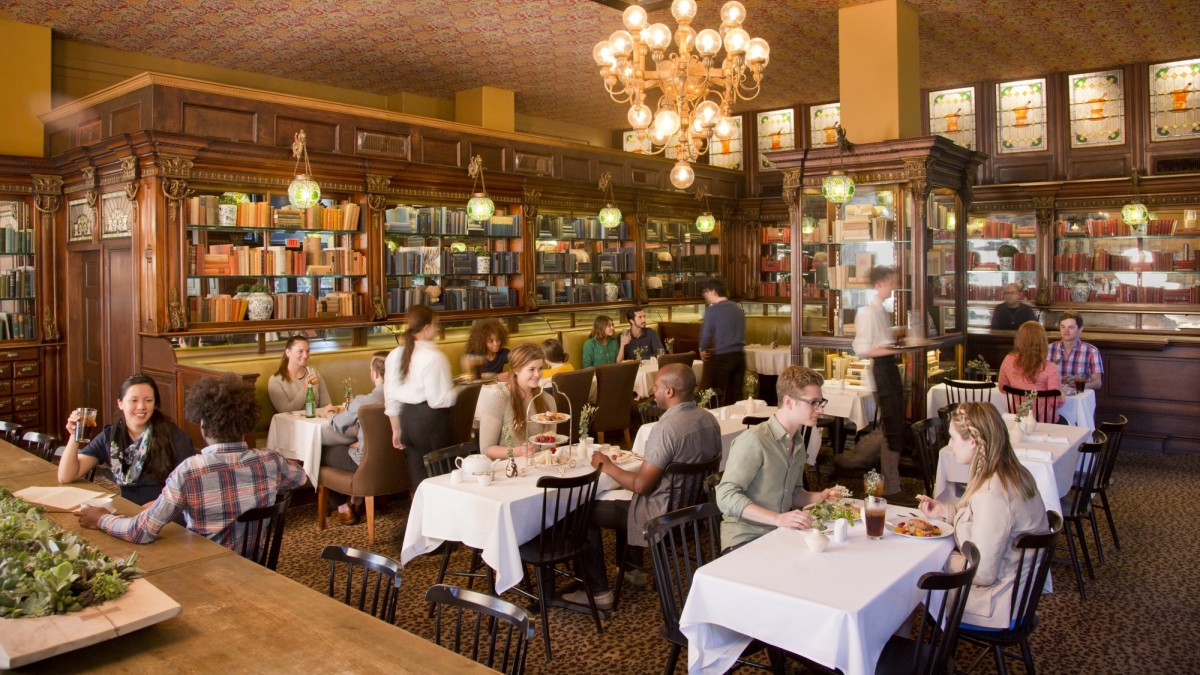 Take Tea Time
A rainy afternoon pairs perfectly with a warm cup of tea at The Gryphon Tea Room. Their afternoon tea provides an authentic tea time experience by offering an array of tea selections, sandwiches, scones with Devonshire cream, pastries and freshly baked goods. Nestled in Savannah's iconic Scottish Rite Temple, the sound of the rain will only enhance the calming ambience of this historic structure.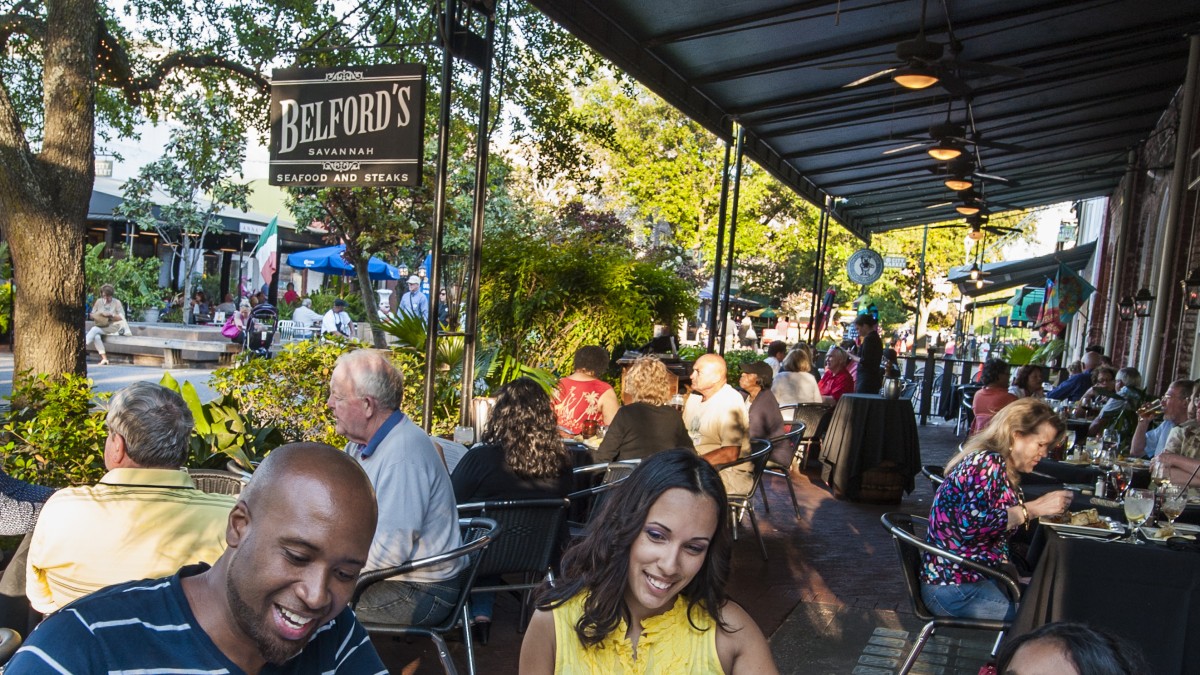 Don't let the weather rain on your parade! Grab an umbrella and head out to enjoy the best of Savannah, rain or shine.