10 Reasons to Visit Savannah in 2020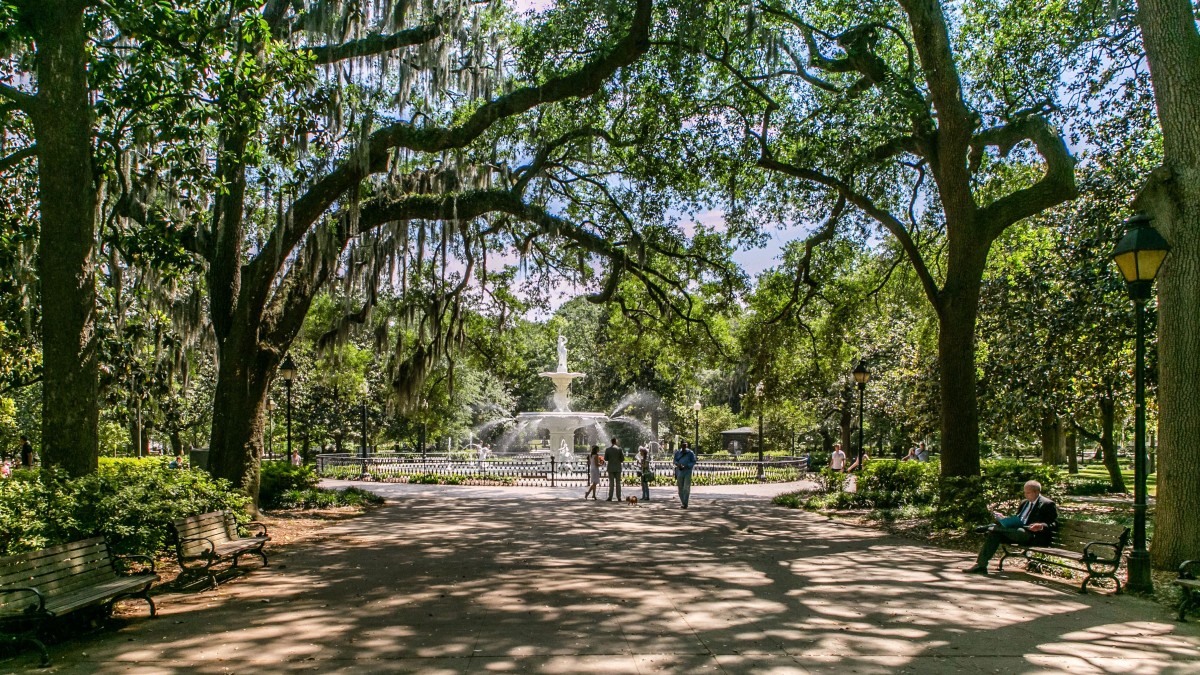 Put Savannah at the top of your 2020 bucket list! Kickstart your Savannah getaway by learning about the exciting happenings coming in 2020.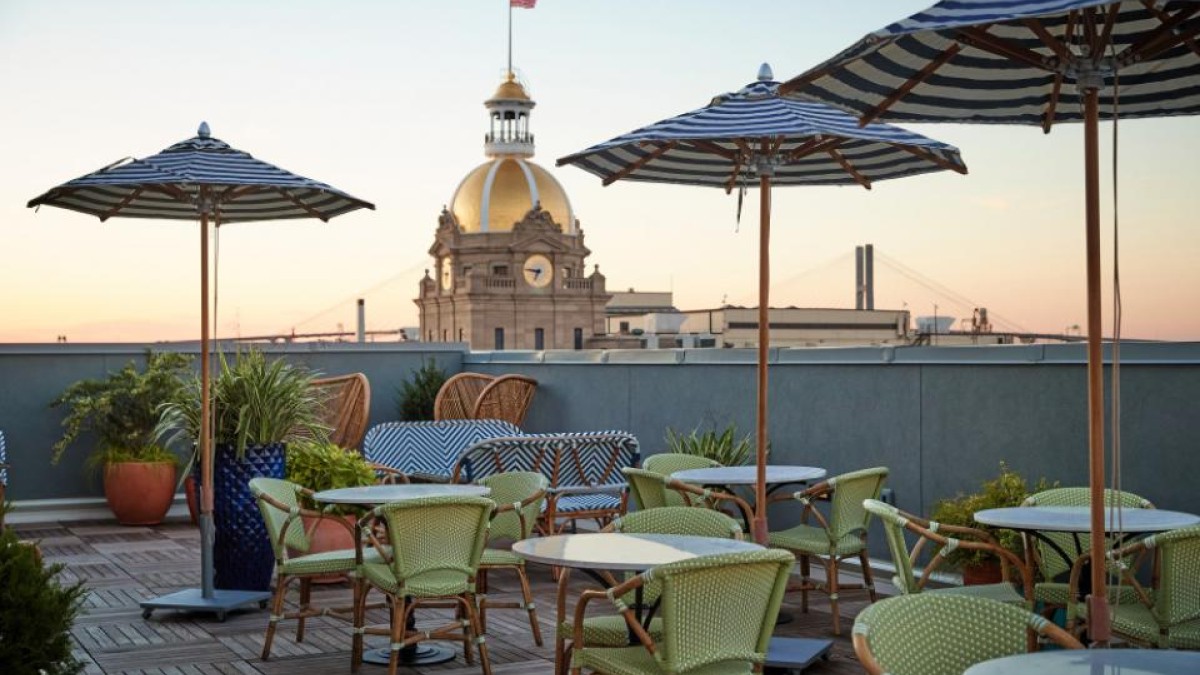 New Things to Do
Savannah has recently welcomed many new businesses that are worthy of your visit. Spend the night at the Drayton Hotel, a luxury boutique hotel in Savannah's Historic District that features a rooftop bar, a European brasserie and basement jazz bar. Want convenient River Street access? Check out the brand new JW Marriott, an extensive, ultra-chic property overlooking the gorgeous Savannah River. Interested in new activities? Try your hand at axe throwing, cooking classes or get a totally custom tour experience with Outside Savannah.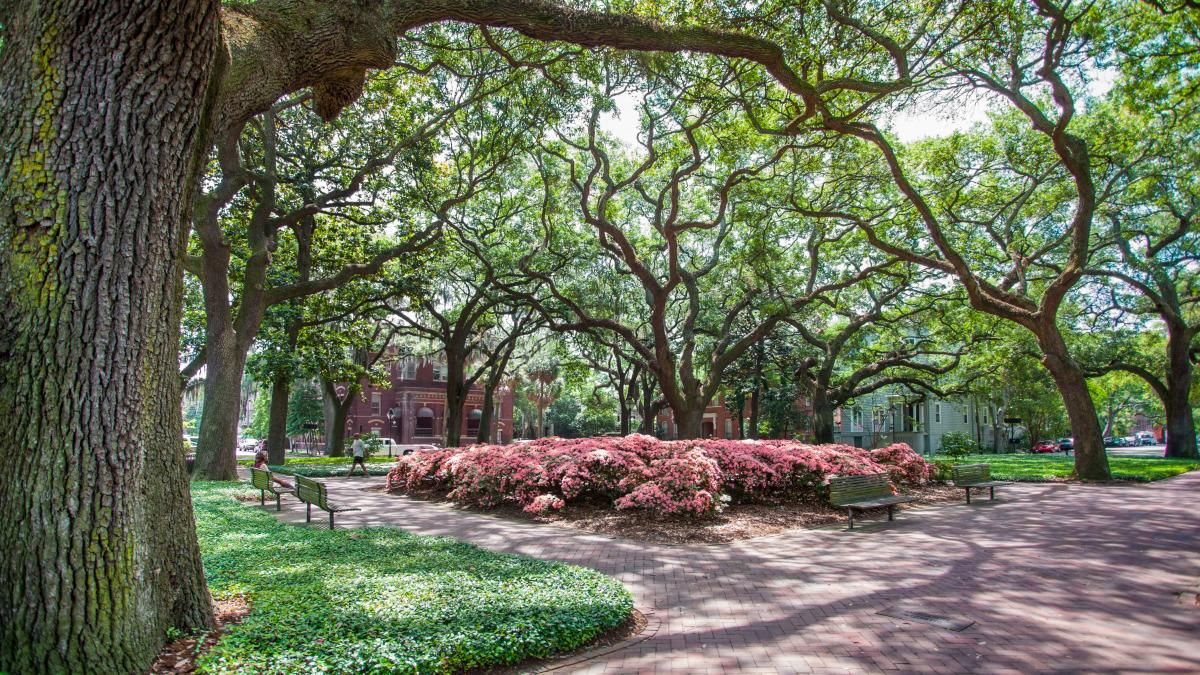 Gorgeous Azaleas
In the springtime, Savannah is bright with gorgeous azaleas! Stroll through the Historic District and admire the vibrant blossoms, which typically bloom in late February and early March. Azaleas make the perfect backdrop for photographs, so don't forget to bring your camera.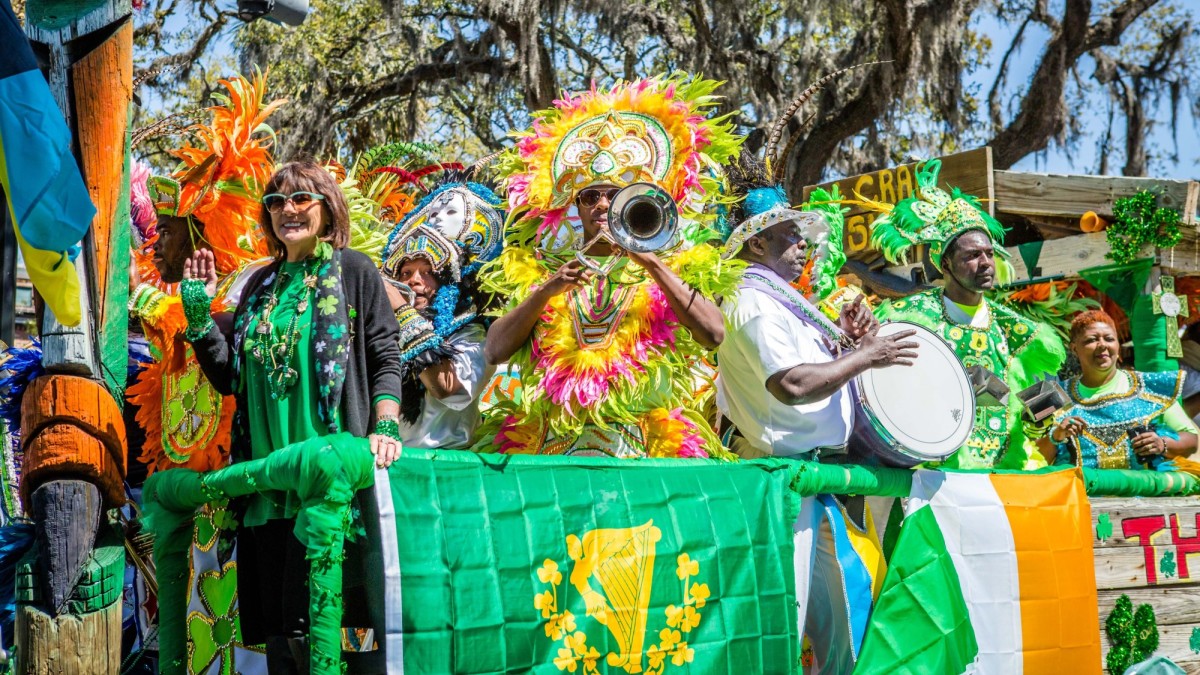 The Annual St. Patrick's Day Parade
Dress from head to toe in emerald green and head to Savannah's biggest event of the year – the annual St. Patrick's Day Parade. See school and service marching bands, dancers and floats parade throughout Savannah's Historic District. The parade is just one of many events you can enjoy during the St. Patrick's Day season in Savannah. Learn more about other festive events here.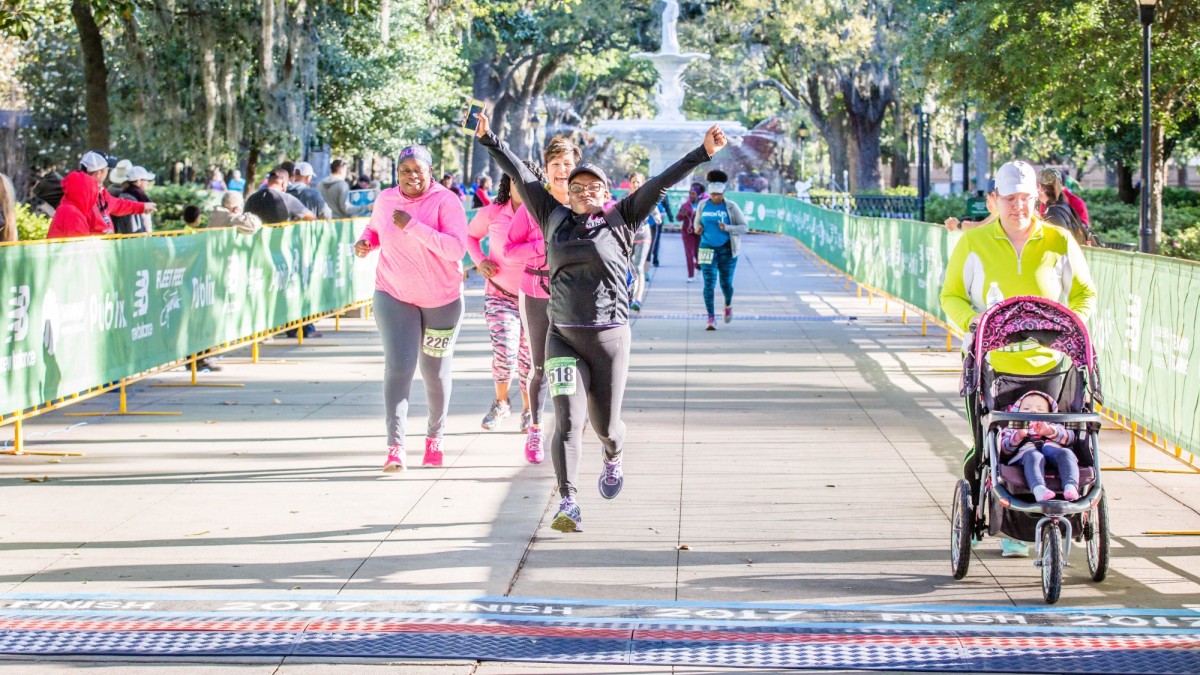 Reasons to Run
If running a race is on your 2020 bucket list, Savannah is where you need to be. Start off the year by competing in the Critz Tybee Run on Tybee Island, Savannah's beach. In the spring, race along azalea-filled streets at the Publix Savannah Women's Half & 5K. Conquer the Talmadge Bridge during the South's toughest bridge run at the annual Enmarket Savannah Bridge Run. If music is what moves you, check out the Savannah Rock n' Roll Marathon and Half Marathon, where musicians jam out on stages throughout the race.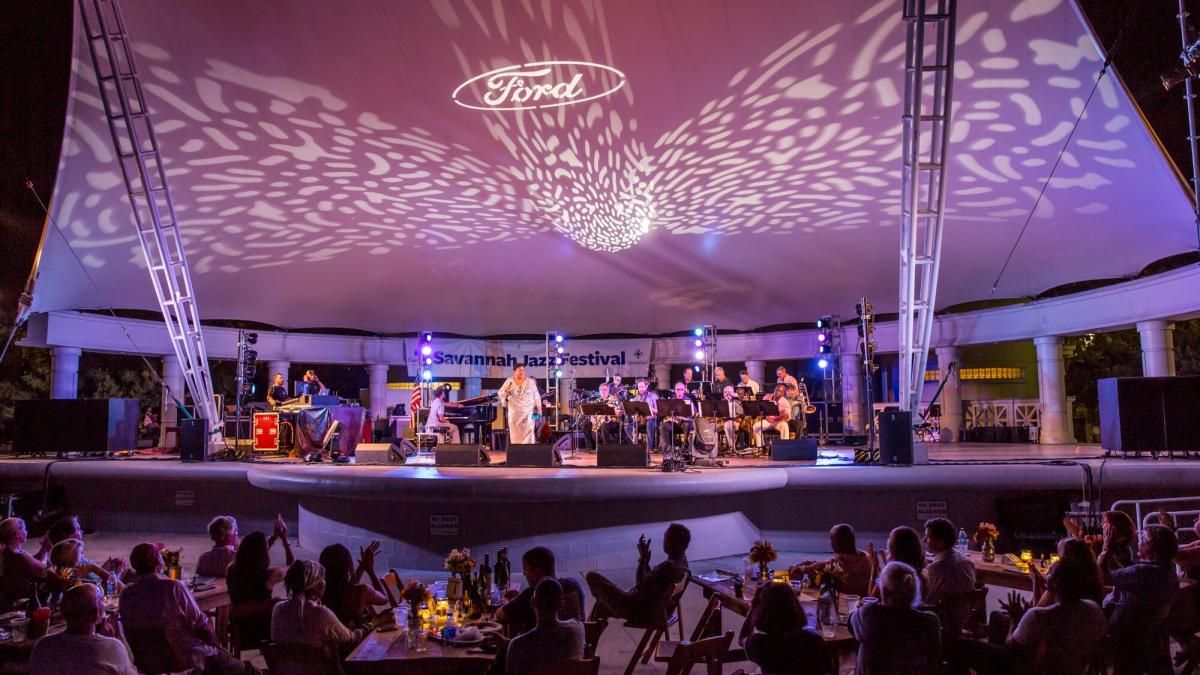 Music Festivals Galore
This year in Savannah, you're sure to find a festival that will move your musical soul. Discover artists-on-the-rise at the Savannah Stopover Music Festival, a three-day festival held at the beginning of March. Later in the spring, be amazed by world-class musicians from around the globe at the Savannah Music Festival. Spend your summer being serenaded at the Savannah Voice Festival, a concert series held at various venues across Savannah celebrating incredible vocal talent. If you love jazz music, check out the Savannah Jazz Festival, where world-renowned jazz artists, local legends and rising high school stars converge onstage for a local-favorite performance series.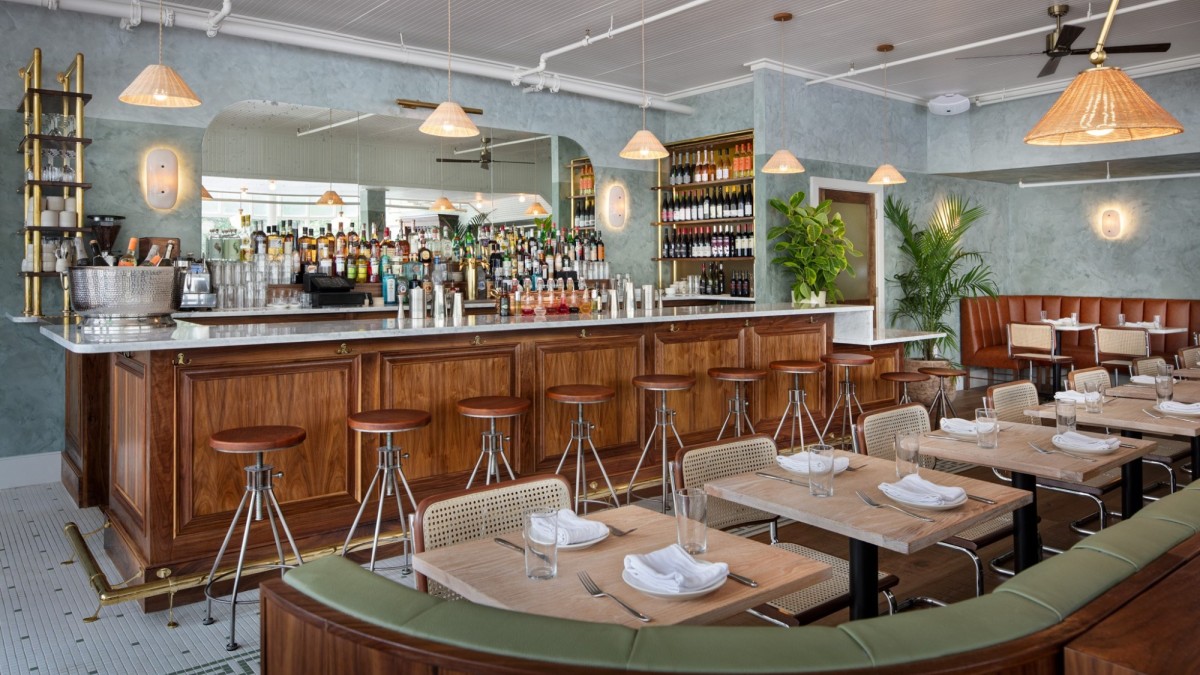 Fresh Flavors
Be sure to pack your appetite when you come to Savannah. The city's restaurant scene features longtime favorites as well as brand new spots to try. For contemporary flavors and crisp decor, check out the Fat Radish on West Congress Street. Barbecue lovers will rejoice over the baby back ribs, mac and cheese and soulfoul flavors found at Savannah Smokehouse. Grab a cocktail and snack at the 5 Spot on Broughton, a new addition to East Broughton Street. If you find yourself in the stunning Victorian Districts, be sure to stop by Squirrel's Pizza. For a sweet treat on Tybee Island, Savannah Praline Company has everything from gourmet truffles to Dole whip frozen delights. Whatever you crave, Savannah is overflowing with unbelivable places to pleasure your palate.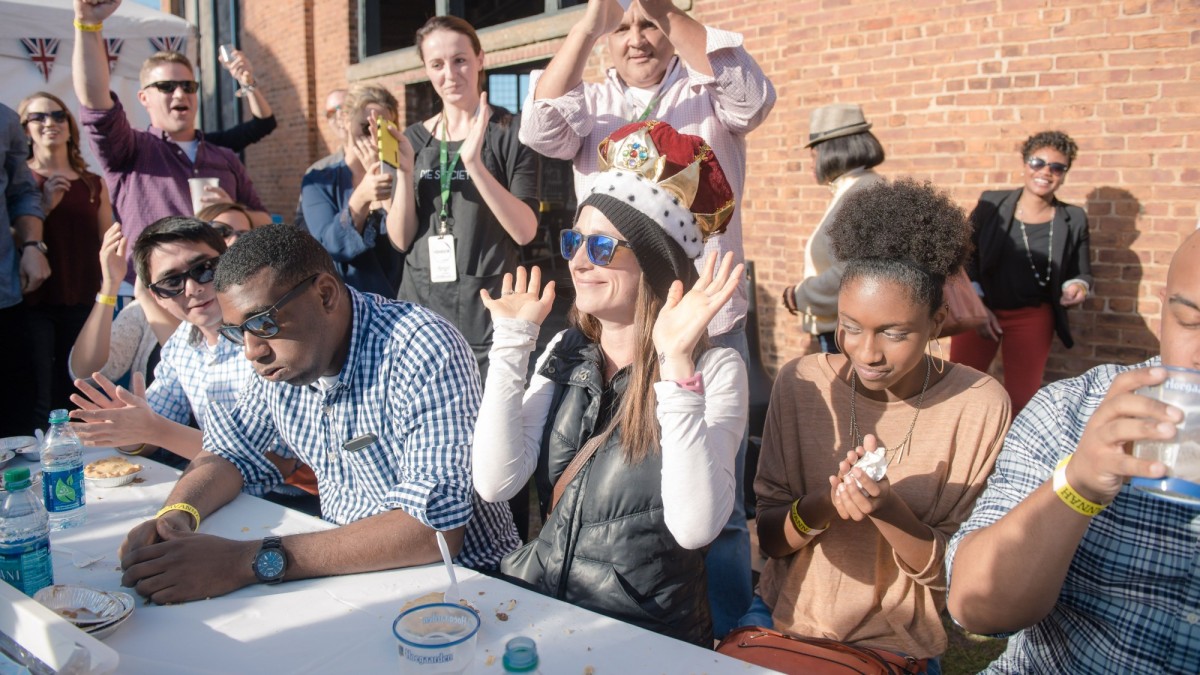 Exciting Events
There's no shortage of fun events to attend in Savannah! Celebrate African American art, culture and music at the annual Savannah Black Heritage Festival, or tour Savannah's gorgeous private homes at the Tour of Homes and Gardens. It's never too early to plan for Savannah's special events during the holiday season, which range from parades to lively performances. Savannah plays host to hundreds of events during 2020. Check out our event calendar to learn more.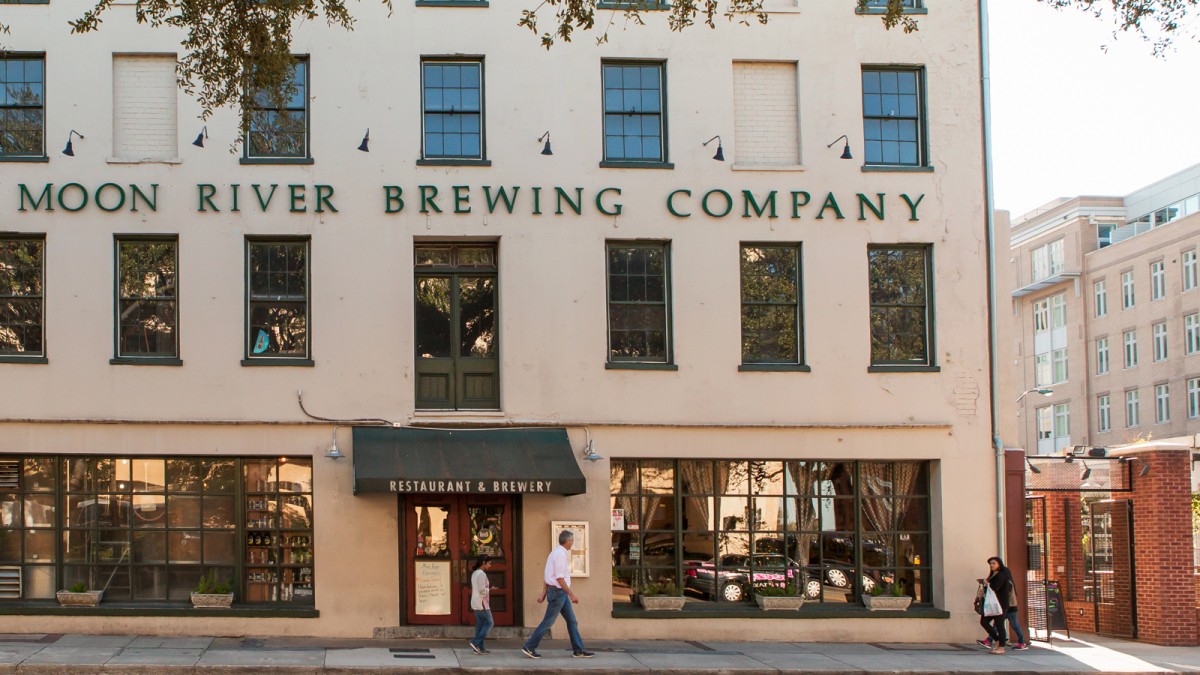 Ghostly Sights
You don't need to wait until Halloween to catch sight of Savannah's spirits – the city is haunted all year round! With the help of Savannah's ghost-inspired experiences, like the Sorrel Weed House, Grave Encounters Trolley Tour and Blue Orb, you'll surely learn something new about Savannah's haunted past and present.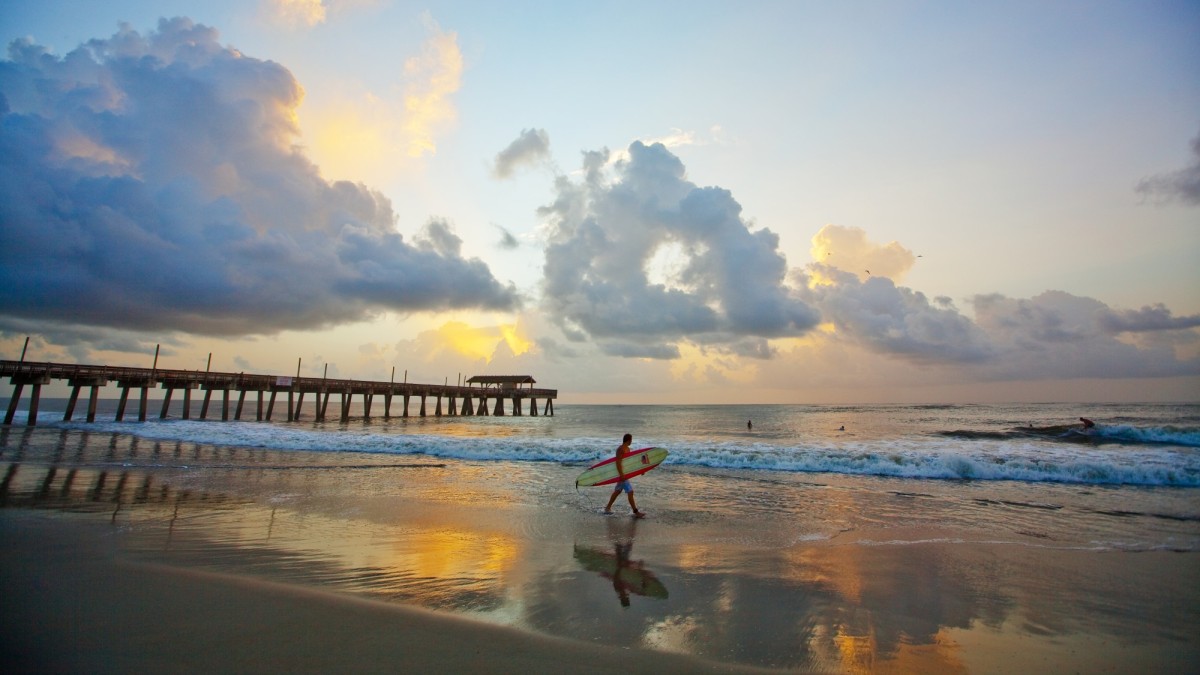 Tybee Island
Did we mention that Savannah has a beach? Tybee Island is located only 20 minutes away from Savannah's Historic District. Splash in the waves, dig your toes in the warm sand and munch on coastal cuisine this year on Tybee Island.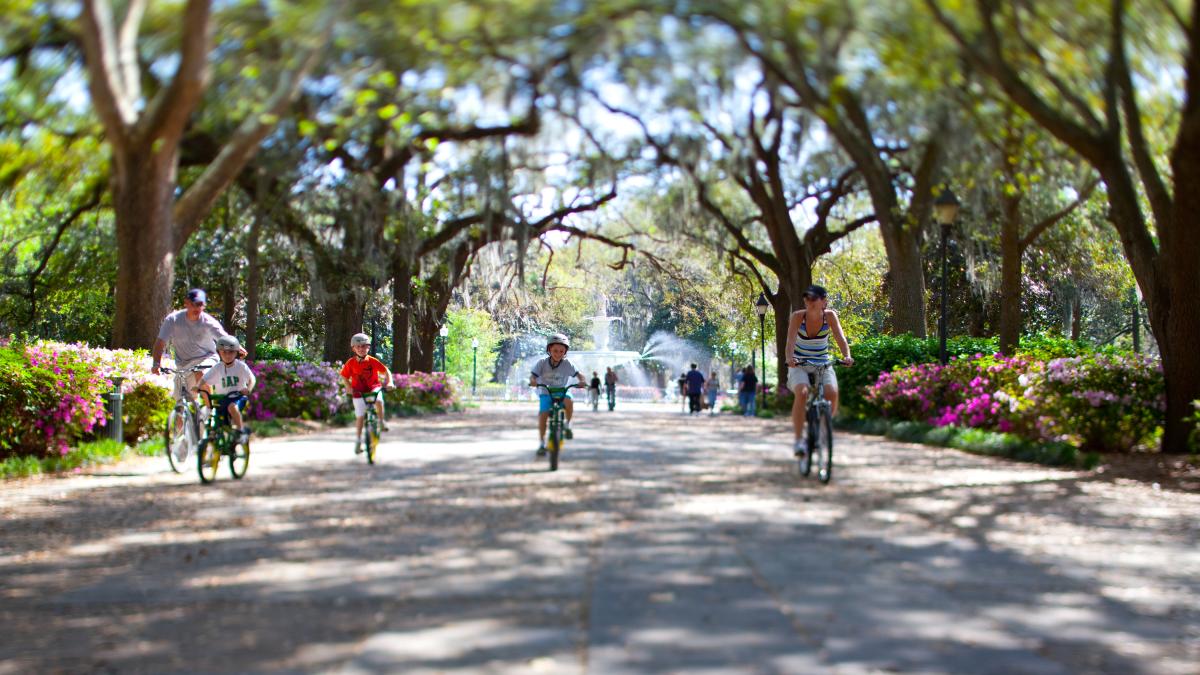 Mild Temperatures
Savannah's year-round mild temperatures make for the perfect climate to explore the outdoors. Stroll through Savannah's walkable Historic District and admire the city's architecture, nature and scenes. Head to one of the city's 22 squares and parks for a quaint afternoon picnic beneath Spanish moss-draped live oaks, or dine al fresco at one of Savannah's lively restaurants. This year, be sure to take a breath of fresh air in Savannah!