Our cuisine and spirits are world-famous and extremely diverse. Sink your teeth into extra-crispy fried chicken, authentic shrimp and grits, finger-licking-good barbecue and so much more.
Savannah Dining Inspiration
Have an Appetizing Adventure to Flavor Town
In Savannah, you'll discover divine dishes prepared by renowned chefs using fresh local ingredients. Dine in style in a beautifully restored 19th century mansion at La Scala Ristorante. Their authentic Italian cuisine and impeccable wine selections are sure to satisfy any palate. Searching for comfort cuisine? Reward your tastebuds with true Southern fare at Mrs. Wilkes Dining Room. Since 1943, this charming hidden gem is where comfort food, namely fried chicken, never disappoints. Our rooftop bars and restaurants are some of the best in the Low Country, as well as basement bars, distilleries and European-inspired pubs. Savannah boasts some of the finest craft spirits (and not just the spooky ones). 
Take Your Spirits To-go

The before, during and after cocktail is an unwritten rule here in Savannah.  You can sip on the go in the Historic District (between River Street and Jones Street) thanks to Savannah's open container law.  If your beverage of choice is in an open, plastic to-go cup, containing no more than 16 ounces, you can be on your way to your next adventure in our beautiful city. We'll cheers to that!
Get Your Free Guide to Savannah
The official Insider's Guide is your go-to reference for all things Savannah! Read an online version here or click below to order one by mail.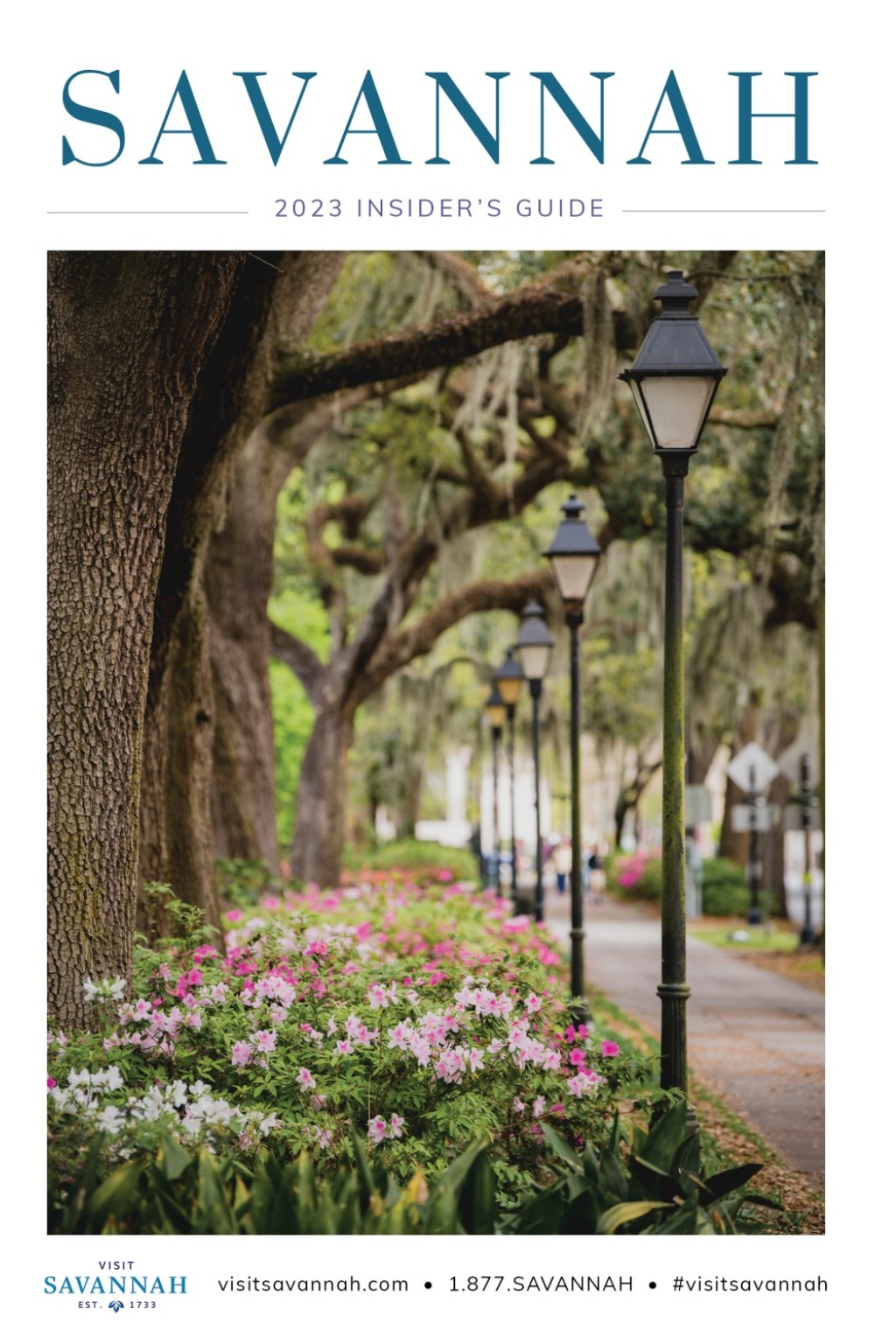 #VisitSavannah
Use the #VisitSavannah hashtag and share photos of your Savannah adventures with the rest of the world.