8 Ways to Beat the Heat in Savannah
By Ansley Connor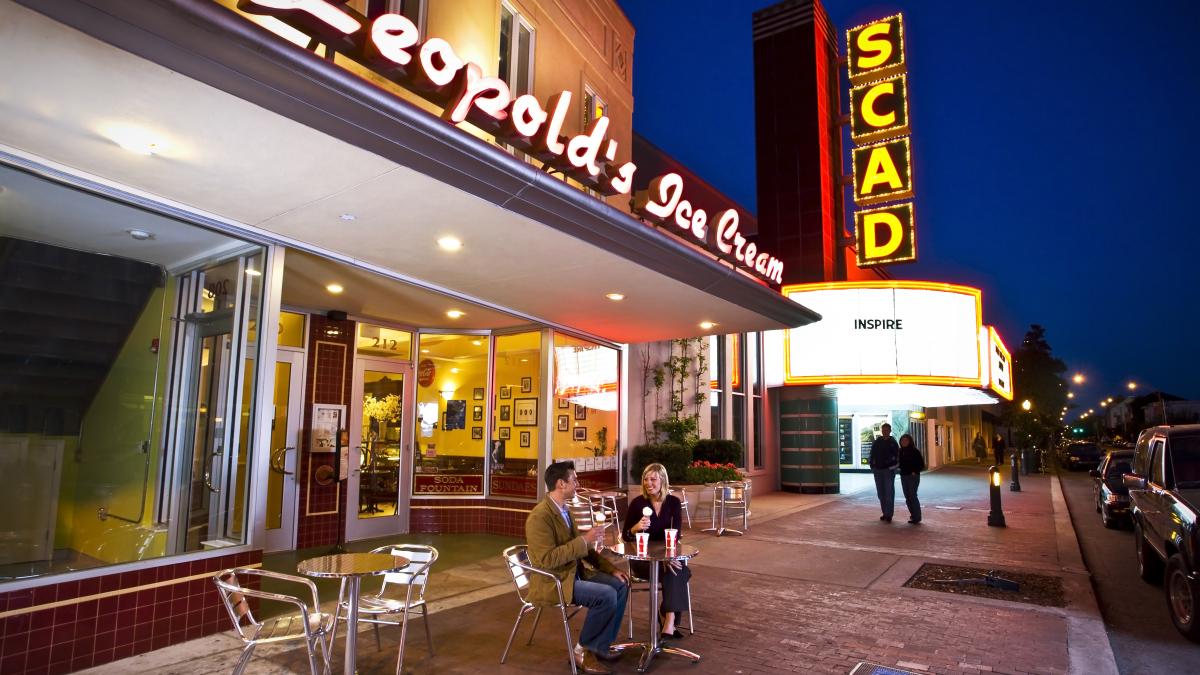 Savannah welcomes visitors with open arms to make you feel right at home. The history and beauty of our city are what many have come to love, especially during the warmer months. There is always something to see and do here, so when it's time to take a break and cool off, you'll be made in the shade with these options.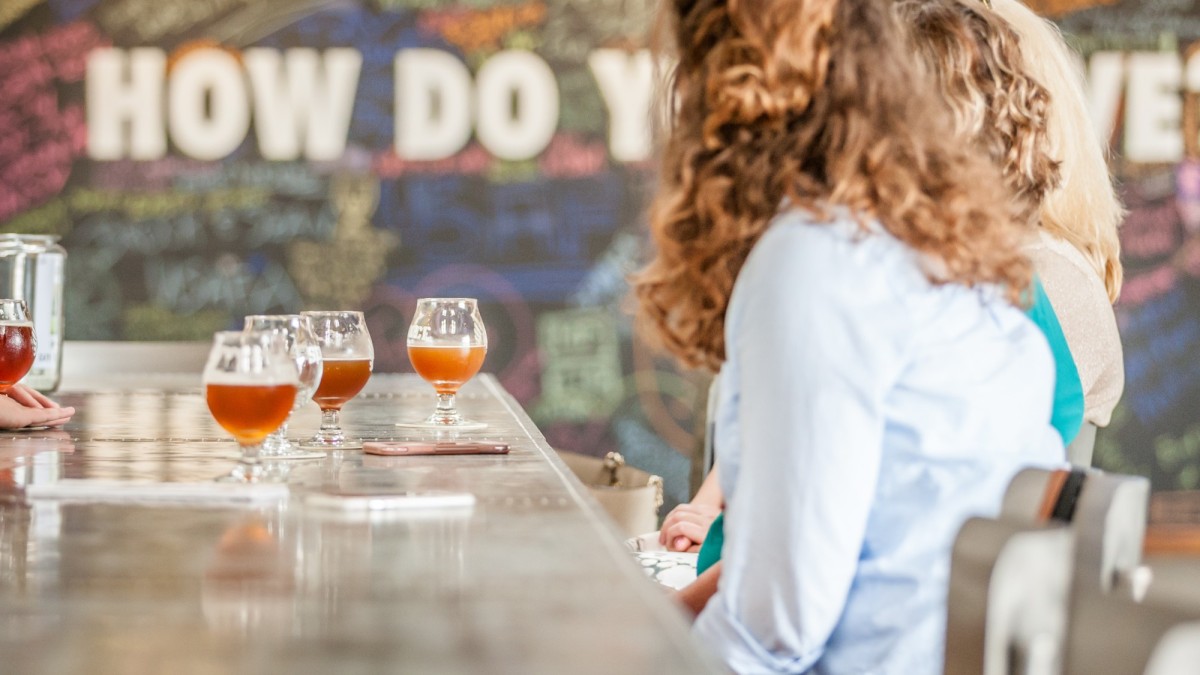 The Sippin Is Easy
Grab a barstool at one of Savannah's multiple bar and brewery options. You'll feel refreshingly chill at Mint To Be Mojito where they serve a fantastic variety of mojito's using only fresh ingredients. The smell of fruit and mint will be pleasing to the senses. Grilled cheese and bourbon? Absolutely! The Toasted Barrel is a relaxing and creative spot to grab hand-crafted cocktails, cold beers and a choice of over 40 bourbon selections. Pair it with the chef's diverse grilled cheese options for a delectable experience.
Step out of the sun and into a brewery, where you can get the freshest, coldest beer imaginable. Savannah has grown into a great brew town, offering a variety of beers from breweries with their individual batches, flavors and personal touches. Service Brewing Co. and Moon River Brewing Co. each have different brews and their own special beer recipes. Learn more about Savannah's breweries here.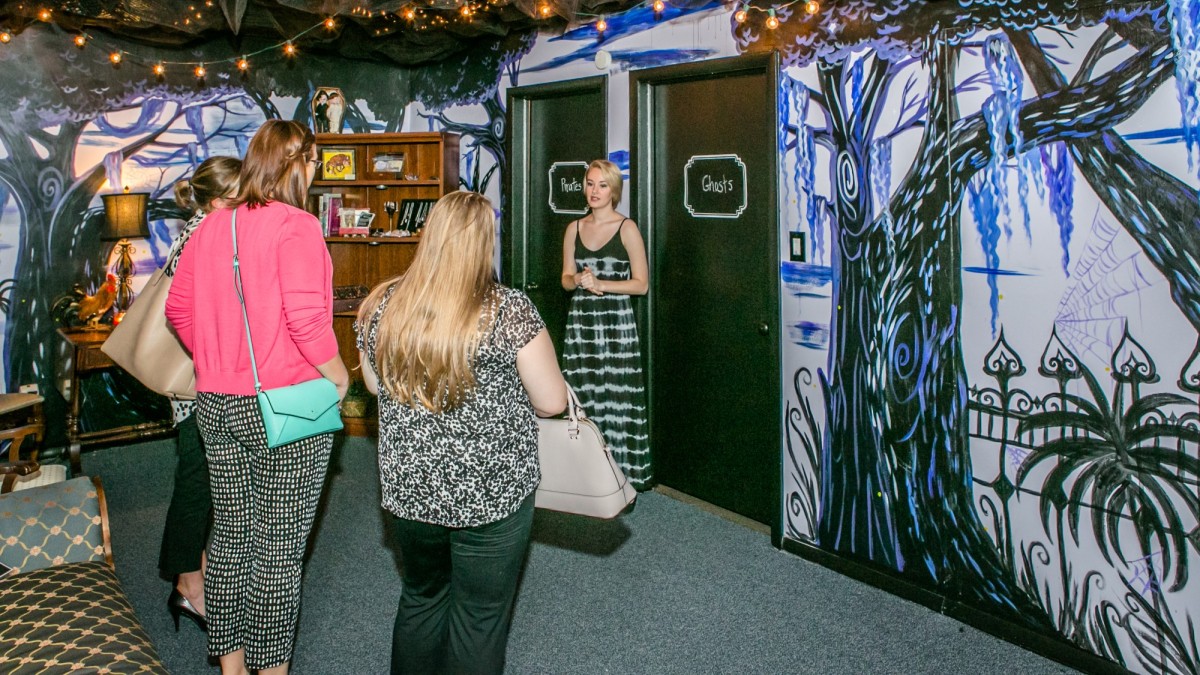 Test Your Wits
Escape the heat by stopping in Escape Savannah. Test your wits and skills against clues, riddles and puzzles in one of three themed interactive rooms. The rooms have cool air-conditioning, but you might break a sweat finding a way to escape haunted ghosts, pirate island or a zombie apocalypse.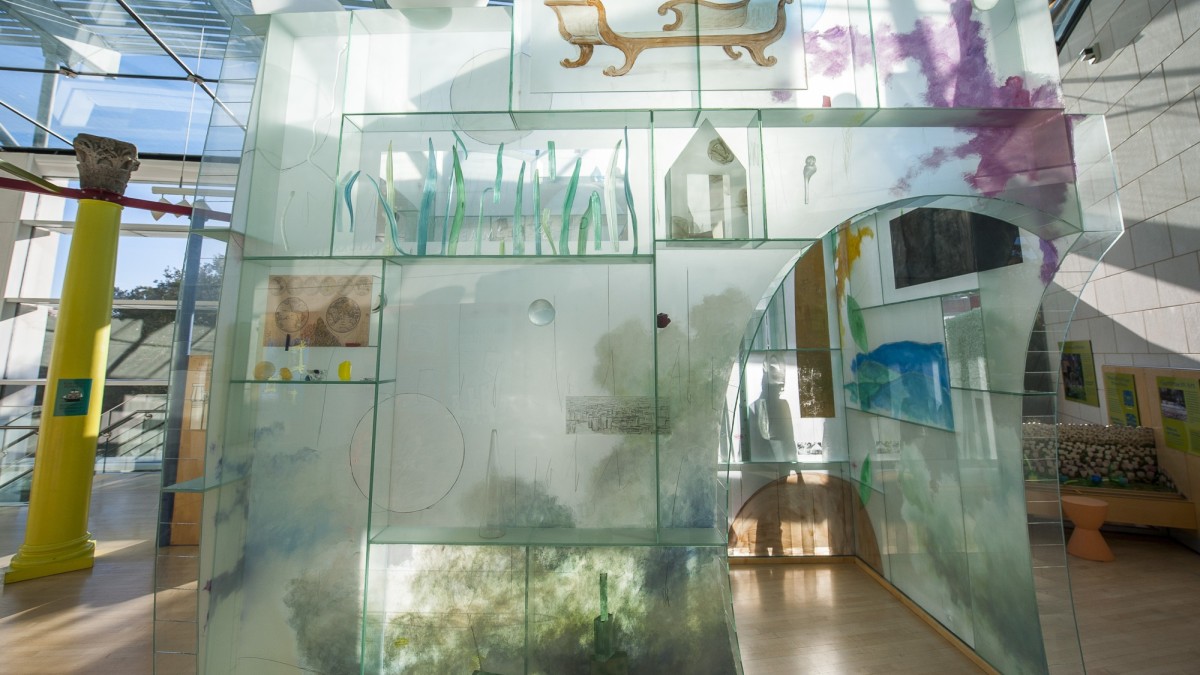 Tour the Telfair Museums
Not all of Savannah's tours are outside! The Telfair Museums consists of three seperate museum experiences, each of which are an excellent way to indulge in history and art while staying cool. The Jepson Center is home to exceptional artwork and has a wonderful hands-on museum for kids. Stop inside the Owens-Thomas House and Slave Quarters to learn about its captivating history, or discover 19th and 20th century art at the Telfair Academy. 
Have a Cold, Sweet One
We all scream for ice cream especially on sunshine-filled days. Grab a scoop of Mint Chocolate Chip from Leopold's Ice Cream to cool down while also experiencing a true authentic ice cream parlor. Want a taste of the islands? Say Aloha to Hokulia, a local shop with authentic Hawaiian melt in your mouth shaved ice, smoothies and premium ice cream. Try their strawberry colada or kona koffee chocolate chip flavors to stay icy cool.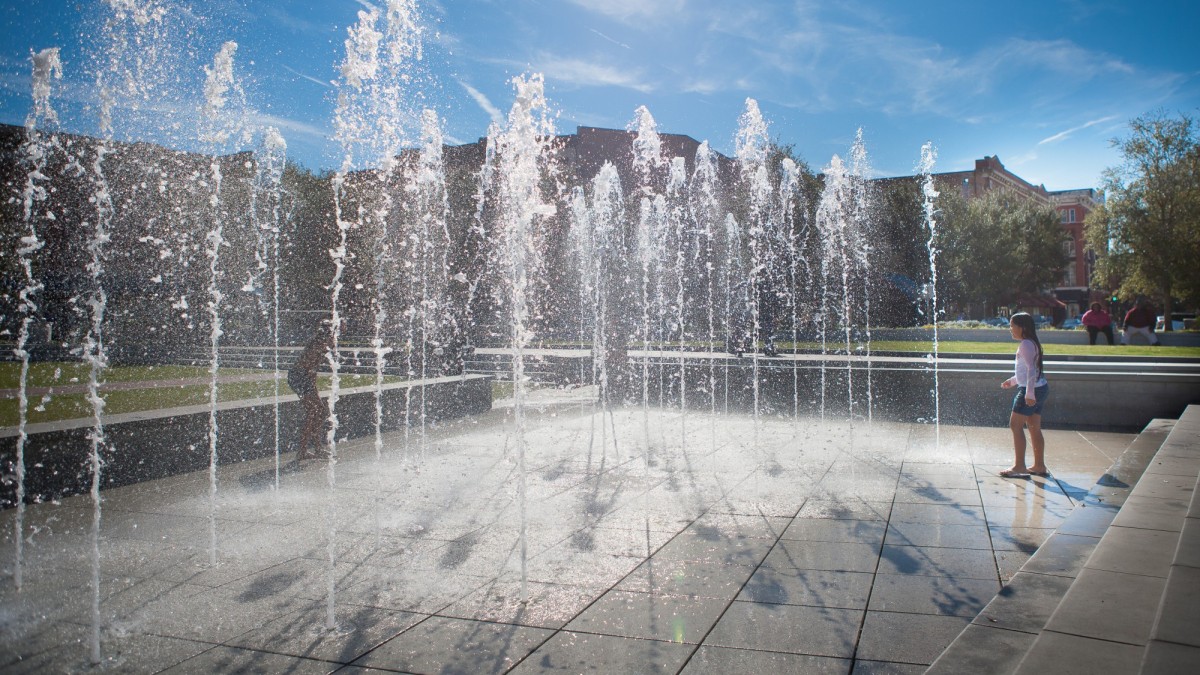 Make a Splash
Take your ice pop to the Ellis Square fountain, located by Savannah's City Market. The fountain is a great place for kids to play, but there won't be any judgement  if you even decide to make a splash yourself!
Say Hi to Kelly
Land, sea, comedy or ghosts? Whatever your fancy, Kelly Tours is a great choice for small or large groups that would like to see the city and attractions, while relaxing and staying cool. From motor coaches to minibuses, to trolleys to shuttles, they've got you covered. Your itinerary and entertainment needs are all taken care of for you. They also offer a 360-degree panoramic tour that allows you to see Savannah from all sides so you won't miss a thing!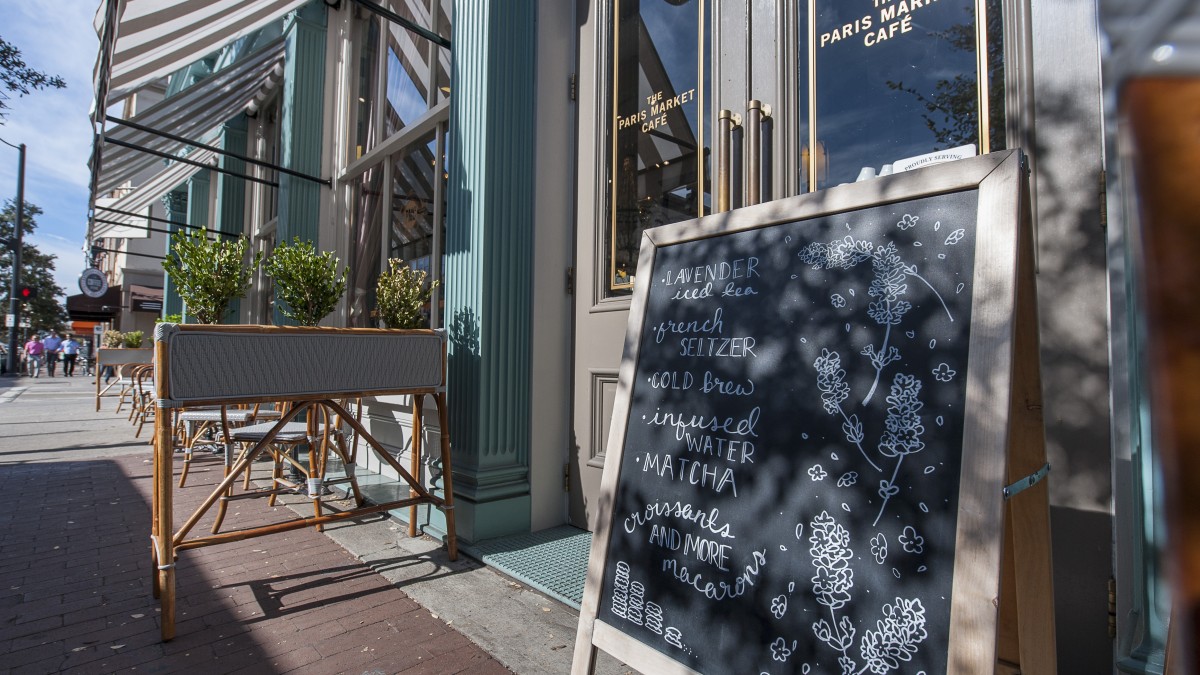 Shop, Don't Drop
Savannah has some of the best shopping that satisfy almost any shopaholic. In the Historic Landmark District, check out The Paris Market, a French-inspired boutique with a vast array of home décor and antiques. Salacia Salts is a refreshing locally-made skincare gift shop that utilizes all-natural Georgia-grown ingredients such as salts and clays. Satchel is a cozy boutique where you can get a custom-made leather bag and wallet on the spot. If you make your way to Tybee, stop by Seaside Sisters, an eclectic shop offering a variety of novelty, art, souvenirs and gifts. You're sure to feel the breeze in one of these options.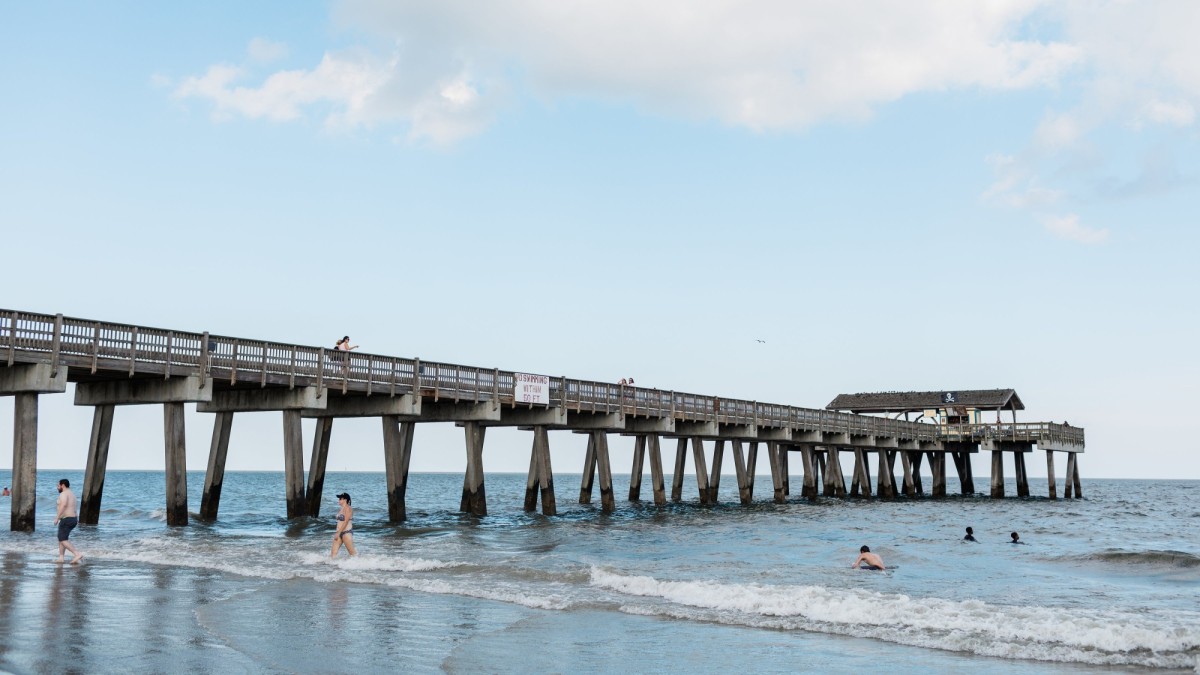 Head to Savannah's Beach
Beat the heat by going to Savannah's beach! Tybee Island is only 20 minutes from Savannah's Historic District. Take a two-hour tour to an uninhabited island with East Coast Paddleboarding, or grab a Rum Runner from North Beach Bar & Grill and take it right back to your beach chair. Whether you prefer cooling off in or out of the water, Tybee Island has plenty of options for beating the heat.
Though the sultry weather can attempt to dampen your day, Savannah has plenty of options to give the sun the cold shoulder, ensuring that you'll beat the heat and remain entertained.