First Time Guide: How to Host Guests in Savannah
By Brittany Howard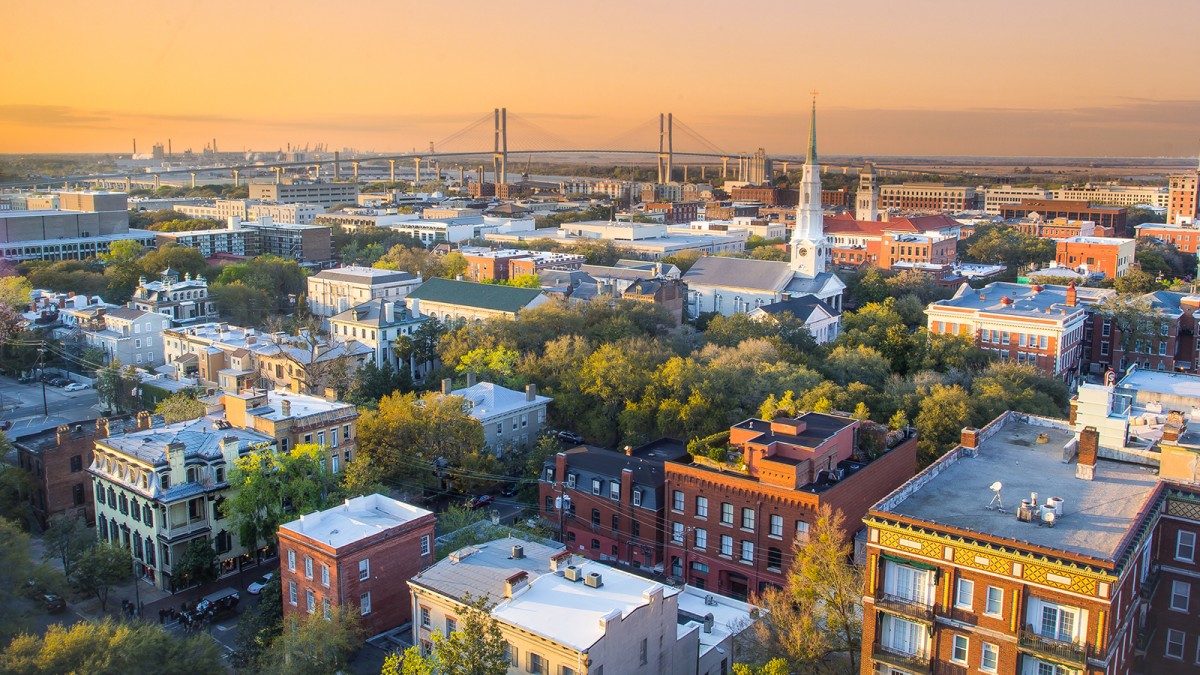 Expecting visitors this weekend? Savannah is known as the 'Hostess City of the South' so it's no surprise that residents are used to receiving visitors, by invitation or otherwise. The city offers a plethora of cultural activities, dining options and breathtaking sights but, when it comes to hosting an epic visit - what should be on your must-do list?
Here's an open itinerary that can accommodate a weekend stay or longer. The goal is to make the time so memorable, they'll never want to leave. Right?
Two Smart Cookies.
Welcome Reception
A first impression should always be a lasting one when welcoming visitors to Savannah. Greet guests into your home to unwind after a long trip before you venture out into the city. Start a conversation with something sweet from Two Smart Cookies. Guests will marvel at these signature cookies, handmade to fit any occasion. Choose from iced cut-outs to traditional favorites such as chocolate chip, oatmeal raisin and peanut butter. These decadent baked goods are a delicious start to a proper Southern welcome.
Explore River Street
An iconic first stop is beautiful River Street. Here you can entertain guests for hours with options for dining, rooftop bars, shopping, entertainment and, of course, stunning river views. Set sail on the water with Savannah Riverboat Cruises. Enjoy a Southern coastal meal at Vic's On the River or bite into a slice of mouthwatering pizza at Graffito's, just one of Plant Riverside Districts' delicious eateries. Drinks are always better with a rooftop view at places like Top Deck or Electric Moon Skytop Lounge. Round out the afternoon with shopping at Nourish, River Street Marketplace, and – don't forget the homemade pralines at River Street Sweets.
Exclusive Dining Experiences
Savannah is no longer a well-kept secret, and reservations are vital to ensure your guests have a chance to savor some of the most sought-after restaurants in the area.  The Olde Pink House, Garibaldis Cafe, The Pirate's House, Belford's Savannah, and The Grey are a few options you can't go wrong with. Each will provide your guest a dining experience they will savor and request to return to.

City Market
A must stop for shopping, art critiquing and to-go cocktails is City Market. This iconic open-air market houses businesses, museums, art galleries, bars and restaurants in restored warehouses. The large entrance facing Ellis Square is hard to miss. Browse souvenirs, grab a bite to eat, peruse the galleries, learn the history of Prohibition, and wet your whistle with a libation to-go as you continue your journey.
Unbeatable Trolley Tours
Take a break from walking to ride some of Savannah's most favored trolley tours! The city has a diverse selection of trolley tours from history to ghostly. Old Town Trolley Tours, Old Savannah Tours and Kelly Tours are great choices to learn Savannah's history by day. By night, Grave Encounters with Old Savannah Tours and Kelly Tours will send chills up your spine. Ride the streets of the city in a literal hearse with Hearse Ghost Ride Tours as you visit mysterious gravesites.
Keeping Up with the Joneses
The epitome of beauty, history and stature is the iconic Jones Street. Respectfully named the prettiest street in America - its original brick streets, the street-lined historic homes, tall oak trees with enchanting Spanish moss, as well as gorgeous gardens and landscaping all make for the most picturesque spot in town. Images of this legendary street flood social media, blogs and magazines. Visitors line the sidewalks to get a taste of Mrs. Wilkes authentic southern cooking - especially the fried chicken! You'll find others peaking between iron gates to get a view of impressive gardens, courtyards and fountains. Don't worry - the owners are used to it.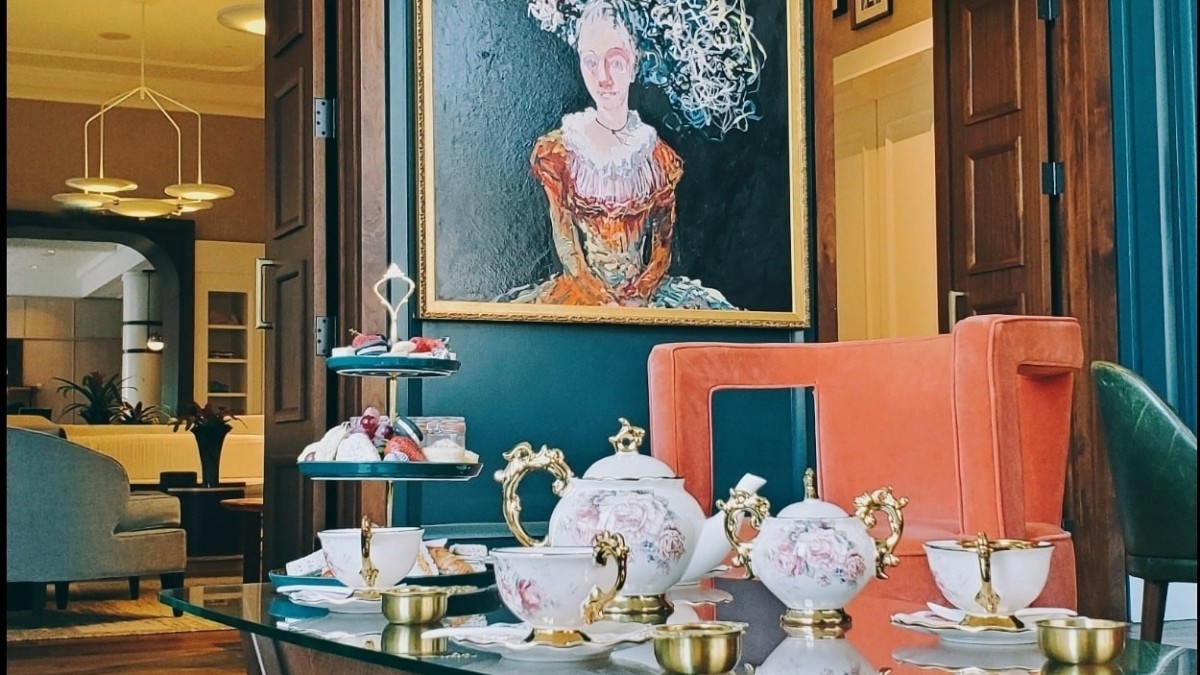 Afternoon High Tea
No need to cross the waters to indulge in teatime. Savannah is home to several restaurants that host a high tea experience for visitors. Impress friends and family with tiered china topped with tea cakes, finger sandwiches and petite fours at the Gryphon Tea Room. Guests will learn the history of Savannahian Adelaide Harcourt as they partake of afternoon tea in the library at the Perry Lane Hotel. This blissful pastime will inspire you to slip on fancy gloves and fascinators to slow down and socialize.
See Tybee Island, Savannah's Beach
You can never go wrong with a day trip to Tybee Island, but lets up the ante a bit with a sunset picnic or dinner cruise. Tybee Island Charters will serve a gourmet meal for a group of six or more on the private uninhabited beach of Little Tybee Island. Bring your foldable chairs and sink your toes in white sand as you admire the gorgeous sunset overlooking the Atlantic.
Set sail on the water before sunset to an excluded haven on a six-hour cruise with appetizers and cocktails to start. A seafood dinner is promptly served at dusk, with a decadent dessert afterward. Head back after dinner or rest peacefully overnight on calm waters.
Of course, this only scratches the surface on everything Savannah has to offer for your guests. That just means they'll have to return. For even more must-do activities for first time visitors, check out our handy guide here.